Ever since Epic Games decided to release Fortnite in 2017, the concept of eSports took a whole new turn. This battle royale game generates the biggest revenue and is played worldwide with the same enthusiasm and zeal.
The winner of this game carries status and fame even outside their digital screens, considering how massive and challenging the competitions are. Due to its popularity and demanding tournaments, however, the Power Ranking Leaderboard keeps fluctuating.
Some players manage to secure their position at the top for a long time, while others lose it to the constantly-rising new gamers. This article has narrowed down the list to ten players who are currently ruling this game and why they are on the top. Read on to learn more.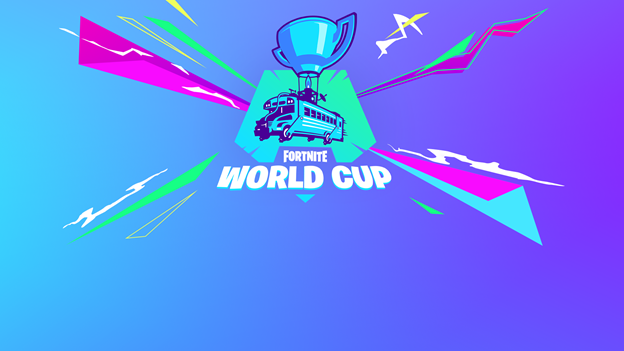 Image Source: Epic Games Store
Shane "EpikWhale" Cotton
Shane Cotton, known popularly as EpikWhale, is a young Fortnite player who gained massive popularity following his success in the Fortnite World Cup. EpikWhale acquired the third position in the Solo event of the same tournament and has remained consistent ever since.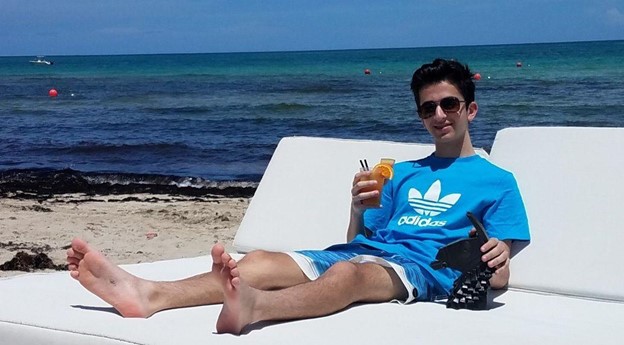 Image Source: Daily Breeze
A member of NRG Esports North America, he dominated the game with two other top players from 100 Thieves. His choice of device shifts between mouse/keyboard and controller, but that hasn't slowed him down.
EpikWhale is also the unequivocal winner of Dreamhack Open Victories and has won Cash Cups and being the champion of the North American West. With his constant wins and dedication, EpikWhale is not far from being the ultimate champion of all times.
Kyle "Bugha" Giersdorf
Currently bearing the name Sen Bugha, Bugha's performance in the 2019 Fortnite World Cup was phenomenal. With his top-five finishes in every major competition, he had been on the minds of every aspiring game professional.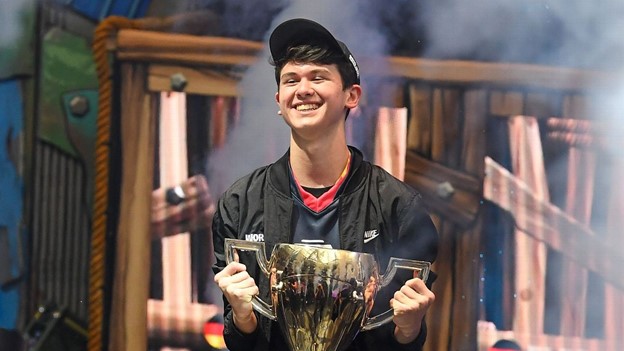 Image Source: ESPN
Bugha became the ultimate winner of the Fortnite World Cup in Solos, held in 2019, and earned massive prize money. He is bestowed with the title "King of Competitive Fortnite," which doesn't require any justification, especially considering that he was the first player from North America to qualify for the World Cup.
Although Bugha's performance after the World Cup hasn't been as impressive as before, he has every chance to bounce back once the Internations games come into play. Bugha recently finished 9th in DreamHack and is expected to take commands of the top scores very soon.
Benjy David "Benjyfishy" Fish
Benjyfishy is a household name that is famous for many different and interesting reasons, be it his cute stature, the controversies surrounding him, or his expertise in the Fortnite game. Benjyfishy is a player from Europe and has gained fame after qualifying for the World Cup multiple times.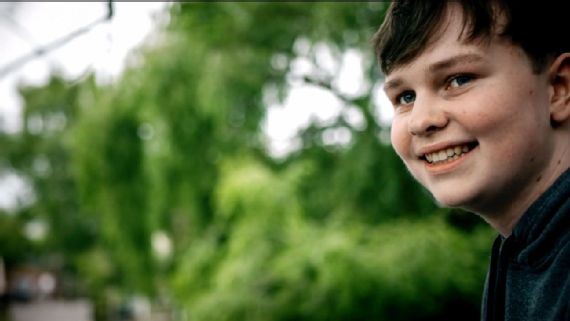 Image Source: ESPN
He is one of those rare gamers who managed to stay on top consistently, leaving an imprint on all the up-and-coming players. He proved himself worthy of fame by securing 25th position in the solo event and 14th in the duo events, that too at the mere age of sixteen.
Currently, he sits at the 2nd position and tops in the list of earnings. Fans are eager to see him rising to the 1st rank in Fortnite Chapter 2, while fellow gamers are right to be wary of his tricks and techniques.
Diego "Arkhram" Palma
A young man not willing to show the world his true face, Diego Arkhram Palma is a U.S. player who is a member of the famous Fortnite series 100 thieves. Arkhram has contributed to many victories and even secured the first position with his fellow members in the Fortnite Championship Series.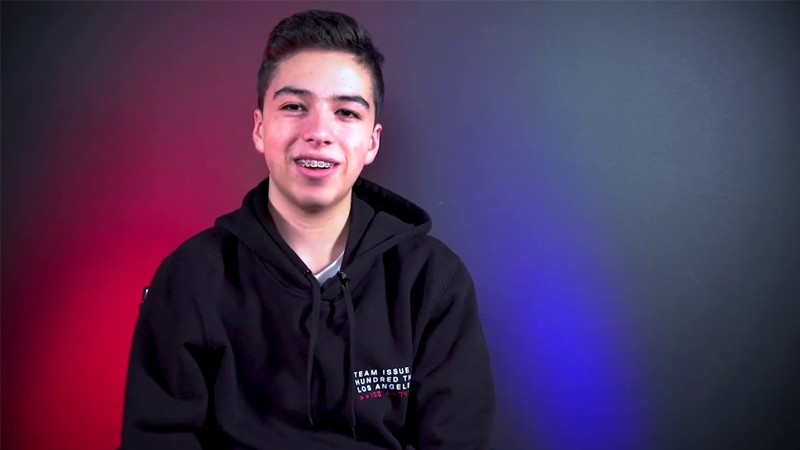 Image Source: E-Sports
Remarkable that he, Arkhram succeeded in qualifying for the Fortnite World Cup twice, something that very few players have managed to achieve. He is also an ace when it comes to playing Cash Cups.
Although Arkhram always scores exceptionally well in Solo games, his consistency lacks in Squads or trio championships. Nonetheless, his scores and run of results have been nothing but excellent, and we'll have to see how he maintains his reputation in the coming months of 2021.
Jannis "JannisZ" Matwin
Due to the brutal competition, JannisZ isn't the one who shines the brightest, but he shines nevertheless. JannisZ is a 16-year-old player from Germany who is proving himself worthy of praise as of late.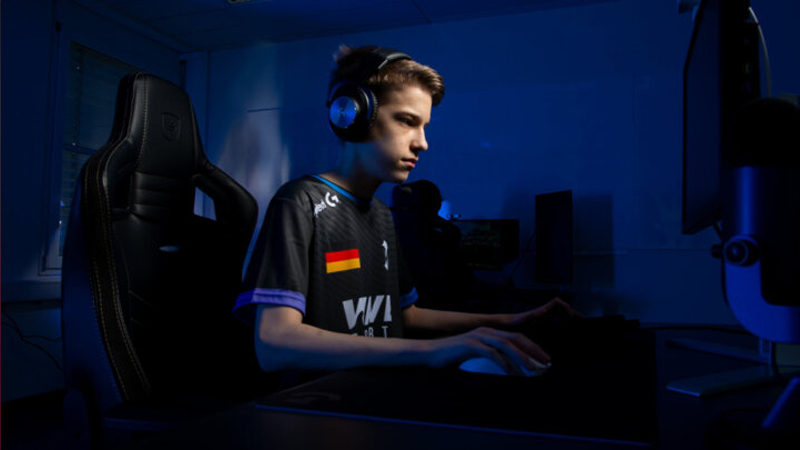 Image Source: Recent Slot Releases
He grabbed the first position in the Avesta Cup in the Season 2 warm-up of the FNCS and won the trophy for the European Grand Finals. To increase his fame, he also managed to sweep in and won Cash Cup. By the end of 2020, he came in second in Chapter 2, Season 4 of FNCS.
With all these consistent victories, JannisZ has made a name for himself that has the potential to break records in 2021. He is among the very few to take home multiple FNCS wins and is a big competition to the players at the very top.
Jack "Jahq" Downs
An ace in solo performances, Jahq is a recent player coming from the East region of North America. He plays with G2 and has taken their name to great heights. Jahq has dominated the NA East region with his trio partners, Acron and Slackers.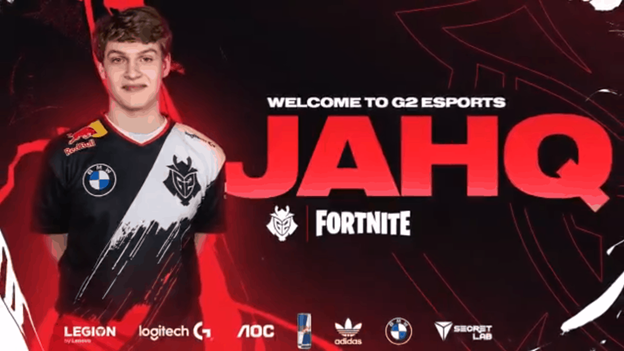 Image Source: ESTNN
However, he often outshines them in performance due to his mastery over solo games. Jahq and his partners succeeded in winning the FNCS Chapter 2 Season 5 trophy. They have also qualified for this season's FNCS Finals, and fans are waiting to see them lift the trophy this time as well.
His expertise in understanding the tricks and methods of games has made him a top-tier sniper and IGL. By mid-2021, Jahq had pocketed $150,000 in earnings and is now on his way to earn more.
Henrik "Hen" Mclean
Hen is a player who has been playing Fortnite since 2019. He is a member of another famous Fortnite trio with JannisZ, and together they had won many games in the recent FNCS.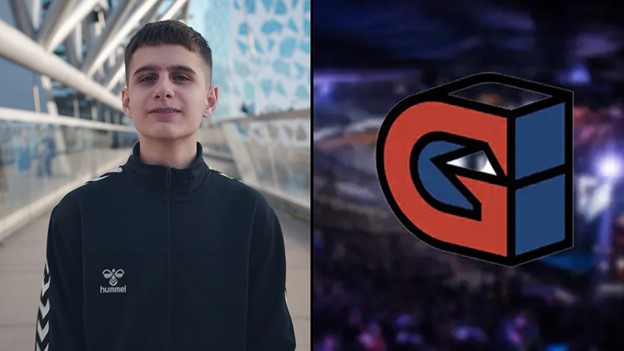 Image Source: Dexerto
Hen also secured 3rd position in the Solos Cash Cup, proving that he doesn't always need the support of other players to win a trophy.
With his exceptional victory in Chapter 2 of the FNCS European Grand Finals, Hen has left a mark for himself. This gamer earned almost $200,000 in a single year and is bound to threaten other players.
Anas "Anas" El-Abd
Anas has been accorded a lot of praise and popularity for his outstanding performance in the Fortnite championships. He is a player that has excelled in almost every year following Fortnite's release. With his partner Flikk, he was a part of the team that made it to the top in the last two Fortnite Champion Series.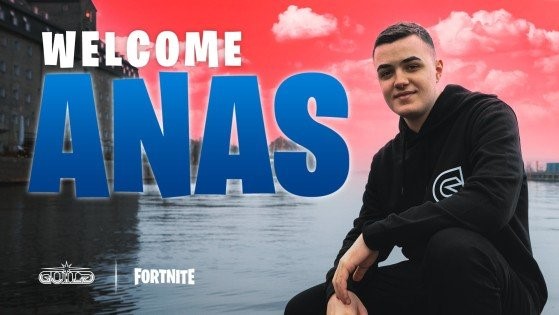 Image Source: Millenium
Anas had been a member of Become Legends in the previous years but is now playing with Guild Esports with Flikk. In 2020, Anas won a significant number of Cash Cups and made his popularity stick in other Fortnite esports tournaments as well.
Playing since 2019, Anas has a strong sense of understanding about his playing techniques and can easily be the one to outshine everyone in the coming games.
Brodie "Rehx" Franks
Rehx is a member of 100 Thieves, which is topping almost every championship. He is a part of the trio, alongside Arkhram, who bagged in the first position back-to-back at the last two FNCS. Rehx is widely recognized as the master player of the North America West and has many victories at his mercy.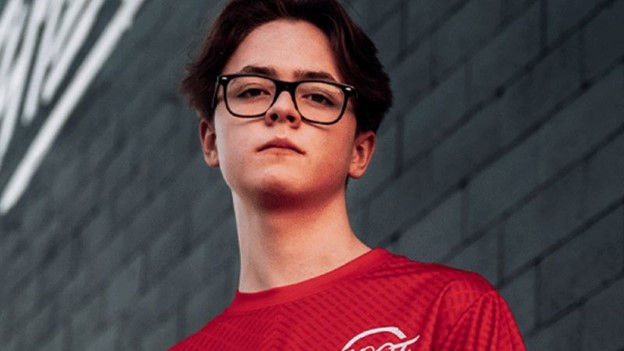 Image Source: Esports
Teaming up with EpikWhale, he has also conquered the Duo events such as the DreamHack Open. He finished in third place in the Chapter 2 Season 1 Fortnite Championship Series. By playing alongside these two great players, Rehx has established that he is here to win and win with intelligence and grace.
He is a multi-faceted player, competing in NA East as well as NA West Cash Cup. His many Trio Cash Cup victories are a testament to his winning zeal. As a native of California, Rehx has stood at the forefront and represented his region impressively. With 100 Thieves backing him up, he is up for even greater glory in the coming tournaments.
Moussa "Chapix" Faour
Chapix is the third member of the trio that includes the talented players, Hen and JannisZ. Together, this trio has been successful in winning the Chapter 2 Season 5 Grand Finals and, from there, have cemented their positions as some of the best Fortnite players.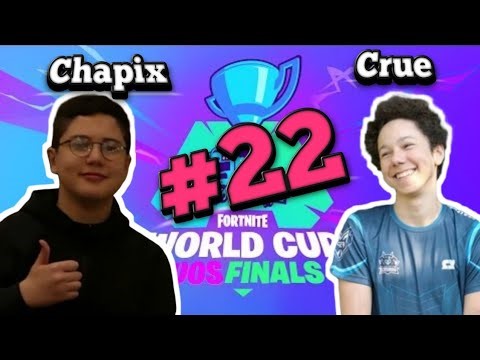 Image Source: TOAOSSPR/ YouTube
Chapix has also bagged eight Cash Cups and has always maintained his consistency by remaining in the top 10. His solo performances have been nothing but entertaining and worth watching, and as a group, he reigned the European region of the Fortnite esports. Even with another trio, he claimed two trophies of the Frosty Frenzy.
Chapix started his Fortnite journey with Valhalla Vikings but soon shifted to the Overtime EU. Although his performance towards the end of 2020 lacked some points, his comeback in 2021 was spectacular. Chapix and his new trio are ready for the upcoming FNCS Grand Finals and are sure to give their opponents a taste of defeat.
Conclusion
Despite being a recent creation, Fortnite is leaving its imprint on the gaming world like no other game ever could. With its many challenging games and championships, it's keeping the players hooked as well as rich.
The coming days have even more thrilling games under their belt. So we hope you took some notes and are prepared to take Fortnight by the storm. You never know, you might find your name in some article next time!