PlayerUnknown's Battlegrounds is an online battle royale game that has become quite popular. It was created by PUBG Corporation, which is a South Korean company.
PUBG is based on mods that were created by Brendan – "PlayerUnknown" Greene, which he had done for other games. It was inspired by the movie Battle Royale, which is a Japanese film. It however expanded into a standalone game under the creative direction of Greene.
There is absolutely no doubt that PUBG has become one of the most famous battle royale games of all time. In this article we discuss what gameplay methods you should avoid when playing PUBG. Continue reading to learn more.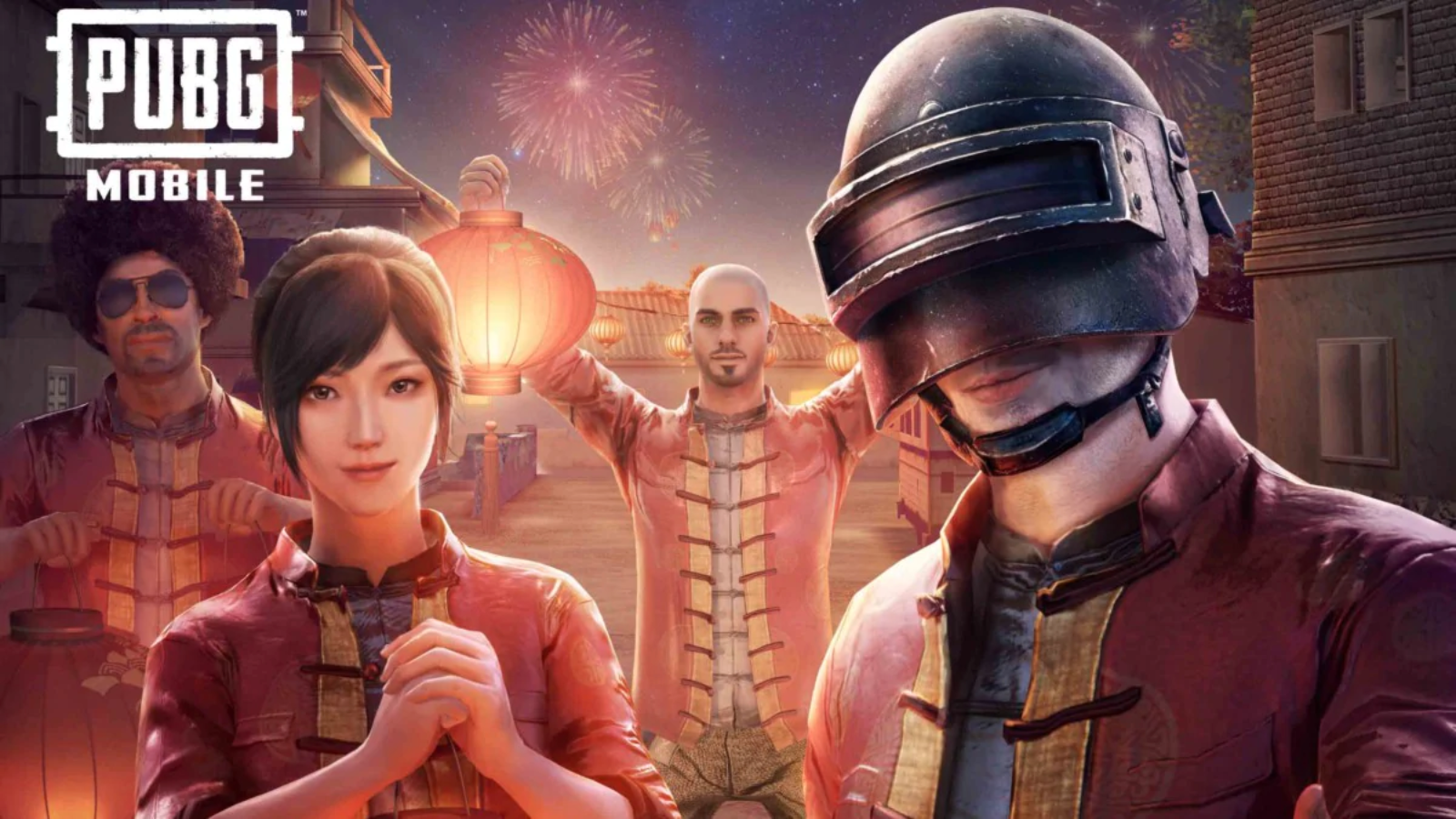 Never Forget About the Safe Zone
This is one of the most vital things when playing the game. After you have landed on the battlefield and are looking for the best weapon to use in the session, many players make the mistake of not identifying whether they are in a safe zone or not.
In most cases, most of the houses are usually not yet visited because you are not getting enough loot as you are far from the safe zone. The best practice, in this case, would be to look for a car. Keep scouring the map at this time.
When the blue zones are closer, take your squad to the safe zone as fast as you can. Never ignore the safe zone!
Never Play Without Full Health
While in gameplay, there are chances of you getting attacked by a squad that is in a loot. You must survive these attacks. There are times when you will forget about your health and start focusing on the looting. Always be a smart player, and do not pick a fight with a fellow player when your health is low.
Never Play Without a Reloaded Gun
One of the main reasons why this game is so popular across all age groups is because of its format that is like a real-life action movie that involves users who have to reload their guns whenever they are low on ammo.
A common mistake however is when players forget to reload their weapons. What will happen next when you spot an enemy and fight, you'll realize you don't have any bullets, which will be a big loss.
Never Play with More Than One Leader
Before you even enter the game, one thing you should do is follow one leader, from choosing a landing spot to the running from the loot and many more. The squad should only have one person marking the locations on the map.
Having multiple leaders with many pins on the map for the others to follow will result in lots of confusion during the game and losses as well.
Never Leave the Door Unlocked
One incredible thing about PUBG is that there are 100 people who are landing on the map and the chances of you being next to the enemy during looting are very high. One mistake that players make is keeping the door open.
This is common to both new players as well as the professional ones. When you do this, you will let in the other squads and make them aware of your presence. If this happens, you can compromise the entire squad's position.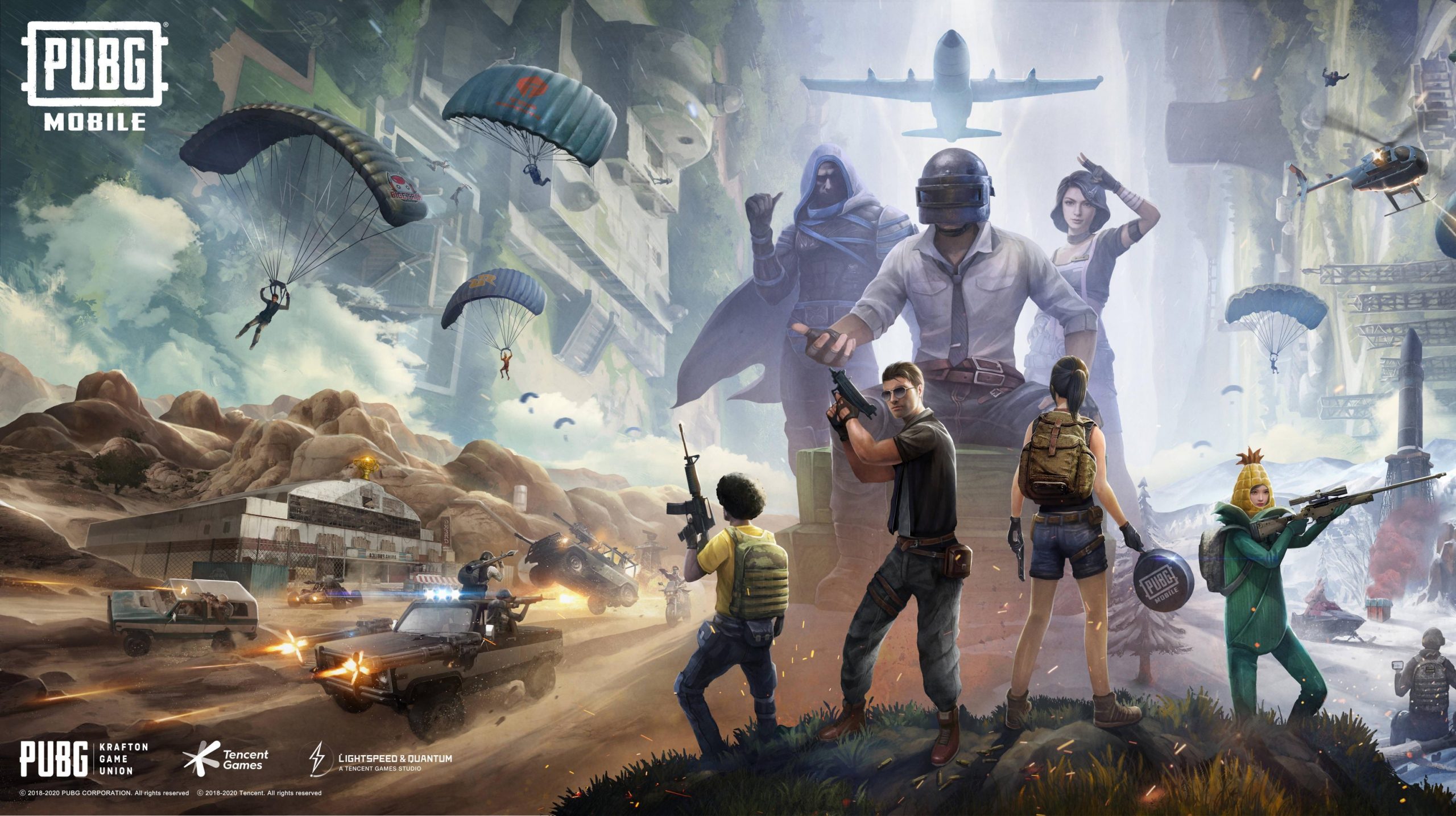 Conclusion
So, if you are a new player or a professional PUBG player, now you are more enlightened on the kind of mistakes you should not make, as they may cost you the game. Just follow the rules, and play to win.