Mobile Legends is known as one of the famous multiplayer online battle arenas (MOBAs), which is completely free to play. The game features several heroes, fast matchmaking, and exciting battles through which gamers can have multiple gaming sessions on the go.
In such MOBA category games, you can choose a roster of heroes with other gamers and strategize to defend your base from the enemies. You also have to inch closer to the enemy base to destroy them and win the game!
If you want to compare Mobile Legends with other games, you could compare it to League of Legends or Dota 2. Still unfamiliar with this genre? Don't fret; we'll discuss everything about Mobile Legends in our guide and give you tips to succeed while playing!
Mobile Legends – The Future Of E-Sport
How To Play Mobile Legends
Tips To Succeed In Mobile Legends
How To Play Roles On A Map Efficiently
Strategies To Turn Around A Lost Game
Mobile Legends – The Future Of E-Sport
Developed and published by Moonton, which is a subsidiary of ByteDance, Mobile Legends is a famous multiplayer online battle arena with several dedicated players worldwide. The game was released in 2016 and took no time to become notorious in Southeast Asia!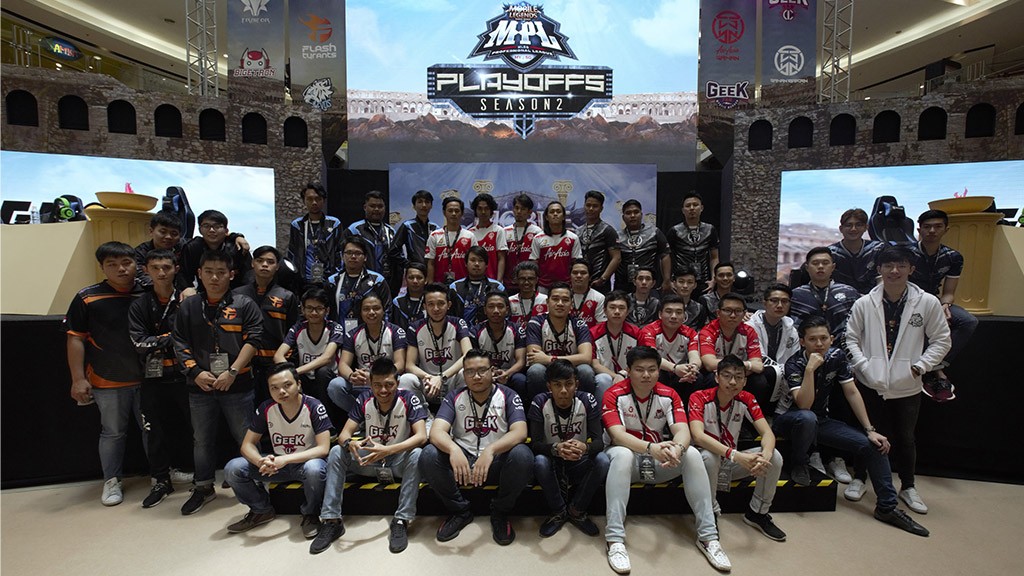 Mobile Legends was also among the few games chosen in the medal event E-Sports competition in the Philippines for the 2019 Southeast Asian Games. The game is designed solely for mobile phones, where the competing teams have to plan to destroy each other's bases while defending their own base.
Mobile Legends is so beloved because it features everything gamers would expect in PC MOBAs like SMITE, for example, juggling, hero roles and abilities, skins, laning, and so much more. There are many other features like built-in live streaming to enhance the gameplay.
Key Features Of Mobile Legends
The 5v5 MOBA gameplay of Mobile Legends is simply incomparable. Gamers partake in combat against opponents in this MOBA, putting everything at stake to take down the enemy's tower and be declared victorious. There are multiple heroes in the game that players can choose from.
Another brilliant feature of Mobile Legends is the way it can quickly connect players to new games in as little as ten seconds. If you're a quick player, you can even finish one game within 10 minutes – all thanks to the early leveling in Mobile Legends.
As mentioned above, there's built-in live streaming for players to stream their plays and browse other streams with several filters so that it's easy to search by heroes, ranks, and other options. The mobile controls are also very seamless, making the gameplay simple and straightforward.
How To Play Mobile Legends
You can easily download Mobile Legends on your Android and iOS devices. Once the game is on your phone, you can open it, and there will be a little tutorial for you to get accustomed to the gameplay. You will find out how to use your abilities, purchase items, and other essentials.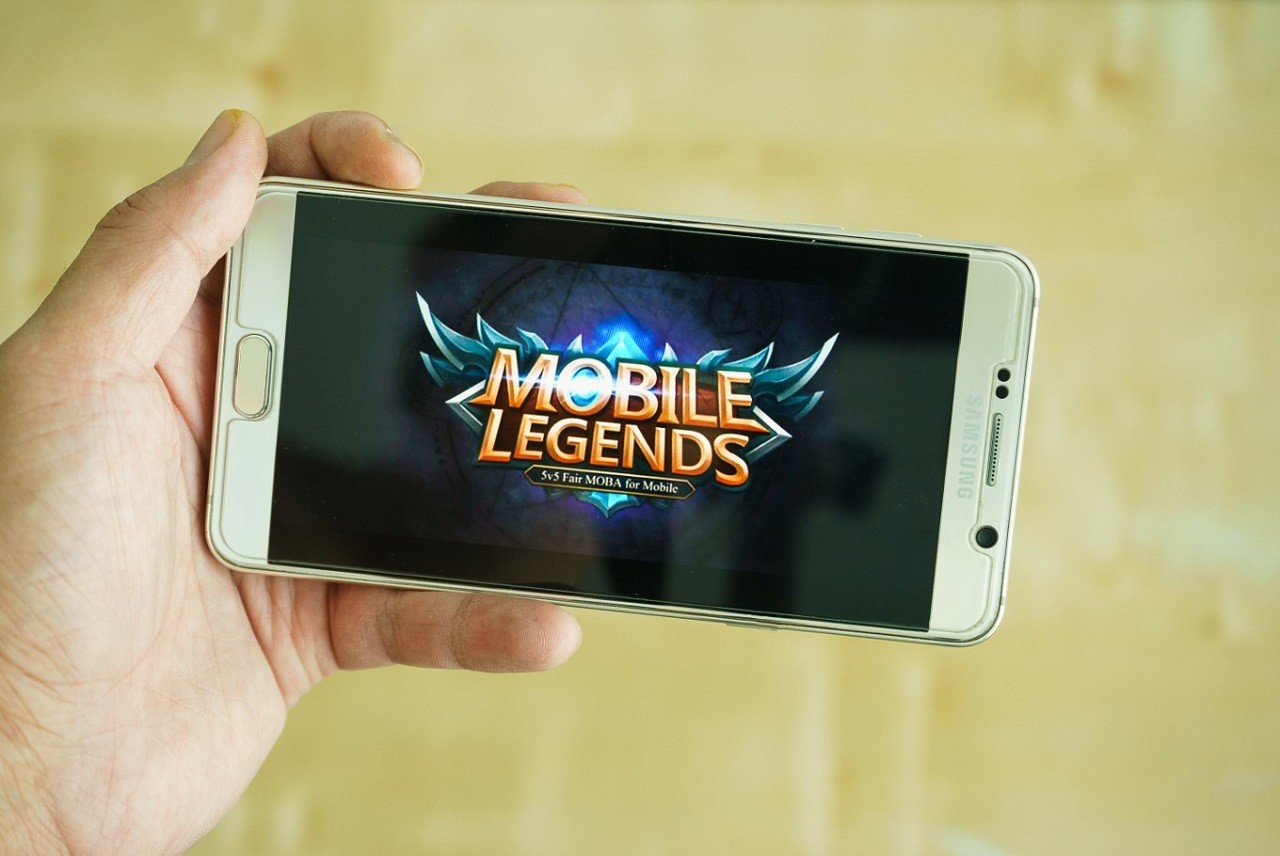 Other than that, you will have to play a few matches as practice before you go ahead and play the game with other players. Practice matches are important, and you can't skip them before playing the ranked mode!
The Main Goals While Playing
While playing, you have to remind yourself that your main goal is to destroy the enemy base inhibitor. Before you get to that point, you may have to get rid of the preceding turrets in every lane because these turrets could inflict a great deal of damage to you when you stray close!
However, these turrets shoot at your minions first, so you should be safe as long as you have a minion wave walking around with you to handle the damage. Your goal is also to defend your own buildings – don't forget that part!
It's your job to support your team by switching to different lanes and putting pressure on several areas on the map. You also need to figure out what the right time is to take objectives! For example, the perfect time should be right after your team has secured a few kills.
Tips To Succeed In Mobile Legends
Before this section, we talked about the basics and how to start playing the game. Now, it's safe to say that the professional players in Mobile Legends have the opportunity to wreck you while you play in the Ranked mode.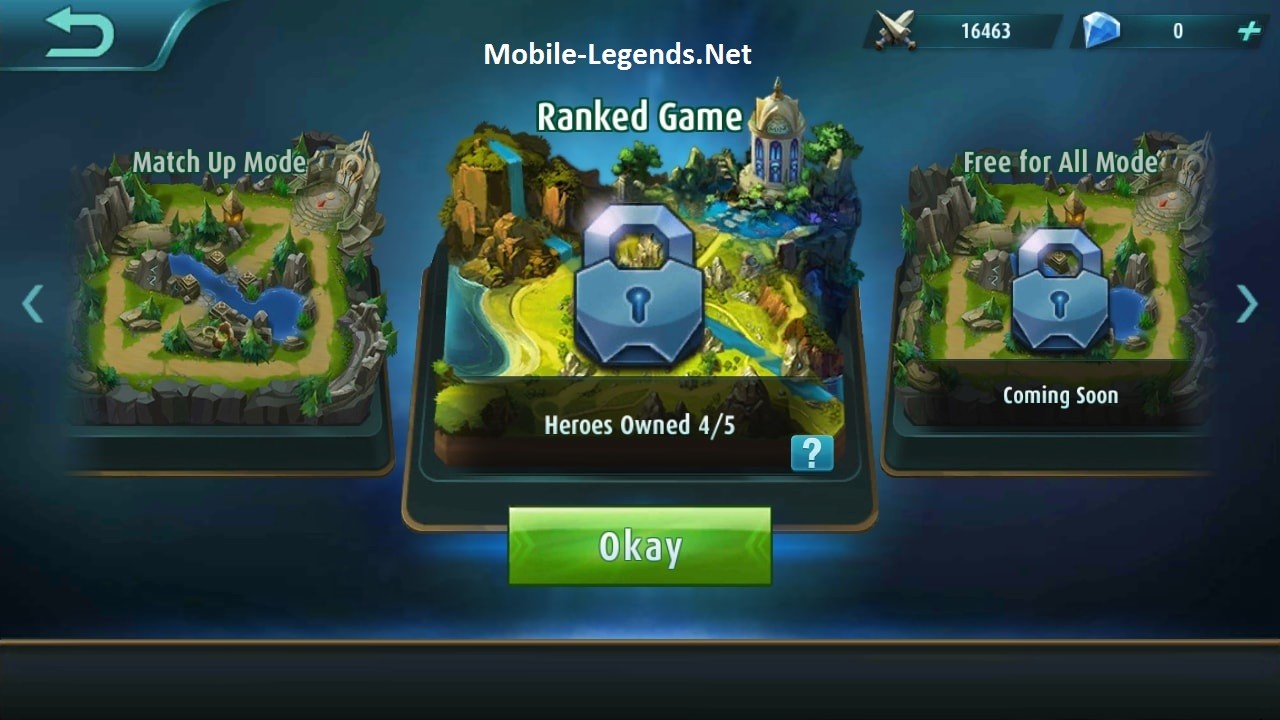 For this reason, it's better to look for insights and pro-tips from professional teams, and who else are better than the three most popular Mobile Legends teams in Southeast Asia?
We'll be breaking down the tips from Team Tyrants, IDNS Singapore, and Team Saiyan!
The Best Heroes To Pick
According to the tips given by Team Tyrants, the best heroes to pick while playing are Gusion, Helcurt, Lancelot, Fanny, and Angela. The reason to pick these heroes is that they can change the direction of the game at any point, and they are more in meta.
On the other hand, IDNS Singapore suggests that the best heroes to pick could be Rafaela, Chou, Helcurt, Lancelot, and Guison. They are pretty decent in their meta and own the skills to develop a situation to work around their way while playing!
Team Saiyan believes that the best hero in this meta is Gusion, who is extremely powerful, and one can't stop him once he gets in his groove. Other heroes that Saiyan believes could win the game for you are Akai and Hylos, who get selected very often during the MPL seasons.
How To Play Roles On A Map Efficiently
Team Tyrants believe that individuals in the game should have roles that they are personally comfortable with to provide their teams with the maximum benefit. So, if you like to work with damage dealing and tanking, it's better to keep yourself occupied with that only!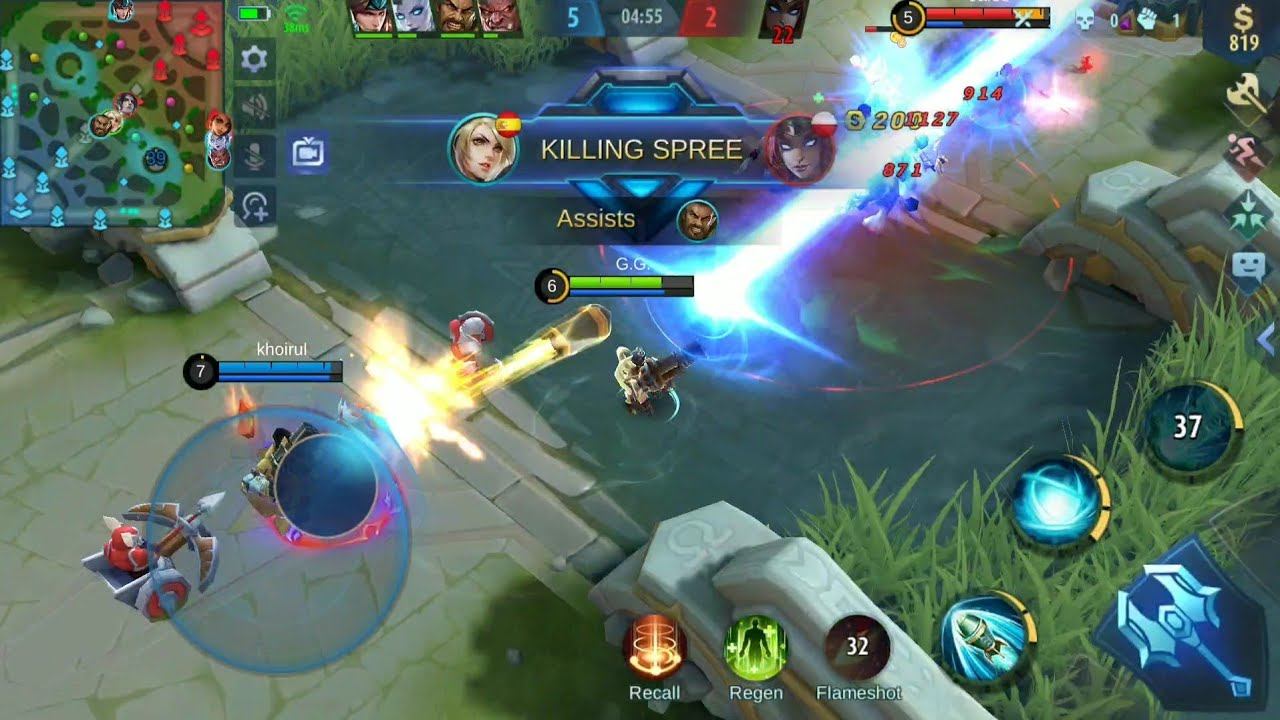 IDNS Singapore thinks that the skill of engaging at the right time is essential for every player. The way you deal with your enemies will play a huge part in changing the tide of the battle and deeming your team victorious. Players should be cautious while they are in position!
It's also essential to have a sharp awareness of the map while playing. According to Team Saiyan, there are no tricks to be the best. All you need to do is understand your role and know how to fully utilize its potential.
General Tips To Level Up Your Game
Team Tyrants said it the best way possible: teamwork in the game is vital to your success. It wouldn't do you any good to stray away from the team and work on your own – it's essential to strategize with your team and build mutual trust over the process!
Handle your position while playing and have a general know-how about the map. This will help you know where the opponents will be so that you don't get ganged up by them unexpectedly! IDNS Singapore suggests that players should study hero combos to utilize them at the right time.
It could also come in handy to study top players as they stream their games. You can learn more about the heroes they play with and copy their builds! Team Saiyan recommends that you know the skills and roles of every hero you pick and study all the items too.
Strategies To Turn Around A Losing Game
Even when things aren't going according to the way you planned, you can still have a chance at winning by staying hopeful. You can always turn around a game if you're starting to lose it! There are a few things you would have to take care of; for example, you'll have to stick together if you wish to win.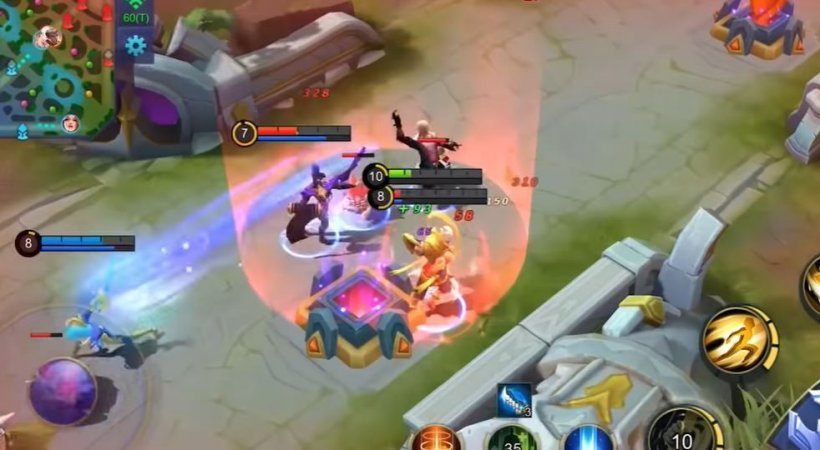 If the enemy becomes unstoppable and your team starts to run around on their own, your fate is sealed, and your game is lost. Hence, if you want a chance at winning, pull it together and stand tall against the enemy to defend yourself till the very end!
Another tip to consider is that you should never stop farming. After the laning phase, you could quickly get distracted and start killing other players and pushing over towers, but you should never even think about stopping to farm.
Don't Team-Fight When Outnumbered!
If you're already losing the game and the enemy clan outnumbers you, they'll punish you even harder. Your own team might not be together, and the enemy is engaging; the best thing to do in such a scenario is to back out.
You could look for an opportunity and find an area where your enemy is not together and then begin outnumbering them there. This will give you a chance to kill the players, and once they are down, you could always push down the buildings and farm minions to turn the pace of the game in your favor.
Last but not least, you should always stay relaxed and calm. There's no point in stressing out when you're losing because that will shift your focus! Other than that, sometimes, it's perfectly alright to lose some. You can always try again later!
Conclusion
In short, if you follow the tips provided above, you have a stellar chance at winning every game of Mobile Legends that you play. Not just that, but with practice, you could be the best at the game! Put in your best effort and leave the rest to fate.