Released in 2006, DOA: Dead or Alive was a martial arts action film loosely based on Tecmo's fighting video game series of the same name. The movie had girls, action, unparalleled martial arts, and high-tech scientific inventions. But it ended up being panned by critics and failing terribly at the box office.
In fact, its US release was delayed and eventually only released in 505 theatres, and for just 21 days. With a great cast including models, professional wrestlers, and even a few veteran actors, we are going to take a look at what the cast of DOA: Dead or Alive is up to these days.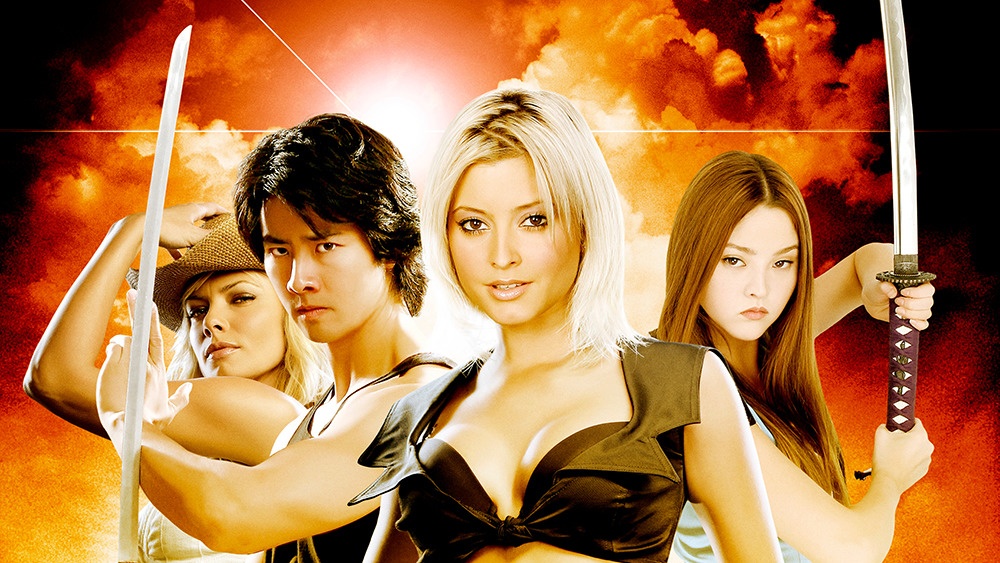 About DOA: Dead or Alive
In DOA: Dead or Alive, fighters are invited to a martial arts tournament where four female rivals end up combining forces to defeat nefarious plans laid out by the tournament's organizer, the billionaire who owns the island where the tournament is being held. Characters from the game appear as lead roles in the film.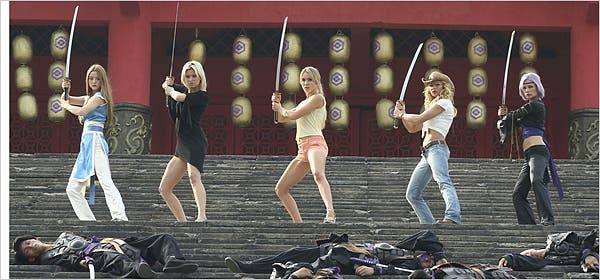 The film was shot in Asia: in Bangkok, Thailand, and Hong Kong, among other locations. It cost $30 million to make. The actors received training in some martial arts including wu shu and kung fu.
Eric Roberts as Victor Donovan
Probably the largest name in the DOA: Dead or Alive cast, Eric Roberts is one of the most prolific actors in Hollywood and has over 500 credits to his name. In DOA, Eric fulfilled the role of an eccentric billionaire who hosts a martial arts contest on his island.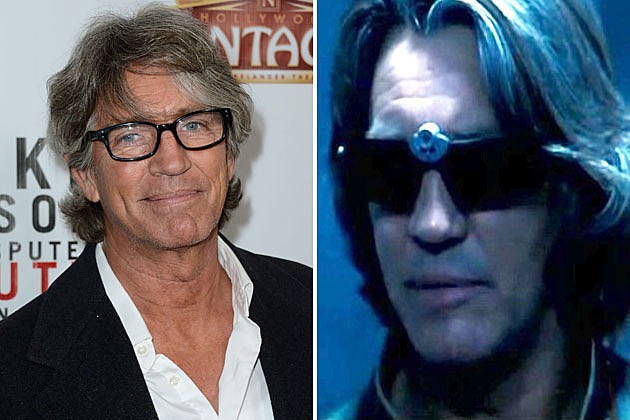 With the help of high-tech sunglasses, he could analyze or steal the abilities of every fighter that showed up in the tournament. By doing that he planned to rule over the world, but in the end, gets a lonely yet stylish death.
Talking about Eric Roberts's career today, he has pretty much a movie releasing out every week. He has been acting steadily, completing 43 projects in 2019 alone, including 9 episodes in the TV series Suits. He was last seen in movies like Deported, Night Walk, Angels Fallen, and Inside the Rain.
Devon Aoki as Kasumi
Devon Aoki was an accomplished model before she hit the silver screen with 2003's 2 Fast 2 Furious, in which she played Suki, the female street racer. In DOA: Dead or Alive, Aoki portrayed the role of Kasumi, the warrior princess who enters the tournament only to find her long-lost brother.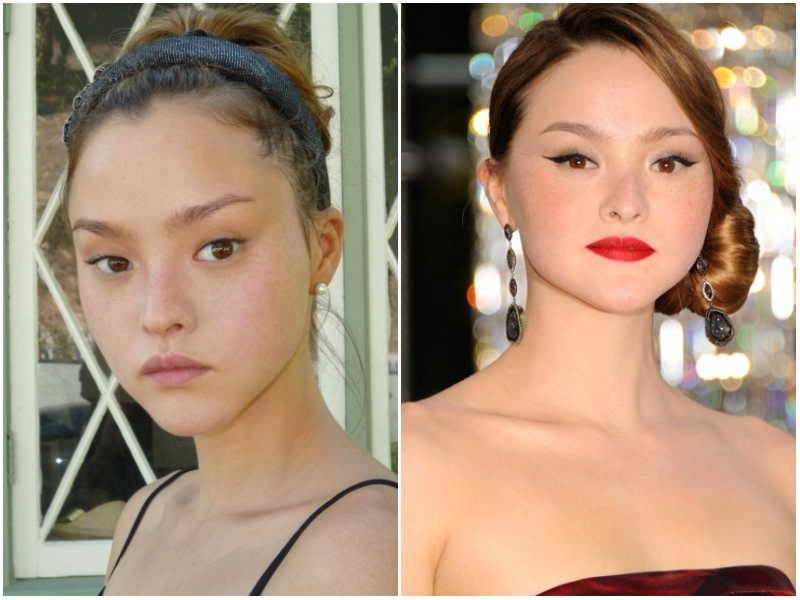 Over the years, Aoki has mostly stuck to her modeling career and has made very few appearances in movies. Her last movie was 2009's Shakespeare-inspired vampire comedy Rosencrantz and Guildenstern Are Undead, in which she played the character of Anna.
She was also spotted in a documentary film of American fashion designer Jeremy Scott, and record producer Steve Aoki, who is also her half-brother.
Kevin Nash as Bass Armstrong
Kevin Nash was a known name in television and movies, even before starring in the DOA: Dead or Alive. He is best known for his wrestling career in the WWE where he was known by names like Big Daddy, Diesel, and Big Sexy. In DOA, the wrestler-turned-actor plays the role of Bass Armstrong, a Hulk Hogan rip-off.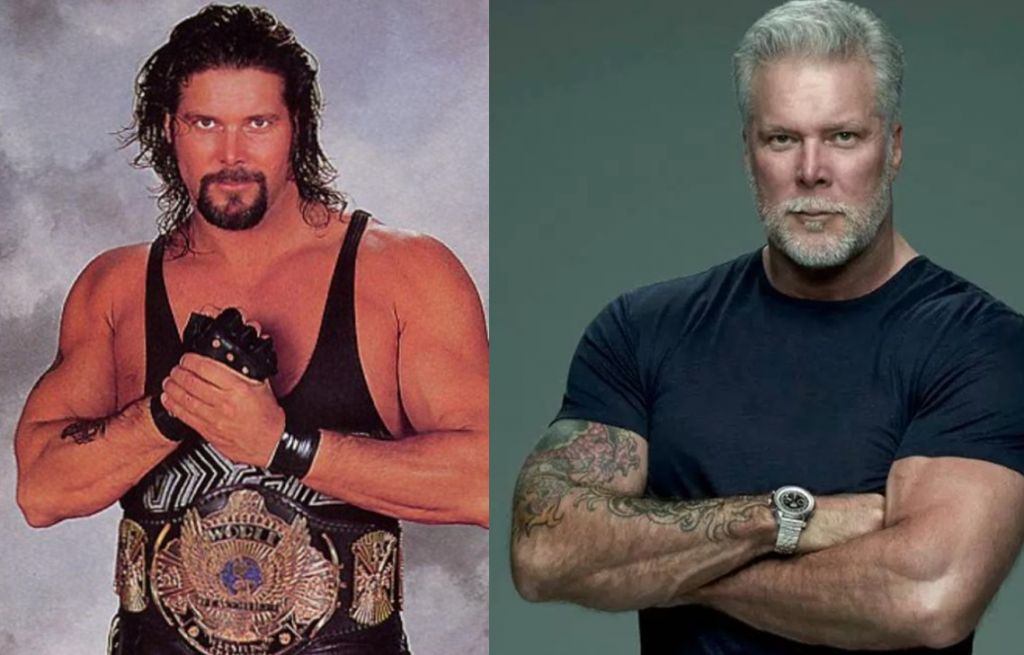 Following the release of DOA, Kevin Nash has been busy. He landed roles in the first John Wick movie and Magic Mike. You might also remember him as Tom Cruise's bodyguard in Rock of Ages. Kevin is also a regular fixture in WWE video games and was inducted into the WWE Hall of Fame in 2015.
Jaime Pressly as Tina Armstrong
Emmy Award-winning actress Jaime Pressly has seen plenty of action on both the big and small screen. Over her career, she has been part of more than 40 TV shows and 25 feature films.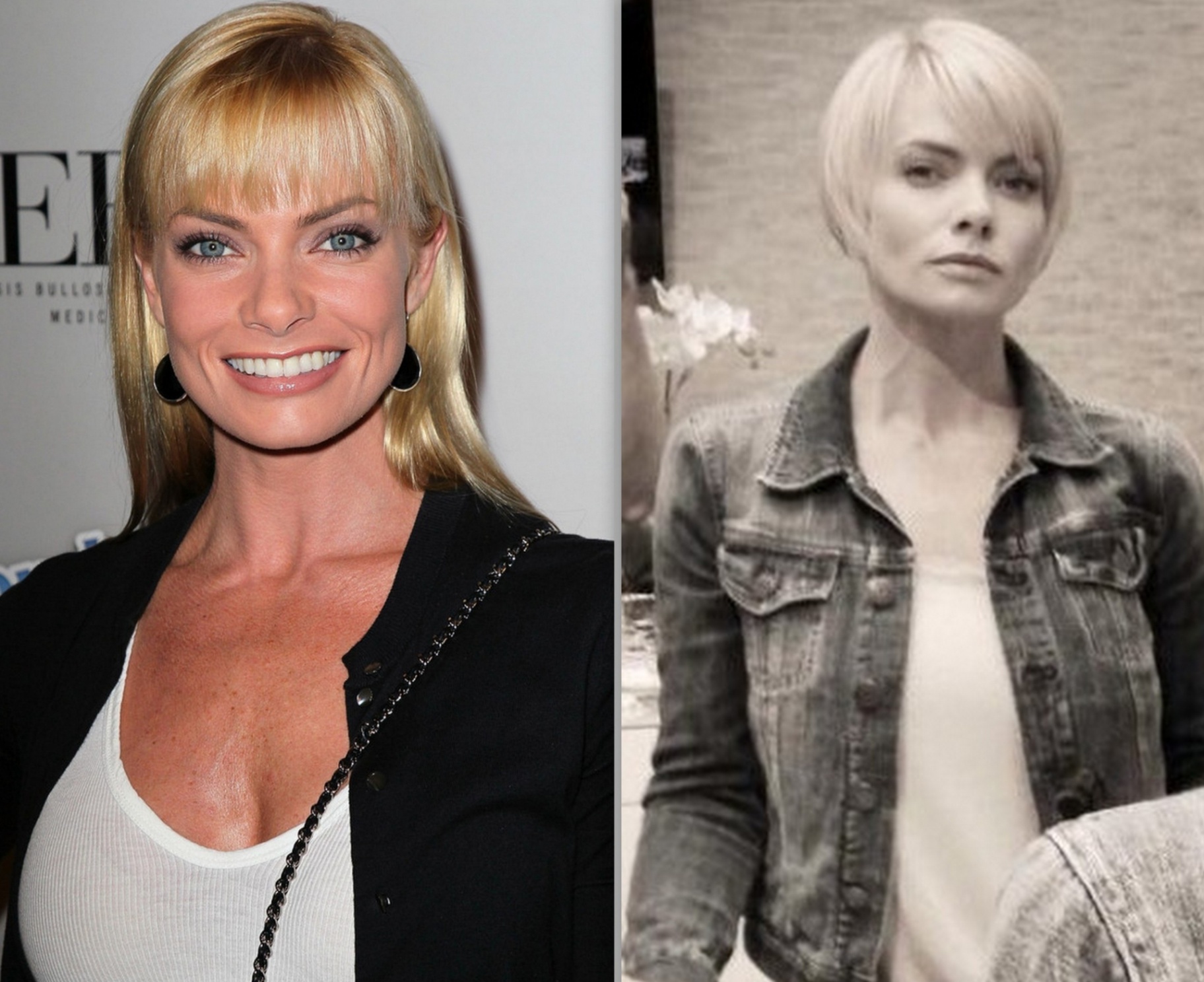 For DOA: Dead or Alive, Jamie Pressly took on the role of Bass Armstrong's daughter Tina Armstrong, an American professional wrestler. She enters the tournament hosted by Victor Donavan with the only aim of proving her legitimacy as a wrestler.
Even after the failure of DOA and troubled personal life, Jaime Pressly continues to have a fruitful career in both film and television. Most recently, the 43-year-old actress has been seen as Jill Kendall in the CBS sitcom Mom.
Holly Valance as Christie Allen
Holly Valance began her acting career in television in 1999 and has a total of 11 soap opera appearances under her belt. Just after breaking into the TV industry, she chose to move to the music industry and produced her first album called Footprints.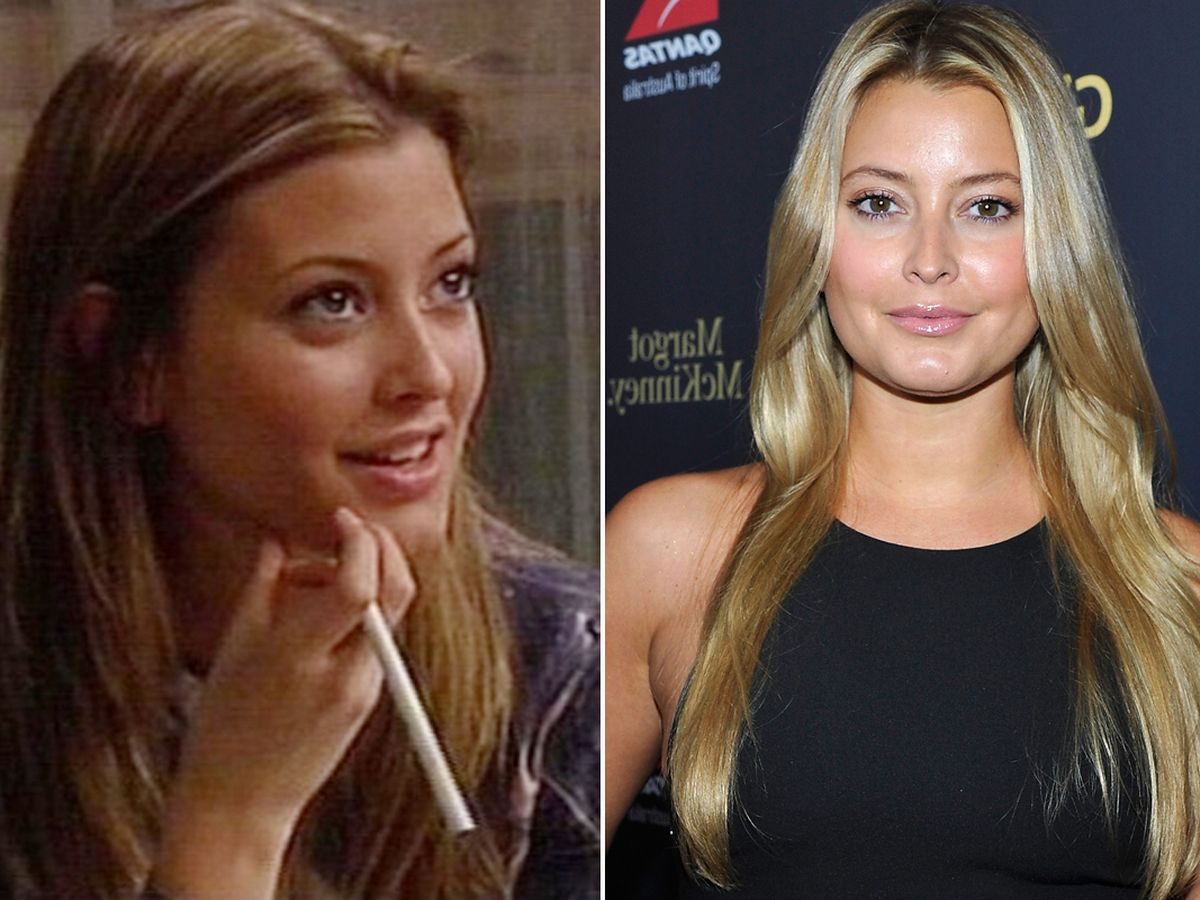 With the top 3 singles from this album all hits, she hung around for some time in the music business until one day she found the industry "not fun anymore". This was when she gave movies a try, while still making appearances in notable TV shows like Prison Break. Her first movie was DOA: Dead or Alive.
Even though the movie tanked, Holly was able to get more roles in famous movies like Taken, though her role was short and passable. After spending 8 years in the Hollywood film industry, Holly is now settled in London with her businessman husband Nick Candy and their two lovely children. Holly is busy running a non-profit foundation with her husband.
Sarah Carter as Helena Douglas
Carter has had a long run of 19 years in the TV business since 2000. She has worked on shows like Cold Squad, her debut project, to the latest one on The Flash for which she was even nominated at the Teen Choice Award. Most of her roles lasted less than 10 episodes.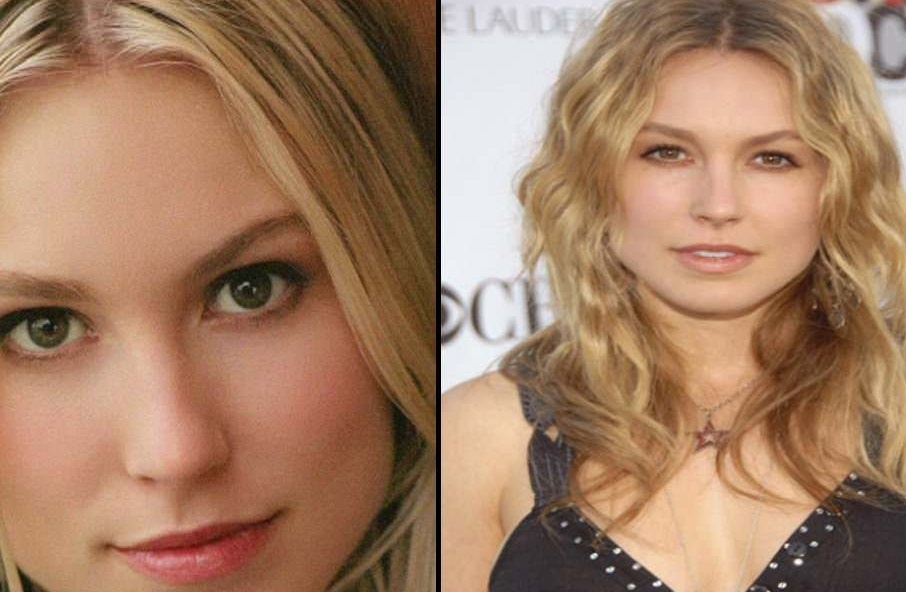 Sarah has also tried her hand at music and produced her first-ever solo album called before three. However, she did not give a lot of time to the art and chose to focus on films. She has done more than 18 projects so far.
After DOA, Sarah continued to get work and has been able to get roles in shows like Falling Skies, Shark, and Rogue.
Natassia Malthe as Ayane
Natassia had an early start in the TV industry. The Norwegian began her career in modeling and later moved onto theatre. Eventually, she got her breakthrough in TV soaps with the first one being Viper. Within two years she also landed a role in her first feature film called Disturbing Behaviour.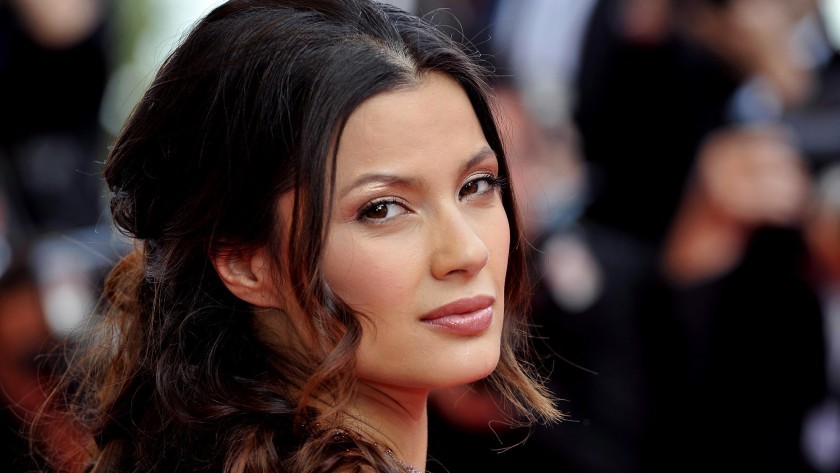 In DOA: Dead or Alive she played the role of Ayane, the ninja half-sister of Kasumi. After this movie, she went on to do movies like Percy Jackson and the Olympians, This Means War, and Assault on Wall Street.
These days Natassia is laying low with a quiet life. She hasn't taken up any new projects yet. She recently made headlines as an accuser of Harvey Weinstein's during the MeToo movement where many actresses came out openly to discuss predators in the movie business.
Matthew Marsden as Max
Like many other artists from DOA, Mattew got his early break in TV soap operas, starting with the one called Emmerdale. Unfortunately, three months into the role, the producers cut his part out. The British bloke then went on to play the role of Philip Kennedy in the series called The Island.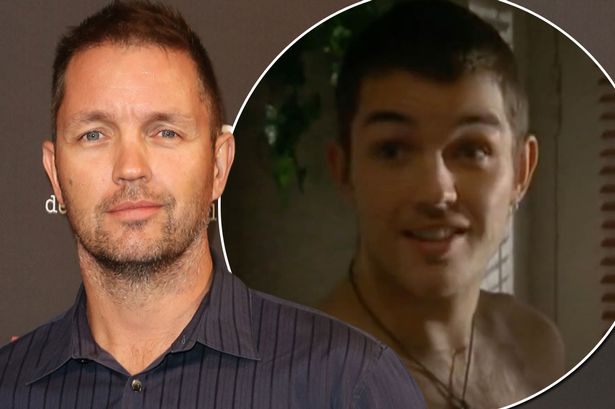 Throughout his TV career, Matthew mostly appeared in one or two episodes at a time. He also produced a music album called Says Who with three singles that ranked number 13 and 24 respectively on the UK album charts.
These days, Matthew is focused on practicing Roman Catholicism along with his wife Nadine Micallef. He can be seen in family theatre productions that revolve around the subject of religion. He takes an active interest in the U.S military and has parachuted with the army team leading him to win the title of Kentucky Colonel.
A Box Office Failure
Apart from the critics, DOA: Dead or Alive quickly garnered poor feedback from within and outside Hollywood. For example, on the movie review site Rotten Tomatoes, the movie got a mere 33% approval. The average rating was 4.7/10. Everyone's acting in the movie was considered laughable and the script was called "ridiculous".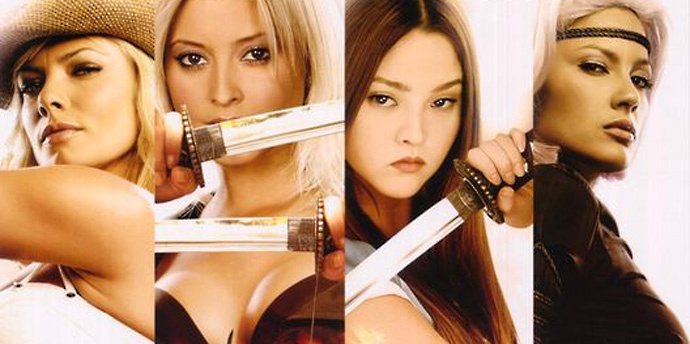 Though a Hollywood movie, the release was first seen in Germany and in the UK. In the U.S., distributors were skeptical to play this movie in their theatres. With over $30 million spent, the movie was able to collect only 25% from the box office during its short run in theatres.
The Bottom Line
Though the movie suffered greatly once released, with both Hollywood and audiences taking little notice of the film, but many of the actors and actresses already had exciting careers going on in the acting world, the modeling industry, or as musicians.
Some of the actors have continued to pursue acting and can be seen on shows today. Others chose to step back from Hollywood and focus on family life. Now you know what the characters from DOA: Dead or Alive are up to today!