You might have heard it before, whether in passing or through the never-ending conversations you've heard from your kids, Roblox is now a very popular game.
It's no secret that the game is geared towards children who want to spend their time playing and interacting with other kids online. The popularity of the game has been insurmountable with its kid-friendly atmosphere and aesthetics.
In this article, we're going to take a deep dive into what makes Roblox the phenomenon that it is and where you can download it safely for your kids. Let's go!
A Virtual World Ready to be Explored
How Roblox's Popularity Took Off
You Don't Need to Spend a Lot of Money
Build and Create New Ideas
A Wide Variety of Game Modes to Choose From
What's Next for Roblox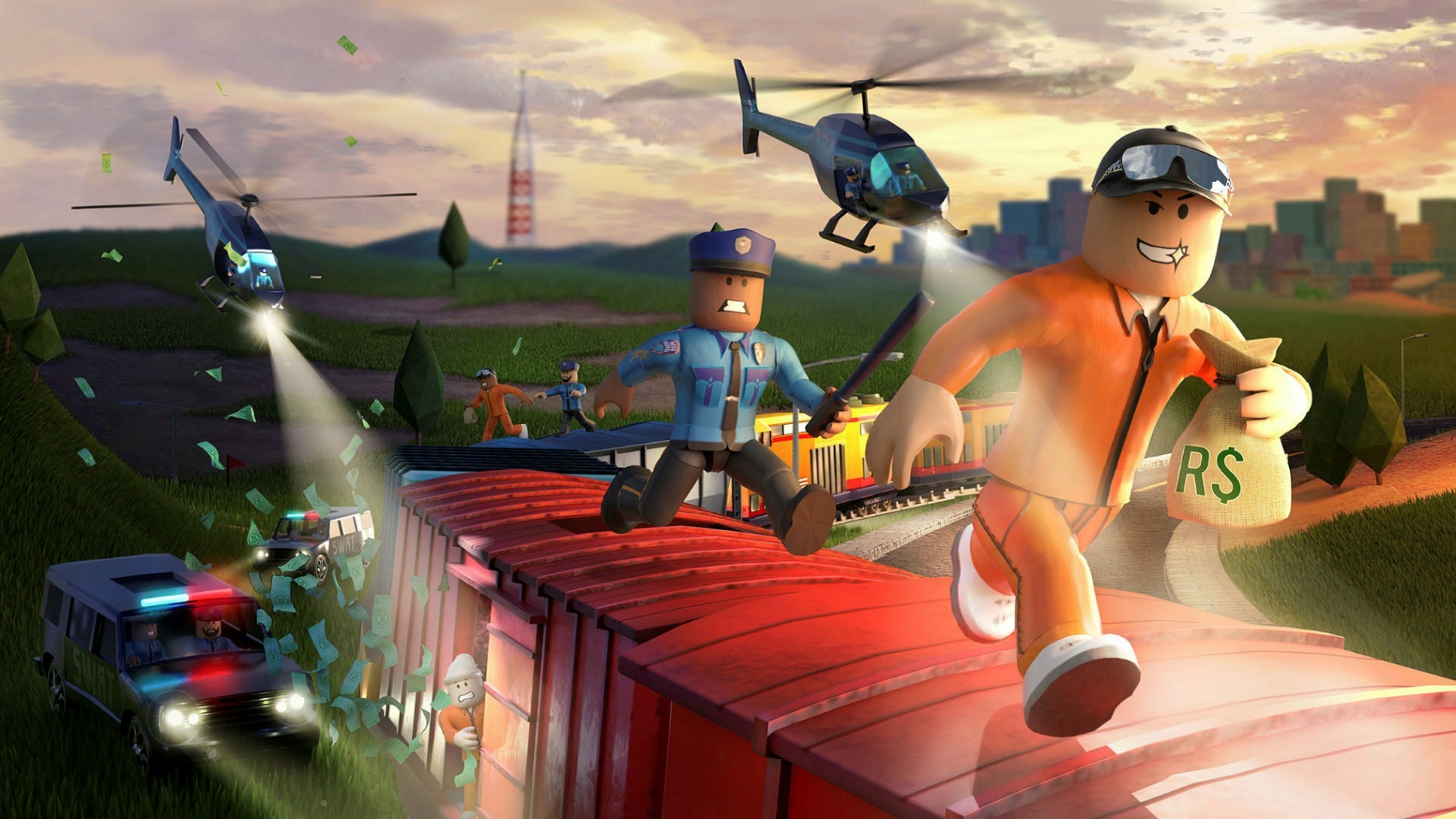 A Virtual World Ready to be Explored
Roblox isn't exactly a game that has a clear objective or mission. It is mostly a platform where players can play by expressing their imaginations.
This type of genre is called sandbox, where players create their own version of the game based on their imagination.
How the Roblox Sandbox World Works
Roblox is just like a playground sandbox where you leave your child to play and build sandcastles and exciting make-believe worlds with other kids.
Players choose from a wide variety of worlds where they can play. They can craft their weapons, build houses, farms, castles, and even get to a point where they can create their own game with their own rules within their virtual world.
The best part about Roblox is that you get to share your world with others.
How Roblox's Popularity Took Off
Since its release in 2006, Roblox has become one of the most popular online sandbox games of all time. It has remained within the top of the genre ever since.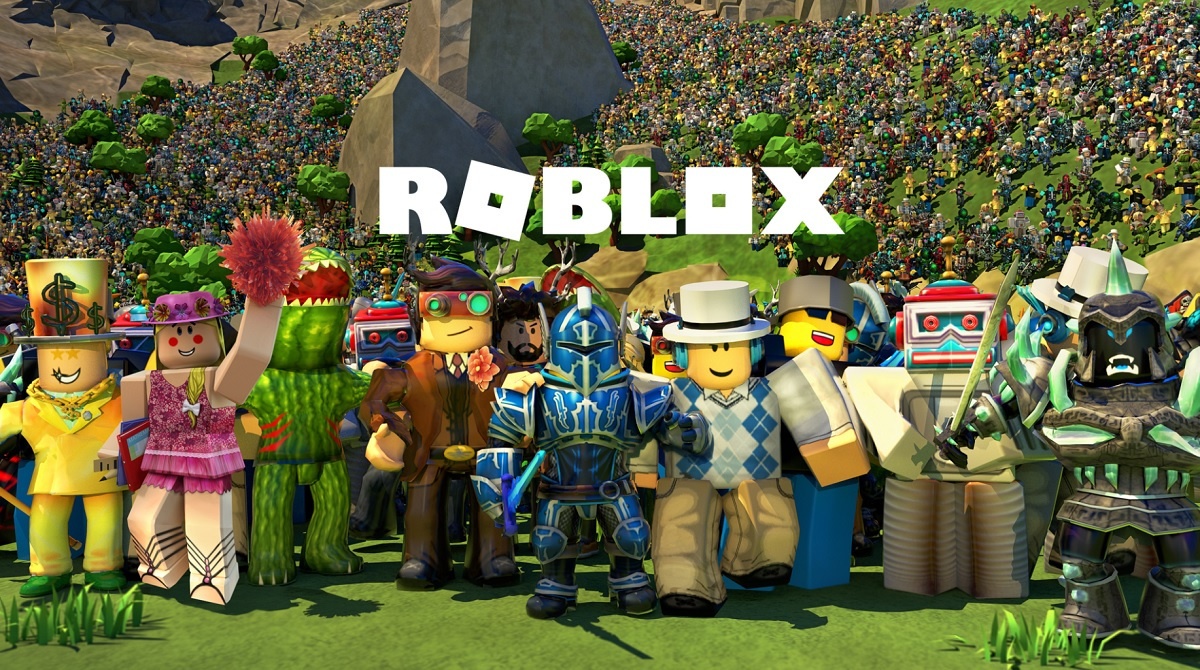 The game has amassed millions of players worldwide through constant socialization and word of mouth.
The game gained a reputation as being kid-friendly with its in-game chat restrictions through a list of predefined messages.
This allows kids to continue playing the game without having the fear of harassment or abuse from others in chat. This feature also makes wary parents feel more secure about their kid's online usage.
Roblox's Explosive Popularity and Revenue
Throughout the years, the constant addition of new features and positive word-of-mouth has allowed the game to flourish.
Just last year, the game's revenue soared to $2 billion from mobile gamers alone, which shows just how popular the game has become over the years.
You Don't Need to Spend a Lot of Money
Unlike many other online games within the same genre, Roblox is both free to download and free to play. Many parents would agree that a lot of online games today can be painful on the pocket.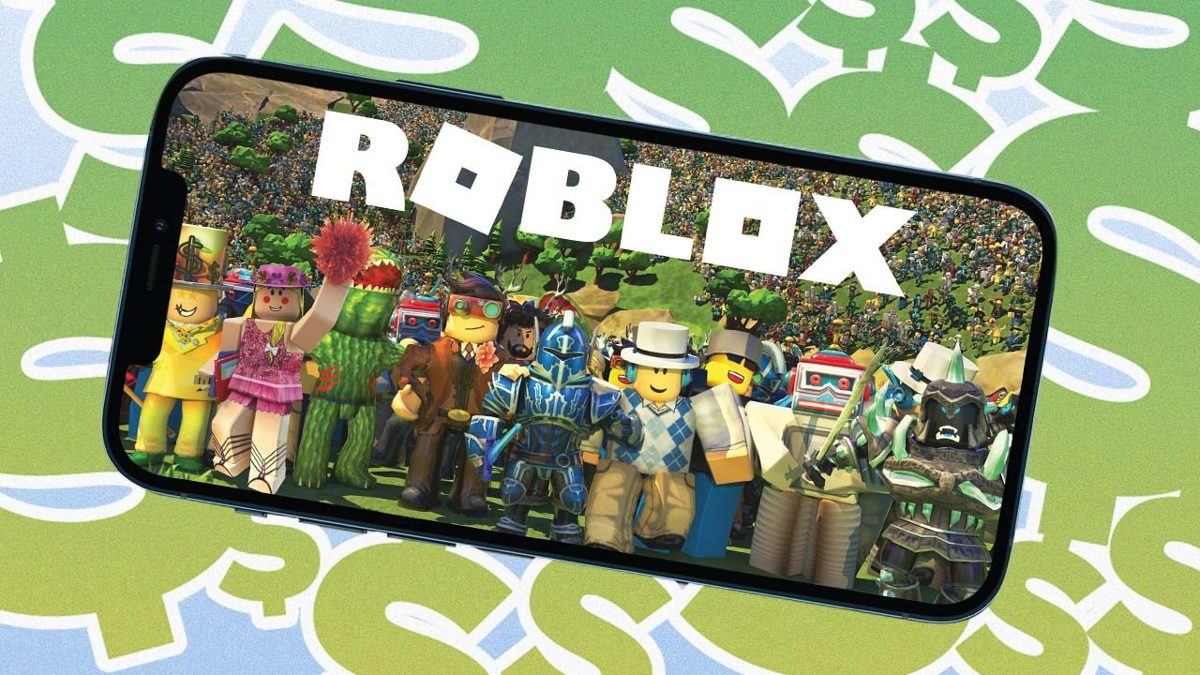 When a game like Roblox doesn't require you to spend a lot of money, it's a tempting idea to switch your kids from other games to Roblox.
This is one of the many reasons why kids today would rather spend more time playing Roblox than ask their parents to pay for an online game.
While the game does not require you to pay to play, certain elements within Roblox do provide an option for you to spend money. But the best part about Roblox is that you get to enjoy the game without having to spend a dime.
Available on Different Platforms
Another reason why Roblox continues to be very popular with kids and adults all over the world is its accessibility. Roblox captures a wide audience due to its availability on different platforms.
Roblox is available for mobile devices, desktop computers, tablets, and even in the Xbox console. The game is very lightweight considering its nature, thus making it very easy to port to different platforms.
Because it doesn't have major performance requirements, it is the perfect game to download on your mobile phone. This makes it so that kids can play the game even when they're at the mall or during car rides.
Build and Create New Ideas
Roblox is a game where you get to tap into your imagination and creativity. As a sandbox MMO, it gives you the tools you need to make your imagination come alive, at least in the virtual world. Players can create games and maps for other players to explore.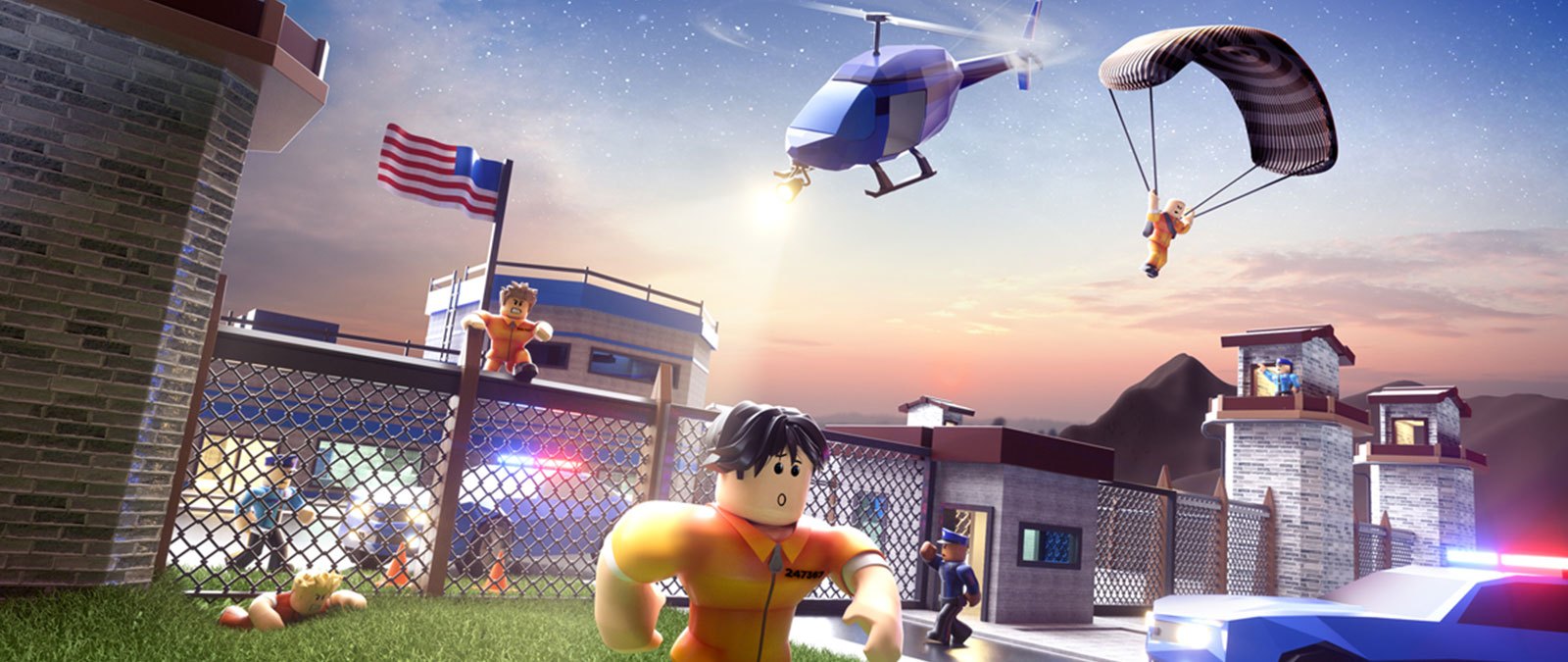 With its use of the Lua programming language, it is very easy to provide kids with the tools they need to create and develop their imagination. There are a lot of tutorials for new players to learn how to create their own unique world in Roblox.
The game itself has an official YouTube channel that gives you tips on how you can develop your own game within Roblox.
This creative outlet has become one of the main selling points of Roblox, and up to this day, kids, teens, and even adults alike have thrived inside the game through constantly developing content.
Rewards for Your Hard Work
Building a game from scratch within Roblox requires a lot of dedication, time, hard work, imagination, and creativity. Imagine having to build an entire amusement park filled with rides and have to program them to function as intended.
Many players have seen a lot of their projects come to fruition and have created many games within the platform to share with other players. Some of them are even rewarded with real money for creating a unique game.
The company that owns Roblox has paid around $250 million to developers in 2020 and is predicted to pay out even more in the coming years. For a bright future in game development, let your children tap into that creativity and maybe even get paid to do so.
A Wide Variety of Game Modes to Choose From
Roblox is a standalone game. However, it also provides features and options for players to create their own games within the platform. Then, other players can try and test the games being developed by other players.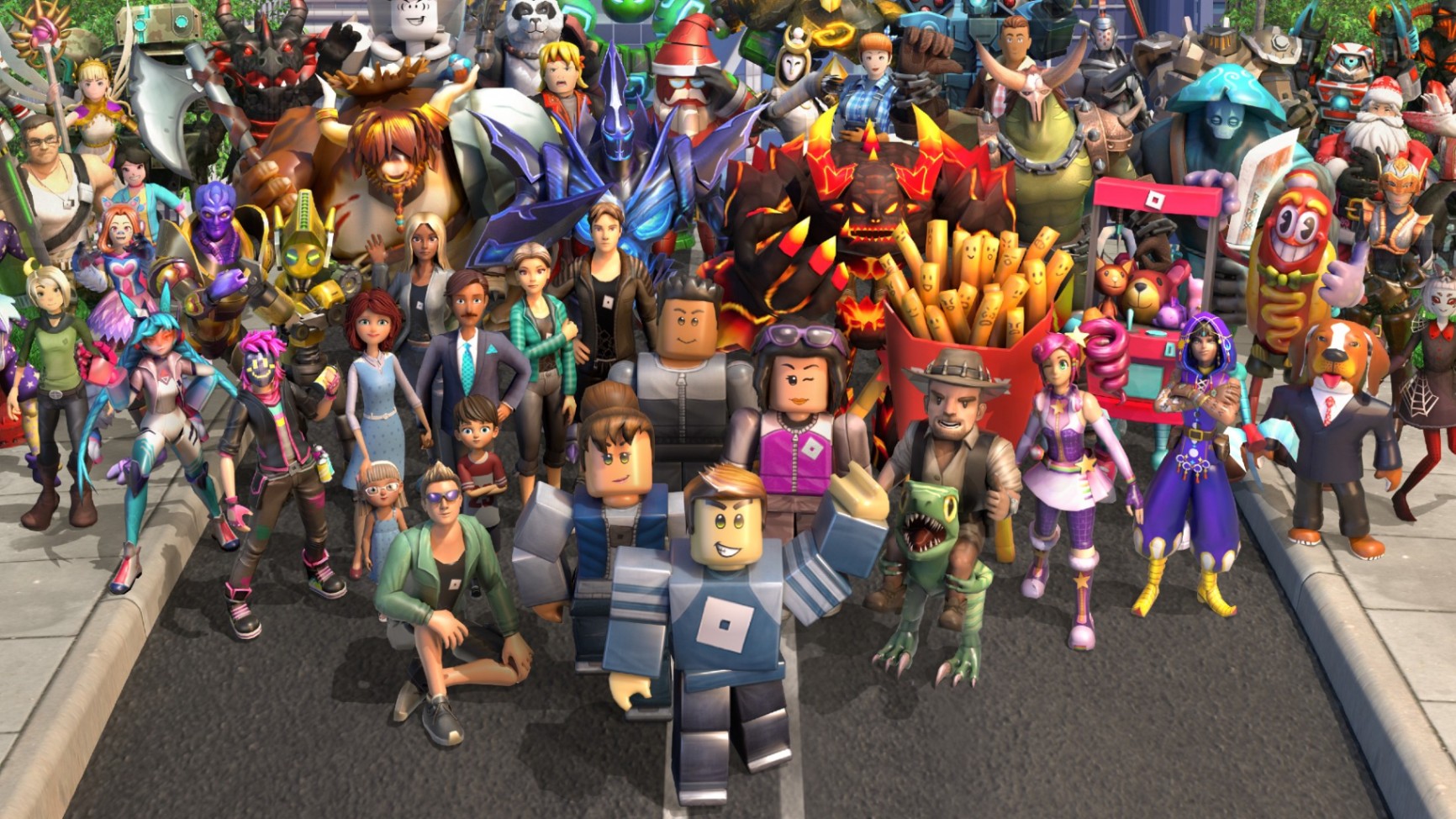 There are different game modes to choose from that cater to different types of gamers out there. There are games like Adopt Me! where you take care of an adopted child and meet their daily needs.
The game also features collectible pets, which have been a massive draw for the game. Jailbreak is another popular game mode in Roblox where you get to play as a cop and help capture criminals or play as a robber and cause mayhem within the city.
From racing games, mystery games, and puzzle games, there's something for everyone in Roblox, making it one of the best portals for gamers out there.
A Kid-Friendly Community
As a game geared towards the younger audience, Roblox successfully protects and enables kids and young teens to thrive within the community.
The game offers a meaningful way to interact with each other in a safe environment.
With over 42 million active users daily, Roblox continues to support young players and provide them with the best and safest social interaction. This has allowed parents to breathe a sigh of relief.
What's Next for Roblox
The colorful world of Roblox has opened up a world of possibilities for players and game developers alike. It has created a portal for young minds to converge and create a world filled with creative ideas.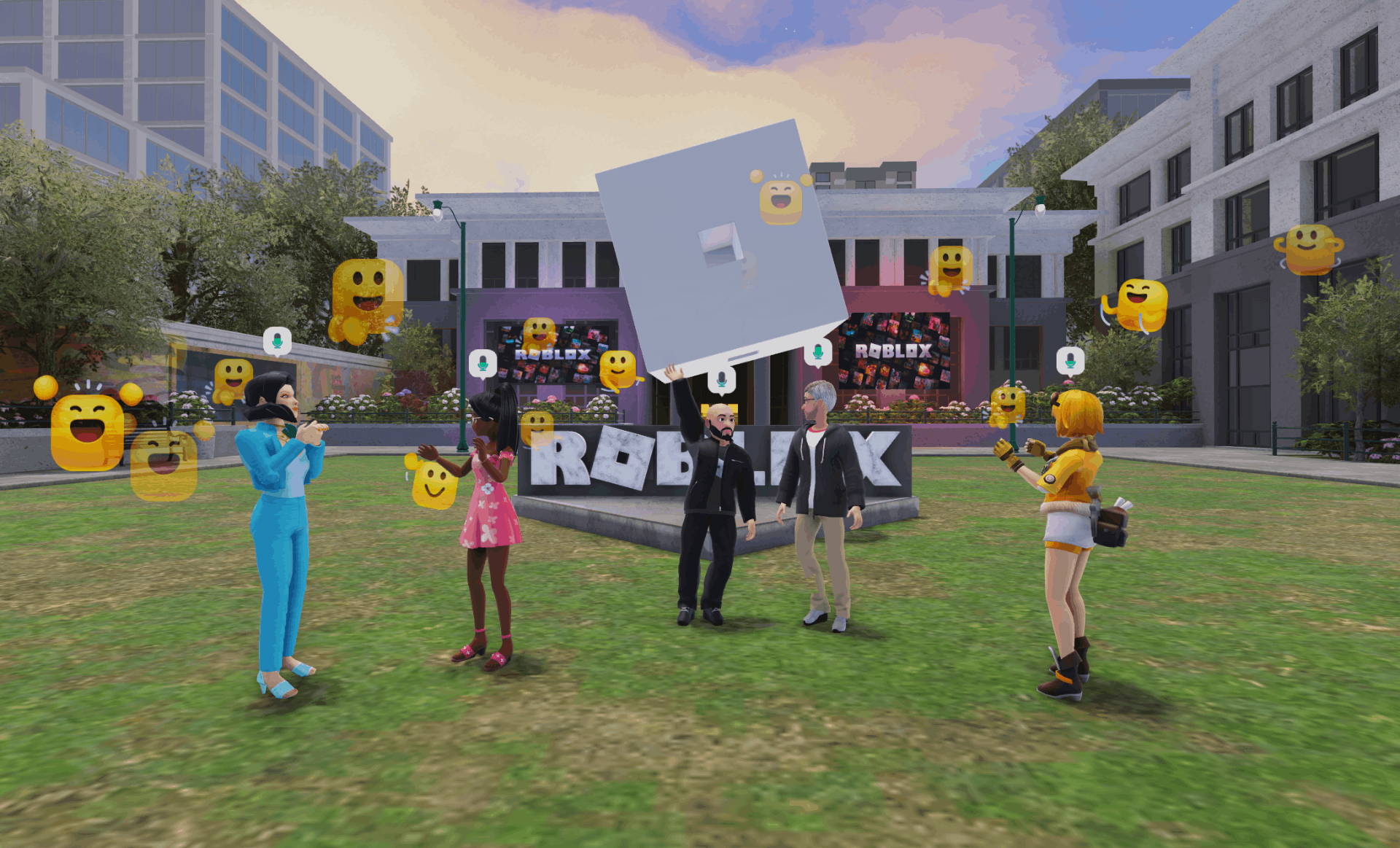 Roblox has continued to nurture, grow, and support this idea through the careful management of its community.
Needless to say, Roblox is on its way to becoming one of the most widely-recognized games in the world.
The company itself has plans to bring more features to the game which should further harness the creativity and imagination of its young audience.
Where to Download
Roblox is currently available to download for different platforms. To download for PC, you can find the link through the Roblox official website. The game is also available for the Xbox gaming console from the official Xbox Store.
To download for mobile devices, you can find the link on the Google Play Store for Android devices and on the Apple App Store for iOS mobile devices.
Roblox uses very few resources, so you can always play it even on low-end devices. You may also read the system requirements of the game before downloading it to ensure that the game can run properly on your device.
To Sum Up
Within a span of a few years, Roblox has become a dominating force in the world of online games. The road to the game's success took some time, but it ultimately proved to be very effective. The game is now considered a household name.
Ask any parent today about Roblox, and they'll answer that their kids play it for hours. Its features make it a trusted game by parents and kids.