Recently, Facebook CEO Mark Zuckerberg was in the news involving talks about a metaverse, where all virtual worlds exist together, both the Internet and Augmented Reality (AR). It is a magical convergence of simulation and reality that is beyond the control of any one user.
If there is one concept that has come close to a metaverse, it is the game Roblox. The founders of the Roblox Corporation developed the 2D Interactive Physics and 3D CAD software Working Model which came before the idea of a company like Roblox.
Contrary to popular knowledge, Roblox is not a singular game but an online gaming and game development platform. This article contains everything you need to know about Roblox including a guide on how to use Roblox on mobile devices. Read on to learn more.
About Roblox
Components of Roblox – Everything You Should Know
Advantages of Using Roblox
How to Download Roblox on Mobile Devices
Play Roblox on Mobile Devices
Best Roblox Games
Tips for Success When Playing Roblox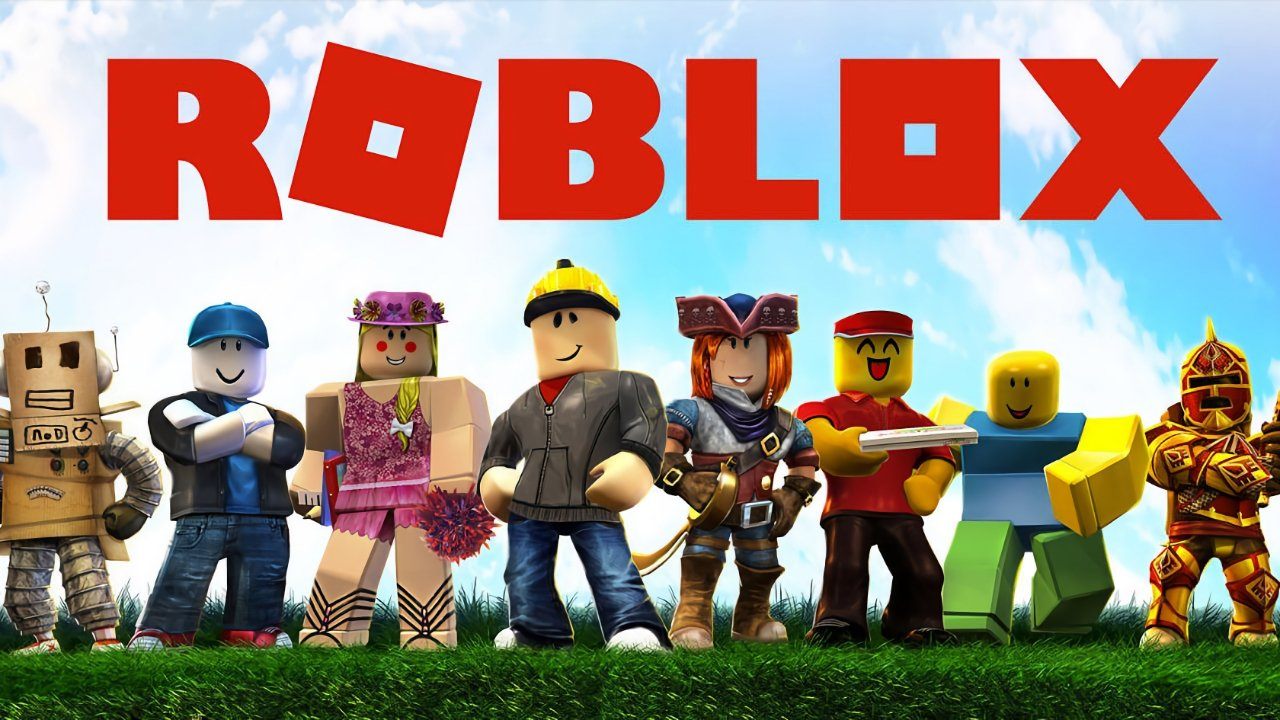 About Roblox
Roblox was developed by Roblox Corporation, an American video game development company.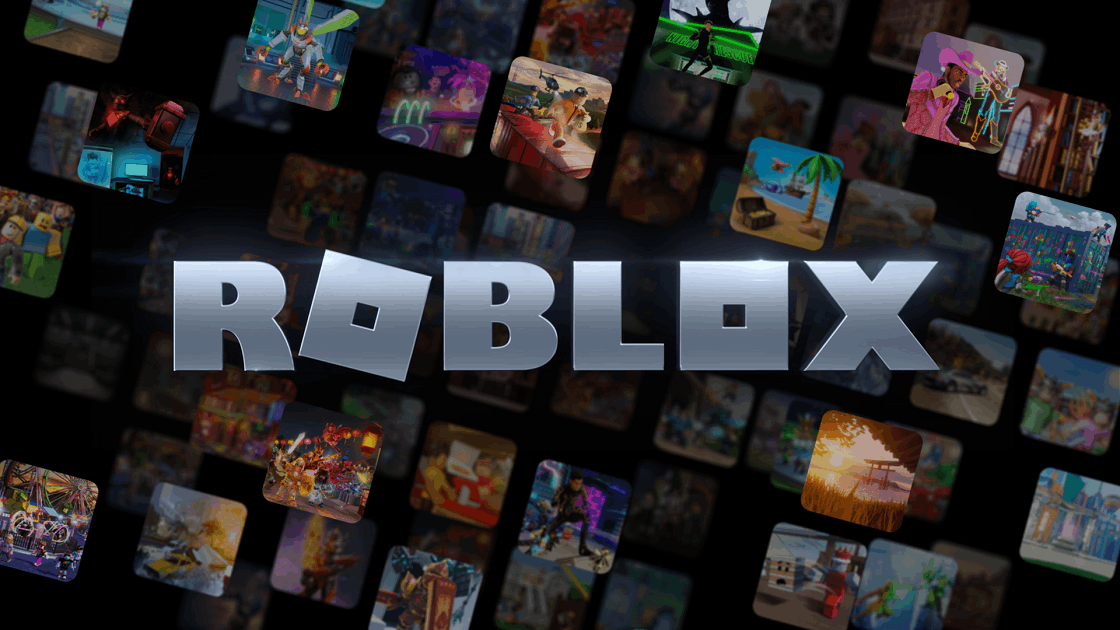 Roblox allows users to create exciting 3D games and play from a collection of over 40 million games available on the platform.
Roblox incorporates games coded by users in Lua, a high-level, multi-paradigm programming language.
The platform was created by the founders of Roblox Corporation themselves, Erik Cassel and David Baszucki in 2004 and released in 2006. However, Roblox remained relatively obscure till the latter half of the 2010s.
World of Virtual Explorers
Dubbed as a platform 'for gamers, by gamers', it has 43.2 million daily active users from across the world. Not only can you create games on Roblox but you can also socialize, make friends and share experiences, making Roblox an immersive global 3D community.
Players on Roblox are called Virtual Explorers. The environment of Roblox is built on the likes of LEGO and Minecraft but is not affiliated to either of the two.
It can be used on PC, Mac, or Amazon Devices and is available as a mobile app for both Android and iOS devices.
Components of Roblox – Everything You Should Know
The Roblox Platform, despite being expansive, boils down to three primary components: Roblox Games, the Roblox Studio, and virtual items for sale. The platform's 40 million 3D games span several genres and categories.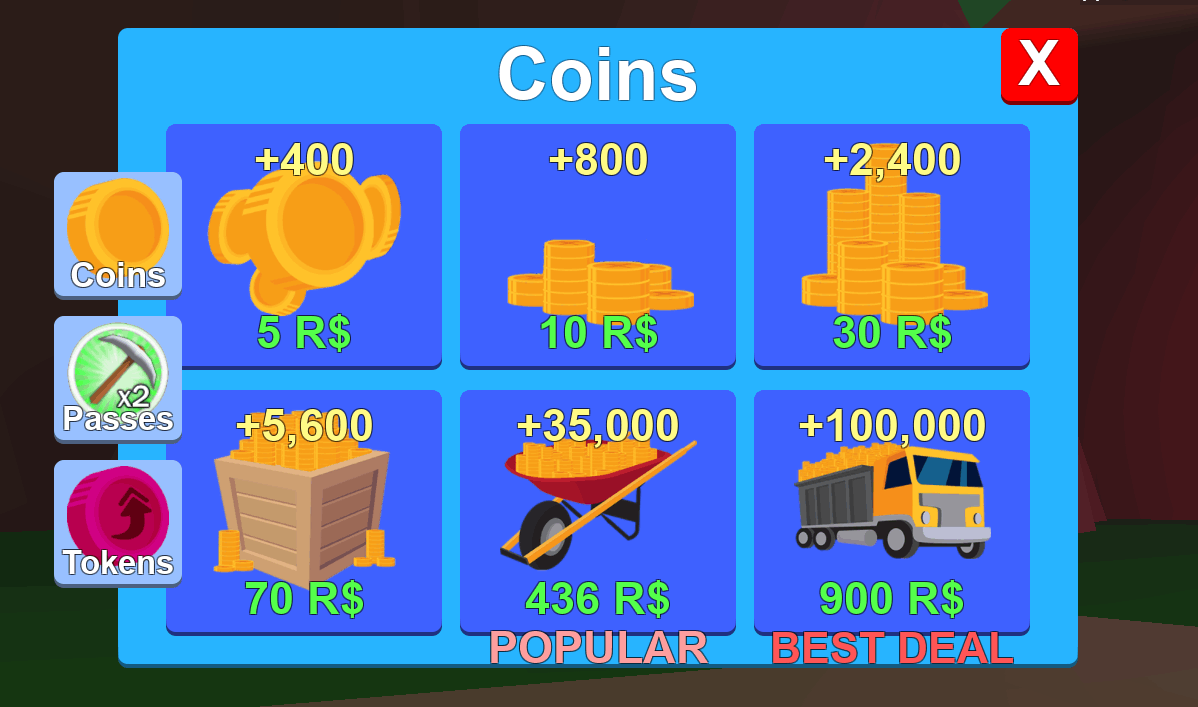 The in-game currency on Roblox is Robux and this virtual currency is used to buy various items and accessories to decorate one's 'avatar' or character in the game.
While anyone can buy items using Robux, only users with a premium membership can afford to sell items.
Roblox Studio
The source of the Roblox Universe lies in the Roblox Studio, the game engine using which users create new games on the platform. It is based on the programming language Lua and contains a huge variety of features and development tools for users.
In addition to games, one can create game passes as well as microtransactions using Roblox Studio. Game passes are one-time purchasable content while microtransactions can be purchased more than once.
Roblox Studio allows creators to test their games in an isolated environment before uploading them onto the main platform.
Advantages of Using Roblox
Despite having faced minor criticism about its impact on young audiences, the advantages of using a platform like Roblox are endless. For starters, it initiates kids into programming, coding, and game development at an early age.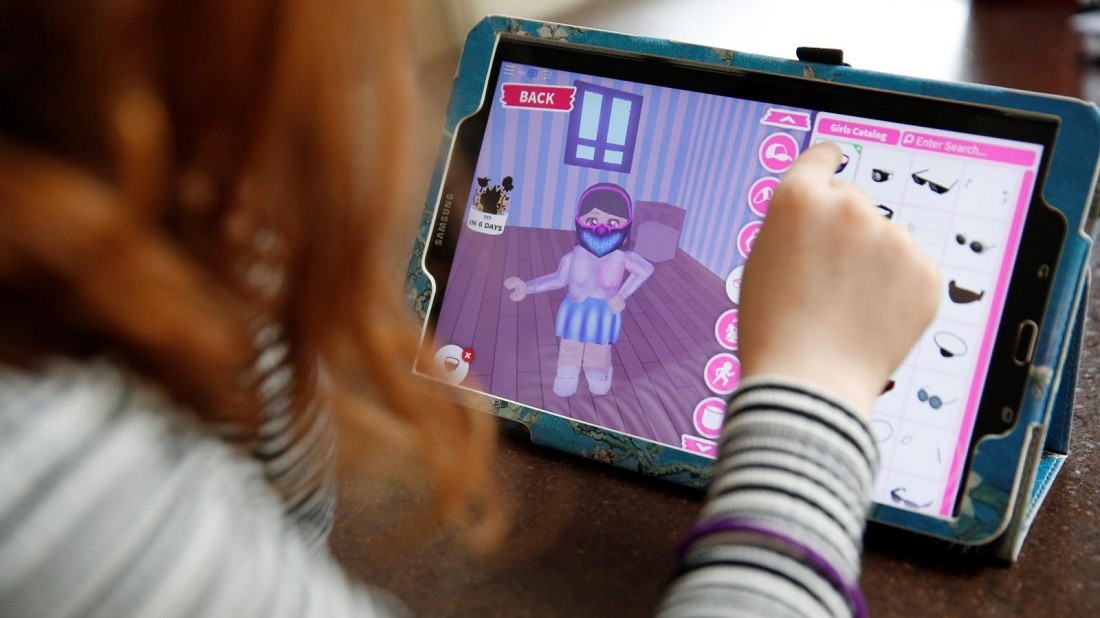 Roblox Studio consists of an built-in scripter that helps expose children gradually and naturally to the coding language.
Developing and playing Roblox games also helps to grow and expand a user's creativity, regardless of their age.
From developing a bestselling game to building a community, almost every action on the platform requires users to be thoroughly invested and creative.
Social Benefits of Playing Roblox
Apart from playing and development, one particularly interesting benefit of Roblox is the social interaction it offers.
Users can socialize, play, and chat and interact with each other through building communities, adding followers, and having real-time conversations with anyone and at any time!
How to Download Roblox on Mobile Devices
The best part about Roblox today is that it is no longer only limited to the PC like many video games and platforms released around the same time. Roblox was released for iOS devices in 2012, and for Android and Amazon devices in 2014.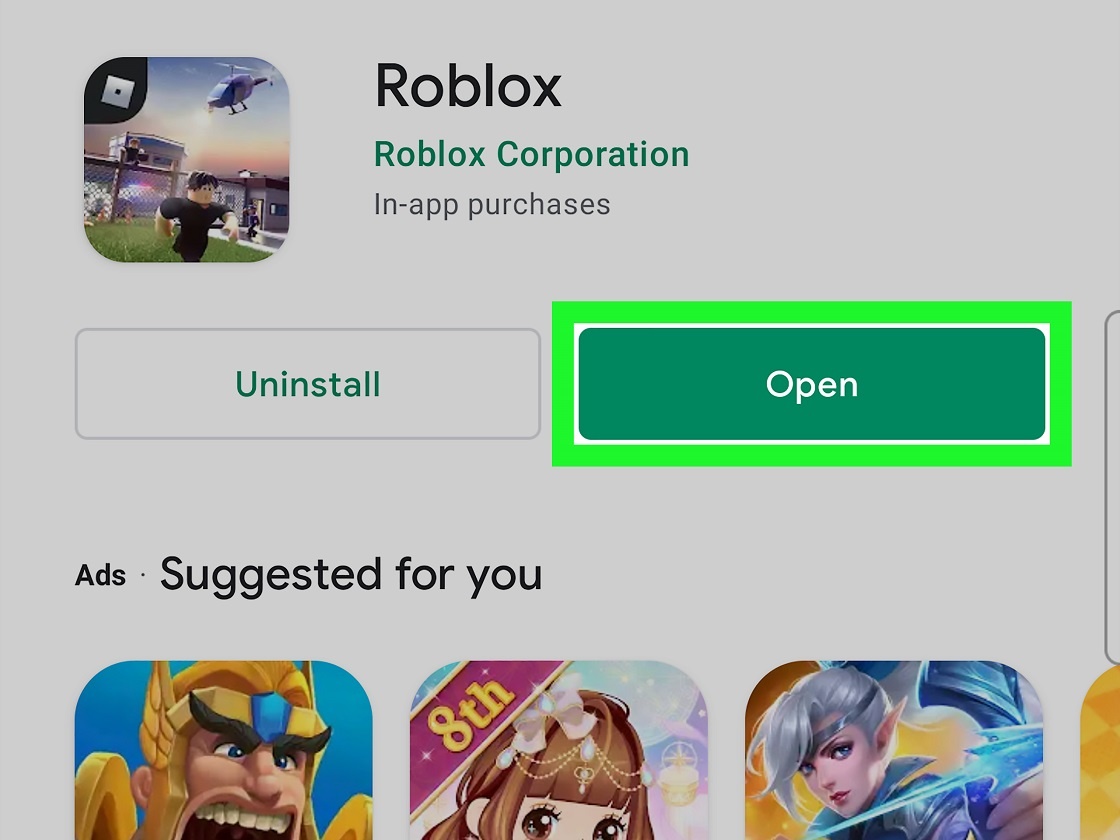 Downloading Roblox on mobile devices is not rocket science either. Go to the app store on your device, search for "Roblox" and select the correct option.
Then, click on the 'Install' or 'Get' button on the app page and wait for the application to be installed on your device.
Installation and Signing Up
Roblox has certain minimum technological requirements that users have to meet to use it. For iOS, it needs iPad 2, iPhone 4s, iPod Touch 5th Generation, iOS 9, and higher. For Android, it requires Android OS 5.0 and higher.
After installation, users need to sign up, usually with a unique username. This is followed by filling in your date of birth and gender and setting up a password.
Lastly, select an Avatar of your choice and customize it in any way you desire, including buying extra accessories for decoration using Robux.
Play Roblox on Mobile Devices
Playing Roblox on mobile is slightly different from playing other games. To select a game to play, click on the Games tab and choose from among the multitude of games and game genres.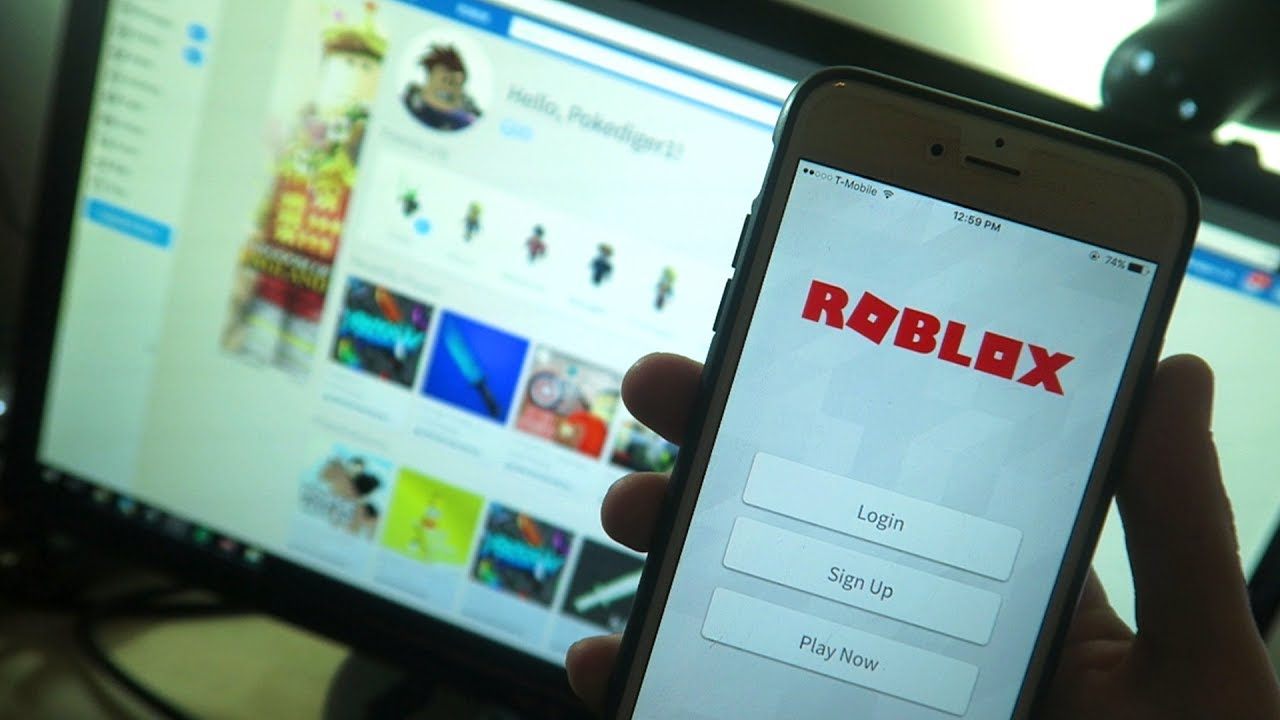 Clicking on a game opens up a screen with the game overview, statistics, how-to-play, and a green Play button to start playing.
Roblox on mobile devices is much easier to access and control. The character can be moved around with the help of a thumbstick present at the left corner of the screen.
While the entire setup may seem intimidating in the beginning, playing on mobile devices is pretty simple. Instructions are included in-game and any progress in the game is instantly saved for later.
Creating Fun Games
Although playing games on the app is a piece of cake, creating games using Roblox Studio is a slight hassle.
This is because Roblox Studio requires a high degree of processing power that cannot be simply accessed on most mobile devices. This problem can be solved by remoting your desktop to another computer.
Are you a beginner and are eager to start working on your very first game on Roblox? Here is the perfect video tutorial on how to create a Roblox game.
Best Roblox Games
Given the vastness and variety of the Roblox community, it would be unwise to rank any one game or a group of games as the best. This section of the article, however, contains details of the highest-rated games on Roblox.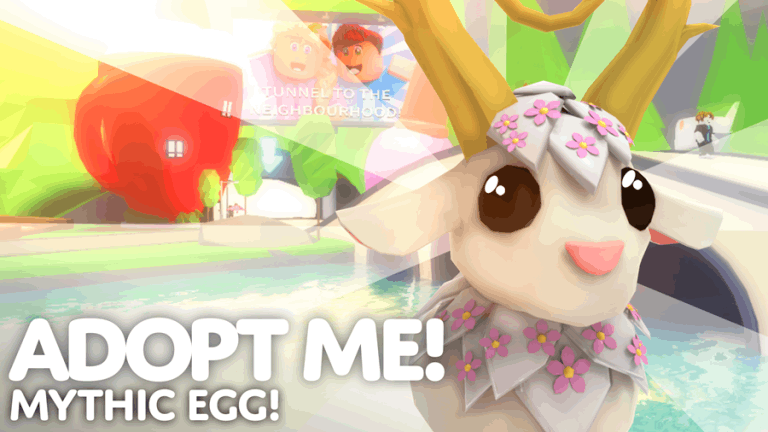 Adopt Me is one of the most played role-playing games (RPG) on Roblox. It is centered on players playing the role of an adoptive parent or an adoptive child and customizing and taking care of the home.
Another favorite among users is Jailbreak where you can roleplay either as prisoners or the police.
Other Highest-Played Games
For all the mystery game fans out there, Murder Mystery 2 is the perfect multiplayer mystery game on Roblox. It involves playing the innocent, the murderer, and the sheriff. The murderer murders people, the innocent has to survive the game, and the sheriff has to catch the murderer.
Roblox has no dearth of shooting games either, with Arsenal being one of the top-rated games of all time. Arsenal is a fast-paced, first-person shooting game and includes a massive collection of weapons, skins, upgrades, cosmetics, and more.
Tips for Success When Playing Roblox
As we come towards the end of the article, here are some of the best tips to ace Roblox games.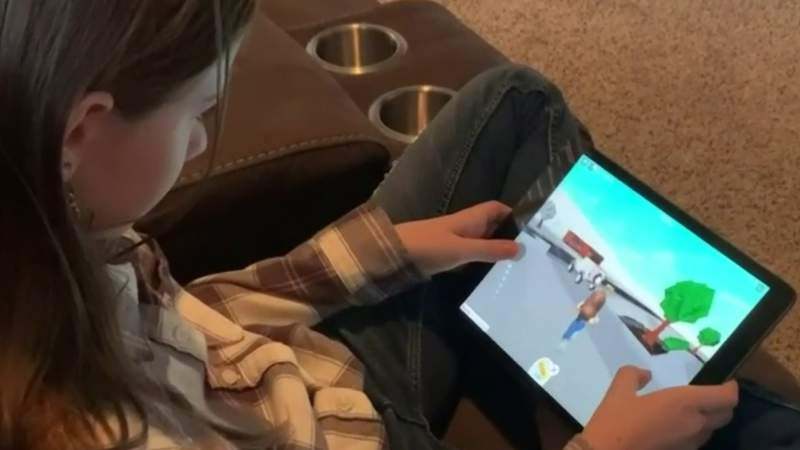 As is evident in the real world too, currency is crucial. Spending and earning Robux efficiently is a top tip for success.
You can also increase your game efficiency by making objects or vehicles fly by inserting a tool like Skateboard or Plane from the Insertion section of the game.
Another clever tip while playing Roblox games is to press Ctrl and F1 keys simultaneously to freeze the entire game surroundings.
Special Tips for Creators
If you are looking to make a Roblox game that truly sells, be sure to make an attractive icon and select a catchy name for your game.
Great content is the secret behind creativity. Making a game filled with amazing plots, badges, levels, and more keeps players hooked to your game.
Apart from this, properly advertising your game and building a strong community around your game are other useful tips.
Conclusion
Roblox is one of the best game collections to have ever existed. Not only does it offer an interactive 3D metaverse but it also allows players to socialize and build a community.
However, owing to the magnitude and reach of Roblox, parental guidance is necessary when the player is a minor.