Building online games is growing in popularity, offering various functions, including multiplayer gaming, creativity, competition, and socializing in one. Roblox is an application that lets users play games designed by other players. What's great about Roblox is, players can play an infinite number of games and, at the same time, socialize with other players.
And just like any other game, Roblox has a currency to make it more exciting for players. The Robux is the in-game currency that has several functions.
In case you want to try the Roblox game and learn how to get free in-game currency, check out this guide. We're touching on the basics of the game, as well as tips on how players can score Robux for animating avatars and more.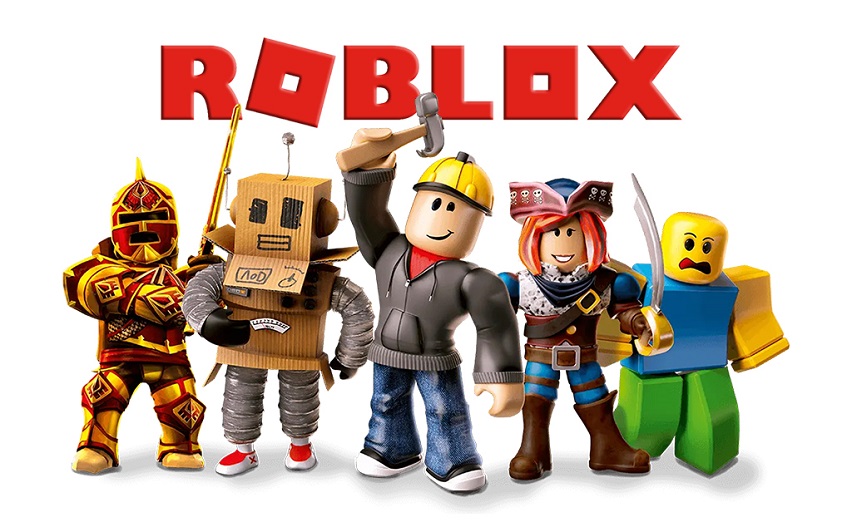 What Is Roblox?
As mentioned, Roblox is a gateway for a wide array of games created by other players in the application. With this kind of gameplay, many people can say it's like Minecraft, only better because users can build and share creations with other players.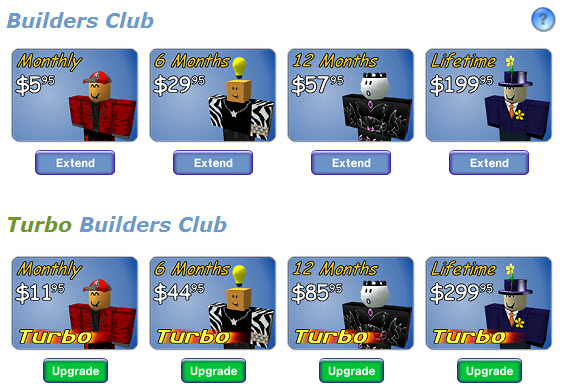 This gaming platform features a game-developing tool for convenient curation. Although there are limitations to the free packs, players can subscribe to the Builders Club to access even better features.
Roblox is also a great platform used by players to earn actual money from microtransactions. Because players can create an entirely new universe, it's easy to explore and build online 3-dimensional worlds.
How to Download
The great thing about this platform is that it can be played using multiple devices such as Xbox One, PC, Mac, Amazon devices, and Android and iOS. Younger people love this app so much because of the huge collection of games and socializing features.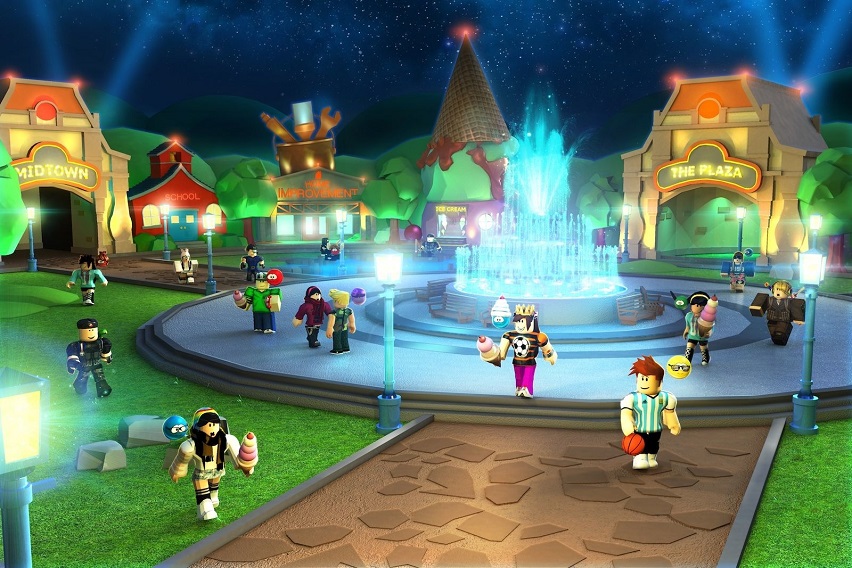 Roblox also supports collaboration between friends. It's easy to build with friends and to explore other people's creations on the app. Creating a whole new universe with friends makes it fun because, in a way, players are considered virtual explorers.
Since its launch in 2007, Roblox has an estimated 178 million accounts on its platform. About 64 million accounts are active each month, featuring a Parental Guidance for children below 12 years old.
The platform also features a list of games created by both players and developers so that real people can explore the game created by users. It's also a way of interacting with other players, encouraging socialization within the app.
How to Use Roblox
To get started, users need to sign up with Roblox and come up with a username. The platform offers two modes for playing and creating games. Once a player is registered, he or she can get unrestricted access to both modes.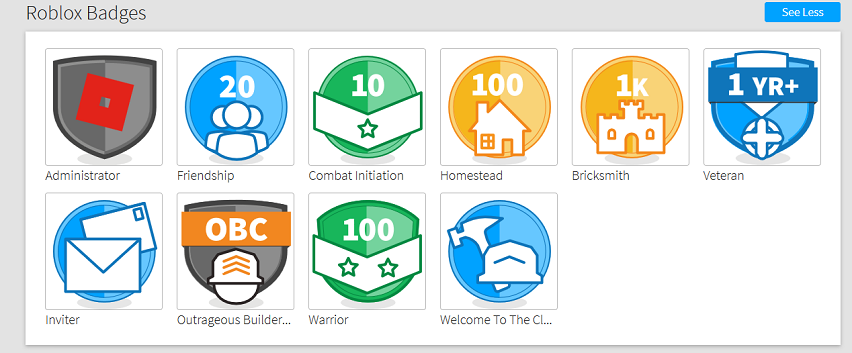 The information asked for registration includes birth, gender, and a password for the account. It's pretty similar to other social networking sites but with lesser information asked per user. In this case, players don't need to provide their real name as a username, only if they are below 13 years old.
For kids who are under 18, a parent's permission is required to use the platform. Good thing, the site adds filters for profiles of minor users. Parents can always monitor their child's accounts to see what their kids are playing and who they are talking to.
Socializing
All profiles can get information on the games played, post on the feed to share with friends, and follow some people on the platform. Additionally, players can find groups to join and showcase badges won on different games, even a Friendship badge for making 20 friends.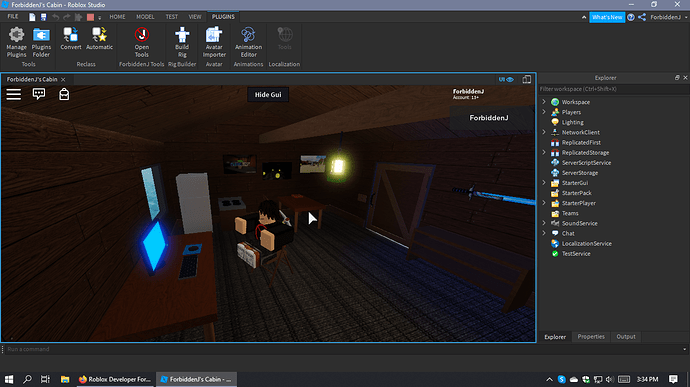 Different Game Categories
There's an infinite number of fun games in almost every category for those interested in playing games. There are shooting games, murder mysteries, sports, fighting, and others. The only problem is, sorting by genre isn't supported yet, so it's really about exploring Roblox.
Creating Games
Users more interested in creating games can download the Roblox Studio. Amateurs have access to player communities to get tips on how to create fun games. The Building Club, a paid subscription, provides a host of additional features for making games.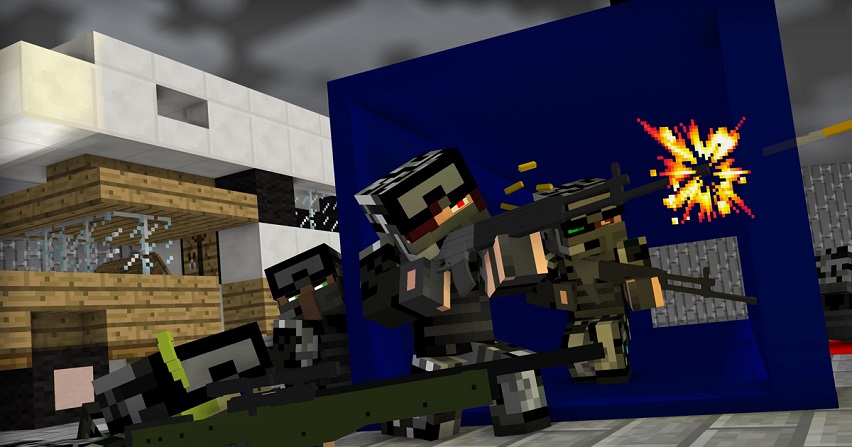 Microtransactions happen in this gaming platform as developers can use Roblox as a portfolio to get hired by employers. Good creators can rise on top of the feed, meaning other players can easily view their creations.
There's also an option wherein players can earn revenue by charging people to play their games and offering pay-as-you-go game purchases. In a way, users not only have fun building games but actually earn real money.
Main Features and Gameplay
Since Roblox features a wide array of games, there's really no standard gameplay needed. Each game is unique and requires distinct playing, whether a shooting game or role-playing game.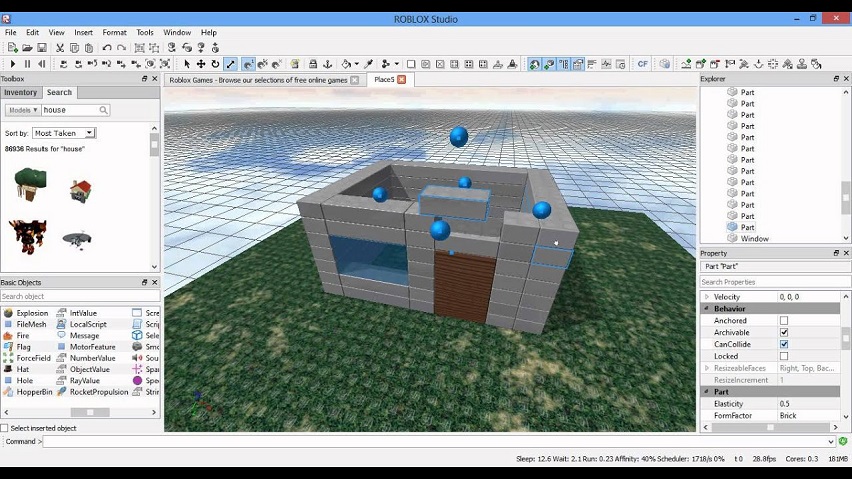 The default settings are easy, with W or up arrow to move forward; S or down arrow to move backward; A or left arrow for moving to the left; D or right arrow for moving to the right, and spacebar for jumping.
Features for game creation varies, but there are cool building tools to use. There's a fundamental dragger tool for moving around the 3D workstation, making perfect alignment, and positioning the game's parts.
Create Games with Friends
As mentioned, friends can collaborate to create games on this platform. With the multi-builder studio, one person can work on the game simultaneously and in real-time. This way, it's easier to know what the other person has created and instantly see the changes or progress.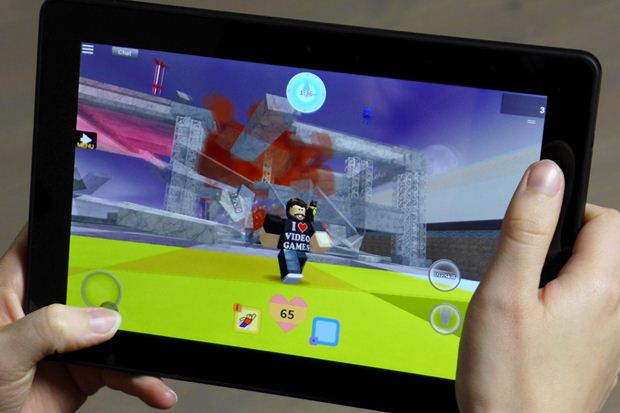 Roblox also features new updates on great game curation, including a smooth terrain, particle effect, and improving vehicle collision for racing games. The smooth terrain effect is perfect for beautiful environments in the game.
Meanwhile, the physics engine lets developers and game creators improve the collisions. It's more exciting with a particle effect, including the smoke effect, fire, sparkles, and other desired looks. These effects provide a more realistic vibe to the game, improving the overall experience.
Download the Roblox App
One important thing to take note of is that Roblox is based in the cloud. It supports many devices, but users still need to install the Roblox Player to access the platform's games. As mentioned, the Studio is needed to be installed for curating games.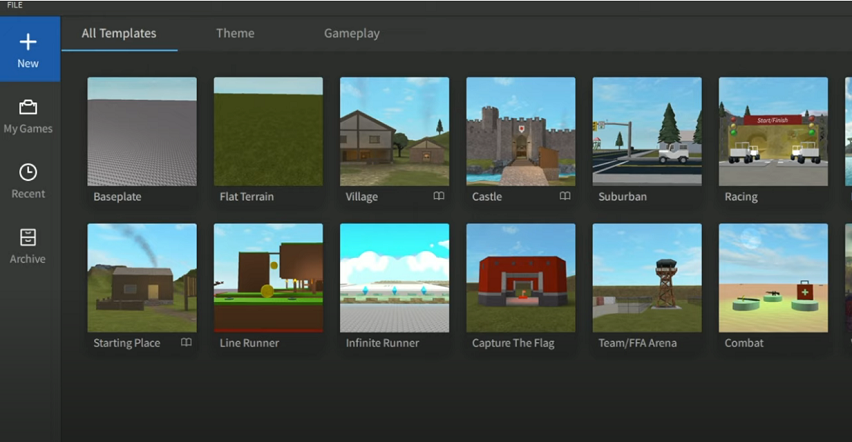 Player Installation
For installing the player, visit the Roblox website. Log in to the account and enter your username and password. Thereafter you click on any game and click on the 'Play' button. This play button prompts the download. A pop-up window will provide an update on the download progress.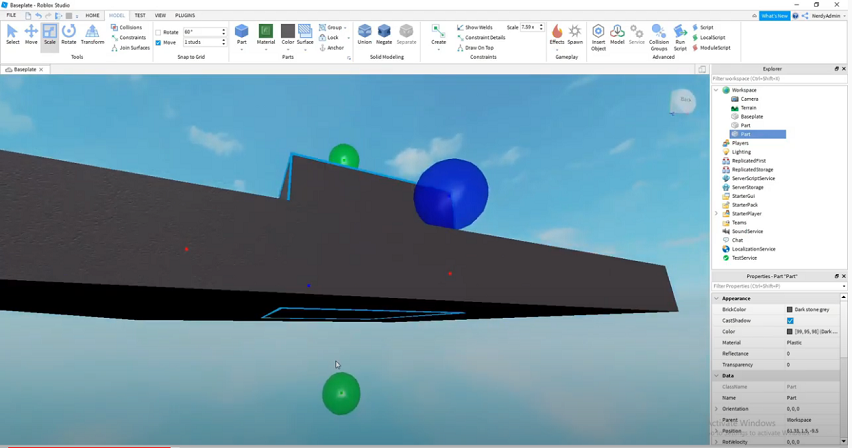 You can now select Roblox and confirm. Wait until the Player download finishes until you can start playing.
Studio Installation
For the Studio, you visit the Roblox website and select any game on the platform. You then click on the Menu_Icon_Remastered at the top right corner of the screen.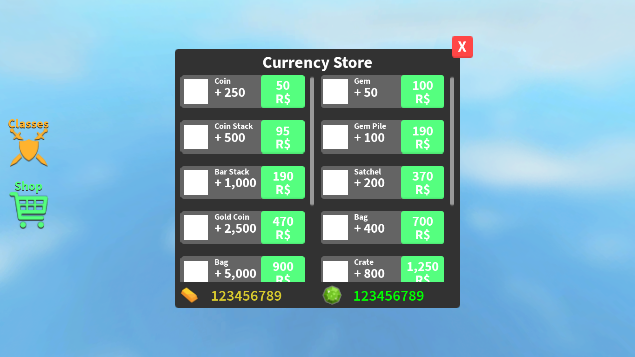 Select Edit, and a pop-up will appear letting you know of the download progress. Wait for the download to complete to play around. Now you can open the Studio, click File, then New, and start building.
Tutorials
You can access tutorials if you're new to game development. Those who will play Roblox using PC note that the platform requires high-powered operating systems to enable a smooth interface and gameplay.
It's recommended to use Windows 7 PC or later, and if you're using Windows 8, you'll need to use the Desktop Mode.
Tips for Getting Free Robux
Many people fall victim to websites claiming they generate or provide free Robux or the in-game currency in the Roblox app. The truth is, there are legal ways on how to score free Robux, but there's no such thing as getting free currency using third-party websites.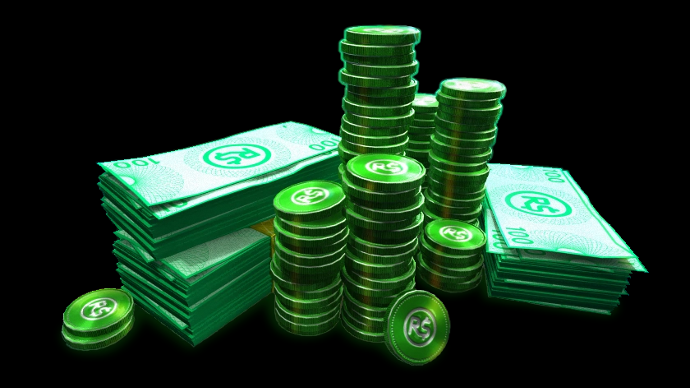 Affiliate Program
The easiest way to earn free Robux is to use the Roblox affiliate program. This works by getting another person to sign up for the platform, and you get free Robux in return. If the person you've referred brought any item, you'll also be rewarded.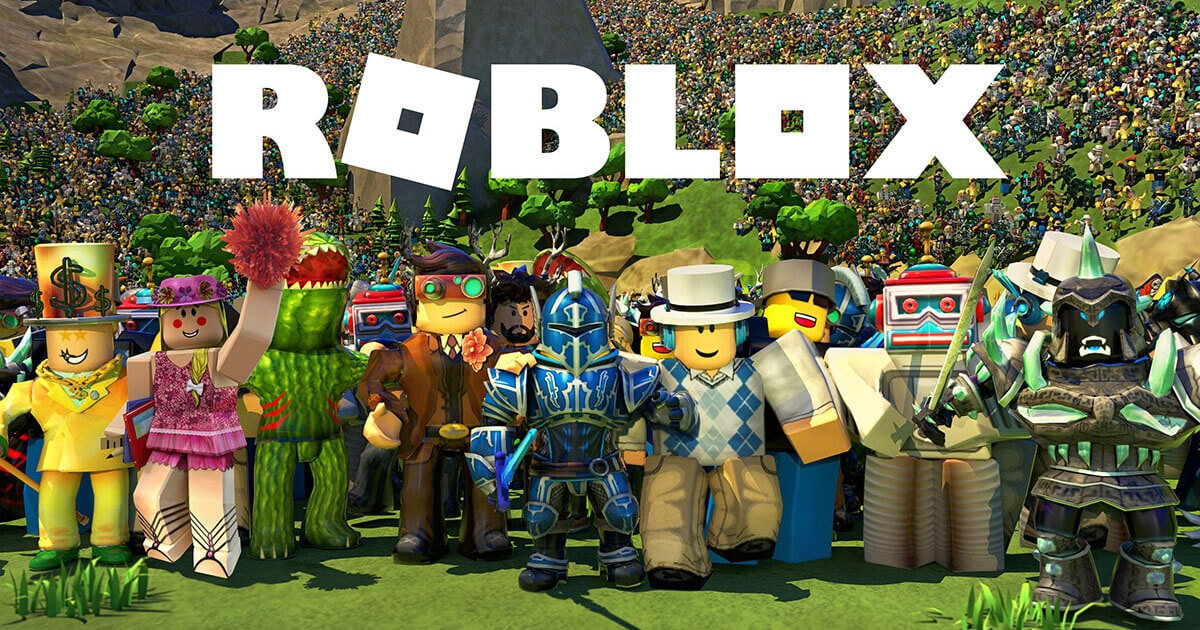 To do this, find a sharing button option, click on it and get the referral URL that contains the code. Promote it to friends and social media platforms to get rewarded with free Robux.
Creating a Game
Another way to get free Robux is to create a game. Hit the next level when curating a game, and you'll receive a decent amount of in-game currency. Note that each person signing up for Roblox to play your game can also mean more money in the form of Robux.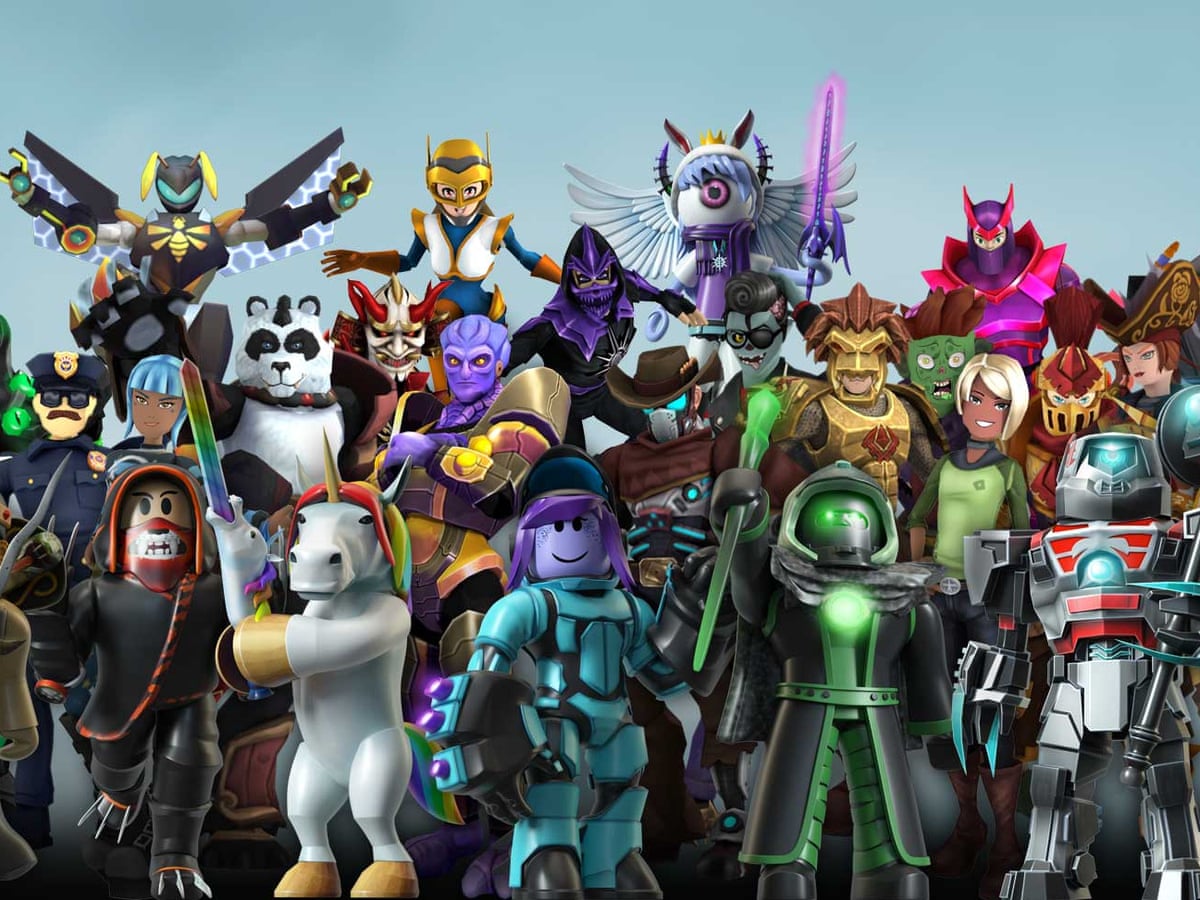 Other than these two, the most basic way to get Robux, but not for free, is to exchange real money for the in-game currency. Players can purchase on the browser, website, and mobile apps. Note that accounts with an active membership receive a Robux stipend.
Conclusion
Earning free Robux for the Roblox game is possible with an affiliate program and creating a game on the platform.
It's important to note that choosing an illegal way to generate in-game currency presents tampering risks with personal data or account information.