The idea of a simple mobile game came into Moon Active one day and they thought that this could be one of the best games ever to be released on the mobile platform. And they weren't wrong.
Coin Master is the most played and most downloaded mobile game ever to exist on the platform. Many have been drawn by its light social mechanics while other hardcore players make it a point to play the game at its highest strategic level.
For what it's worth, Coin Master is truly a masterpiece when it comes to idle gameplay. Learn more about the strategies especially when it comes to growing a village in Coin Master by reading below.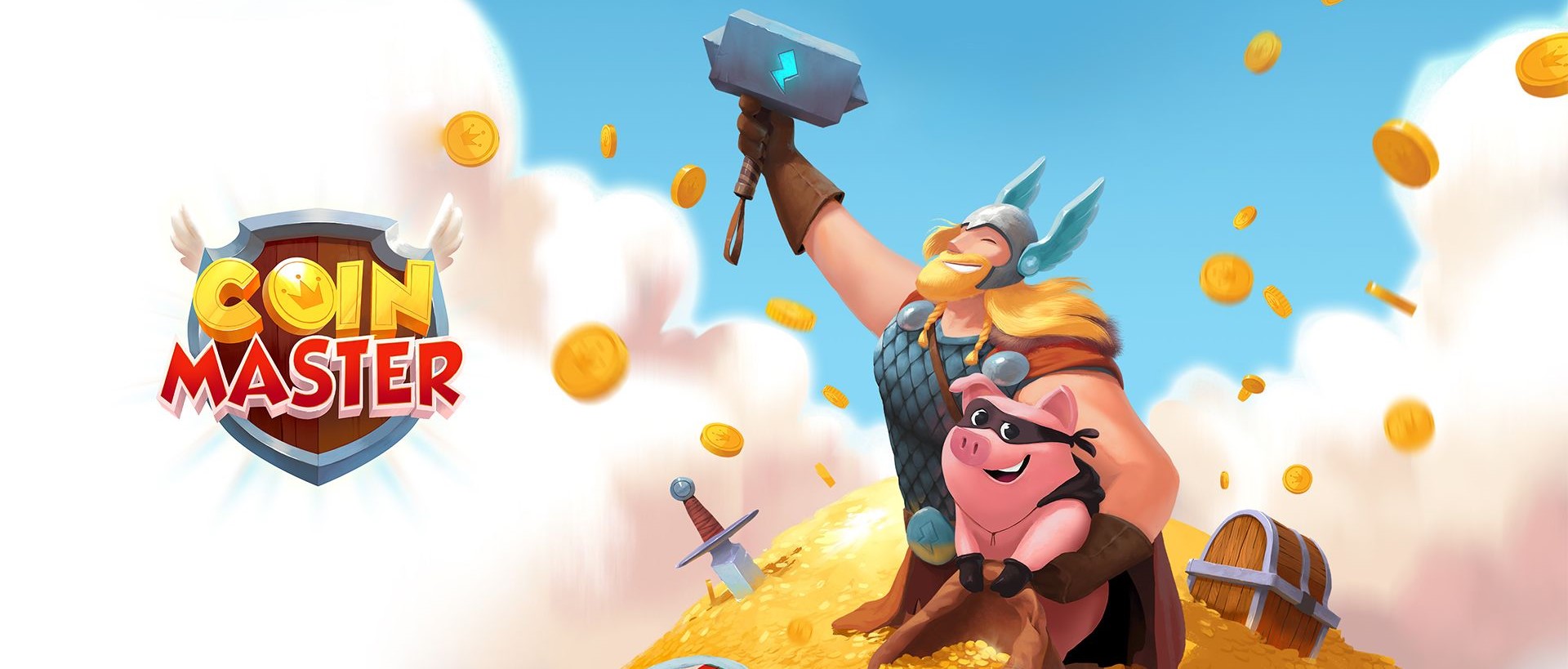 The Most Successful Idle Game
Coin Master is a mobile game that lets you build a village from scratch. You take control of the world within your village as you collect resources and gather coins in the process. You will need to perform different tasks to gather enough coins to build up your village.
Players will also be able to collect chests and other items as well as raise pets. Once you have a sizable amount of coins and your village can stand on its own, you may also raid other villages to get more coins.
The core gameplay of Coin Master centers around a slot machine where you win coins from using the slot machine to fund your village.
The main goal of the game is to upgrade all of the aspects within your village so you can move on to the next one. However, you will encounter raids which diminish your village so you will have to work double-time.
Features and Progression
Coin Master thrives on being idle and letting the gameplay by itself. However, it will still need some form of action on the player. These features will help you gain more coins as you spin your way to success.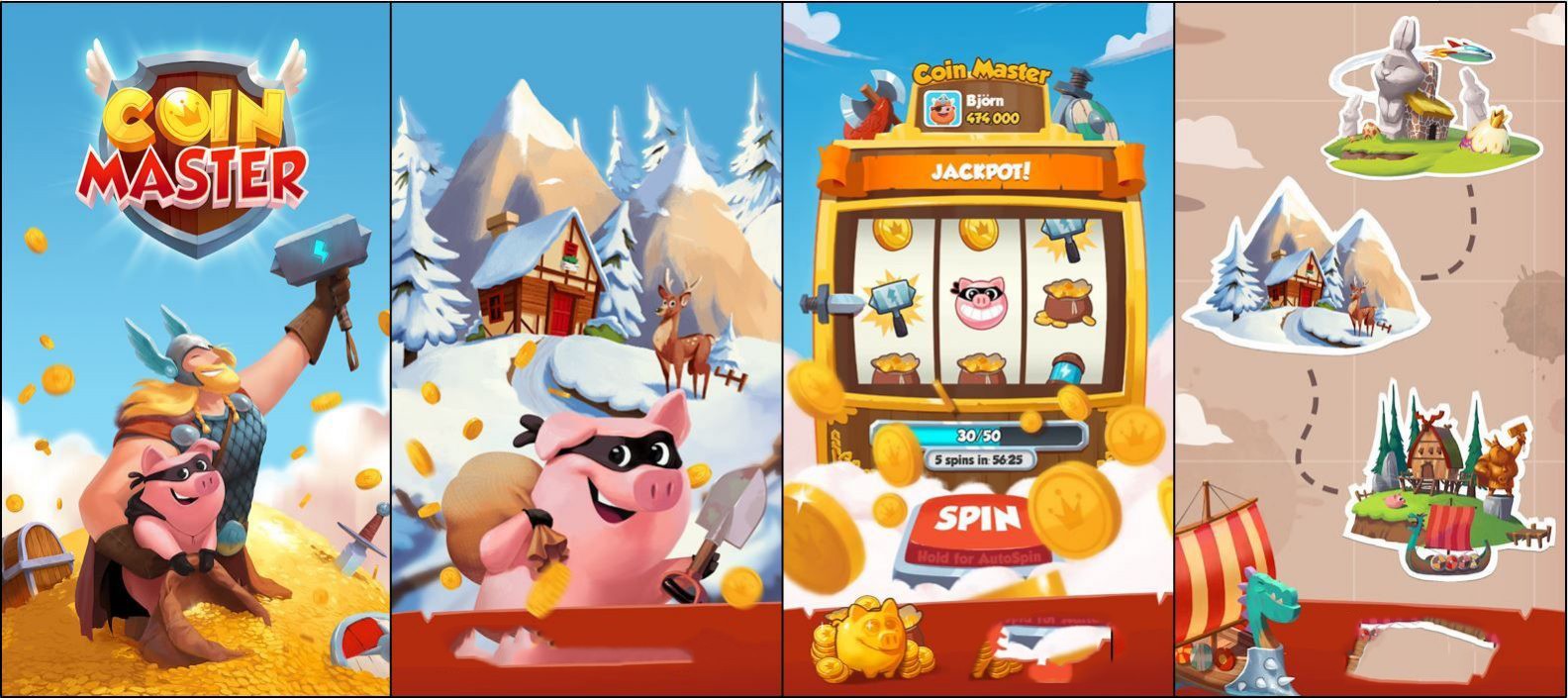 Spin for Action
The main gameplay within the world of Coin Master lies heavily on the slot machine. Spin the wheel and let your luck guide you to your success. Whether you want to attack another village or loot or even simply guard your village, you will need to spin the wheel.
Each spin will cost coins, but however, it will also provide you with a good amount of coins in return. Some rewards also let you gain shields to help defend your village from attacks.
With so many rewards to choose from, it's very hard not to get addicted to spinning the machine.
Collect All Cards
Coin Master revolves around finding coins in different ways. Earning coins through the slot machine is a good way to get them but there are other items that you can also get within the game. Collect cards along the way and complete each set for bonus rewards.
With every set you finish, you get bigger rewards and your wins even more optimal. Make sure to collect all the cards before moving on to the next village. You may even trade cards with your friends and earn big rewards or trade them for other items as well.
Play With Friends
Join a wide community of players on Facebook and meet new players every day. Earn big rewards as you play alongside your new friends and trade different items and treasures.
Fight alongside your friends and make sure you get to enjoy this wonderful gaming experience with them.
How and Where to Download
Coin Master is available to download for mobile devices at the Google Play Store. Check out the Play Store and search for Coin Master to download.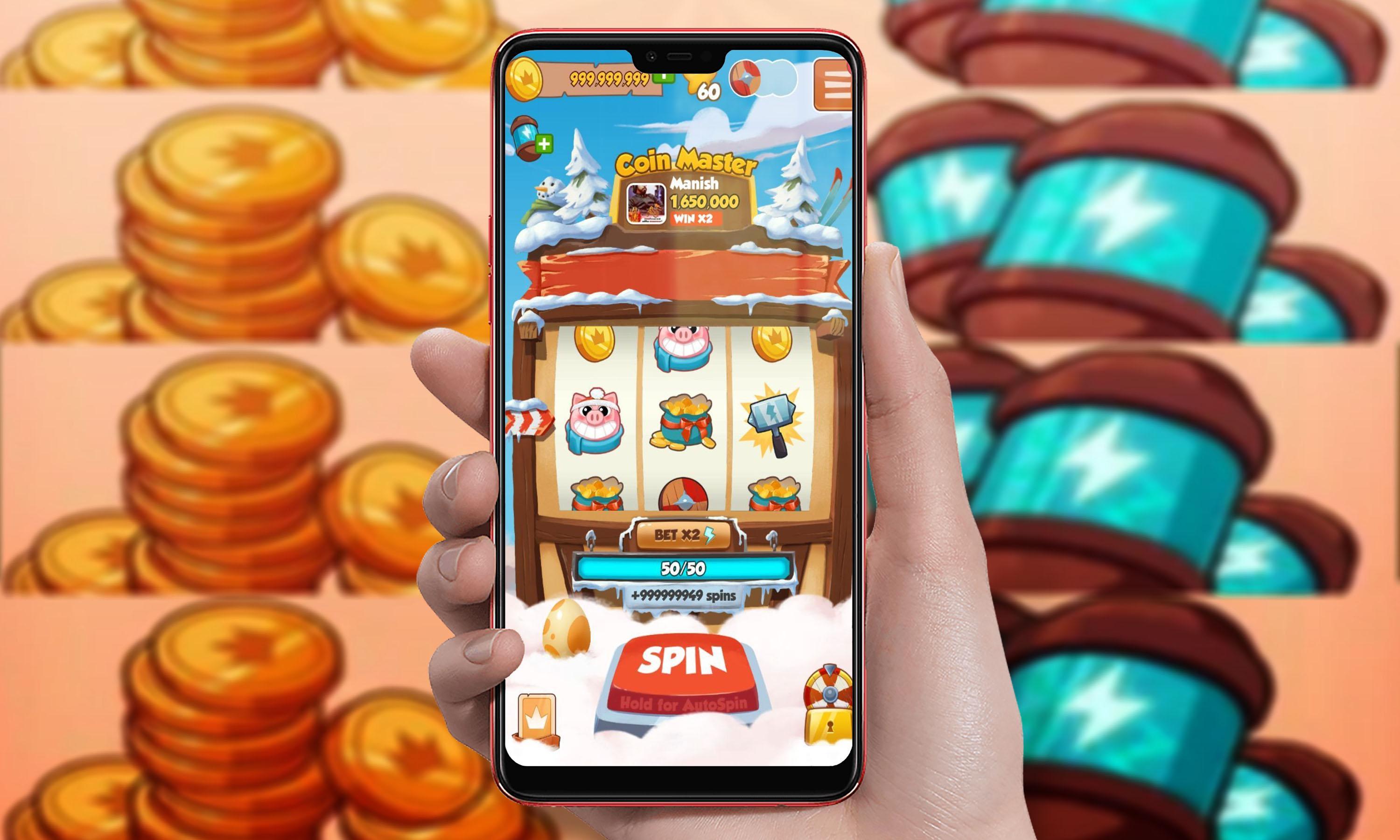 Once installed, you may play the game as a guest or log in using your social media account like Facebook.
Strategies to Grow a Village
Growing a village takes time and patience as a player. You will need all the help that you can get to get to the top. Here are some of the most effective strategies to grow a village and get to higher levels as fast as possible.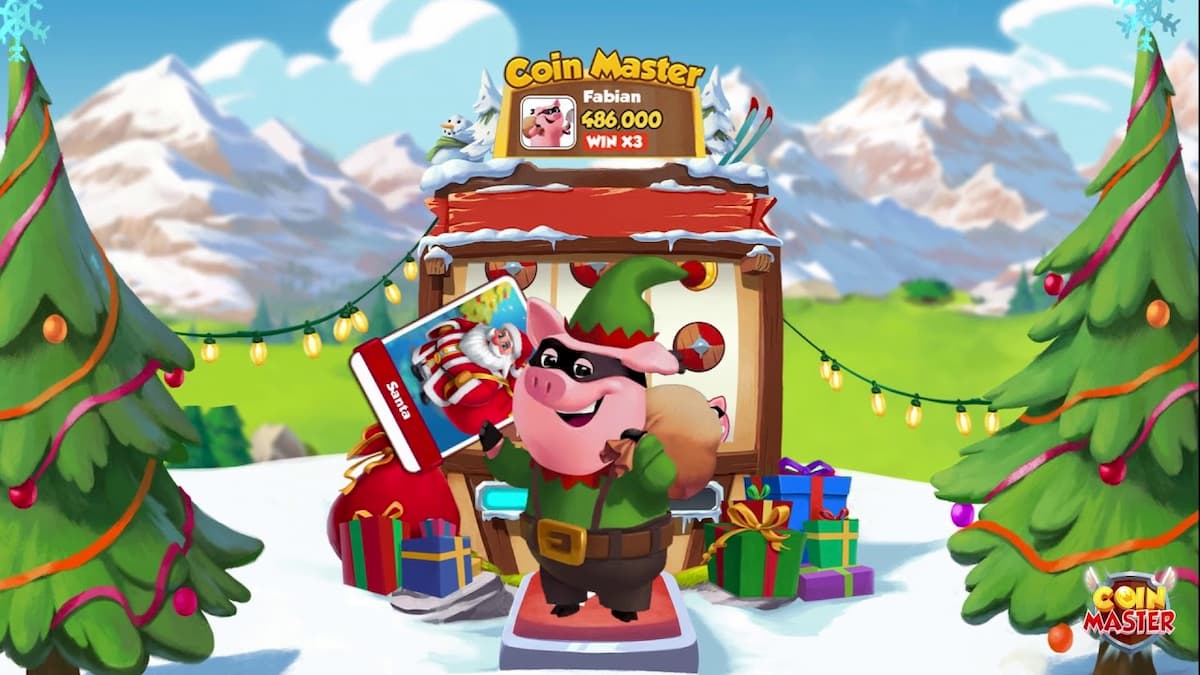 Take Advantage as a Guest
When you launch the game, Coin Master offers an option for you to log in as either a guest or by using your social media. Take advantage of logging in as a guest first so you can gather many items and rewards as well as free slot machine spins and coins at the start.
Then, you should have enough coins to build several areas of your village and gather a good amount of spins to get more coins.
Log in Through Facebook
Once you have done that, you can then log in to your Facebook account and make a substantial amount of progress for your village.
Linking your account with Facebook also provides a large number of benefits including 50 slot machine spins and one million coins. This will surely help you give a massive boost to how you build your village.
Connecting your Facebook account also gives you the ability to invite your friends to the game or refer them.
If you have friends who are interested in joining the game, simply invite them over and for every friend that joins, the game rewards you with 25 more slot machine spins. All in all, 75 spins already makes you a cut above the rest when it comes to building your village.
Play Everyday
If you truly want to make it big and level up fast in this game, simply log in and play every day. Logging in to the game daily will give you an extra 50 spin on top of the spins that you collect for playing the game alongside many events and mission rewards.
Every time you log in to the game, you will be rewarded with items, coins, and extra spins. Make it your daily habit to log in to the game and gather all the rewards.
All you need to do is to collect the rewards, spin a couple of slot machines and upgrade your village. You will soon notice that all of those times were spent very well now that you are on your way to becoming a Coin Master.
Don't Be Tempted to Spin
While many players would want to log into the game to play it and use up all their spins for the day, it is highly advisable to save them up as much as possible.
Coin Master heavily revolves around using the slot machine and the investment of spins to make sure you get even more coins and spins for your village.
This can result in trigger happy behavior where you spend all of your daily spins altogether and end up with fewer coins and spins at the end of the day.
It is very tempting to log back every hour to gather and use your spins but it is highly advised that you keep yourself from doing so. Collect your spins at the end of the day where you can fully take advantage of each roll you make.
Try to log in every 5 hours so you can get around a maximum of 25 spins alongside the other free spins you get from the game.
Spend Your Resources
Although you should be very conservative with the use of spins in this game, using your resources should be the exact opposite. Never save up on gold especially if you just started playing the game. You leave your village open to raids and you have a high chance of losing all of your precious resources from other players.
It is always best to spend your coins the moment you get them. Tend to your village using your coins and never leave any out as it invites looters into your village. You run the risk of losing all of your hard-earned progress when you leave the door open for pillagers to raid your village.
While it is always possible to protect your village using shields, they can only do so much. Shields can help defend your village but it also does not mean that looters can't take your resources away from you. Never leave your town defenseless so use as much of those resources as possible.
Keep Your Pets Active
Once you reach the fourth village, you will be able to acquire some pets for your village. There are different pets that you can choose from but you can only activate them one at a time. Each pet brings something different to the table and your village so choose wisely.
Foxy provides rewards every time you do a raid while Tiger gives attack rewards even when a shield is active. Rhino helps block attacks and can help defend your village.
Make sure to level them up and train them to be better at their job. Feed them regularly so they don't go to sleep. Pet food is available for you to purchase for your pet.
Conclusion
Coin Master is a mobile game that takes advantage of the whole idle mechanic. The game runs on its own even when you are doing something else. However, it is still best to keep an active approach especially if you aim to be one of the top players of the game. Be sure to know how you can build your village the right way with the tips given above.