The fanatical love for sports, particularly that of football, even extends to the video game realm. which is why it comes as no surprise that FIFA 2020 Ultimate Team remains one of the most highly anticipated games year after year.
It is, after all, a great way to relieve real-time events and experiences in the arena. Considered one of the most in-demand games, FIFA 2020 Ultimate Team gives players the ability to play and manage their dream with the use of coins.
As managers, it is essential to have coins that can readily improve squad performances. Below are methods on how to effectively earn free coins with bronze and silver packs.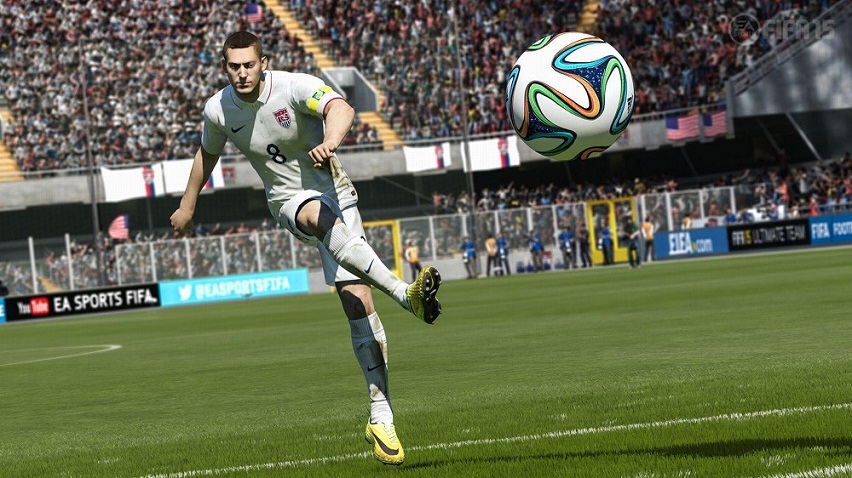 What Is FIFA Ultimate Team?
FIFA Ultimate Team is a type of gaming mode within the FIFA sphere. This is played by millions of people around the glove every single day. This particular gaming mode provides players with the opportunity to both create and manage their dream squad by getting their favorite players.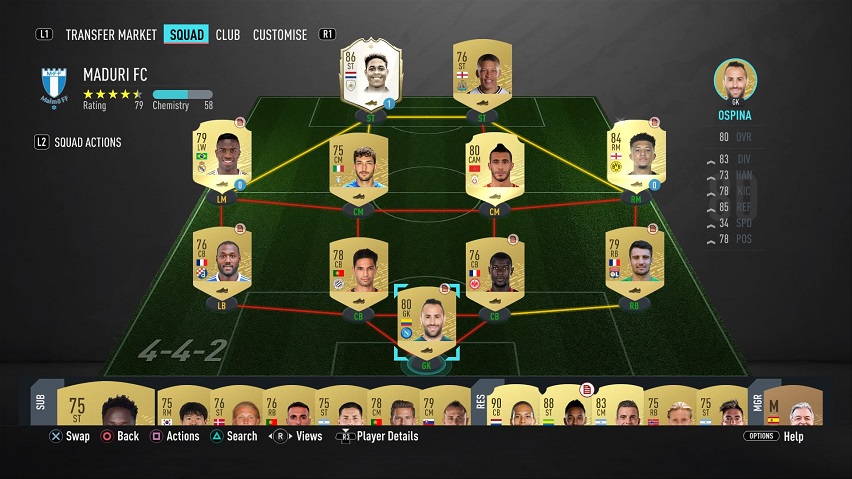 The main objective of the FIFA Ultimate Team is to build a superior team that will go against other squads and emerges victorious as they go through a series of matches or challenges. The 2020 edition, in particular, comes with newer objectives apart from simply winning.
Instead, players and their teams can engage in a number of time-centric tasks, all of which give equally rewarding playing opportunities. More than earning experience points and leveling up, rewards also get better with each level. These include new players, club customization options, and even more coins.
Importance of Coins in FIFA 2020 Ultimate Team
Coins are the primary form of currency used in the FIFA 2020 Ultimate Team. This currency allows players to build their dream teams as they see fit by providing them access to the right tools and packs to make this goal possible.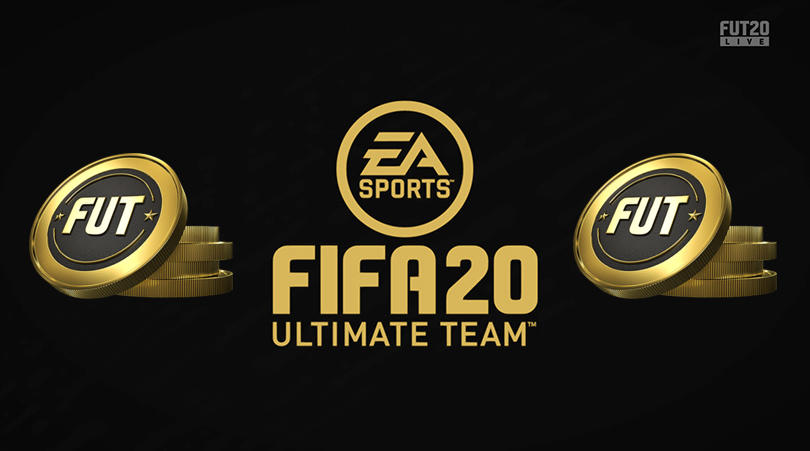 These coins give players the ability to purchase their desired players and items within the Transfer Market. With this under manager's arsenal, they can easily keep up with the demands of the game and boost their team's overall performance.
For those looking to enhance their gameplay, there are a number of ways one can earn coins for free without spending a single penny. In fact, these will only mainly leverage the bronze and silver packs in the game.
Earning Free Coins in the Game Using Bronze and Silver Packs
Bronze and silver packs are highly esteemed in the game, even more so than the gold packs offered and rightly so. Apart from being less expensive than its gold counterpart, these packs also yield more coins without the need to buy FIFA Points with actual money. The catch? These rarely come by.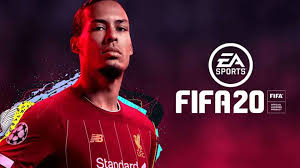 As both bronze and silver packs guarantee high coin yields over time, these are highly sought-after by many players. Get to know more about these approaches below.
Learning About the Bronze Pack Method
The Bronze Pack method is considered the most affordable way to generate some coins in just a few days, so make sure to take advantage of this as much as possible by opening many packs.
However, this is also the most time-consuming compared to other approaches. The main approach that the Bronze Pack Method requires is no other than purchasing bronze packs. These cost around 400 coins per pack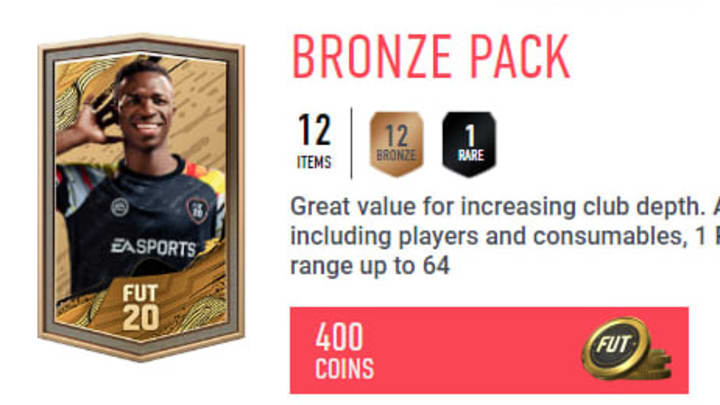 Although this may seem like a huge amount at first, this allows players to gain hundreds, if not thousands, and millions of coins with the right type of handling. Each bronze pack gives players a medley of 12 Bronze items.
They include around three players, consumables, and one rare item in the mix. These players and consumables come in handy as these can be sold for a quick price or a higher price tag when Squad Building Challenges (SBCs) call for it.
How the Bronze Pack Method Works
The key to taking advantage of bronze packs is keeping players valued at less than 900 coins. In addition, managers are encouraged to sell and list players valued at more than 900 coins below the lowest-priced card on the market.
Though this may be counterintuitive, this will actually encourage other managers to buy and fill their roster with the player they need. Plus, this gives sellers more coins in return.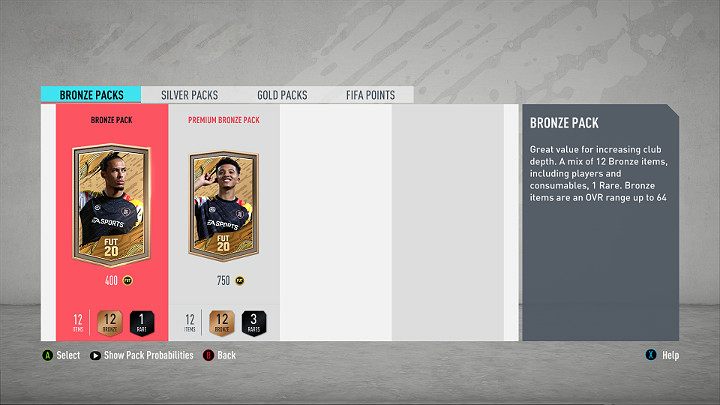 As managers gain more consumables, these can be sold anywhere from 50,000 to 150,000 coins. On the other hand, contracts can be sold for 300 coins, meaning if individuals sell around 50 per week, they can easily rack up 15,000 coins in just one go.
While the profit can be quite small, especially in the beginning, but stick with this and players can get good returns over time.
Getting Free Coins with Silver Packs
Similar to the Bronze Pack Method, silver packs also provide managers and users more coins and profit over a certain period of time. While this can also take some time, this also gets players pretty decent returns.
The same principle applies and this requires users to purchase silver packs. Once silver packs are collected, individuals are encouraged to determine the value of silver players in their roster.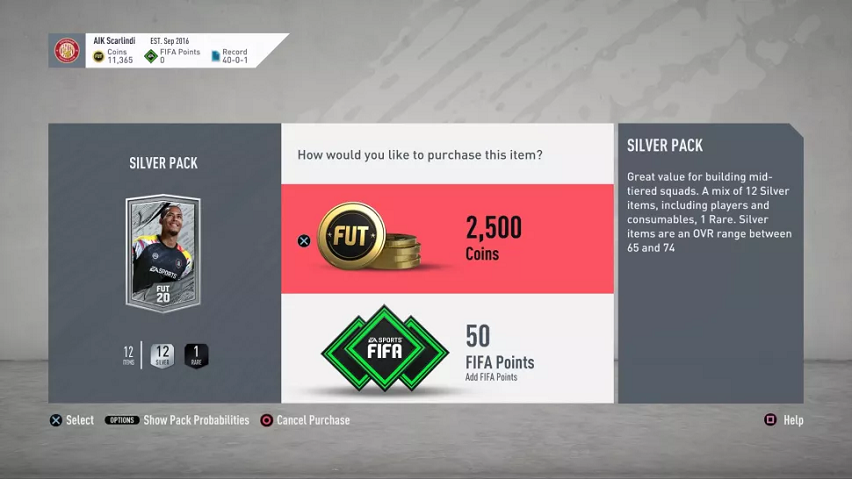 Should Squad Building Challenges call for the demand or need of these silver players, make sure to list these at a higher price in order to get more profits in return. Just like the Bronze Pack Method, managers should also store players that don't sell in the meantime.
These can be used in the club for playing against other teams or to be upgraded for more premium players in the future. Likewise, selling consumables can also generate more profits, so sell these wisely.
Using Premium Bronze and Silver Packs
There are high-end versions of the bronze and silver packs valued at 3,750 for Silver ones and 750 for Bronze ones.
Although these are by no means cheaper than the regular packs, these also provide users with more coins and rewards, particularly for the 'rare' cards included in the set.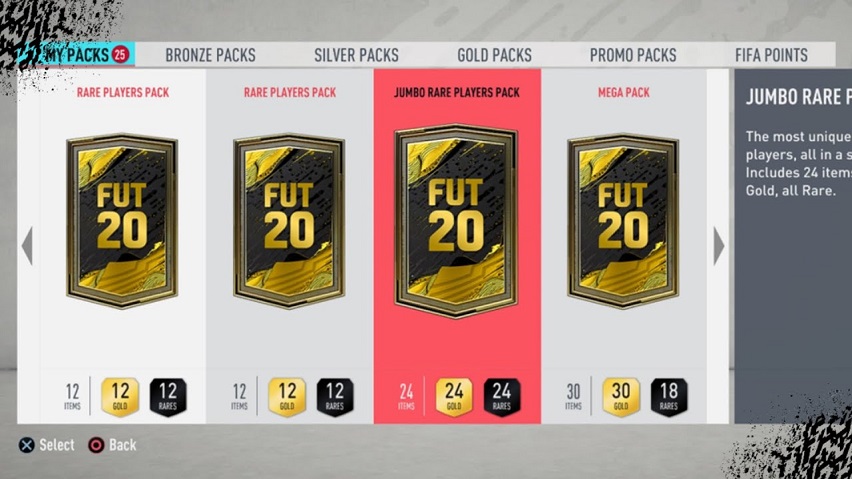 Provided these packs provide rare players, these can sell for thousands at a time, especially as these are highly coveted. These can also boost the ranks of the team.
Bear in mind that using premium packs also come with risks, especially if these contain kits or badges instead of players or even contract. As a good rule of thumb, it is only wise to invest in these packs when managers already have a large sum of coins under their arsenal.
Other Ways to Earn Free Coins in the Game
For those who want to make a quick buck, engage in mass biddings on silver player cards that have a value of no more than 200 coins or 300 ones for shinies.
Leverage Quick Flips and Mass Biddings
These biddings can go up to 50 times a day. To make a profit, users are urged to flip around 20 or so cards daily to keep coins coming in.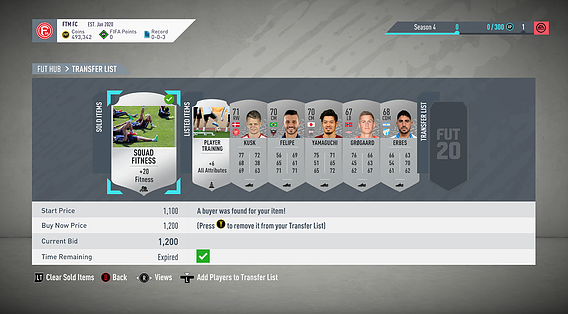 Take these investments back by flipping such purchases back onto the market and selling these players for around 500 to 800 coins depending on the type of player. Be sure to compare market prices first prior to listing to avoid getting a loss.
Consider Re-Listing All Kits or Managers
Kits or managers are just some of the more lower-selling items in FIFA 2020 Ultimate Team. However, do not be so quick to set these aside as these can be sold quickly after posting their price.
If no one has bought them within two days or 48 hours after posting, allow the price to drop to 50 coins and gradually increase their value as each day passes by. Hold out on selling players as their prices come up, especially during Squad Building Challenges.
Where to Get and Play with FIFA 2020 Ultimate Team
As of writing, there are several ways to download and play your game. Made and developed by EA Sports, these are typically available for download or purchase on a number of platforms.
You can get them on PlayStation 4, PC Origin, the Xbox One, and the Nintendo Switch. One of the more convenient options available on the market for avid players around the globe is no other than the Companion App.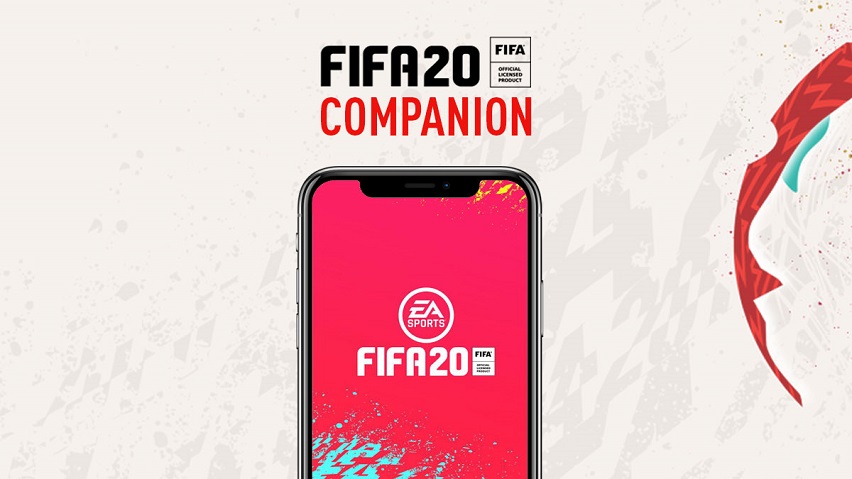 This allows players to connect their FIFA 2020 account on their chosen device and play wherever they may be, making on-the-go play even more accessible.
The Companion App is available for download for Android devices on Google Play. Alternatively, it is also available for installation for iOS users via the App Store. While the app is free for download, it also offers in-app purchases.
The Bottom Line
Playing FIFA 2020 Ultimate Team truly is a skill and strategy-based game. By using the bronze and silver packs to an advantage, individuals can not only create the most formidable team, but they can also make millions of coins.
Leveraging the bronze and silver pack method allows individuals to sell more valuables over time while ensuring their portfolio is also well stacked. Should users engage with this method, these can quickly rack up coins each and every week in a breeze.