It's not a secret that there is still a stigma surrounding playing games but that is all about to change. With the introduction of NFT games, the gaming community has even more options to begin earning an income while doing the things that they love.
NFTs, or non-fungible tokens, are digital collectible items that can be exchanged for real money through cryptocurrency. An average player can now monetize their playing time and have a very good reason to become the best in the game apart from the glory. NFTs are now commonly used in online games to help players earn an income while playing the game. Here are the best NFT games to make money.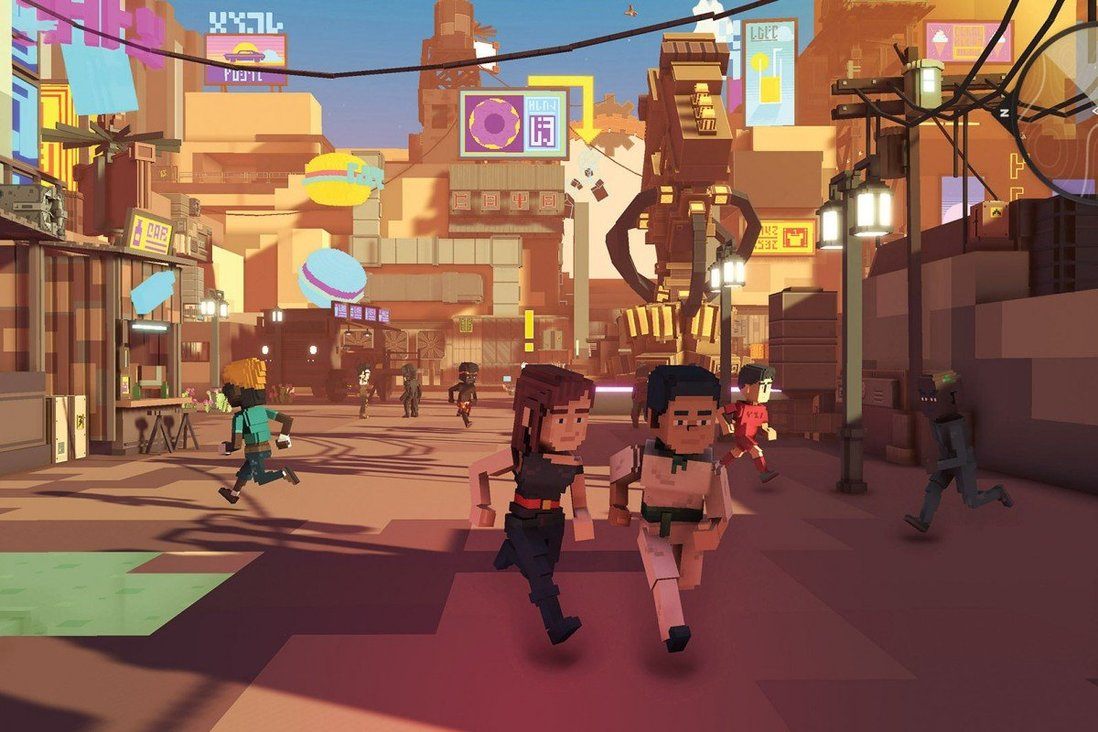 Axie Infinity
You've probably heard of this game a million times or have seen this game played in a live stream by many of your friends. Axie Infinity is one of, if not the most, popular NFT games to have ever graced the mobile platform. Axie Infinity lets players breed creatures called Axies to create a new Axie.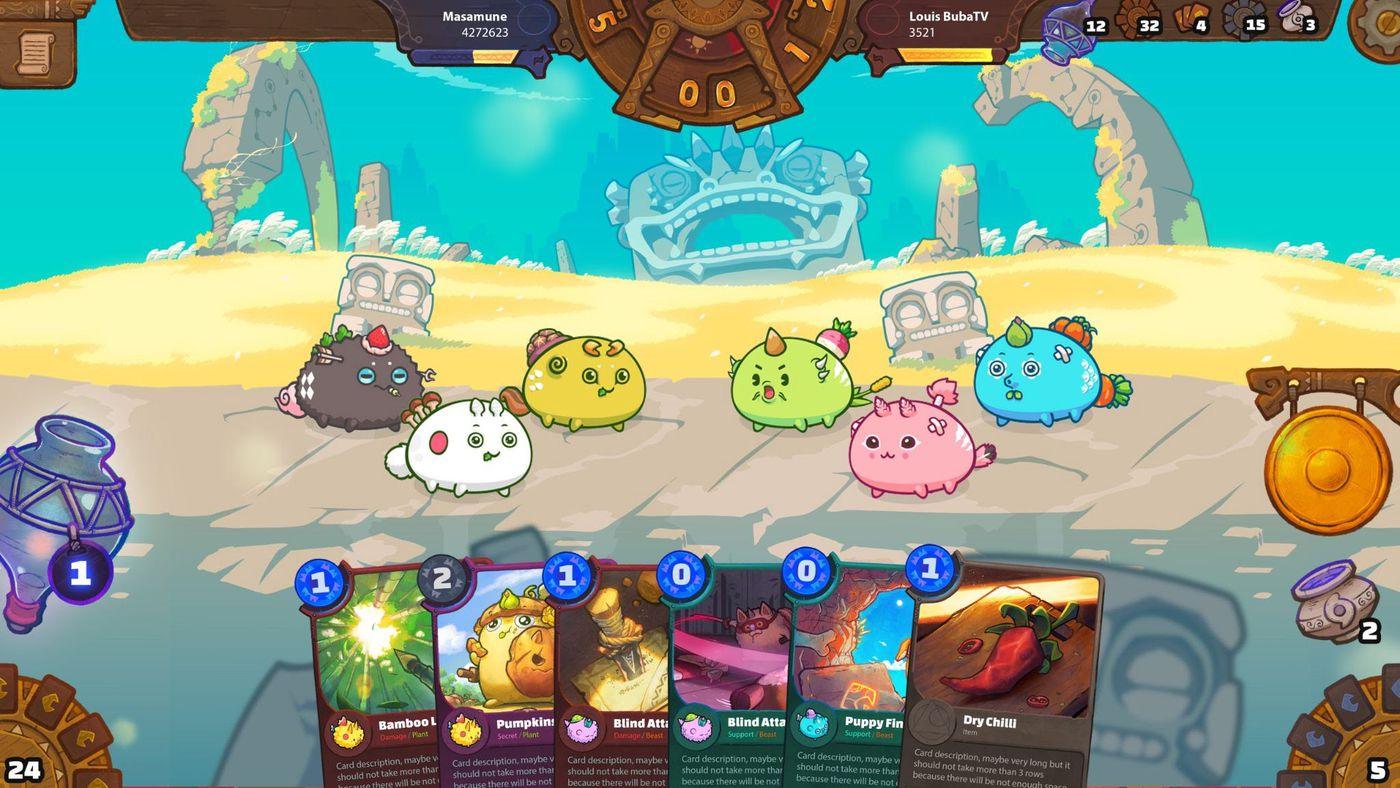 Each Axie has its unique skillset but also has some features from both parent Axies. Managing each Axie is a good way to earn money since you'll be able to sell them at the market if you have a unique and superior Axie.
Another way for players to earn money through Axie Infinity is by selling SLP or Smooth Love Potions. It is the most common way to earn money in the game. Farming for SLPs requires you to battle monsters in Adventure Mode, battle against other players in Arena Mode, or simply complete missions and quests.
MIR4
The announcement of MIR4 as a new massively-multiplayer online role-playing game last year was one of the most hyped mobile games for many gamers out there. Not only did the game have some of the most amazing graphics and action-packed gameplay, but players can also play to earn money.
Like many other MMORPGs, MIR4 had the standard classes and the usual quests that many players are familiar with. Players also get to mine for Darksteel which is the premium in-game currency that can be exchanged to DRACO by smelting it. Players will need to reach level 40 first before they can start mining for Darksteel.
However, mining for Darksteel takes a lot of time as you will need around 100,000 Darksteel to create 1 DRACO. Players are also required to use the game's cryptocurrency wallet called WEMIX wallet. This is where you can store your tokens or trade them.
Thetan Arena
Thetan Arena is a blockchain-based multiplayer online battle arena game that can be played on Android and iOS devices and even on a desktop computer. Players are given certain characters to use in battle and level them up in the game.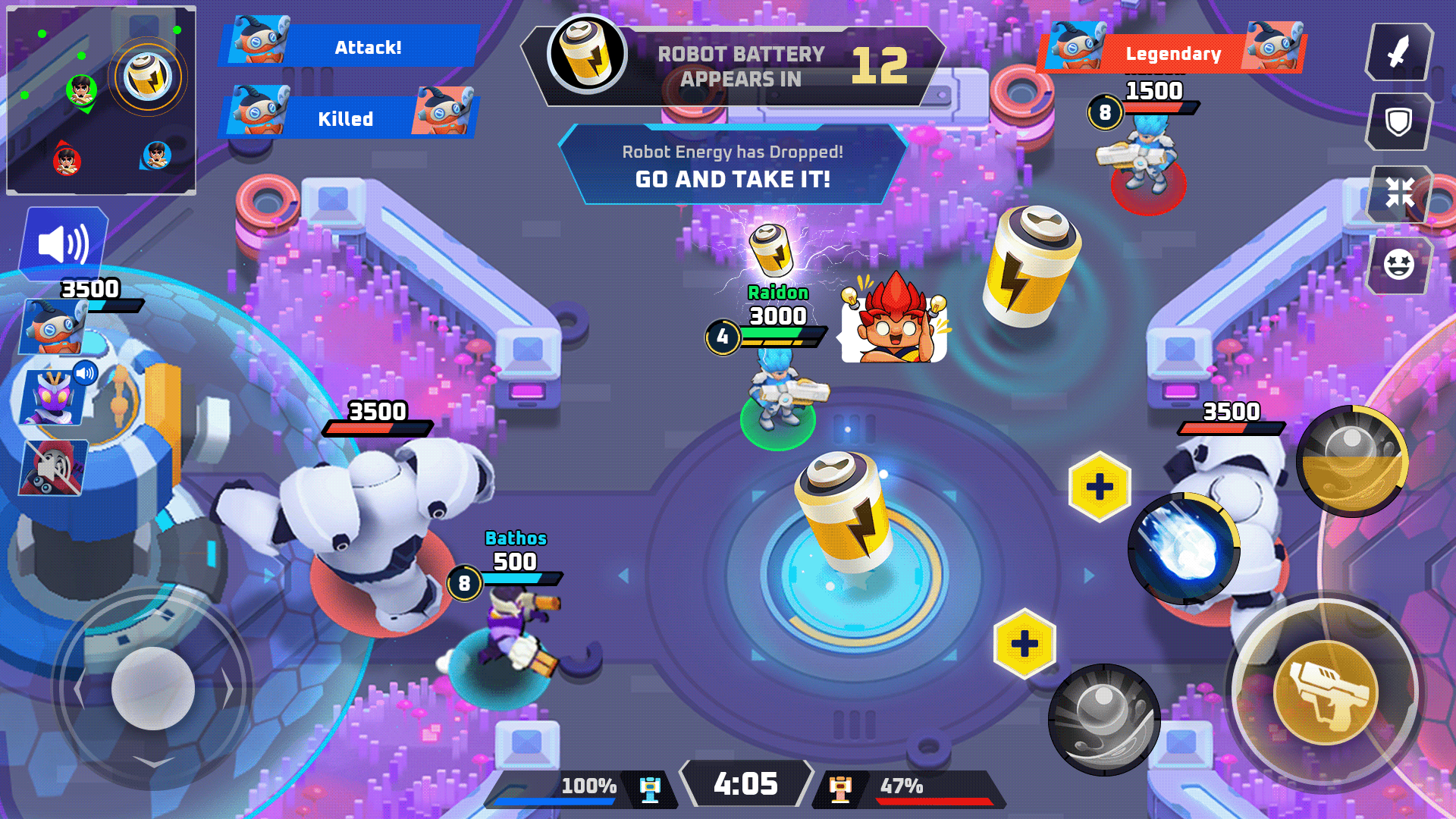 The game offers several modes for players to enjoy. These include DeathMatch, where groups of four players battle it out using their chosen characters against other groups, and Super Star, which is a fast-paced game mode where the team that captures the superstar first wins the game.
Tower Destroy is another game mode where teams charge down the lane to destroy the enemy base. Lastly, there is Battle Royale where players must try to eliminate each other in the game until the last remaining player is crowned as the winner. To earn, players can collect Thetan Coins and sell them in the market or recruit Premium Heroes and trade them.
Sorare
Sorare is a fantasy football game where you create a team using playing cards. Each team consists of a midfielder, attacker, defender, goalkeeper, and an extra player. The extra player can fill up the role of any position on the team.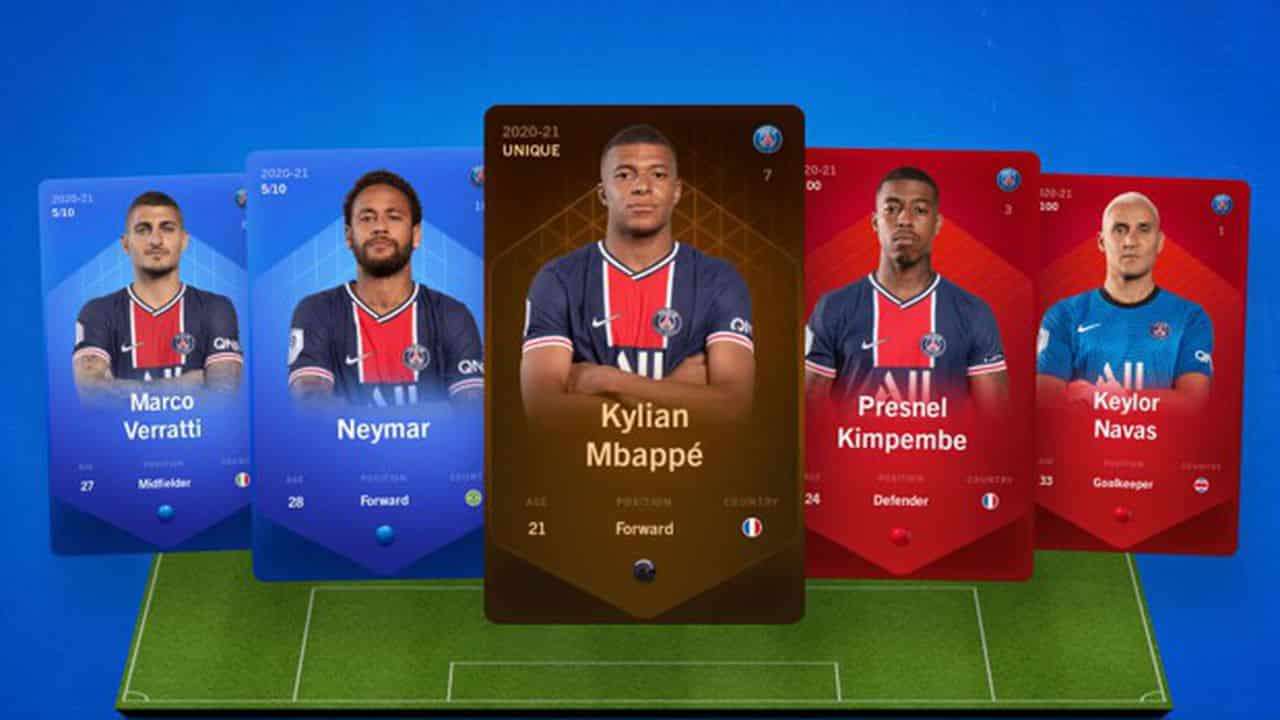 Each week, the game features a massive event called Game Weeks where players must create a team that they think can beat their opponents in the upcoming match. Players need to be involved in real-world football matches as this is how the team makes points. Whenever the player makes a score in the real world, the player card also makes one in the game.
Players also have the chance to earn Ethereum in the game whenever they get to 205 points and above. This is why it is such a popular game for football enthusiasts. Not only do they get to enjoy watching their favorite sport, but they also get to play and earn at the same time.
Gods Unchained
Gods Unchained is a trading card game where players create a deck of cards filled with different characters. Each card can deal both physical and magical attacks and has many other unique skills that make them different from each other.
Each card also plays a role in the player's deck that will define their play style. Many of the game's cards include attacking, supporting, defending, and disrupting abilities that make Gods Unchained a highly strategic game to play.
Winning each match will let players earn Flux which is the currency used by the game. There are hundreds of cards that can be collected in the game and they can be sold for a certain Ethereum rate depending on the rarity of the card.
Battle of Guardians
Battle of Guardians is one of the first real-time multiplayer NFT fighting games to be developed on the platform. Using the Unreal Engine, Battle of Guardians is built on the Solana blockchain, and players from all over the world can enjoy this fighting game.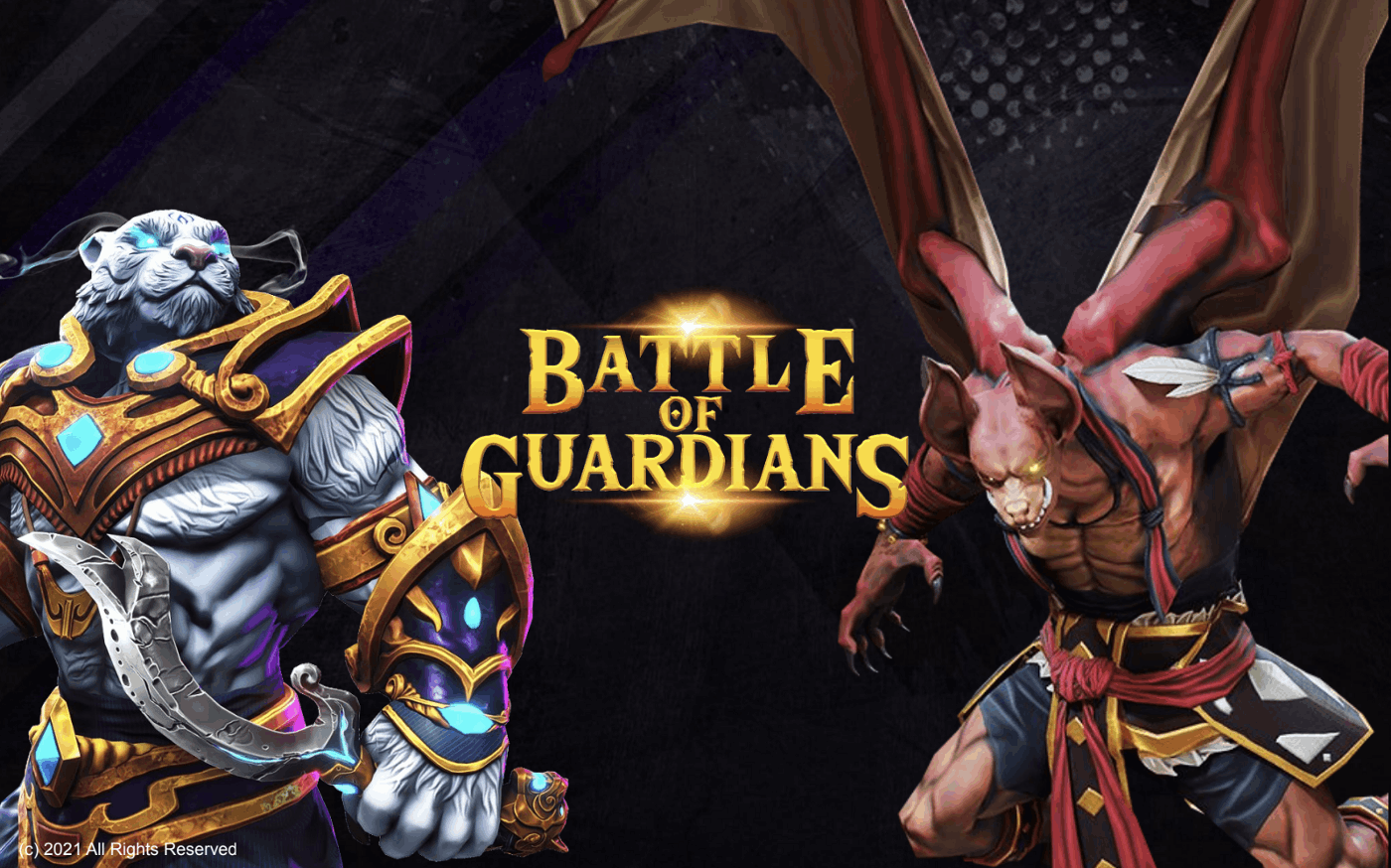 Players get to purchase and choose a wide array of characters to represent them in battle. The game has three game modes such as the Story Mode, where players fight against the computer to earn rewards. There is also Arena mode where they fight against other players, and Tournament Mode where 32 players try to knock each other out to get to the top.
Battle of Guardians uses two in-game currency models. Battle of Guardians Share is used to purchase new characters and other in-game items, while Fighting Points are used to pay for in-game items and entrance fees for other game modes.
Illuvium
Illuvium is a character-centric open-world role-playing game that uses cryptocurrency. Built on Ethereum, this online RPG focuses on character development and adventure.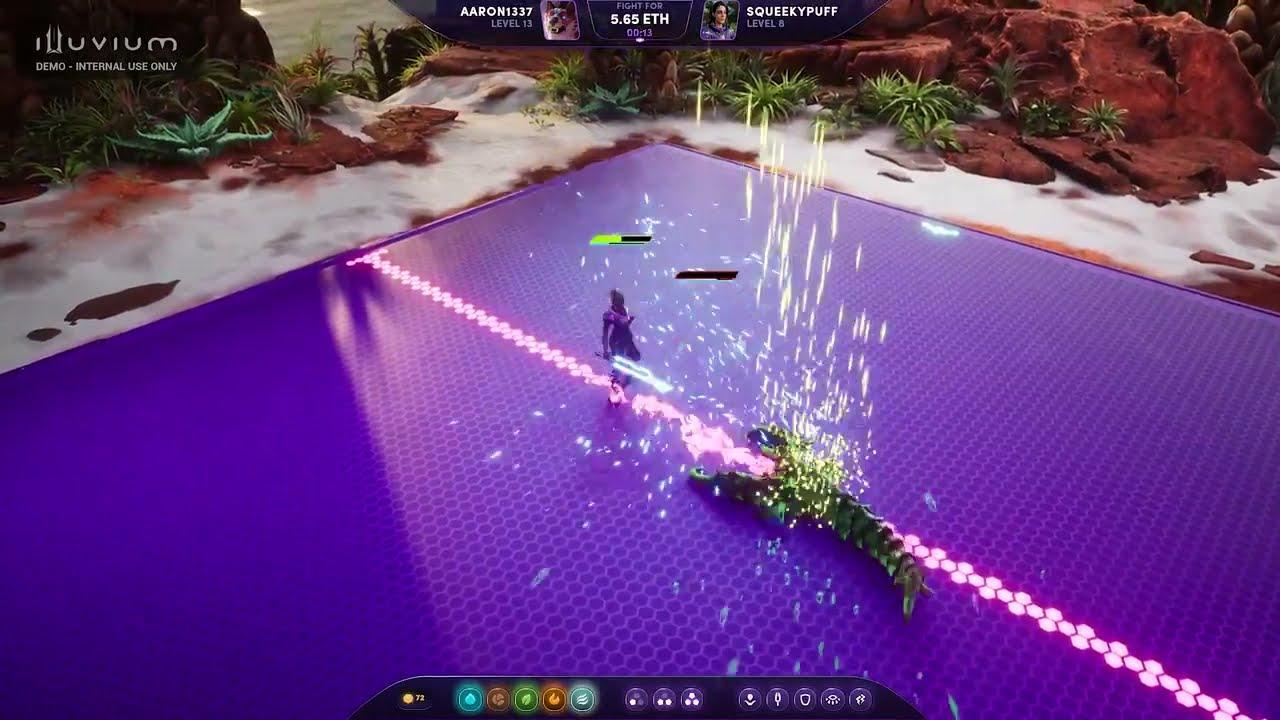 Players get to mine and capture Illuvials which are creatures that become a loyal part of your team and can be used in battle.
Players will need to explore the wide landscape to find and capture these powerful creatures. Illuvials can then be traded in the market to earn money. Winning battles will let players earn Illuviums that can then be used to purchase items, craft different materials and cosmetic items.
Splinterlands
Splinterlands is a trading card game that runs on the Hive blockchain and offers one of the best play-to-earn experiences. Formerly called Steem Monsters, Splinterlands allows players to battle monsters to earn rewards.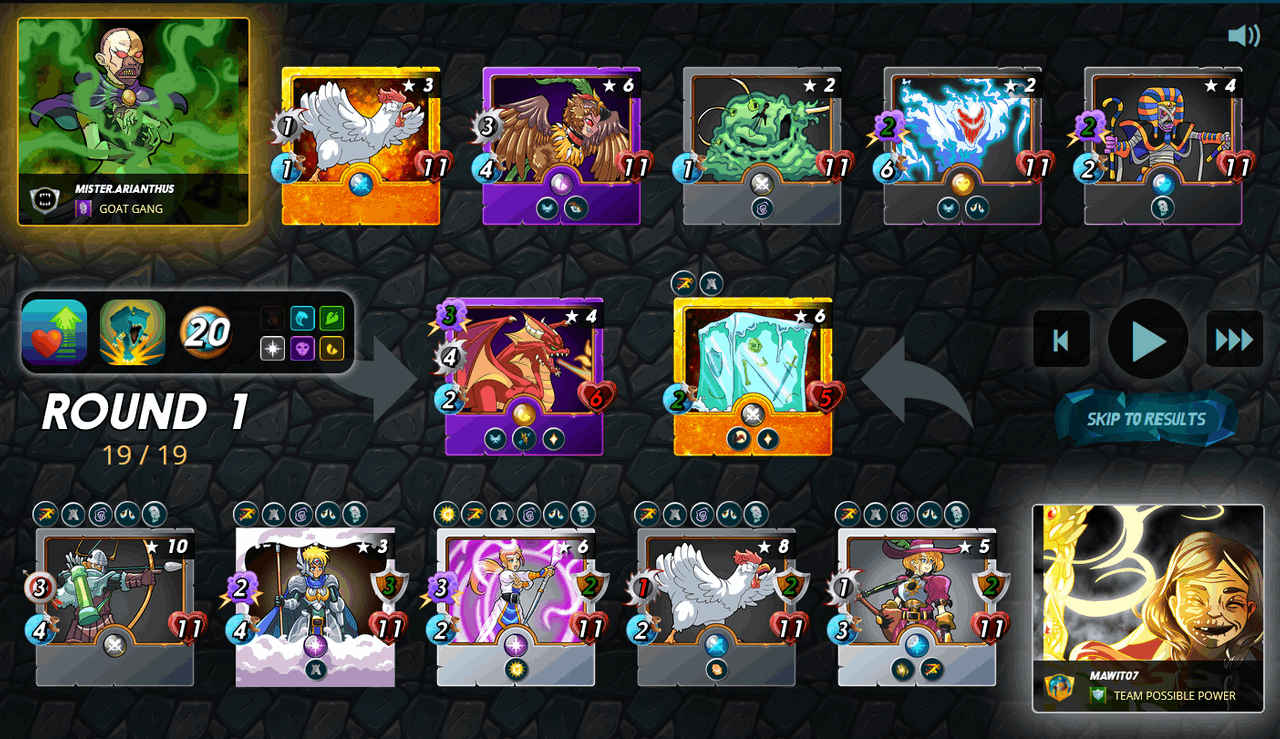 The gameplay is rather very simple and the game can be played on a browser. Monsters can be leveled up by combining two or more cards of the same type to help them grow stronger.
Dark Energy Crystals are earned by winning battles, selling cards, participating in events, completing missions, and many other in-game activities. Players can start earning by selling their cards with high-level cards becoming more valuable in the market.
Cryptokitties
Cryptokitties as the name suggests is a digital collectible cat game where players can buy, collect, and breed different kinds of cats and earn money from them. Each kitten is bred within a certain generation which is also its attribute.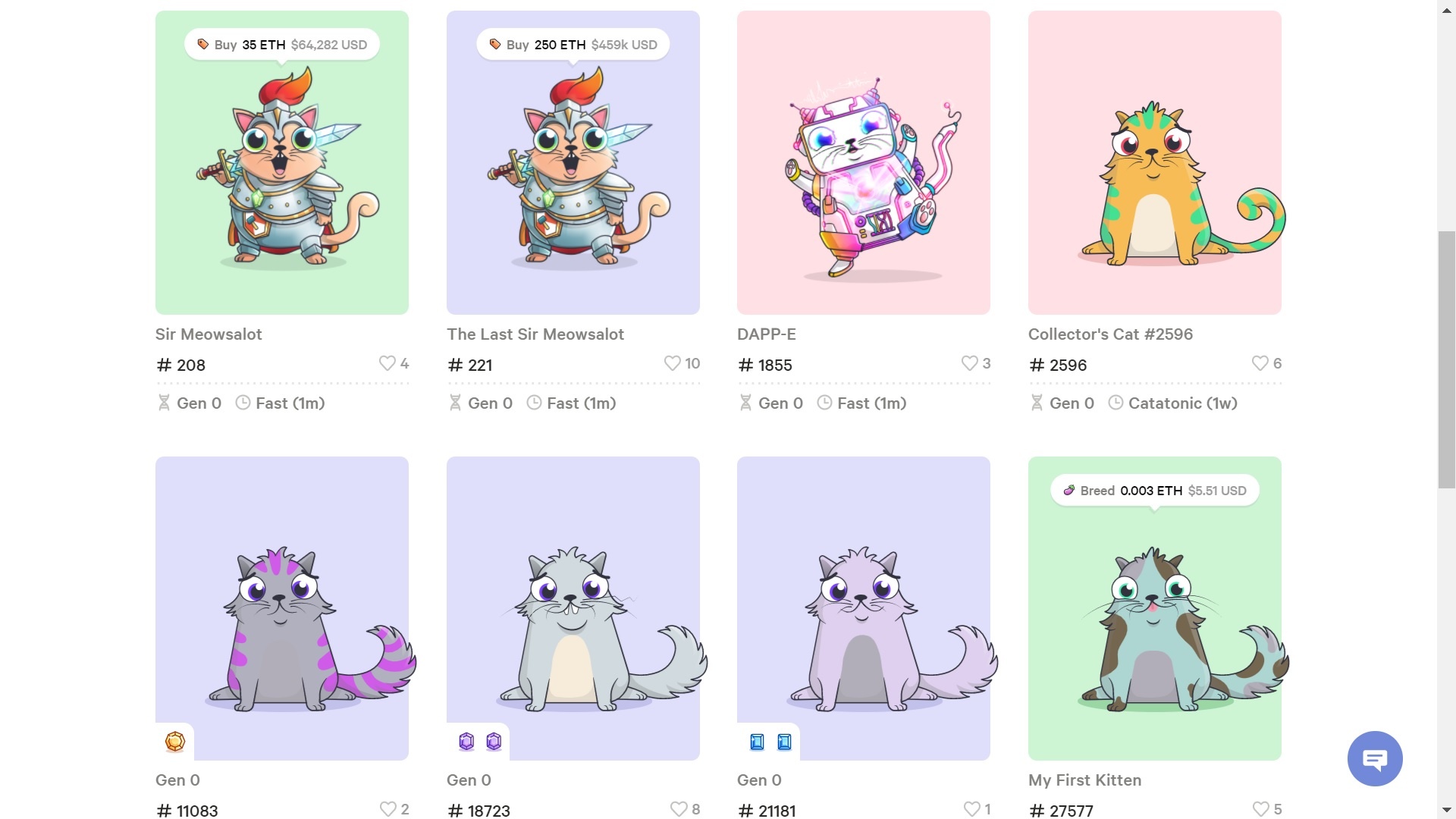 There are certain breeds of kittens that belong to a certain generation. The lower the generation, the higher its value becomes. Players will have to breed certain kittens with favorable attributes and generations to make them desirable in the market.
Breeding kittens will be a significant portion of gameplay. Players must have two parent cats that have high caliber attributes to produce offspring that is valuable in the market for players to purchase.
The Sandbox
The Sandbox is a community-driven online multiplayer game where players can do whatever they want. Whether players want to build their worlds, develop an economy, rule a kingdom, or craft different items to sell to other players.
Items are generated by gathering certain materials that are found within the world of The Sandbox. Players will also need to be creative to generate an income. Crafting artwork and selling it can help players earn SAND.
To earn more income, players can also participate in events and other competitions. The Sandbox is a game that lets you play with your creativity and imagination and become who you want to be.
Conclusion
These play-to-earn NFT games are quickly becoming popular today and for good reason. They encourage players to keep on playing the game while also letting players earn money. The rise of the play-to-earn model is still in its early stage but it continues to show a lot of promise.