Do video games and cryptocurrencies go together? The answer is yes. Years have passed since the first title, CryptoKitties, was released back in 2017. Since then, there haven't been a lot of crypto-based games that have caught global attention.
It wasn't until this year that we witnessed the boom of the NFT game called Axie Infinity, which achieved staggering growth in just months. Its market cap is set at around $2 billion and experts predict revenue of over $1 billion for the upcoming year. How does it work, though, and can you profit from it? Let's take a look.
What Is Axie Infinity All About?
What Are the Coins That You Can Earn?
What Can AXS Be Used For?
The Mechanics of Axie Infinity
How to Install/Download Axie Infinity
How to Earn AXS by Playing Axie Infinity
What About the Axie Infinity Scholarship?
Can You Treat Axie Infinity as a Job?
Not an Isolated Play-to-Earn Game
Not Available on US Platforms

What Is Axie Infinity All About?
Released by a Vietnamese video game studio, the inspiration for this title came from Pokémon.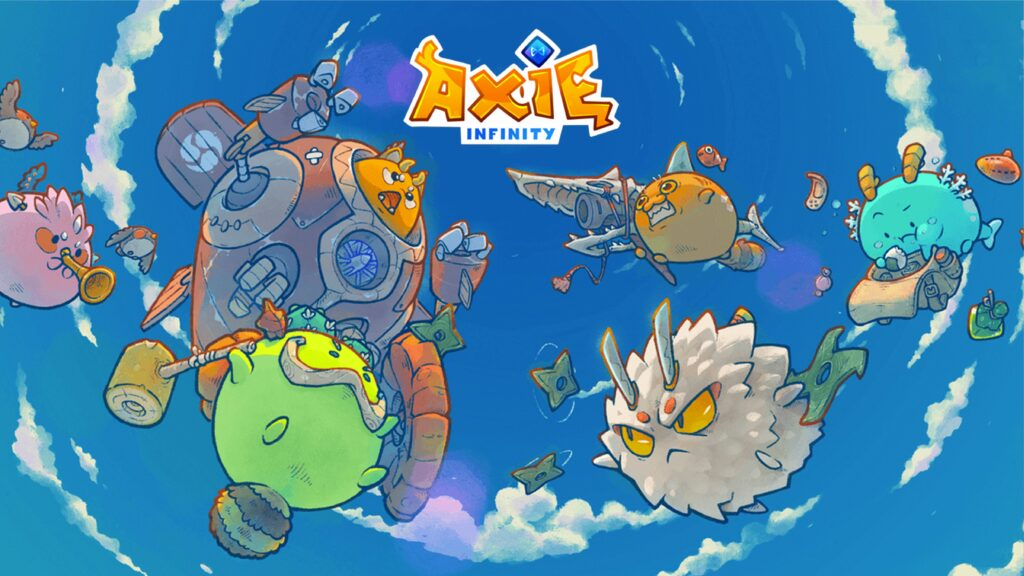 It is highlighted by open-ended gameplay, as your goal is to collect pets that you can then raise to fight or trade for valuable items.
The latest surveys show that it is the most popular game on the D-app designed by Etherum developers.
The numbers are staggering for a crypto-based game, with more than 100,000 active users on a weekly basis.
Fun and Accessible
According to the developers, the purpose of this game is to educate people on the different uses of crypto.
That and the fact that you can earn AXS through it is the main reason why Axie Infinity became so prominent in a short period of time.
What Are the Coins That You Can Earn?
As mentioned above, the main motif for thousands of people playing the game is to earn AXS and SLP.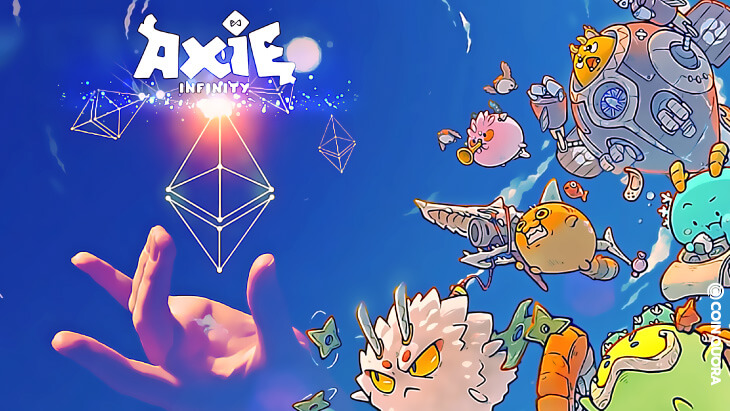 The first stands for Axie Infinity Shards and represents a token that is native to the AXS ecosystem.
By holding this crypto, you can take part in the further development of this currency (vote for changes, decide on allocation, etc.).
On the other hand, the Small Love Potions (SLP) is a token that you can earn by completing different tasks inside the game.
Who Developed the AXS Ecosystem?
Most importantly, it can either be traded on an ERC-20 platform or collected and turned into AXS.
It is great to know that the names standing behind this game and cryptocurrency are well-known to the public.
The Sky Mavis studio is led by Trung Nguyen, Alexander Larsen, and Viet Anh Ho, who earned his software development experience working for Google and PayPal.
What Can AXS Be Used For?
The AXS tokens that you can earn by playing the game can be used to breed new Axies currency or to trade for another crypto.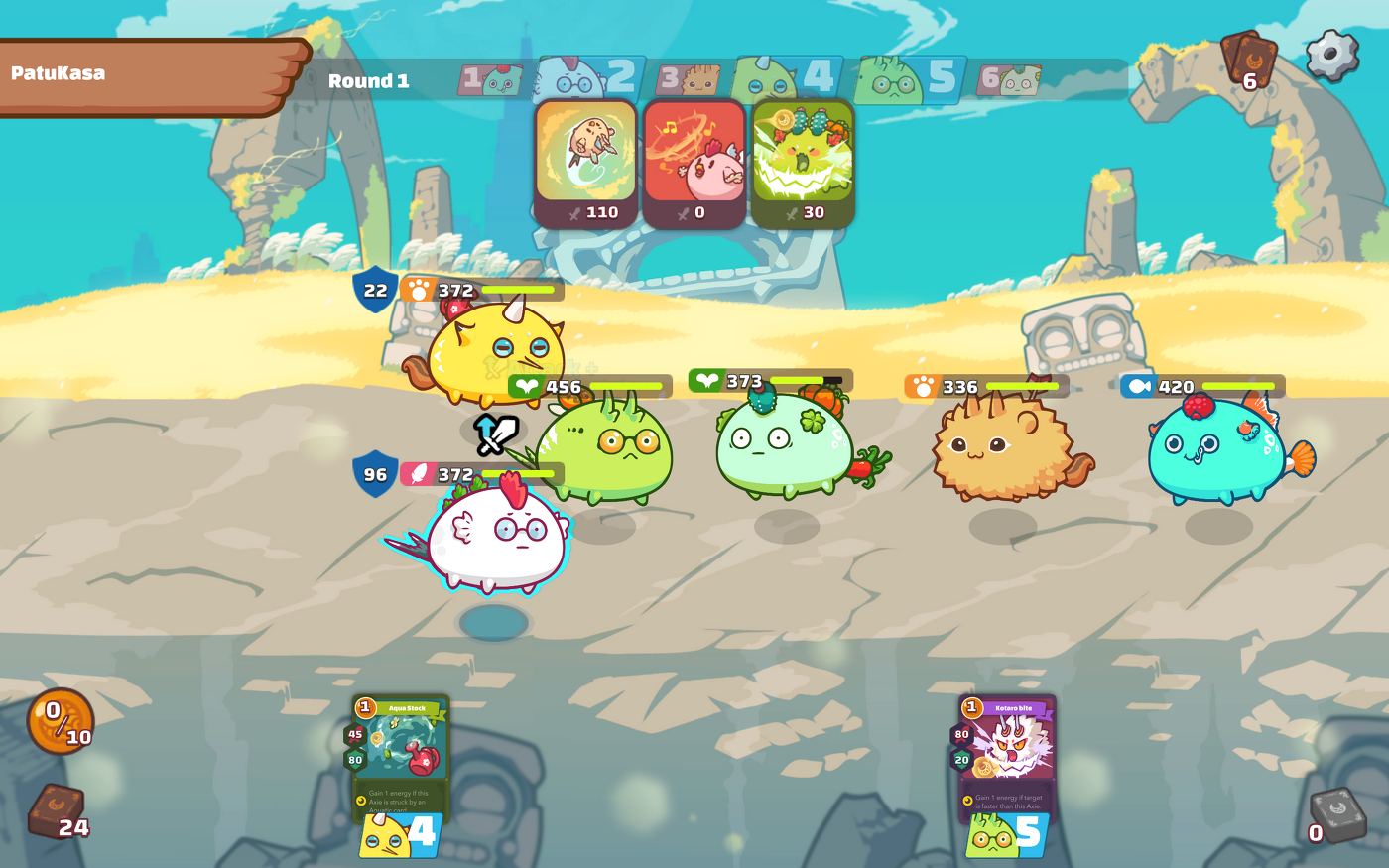 Judging by the latest news, you will be able to stake your AXS and yield a profit from the token inflation.
Another great feature is that by owning AXS coins, you will be able to participate in different item promotions and sales.
Not only that, but you can also take part in the governance of this token.
Decentralized Governance System
One of the coolest points about this cryptocurrency is that in the next two years, the majority of the votes won't belong to the developing studio, Sky Mavis, but rather to the token holders.
Thus, you will be able to decide on the allocation of funds and vote on the features that should be prioritized.
The Mechanics of Axie Infinity
As mentioned above, this game is inspired by Pokemon, so it is no surprise that Axies is similar aesthetically.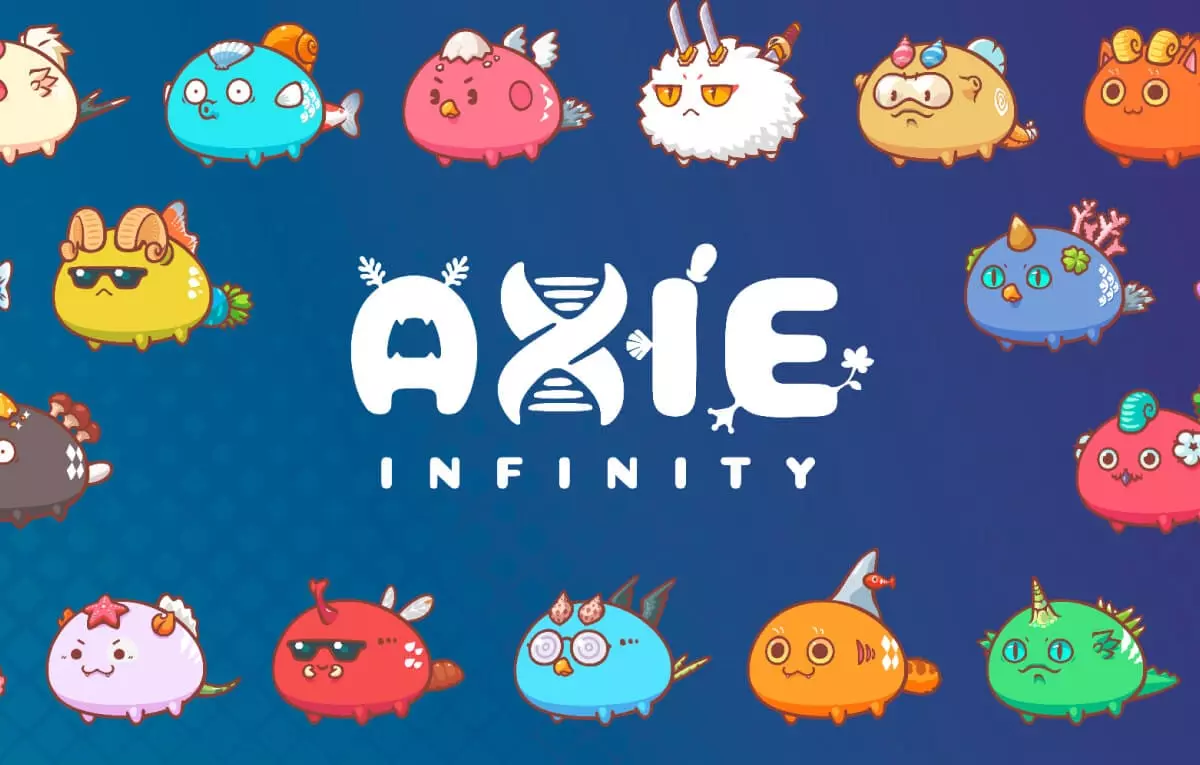 Each of your in-game pets will be represented by an independent ERC-721, which is more commonly known as an NFT.
The game is simple to play, and each Axies relies on four different statistics — skill, speed, morale, and health.
Consequently, your chances of winning a battle depend on these statistics and the class that your Axie belongs to (6 normal and 3 secret).
Breed New Axies
In-game pets are incredibly cute, and you wouldn't think that they are capable of putting up a fight in a PvP arena.
To breed a new Axie, you will need to pay four AXS tokens plus some SLP, which depends on the number of times that your Axies have bred.
Keep in mind that you can only breed a single Axie seven times.
How to Install/Download Axie Infinity
The game developers made sure to keep the setup process straightforward.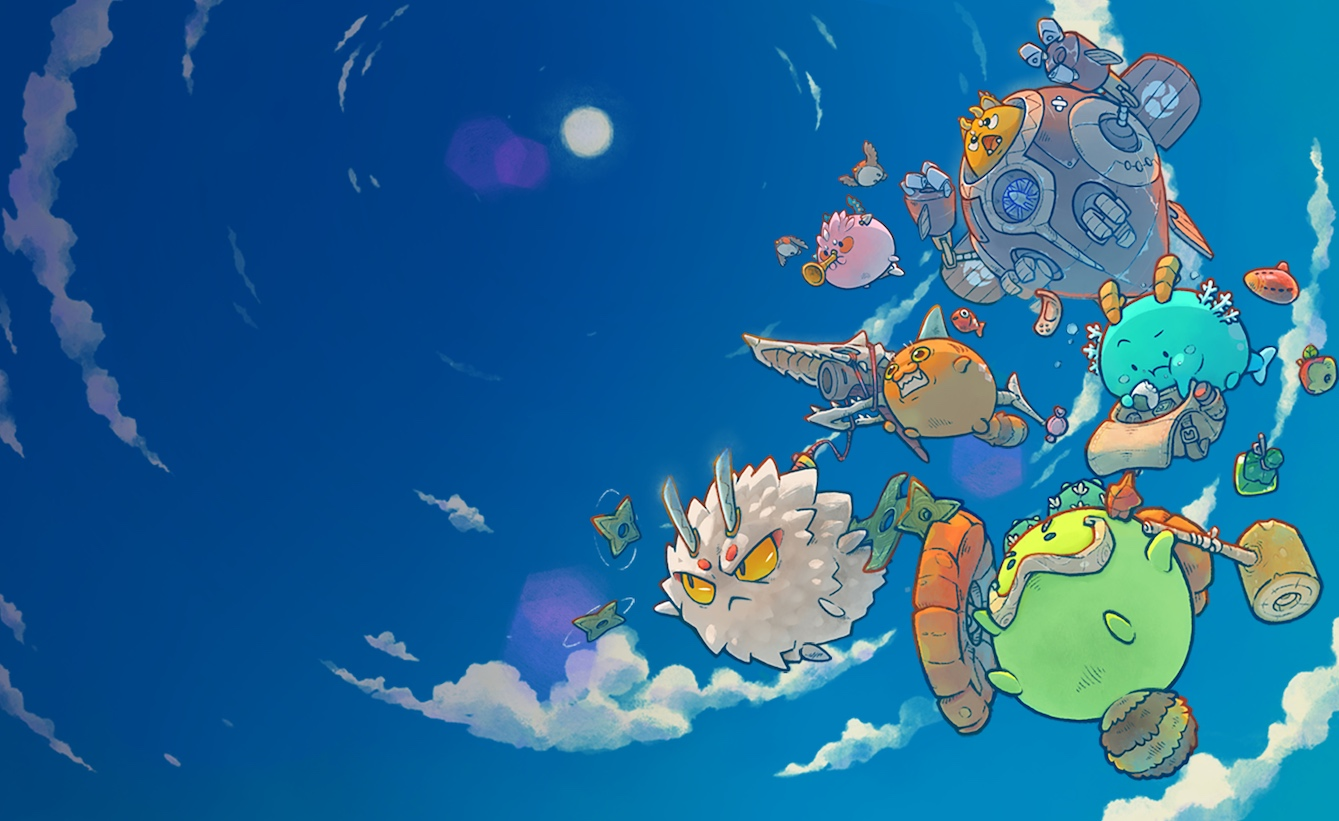 The easiest way to get started is by going to the Axie Infinity official website and following the instructions.
In addition to that, Sky Mavis launched a standalone Android app that you can find at the Google Play Store.
It is great to know that the app asks for only 16 megabytes of free storage space. The other requirement is that your Android phone is running on a 5.0+ version.
What About iOS?
Judging by the reviews and our experience, the game is bug-free and 100% safe to use.
While you can play the game through their official website, Sky Mavis is yet to release a standalone version for iPads and iPhones.
In that regard, there was news that this version will premiere at the beginning of 2022.
How to Earn AXS by Playing Axie Infinity
One of the most common questions is how to earn AXS tokens. The answer is simple — buy a couple of Axies and start winning PvP battles.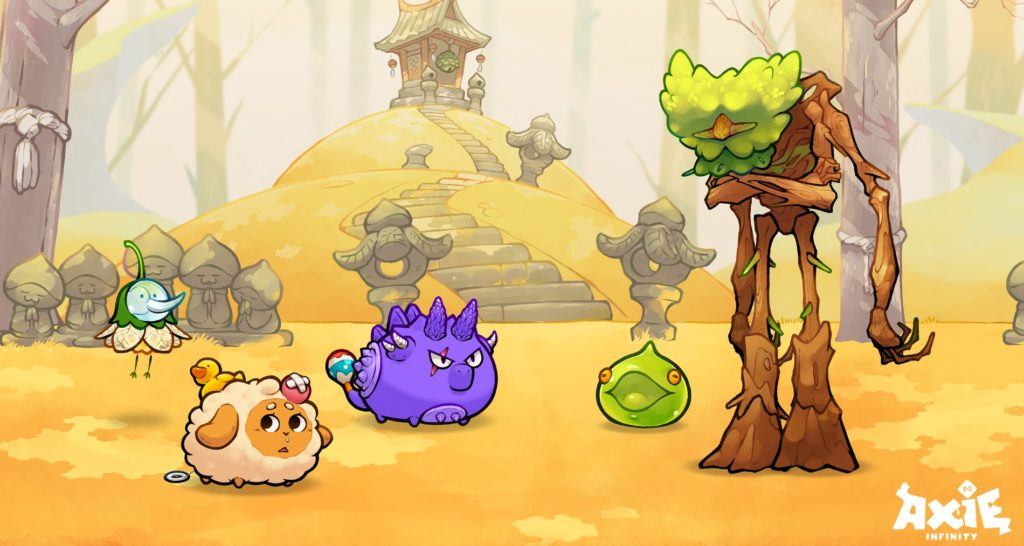 Before entering a battle, you can have your odds calculated based on the traits of the two opposing characters.
Apart from AXS and SLP, you can also earn in-game items that can be used for upgrading your Axies.
To get started, you will need to purchase at least three pets, with each costing anywhere between $50 and $250 on average.
Long-Term Investment
Judging by our experience, you should think of Axie Infinity as a long-term investment.
Although it does require that you make in-game purchases, winning battles and collecting AXS will pay off in the long run.
What About the Axie Infinity Scholarship?
The developers from Sky Mavis did a fantastic job creating an interactive microeconomy that players can successfully engage in.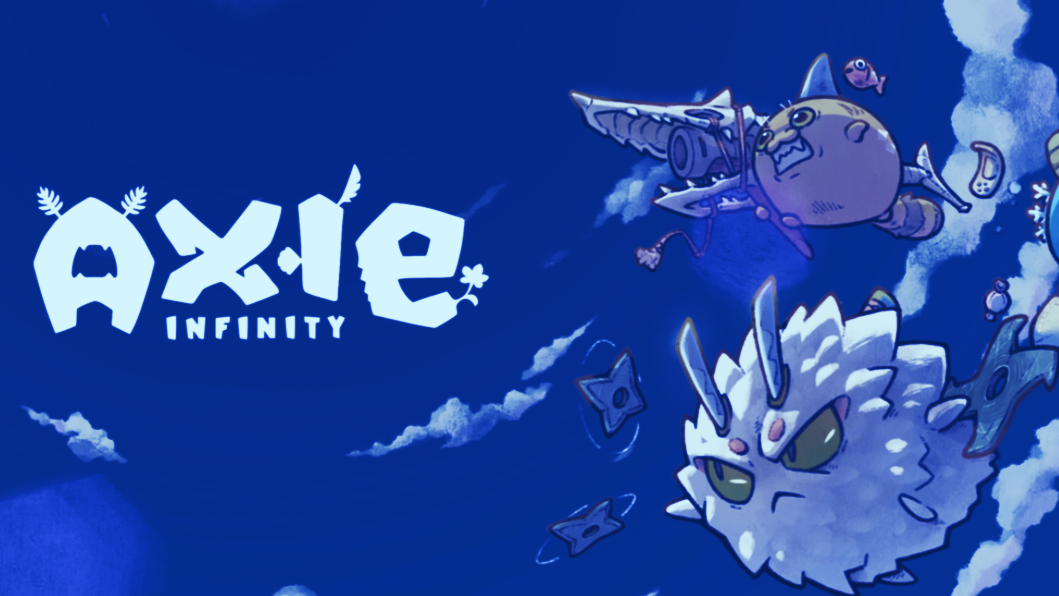 By winning battles and upgrading your Axies, you can earn the position of manager, a person who has had success in the game and can lend their Axies to other players (scholars), sharing the loot when battles are won.
Whether you are a manager or a scholar, you should closely follow the rules and make sure that you don't create multiple accounts.
Doing so will result in having your Axies or main account temporarily or permanently restricted.
Maximizing Daily Yield
As a manager, you won't have to deal with breeding and battling your Axies, but there are other duties.
The first one is to provide your scholar with the educational resources that will improve their success rate.
The second is to monitor them and consult on their game plan.
Can You Treat Axie Infinity as a Job?
As mentioned above, the last couple of months have been ecstatic for Axie Infinity.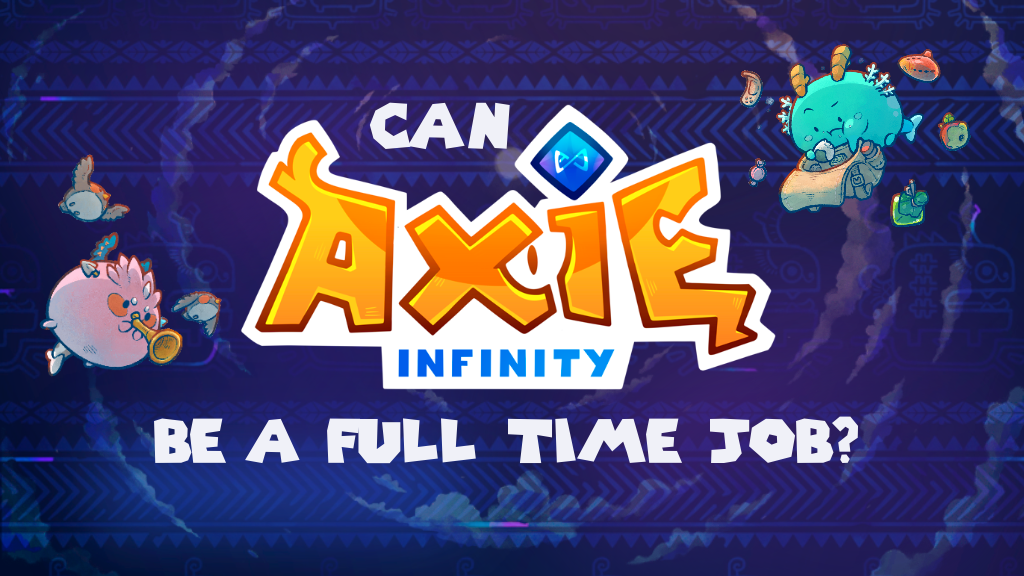 In just 120 days, the game got more than 900,000 new users, and today, thousands of unemployed people in developing countries are hoping to turn a profit trading and battling their way through.
According to numerous reports, some people are earning thousands of dollars a month by breeding Axies with rare traits, and trading AXS and SLP tokens that they have earned through the game.
What If You Don't Have Money to Get Started?
The Axie Infinity Scholarship, in which you assume the role of a scholar, is your best bet.
Yes, you will not be getting the full loot, but you get the chance to battle and trade Axies.
This will help put you on the road to earning money and buying your own Axies.
Not an Isolated Play-to-Earn Game
CryptoKittens is the first crypto-based game and was an inspiration for the Axie Infinity. However, these two aren't the only ones in the market.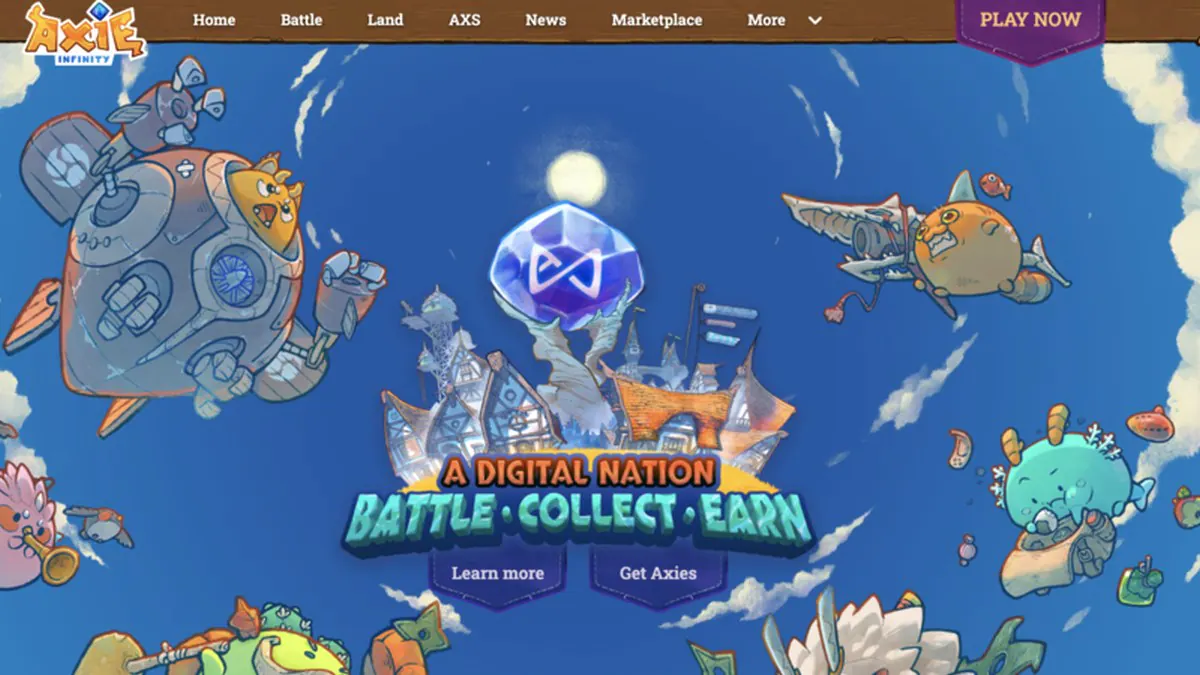 On the contrary, with the growing popularity, there is a wide variety of titles trying to replicate the microeconomy that Axie Infinity introduced.
Investing your money and time in a growing market is always a huge risk because there are always ways to improve a product that is dependent on blockchain technology.
However, the developers from Sky Mavis are sure about their game and community, given the fact that it took years for it to gain massive popularity.
Stronger than Nine Other Apps on the Top List
The most impressive point is that, in the last 30 days, Axie Infinity generated just under $100 million.
This is more than all other titles on the list of top 10 token-based games.
Not Available on US Platforms
The biggest downside of Axie Infinity, and the related AXS and SLP tokens is the fact that these aren't available on the most popular trading platforms.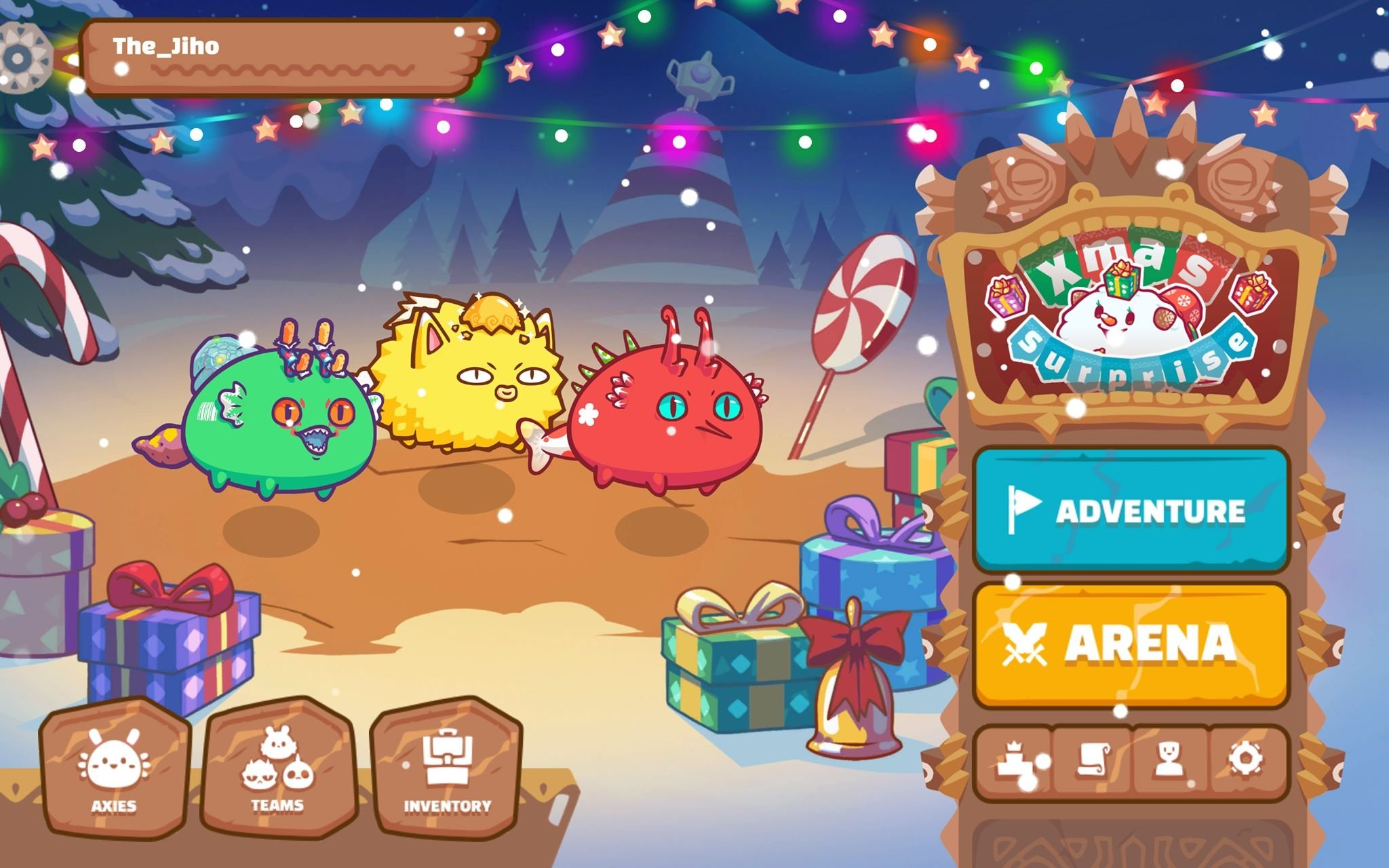 Thus, if you are living in the United States, getting started with this game is somewhat trickier.
Yes, there is always an option to open an account at a foreign trading platform, but you should do relevant research before spending your time and hard-earned money on it.
Great Prospect
If nothing else, we think that Axie Infinity still holds huge potential and that US trading platforms will start to adopt that idea as it continues to grow.
Until then, you should make sure to consult with the Axie team on the best ways to buy the tokens and avoid the possibility of fraud.
Summary
It is safe to say that Axie Infinity is a game that all crypto enthusiasts should consider.
It has revolutionized the pay-to-earn concept, and it continues to grow as Sky Mavis developers are pushing it towards decentralization.