Role-playing video games, or RPGs, are a very popular gaming genre and have a very loyal following. People spend dozens of hours on RPGs crafting characters, playing stories, and just enjoying themselves. Many RPGs are available for Android devices and there are lots to choose from.
If you are new to the RPG community, or just want to find out whether you have the games we're talking about, please read on.
Today we're talking about the best free RPG games and how you can download them to your Android device. Let's go!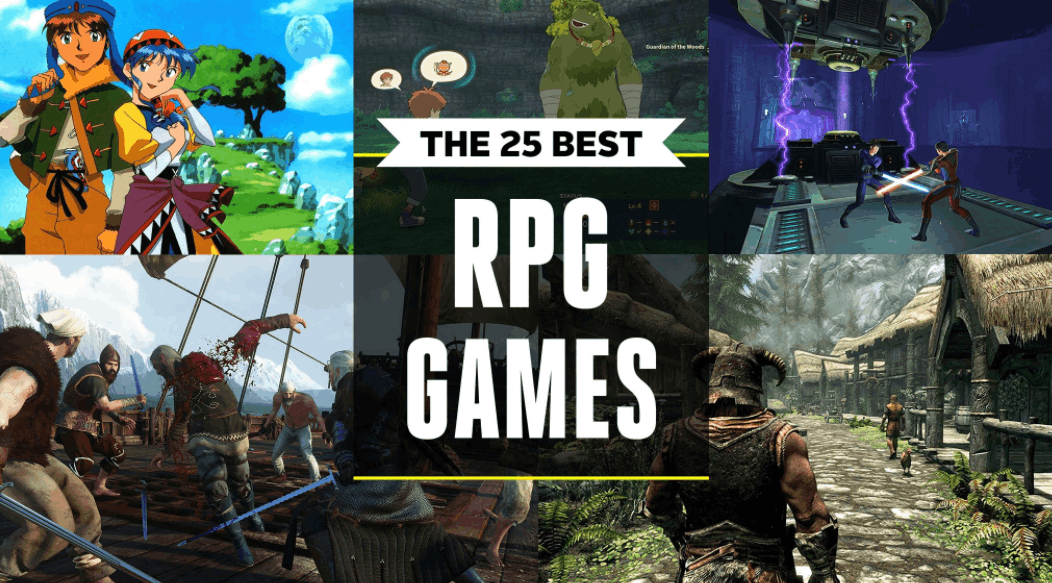 Another Eden
In this game, you travel through time to save your sister and other people from a villain who has kidnapped her.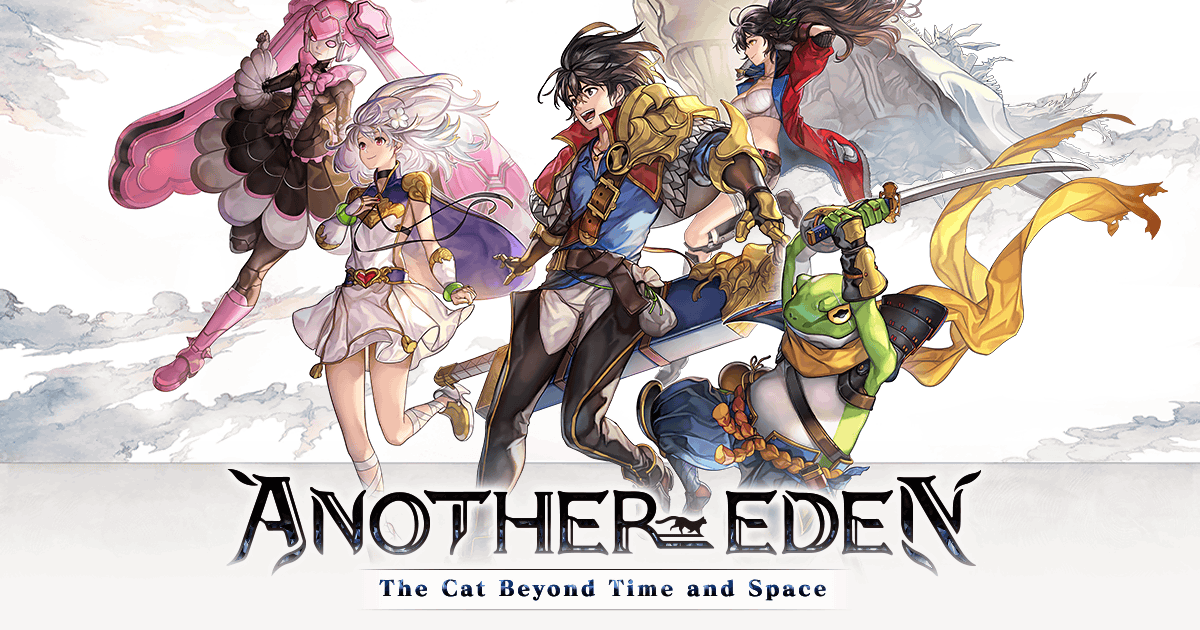 The game features an epic story that takes you across antiquity, present, and future. The music track is beautiful with its more than 60 songs performed by folk instruments and orchestras.
The game doesn't have a lot of menus or events. This is different from the traditional mobile RPG games. When you start the game, you are put on campaign mode and left there. The combat aspect might be too simple for some players, but others love the easy way to play.
The developers of Another Eden have ensured that the world you are playing in is very well designed. The combat mechanics are also very simple.
The Story
In the game, you are the time-traveling adventurer, called Aldo. Your sister Feinne has been kidnapped by the Beast King. You complete missions to rescue her and eventually save the whole world.
Fortunately, you gather a cast of characters on your travels to help you.
Advancing in Another Eden
In Another Eden, you have to grind and level-up to progress. There are no fast-forwarding, skips, or auto-fights.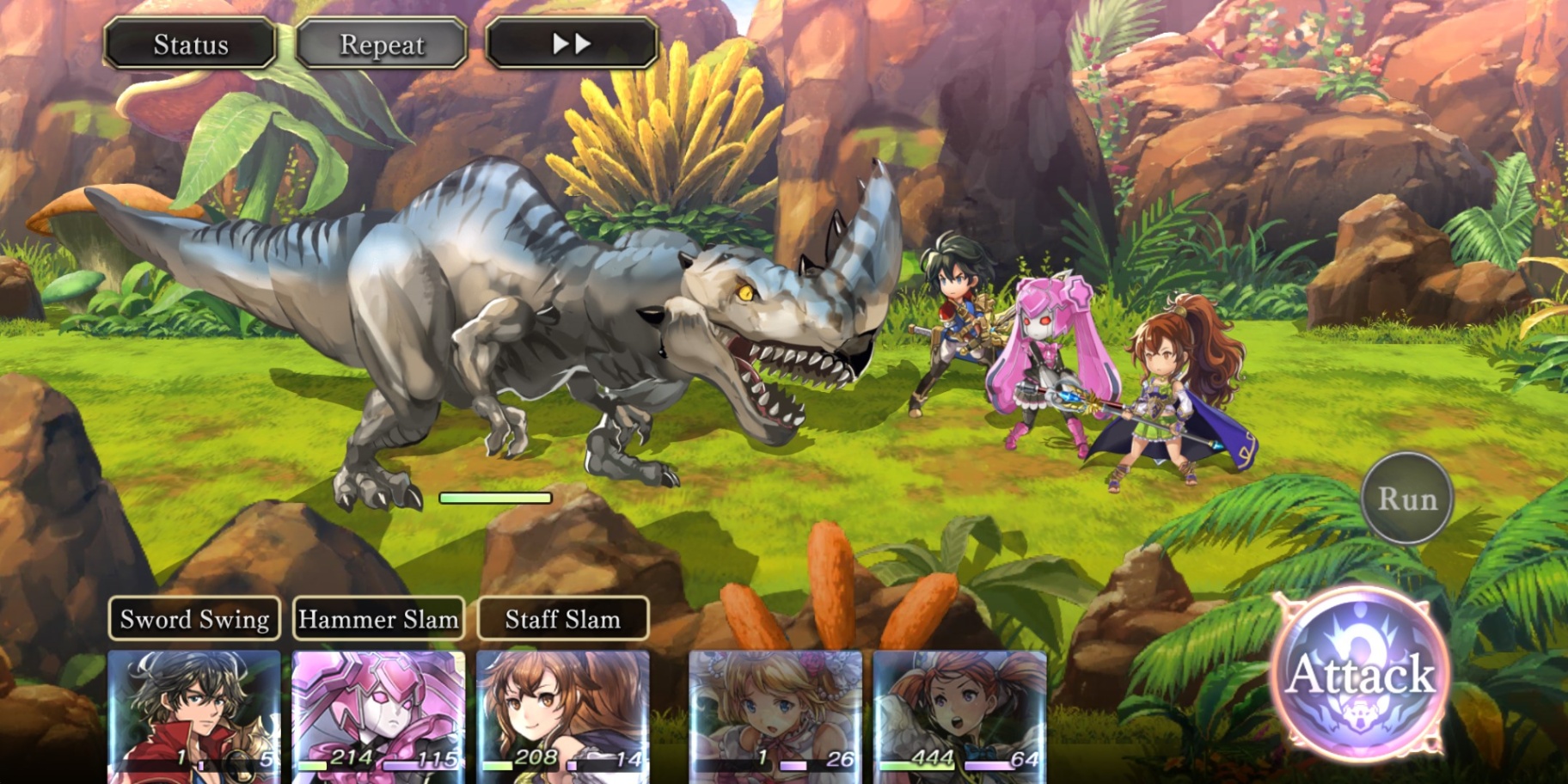 The main element in the game is its story which unravels with the progress in the game. Even the side quests offer good storylines, so don't skip them.
In one side quest for instance you have to retrieve an audio recording of someone's mother from a robot. This comes to an end as you delve into the true meaning of being alive.
Features
A great feature of Another Eden is that you play it at your own pace. There are no repetitive events and there is nothing to catch up to stay current. The characters don't become outdated. Access to previous situations and events is possible and you can unlock them when you have the time or need to.
You can keep on playing for weeks and even months without getting tired of the game, as it has more than 65 chapters.
Another Eden is available for free for Android mobile devices with Android 4.4 or higher. You can easily download it on the Google Play Store.
Eternium
In this RPG game, you explore different planets. You have a variety of maps available, and different stages in the game allow you to evolve as a character throughout the whole game.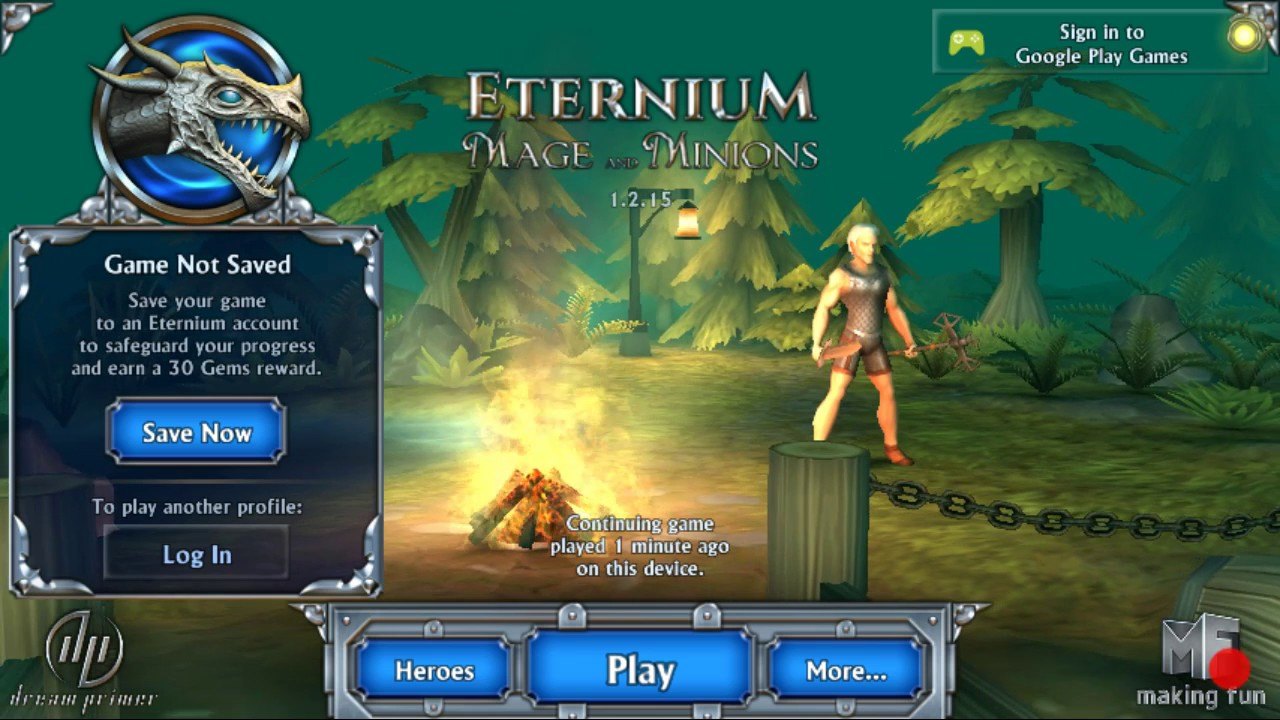 The game offers responsive and fast-paced combat. You will also experience spectacular special effects and enjoyable audio.
You play as a Mage, Warrior or Bounty Hunter, and use a sword, an ax, a staff, or a gun. As you progress you'll learn new abilities.
The storyline is filled with interplanetary intrigue and you meet several funny characters. You aim to hunt your arch-enemy across the planets while uncovering his twisted plans.
During the Game
During the game, you battle with zombies, aliens, demons, dragons, and other creatures. You go into dark caves and explore forests. You visit villages and graveyards and even travel to the moon. On your journeys, you loot gold, gemstones and battle gear, and protect yourself with a shield and weapons.
When you rescue your companions they join you in battle. You can then use their abilities with yours to destroy your enemy. You have offensive abilities, such as Whirlwind, and Blizzard, and you can use Frost Nova, Vortex, or Silence to control enemy crowds.
The game starts simple but you develop many tactical skills at high levels. Your aim is to get more and more abilities to get into the Champion Levels.
Features
One of the main features of the game is the effort that the developers have put into designing excellent touchscreen controls. The game offers controls that allow you to tap-to-move and swipe-to-cast effortlessly. The controls are effective and player-friendly.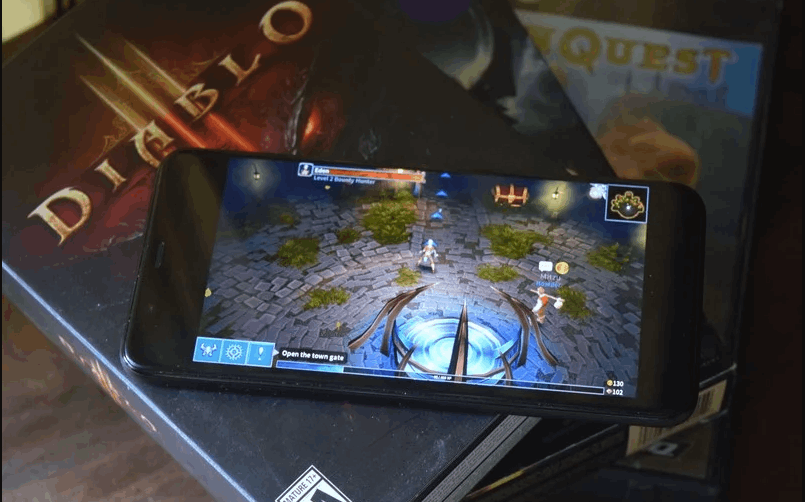 Except for a few features that are only available online, the game can also be played offline. To enable the offline feature you have to download the content to your device first. But it is worthwhile as you can then virtually play your game anywhere.
In-app Purchases
There are no paywalls in this game. There are in-app purchases for Gems, the premium currency if you quickly want to get hold of some Gems.
But the game is designed so that you never have to use the in-app purchase as you can earn Gems via gameplay.
Eternium is available for free for Android mobile devices. You can easily find it in the Google Play Store.
Postknight
In Postknight you deliver things to various places around the game's world. You meet a variety of characters and engage in different stories. The game is designed to be played on mobile devices for people on the go.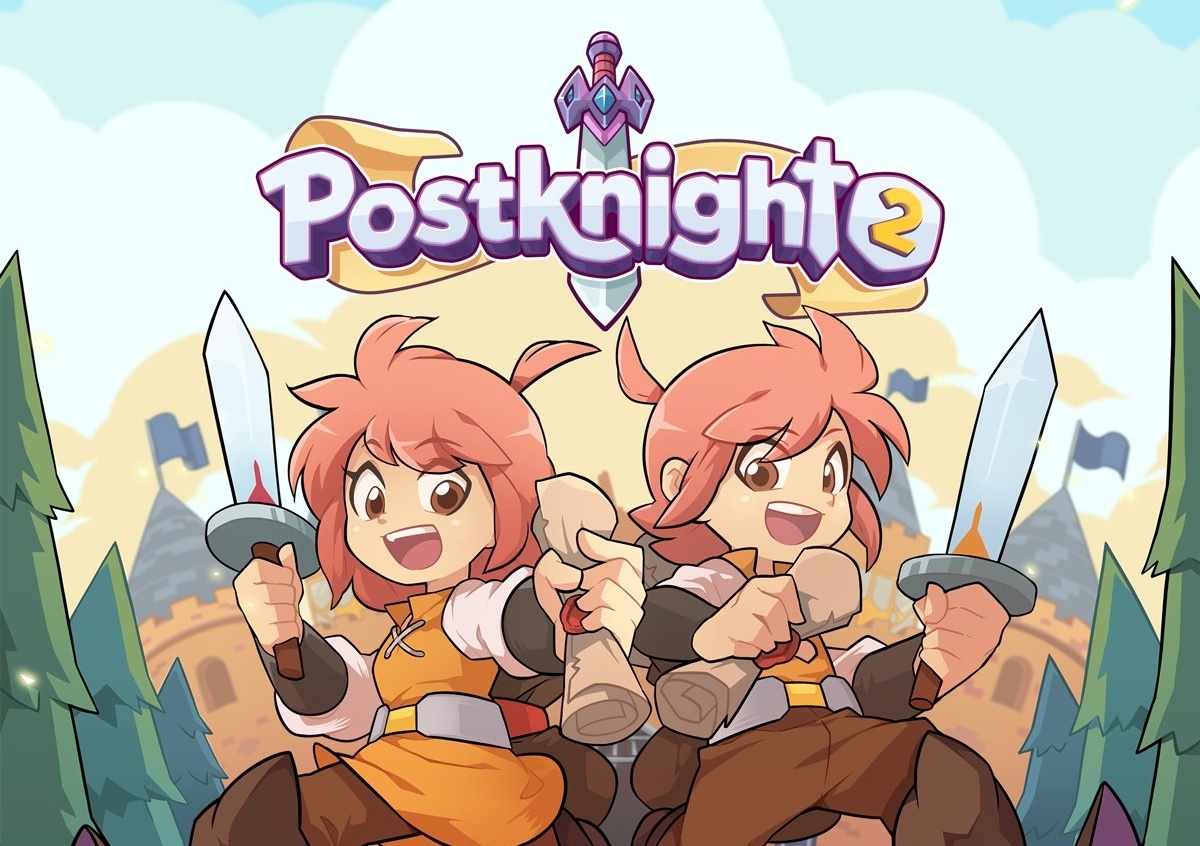 The content and controls are developed to give you comfortable control and fun.
Hardcore and casual players enjoy the game. What makes the game unique is that it is possible to spend time in and out of the game.
Features
The developers have made the game mobile-friendly. Each encounter is bite-sized, enabling you to play in short bits or longer play sessions.
Postknight makes it possible for you to enjoy the game in short bursts. But if you have the time and want to play a long game you can do that as well. Postknight has no big battles but ensures that the smaller ones are just as exciting – especially the boss battles.
The Storyline
The story is about the adventures of a Postknight. As the Postknight you are a knight with the task to deliver difficult and dangerous things.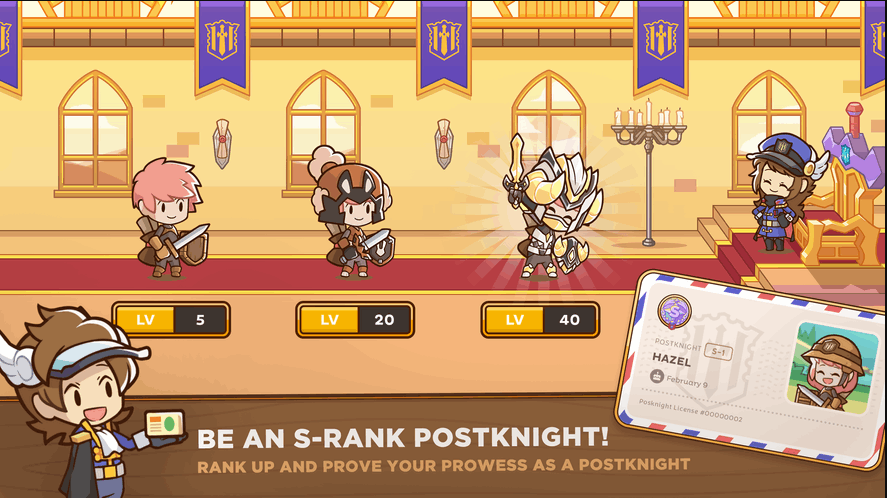 With the deliveries, you meet other characters, all with different backgrounds. With every successful delivery your experience, strength, agility, intelligence, and vitality improve.
In principle, you embark on light-hearted adventures to various interesting towns and cities and meet its diverse inhabitants. While you're at it, you open treasure chests and collect quirky loot and fantastic gear too. Gear such as armor improves your battle statistics.
Even when you are not playing, time ticks on. Things will be sent out to be delivered, and rewards will be there when you return.
How to Download
Postknight is available for free for Android mobile devices. Visit the Google Play Store to download the game.
Search for 'Postknights' in the search bar and select the correct result to find its download page.
Genshin Impact
This game has excellent graphics. As you play the game, feast your eyes on the beautiful world the game is set in.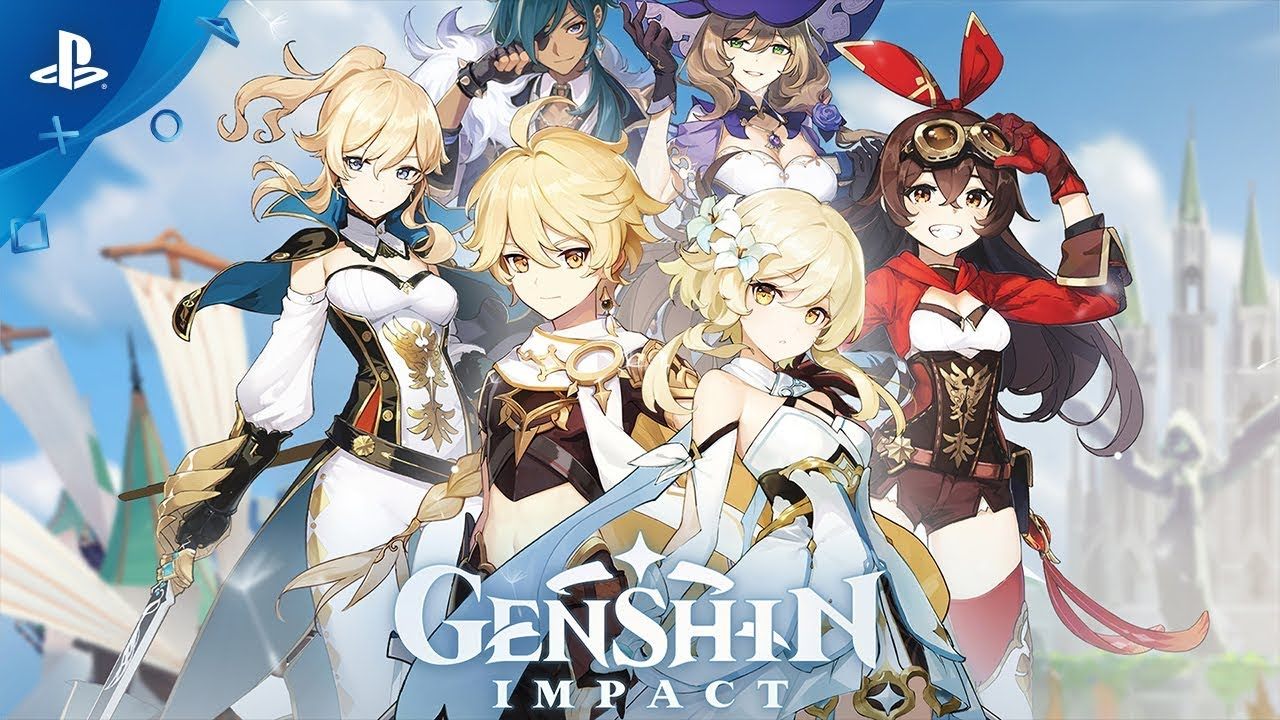 You are provided with finely-tuned character animations giving you a stunning art style. The game also has beautiful music performed by the London Philharmonic Orchestra.
The soundtrack also changes with the time and gameplay matching the mood of the game at that stage.
The Storyline
You and your sibling are on a journey across your world Teyvat to find The Seven – the gods of each element. On your way, you explore this wondrous world. In the process, you join forces with other characters. Together you unravel the mysteries of Teyval.
You swim through rivers, climb mountains and now and then you stop to investigate something. You also harness each of the seven elements to unleash elemental reactions. The characters you team up with each have their unique personalities, stories, and abilities.
Features
One of the important features is that the game provides you with really good music, performed by a world-famous orchestra. With this music and the excellent graphics, it is a joy to play this game.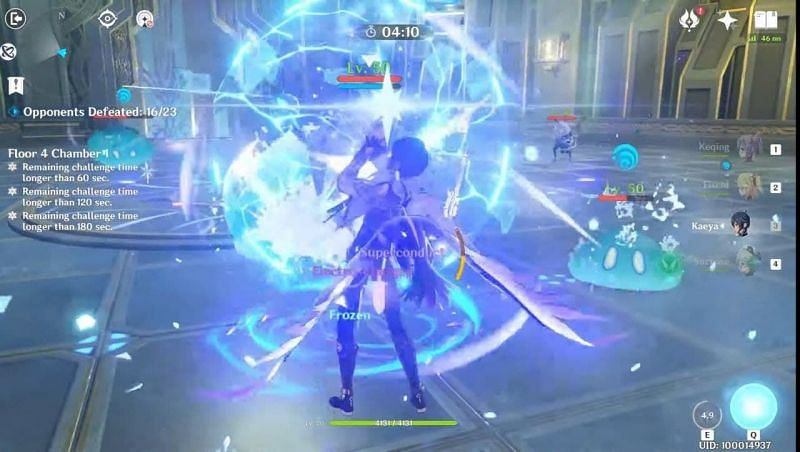 You can also play with friends across various platforms. In this way, you can trigger more elemental action, and tackle tricky boss fights. Together you can also conquer challenging domains and receive.
How to Get the Game
Genshin Impact is available for free for Android mobile devices. You can easily download the game from the Google Play Store. Search for the name 'Genshin Impact' and then click 'Install from the app's page.
Conclusion
RPGs on your mobile device are a great blessing for gamers who like this genre. These titles can be easily played on the go!
Hopefully, this article entices you to try a few RPGs if the genre is new to you. Enjoy playing!