Professional gaming has become an accepted career path worldwide. Players from across the globe gather to compete against one another to see who will emerge as the best players and team in games such as DOTA 2, StarCraft 2, FIFA, and Call of Duty, to name a few.
These games are usually on dedicated gaming consoles and PCs. However, mobile gaming is catching up to the cut-throat arena of e-sports. One of the rising mobile games in professional gaming is Free Fire, with the Free Fire World Series (FFWS) and Continental Series competitions.
This fast-paced battle royale game is available for download at the App Store and the Play Store. This game is slowly gaining popularity. Regardless, Free Fire gamers generated a lot of money, especially in the following countries.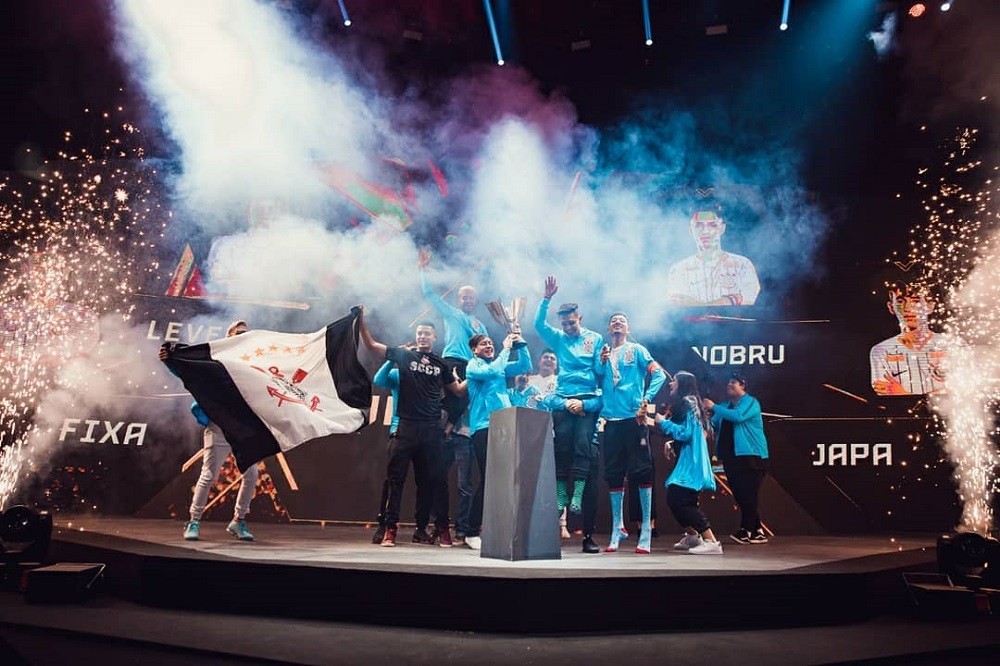 16. The Philippines
The Philippines comes in 16th place with two players earning $100 in total, according to e-Sports Earnings. The two players, Sonny Laka and Jean Malapit, earned $50 each in a Free Fire series, getting the 320 and 321 spots respectively in the Top Player Rankings list for Free Fire.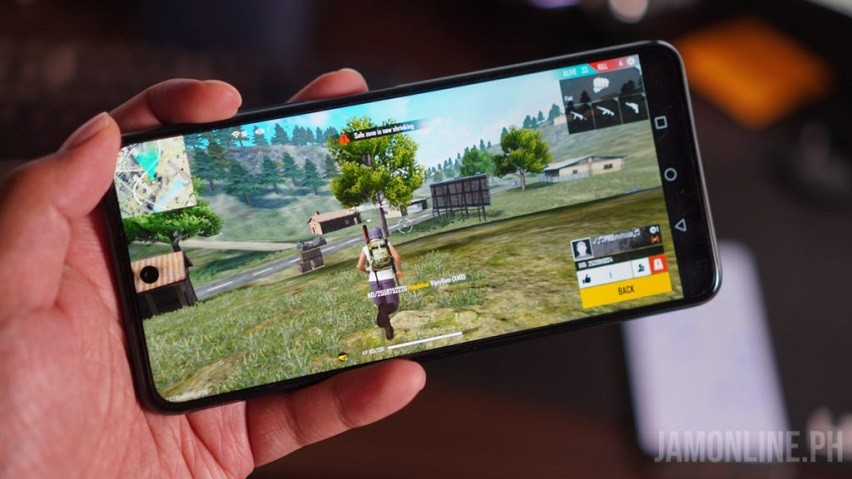 It is important to note that the game is yet to gain much traction in the country, unlike some of the most popular e-sports such as DOTA 2, Gears of War, and League of Legends.
The highest-earning player in the nation is Djardel Jicko Mampusti, with $805,497.31 playing DOTA 2.
15. Bangladesh
Bangladesh earned $750 through the Free Fire competition. The player, with Player ID Nayeem, ranked 201 in the list of Top Players for Free Fire.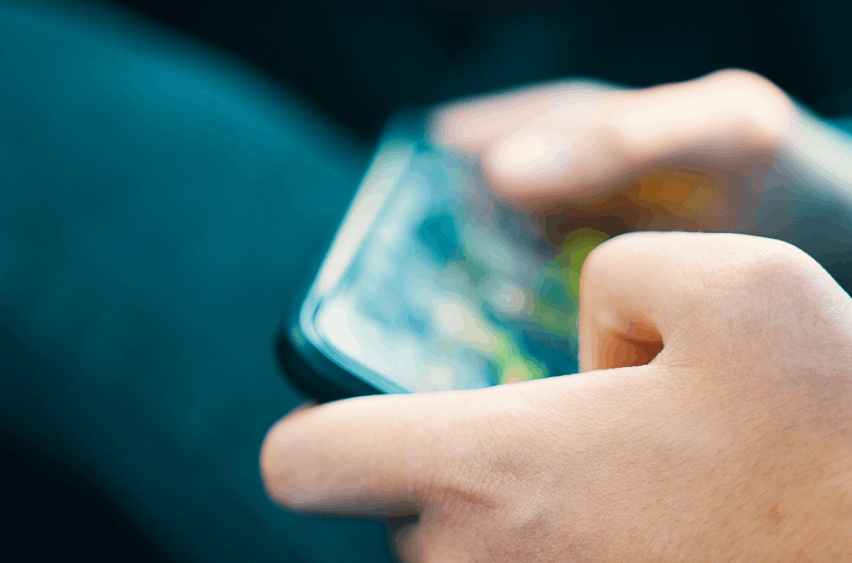 Impressively, Nayeem was able to enter the 15 Top-Earning players in the country at the 13th spot. Like in the Philippines, Free Fire is only starting to gain popularity. In Bangladesh, the most popular games are Rainbow Six Siege, Playerunknown's Battleground, and Counter-Strike: Global Offensive.
Sudwipto Mondal is the highest-earning with $2,125 playing Rainbow Six Siege.
14. Colombia
South American nation Colombia is next on the list with $1,536. Five Colombian players, with player IDs Daniel, John, Nico, Nocua, and Romero, were able to earn $307 each in a Free Fire competition.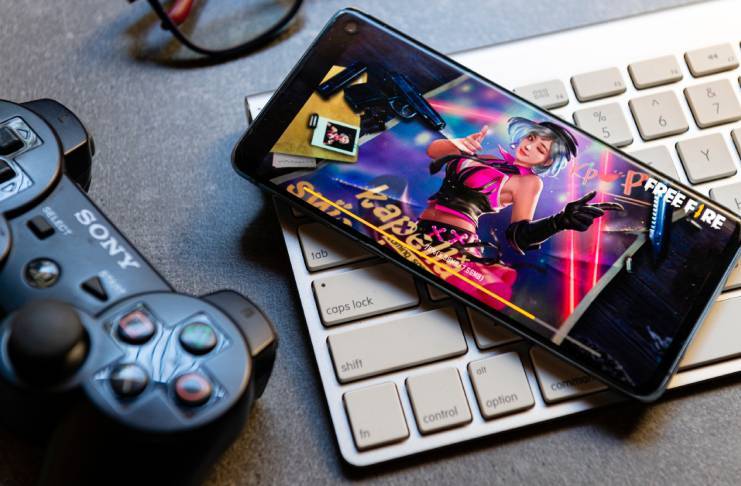 The five players entered the Top 100 Earners among e-sports players in the country. They occupied the 93rd to 89th spots.
FIFA player Javier Munoz was the highest earner at $44,474.62, followed by Fortnite player Juancarlos Triana with $42,020.7.
13. Argentina
Argentina snags the 13th spot in this list with a total of $5,025 earnings in Free Fire competitions. Nine players contributed to this figure, five of them earning $800 each and four earning $256 each.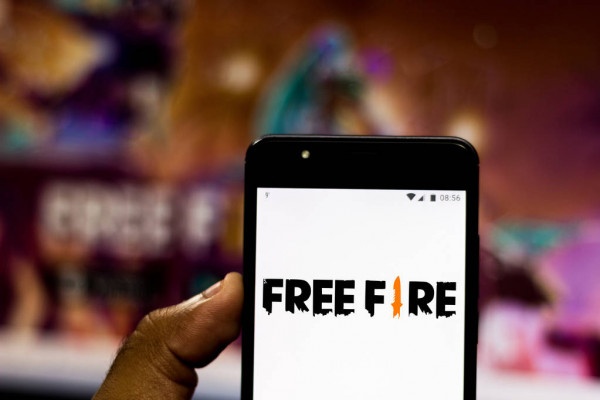 Looking at the list of Top 500 Highest Earnings for Argentina, Free Fire players entered the 375th to 372nd sports and the 273rd, 270th, 268th, 264th, and 262nd spots.
For the whole nation, Fortnite player Thiago Lapp earned the highest with a whopping $1,021,150.
12. Mexico
Five Mexican Free Fire players were able to bring in a total of $6,000, placing the country in the 12th spot in this list. Each of the five players earned $1,200.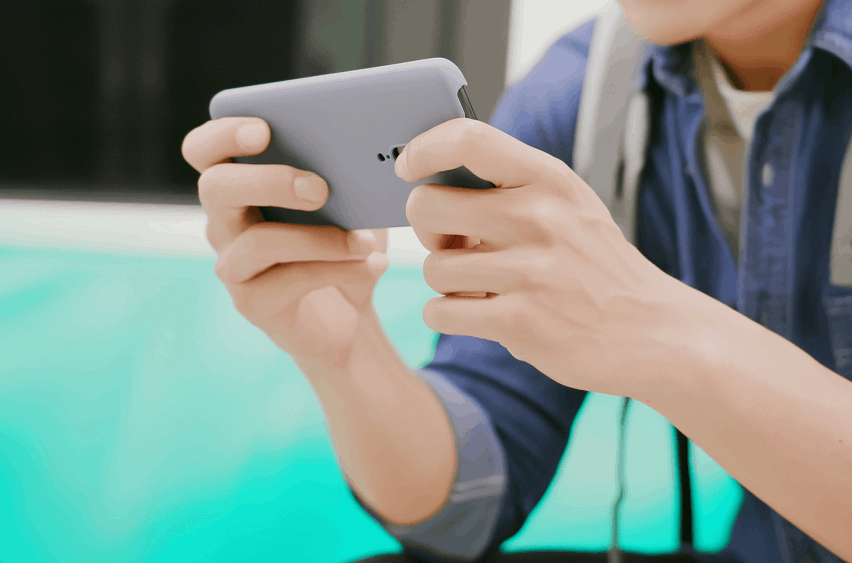 In the overall e-sports earning in Mexico, the five players entered the Top 200 list at the 191st and the 189th to 186th places.
StarCraft II player Juan Carlos Lopez has the highest earning at $381,319.16, followed by Super Smash Bros Ultimate player Leonardo Perez with $223,216.70.
11. Costa Rica
Getting the 11th spot on this list is Costa Rica, with a total of $10,000 brought in by five players. All five earned $2,000 in the tournament.
For the overall rankings in Costa Rica, the five players could enter the Top 10 list. They were followed by League of Legends players, as well as Fortnite and Clash of Clans players.
CoC player Mechuo is the top-earning at $16,500.
10. Taiwan
Nine Taiwanese players were able to bring in a total of $11,024. Of the nine players, four earned $2,500 while the rest earned $204.8.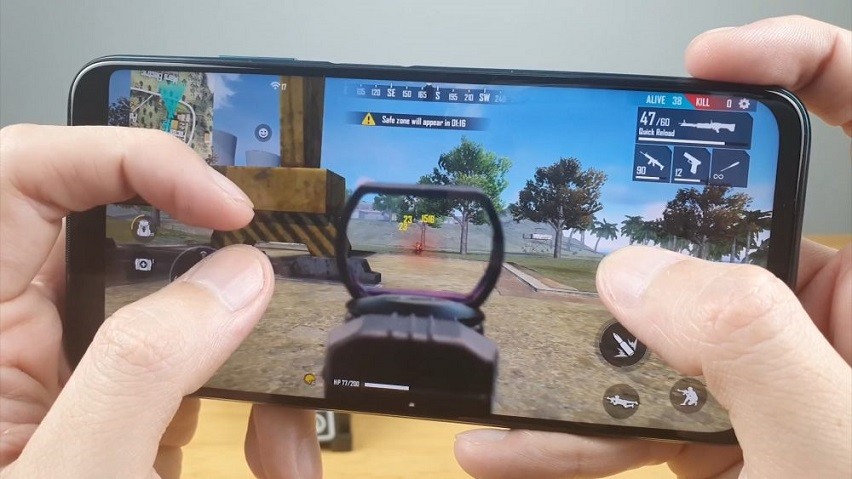 Only the four higher-earning players were able to enter the nation's top 500. Notably, Taiwanese players are big-time earners in other games, particularly Shadowverse player sasamumu with $1,000,000, followed by LoL player Hung, Hau Hsuan with $528,926.12.
9. Pakistan
Pakistan gets the 9th spot in this list with $12,000 earned by four players. Each player was able to snag $3,000 from the competition.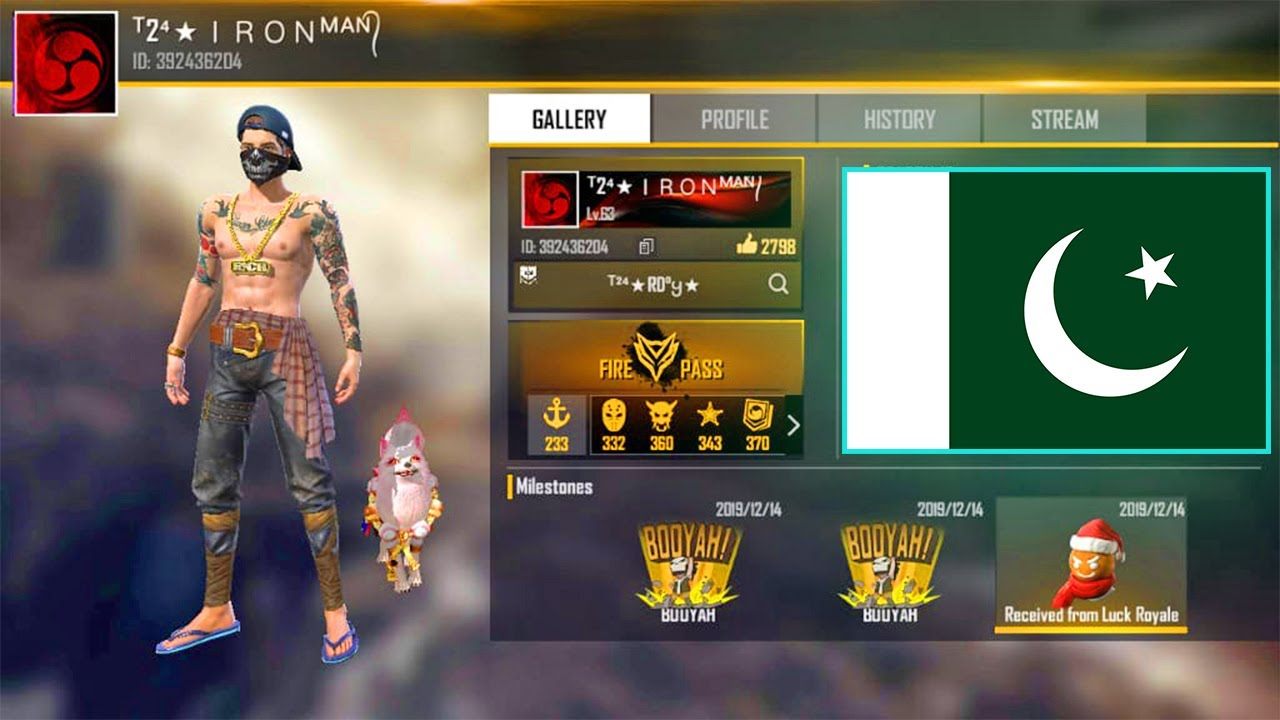 The Free Fire players fared well in the Top 100 overall rankings, getting the 16th to 13th spots.
As usual, players of other games earned more, especially DOTA 2 player Sumail Hassan with $3,608,317.34, followed by another DOTA 2 player Yawar Hassan with $418,911.
8. China
China obtained the same amount of earnings as Pakistan with $12,000. However, five Chinese players contributed to getting this amount, earning $2,4000, a few hundred dollars than what the Pakistani players earned.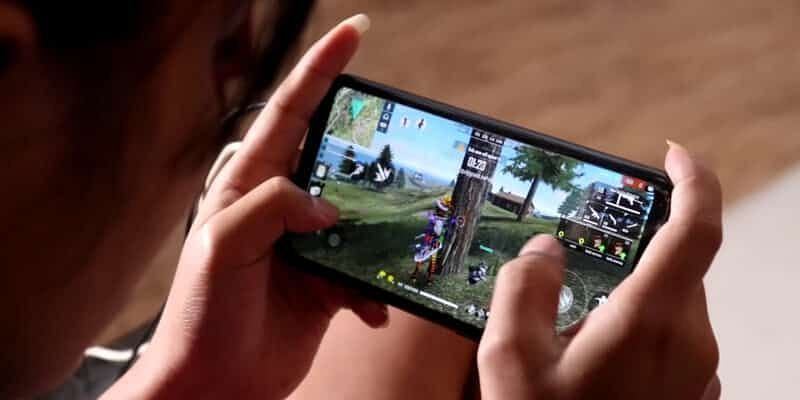 It seems that e-sports gaming is big in China, given that the Free Fire players did not even enter the overall Top 500 earners list.
DOTA 2 players earned the most, with player Lu Yao earning $2,997,286.34, followed closely by Xu, Linsen with $2907,194.54.
7. Malaysia
Malaysia takes the 7th spot with an earning of $18,586 brought in by 12 players. Out of the 12, five earned $3,200. They entered the overall highest e-sports earnings at the 112th to 108th spots.
DOTA 2 and Counter-Strike: Global Offensive players are among the highest earners in Malaysia.
DOTA 2 players Jianwei Yap and Yek Nai Zheng earned the highest at $1,888,591.78 and $1,786,891.347, respectively.
6. India
Indian Free Fire players were able to bring in a total of $30,750. The country has the highest number of players on this list, with 30 individuals.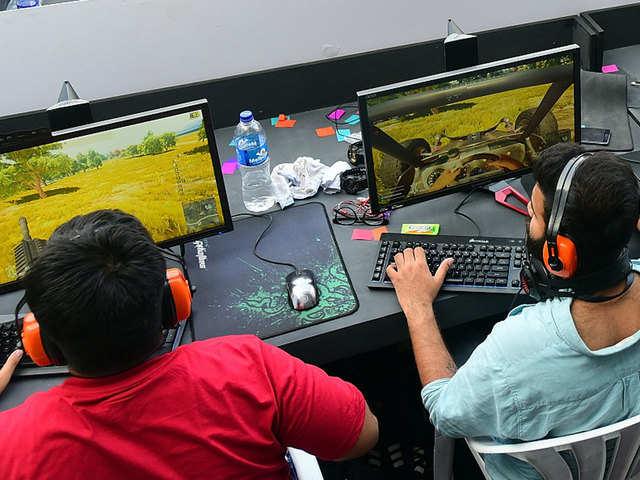 Among the thirty-four, Free Fire players have the highest earnings with $4,500. All four Free Fire players were able to enter the overall top 60 rankings.
However, Lichess player Pentrala Harikrishna is the biggest earner with $29,250, followed by PUBG gamer Mohammed Lakhani with 20,680.
5. Viet Nam
This country has 43 professional Free Fire gamers who were able to rake in a total of $71,620. The highest-earning from Free Fire is $3,600 by players Chuong Linh Nguyen, Van Thien Tran, Thanh Vu Tran, Panda, and Thien Phu Bui.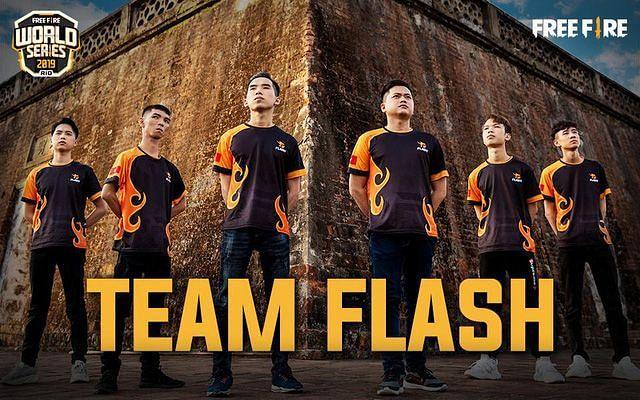 These players were able to enter the Top 300 list at the 208th to 204th spots. Viet Nam's list of the highest e-sports earners has Arena of Valor gamers at the top.
Player Xuan Bach Tran and Quang Hiep Tran earned $178,302.51 and $167,135.99, respectively.
4. Russian Federation
Russia only has nine players, but they brought in a lot of money, totaling $81,024. Of the nine players, five earned $16,000 each, contributing a big chunk to the total amount. The five entered the overall rankings at the 273rd to 269th spots.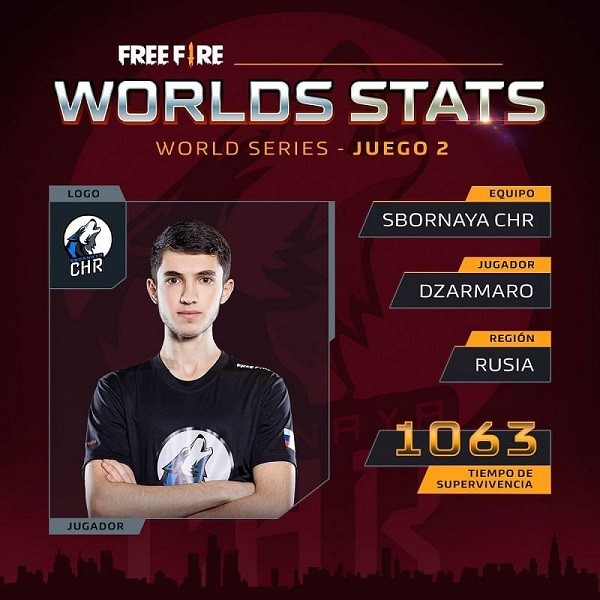 It seems that Russians are huge e-sports players with players from different games were able to rake in thousands of dollars.
However, DOTA 2 players Roman Kushnarev and Alexei Berezin were the top earners at $1,787,796.92 and $1782,525.61, respectively.
3. Indonesia
Indonesia has a total of 42 Free Fire players who were able to bring in a total of $140,464. Out of the 42 gamers, Regi Pratama is the highest earner in Free Fire with $19,750, followed by Saeful Muharrom with $19,524.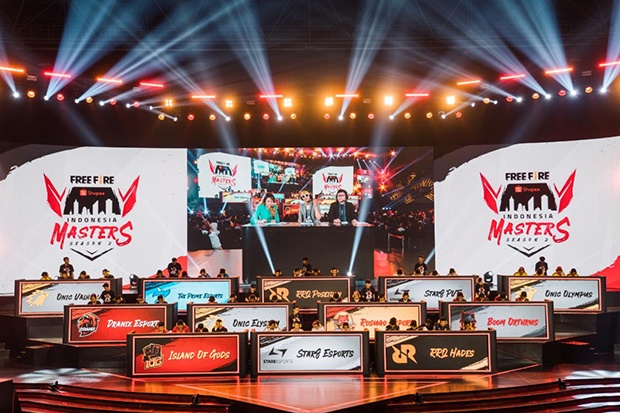 The two Free Fire gamers were able to enter the overall rankings at the 22nd and 23rd spots, respectively.
Nevertheless, CS: GO player Hansel Ferdinand is the top earner with $168,758.04, followed by PUBG player Made Bagus Prabaswara with $145,248.64.
2. Brazil
Brazils gets the 2nd spot with a total earning of $262,047.16. Out of the 39 players, Carlos Cesar, Samuel Lima, and Pires were the highest Brazilian Free Fire earners with $41,719.19.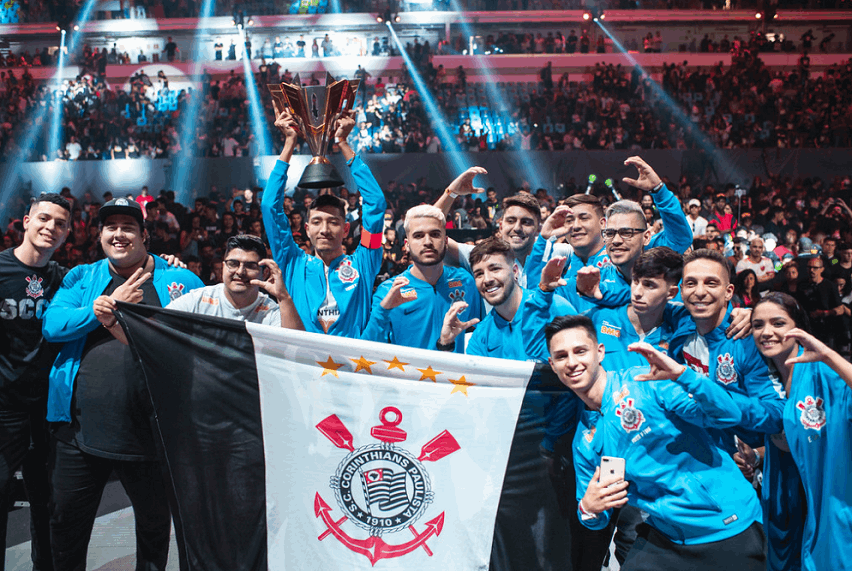 The three are also the Top 3 biggest earners among all the players from all the countries in this list.
However, in Brazil's overall rankings, the three were only able to get the 97th to 95th spot. In contrast, CS: GO players Gabriel Toledo, Epitacio de Melo, and Fernando Alvarenga got the top 3 spots with $1,096,542.41, $1,064,658.27, and $1,063,943.9, respectively.
1. Thailand
First on this list is Thailand, whose 101 Free Fire players earned $507,385.22 in total. Wattipong Ngarmrod is the highest Free Fire earner with $26,046.75, followed by Kittipong Jittjearanai with $23,269.61.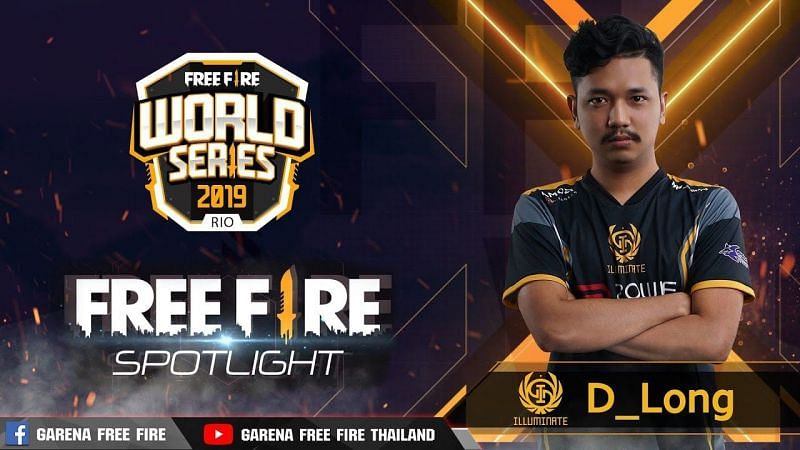 DOTA 2 player Anucha Jirawong is the highest earner overall in Thailand with $514,948.74.
It is worth noting that while Thailand is the biggest earner in Free Fire, Brazil takes the Top 5 spots for Free Fire earnings, giving the 6th and 7th spot to the two top-earning Thai Free Fire gamers.
Conclusion
Free Fire is slowly becoming a known professional and competitive game worldwide. With the World and Continental Series, more and more players worldwide can compete in this e-sports arena.