Video and computer games are already huge parts of society, providing entertainment to people and fostering competitiveness. Just like sports, playing video games also brings out a sense of fulfillment when competing with friends, family, or even strangers across the world.
Ever since gaming consoles were created, people already love the idea of playing games, no matter the category. In this article, we're outlining the 15 most played games in recent years. These games are loved by millions of players worldwide for the fantastic graphics and gameplay, characters, and other elements.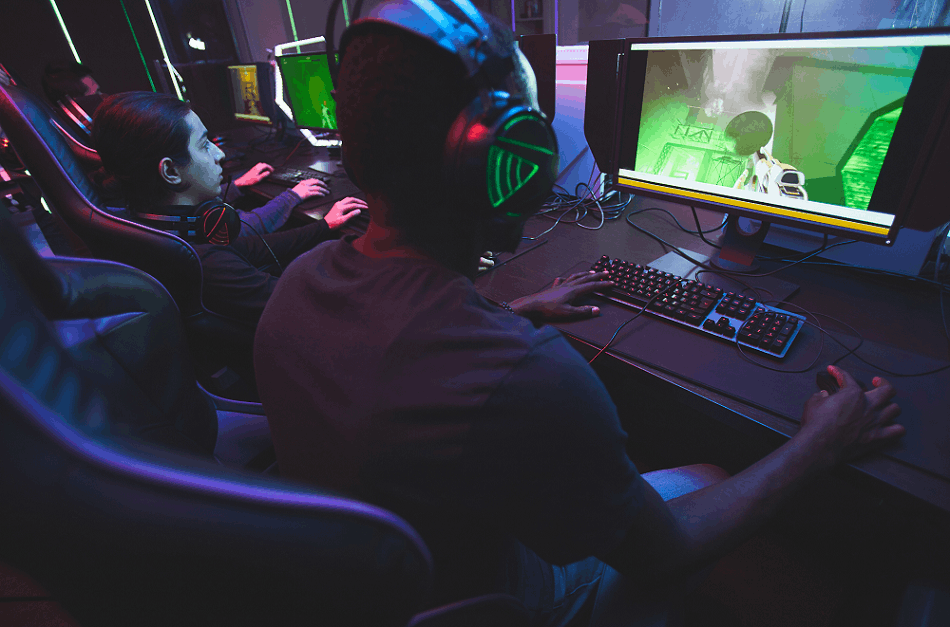 Fortnite
This survival game probably hits the sweet spot for multiplayer, allowing people to go against strangers alone or with friends. Fortnite is a multi-awarded game that requires strategic thinking to survive. It lets 100 players fight from one another until the last one standing.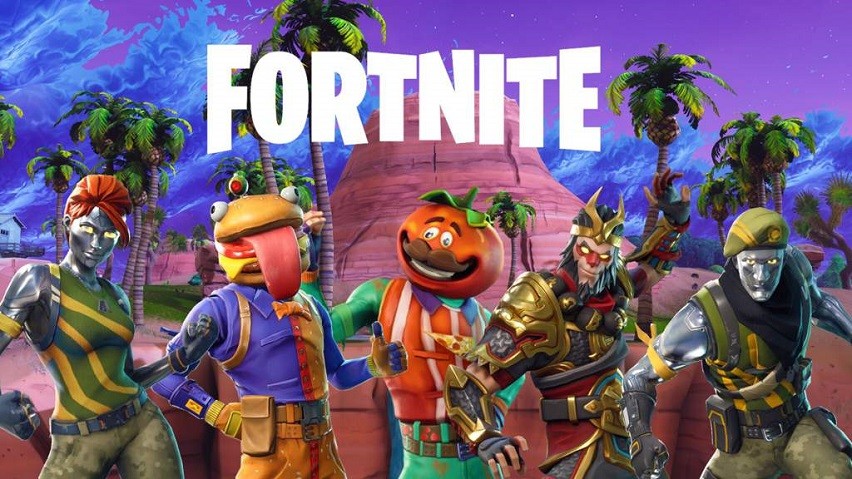 The game was released in 2017 by Epic Games, and soon after, numerous game modes came out to cater to the growing fan base. There are exciting locations, gears, characters, and limited edition skins, making it even more fun.
In 2020, the player count reached 350 million, making it one of the biggest games today.
Witcher 3
When it comes to the action-adventure genre, the Witcher 3 is a famous title. The unparalleled storyline, strength of graphics, and diversity of the open-world illusion are good, making players love it more. It came out in 2015, but till now, people are still playing it.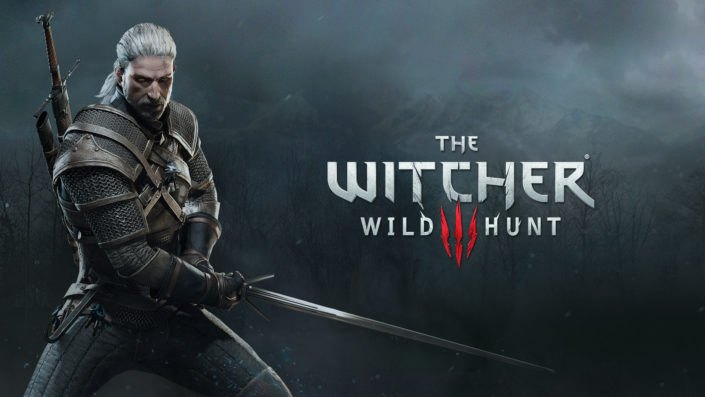 Witcher 3 is packed with adventures, where players go into a cohesive world of making choices to survive and complete quests. The best part includes facing the consequences of the quests and being presented with opportunities to think outside of the box.
The quests are not just easy tasks to tick off; they are all connected to form part of the bigger storyline.
Grand Theft Auto V
If it's all about most played games in history or in recent years, the Grand Theft Auto V is definitely part of the list. Released in 2013, this game refines its precedented titles with better multiplayer modes and introduced the heist mode for more car-stealing fun.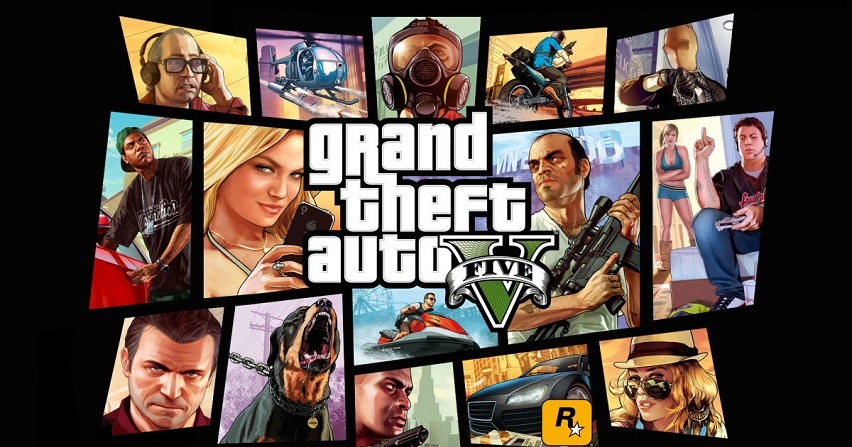 Probably the highlight of this new game of the franchise is taking on different roles under the heist mode. Players can act out the seminal crime drama, all the while completing quests. Additionally, there are new and exciting fleets to try, like the Buckingham Akula and armored trucks.
Rocket League
What's more fun than sports and cars combined? The Rocket League game isn't any ordinary soccer game because it uses cars instead of humans. It's a fantastic sport-based game that presents more challenges because of maneuvering the vehicles and avoiding the bombs on the field.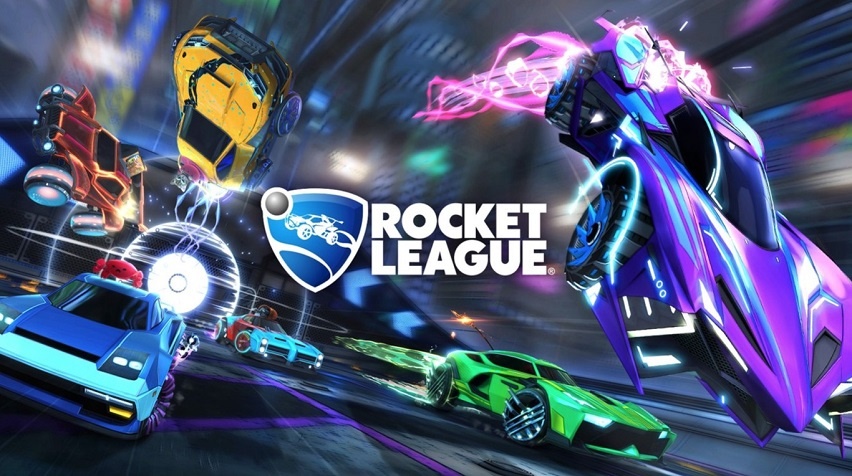 Rocket League was released in 2015 by Psyonix and was available for PlayStation 4 console, Xbox One, Nintendo Switch, Microsoft Windows, and Linux. The graphics certainly make the game more exciting and real, in addition to the exciting cars that you can use.
The game ranks 9th on the most cumulative time spent on a game with 17,987,500 days.
Super Smash Bros. Ultimate
Who can ever forget the Mario Super Smash series that make playing with friends so much fun. This game was initially released in 2018, enhancing the icons and characters and introducing new stages and fighting adjustments. The showdown between characters is crazily fun with the multiplayer mode.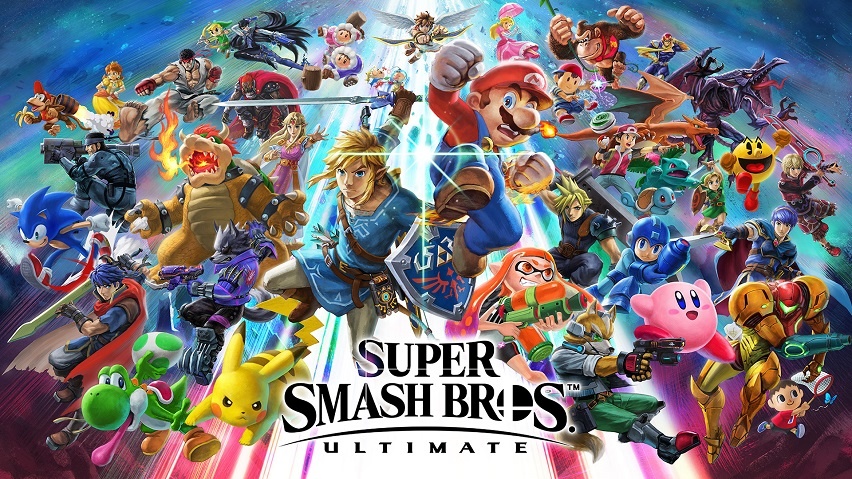 The series unveils new armors, challenger packs, and other special effects. What's more, characters have more complexities in terms of beating the opponents, reducing the damages, and falling into place. With the new update, this game is currently available on the Nintendo Switch console.
Red Dead Redemption 2
Part of the most played games list is a survival game called Red Dead Redemption 2. It tells a story of how a gang fell apart as the authorities and fellow gangs track down members. It sets in a fictional American Old West in 1899.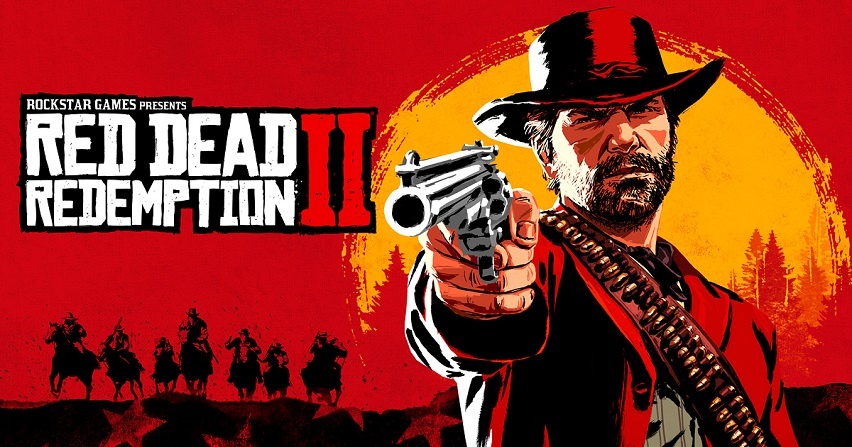 This game was released in 2018 by Rockstar Games, with over 1.3 million active users worldwide. The exciting storyline makes it popular, along with the excellent graphics and overall gameplay. The challenge is for the gang members to continue robbing, stealing, and fighting for survival.
The Legend of Zelda: Breath of the Wild
Another role-playing game that's so popular is The Legend of Zelda: Breath of the Wild. It presents more opportunities to explore the unique Kingdom of Hyrule, completing quests, and fighting with the enemies.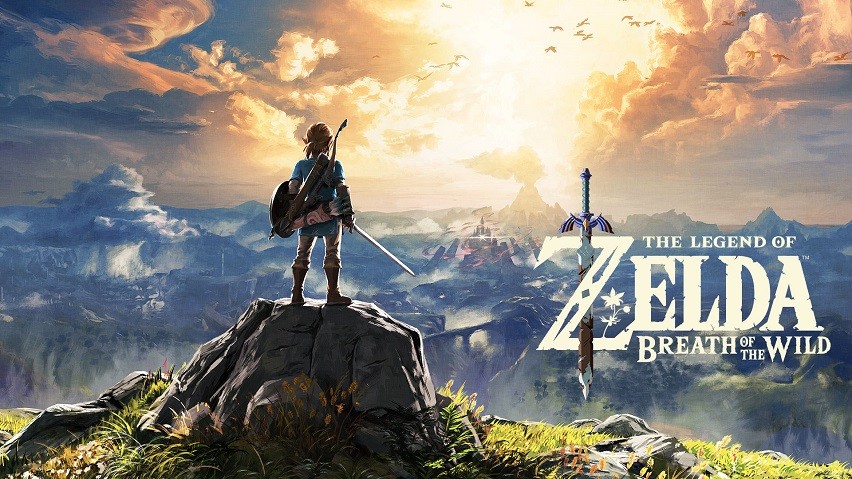 This game was released in 2017 and received numerous awards for being interactive, best game direction, and more. The magic elements of The Legend of Zelda: Breath of the Wild allow players to work on their imaginations.
The amazing storyline also drives players to complete the quests and go on the adventure. The characters and their connections also make the game totally entertaining.
Overwatch
For those who are into shooting games, the Overwatch title is quite addicting. This multiplayer game was released in 2016, combining the fighting elements between humans and robots. Players can utilize powerful abilities that can capture and kill enemies.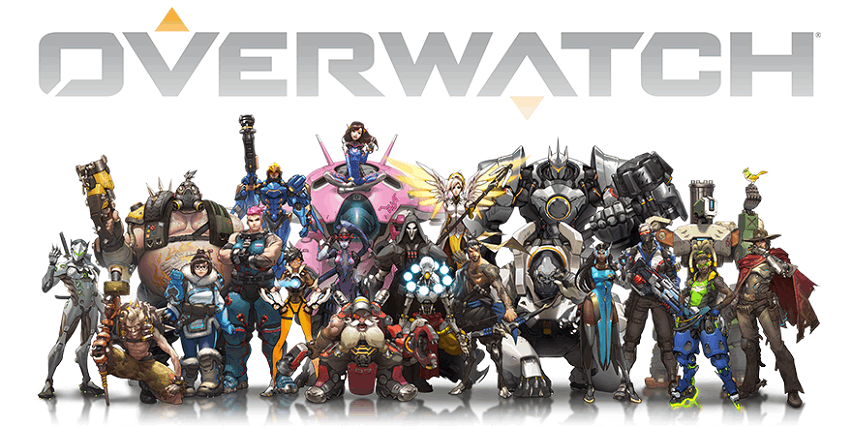 Players need to form a team comprising of six players, choosing from a roster of 32 heroes. The game is fun because different heroes have distinct abilities and powers. Since its release in 2016, the active players grew in number to 40 million worldwide.
Apex Legends
Apex Legends is a battle-royale game featuring squads comprising of three players. It's a shoot-out and survival game that presents opportunities for players to unlock character abilities and potentials.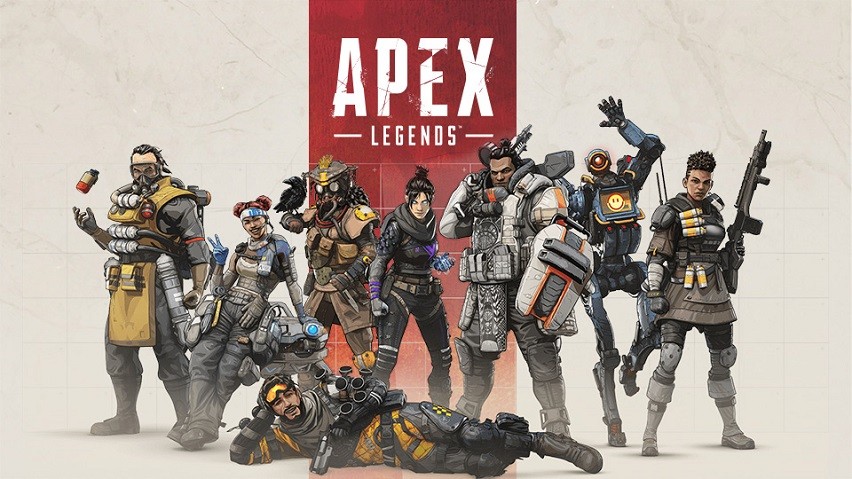 There's an in-game currency used to buy and unlock new players, but one can also unlock new players by playing and collecting Legend Tokens. Apex Legends has over 70 million registered players as of 2019.
FIFA 20
Football fans can attest to how amazing FIFA 20 is, with realistic graphics, awesome controls, and new game features. New football superstars were added to the game, in addition to the team managers like Real Madrid's Zinedine Zidane, and Netherlands manager Ronald Koeman.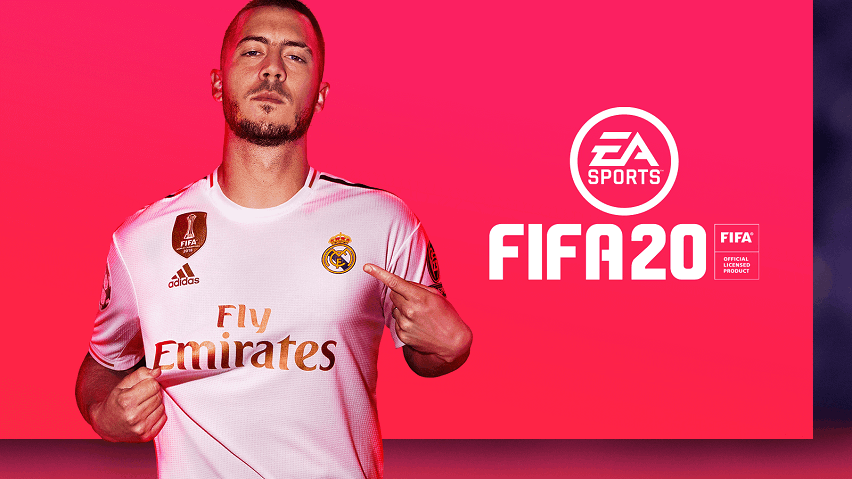 Even the locations of the games were amazing, there's street-style football, VOLTA Football where players are transported into playgrounds, underpasses, and rooftops. As of 2019, the game surpassed the 450 million matches played with 1.2 billion goals.
Fallout 4
Those who are into gunplay with double action can find Fallout 4 addicting. First released in 2015, this game features a modern crafting system, streamlined character skills, and an evocative setting for a realistic gaming experience.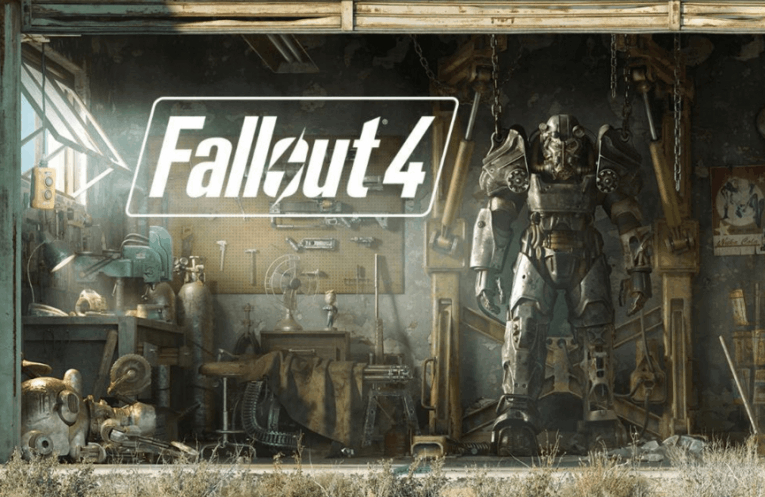 It's among the most played games for the amazing questline and gears, combined with the freedom to create and assembly your own story from the actions made. Not to mention the awesome targeting system for hitting different body parts of enemies.
Fallout 4 holds excellent standing for being a popular video game with 13.51 million units sold worldwide.
Assassin's Creed Odyssey
Genres like open-world and action role-playing video games are totally hooking, as players can go on into the adventure with a host of possibilities. This is obviously the case for Assassin's Creed Odyssey, a game developed by Ubisoft Quebec in 2018.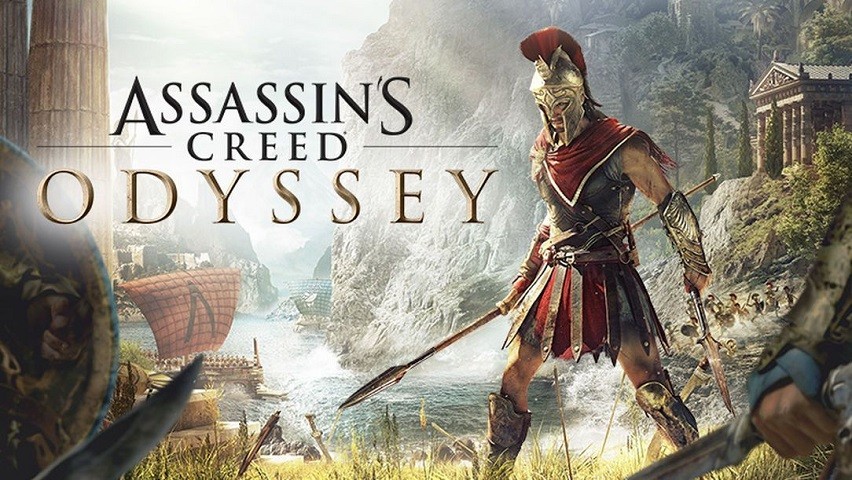 The initial release had video game enthusiasts thrilled for the strategic combat and the details that make up the game. The rich and captivating characters simply make Assassin's Creed Odyssey appealing, in addition to the challenging conquest battles.
The Assassin Creed franchise is already famous, with millions of units sold across the world.
COD Modern Warfare
Players are here to stay for the fantastic gameplay of Call of Duty: Modern Warfare. It was a shooting game developed by Infinity Ward, featuring battle royale mode.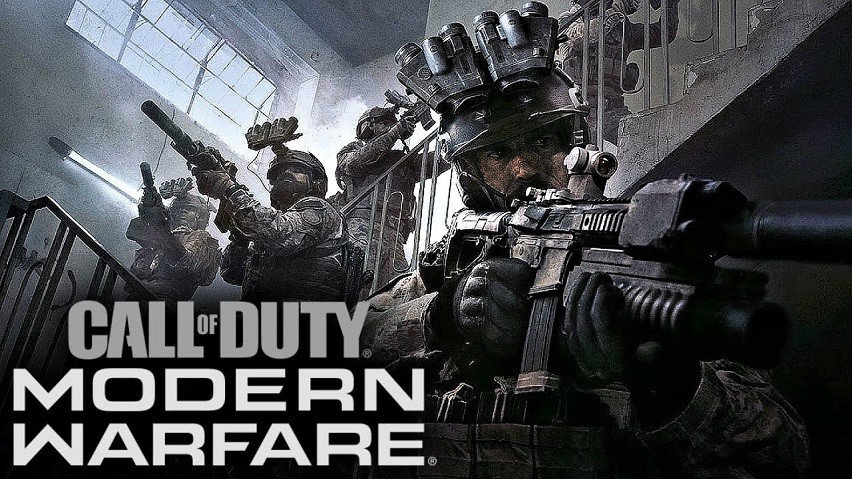 This one is a half prequel and half reboot of the Modern Warfare franchise, complete with the provocative narrative.
What's more, players can engage in breathtaking operations with a diverse cast of special forces throughout the beautiful European cities. The games come with the classic multiplayer, squad-up, and play with elite operators with different skill levels.
World of Warcraft
Although this game isn't as recent as other games, it's worth the mention. The World of Warcraft has dominated the video game industry for a long time now, with its captivating gameplay and top-tier modes.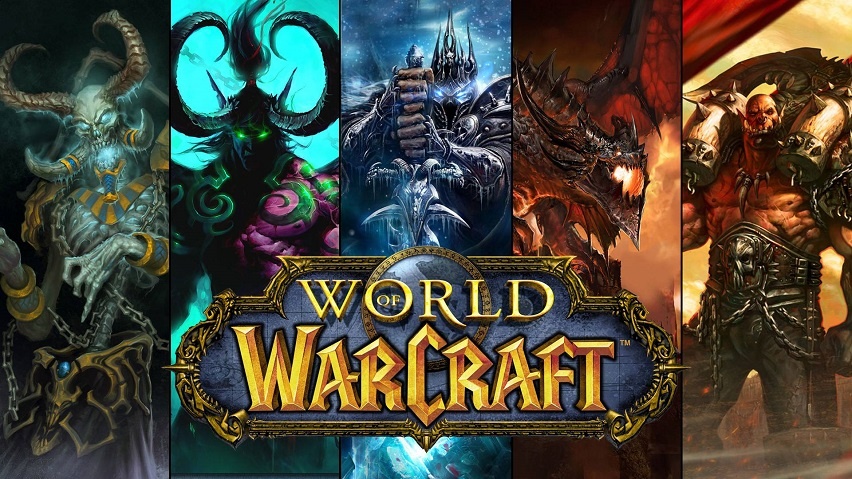 It's a multiplayer role-playing game developed by Blizzard Entertainment in 2004. The most recent expansion pack from the franchise is the Shadowlands which was released in 2018. This particular title sold 3.7 million copies on its first day in the market.
The Legend of Zelda: Link's Awakening
Fantasy-themed action-adventure games are always fun to play. The Legend of Zelda: Link's Awakening stands firm among the top-tier RPG titles with the expansive or open-world environment. Released in 2019, this is pretty much captivating for new equipment, setting, and attacks.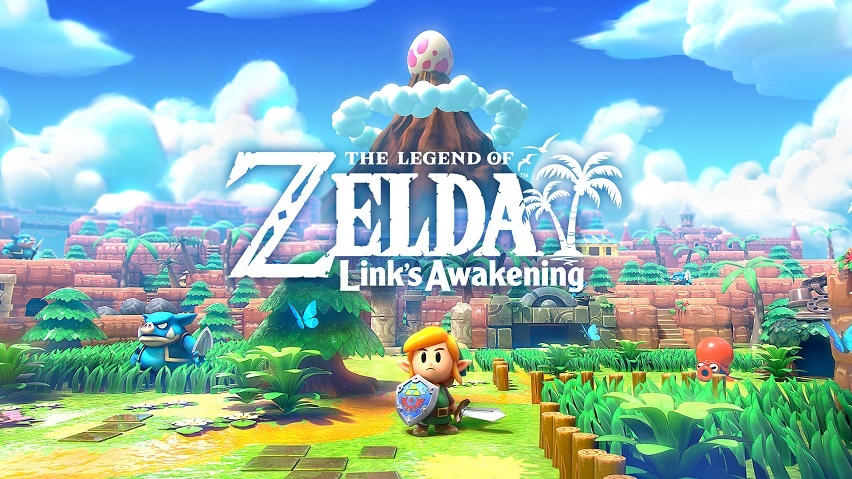 Those browsing through the most played games titles can find The Legend of Zelda franchise popping up. It has a solid fanbase, pretty much comprise of millions in number across the globe.
Bottom Line
Some people find playing video games as an outlet to destress and to unwind. Others are so into these things that they spend hundreds even thousands of dollars for it. Whatever the reason is, it can't be denied that video games are entertaining. These are the top 15 most played games to try and explore.