Anime and gaming have always gone hand in hand. You simply can't have a popular anime without a video game or a video game tied to a very popular anime. Most of the popular anime is made to become a video game adaptation.
As anime shows grow in popularity, their fans want to enjoy the storylines in various forms of media. From films to merchandise, anime fans can get their fix, but its video game adaptation that let them enter the anime world, control their favorite character, and create their own storyline.
While many different anime have been turned to video games in the past, there are bound to be some that are the cream of the crop. Here is some of the best anime that became games.
Pokemon
Naruto Shippuden
Dragon Ball Z
Sword Art Online
Yu-Gi-Oh!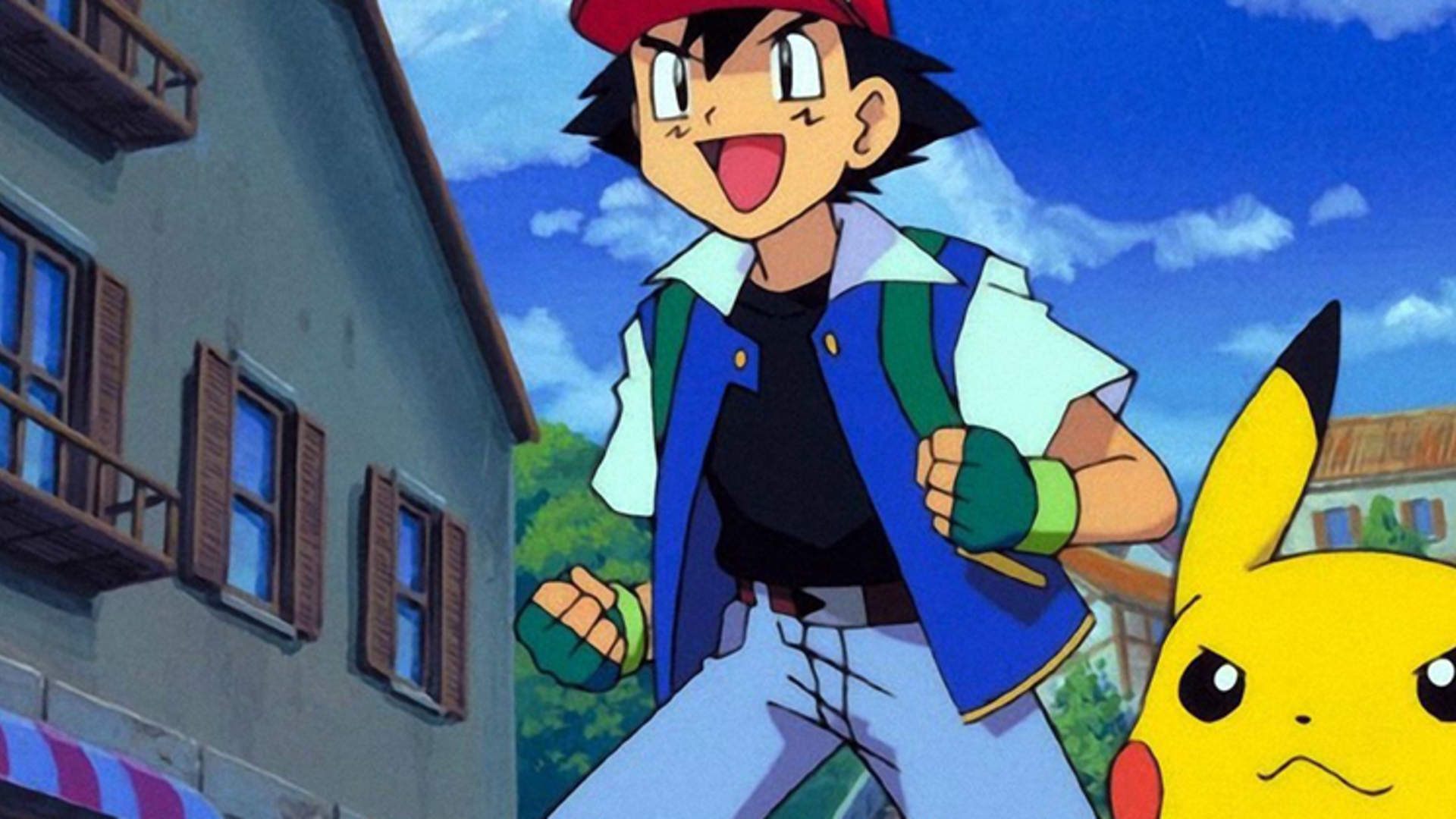 Pokémon
Probably the most recognizable anime on this list, Pokémon has been around for about 20 years and the show continues to be one of the most popular anime across the world.
Pokémon follows the story of Ash Ketchum as he travels all over the world in search of Pokémon, creatures that have abilities that can also be captured through the use of Pokéballs.
Along the way, Ash and his friends are constantly hounded by Team Rocket in an attempt to capture Pikachu but most of the time, they are just there to cause chaos. Throughout the entire show, Ash encounters different Pokémon including the rare and mythical ones.
The show has spawned countless films and millions of merchandise items for the various types of Pokémon. Pokémon is easily one of the best anime shows to get into no matter your age and it goes to show that there is still room for everyone to enjoy a show about cute creatures.
The Success of the Various Pokémon Video Games
Following the wide success of the show, it was only a matter of time before Nintendo grabbed the opportunity to create a video game out of the series. The show itself is made to become a video game with its hosts of cute Pokémon who battle it out.
There have been countless Pokémon games released including the classic Pokémon Red, Blue, Gold, and others. There are also other Pokémon games in different genres such as a mobile MOBA game called Pokémon UNITE.
There's even a Pokémon trading card game called Pokémon TCG Online and an adventure mobile game where you get to hunt for Pokémon in a real-world setting with Pokémon GO.
Naruto Shippuden
Naruto became a worldwide phenomenon from the time it was released in the early 2000s. The anime show follows the story of an orphan ninja Naruto who seeks to become the next Hokage or the village chief and aims to protect the entire world from rogue ninjas that want to rule the land.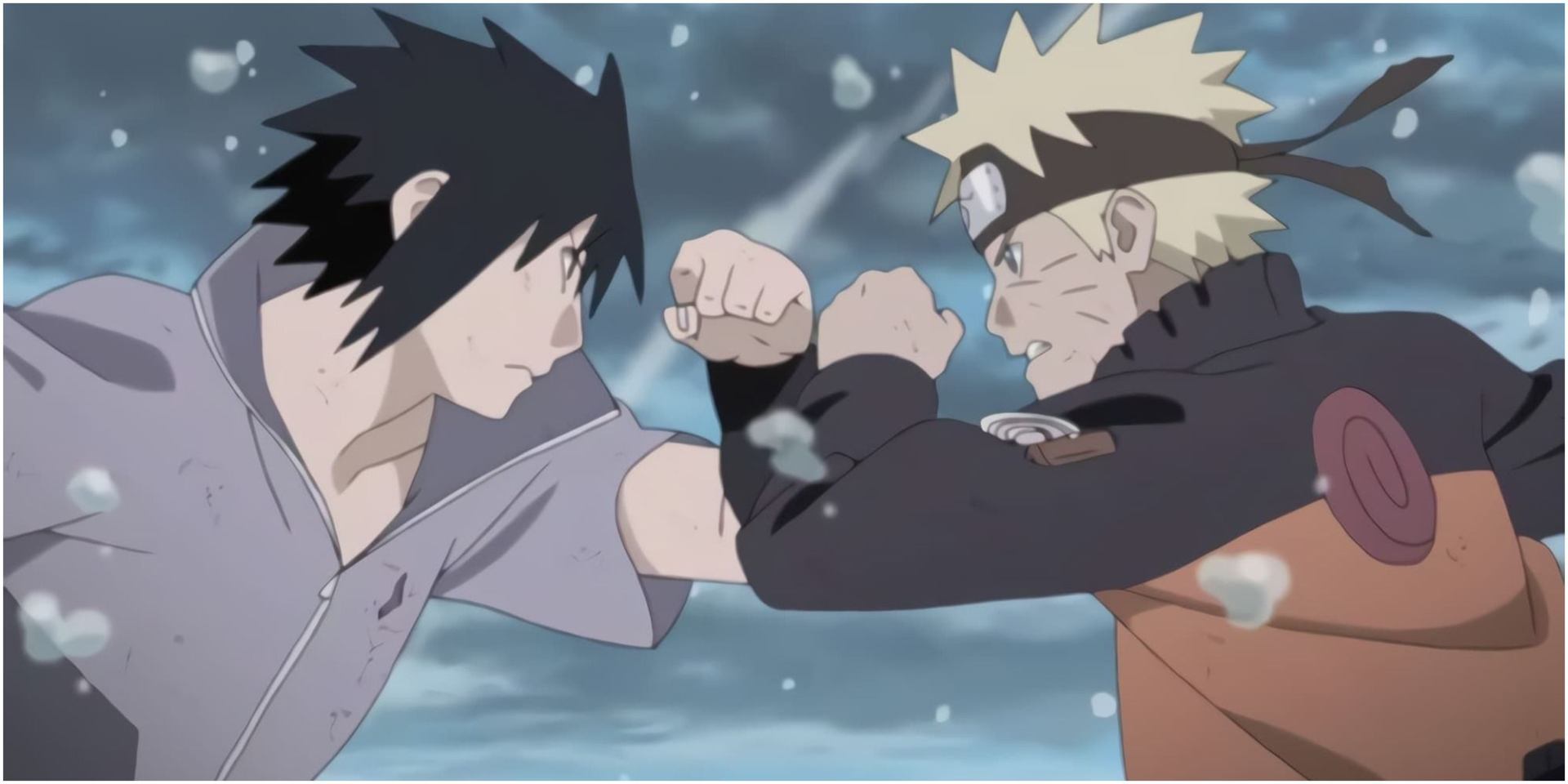 He is accompanied by a wide array of colorful characters including his teammates Sakura and Sasuke, who later leaves the team to become a rogue ninja.
The anime focuses on friendships and the importance of family and community but the show has also dipped its toes in philosophical topics such as war and peace.
Packed with action and character moments, the show spawned a spin-off which was merely a continuation of the Naruto saga with Naruto Shippuden and later on, another spin-off show starring his son Boruto.
Ninjas, Chakra, Power Moves, and More
It didn't take long before the Naruto franchise became so popular that many game studios wanted to develop with the popular series. Enter Naruto Shippuden: Ultimate Ninja Storm.
This fighting game features most, if not all, characters from the series including the shy Hinata, the stalwart Kakashi, and many other staples in the anime series. The first Ultimate Ninja Storm was released in 2008 and loosely covers the events of the first 135 episodes of the anime.
The game was met with positive reviews and was such a success that it further spawned many other games that further explore the lore of Naruto.
Dragon Ball Z
It's already been decades since the first Dragon Ball Z episode aired and the series has remained very relevant up to today.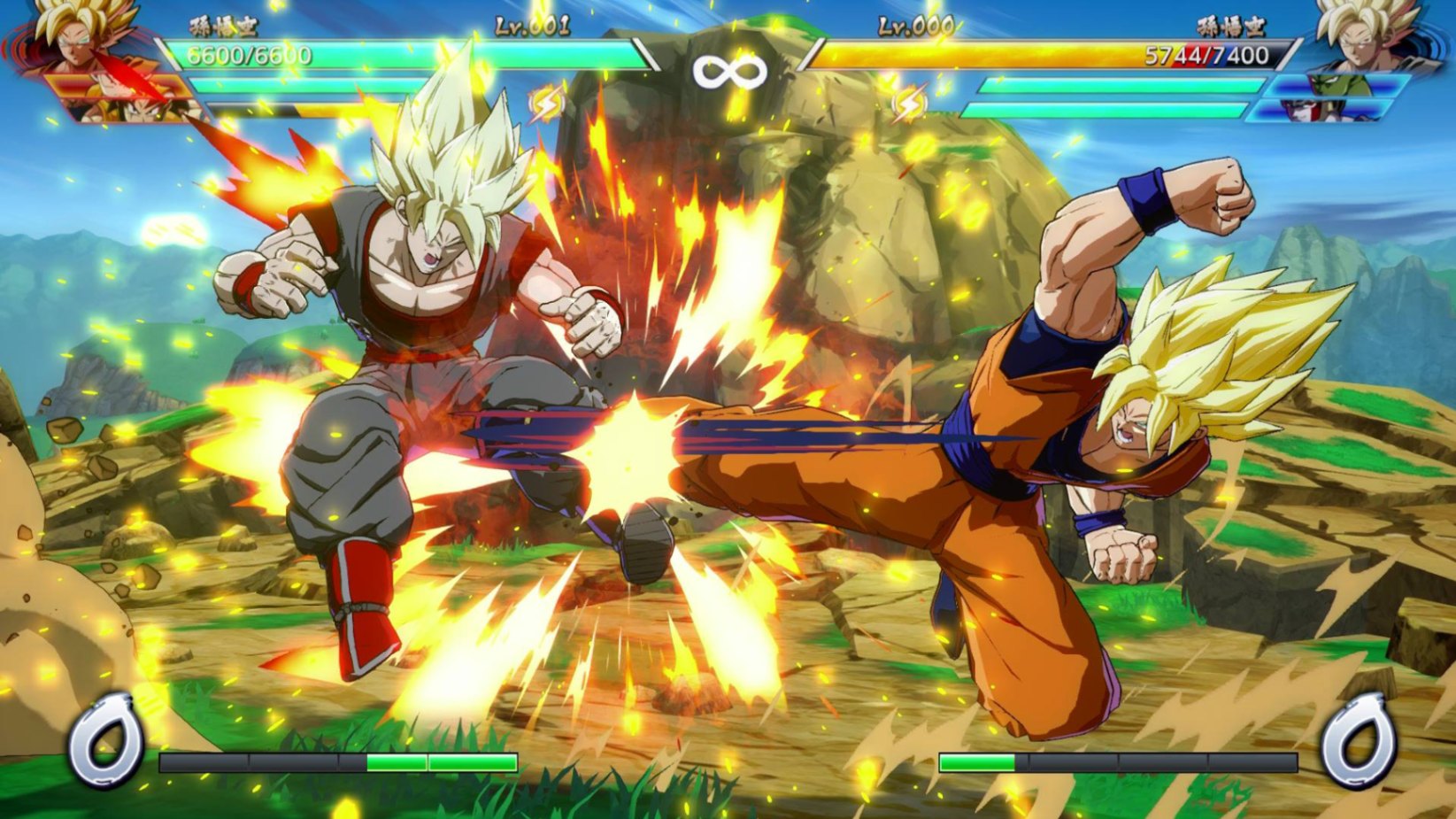 Dragon Ball Z follows the adventure of Goku and his friends in an attempt to save the galaxy from different threats including the ones that try to invade and destroy Earth. The manga ran from 1988 to 1995 while the show aired its episodes from 1989 to 1996.
The anime was so popular that it was dubbed in different languages for over 81 countries all over the world. The show became a worldwide sensation that spawned merchandise and various other media.
Since the original show ended, two more shows have been released as sequels – Dragon Ball GT which ran from 1996 to 1997, and Dragon Ball Super which aired from 2015 until 2018.
A Fast-Paced Action-Packed Fighting Game
It's a no-brainer that the popularity of Dragon Ball Z and its amazing cast of characters would lead to a bunch of action fighting-style games. While many games have tried to capture the essence of what the original Dragon Ball Z anime series has, only one has truly been fan-approved.
Dragon Ball FighterZ is not just your ordinary fighting game. Its fast-paced action and unique abilities that allow you to teleport behind your opponents make it more attuned to the battles that happen on the show.
The game continues to be very faithful to the show with its wide variety of characters to choose from and some of the best graphics in any fighting video game. Check it out and you'll see what we're talking about.
Sword Art Online
Sword Art Online is a Japanese anime that follows the story of Kazuto Kirigaya or better known as Kirito as he travels through different MMORPG worlds alongside his friend Asuna Yuuki.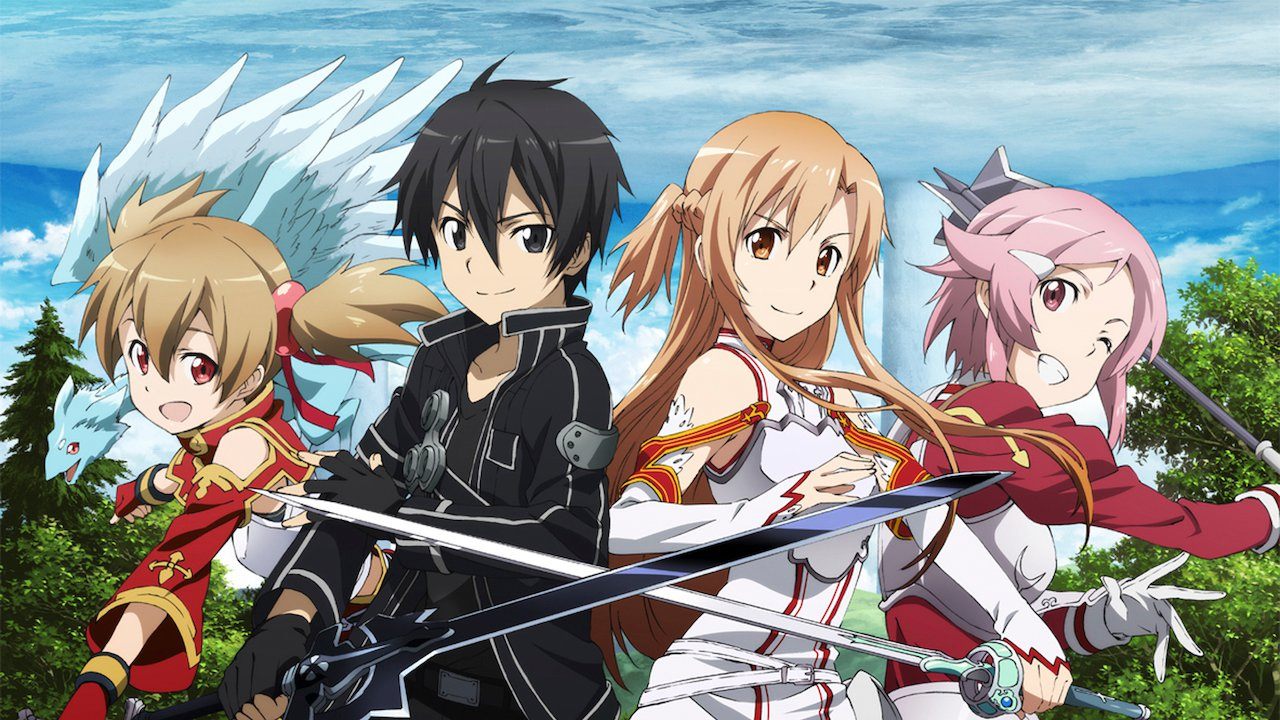 The anime series' first season ran from July of 2012 to December of that year and became a massive success, spawning a movie called Sword Art Online: Extra Edition. A second season was released in 2014 and the third one in 2018.
The show has gained worldwide popularity due to its characters, story arcs, and its phenomenal setting with the main characters playing avatars of themselves in an MMORPG world.
This was such a unique concept that had not yet been tackled in the anime of the time which led to its novelty. However, it was a strong character and story arc that led many of its viewers to rally behind the anime and its subsequent seasons.
A Video Game About an Anime About a Video Game
In total, there have been six video games based on the series such as Sword Art Online: Infinity Moment where Kirito and his friends remain inside Sword Art Online despite defeating Heathcliff in the climax.
A second game, Sword Art Online: Hollow Fragment became available for PlayStation Vita in 2014 while the third game, Sword Art Online: Lost Song was available in Japan and the rest of Asia for the PlayStation Vita and PlayStation 3.
However, Bandai Namco, the developer for most of the Sword Art Online video games announced that the upcoming Sword Art Online: Alicization Lycoris will be the most faithful video game out of all the games that they have developed so far.
Yu-Gi-Oh!
Yu-Gi-Oh! started as a manga and was later on developed into a full-blown anime series.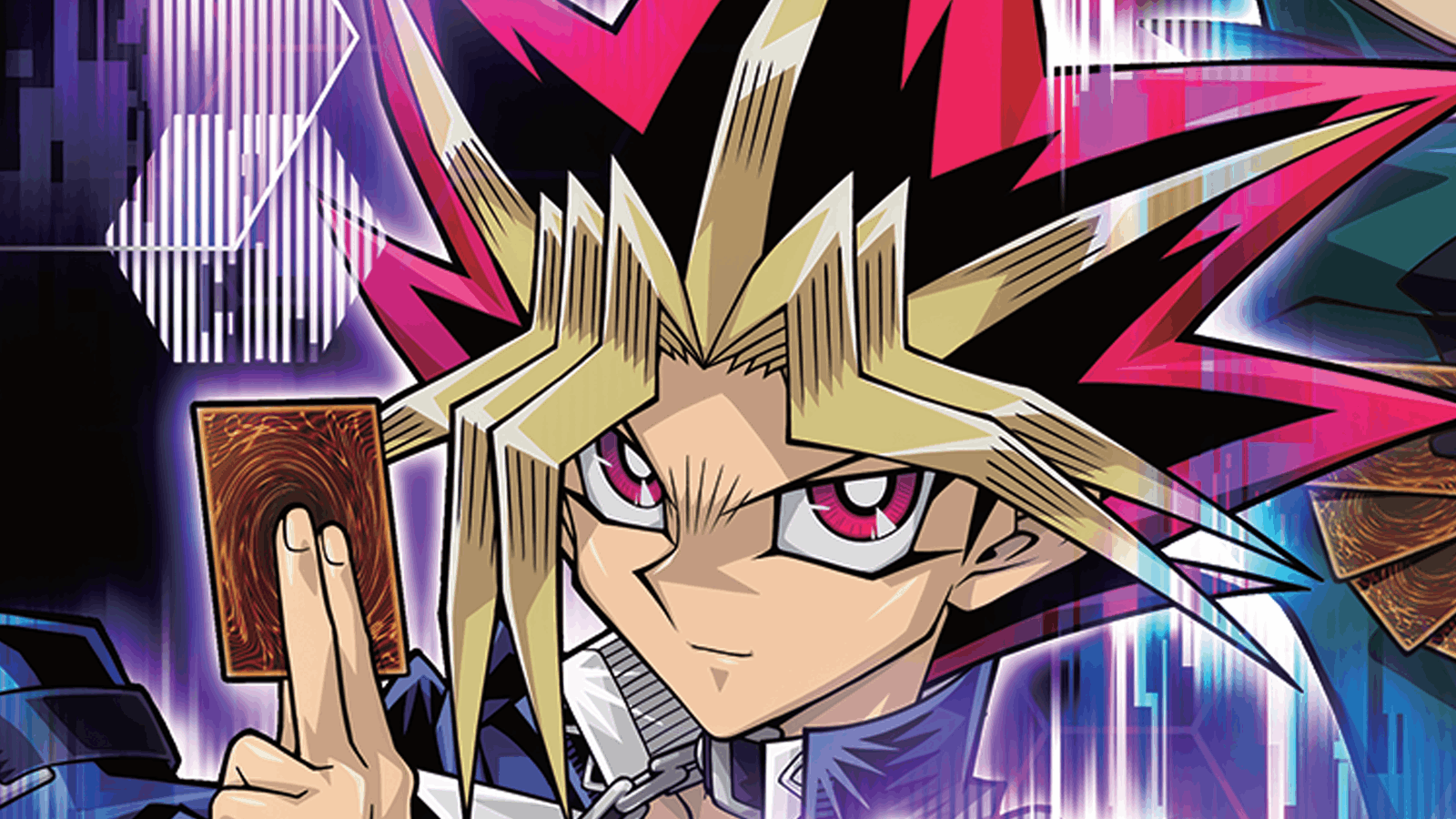 Since its release in Japan in 1999 and North America a few years later, Yu-Gi-Oh! has dominated the charts as one of the most popular anime shows of all time.
In almost 20 years since it was first introduced to the world, this anime continues to be very popular in many parts of the world.
The story mainly follows Yugi Mutou who resolves all of his conflicts by playing games or duels through which he yields different cards to attack his opponents.
Still the Best Anime-Based Trading Card Game
The past two decades have solidified Yu-Gi-Oh! as one of the top contenders as the best anime of all time however, its popularity has spilled over to many other forms of media including video games.
It has spawned one of the most popular trading card games of all time with Yu-Gi-Oh! Trading Card Game and has sold over $9 billion.
Apart from the usual trading card games, Yu-Gi-Oh! also has fighting games in Jump Super Stars and Jump Force as well as arcade games in Duel Terminals.
To Sum Up
Video game adaptations of popular anime shows have always proved to be a hit. Fans of anime will always want more from their favorite characters and shows, so the continuous roll-out of different video games based on these top shows is greatly welcomed.
With so many anime out there, these are just some of the best ones that continute to stand the test of time.