In the past, video game players and gamers all over the world struggled to make a living out of playing the games that they are passionate about.
That all changed about a decade ago when video games started launching esports and professional players began earning millions of dollars from their winnings. Check out the top 10 highest-paid gamers in the world in this article.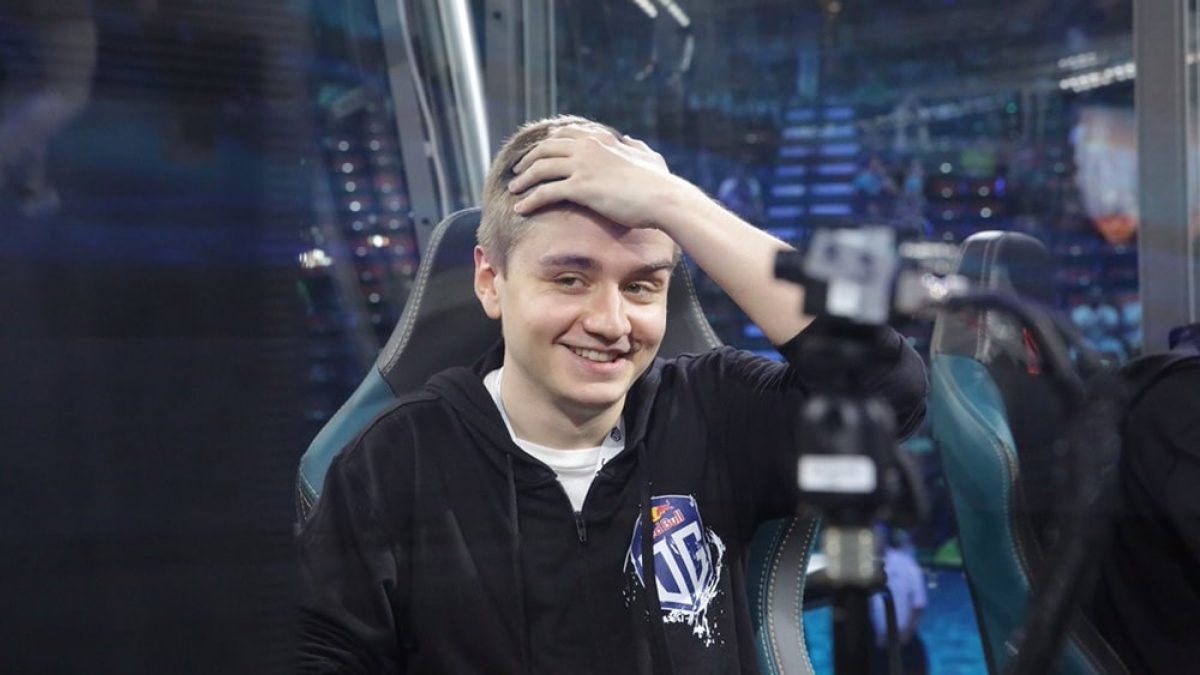 Maroun GH Merhej
Maroun "GH" Merhej is a popular Dota 2 player that has reached 9K MMR which is an amazing feat for any player of the game. This quickly caught the attention of many professional teams in Dota 2.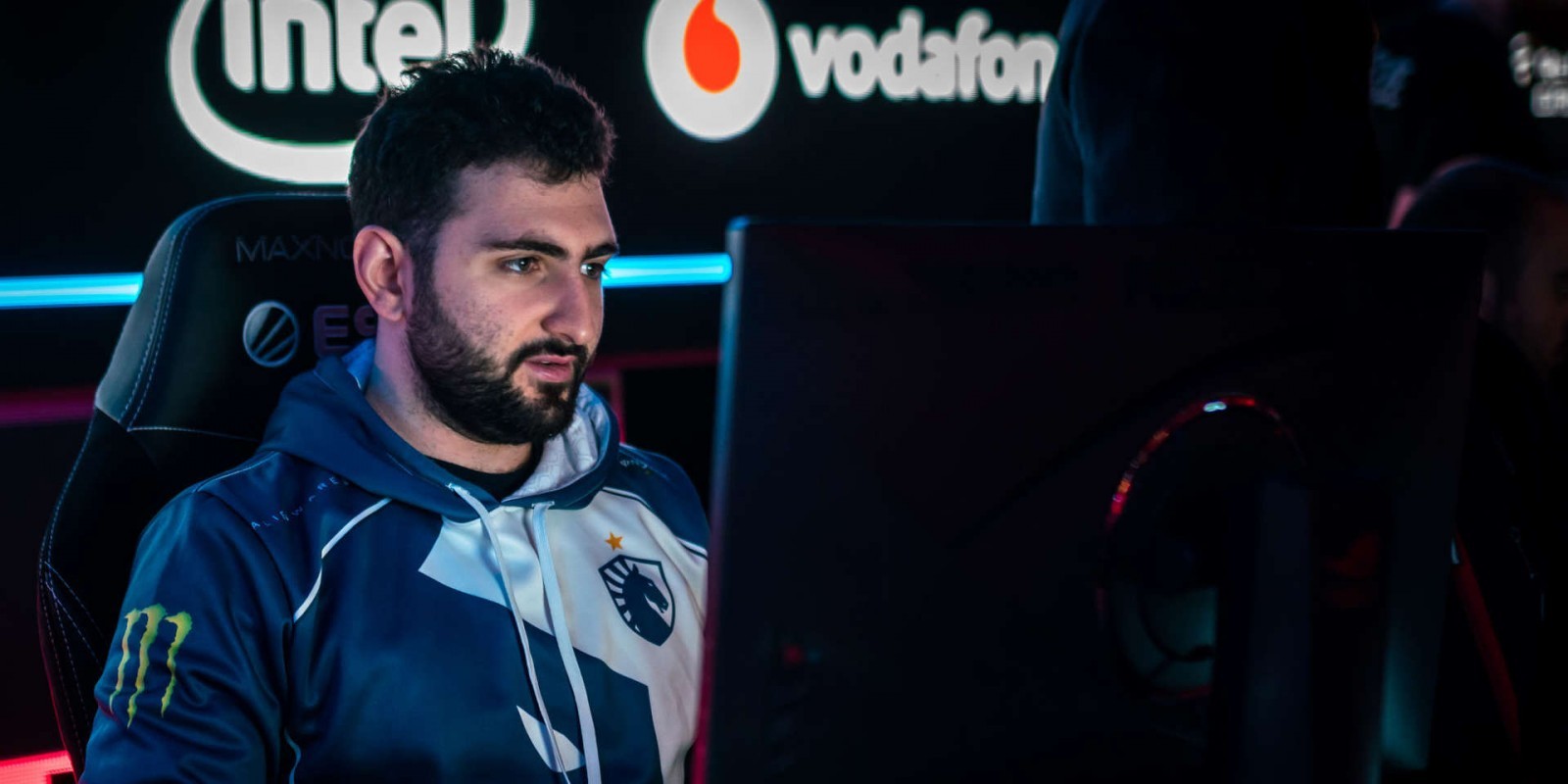 Soon after, he joined Team Liquid and won the prestigious The International tournament in 2017 alongside many players on this list. During the event, he shared $10 million of the prize money he won together with his teammates.
Throughout his career, he and his team have always been top contenders to win tournaments. He currently plays for Team Nigma Galaxy and has amassed $4,215,570 in earnings so far.
Lasse Matumbaman Urpalainen
Lasse "Matumbaman" Urpalainen is a Dota 2 professional player that holds one of the most unique stats out of all Dota 2 players in the world. He started by winning small tournaments that led to his recruitment to Team Liquid in 2015.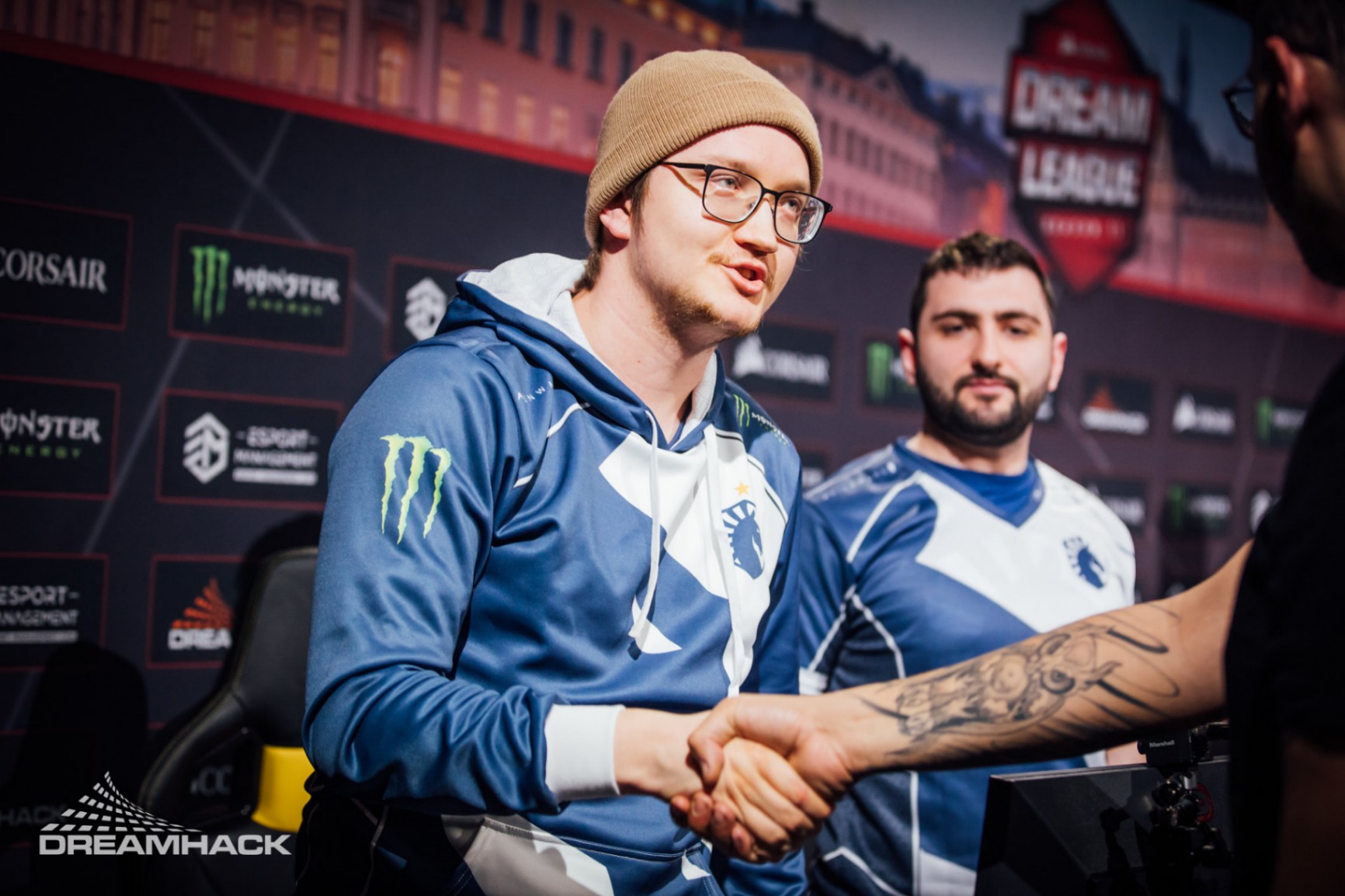 He is also part of the roster that led to the team winning The International in 2017. In 2019, he left the main roster which left a legacy as the only roster in professional Dota 2 that lasted 892 days.
The team also has a 68% win rate which is one of the highest in the game. Overall, Matumbaman has amassed $4,509,649 throughout his entire career and continues to earn more now that he is part of Team Secret.
Ivan MinD_Control Ivanov
Ivan "MinD_Control" Ivanov started in small online tournaments and soon gained notoriety for being one of the best Dota 2 players in the world.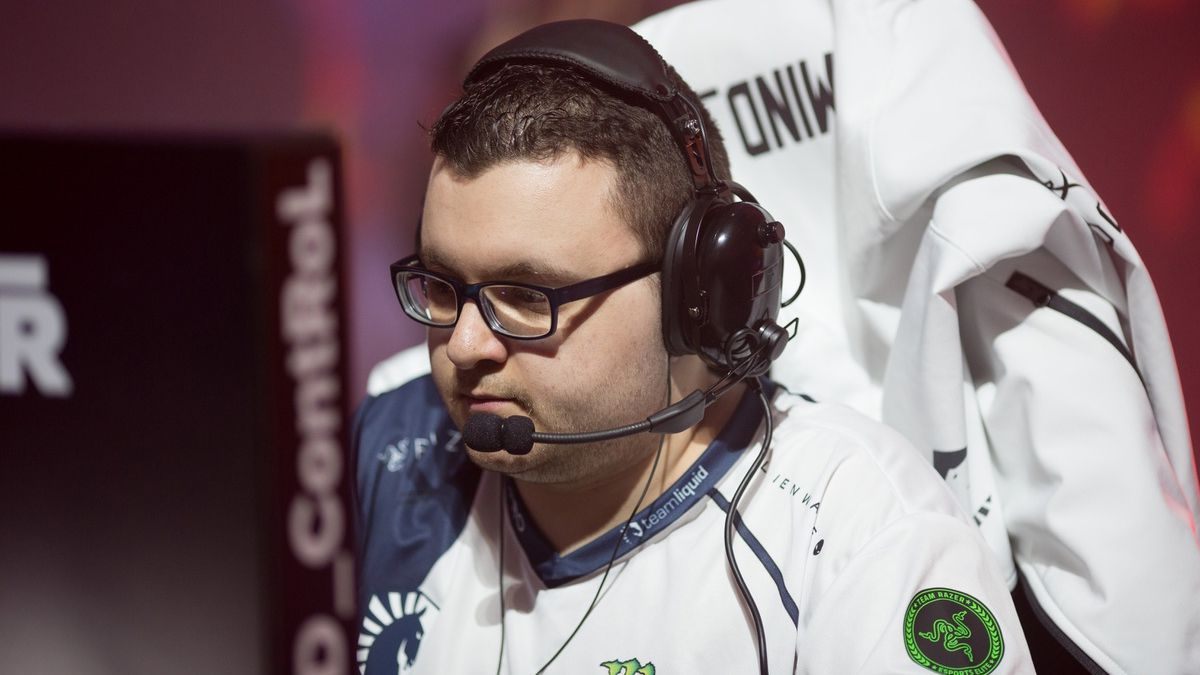 It didn't take a lot of time before major professional teams started seeing the talent this Bulgarian player had and soon offered a spot on a professional team. He joined Team Liquid in 2015 and took the coveted first place in The International 2017 together with a newly reformed roster.
His earnings throughout his entire career have led him to the 8th spot with a total earning of $4,601,276.
Amer Miracle Barqawi
Born to a Polish mother and a Jordanian father, Amer "Miracle" Barqawi is one of the most talented players of Dota 2. After reaching the number one spot in the game's leaderboards, Miracle was invited to be part of a professional team led by another player from this list.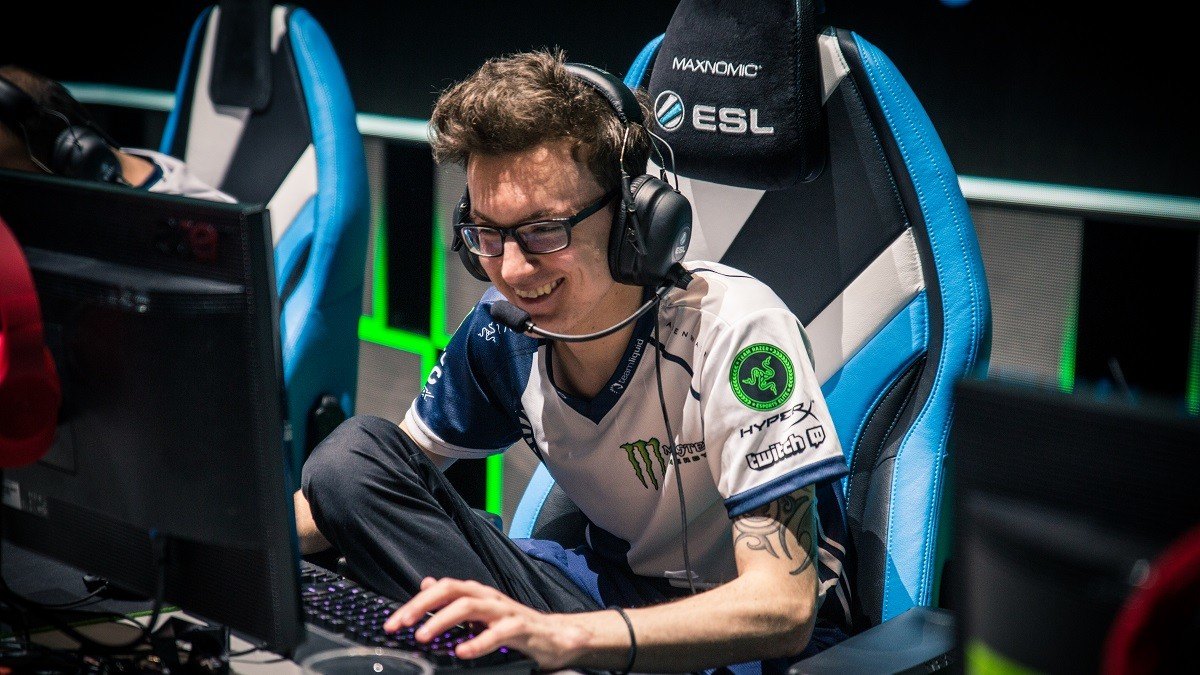 The team then reformed to become Team OG and qualified for the top tournament of the game — The International. After a crushing defeat in 2016, he left the team and joined Team Liquid where they won the top spot in 2017.
This led to him earning part of the $24 million prize pool. Later on, he has amassed around $4,820,201 in earnings taking the 7th spot on this list.
Kuro KuroKy Takhasomi
You may notice that most of the gamers and players on this list belong to a single game — Dota 2. That's because the professional esports scene of the multiplayer online battle arena game has some of the highest prize pools of all time thanks to its player base.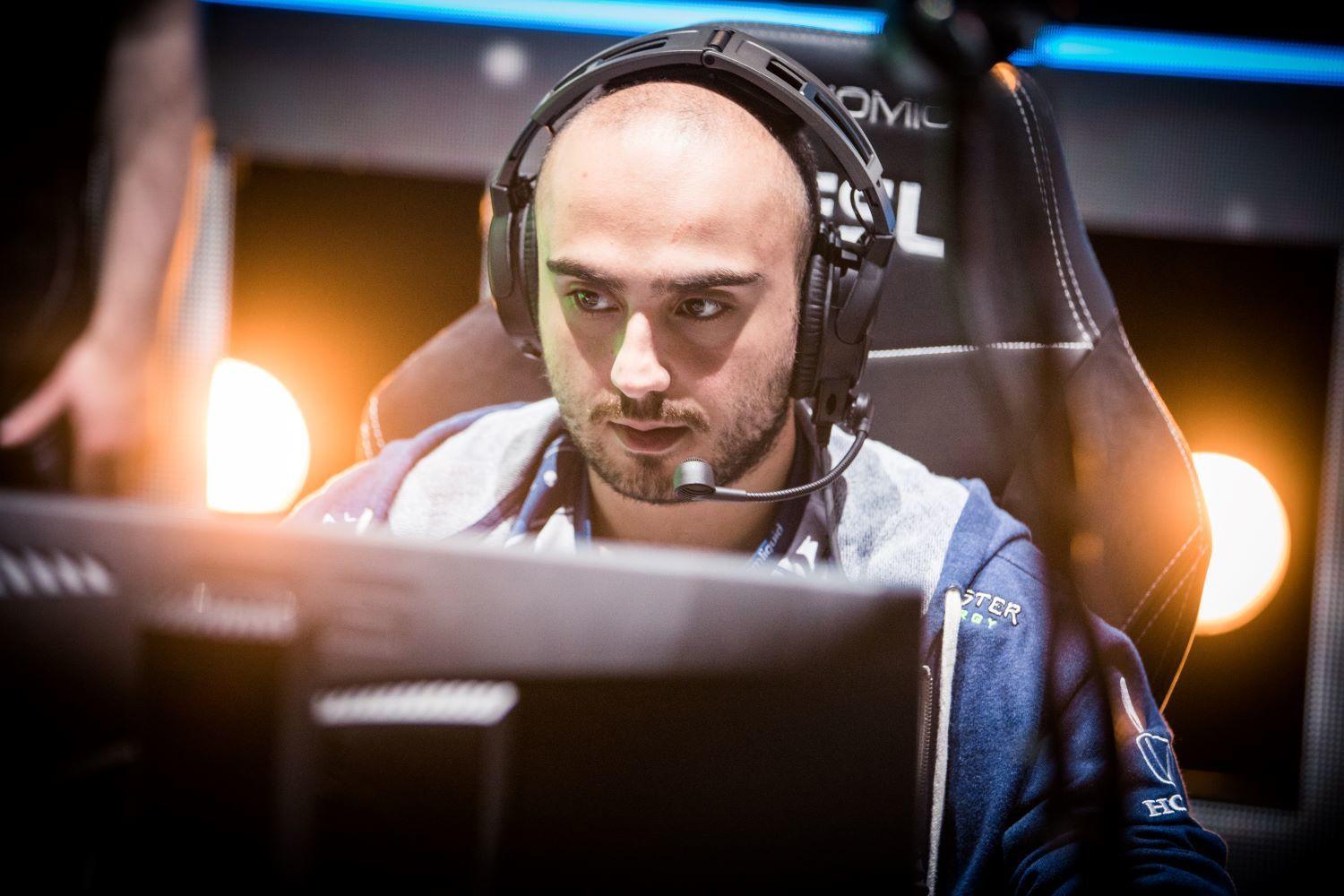 Kuro "KuroKy" Takhasomi has helped build up the professional scene by working with popular professional teams like Team Liquid, Team Secret, Natus Vincere, and the likes. All of these teams have snatched the top spot at the coveted The International tournament held every year since the game's inception.
KuroKy continues to progress, earning more than $5,218,593 playing a game that he loves. He is currently playing for Nigma Galaxy in an attempt to snatch the victory in the next TI tournament.
Topias Topson Taavitsainen
About half of the players on this list are members of the same team starting with Topias "Topson" Taavitsainen. That's because their team won a back-to-back victory in two of the most important and highly-prized Dota 2 tournaments of all time — The International 8 and The International 9.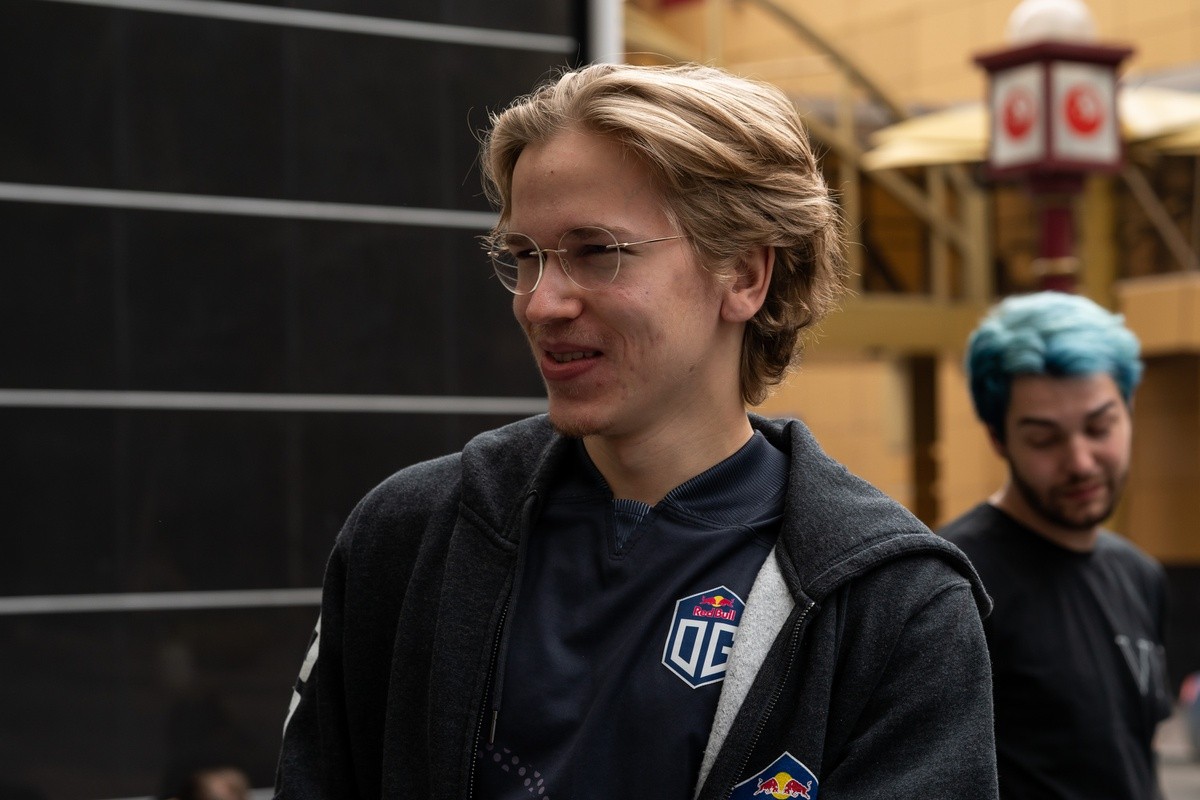 Topson previously studied to become a chef but fate had another path for him when he decided to quit and started to focus on playing Dota 2. At the young age of 23, Topson bagged the spot as the fifth highest-paid gamer of all time, earning $5,492,912.
The young prodigy has played the game since a very young age which proved to be very critical to his success. Learning the game for over 15 years now has allowed him to gain an advantage against his many opponents. And when he joined Team OG, the team was destroying their opponents left and right.
Sebastien Ceb Debs
Sebastien "Ceb" Debs is considered the heart of Team OG and has led the team to win a back-to-back victory in The International 8 and 9. This led him to secure an earning based on the $26 million prize pool on both of their victories.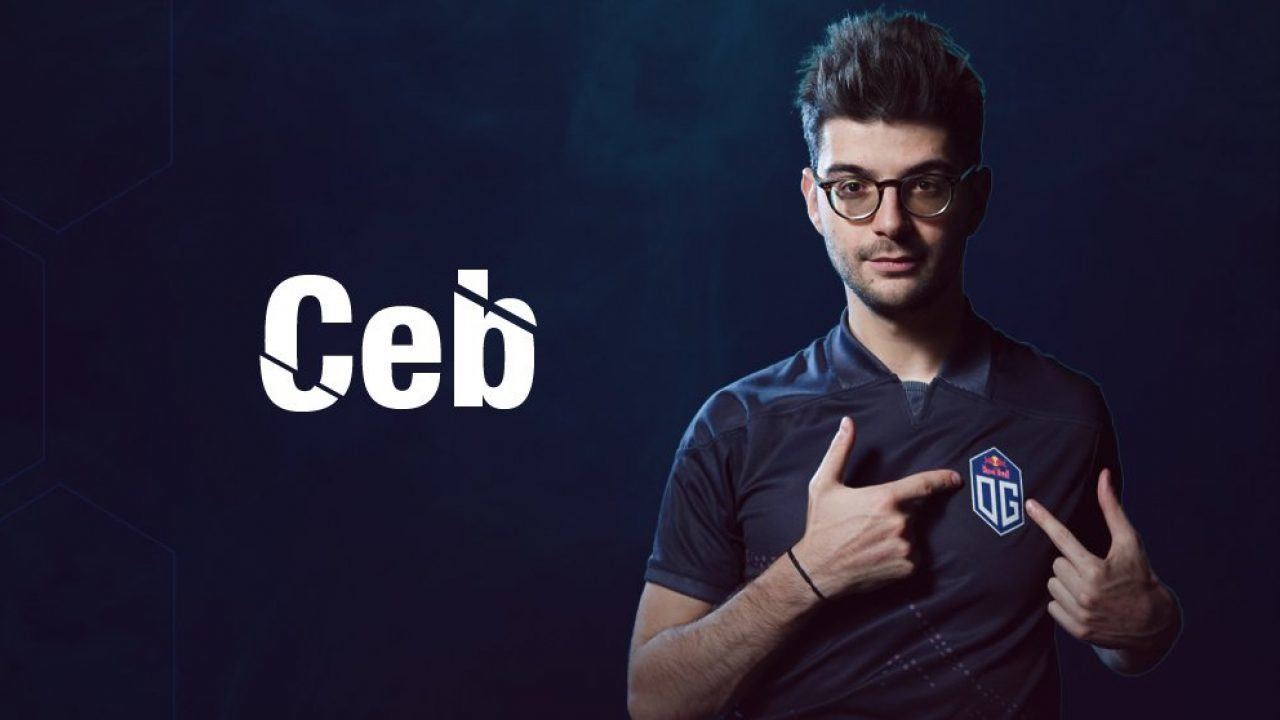 The following year, Ceb continued to challenge himself and fought alongside his team on TI10 as they tried to secure the top spot and have a fair share of the $40 million prize pool.
However, the team failed to secure the victory. Nonetheless, Ceb has earned a total of $5,576,256 from all of his earnings making him the 4th highest-paid gamer in the world. However, he retired from playing the game professionally in November of 2021.
Anatham Ana Pham
Known as one of the most dedicated Dota 2 professional players of all time, Anatham "Ana" Pham is the third highest-earning player of all time. Ana is one of the most popular Dota 2 players of all time. He boasts one of the most loyal followings in the community due to his popularity on online gaming platforms.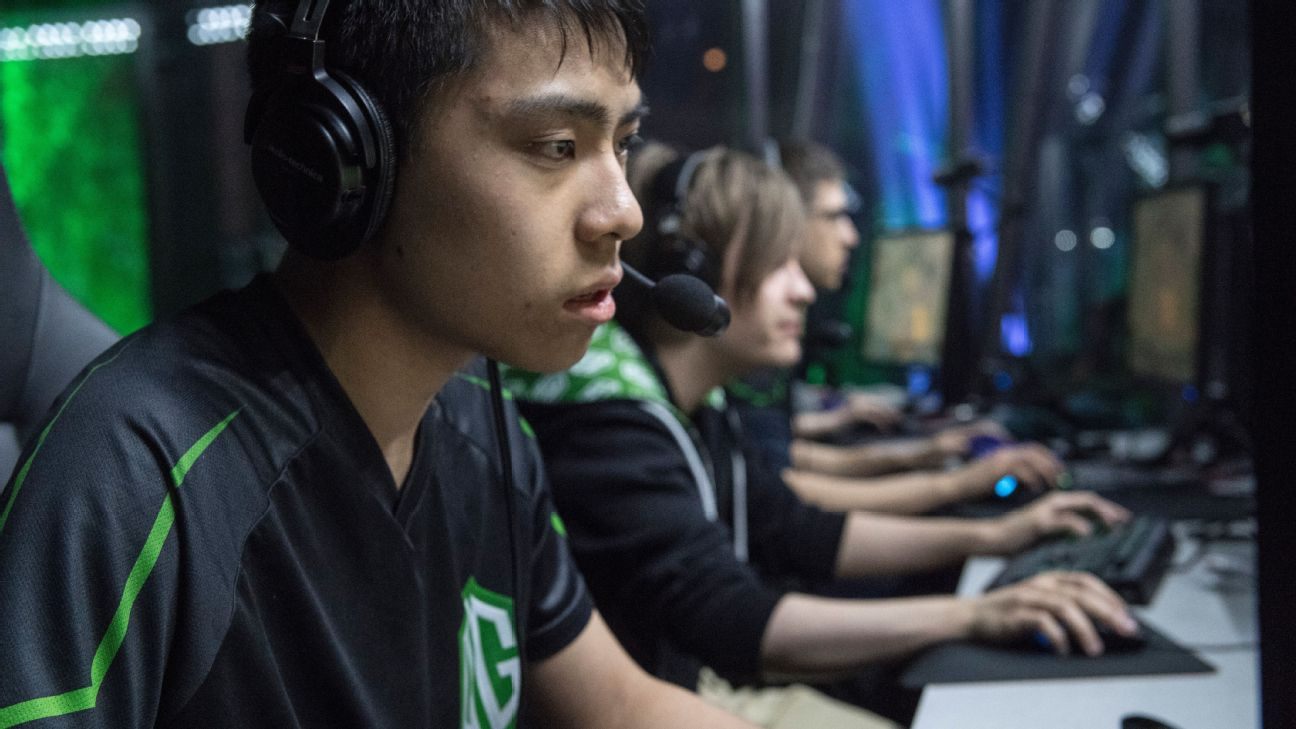 He made his earnings through winning major tournaments alone and solidified himself as a very formidable player. As a dedicated player of the game, Ana found himself joining Team OG which further boosted his earnings.
He has earned a total of $6,000,000 and continues to inspire many young players to reach for their dream in playing games such as Dota 2. He retired from the competitive scene in June 2021 but that didn't stop his influence within the game.
Jesse JerAx Vainikka
Jesse "JerAx" Vainikka is the 2nd highest-earning player of all time with overall earnings of $6,470,680. While he may have retired from playing Dota 2, he has had an impressive history with the game and the tournaments that he has played to earn the 2nd spot.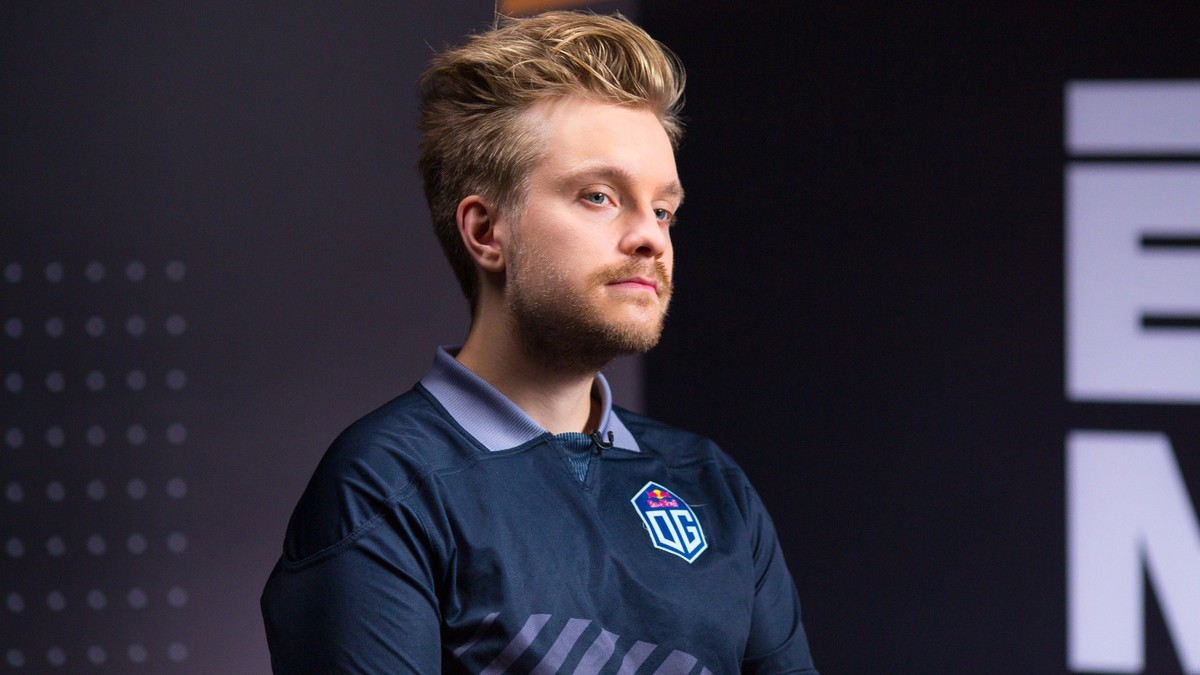 He quickly made a name for himself by joining Team OG alongside many of the players found on this list. For over 12 years, he continued to compete on a professional level but it wasn't until he joined Team OG that he became a millionaire at a very young age.
It goes to show that people can earn thousands and even millions based on passion alone. JerAx retired from the competitive scene back in January of 2020 but has since returned and joined Evil Geniuses in November 2021. He continues to gain more earnings from playing competitively.
Johan N0tail Sundstein
Johan "N0tail" Sundstein is probably the most successful and highest-paid player of all time in terms of winnings. Not only is he a two-time TI champion, but he is also only one of the few players that has ever held that title since. However, the road to his success was not an easy one.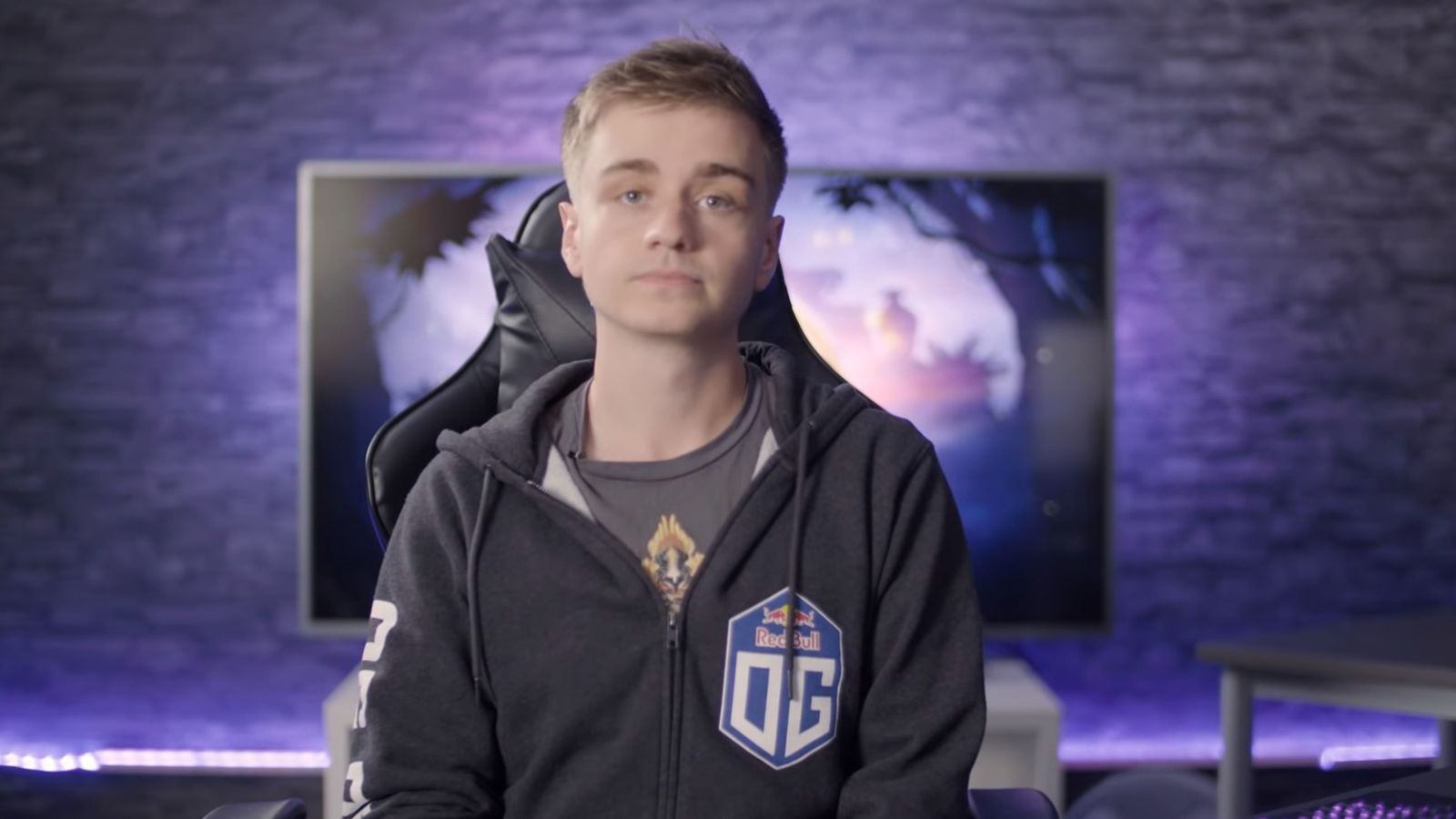 He first started as a Heroes of Newerth professional player and earned the top spot. When Dota 2 announced that they will be holding The International in 2013, he and a few of his friends banded together and joined the tournament. He struggled in the next few years to snatch the championship.
In November 2015, N0tail found success with a new lineup when he joined Team OG but the entire team faced a tremendous blow when two of his longtime teammates departed the team. This fired him up and he won both TI8 and TI9 in 2018 and 2019. Throughout his entire career, he has earned $7,183,917, solidifying his status as the top-earning player ever.
Conclusion
It's hard to believe that not long ago, gamers were frowned upon for playing games that wouldn't earn a single cent. Now that such perception has changed, professional esports players make the most out of their time playing video games.
This is one of the many reasons why many of the players mentioned above continue to rake in millions of dollars every time they win tournaments.