Video games represent a whole new world that is distant and much better than the human world we live in. The gaming world is more exciting, has endless possibilities, and delivers a unique entertainment-frenzy experience. Gaming is one of the most sustainable and fastest-growing industries.
With new technologies making entry into the video games, the users are getting access to novel ways of playing games. Today's games are more interactive, engaging, and highly advanced, with large online communities. In this article, we're going to share with you the top YouTube channels about video games.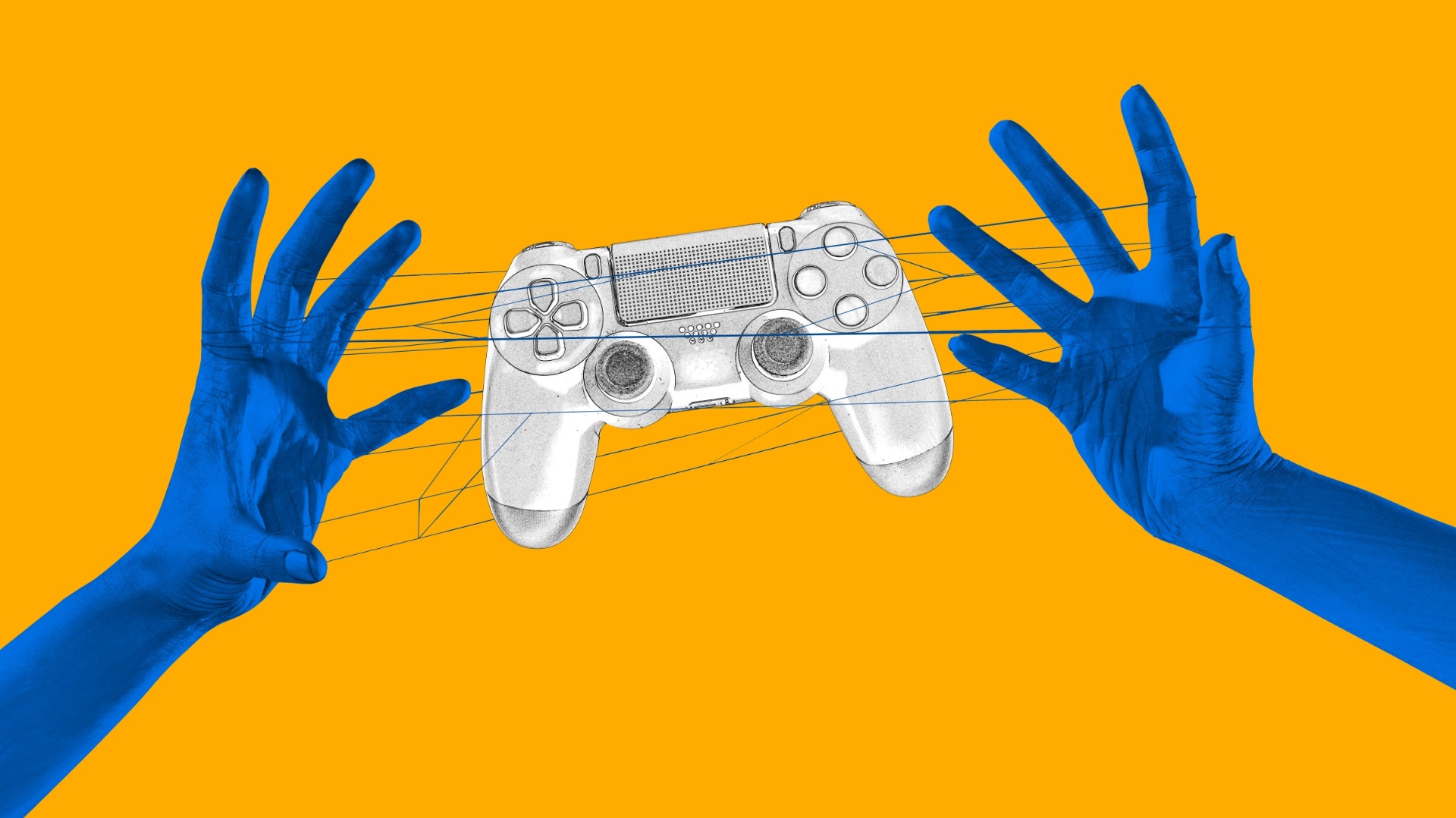 PewDiePie
Even though PewDiePie's YouTube 'About Us' description reads "I Make Videos," the Swedish artist's videos are branded as highly interactive and comedic.
He is an excellent gaming influencer creating gaming walkthrough videos with his trademark commentary and horror graphics with over 109 million subscribers and 27 billion views.
JuegaGerman
A Chilean YouTuber, Alejandro Garmendia Aranis, is known for his high-quality content creation for the gaming community. Alejandro uploaded his first YouTube video back in 2011, which talked about daily life situations.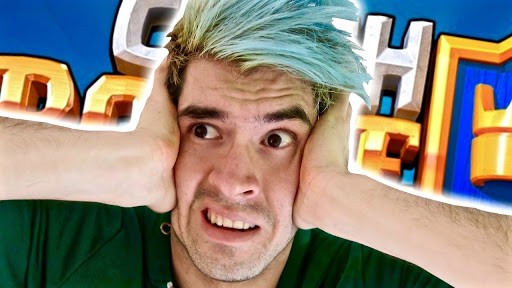 Gradually, the YouTuber tilted towards making gaming videos for popular games, including The Walking Dead and The Last Of Us, etc. Today, his YouTube channel has 43.3 million subscribers, and his videos have 12 billion views.
Fernanfloo
The Salvadorian YouTuber's gaming video channel is the 38th most-subscribed channel on the popular website. His videos are about gaming, but he lends them a comedic touch to keep the viewers engaged until the end.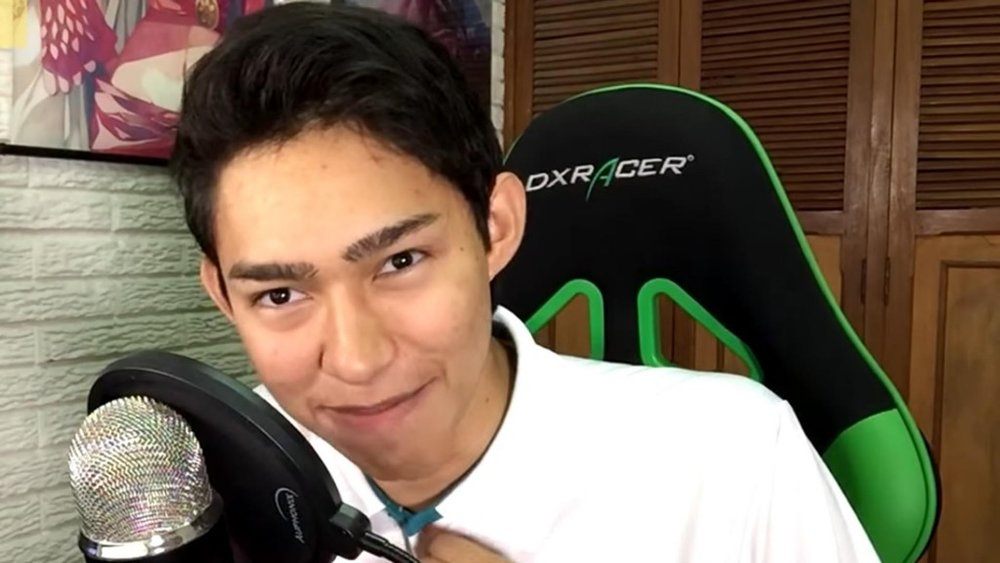 The videos are made by gamer Luis Fernando Flores Alvarado, who also has an app with the same name, 'Fernanfloo'. Fernanfloo has a subscriber base of 40.8 million subscribers and his videos have bagged 9 billion views.
VEGETTA777
This is the second most subscribed channel in Spain and has plenty of videos for three games, including Minecraft, Battlefield, and Saint's Row.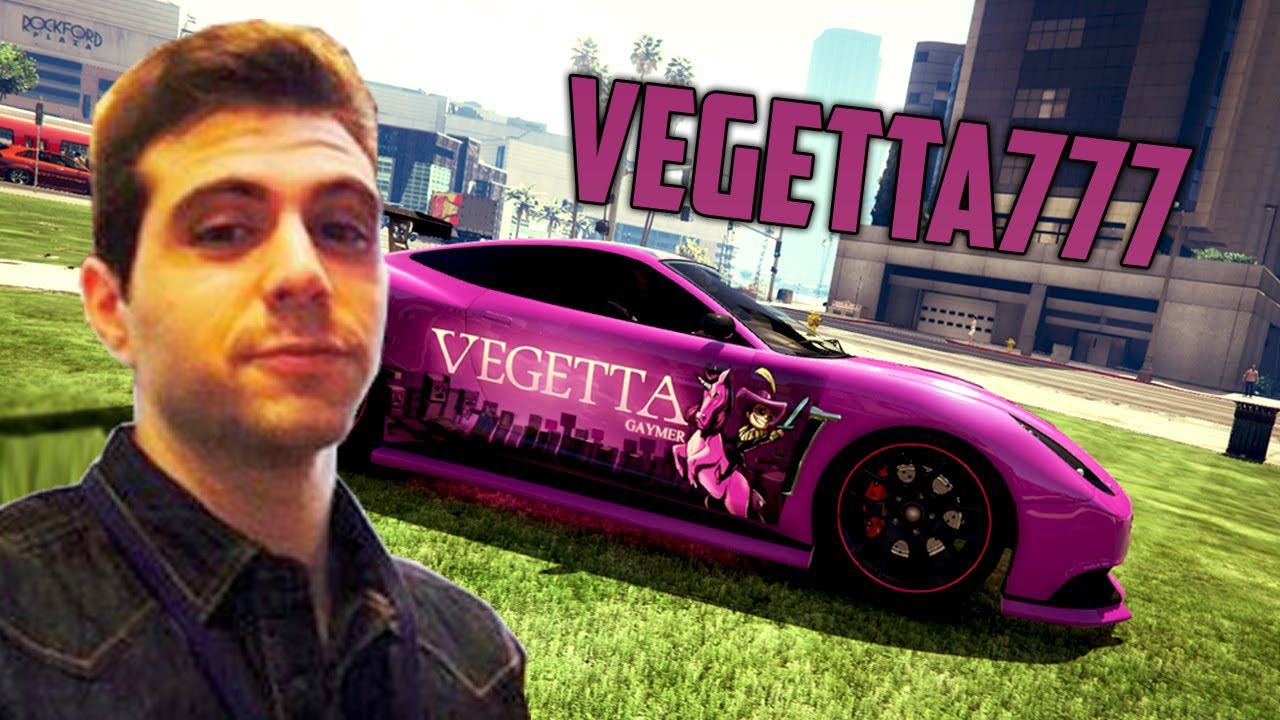 Operated by Spaniard Samuel de Luque Batuecas, this channel has great variety, and the unique storytelling has earned the channel 32.2 million subscribers.
Markiplier
Markiplier is a YouTube channel run by Mark Edward Fischbach. The unique style of content creation dominated by the playthroughs and walkthroughs of indie and horror games makes this channel stand out from others.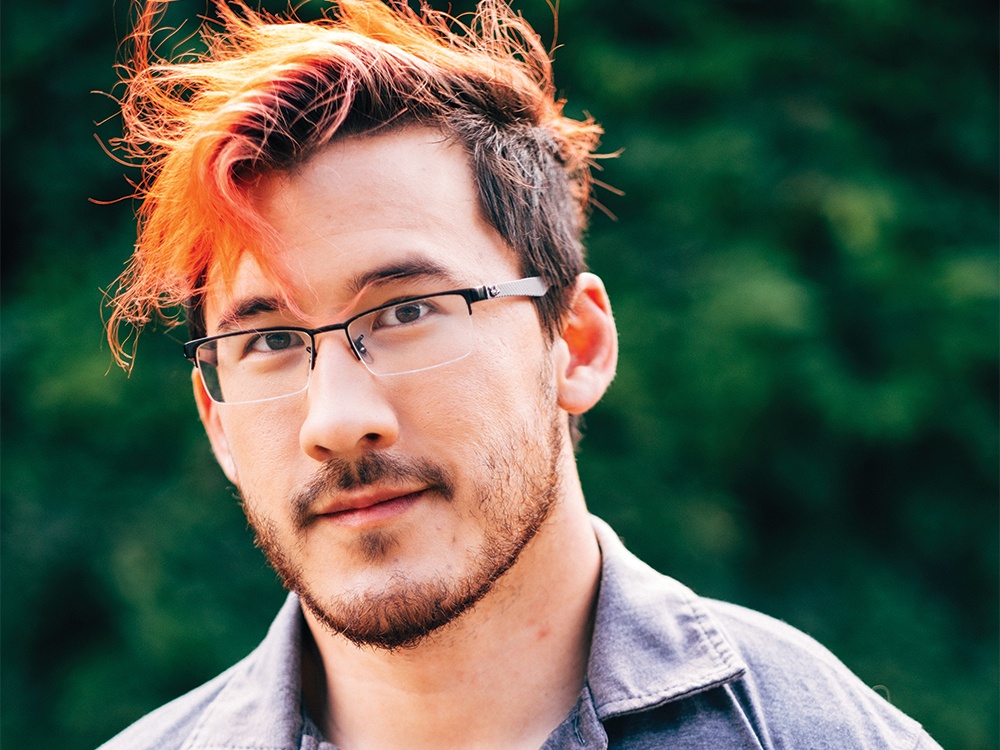 More importantly, Edward uses his channel to create an impact by talking about social issues including gun violence and arms control. This channel has a subscriber base of 28.7 million, with the videos totaling over 15 billion views.
Jacksepticeye
Known for his Let's Play Series, characterized by his signature accent, ability to add humor into the content, and build excitement, YouTuber William McLoughlin, who comes from Ireland, has the ability to keep his viewers engaged till the end.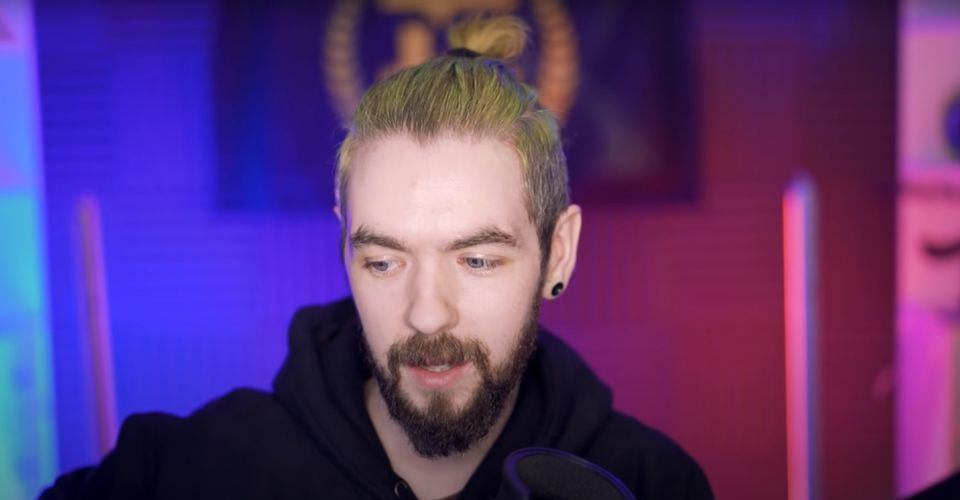 There are videos about memes, Naruto, and other similar topics. With more than 26 million subscribers, his videos have garnered more than 13 billion views.
VanossGaming
The name VanossGaming is synonymous with Evan Fong who is not only an internet stalwart but also known for his video game commentary and DJ skills. His montage-style video game content showing how he plays the game and how others play it has got him 25.5 million subscribers.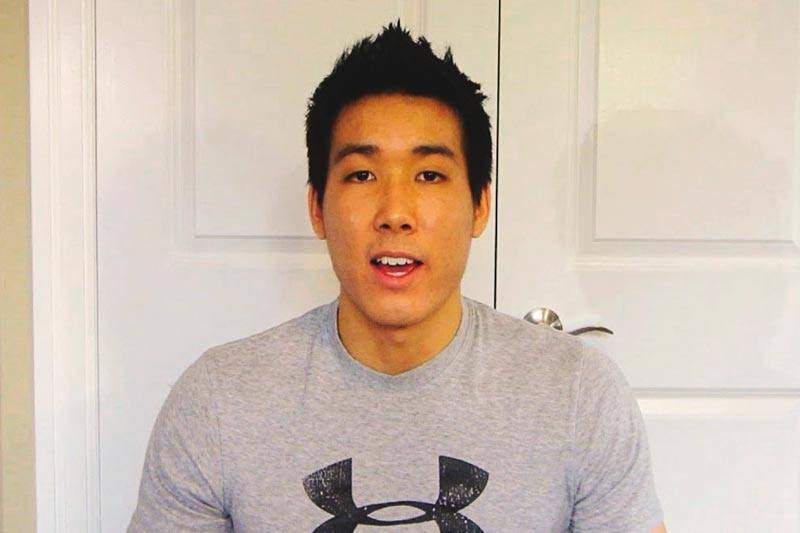 There are multiple video series' spanning from funny moments to animated versions of mainstream games like Black Ops 3 and World At War Zombies.
DanTDM
A YouTube channel dedicated to Minecraft and its mods, DanTDM or The Diamond Minecraft, is operated by a UK-based creative, Daniel Robert Middleton. Apart from Minecraft, you can also find videos about the game Among Us and a few other topics related to the YouTuber's daily life.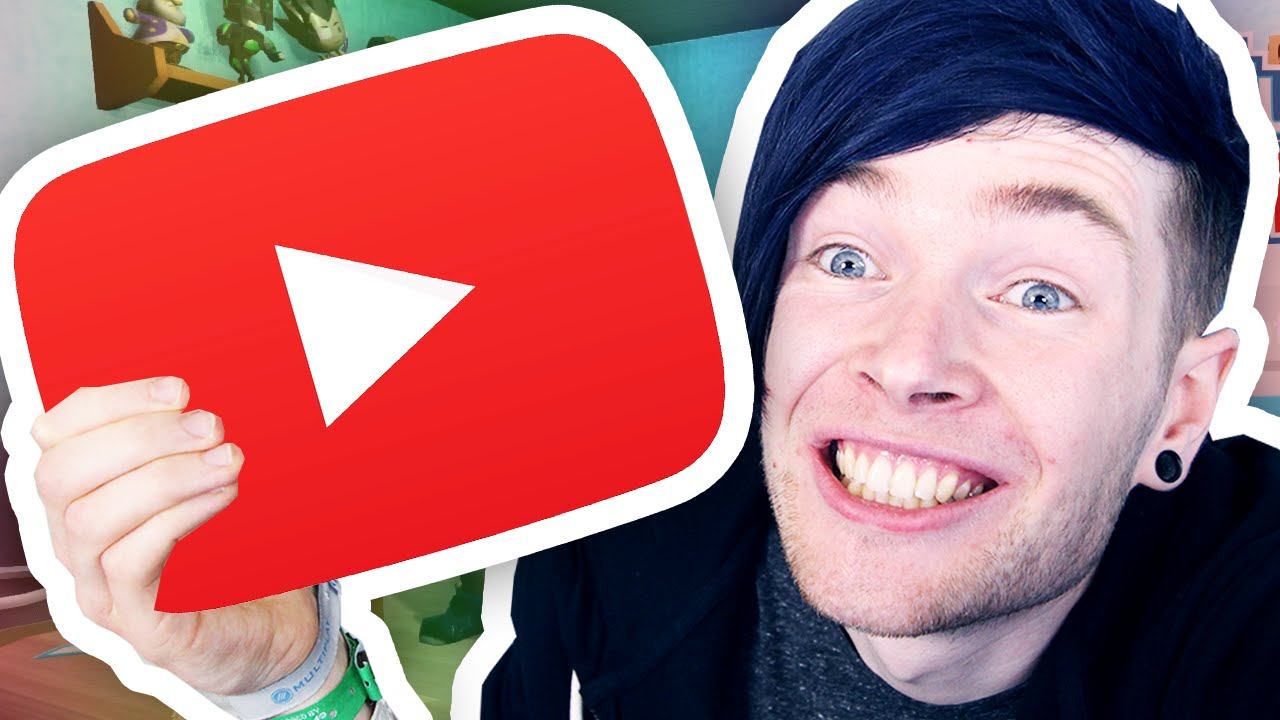 The total subscriber base of DanTDM is 24.8 million, and together his videos have earned more than 17 billion views. That's quite a viewership for a channel that talks about Minecraft primarily.
Ninja
Owned and operated by Richard Tyler Belvins, Ninja Hyper is a professional esports gamer who has also won several awards. You can see him playing Fortnite, PUBG, and other multiplayer games while streaming them for his subscribers.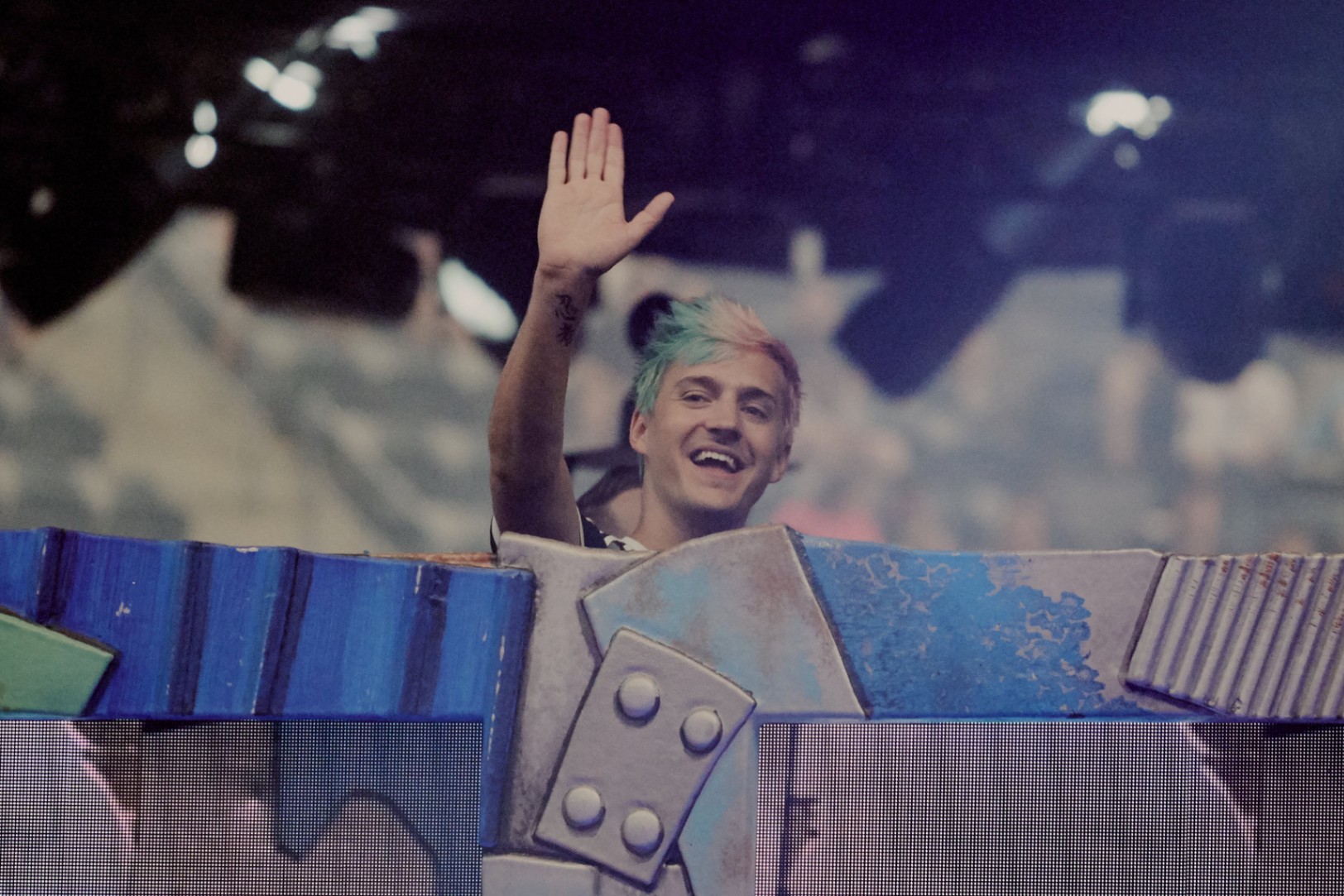 The award-winning player has a subscriber base of 24.2 million with a combined 2 billion views.
The Donato
Made by Donato Munoz, this YouTube channel is predominantly focused on showing Garena Free Fire games.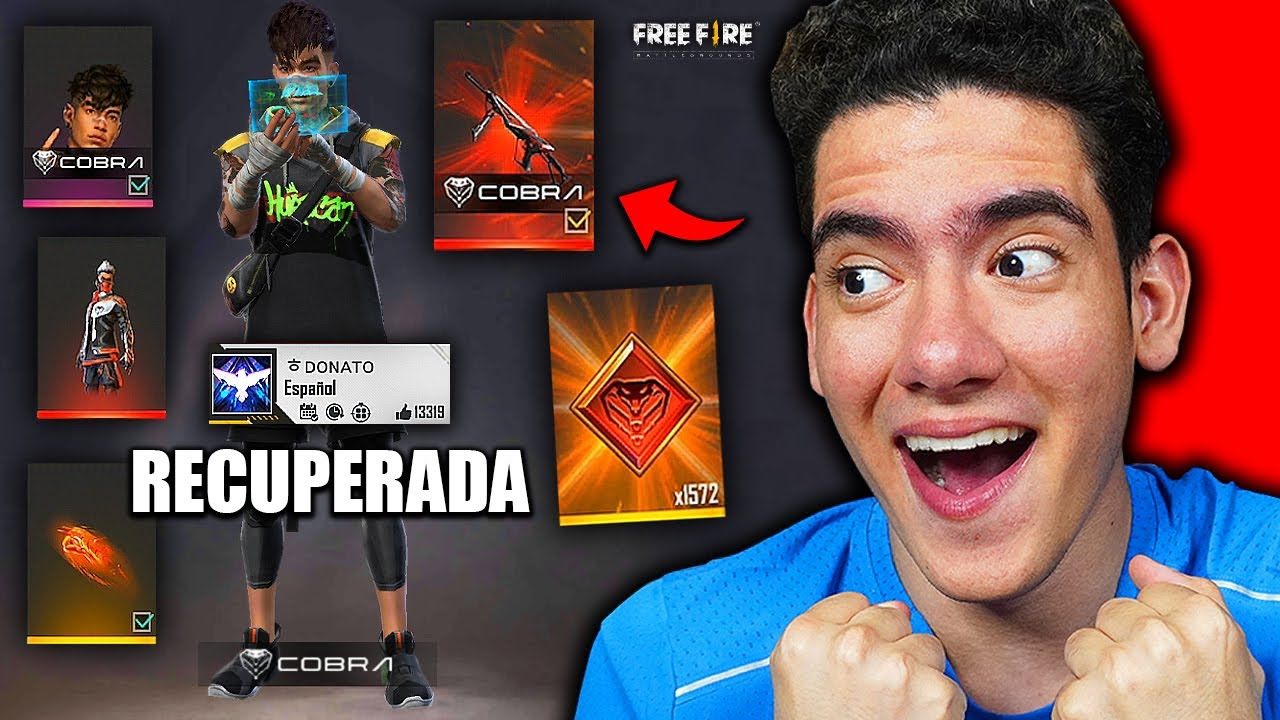 Earlier, there were videos about Clash Royale and Geometry Dash. The YouTuber has recently found interest in sharing videos about Minecraft.
He makes gameplay and reaction-based videos about the above-listed games. Donato's fun gameplay videos share the gameplay strategies with a unique touch.
Mikecrack
Mikecrack shares weekly videos that are filled with laughter and adventure. Developed by Miguel Bernal Montes, the YouTuber shares videos about Roblox, Free Fire, Fortnite, and Minecraft.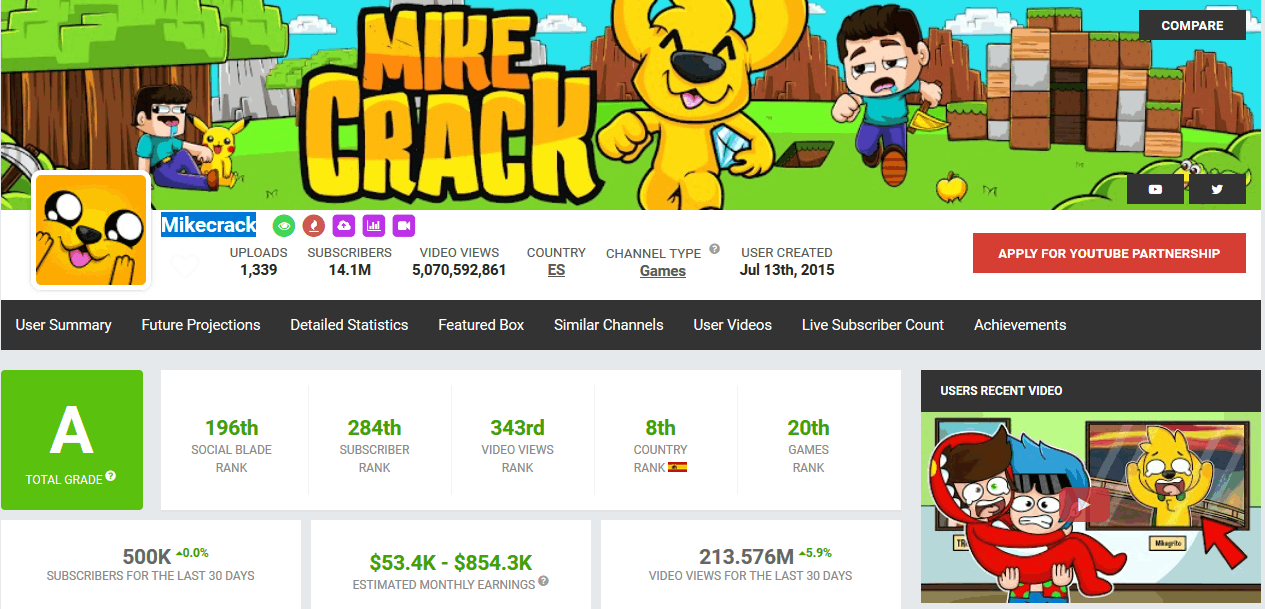 There are other fun videos spanning different topics that will keep the user entertained and immersed in good content.
This YouTube channel is one of the best in Spain, and the videos have got a total viewership of 8 billion.
Total Gaming
Total Gaming has videos (walkthroughs and reviews) of Free Fire, Call of Duty mobile, PUBG, and GTA 5.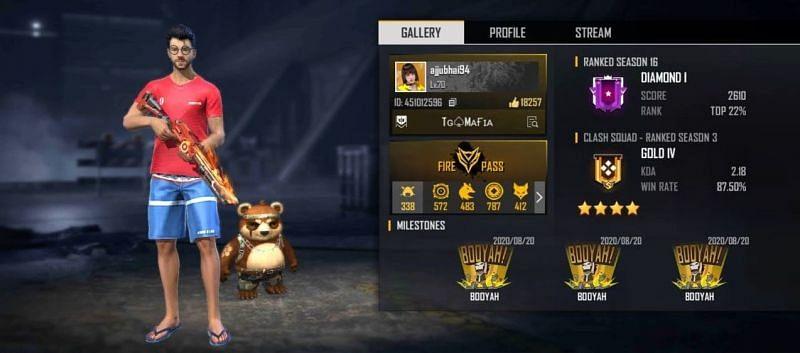 By combining both mobile and desktop-based games, the owner of the channel, Ajay, covers all types of users. Ajay is an Indian Youtuber, so the videos are in Hindi.
In just three years since its inception, this channel's total subscriber count has grown to 21.9 million and the videos have earned 3 billion views.
Jess No Limit
Tobias Justin was a professional gamer previously, but he has turned into a professional streamer and has become a legend in the YouTube gaming world.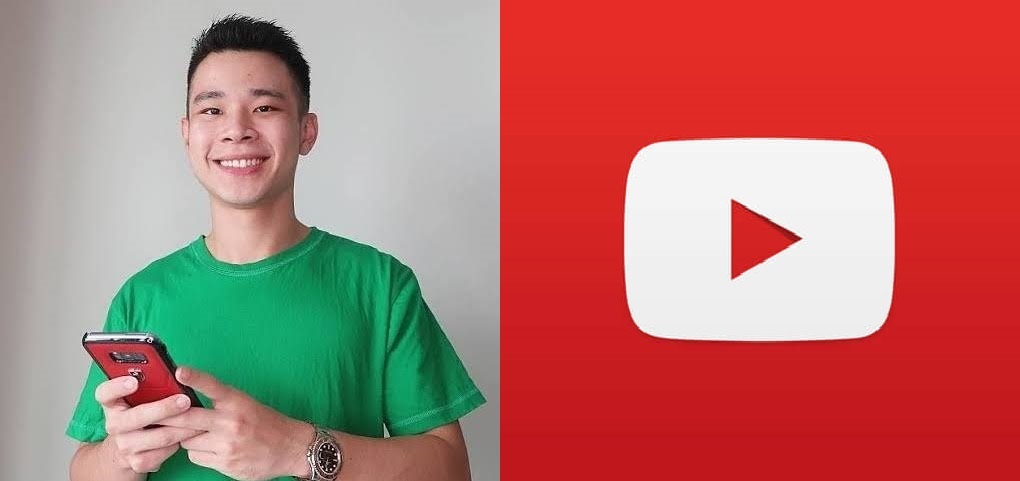 He is known to make fun videos with Jessica Jane where they both play pranks on each other.
As an Asian stalwart of YouTube, Justin has leveraged the mobile gaming craze in Asia and made a fortune out of his streaming.
Jelly
Run by Jelle Van Vucht, the YouTube Jelly is known for the humor-filled gameplays of GTA V. Along with this, he has also been making and sharing videos about Robust.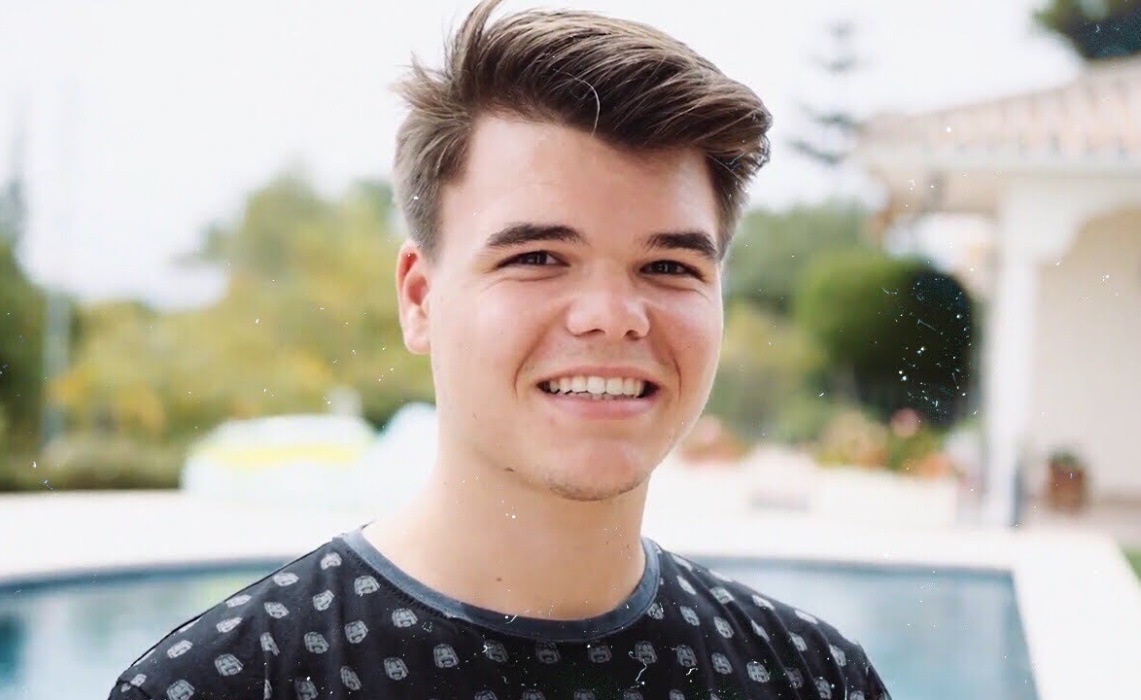 The Dutch native has made it to the global platform of YouTubers sharing streaming and other types of gaming videos while making a fortune.
Jelly has 21.2 million subscribers on YouTube, and his videos have got more than 12 billion views.
AuthenticGames
AuthenticGames is operated by the Brazilian YouTuber Marco Tulio. Marco uses his channel to share videos about Minecraft, Roblox and shares vlogs about his daily life.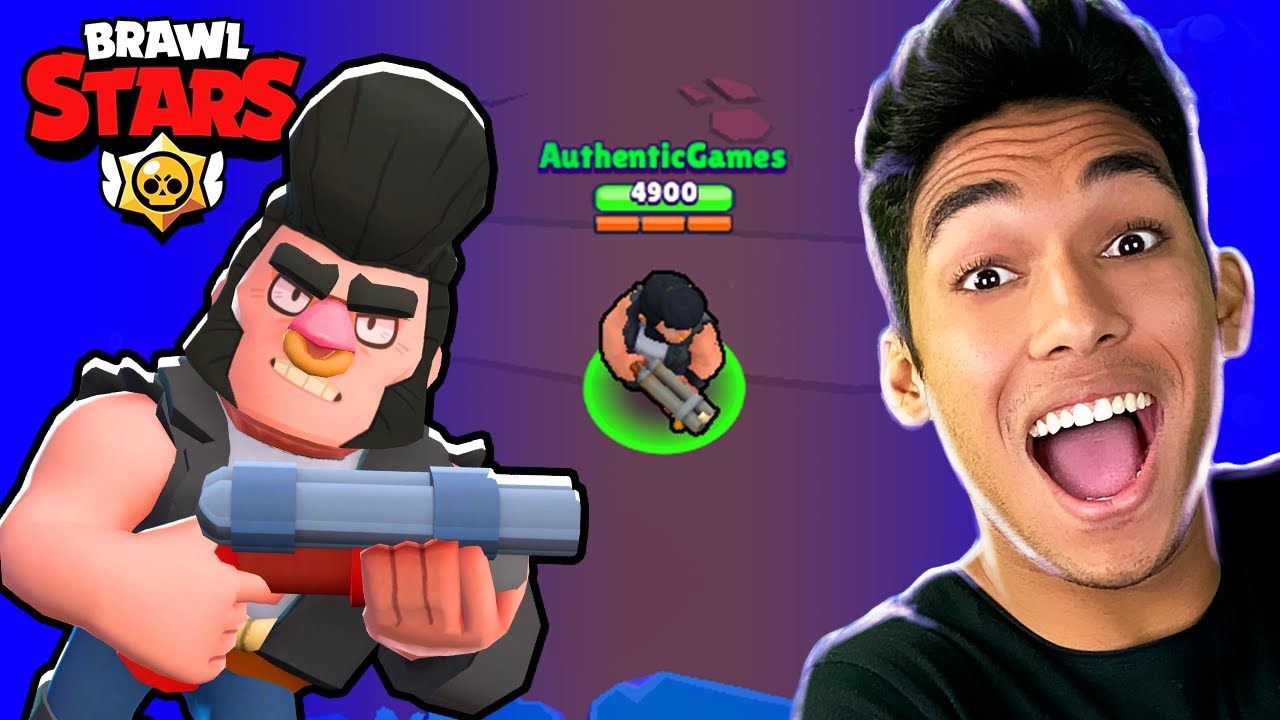 Earlier, the YouTuber was only posting videos about Minecraft when he started the channel in 2018.
Later, he got more involved with his audience and started coming in front of the camera. With a subscriber base of 19.7 million, AuthenticGames videos have been seen more than 8 billion times.
Dream
The name of the person behind this YouTube channel is not yet known. We only know that on this channel, you will see videos about Minecraft and Speedrun. More importantly, there is a Minecraft Manhunt Series that is ongoing here, and it has got a dedicated fanbase.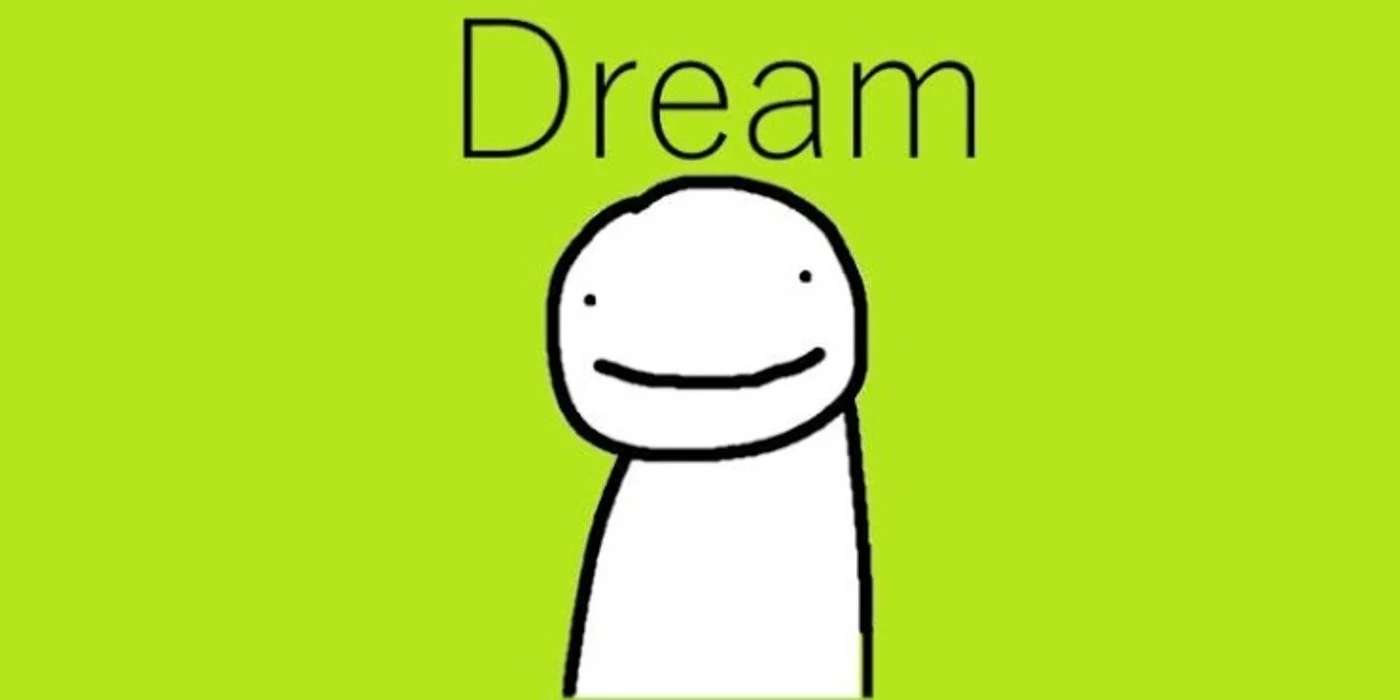 You will find videos about how to survive, grow, and develop on Minecraft while enjoying the entire experience.
There are 19.5 million subscribers of Dream on YouTube, and together these videos have bagged 1.6 billion views.
The WillyRex
Guillermo Díaz Ibáñez, aka The WillyRex, started his YouTube channel back in 2011, and today it is the 3rd most subscribed YouTube channel in Spain. He shares gameplay videos of Minecraft, Karmaland, and Golf IT.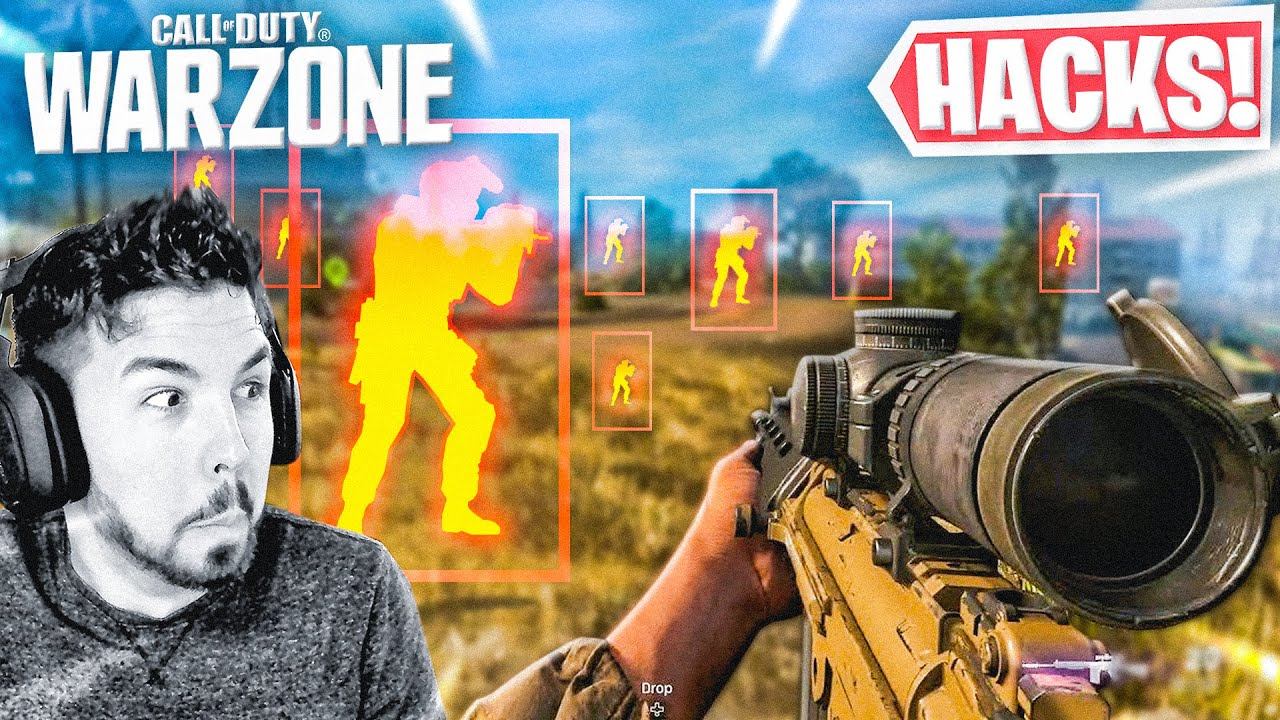 There is another channel made by the same person called WillyRex (see below). TheWilleyRex has 18.6 million subscribers, and all the videos have got more than 6.6 billion views.
LazarBeam
We have a meme expert in our midst who posts comedy-filled videos of Fortnite and a few other games. The only-comedy videos include trolling content, memes, and listing "Best Of" videos from TikTok.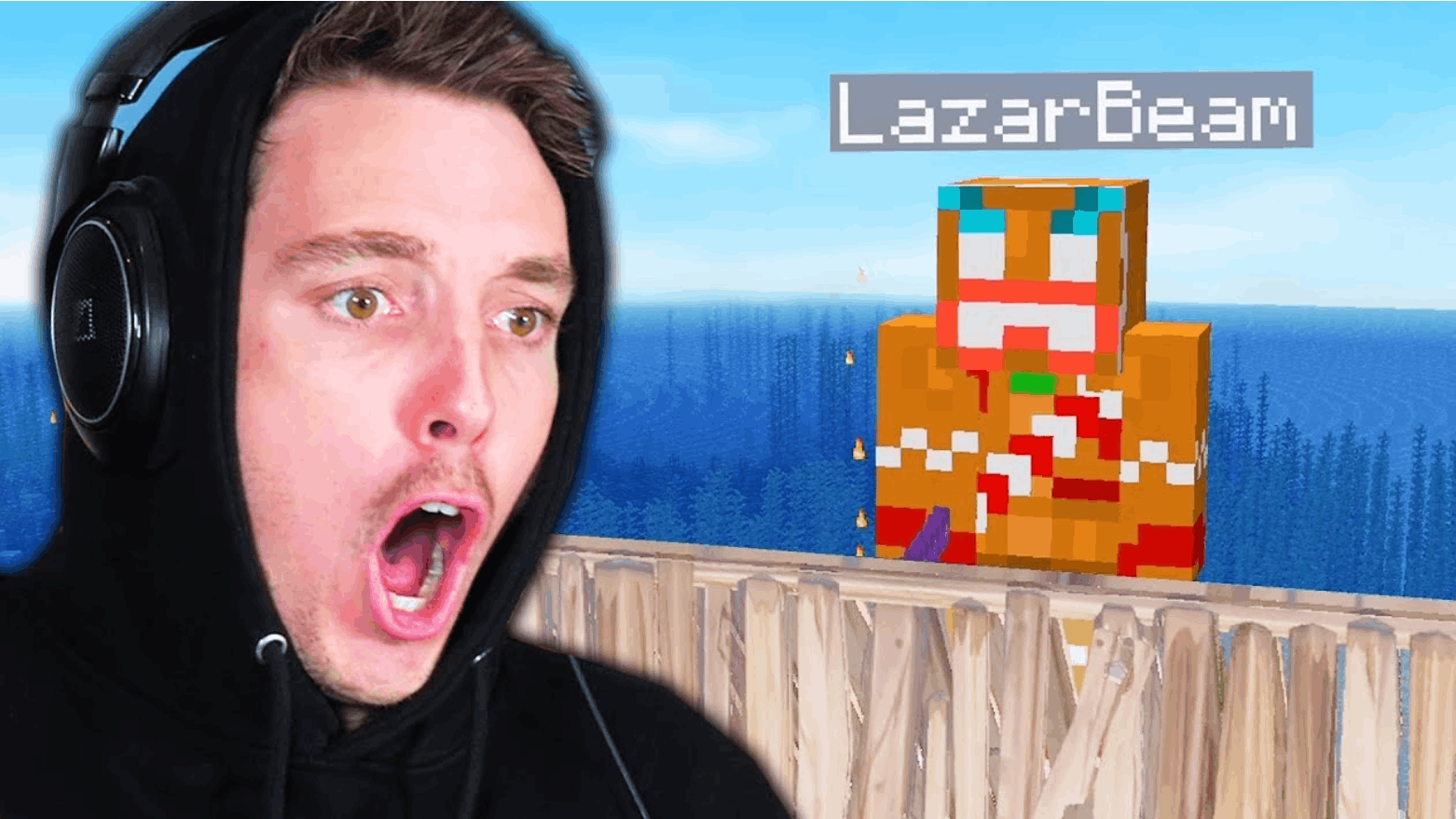 LazarBeam is operated by Australian YouTuber and professional gamer Lannan Eacott. He has been sharing videos since 2015, and in this time, the channel has earned 18.4 million subscribers. Moreover, the total views of these videos is more than 7 billion and counting.
FGTeeV
FGTeeV is a family-friendly YouTube channel delivering unique content that entertains people of all ages. The channel is run by Duddy, his wife, and their four kids. The channel is known for its sketch comedy and immersing the users into their gaming world.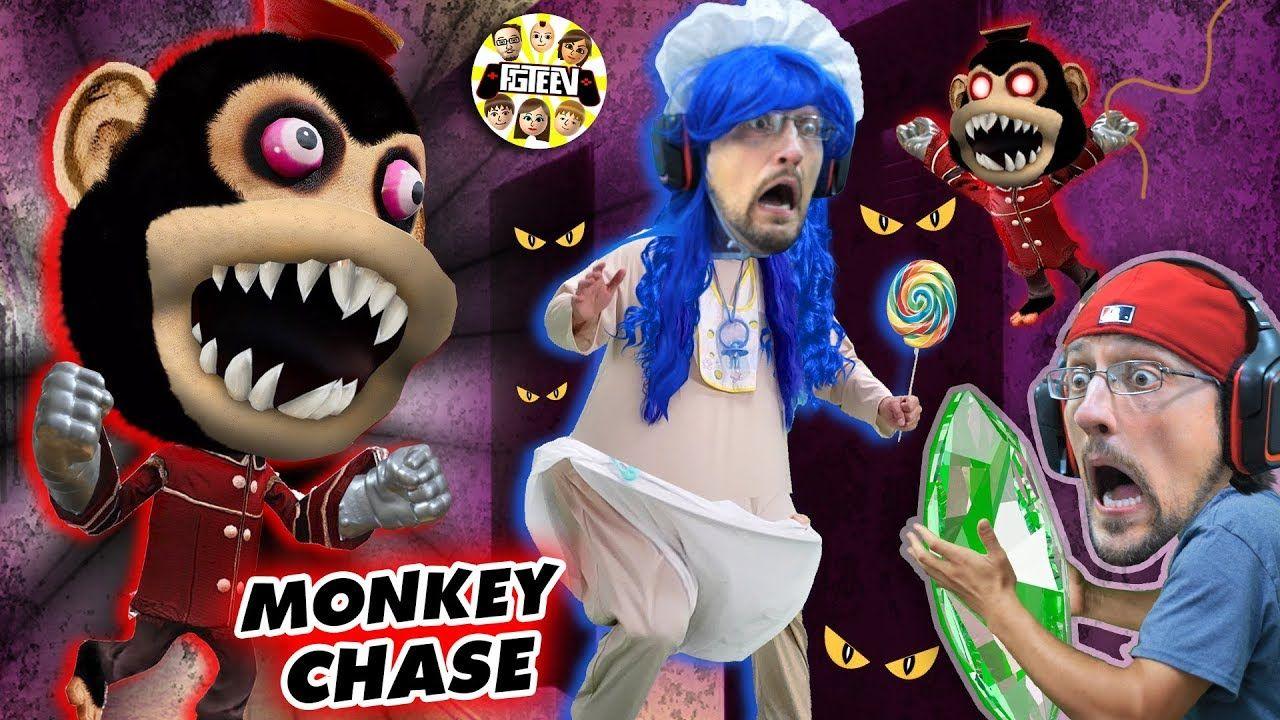 The videos are about gameplays, reviews, and other similar content, but Duddy makes himself and his family a part of the gameplays as well as the reviews. The subscriber base is 18.5 million with a view count of 19.2 billion.
Ali-A
Ali-A is all about Fortnite and Call of Duty. As a pro-gamer, channel owner Alastair Alken shares his gameplay videos and other in-game aspects with the users.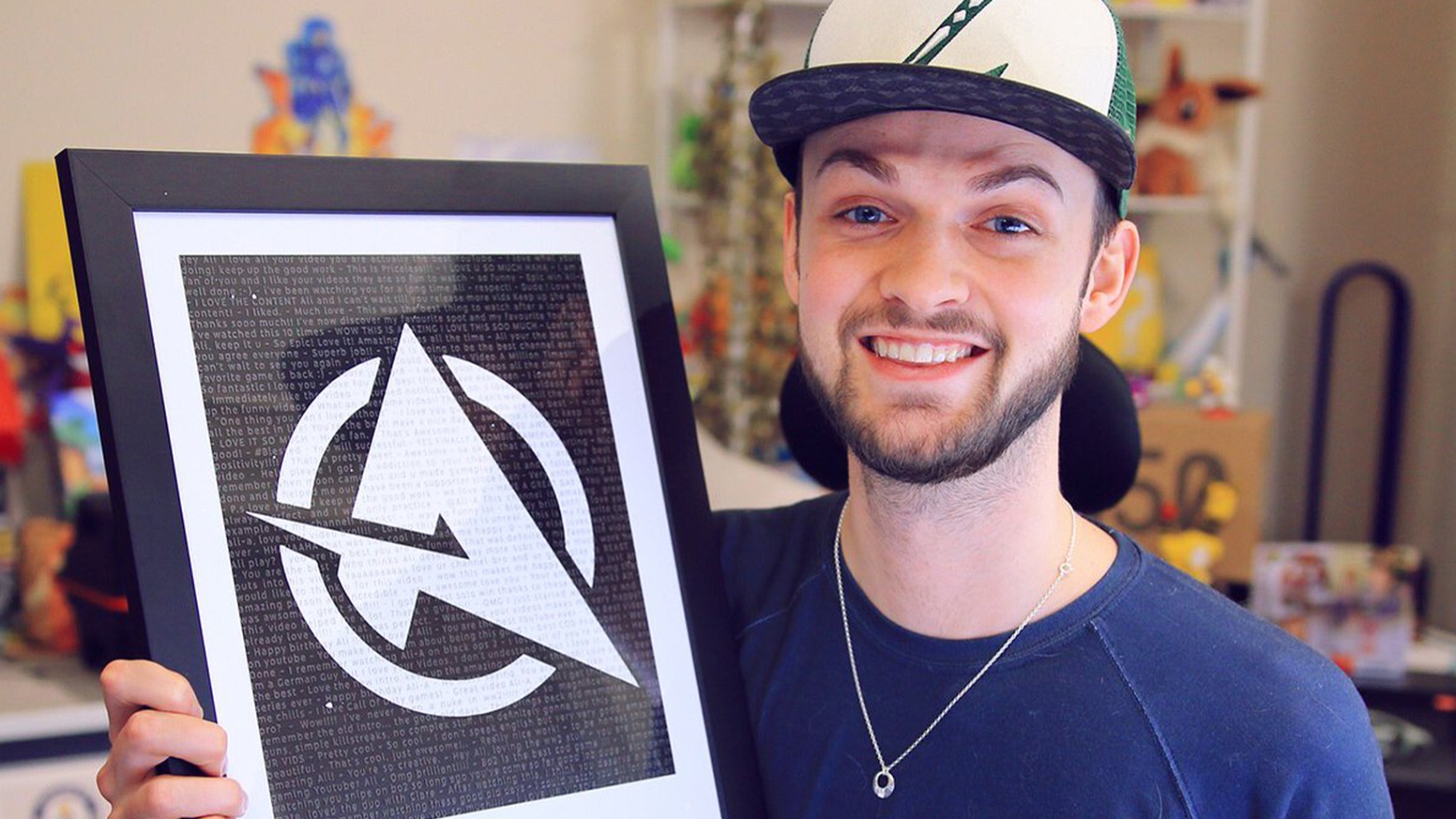 Alken hails from the UK and has the second-highest subscriber base in the UK. After joining YouTube in 2006, his channel has 17.5 million subscribers, and the view count has reached 5.4 billion.
PopularMMOs
PopularMMOs is a channel run by Pat and Jen, an American couple living together and sharing videos about Minecraft. This is one of the most extensive YouTube channels covering everything about Minecraft.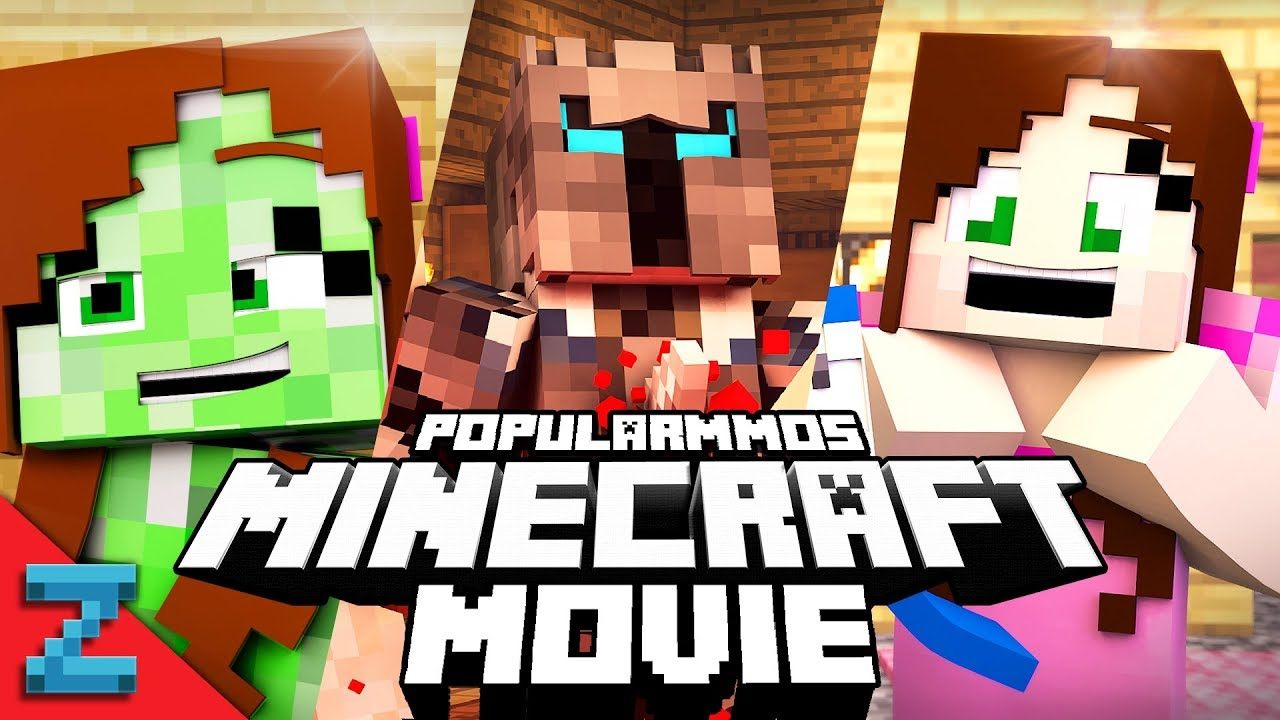 There are videos about mob and arena battles, modded sequences, and a comparison between Minecraft mods and maps. There are 17.3 million subscribers that have given this channel a total of 14 billion views.
Frost Diamond
Frost Diamond YouTube channel is run by Indonesian YouTuber Kananda Widyantara who shares videos about Minecraft and funny prank scenes.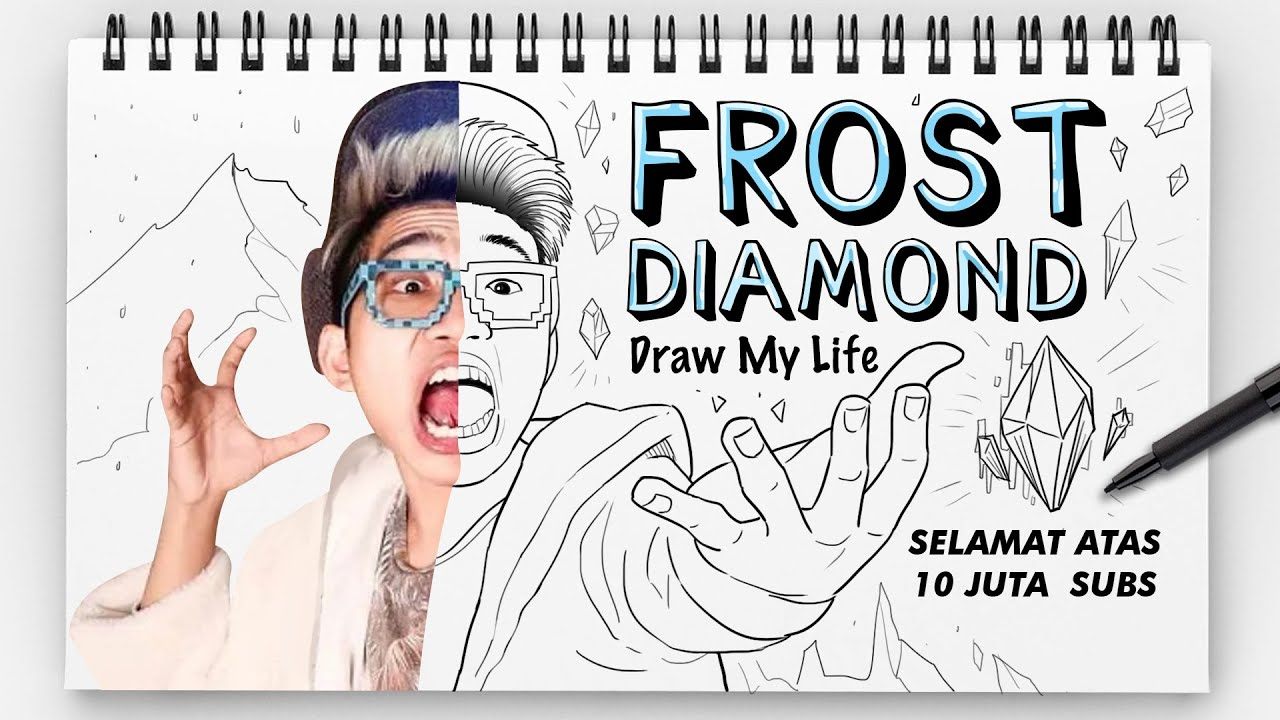 Moreover, there are 17.4 million subscribers of the channel, and all the videos have a cumulative total of 3.2 billion viewership.
Clash of Clans
This is the official YouTube channel of the popular strategy game Clash of Clans focused on sharing promotional and game-related content.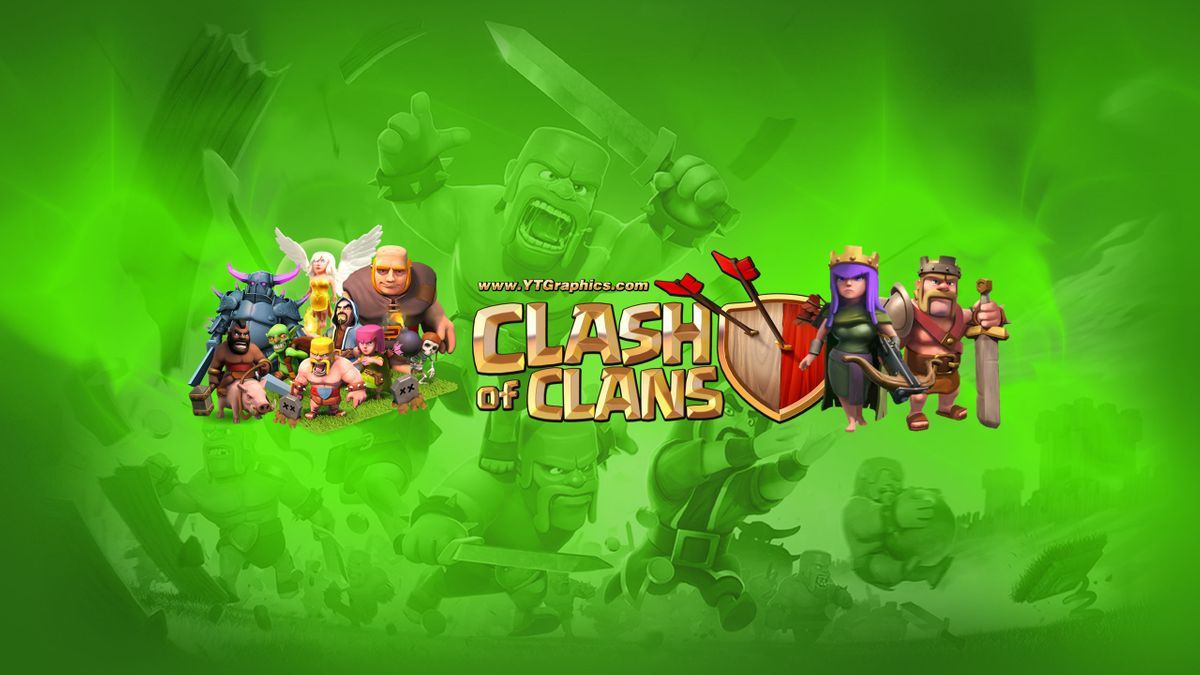 You can also find introductory videos of super troops, powers, and much more that can help you build a better strategy and develop your game. The channel has a total of 16.8 million subscribers and more than 2.8 billion views on its videos.
WillyRex
This is the second channel of Guillermo Diaz Ibanez, which is dedicated to making and sharing videos of Fortnite.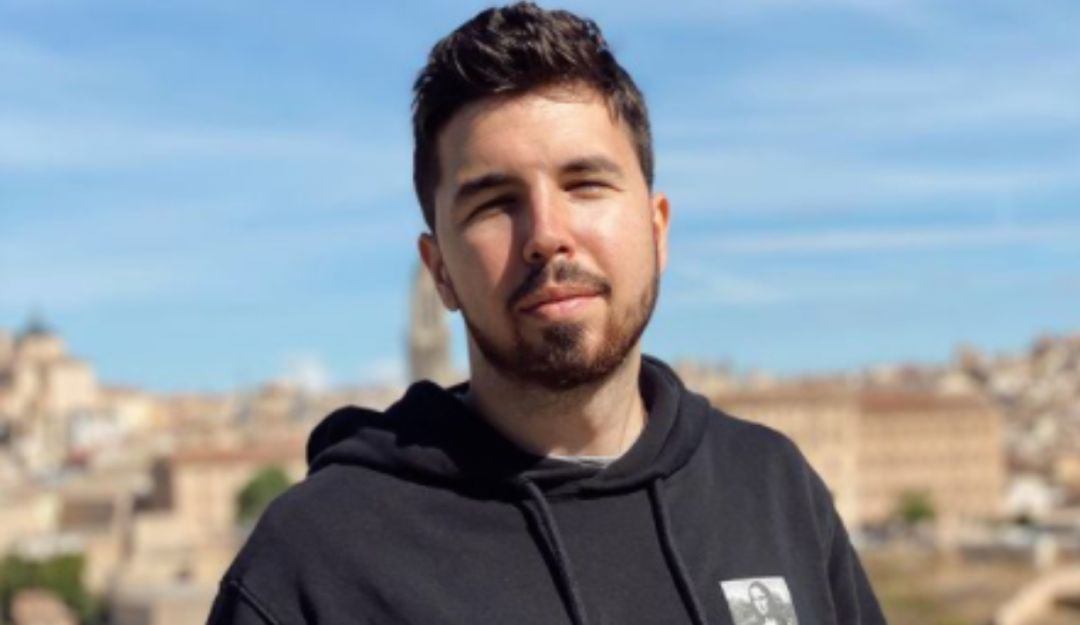 Recently, Youtuber has also started sharing videos from Among Us. This channel has 16.7 million subscribers, and the total video views have reached 4.3 billion.
TheGrefg
Another Spaniard on the list, this YouTube channel has video content with a touch of comedy. The humorous commentary is a particularly unique aspect of the channel.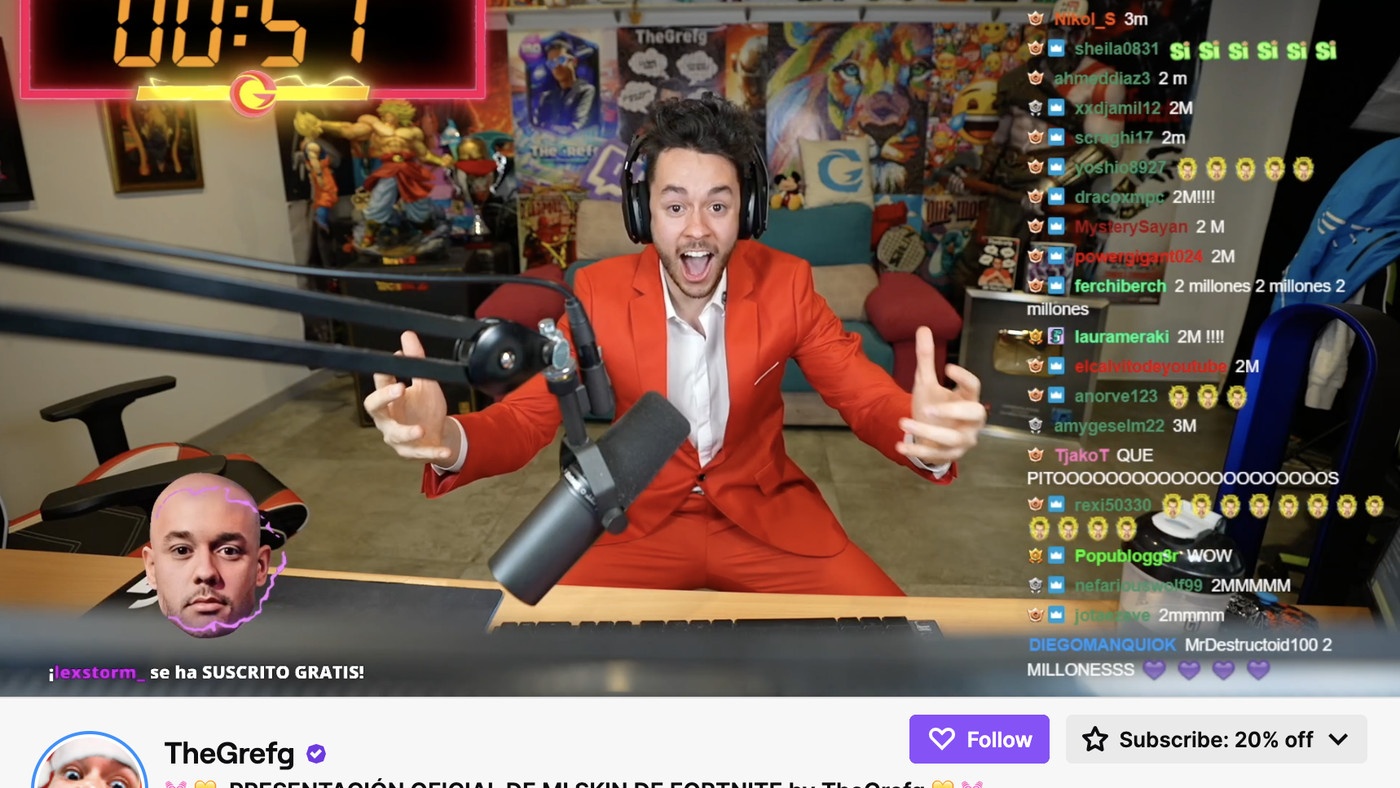 The channel has 16.7 million subscribers, and the entire video repository has got more than 5 billion views.
SSundee
SSundee, or Ian Markus Stapleton, has a YouTube channel about Minecraft, Fortnite, and Among Us. Earlier, the creator was making and sharing videos of Call of Duty. Added to this, there are videos about some random games that you can enjoy.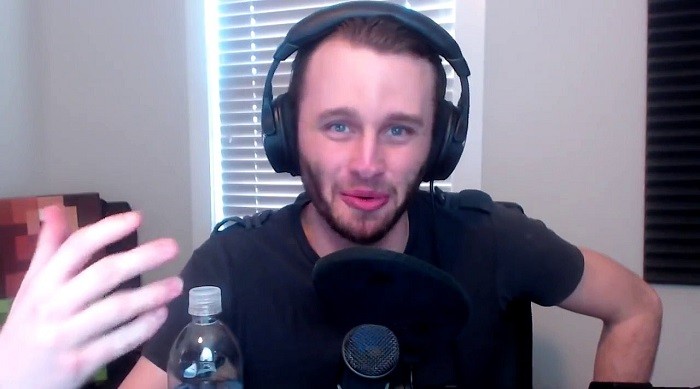 The channel has a total of 16.3 million subscribers, and the total video viewership has reached 8 billion.
Marmok
At last, we have a Russian on the list. Without Marmok (now Marble), the list would have been incomplete. Marmok takes out clips from his gameplay, adds funny commentary to it, and shares them on his YouTube channel.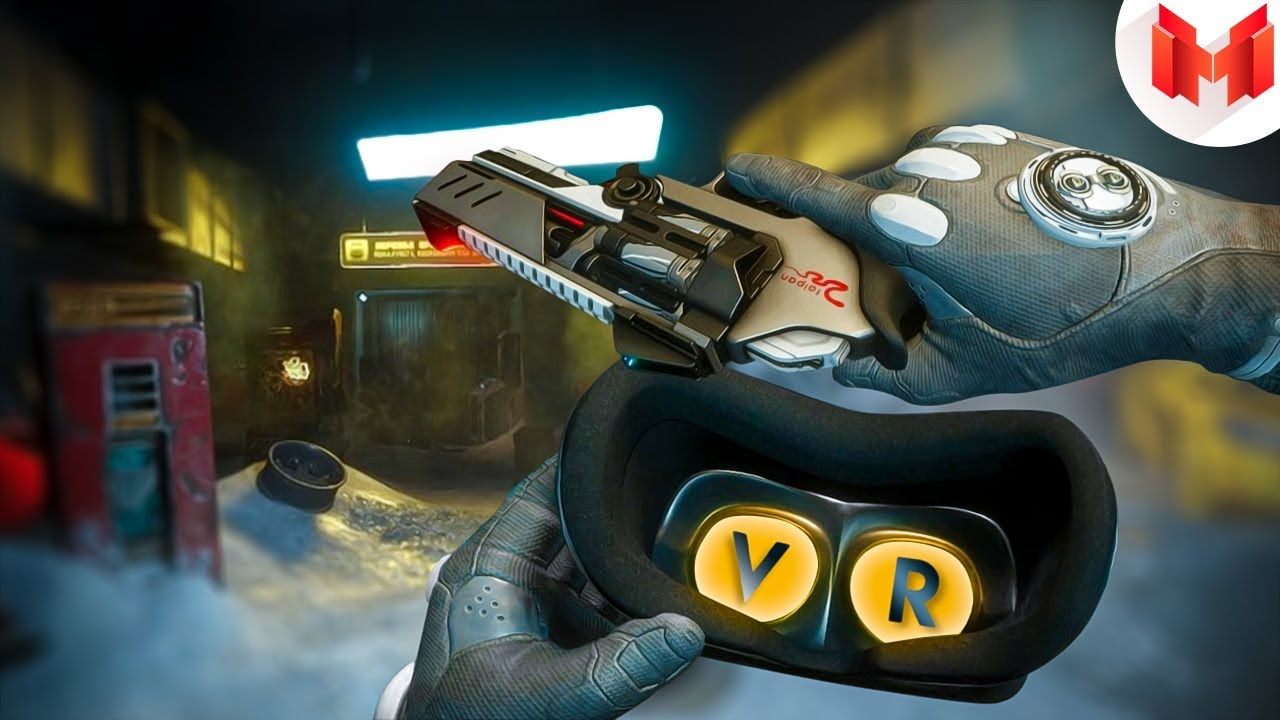 His unique style of presentation, accent, and humor has got him a subscriber base of 15.4 million, and the videos have a total viewership of 2.6 billion.
Conclusion
There are thousands of more YouTube channels about video games sharing amazing content from all sorts of games with the users.
These top YouTube channels share content that revolves around Minecraft, Roblox, Call of Duty, and a few others, and have incredible fandoms comprised of millions of people around the world.