With so many online mobile shooters available to play, you might wonder which one is the most popular and the best in the genre? Not only will you have a lot of players to play with, but you also want to find a mobile game that best suits your lifestyle with shorter games. Garena's Free Fire truly fits the bill of what you are looking for in a mobile game.
Free Fire is the ultimate survival mobile shooter game where you land on a remote island and 49 other players and seek to outlast everyone. Find out more about what Free Fire is all about, how you can download the game, tips to play, and how you can get free diamonds in the game below.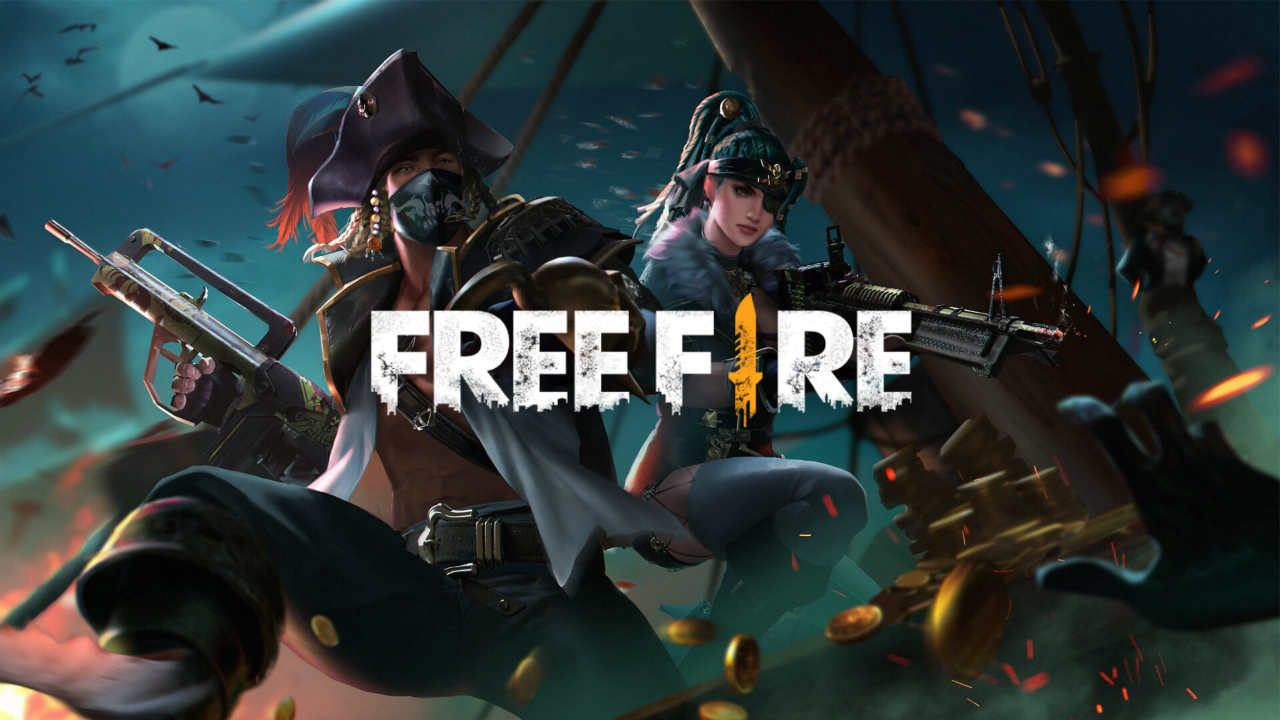 What Is Free Fire?
Free Fire is a mobile shooter game from Garena and is one of the most popular and most downloaded games in the past couple of years. It is even bigger than the two other popular battle royale mobile games combined with more than 500 million downloads at the Google Play Store alone.
Free Fire is played in two maps under the classic battle royale mode, where players are dropped in the map. As soon as players land on their designated spot, they begin to gather resources such as weapons and items before the other players get to them. Players will inevitably meet and eliminate each other until only one player is left to win the game.
The game is fast and offers light gameplay. With only 10 minutes of game time, players can experience fast-paced action. Gather your friends and play the game as a squad of four players and use the in-game voice chat to establish proper communication within your squad.
How to Download
Free Fire is free to download through the Google Play Store for Android devices and the App Store for iOS devices. Tap Install to download the game and launch it when it is fully installed. Log in to the game using your Garena credentials or your email address.
Note that the game offers in-app purchases, so you will have to set up your payment method before making any purchases in the game. You can then purchase different cosmetic items and pets in the game through the Top-Up Center located within the game's main page.
Tips to Play
Once you jump off the airplane and begin your adventure in Free Fire, you are on your own. This means that you will have to fend for yourself for the rest of the game. While you may partner up with your friends and take down several opponents, only one can win in the end.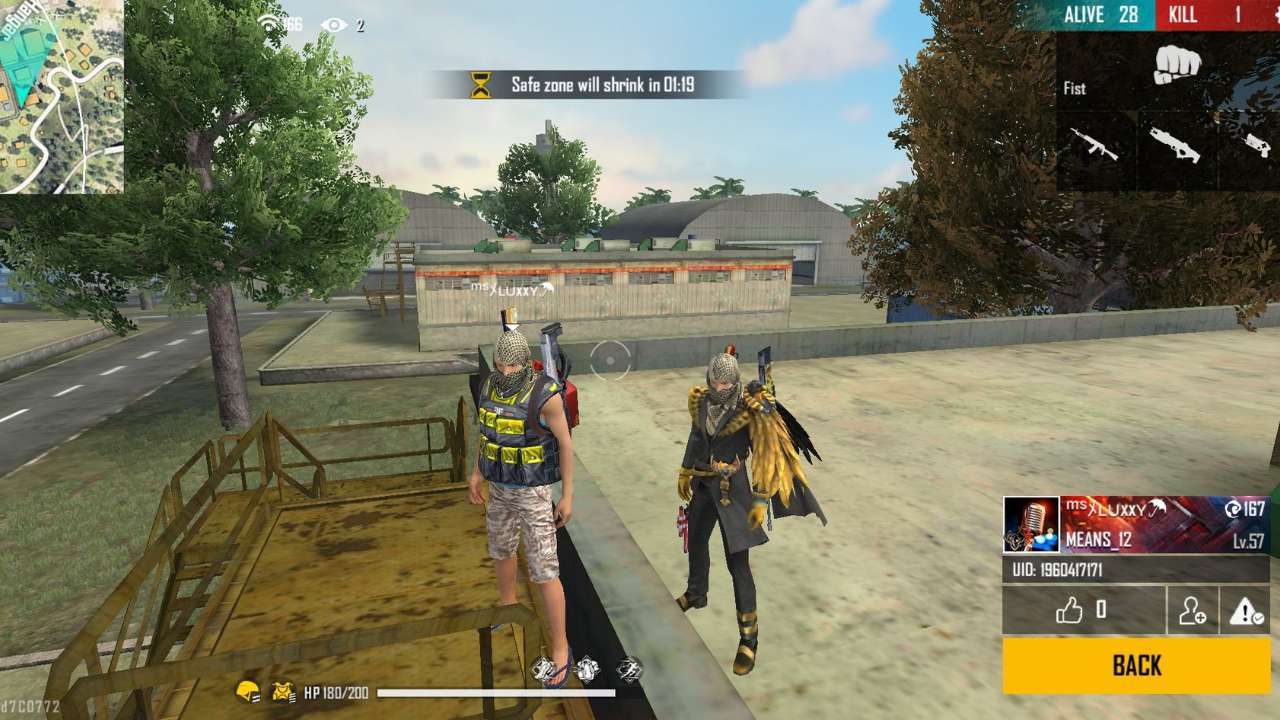 Learning a few tips to play the game as a beginner will surely help you get your groove in the game. An important rule in almost every first-person shooter game is to never standstill. Standing still will only get you killed.
Aim while moving around, especially during gunfights. Standing still makes you a prime target, which gets you killed fast in this game. It takes some time to practice shooting while moving, but it's an essential skill that you need to master quickly.
Hit and Run
Free Fire is a game for people who outwit their opponents. It is not about going full ham on the enemy or winning by brute force. The game is all about outsmarting your opponent by catching them in their most vulnerable time.
This is why many players would want to gain an advantage as early as possible. When you have the right equipment, delay the game as much as possible by either hiding from the enemies or collect more items in the game. You'd know when to start checking your hit list once the map is smaller.
This time, you can sneak around the area and target vulnerable opponents. A hit-and-run strategy is the best way to win matches. The real battle begins a few seconds before the game ends, so make sure that you get to the end with full health as much as possible.
Know Where You Land
One of the most basic tips that any player can give to you is to know where you want to land. It is important that you know where you land so you will know where to find the resources you need to win the game. Make sure to land near houses or any shelter so you can take cover immediately.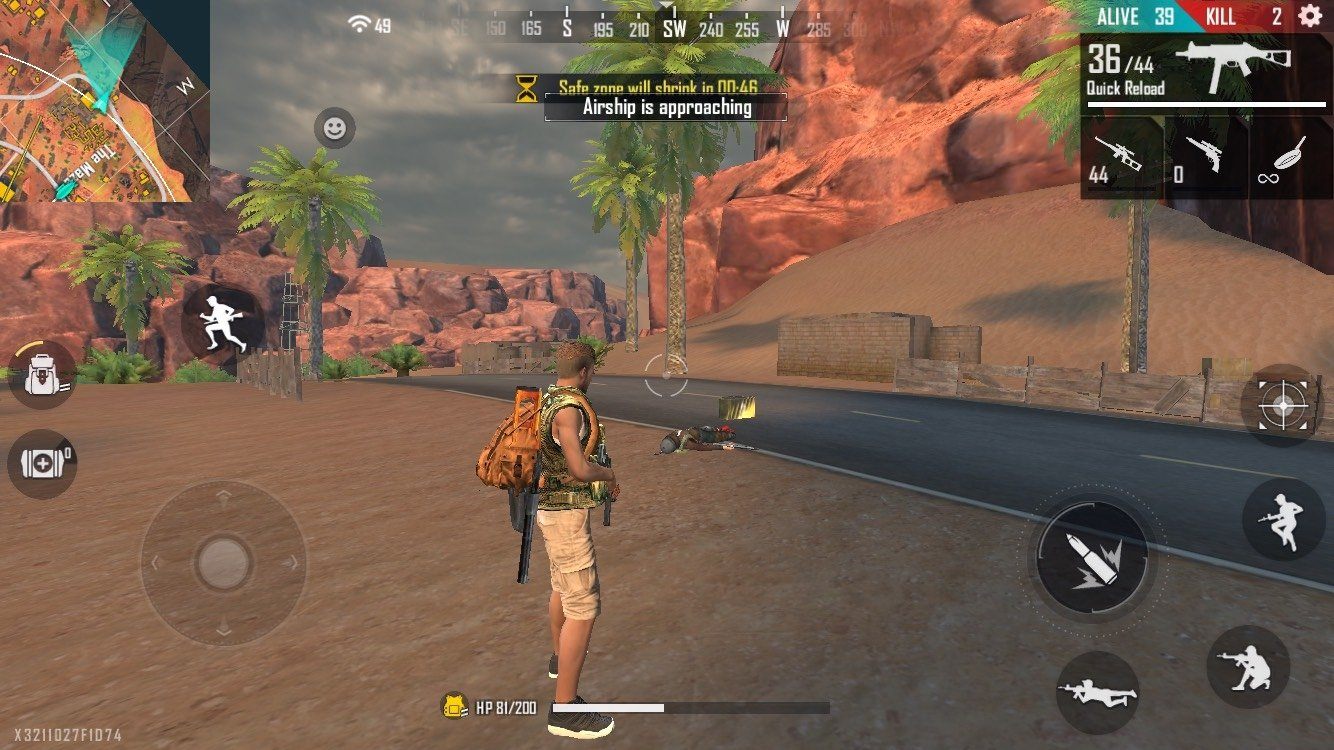 Houses are also the most common areas where you can find equipment such as weapons, healing items, and ammo. Additionally, since the map slowly reduces as the game goes on, you do not want to be landing at the outskirts of the map. You run the risk of having little to no room for running or escaping when that time comes.
Overall, it is important to know where you land to get the lay of the land and get a head start on the competition as much as possible.
Know When to Attack
Another thing to note when going aggressive is to know when to attack an opponent. You must know how much ammo you have on you before you attack. Ensure that you only go for an aggressive trade if you have a complete set of ammo and defensive tools.
Do not attack people out in the open. This will leave you even more vulnerable now that you have less health than other players on the field. Hide behind terrain if you must, and make sure to take cover first before going aggressive.
This helps you take less damage while also dishing out a lot of damage to your enemies. Never be the first one to attack if you are out in the open field.
Choose the Right Weapon
In Free Fire, you get to pick up different types of weapons along the way. Sometimes, you get unlucky that you only get a few of them, but you will have to work with what you got. There will also come a time to have an abundance of weapons to choose from, so make sure to choose the right weapon for the right situation.
Always pack three different weapon types, including a short-range, high fire rate, and a long-ranged weapon. This can help you become an effective player as you have all the weapons suited for different kinds of situations.
Use short-range to burst down enemies within your range or use long-ranged weapons to assassinate enemies from afar.
Use Crouch
Speaking of weapons, players under fire can crouch to avoid getting hit or take a lot of damage. This is highly advisable for those who are being targeted with a shotgun. Shotguns are a very deadly weapon in the game as they can burst down people fast.
If you are getting shot at with a shotgun, use crouch as often as possible to avoid taking hits. You can then retaliate when your opponent starts reloading.
How to Get Free Diamonds
Players can get free diamonds in the game as long as they are willing to work for it. Diamonds are the premium in-game currency in Free Fire and are used to acquire a long list of exclusive in-game cosmetic items such as skins and costumes.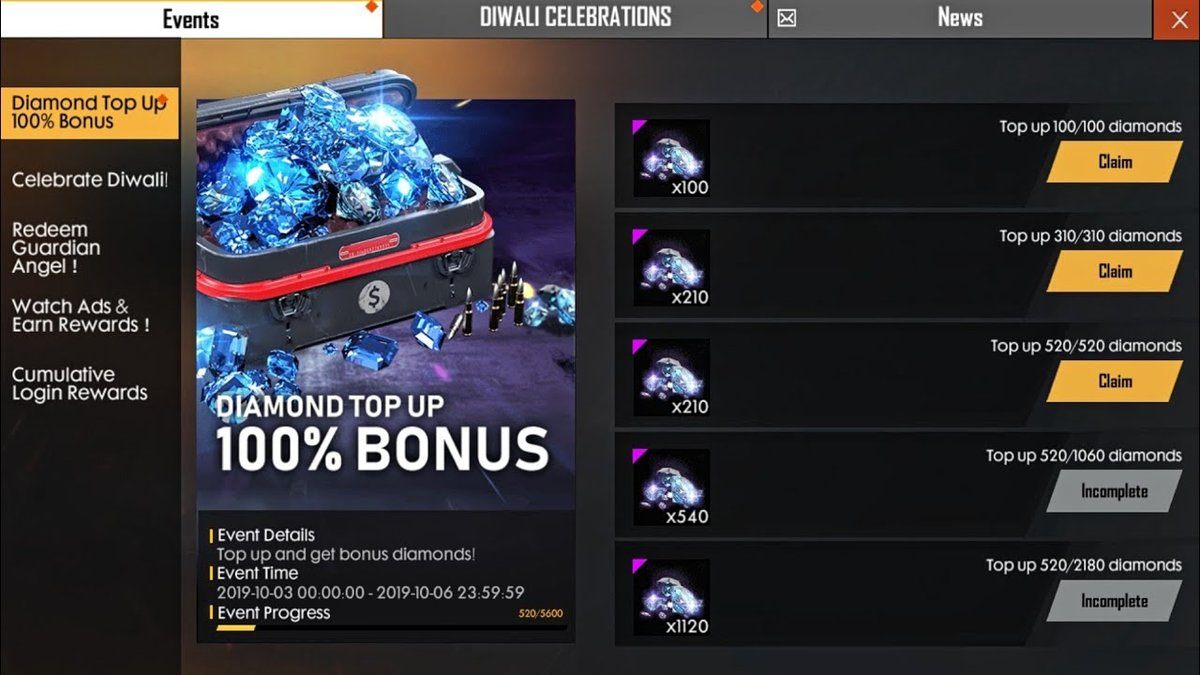 While these cosmetic items do not affect the game in any way, they make you look cool and boast all of your skills to other players.
There are various ways to get free diamonds in the game. One of which is to use the in-game top-up center. Launch the game and tap on the Diamond icon at the top left corner of the screen.
You will be presented with several options to top–up in the game. Choose the amount that you want to purchase, and you will receive extra diamonds for free. There are many Top Up events done all over the year, so make sure to watch out for them.
An Alternative Method
Another way to get free diamonds in Free Fire is to use Google Opinion Rewards to earn credits to purchase diamonds in the game. You can download the app for free and answer as many surveys as you can. Each survey you answer will provide you with a good amount of credits to later use to purchase diamonds.
There are even offers in the game that lets you unlock new characters. Make sure to answer the surveys as soon as they are available so you can earn credits in your Google account to get those free diamonds in the game.
Conclusion
With more than 500 million downloads at the Google Play Store, Free Fire is indeed one of the most popular free-to-play mobile first-person shooter games worldwide. It has received praise for its high-octane gameplay and diverse mechanics.
As with any other battle royale game, you will need all the help you can get to survive. Make sure to apply the tips mentioned above and see how effective it is to win more games.