Mobile gaming has seen better days now that more and more people are using their phones, especially their iPhones and other iOS devices, as their main gadget for gaming.
If you are an iPhone user and if you are a gamer, chances are, you are currently looking for some of the best mobile games from the Apple App Store.
There are thousands and even millions of games available on the App Store, but there are only a few that Apple recommends that absolutely have to download and play. In this article, we discuss the following games:
Super Mario Run
Among Us
League Of Legends: Wild Rift
Genshin Impact
Brawlhalla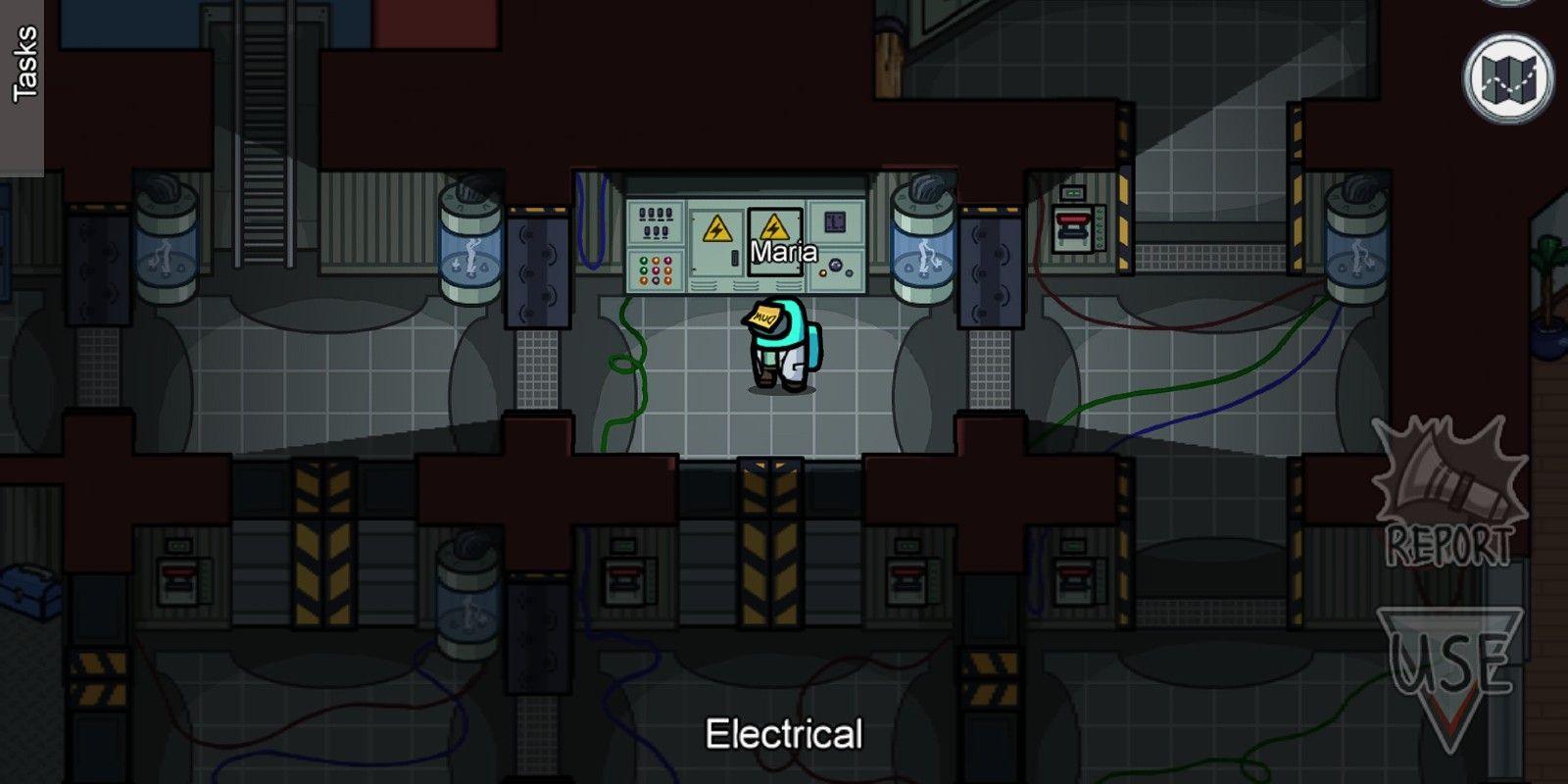 Super Mario Run
Super Mario Run is a platform video game developed by Nintendo and is available for download on iOS devices. The game follows the same theme as many other Mario games wherein you play as Mario and try to rescue Princess Peach from Bowser.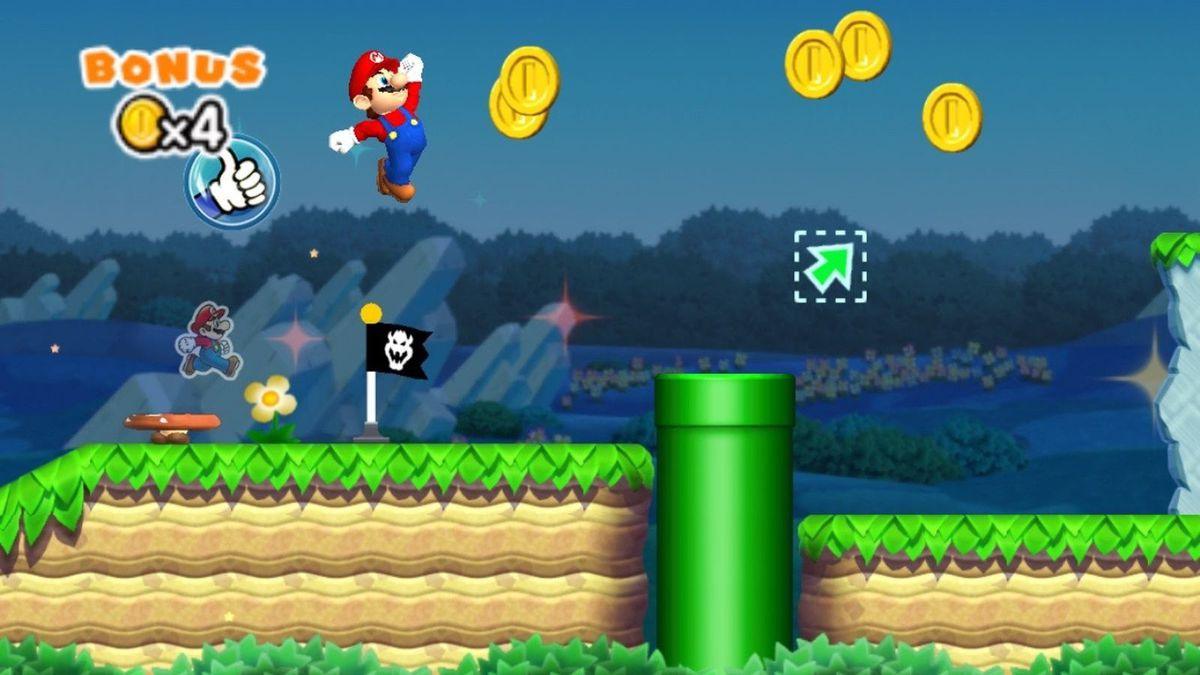 The only difference in this iteration is that the main character runs automatically. It is up to the player to time jumps to collect coins, hop over obstacles, or stomp over enemies.
The game's main objective is to steer Mario towards the end before time runs out while also collecting as many coins as possible. Players can tap on the screen to allow Mario to jump over large obstacles or into coins to collect them.
Several blocks change the way Mario runs, such as hopping onto a pause block, stopping the timer while standing on blocks with directional arrows changes the direction Mario runs.
More Features And Updates
Super Mario Run has enjoyed countless updates, and there are numerous features added to the game. As of late, the game has added several new levels and courses. Players can now choose Princess Daisy as the main character by finishing different challenges and quests in the game.
The game also features a new game mode called Toad Rally, where you can challenge the ghost versions of other players. This game feature is unlocked by playing the main campaign, and it unlocks other characters such as Luigi, Princess Peach, Toad, Yoshi, and many more.
While the first three levels of the game remain free to play, players will have to purchase the rest of the game to unlock subsequent levels and continue playing the game.
Among Us
Among Us joins this list of the best mobile games for iOS devices. Among Us is a whodunnit game where players get to play with others as a crew member while also trying to figure out who is the impostor that is killing all of your crew members.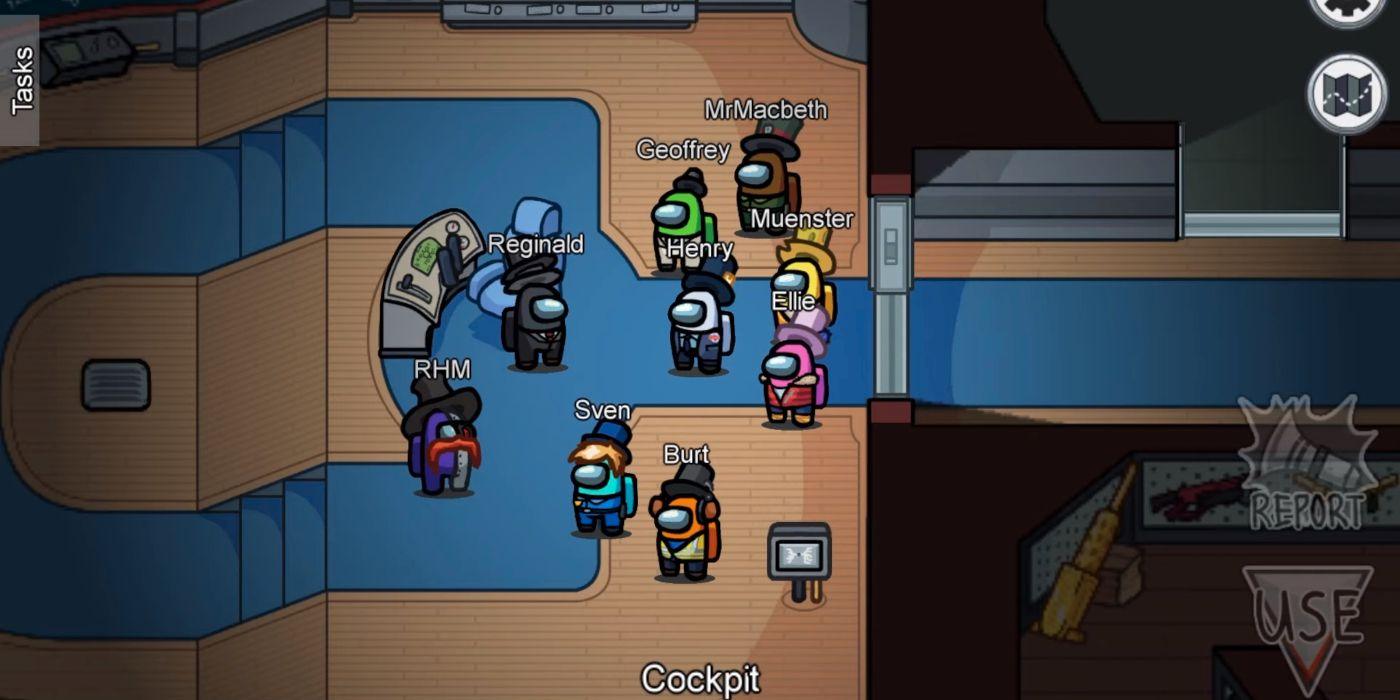 Played primarily on mobile and PC, the game's mobile version is relatively free to play and download and has been widely popular since it was first released back in 2018.
This social deduction game has received a lot of praise from both players and critics alike for its sheer fun in finding out who is the impostor or impostors amongst the crew.
The game currently sits as the top 4 most played and most popular mobile game on the App Store and continues to dominate the chart even years after its release. This is a testament to how the game is both fun and strategic to play.
Finding The Impostor
Among Us is played online with 4 to 10 players each round. Before the game starts, the system randomly assigns each player into a role, whether they are a crewmate or one of the impostors. There can be one or two impostors in a certain game, depending on the system.
As the crewmates prepare to board the ship and launch for departure, impostors must find a way to isolate and eliminate each crewmate until they are the last one standing.
If they are discovered, the game is won by the crewmates. Crewmates have the option to vote on who they think the impostor is in the game and eject them from the ship.
League Of Legends: Wild Rift
League of Legends: Wild Rift is the mobile version of the widely popular PC MOBA game – League of Legends.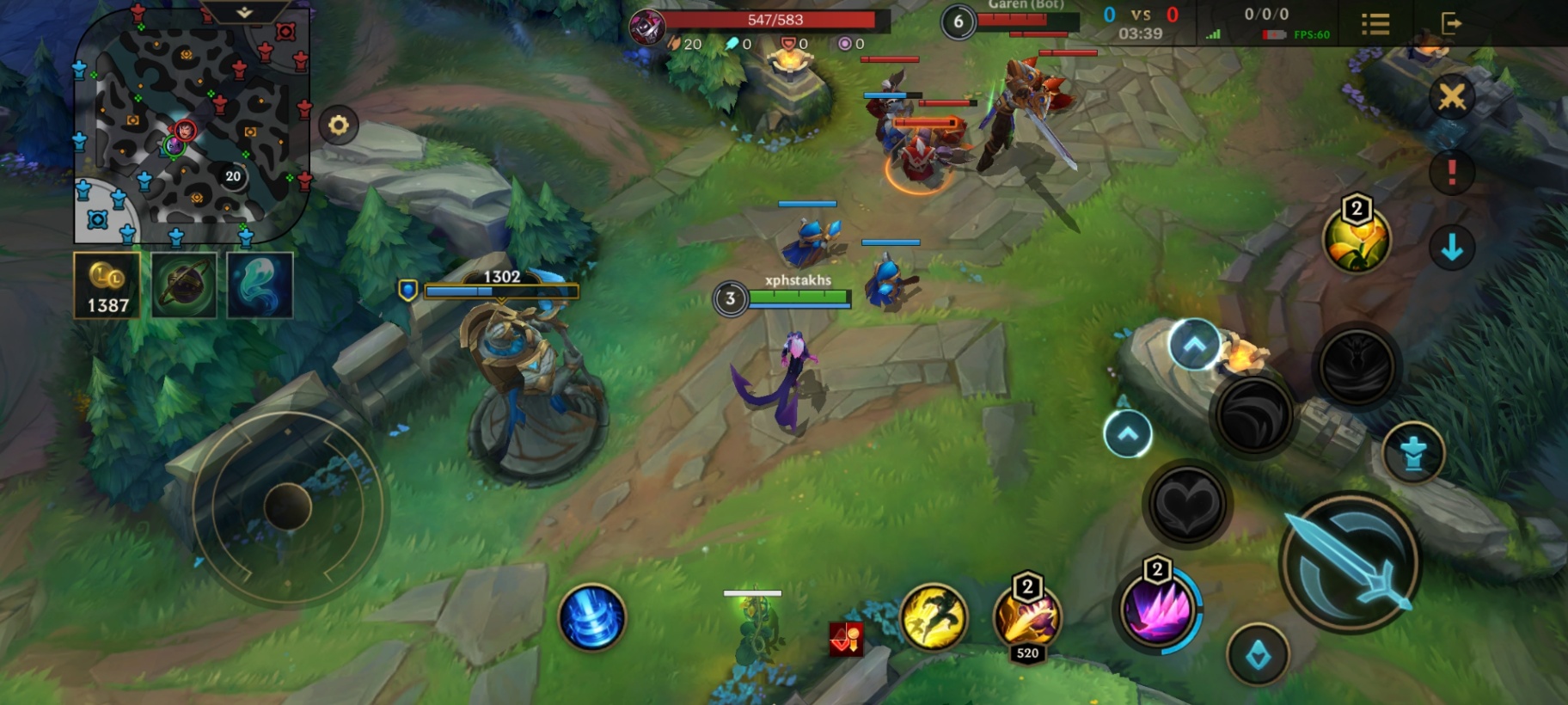 Everything you love about the PC version is in this game, but the game's pacing is faster and shorter while maintaining all the quirks and features of the original.
Choose from a wide array of champions straight from the lore of League of Legends and play them just like you play on the PC version. In Wild Rift, players are grouped into two teams of five and are summoned into a three-pronged map called Summoner's Rift.
Each player will have to choose a champion ranging from high-skilled assassins to the support healing class. Defeat the enemy team by eliminating them from the map and ultimately gaining victory by destroying their Nexus tucked inside their base.
Champions And Cosmetics
Each match you win earns you a specific amount of Blue Motes that is used to purchase champions. Players can also purchase champions and their cosmetic skins through the use of Wild Cores. Wild Cores can only be bought through the use of real money.
Take note that skins and other cosmetic items do not provide any strategic advantage in the game. All you need to do to win more games is to be good at the game. Skills and kills win the game.
Genshin Impact
Genshin Impact is a mobile roleplaying adventure game from MiHoYo. The game follows the story of a traveler who must travel through a mysterious land in search of his missing sibling. Along the way, he uncovers the many secrets of the land and meets different characters in the game.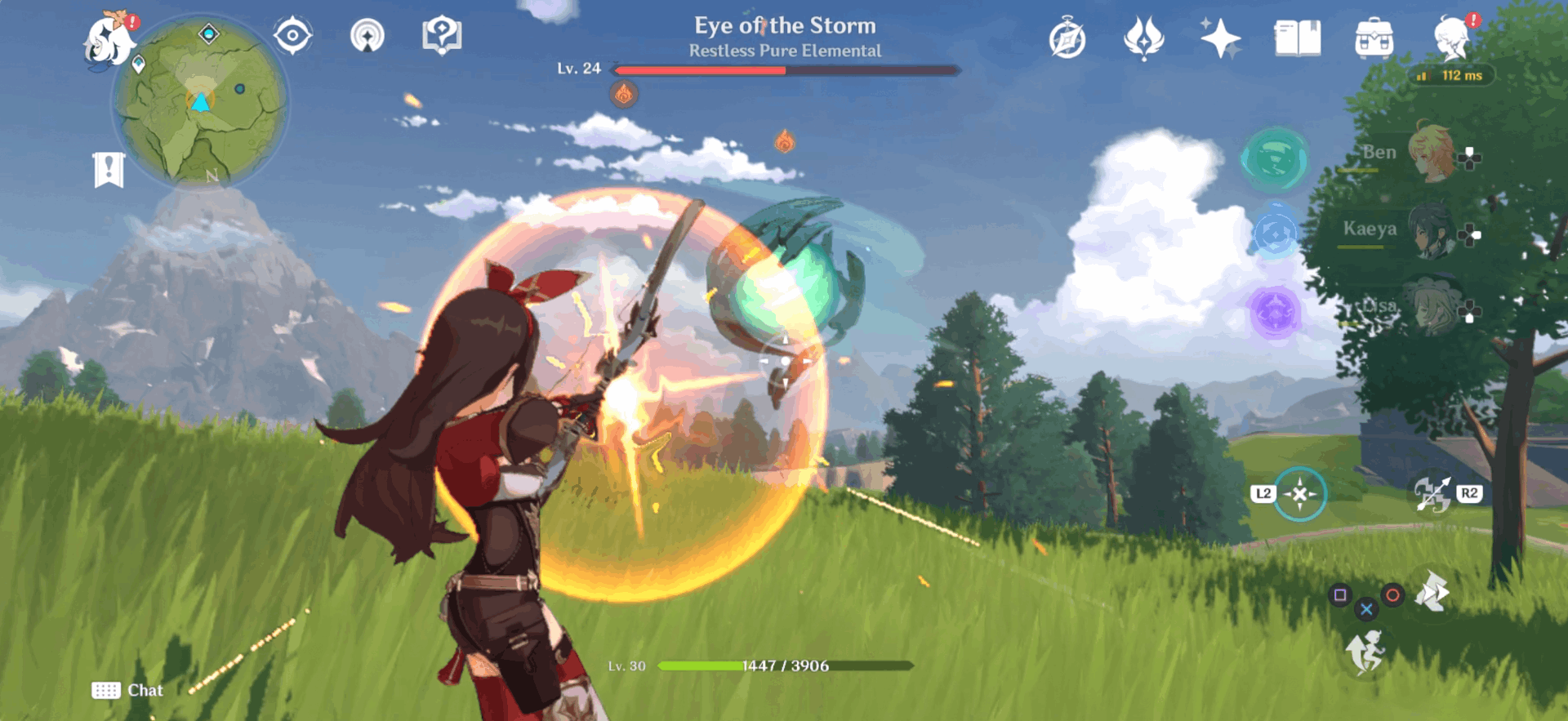 These characters and companions then join you on your quest to rid the world of evil and find out who is behind the mysterious disappearance of your sibling. Genshin Impact is set in an open world where you can control one of the four characters within your party.
You can only control one character at a time. You can freely switch between characters during combat, allowing for massive combos and the ability to deal incredible amounts of damage if you can control the crowd successfully.
Genshin Impact is currently available for download on iOS devices at the App Store. The game has received wide success both critically and commercially, citing praises for its graphics and gameplay.
More About Genshin
As you explore the world of Teyvat, you encounter different characters that may join you on your quest. You can replace the main character with those that join your party, but the storyline still follows the Traveler.
Each character has two unique skills and is categorized in different elementals such as Cryo, Dendro, Pyro, Hydro, Geo, Electro, and Anemo. Each of these elements has a counter system to the minions and monsters that you encounter while playing the game.
Certain abilities are also used to solve puzzles; hence having a certain character in your party is important. Genshin Impact also features a multiplayer co-op system where you can party with up to 4 players, and each of you can control a character to clear a domain.
Brawlhalla
Developed by Blue Mammoth Games, Brawhalla is a 2D fighting game made for the mobile platform. While it is also available on other platforms such as the PlayStation and Nintendo Switch, it is played most commonly on iOS devices.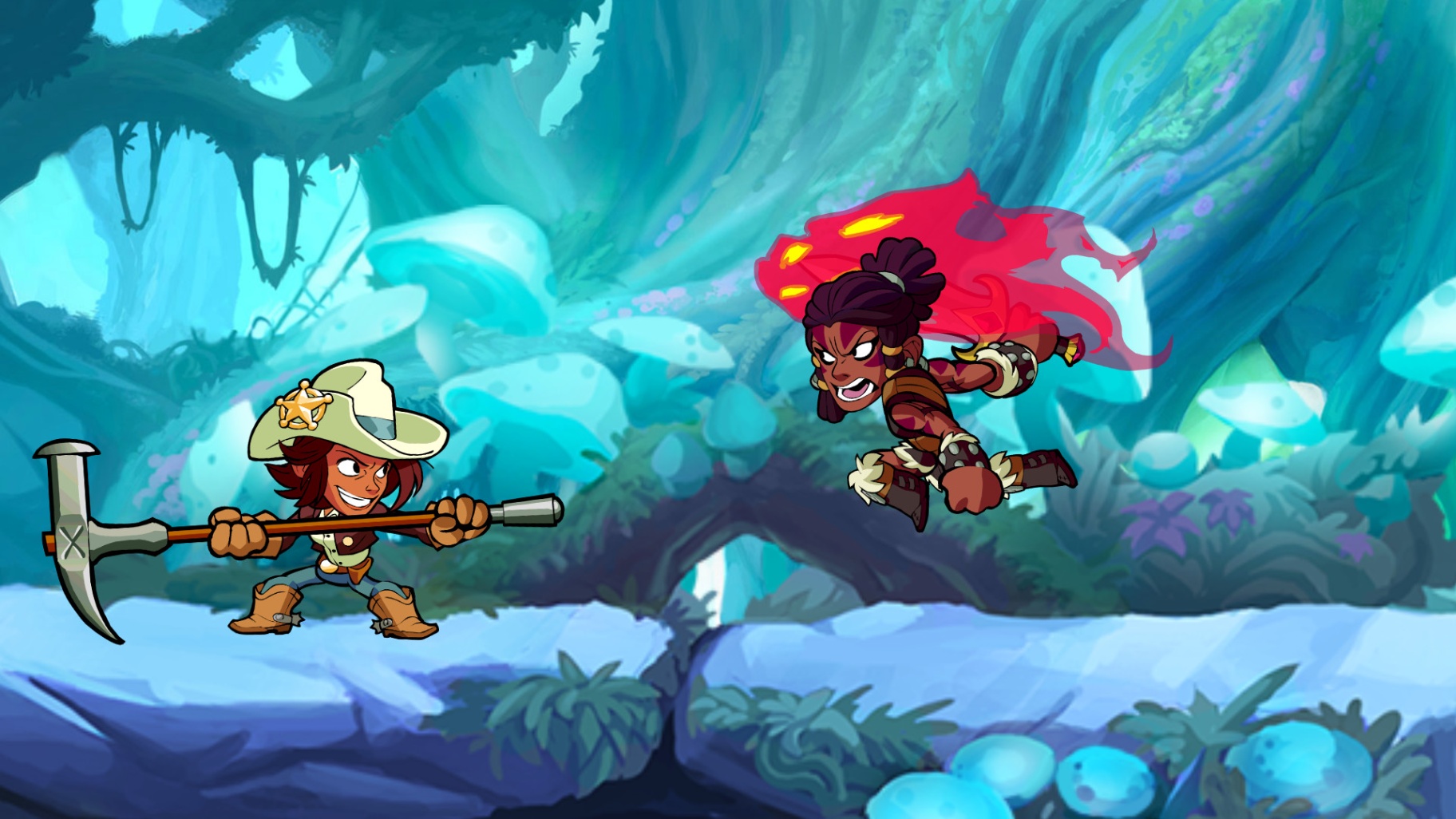 The game was released in 2015, and since then, it has garnered a cult following and maintains the spot as one of the most popular games for iOS. With around 52 different characters to choose from, you might have difficulty selecting your favorite character.
The player can defeat their opponent by knocking them out, knocking them off the stage, or lowering their health to zero. There is bound to be a character related to your play style with so many unique characters to choose from.
The Most Popular Fighting Game On Mobile
There is a reason why Brawlhalla has become one of the most popular fighting games on mobile. The fact that it maintains uniqueness when it comes to its characters and their fighting styles keeps the game fresh and unpredictable.
With so many ways to defeat your opponent, Brawlhalla remains to be the one game to beat when it comes to the fighting genre. The game also features different casual game modes apart from the highly competitive ranked mode.
Casual game modes such as Free-For-All, 1v1 Strikeout, and many other modes are meant for fun and not as serious as the ranked mode. Free-For-All allows up to 4 players to knock each other out inside a stage while many other custom game modes are being developed and made available in the game each week.
Conclusion
Mobile games are highly subjective to an individual's taste. Many of the games above cover different genres and allow different players to enjoy playing the best mobile games from Apple.