One of the hottest games at the moment would be Valorant, which takes gunplay to the next level. With a set of unique characters, maps to explore, and awesome gameplay, the developers, leave you wanting to more.
You should explore the abilities of each player to try and fairly balance your team and making it a fair fight. Well, almost a fair fight; it still comes down to how good a gamer you are.
This article might help you become a better gamer. Keep reading to enhance your skills and have the upper hand in Valorant.
About The Game
Valorant Gameplay
Unrated Game Mode
The Deathmatch Game Mode
The Best Equipment
Duelists – The Offensive Players
Initiators – Plan And Execute Offensive Pushes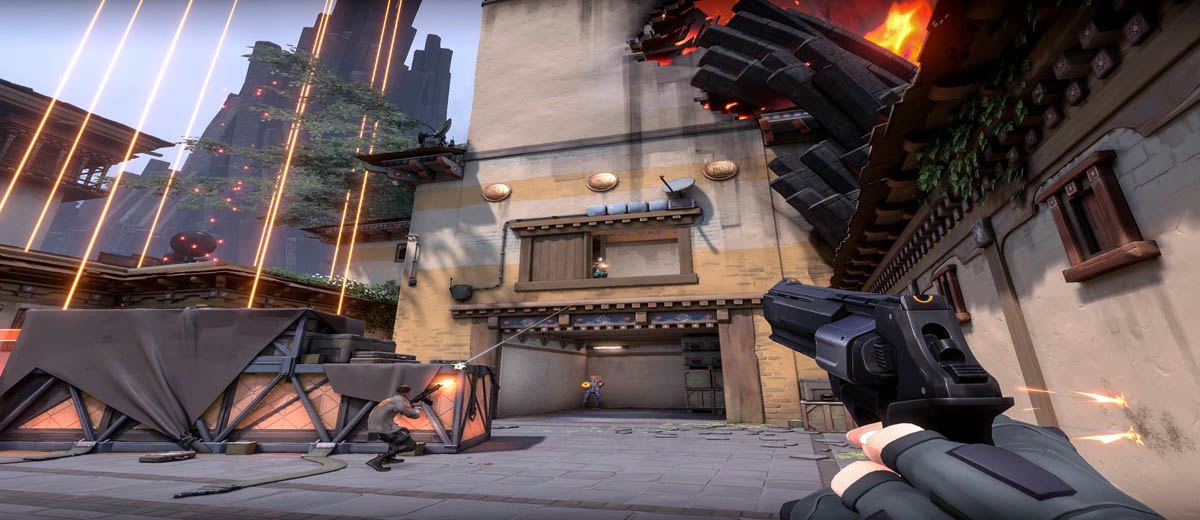 About The Game
Valorant is a shooter game published by Riot Games in mid-2020. Valorant was developed for Microsoft Windows and available to play on PC.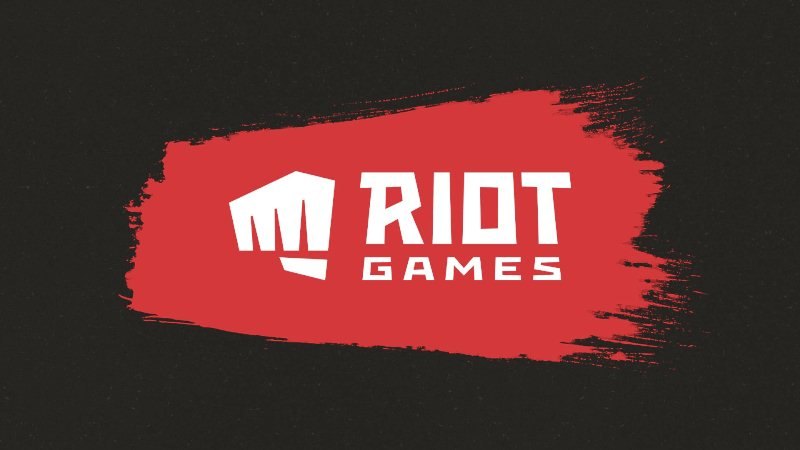 Still a Windows-exclusive game, there are hopes of the game entering the console universe and other platforms like iOS and Android.
While playing, your character is assigned to either the opposing or defending team, which has five players in them.
Each character has unique abilities that you can check out, tailored to the specific character; we will give you more details about the different characters and their abilities in this article. First, let's look at how you can download Valorant.
How To Download Valorant
To download the game, head on to the Valorant website. You may need to create an account with Riot Games if you have not done so yet; otherwise, you sign in to your account.
As it is an FPS game, your laptop or desktop needs to accommodate the game's graphics. That would include a RAM of 4GB or higher, a high system processor, among other specifications.
Valorant Gameplay
It is a first-person shooter game. This should indicate to you that your shooting skills need to be at least good enough to stay alive. The game has several modes of play with different sets of rules and objectives that you need to accomplish to win.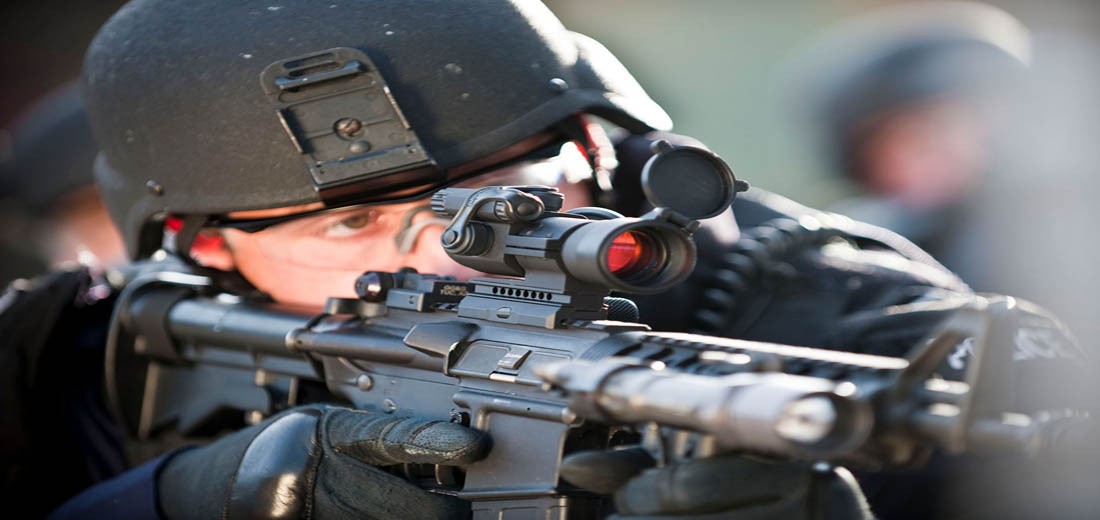 In the main game mode, your character would be attacking or defending the team. Each character has abilities and unique ultimate abilities that would require charges to use these abilities.
You get charges through kills, deaths, and spike actions. Spike actions differ base on your team. A player on the attacking team gets a spike action if he activates a spike, and a player on the defending team gets a spike action for detonating a spike.
Spike Rush Game Mode
Each team of five players is grouped into the usual attack or defense team for a fierce battle of seven rounds in this mode. The best of four rounds wins the game. All players start the game with their abilities fully charged except their ultimate special ability, which charges two times faster than regular game modes.
Each member of the attacking team is given a spike, which is a bomb device of sorts, and both teams must either activate the spike (attacking team) or deactivate the spike (defense team) to score a point. Only one spike can be activated per round.
Every player also begins with the same randomized gun. You get the chance to acquire multiple power-up orbs and the regular ultimate power-up orbs during the game.
Unrated Game Mode
As the name implies, in this game mode, there is no rating, or better put, no ranks are awarded here. The same objective applies here where the attacking team tries to activate a spike, and the defending team detonates it.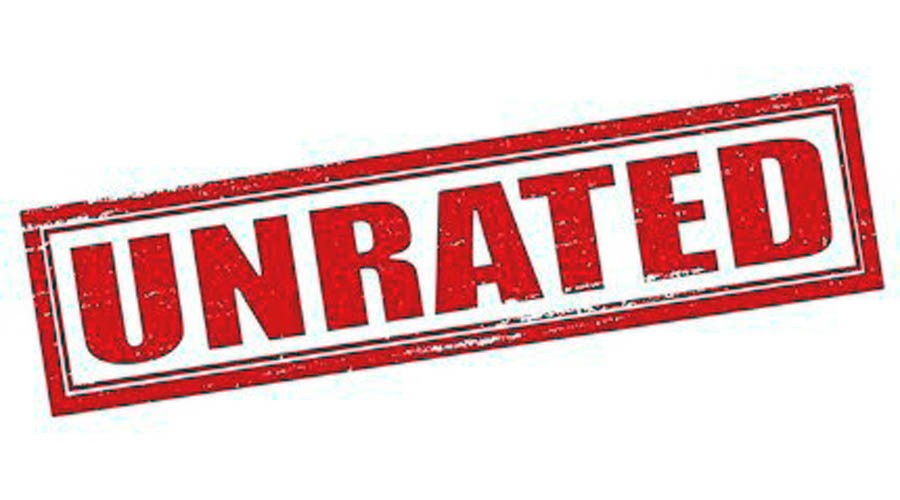 The difference between the Unrated game mode and Spike Rush is that the Unrated game mode is played for the best of 25 rounds, where the Spike Rush has seven matches. The attacking team earns points by protecting the activated Spike for 45 seconds while it detonates.
The defending team gains a point by deactivating the spike, or the 100-second round timer expires without the attacking team activating a spike. For a 12-12-win tie, the winning team of the last rounds wins by "sudden death."
If all attacking team members are killed before a spike is activated, the defending team also scores a point. And, if all members of the defending team are killed after the spike is activated, the attacking team earns a point.
Competitive Game Mode
Just the opposite of the Unrated game mode, here, ranks are awarded to each player after five games are played. All other rules in the Unrated match, such as the number of rounds, randomized weapons, etc., apply here.
The sudden death tiebreaker is the exception. In the Competitive game mode, for a 12-12-win tie, an overtime match is available. In the Overtime match, teams switch sides in which the attacking team becomes the defending team and vice-versa. This switch goes on until a two-round lead is obtained from either team.
In Overtime, both teams would be given the same amount of money to purchase abilities and weapons.
The Deathmatch Game Mode
Battle till death, they say. For nine minutes, you get to turn rogue and kill as many players as you can.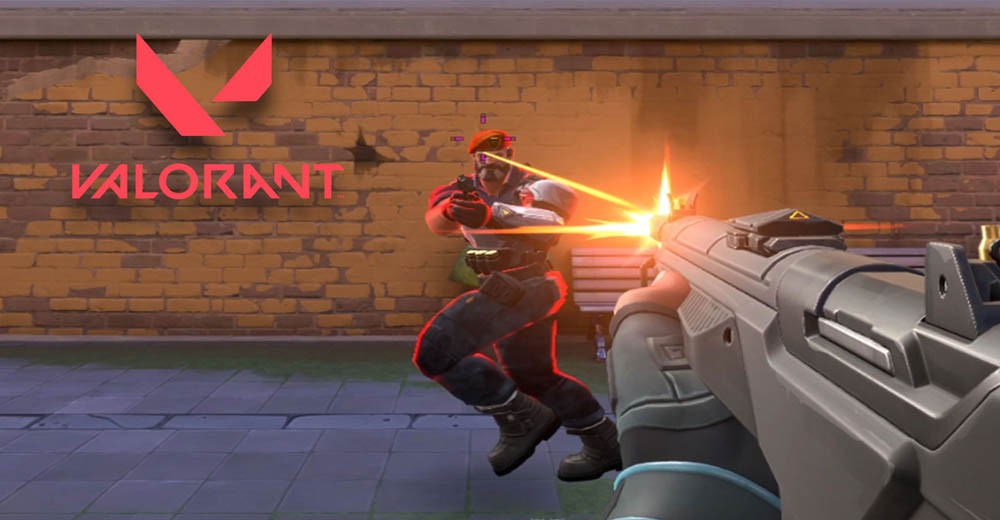 The first player to have 40 kills, or the player with the highest kills after the 9-minute countdown, wins. No abilities are allowed in this mode, and you are given a random character when you start.
This mode tests your raw gun skill. Not to worry though, with every kill, your character is replenished.
The Escalation Game Mode
The latest addition to the Valorant game modes is the Escalation game mode. Features are similar to the Deathmatch as you are given a random character, no abilities are allowed, and gun skill is tested, but the objective is different.
The Escalation game mode has 12 weapons to move through. The "12 weapons" are like stages where each team advances through each stage by killing their opponents. The guns in each stage become worse in a sense, to make each stage harder.
To win, a team has to complete all the 12 weapons stages. The team with the highest gun stage after the 10-minute countdown wins.
The Best Equipment
There are "best" weapons in the game, unfortunately. There are weapons and skins that would put you at an advantage, but none of them guarantees your success in the game.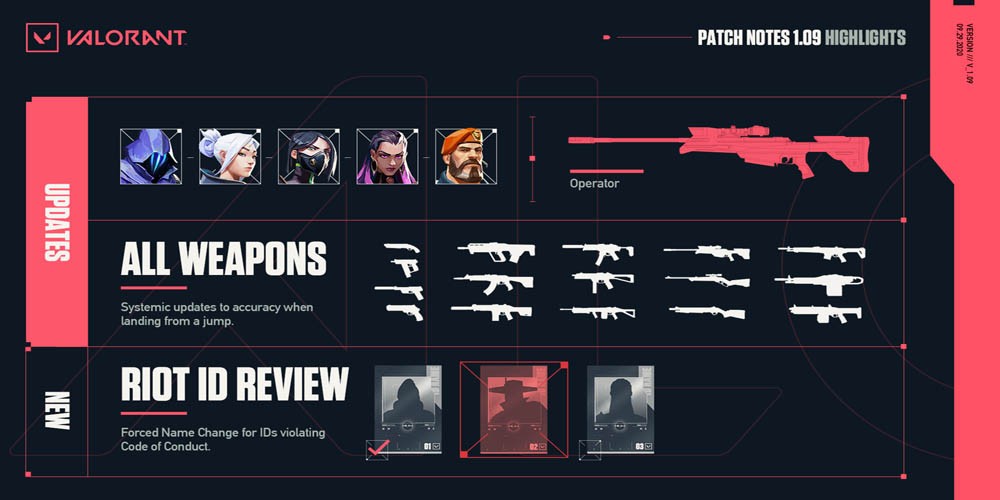 Nonetheless, these few things can increase your chances in the game. First, improving your gun skill is important as it would help you take out your enemies even in the most disadvantaged positions. If you are already an ace in this area, then do not worry, but practicing would make you better if you are not an expert yet.
The second is using skins to enhance your weapons. Skins are items added to your weapons to improve their performance. You can get them by; completing Agent Contracts, Battle Passes/Story Contracts, or purchasing them in the store with cash, Valorant points, or Radianite points.
Understanding The Characters
The last tip is to understand each character, which is treated as a whole new section. There are 15 characters currently available in the game, and each of them falls under one of four classes.
Understanding these classes would help you know how to use each character properly to achieve your team's overall success or your standalone success.
Duelists – The Offensive Players
Duelists are the offensive players or characters in the game. Players under this class are built-in and developed for attacks and, if used correctly, can give you a higher chance to oppose the other team successfully.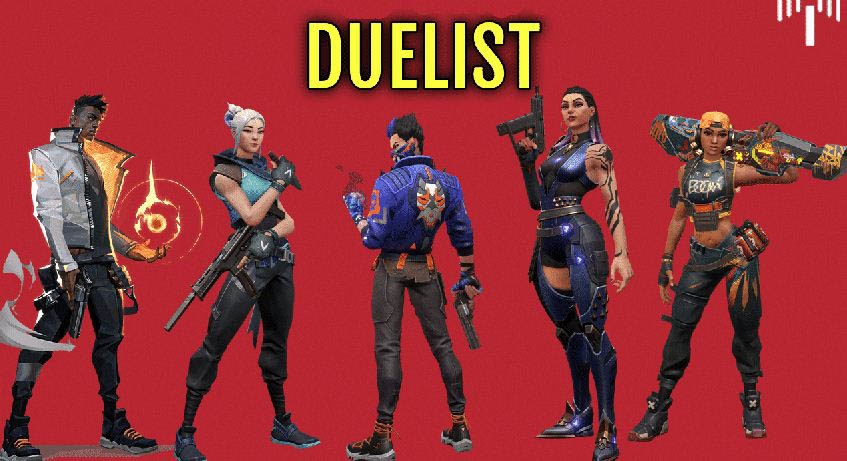 There are five characters under this class: Jett, Phoenix, Yoru, Reyna, and Raze. All these characters are equipped to launch the first attacking strike and give your team an edge.
Phoenix, for instance, has great speed and flare. He can rush into any battle with or without backup. He also has a superb unique ultimate ability that suits his fighting style.
Sentinels – The Defenders
Sentinels are the greatest defense in the game. Their abilities are to give support and to hold down strong attacks from opponents. They protect teammates from enemies and create a force to be reckoned with.
However, there are only three sentinels, so it would be great to have at least one of them in your team. They include Cypher, Rage, and Killjoy.
Let us look at Cypher for a little bit. He is a formidable surveillance system that keeps tabs on every enemy's move. His skills and abilities are tailored to this and, when properly used, can put your team at a defensive advantage or can be used for counterattacks.
Initiators – Plan And Execute Offensive Pushes
Initiators specialize in a rather important aspect of the game. They plan out and execute offensive pushes by breaking through the enemy's defenses. There are also three initiators in the game showing their importance.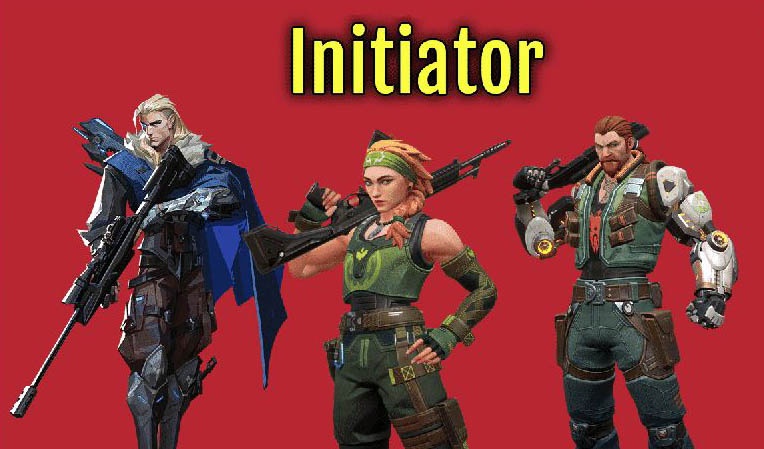 They are Breach, Sova, and Skye. Sova is a ruthless hunter with absolute precision. He tracks his enemies and is equipped with abilities to enhance that capability.
Skye is also known to conjure a beast that clears a path for her team. She is good at breaking the enemy's defenses and also has the power to heal. Having these initiators is proven to be helpful in the game.
Controllers – To Control The Game
Last but not least, we have the controllers. As the name goes, they are built for "controlling" the game and setting their team up for success.
There are four controllers which include, Astra, Viper, Omen, and Brimstone. They use their unique abilities to "foresee" and make plans for their team.
Astra is another formidable character that has deep foresight in battle. She can use the powers of the cosmos and can calculate enemies ' moves before they execute them.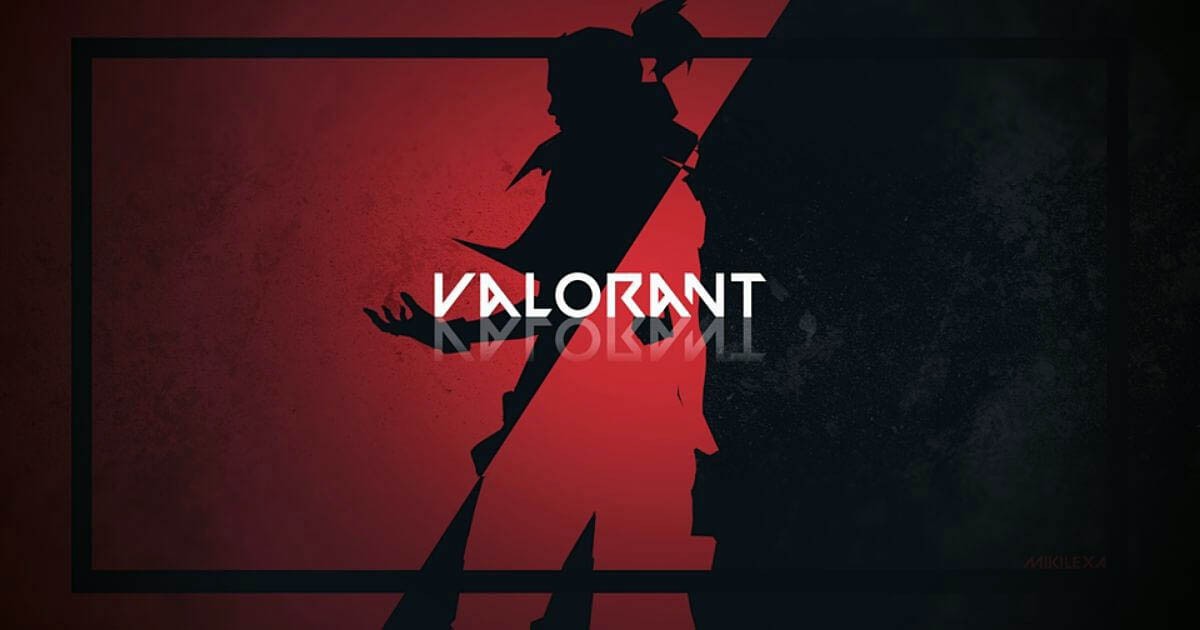 Conclusion
The best equipment is your skills, the range of skills you have, paired with a good understanding of each character's abilities and class. With these three things combined, you can be sure to excel in the super-fun game, Valorant.