Many people are fond of playing a turned-based game for its complex gameplay. In mobile devices, it is unique to have such an in-depth game, and only a few truly stand out as some of the best in the genre. RAID: Shadow Legends is one of the few that had made quite an impact when it was launched a year ago.
Get to know more about what RAID Shadow Legends is all about, how you can download the game, and how you can start the game strong to the end-stage by checking out some tips below.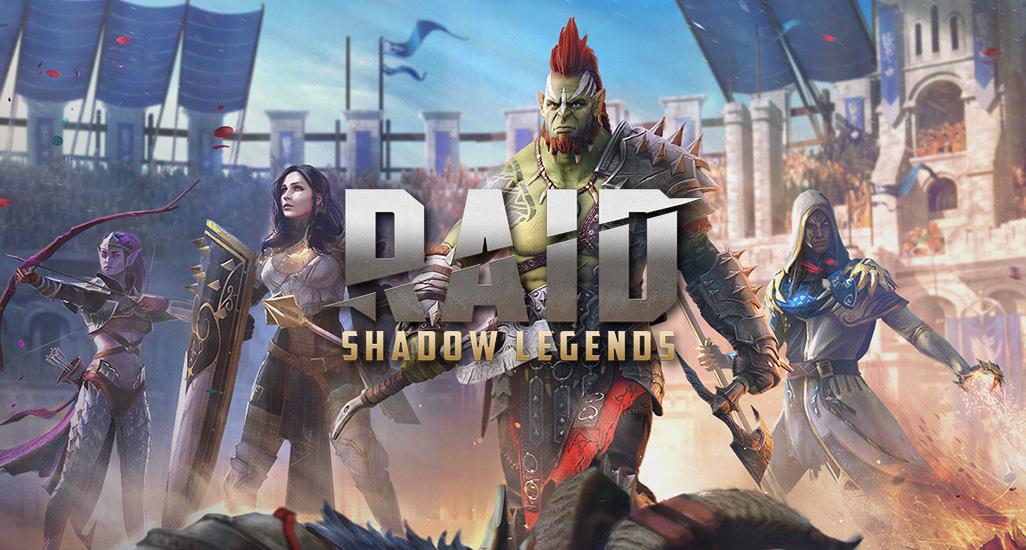 What Is RAID: Shadow Legends?
RAID: Shadow Legends is an action-adventure fantasy turn-based strategy mobile game from Plarium and incorporates different champions for players to collect and fight with. The mobile game was released in 2020 to much success; however, the game truly took off later when more unique features were added to the game.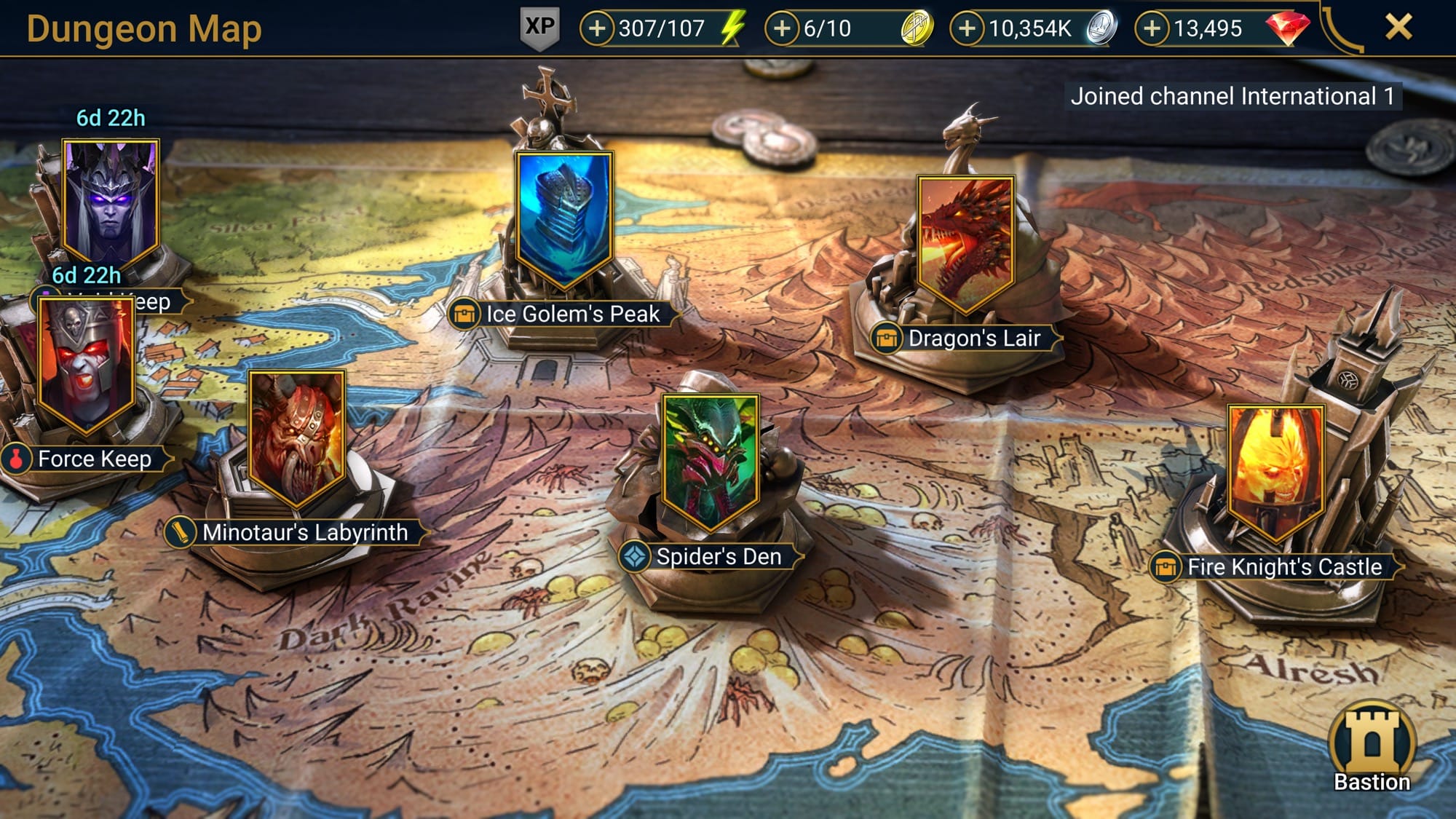 Players will journey to the world of Teleria as they recruit and gather legendary champions from different backgrounds and train them. Mold your team of winners into an unstoppable army and assemble the most excellent raid party while decimating all opponents who want to stop you.
Since its launch, RAID: Shadow Legends has owned up to its turn-based strategy title and became a popular mobile game in a short period. The game offers several features, including a gacha system for champions, among others.
To download the game, launch Google Play Store and search for the game using the term RAID: Shadow Legends. Tap on Install to begin downloading the game and wait for it to install fully. Launch the game by tapping Open and taking part in the game's tutorial to fully understand the basic mechanics and the game's main features.
Features and Game Modes
At its core, RAID: Shadow Legends is a hero collector game where you gather hundreds of different champions from a total of 13 factions. Recruit champions such as sorcerers, elves, knights, the undead, and many more to your team and rampage through the entire land as you conquer the game.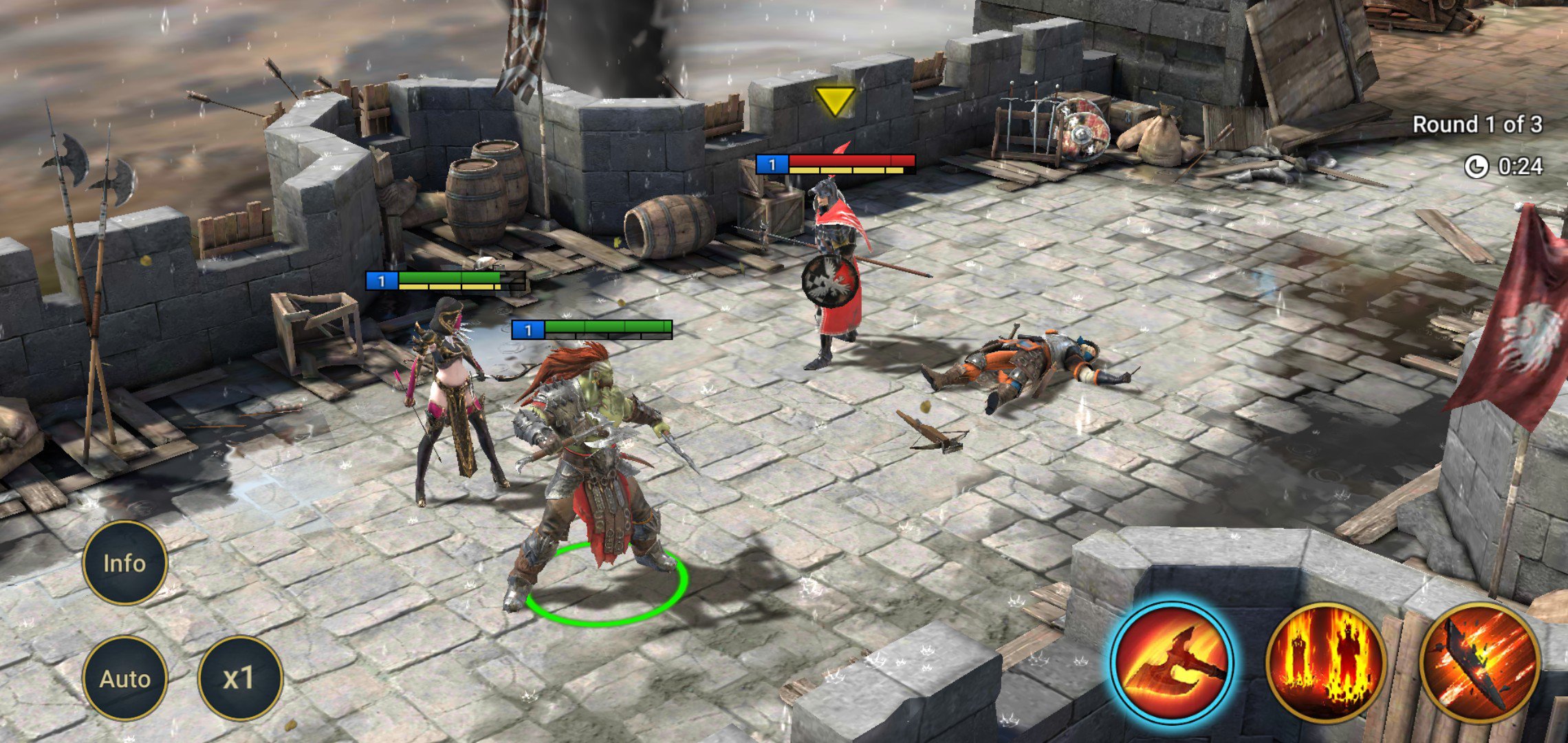 Develop your team and manage all of your resources appropriately to increase your chances of winning. Take part in missions and play the campaign mode to gain rewards and items that will help your team of champions get stronger. Make difficult decisions along the way as you learn from your mistakes and be better at the game.
Participate in different boss battles for unique loots and rewards, including powerful rare gears and special Champion drops. Upgrade gears to make your champions even more powerful and ensure your victory on the battlefield.
Go play against other players in the game, each with their team compositions of varied champions, and learn different moves and synergy. Unlock more gears and climb up to the top ranks.
How to Be Better at the Game
You will need to do certain things at the start of the game to make sure that you start on the right foot. Normally, players would want to do their own thing in the game, which is not frowned upon. However, if you truly want to start your journey strong, make sure to follow some of the best tips and tricks below.
Play the Campaign
Once you have chosen your starting champion, make sure to immerse yourself with the experience of playing the game through its campaign missions. RAID offers you countless rewards and experiences when you go through the campaign. I look forward to exciting storylines and farm new gear for your heroes.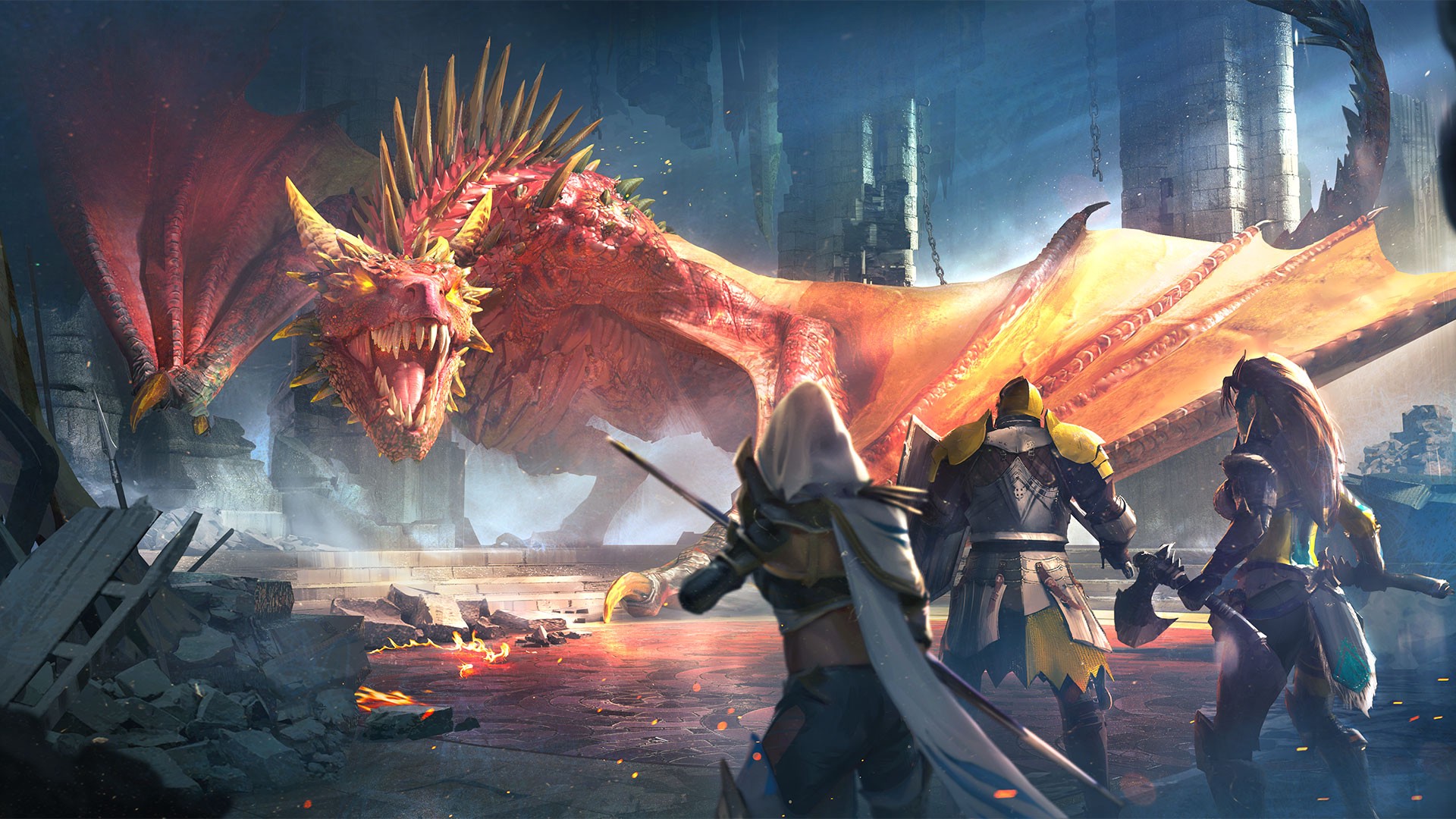 The main objective in going through the campaign is to finish the mission. However, there will be instances that some opponents might be too strong for you so take time to find other ways to play the game. You can do other things to help you get strong apart from playing the main campaign.
Game modes such as Arena and Dungeons serve as a good place to engage in leveling up and getting experience. You can also yield some rewards and items that will help strengthen your heroes in the game. By then, you can go back to finishing the campaign and collect all the rewards before you set foot on challenging other players.
Spend Your Energy Wisely
At the start of the game, you will notice that your Energy level is quite high. Don't be fooled by this excess resource as you will surely be spending more than what you need to. Learn how to spend your Energy wisely in this game, so you get the most out of it.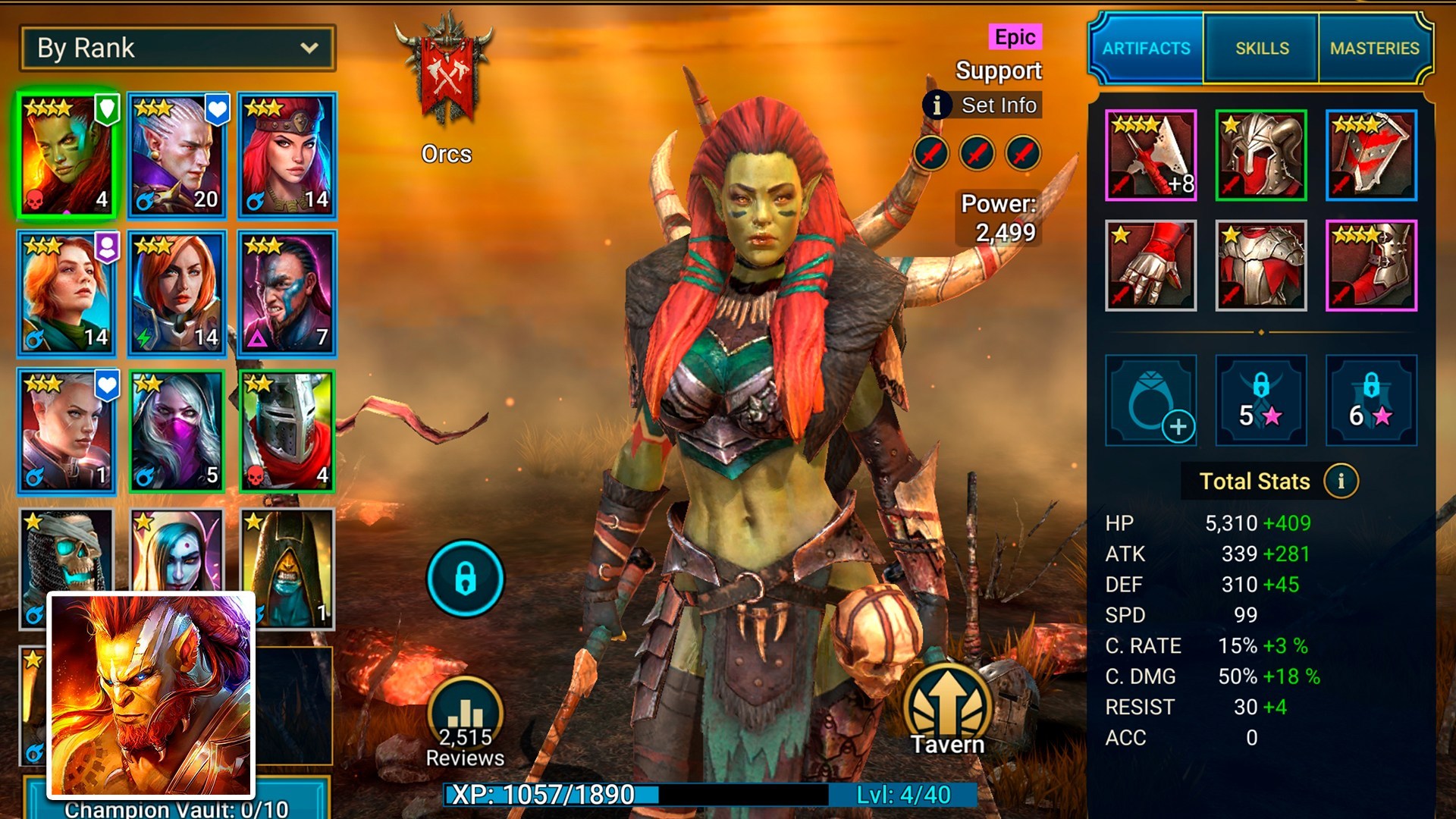 In the early game, make sure to finish all campaign maps with 3-star victories, so you get the most out of spending your Energy. Upgrade your best champions to 6 stars and equip them with the basic gear when doing the campaign missions.
Don't forget to obtain masteries and jewelry as they are essential during the game's later stages.
Play Different Team Compositions
Players will need to build different types of team compositions for different scenarios. While you need certain champions to focus on getting better gear, you will need to be prepared to deal with different kinds of enemies in the game. A high AoE team composition is highly recommended when going through the campaign missions as you clear through each mission rather quickly.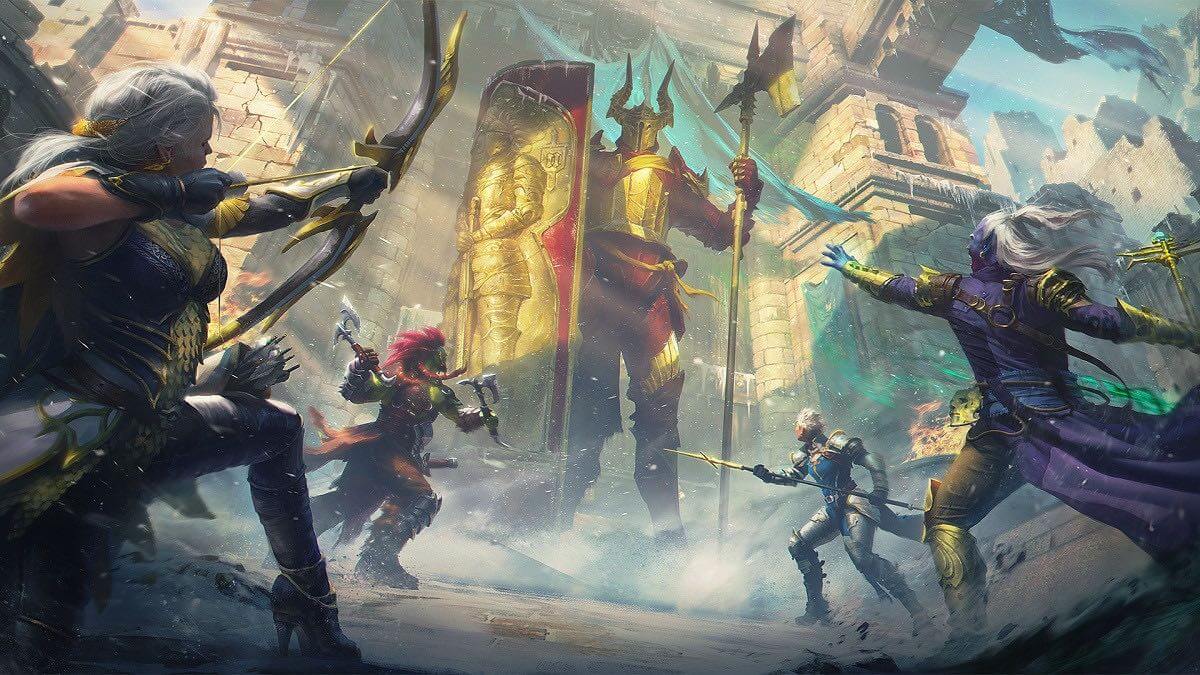 Meanwhile, a good mix of offense and defense team is great when you play at the Arena. This means that you can protect your team while also providing a good amount of damage when the right time comes. This type of composition should be well-balanced with enough defensive and offensive champions so you can modify your strategy accordingly.
Dealing with Clan Bosses is a whole new ball game for team compositions. Make sure to bring in a few healers or one excellent healer. You will also need to have some damage-over-time champions that burn through the enemy HP and quickly accomplish your mission.
Get Familiar with the Affinity System
RAID: Shadow Legends incorporate an Affinity System that provides a semblance of balance within the game. The Affinity system operates much like rock-paper-scissors because no type of system is above the rest. Players will need to familiarize themselves with the system to know which type of Affinity is effective against the other and vice versa.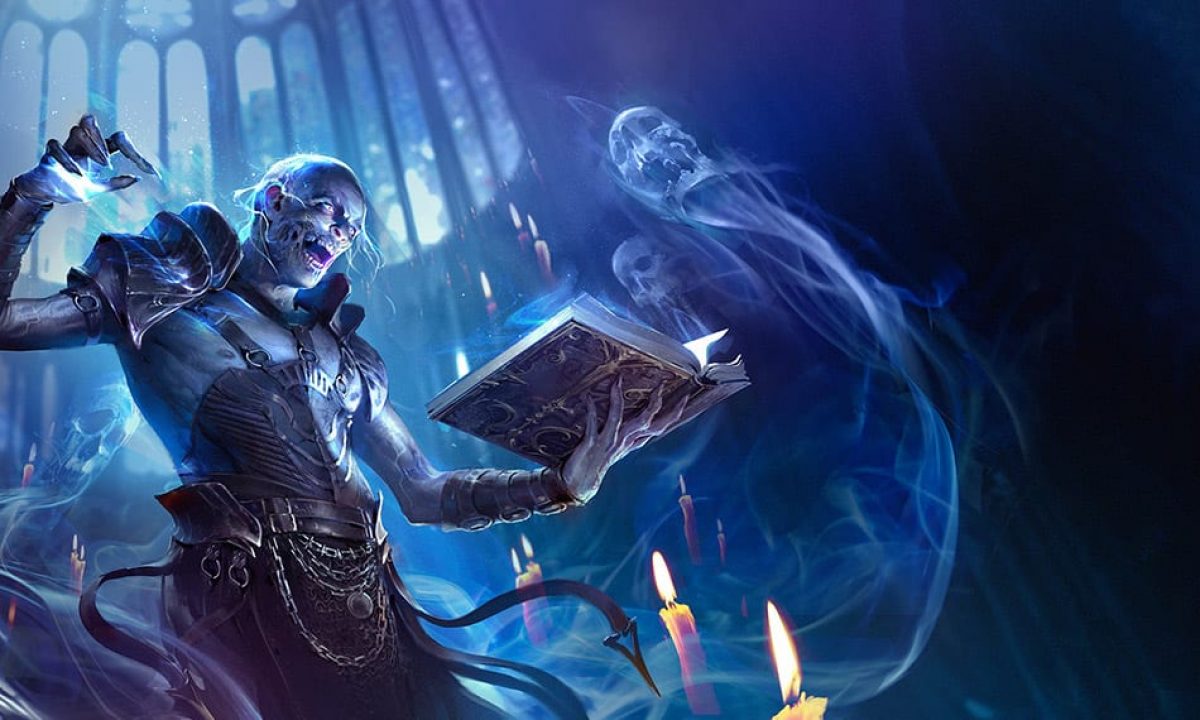 Magic or Blue is strong against Green or Spirit but weak against Red or Force. Spirit can beat Force but is highly vulnerable to Magic; meanwhile, Force completes the trifecta by taking down Magic but is weak against Spirit. A fourth affinity called Void has no counter and offers no particular advantage or weakness to other types of affinity.
Learning to use the Affinity System to your advantage is key to winning more games in RAID: Shadow Legends. It is critical that you understand how the system works, as this is the deciding factor on which champion you should be focusing on.
Turn Off Auto-Battle
Take the time to learn all of the champions in the game, especially when it comes to combat and skills, by turning off the auto-battle feature. In doing so, you get to manually play the game and understand what a certain champion brings to your team and how they synergize with each other.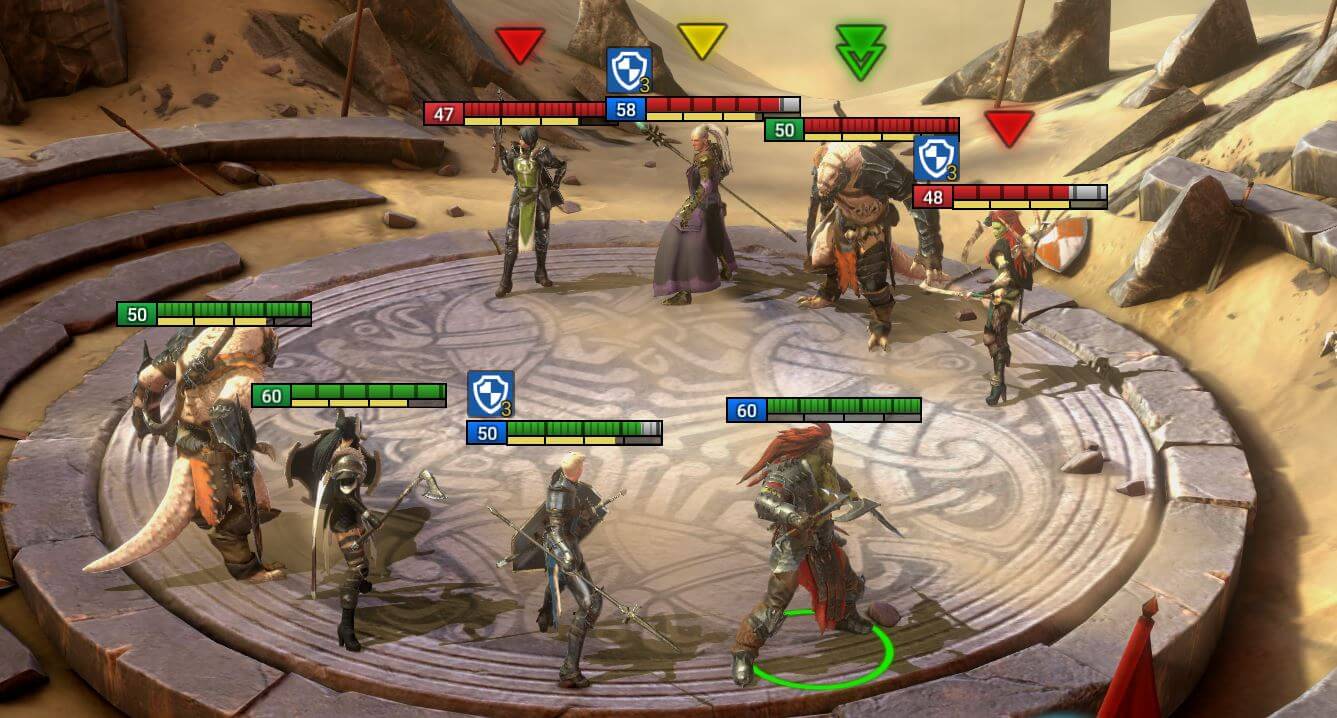 Players can fully appreciate the game and learn more champion moves when they can understand the game better. You will learn which skills you will need in battle or which ones you need to improve upon when you can determine your team's strengths and weaknesses.
Be more technical and hands-on with your team and understand how each champion is unique in this game.
Join a Clan
There are many advantages when you join a clan; however, joining a clan does not always mean you continue playing with the clan. There will be times when the clan is rather passive or does not want to play with you. Make sure to join a clan that helps out new players or has a sense of camaraderie.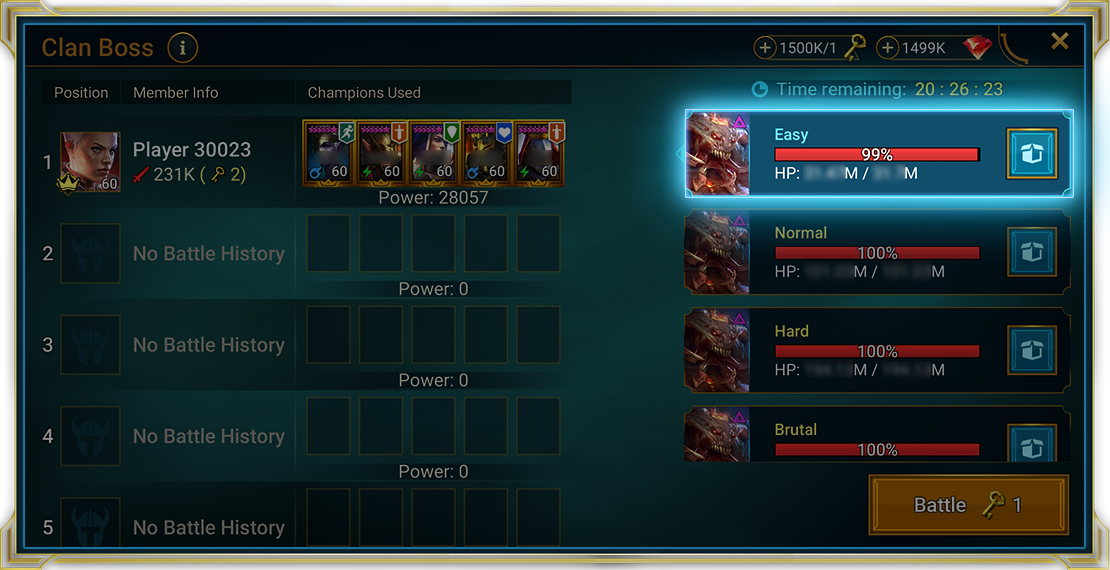 Take the time to get to know other players in your clan and make sure to befriend them. Clans with high ranking players who help out other players tend to be more successful in the game than those that remain passive. Don't miss out on the fun by making new friends in the game.
Login Everyday
Apart from grinding and upgrading your gears, make sure to log in to the game every day or as regularly as possible. RAID: Shadow Legends offers many daily login rewards that are very helpful, especially if you start.
New players can take advantage of the gears and the items that will help boost your champions and launch your career in the game.
Conclusion
RAID: Shadow Legends is a great game with intense and complex gameplay that evokes in-depth strategy.
Discover more champions, grind for your gears, and become a master at the game with the essential tips and tricks mentioned above and be on your way to becoming a legend in the game.