Ever wonder what it takes to become a mayor or how it is to build a city of your own? SimCity BuildIt is the exact mobile game that lets you design and creates a city. Plan your city correctly and make the right decisions to build the best city in the world.
Bring to life your dream of becoming a mayor by playing this mobile simulation game. Put your imagination to the test by building a large metropolis in SimCity BuildIt.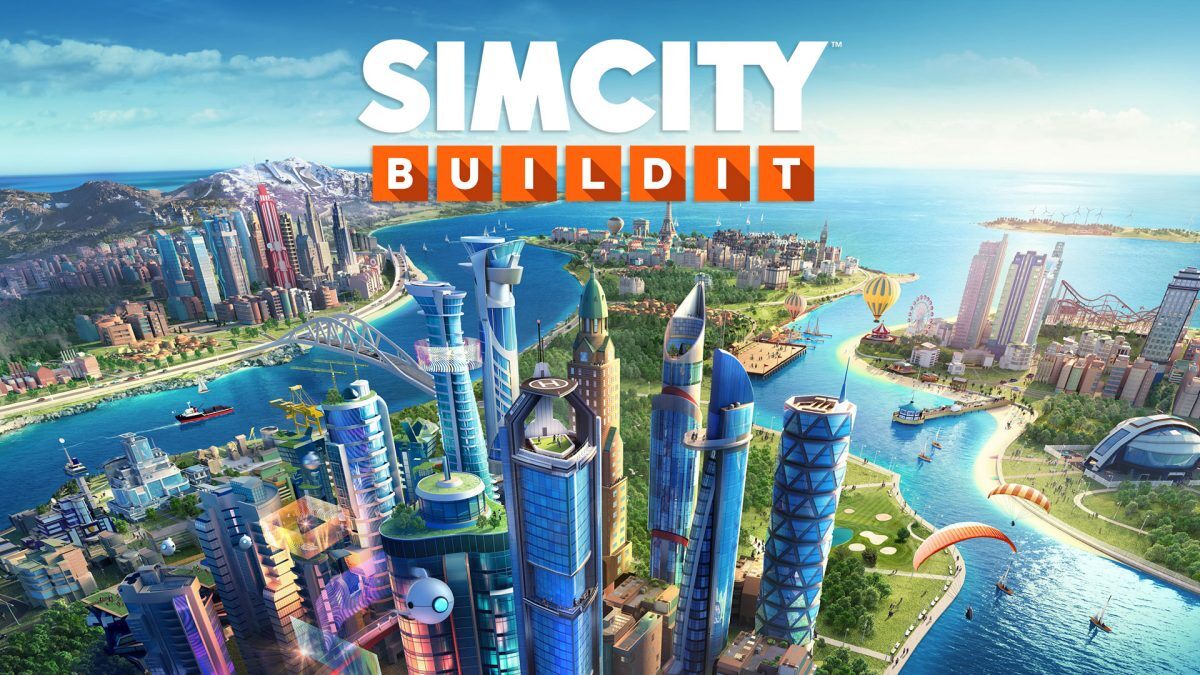 In this article, we will discuss:
How to build your city
Where and how to download the game
How to win SimCity Buildit
How To Build Your City
SimCity BuildIt is a mobile simulation game that pays homage to the classic Sim City game. Developed by EA for mobile devices, the game's ultimate goal is to create and sustain a large metropolis complete with structures that cater to the needs of its citizens.
The mobile game brings to life hundreds of buildings that every city needs. From fire departments to entertainment buildings to hospitals, these structures will need to be planned and built correctly to serve your citizens. At the heart of it all is your citizens, where you need to take care of their needs and prevent them from leaving your city.
Develop new technologies through research, decorate your city with parks and forests, expand to new territories, build popular structures such as the Statue of Liberty, visit neighboring cities to open up trade, and unlock new regions to keep your city fresh, interesting, and progressive.
More Features
Players will also have to contend with diseases and war amongst other players in Club Wars and Contest of Mayors. Defend your city against monsters or stop a rampaging fire and other natural disasters from destroying our city.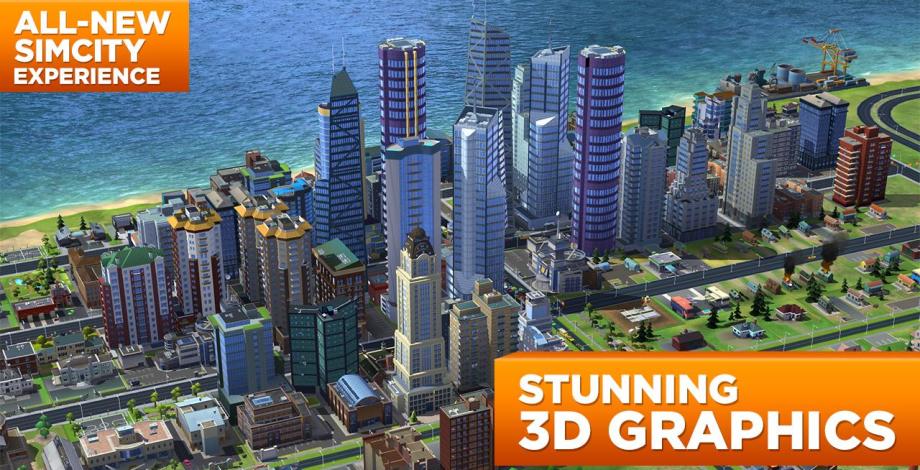 Connect with your friends and share your supplies or strategies to make your city better. Open up trade and collaborate with your online friends. Work together to build a massive empire that stretches across the border and watch your city become the center of civilization.
Where And How To Download the Game
SimCity BuildIt is available to download on the Google Play Store and the App Store for Android and iOS devices. To download, use the search feature and type the title of the game. Tap on Download or Install for the game to begin downloading.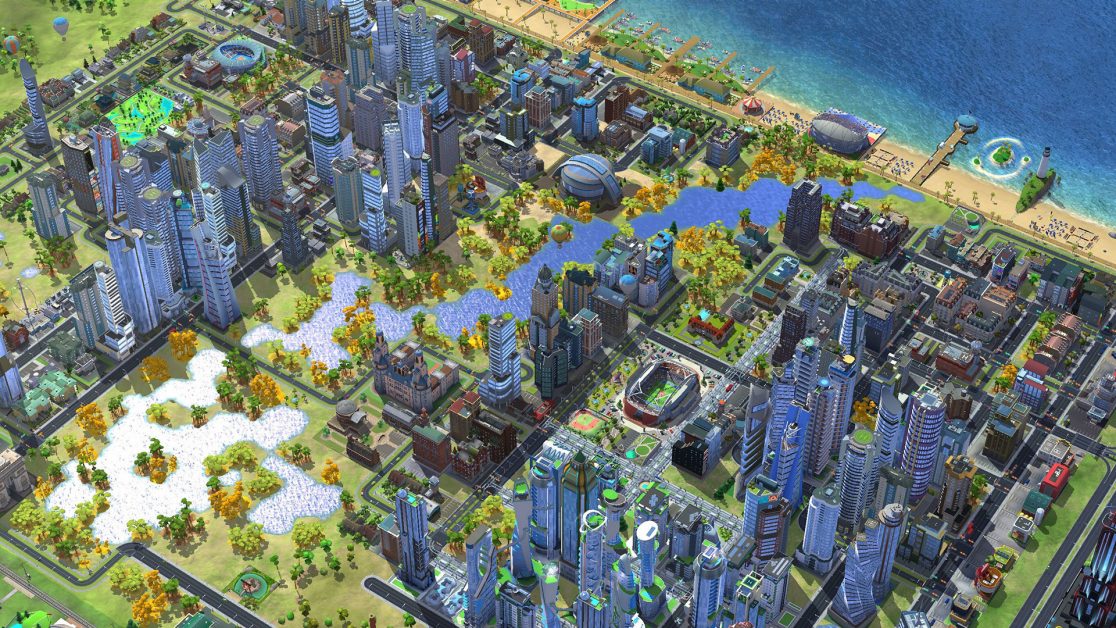 Once the download is complete, tap Open to launch the game and log in using your social media account or email address. Follow the tutorial to guide you through the basic gameplay and the user interface of the game, and begin building your city.
How To Win SimCity BuildIt
When you are new to the game, you will be tempted to build structures without careful planning. This can lead to disastrous results for your game. For that reason, it is time to slow down your game a bit and learn a thing or two about how you can advance your game strategically.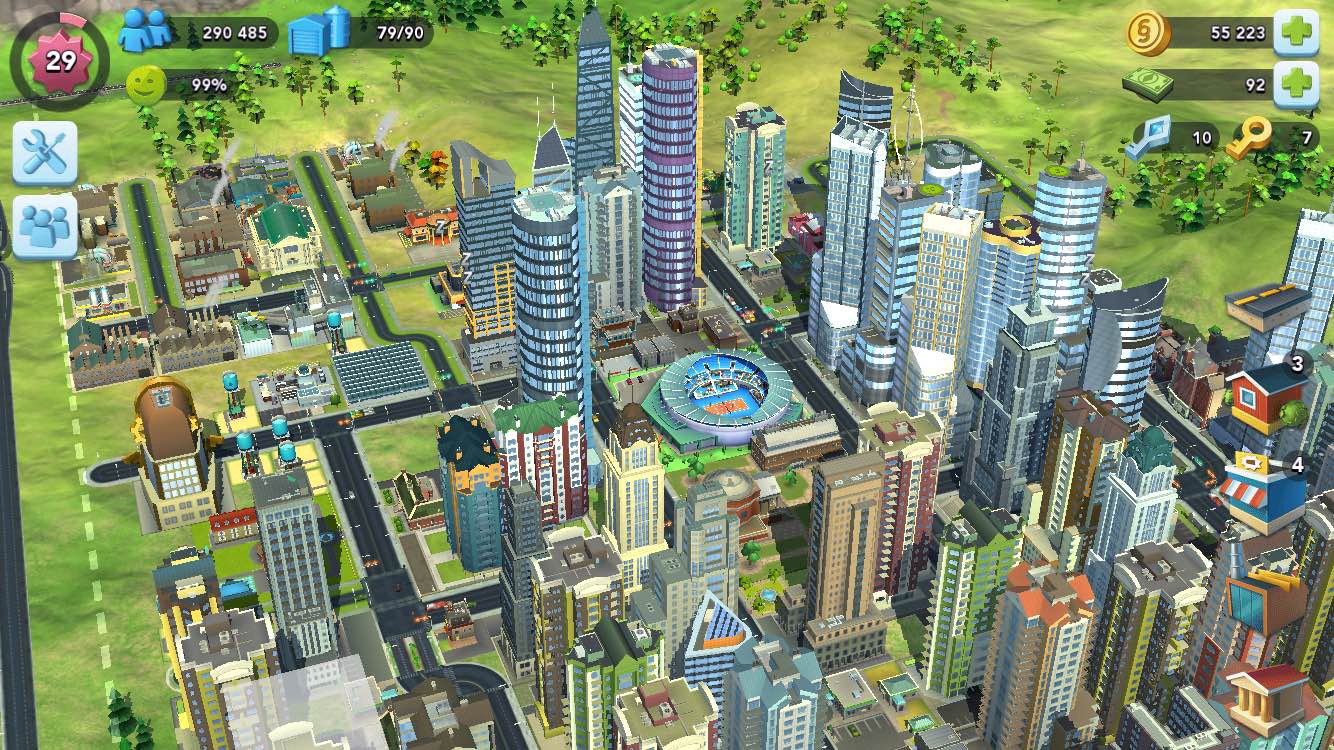 Build And Upgrade Factories
Factories are the life-giving infrastructure in your city. Factories produce raw resources needed to build more houses and other structures, and other products in the game. These are then sold so that your city earns more income.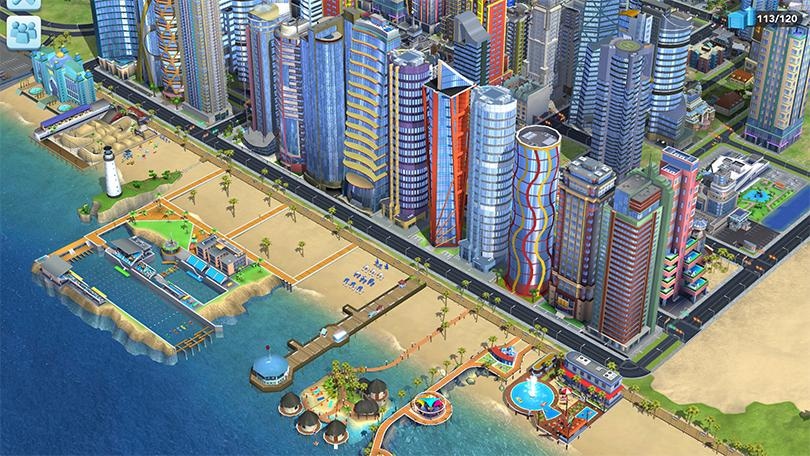 Make sure to prioritize building factories and upgrade them as soon as you have the available resources. You can also use the in-game credits to expand your factories' slots, so they produce more.
The more slots you have, the more your factories produce resources for your city, which means you have more income on the way.
Build More Housing
The game and your city run on an economy. Your city's income is heavily tied to the people who live within it, so it is always best to cater to your citizen's needs. One of the essential needs for your people is proper housing.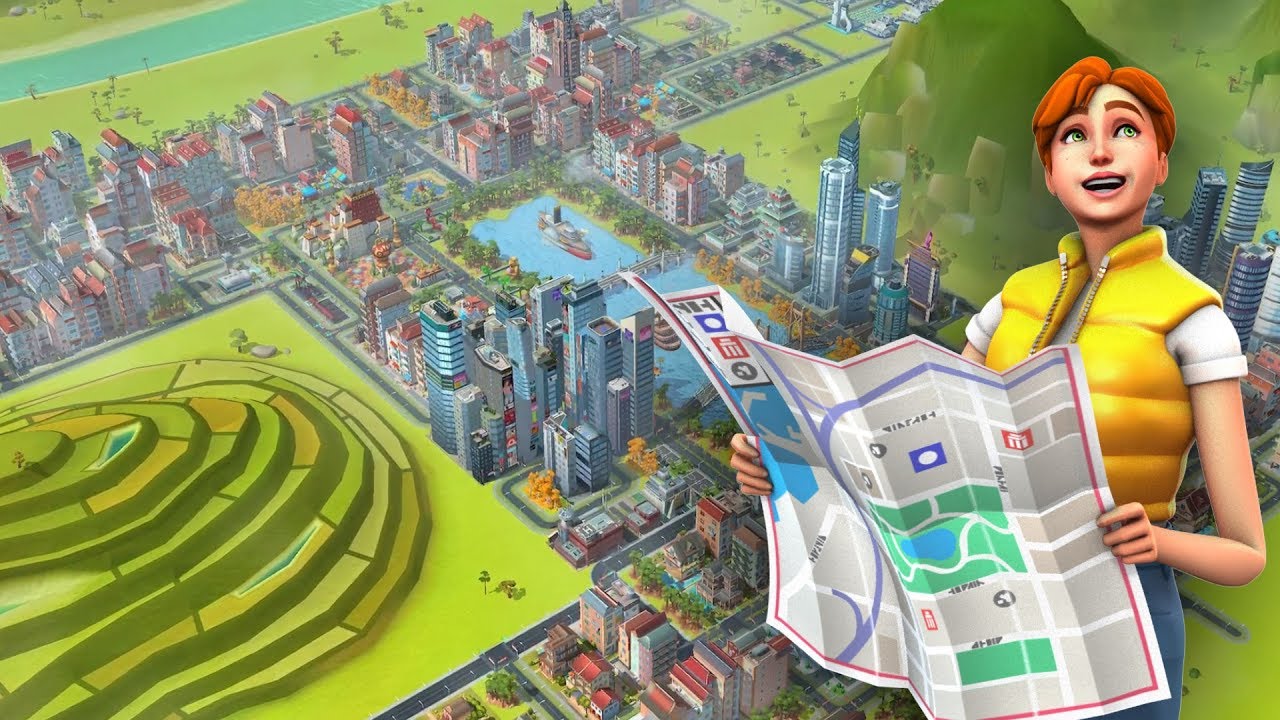 Build more houses so that more people can move into your city, thereby increasing your income through tax. You can then use this income to build more houses and cater to the needs of your people to make them happy.
Keep your citizens happy by building parks and other recreational structures near the housing so they will continue to contribute to your city's economy.
Strategize Building Placement
Buildings affect their surroundings, especially when it is near a residential area. As mentioned before, parks and other public buildings help keep your citizens happy and content. Many of these public buildings are important and help maximize the income of your city.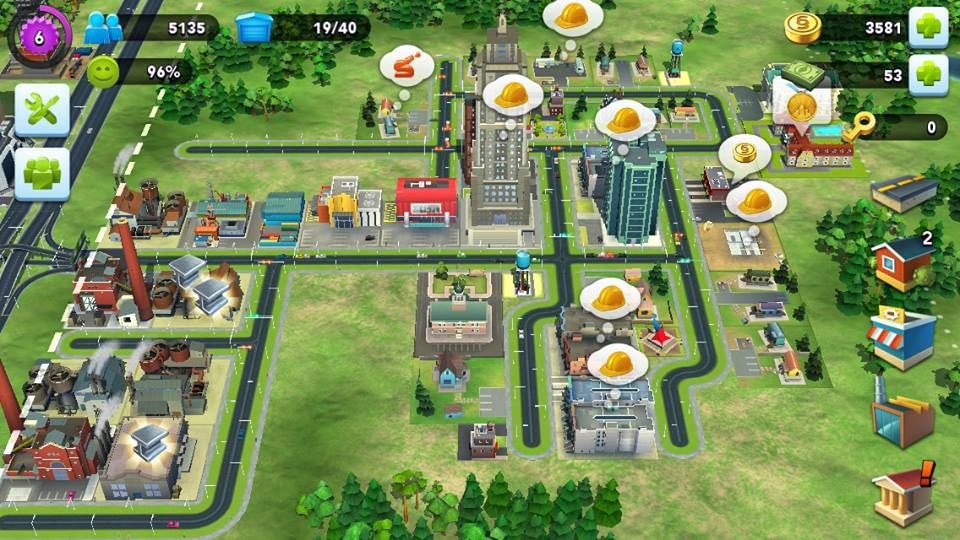 Before you start building these types of infrastructure, make sure to plan their placement accordingly. Never place buildings adjacent to another just for the sake of it. Each public building affects others, which you will need to take advantage of.
For residential areas, make sure to build parks around houses and scatter a few fire department buildings in between. Parks keep residents happy while fire and police departments keep the area safe. This should help keep things smooth but if you truly want to excel at playing this game, make sure to plan and arrange buildings where they can get the most benefit.
This is also highly advisable for people who build more residential structures than utility buildings. Around level 14, most of your residents are either unhappy or ready to move out due to the deteriorating quality of living within your city. Try to balance out the residential structures from the commercial and utility ones.
Don't Be Afraid to Destroy Buildings
Some might say that this move is counterintuitive to your goals in producing a top-notch city. However, tearing down buildings is as equally essential as building new ones. Some buildings sometimes need to be destroyed to keep your population rate from going over and avoid any negative effects to your residents.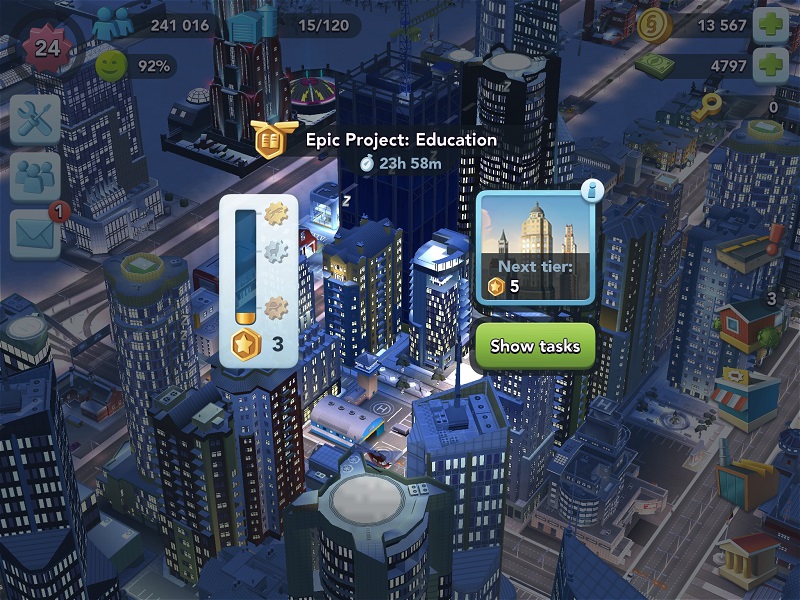 Tear down buildings that do not provide enough income for your residents. These buildings are often costing you more than what you have bargained for in the first place.
Whenever you feel like you overbuilt some structures, make sure to take some of them down to make room for more important buildings for your city.
Prioritize Education
At a certain level in the game, you will be able to unlock different buildings that will truly test how you want your city to be. These buildings include education, gambling, entertainment, transportation, and many more.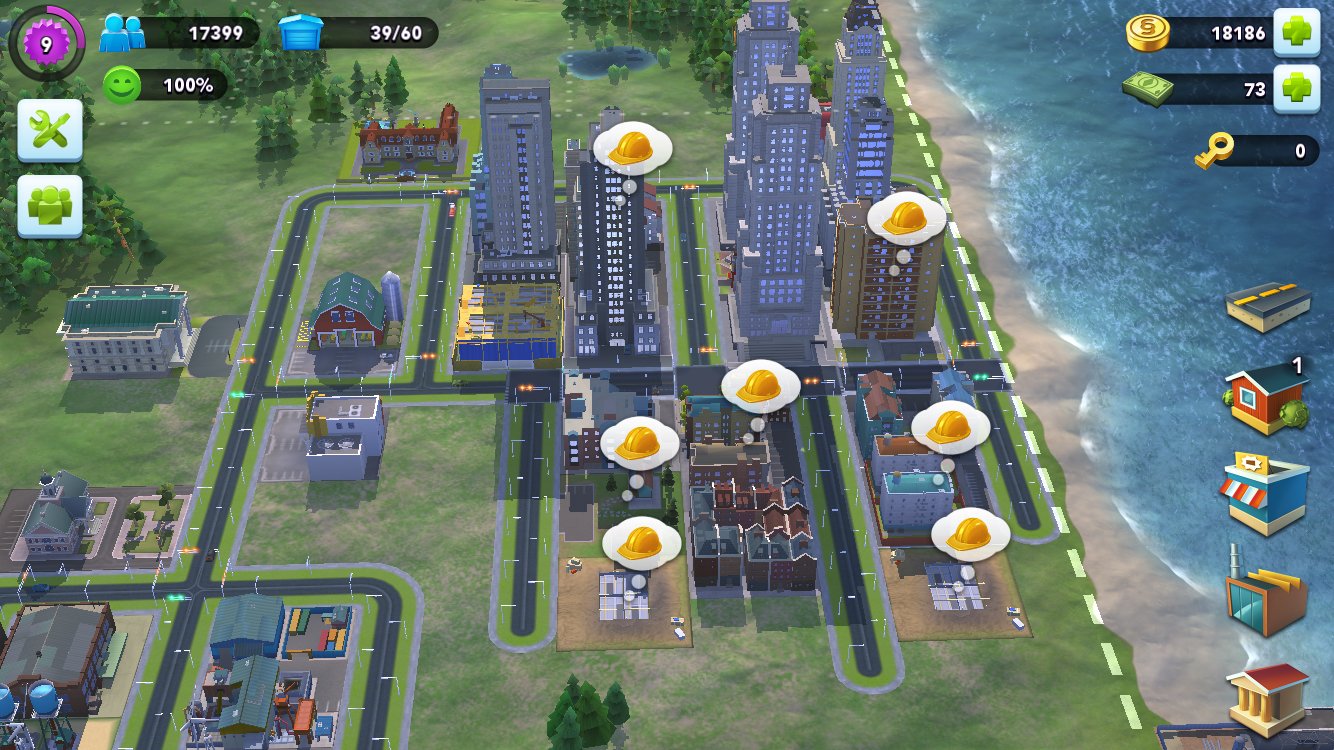 Players might choose gambling facilities to keep their residents happy, but it is more important to build educational facilities instead. Unlock education buildings first before anything else as these structures make for a greater population.
While entertainment structures are indeed great for your residents, it will take a lot of time before they are unlocked, so start with the education buildings first, then move toward building these entertainment facilities.
Take Advantage of Trading Posts
As with any other cities worldwide, trade is key to gaining more resources and building more infrastructures. Use the game's online features and start adding friends to trade some resources. Visit some of the cities and make sure to strike a deal with their trading posts so you will get all the resources you need for your city.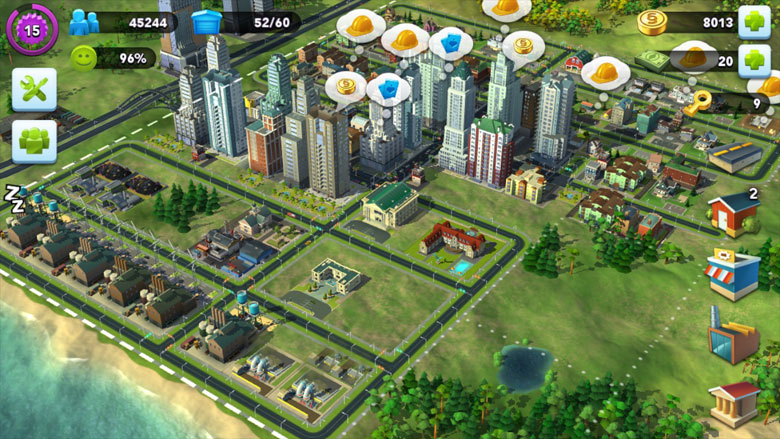 Avoid Or Solve Traffic Issues
Like in real life, traffic causes a lot of problems both for your business and for your residents. Road congestions will force your citizens to abandon buildings, and you end up losing a ton of money from taxes in the long run.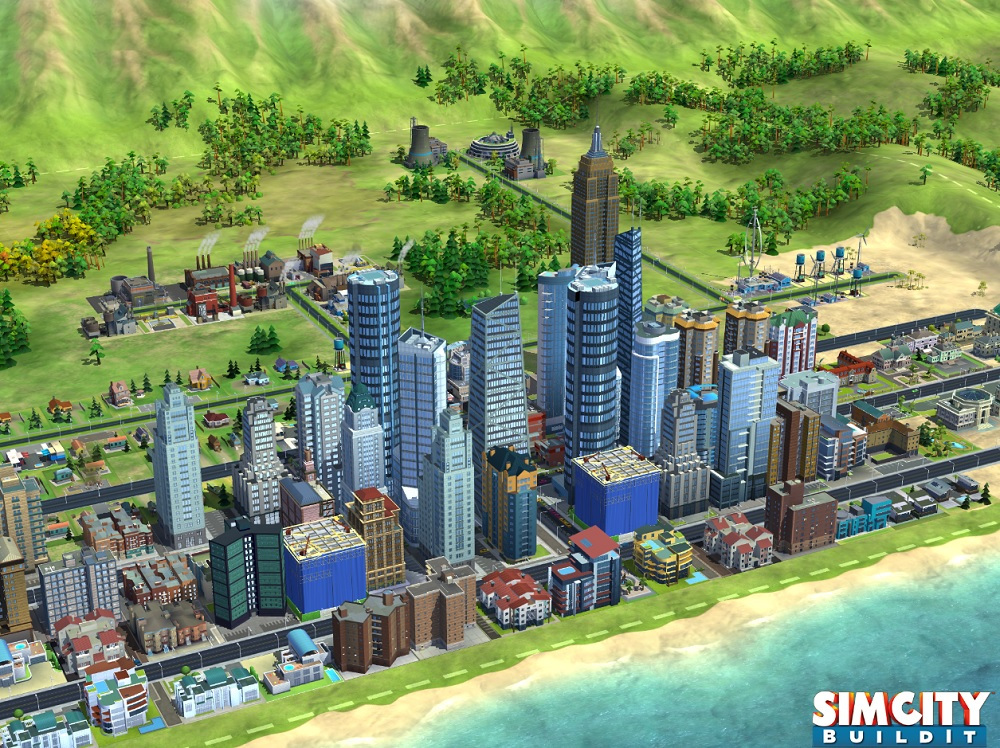 The best way to avoid traffic issues, especially in heavily congested areas, is to upgrade your roads. There are a lot of viable options that are quite affordable.
Make sure to upgrade your roads to free up some space for your residents to travel in and around the city. Remember that roads with traffic jams are far more difficult and more expensive to upgrade, so make sure to have all the resources you need.
Build Factories Away From Residential Areas
Most players would be tempted to build factories near the residential areas to save up some money from resources. The thing about these factories and other industrial buildings like waste plants is that they produce pollution and are the main cause of sewage issues.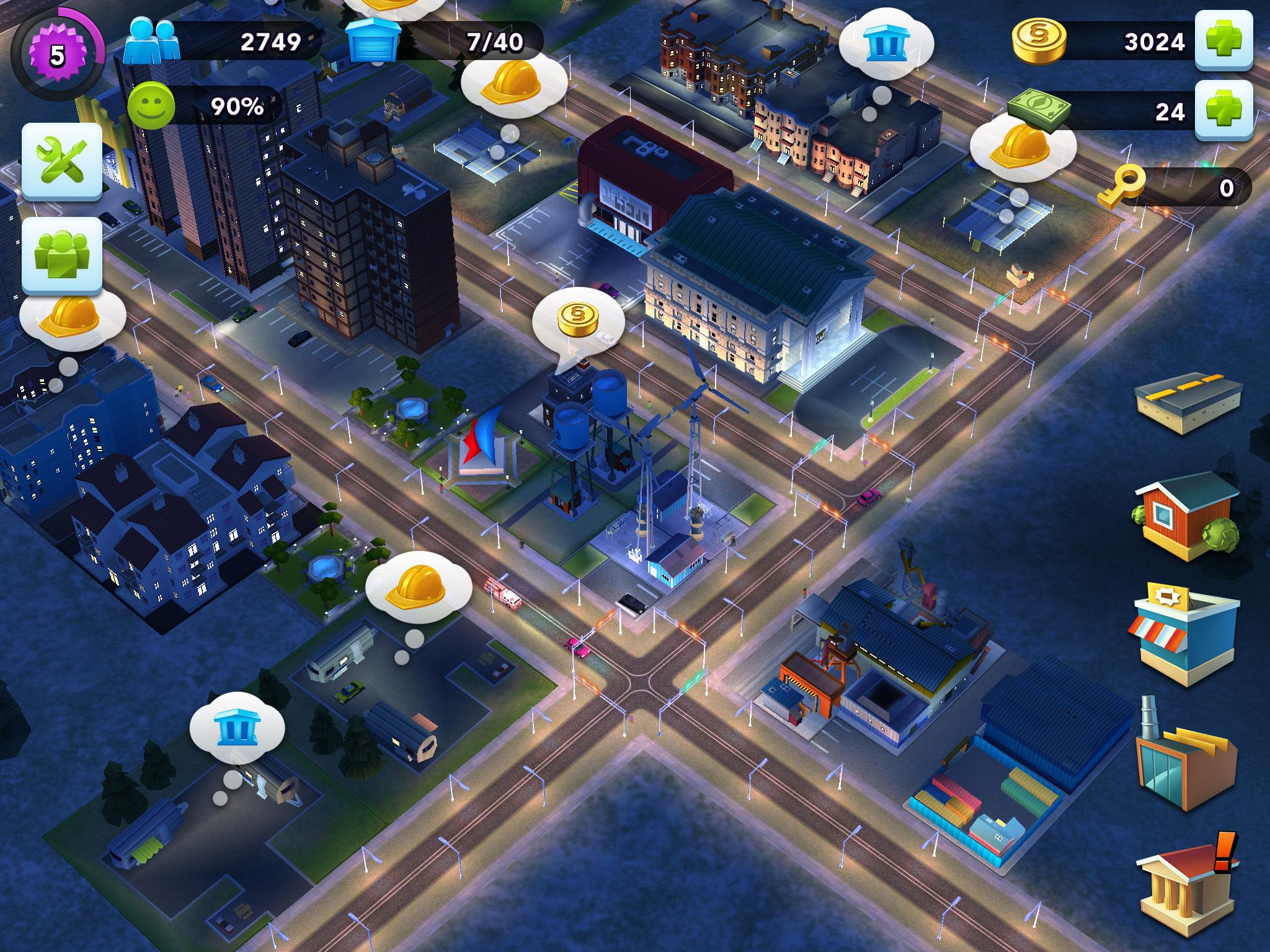 If built near a residential area, the housing structures will also get affected by the sewage issues, and your residents will begin to feel the effects of pollution.
Keep them as far away from these types of buildings as much as possible to protect your residents. You can also research clean technology to produce less waste and pollution from your city.
Conclusion
This modern take on the popular SimCity offers a great experience for fans of the old game. Not only does it pay homage to the classic game, but it also builds upon the gameplay and the feel of the original and makes it modern and unique in its way.