You may have heard stories of people hunting down Pokémon on their office desks, in rooms, and even in bathrooms. Yes, the same Pokémon, we saw in cartoons. Numerous news portals have also reported about deaths of people while looking for Pokémon. Have you ever wondered what actually is going on?
It is actually the game called Pokémon Go that has taken the world by storm. Although it is no longer the global phenomenon it used to be back in 2016, the game is still played by a lot of people and remains to be incredibly popular.
In this article, we are going to take a look at the Pokémon Go game, its features, how to play the game, and provide you with few success tips. Moreover, we will also be focusing on getting Tornadus Therian.
About Pokémon GO
A Massive Collection of Pokémons
Raid Battles
How to Download the Game
Practice with Team Leaders
Use the Charge Moves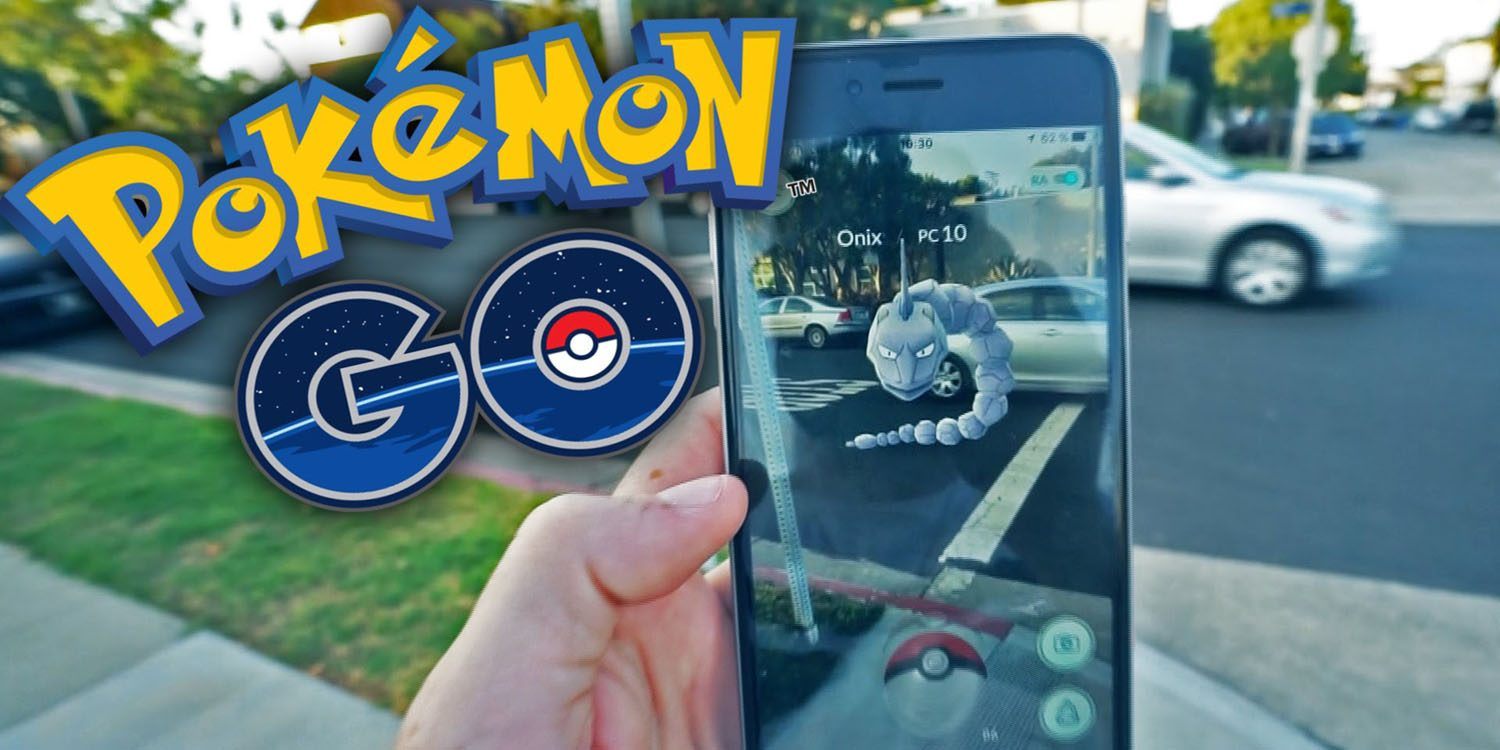 About Pokémon Go
Launched in 2016, Pokémon Go is an augmented reality game developed by Niantic in collaboration with the video game giant Nintendo.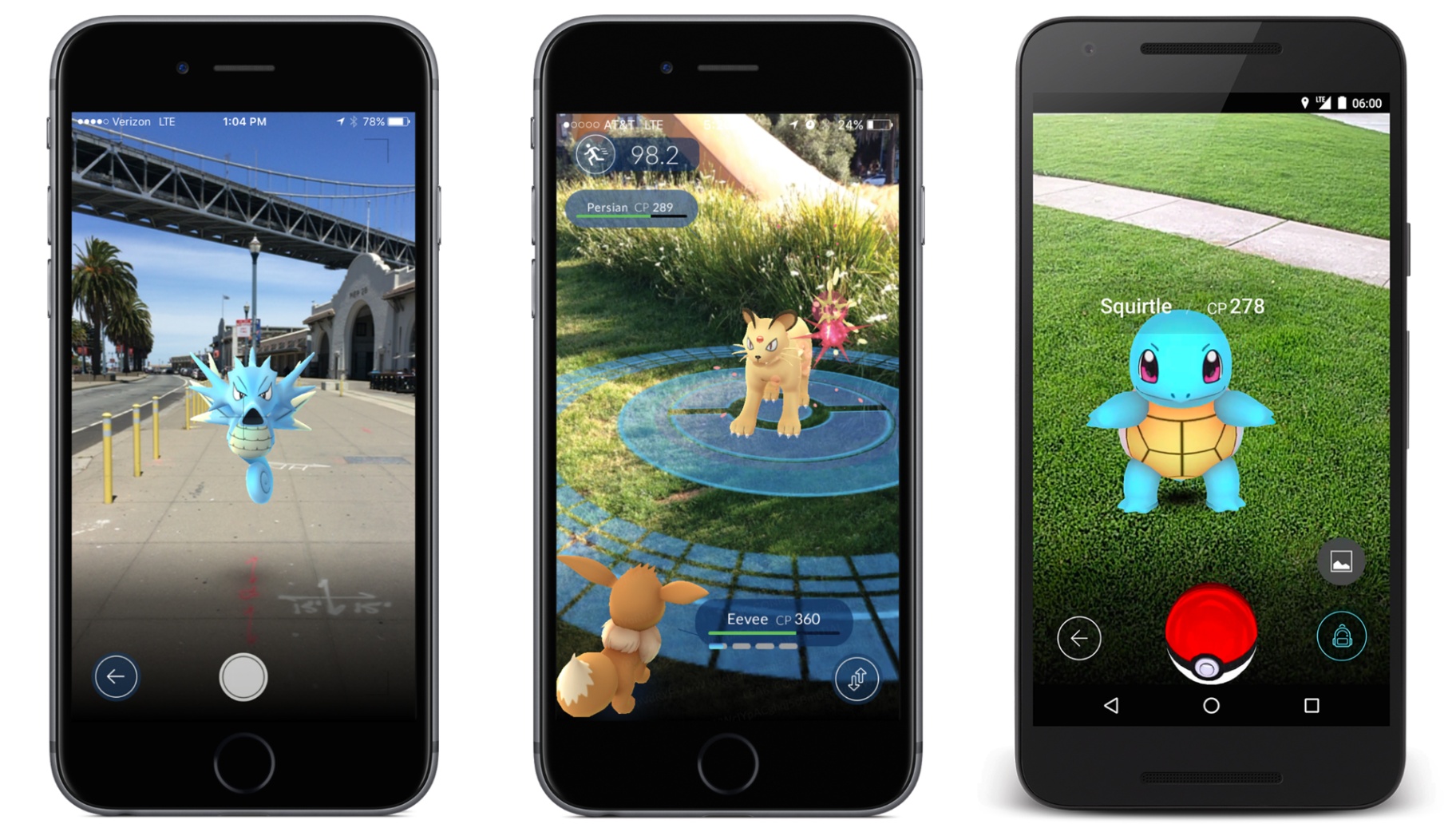 The game takes place in a world populated with exotic, and powerful Pokémon monsters. Players get to collect them, train them and take part in a contest with the virtual creators.
It is one of the most successful games of all time and broke several records such as the fastest to earn $100 million revenue, and the most downloaded in the first month of its release, among others.
To date, Pokémon Go has been downloaded over 800 million times and has grossed over $2 billion in revenue.
Prime Elements of the Game
Pokémon Go, a free smartphone game, combines gaming with the real world. The game uses the location tracking and mapping technology of the smartphone to create an augmented reality where players catch Pokémon and train them in real life.
Pokémon Go turned out to be an amazing comeback for the entire Pokémon franchise – all thanks to Pokémon Go's amazing features. Below is a brief detail about some of the features.
A Massive Collection of Pokémons
Firstly let us come to the main element of the game – Pokémon. A short version of the word for pocket monster, Pokémon came into our lives in the mid-'90s as a game for the Game Boy console. The game is centered on the fictional characters known as Pokémon.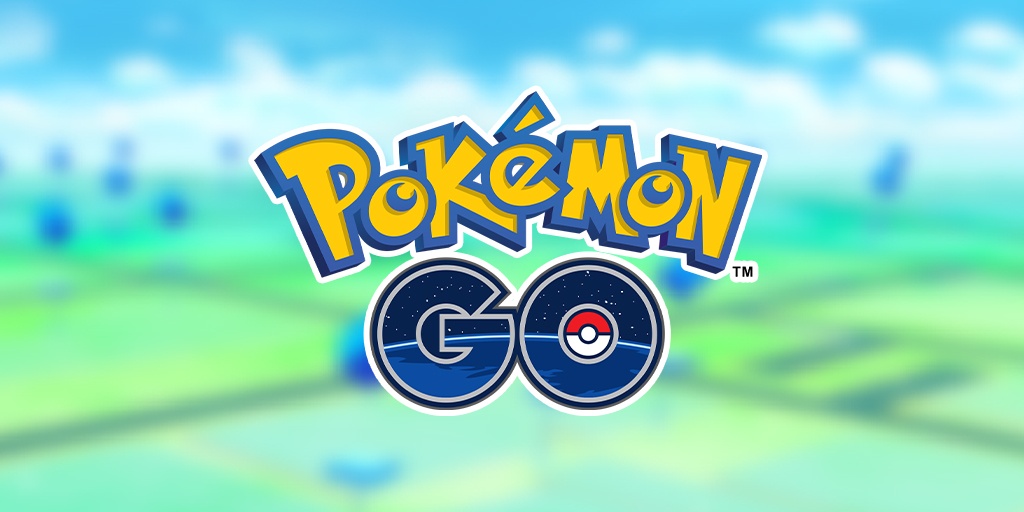 These creatures also have upgraded versions of themselves that are stronger and can earn you more rewards. So what actually are Pokémons?
Pokémons are exotic and powerful monsters with distinctive superpowers – they may look like rats, snakes, dragons, dinosaurs, birds, eggs, and even trees.
In the Pokémon world, people called "trainers" travel around the globe trying to collect the mystical creatures and use them to fight each other. The game was launched with only 150 species of Pokémons, but as of today, it features around 600 of them.
Trainer Battles
Trainers are basically the players, who collect Pokémons and train them for future fights. Pokémon GO features trainer battle mode, in which players can go head-to-head against each other.
However, the trainer battle required physical proximity, scanning a QR code on each other's phone, or knowing each other's friend code.
In January 2020, developer Niantic launched an online battle format called GO Battle League, in which players could opt to contest any player around the world. This particular format automatically paired participants using the Elo rating system.
Raid Battles
Raid Battles are another exciting battle system in Pokémon GO, in which a group of five players gathers to take on another high-leveled Pokémon at the gym. If the player is able to defeat the Pokémon, they are awarded a regular version of the Pokémon.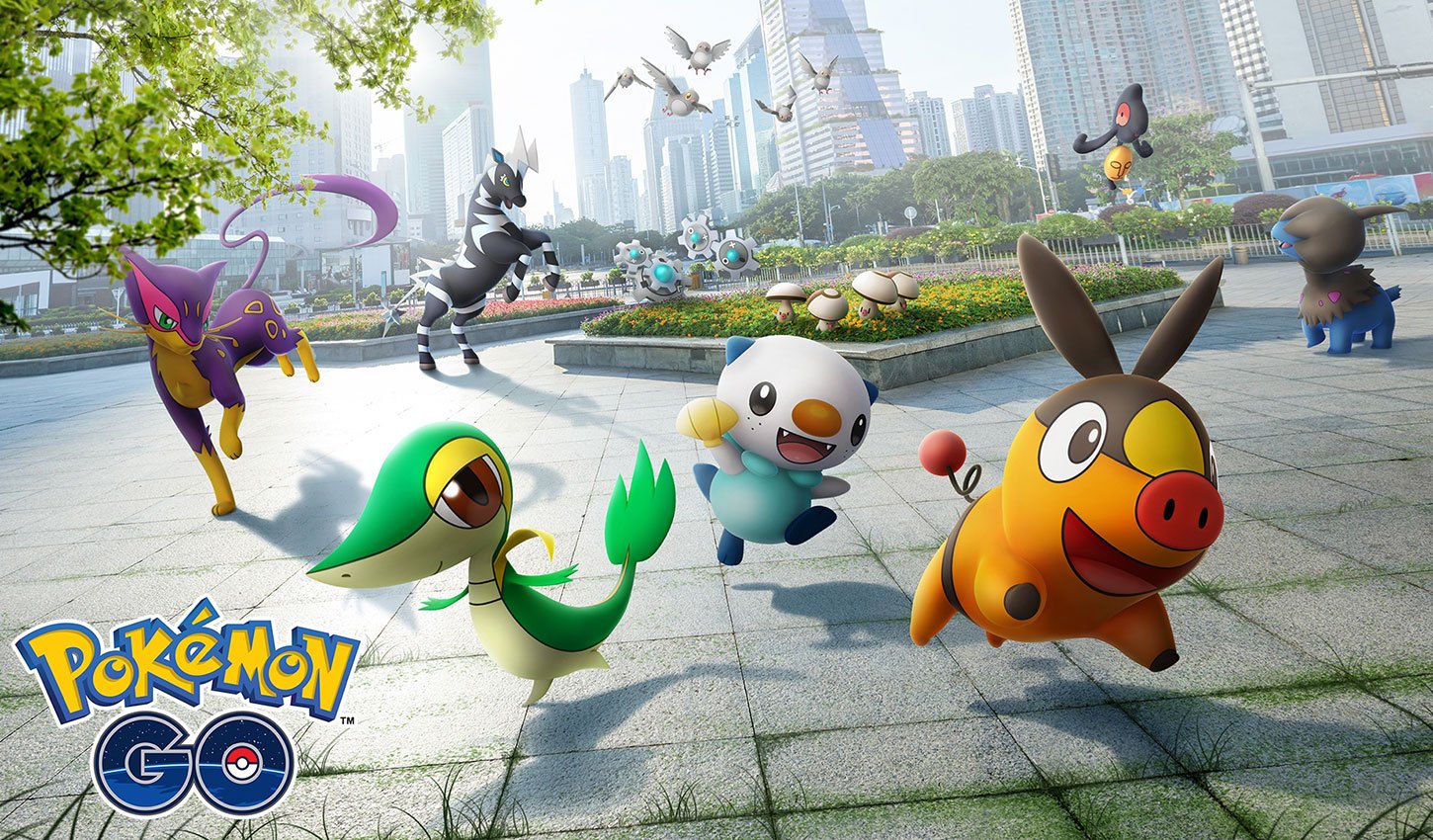 Raid battles have difficulties ranging from 1 to 5, 1 being the lowest difficulty level, and 5 the hardest. The level 5 raid battles open exclusively for legendary Pokémon battles.
The game features competitive Pokémon tournaments that can earn you cash prizes. Tournaments also increase your chances of finding rarer Pokémon and help you evolve your existing Pokémons with special items.
Because the game features mild violence, one has to be at least 7 years of age or older to play Pokémon GO. After establishing a game account with Facebook or any email account, players will be able to create and customize their avatars.
Game Tutorial
Coming to the tutorial of the game, the game is actually very easy to play, and of course free as well. In the beginning, Professor Willow gives you a briefing about Pokémon and helps you to catch your very first Pokémon.
Once you create an avatar for yourself, it is displayed on a virtual map based on your geographical location. Besides the mystical creatures, the map also includes "PokéStops" and "Pokémon Gyms." Players can visit PokéStops to receive free items and catch Pokémon with active Lure Modules, whereas Pokémon Gyms serve as battlegrounds for team-based matches.
As players move in the real world, their avatar also moves in the virtual world. Pokémons are scattered around the virtual map, and all it takes for a player is to spot them and catch them in Pokéballs.
How to Download the Game
As already mentioned above, the game is free to download and play. Niantic has developed versions of the game for both Android and iOS platforms, however, the game is optimized for smartphones only.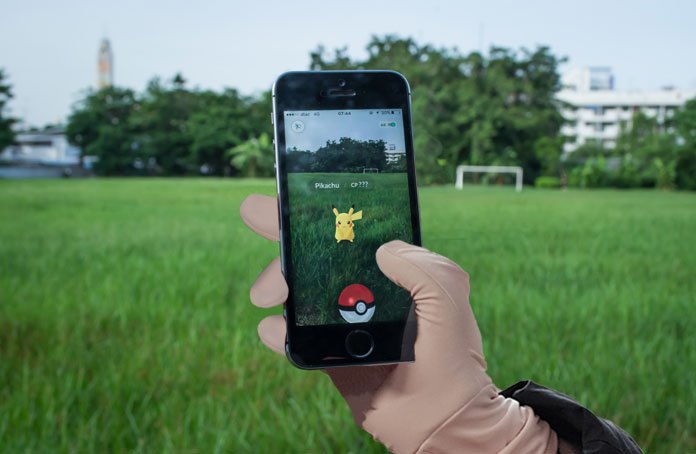 To download Pokémon GO onto your device, open the Apple App Store or the Google Play Store on your device, and search for 'Pokémon GO' on the search bar.
Once you see the game app, tap on it and click 'Install' to begin downloading. Despite being a free-to-play game, the game however offers in-app purchases to buy PokéCoins in the game.
These PokéCoins can cost from $0.99 (for 100 PokéCoins) to $99.99 (for 14,500 PokéCoins). These PokéCoins can be used to buy stuff like bags, PokéBalls, incense, and other in-app assets.
Success Tips
While it is an easy game to play, it takes a lot of time and effort to master the game.
Below are few success tips that can help you become a great Pokémon trainer. You might even defeat all-time great Ash Ketchum.
Practice with Team Leaders
The first is to practice with the team leaders, which is one of the best ways to practice for your player-vs-player (PvP) matches. It is not just good exercise but these practice matches also award you with daily rewards and several in-game goodies.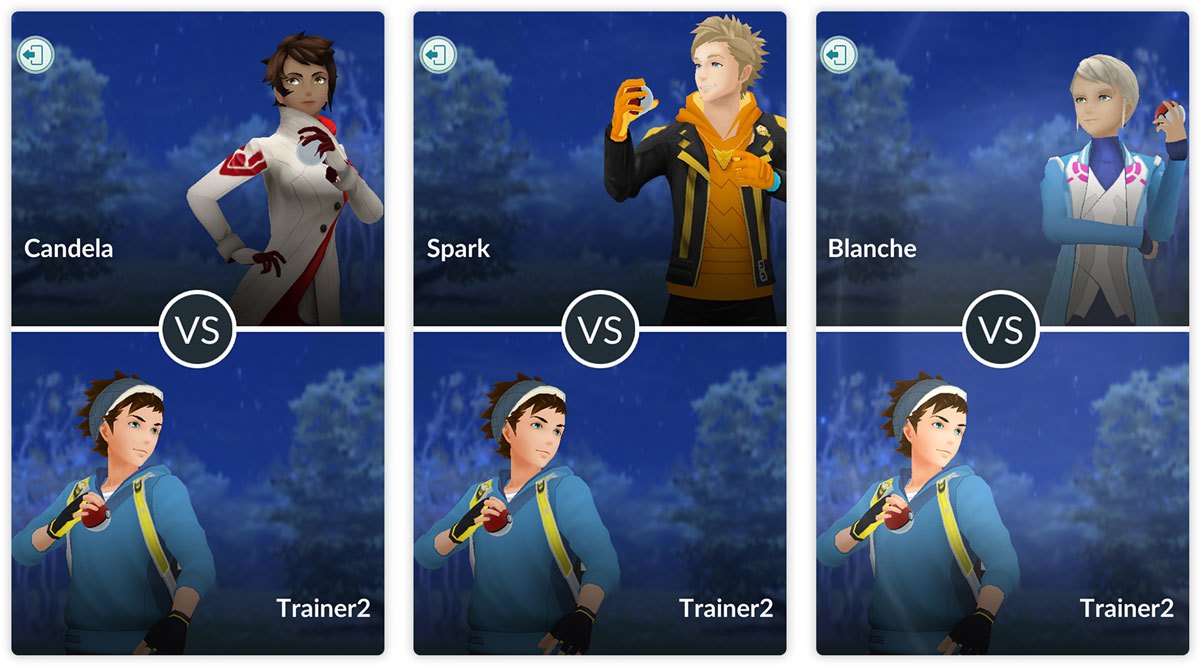 To practice with a team leader, go to the battle menu, select one of three team leaders, and begin your practice matches. Whatever game it is – understanding the enemy is always important.
The same goes with the Pokémon GO PvP matches – you will have to know what types of Pokémon you will have to fight against.
It might be almost impossible to put together a team that covers all the weaknesses of your opponent, but at least choosing a team by understanding the opponents' weaknesses could a great help.
Make Use of Shield Wisely
In PvP battles, each player is allowed to use a shield twice. We suggest players use these shields very carefully and wisely.
Many players often use the shield right in the beginning, which makes them quite vulnerable in later moments of the game.
So keep this in mind, and use the shield wisely – hang on until it is absolutely needed.
Use the Charge Moves
Continued use of the quick moves builds up a gauge that allows players to use Charge Moves.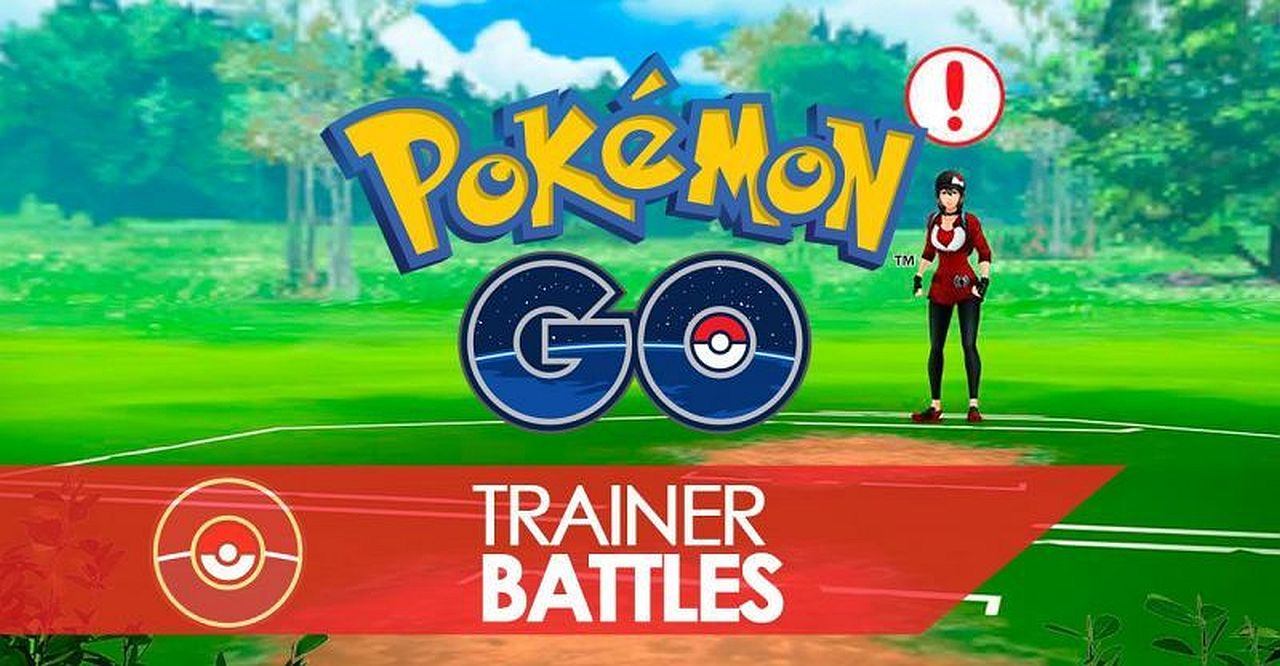 A great charge move has the ability to take or the opponent's hit points by more than half. Here, the trick is to figure out the surprise element so that your opponent will never see the movie coming.
Now, to the part you're really wanting to know about: The Tornadus Therian. Therian Tornadus made its debut in the world of Pokémon on March 30, 2021.
Tornadus is one of very few Pokémon that is purely a flying type. Tornadus has a Max CP of 3345, a defense rating of 164, stamina is 188, and its attack point is 266.
How to Catch Tornadus Therian
Coming to the main focus of the article – how to catch the Tornadus Therian? When it comes to catching Tornadus Therian, the only way to do so is by winning against it in the raid battles. When you do that, Tornadus will appear in the wild, so that you can catch it by yourself.
As a flying type Pokémon, Tornadus Therian is resistant to fighting, ground, and grass Pokémons. However, the weakness of Tornadus Therian is the attacks of ice, rock, and electric moves.
Therefore, if you wish to defeat Tornadus, gather Pokémons with these abilities on the raid. Mega Manectric, Rampardos, Paikou, Galarian Darmanitan are some of those Pokémons who have the capabilities to defeat Tornadus Therian. Once players defeat Tornadus, they will be open in the wild, catch them and have fun with it.
The Bottom Line
To sum up, Pokémon GO is a great game that is up to some extent even very addictive. We have heard numerous accidents and even deaths of people while playing the game. Therefore, we suggest players play the game, but also make sure that they are in a safe environment.