Candy Crush Saga is a sweet treat for those who want to have a simple game to play but challenging enough to be enjoyable at the same time. In the past few years, the mobile game has become very popular for its bright and colorful aesthetics apart from the fun and challenging gameplay. You can play it on your phone, mobile, or even on your computer at any time and any place.
However, there are particular challenges to playing Candy Crush Saga, especially in the game's latter stages. In this article, we discuss more on the following:
Mix And Match
Get Infinite Lives And Boosters
Ask Your Facebook Friends
Free Boosters On Facebook
Start From The Bottom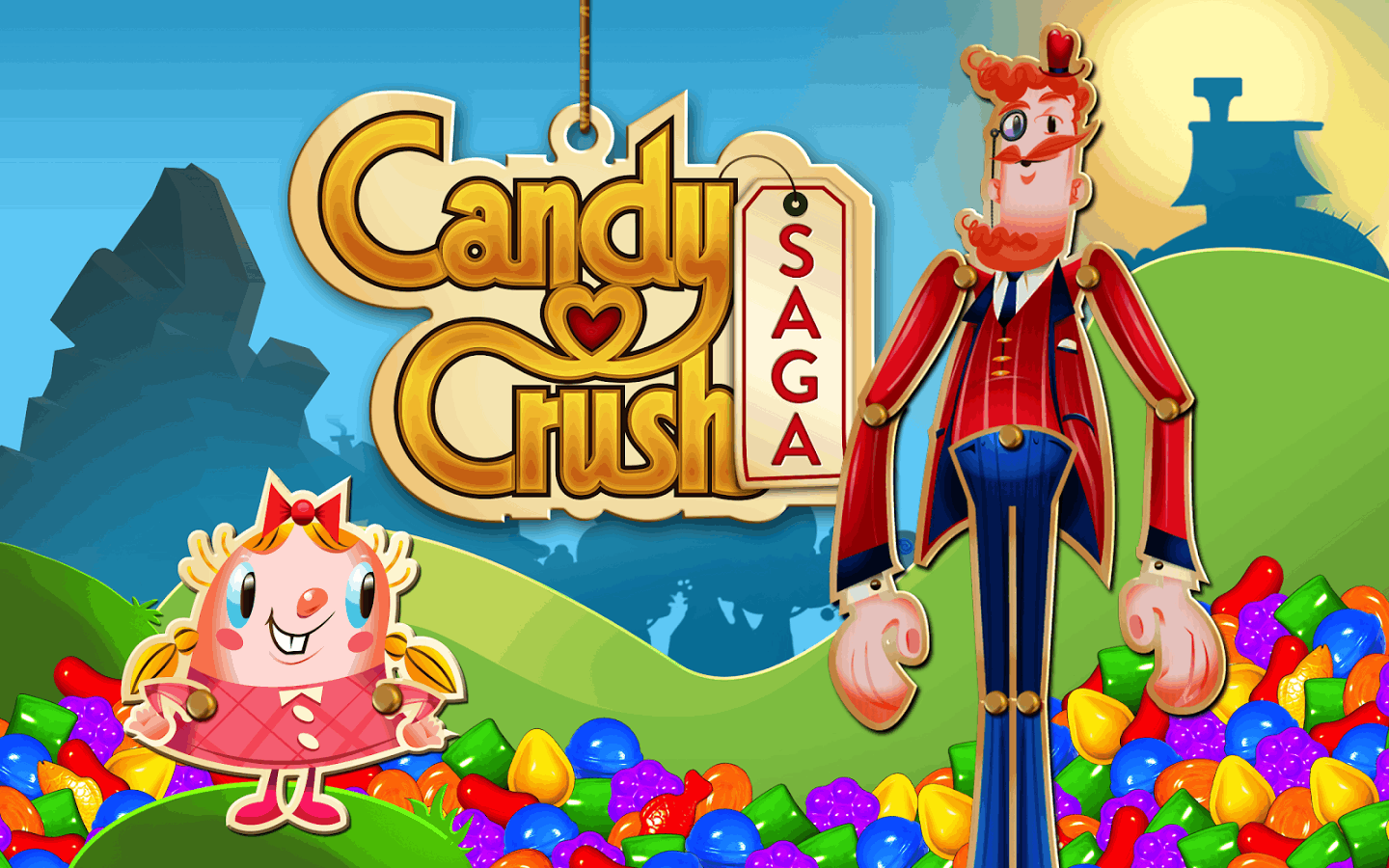 Mix And Match
Candy Crush Saga is one of the most popular puzzle games on mobile devices. It has reached over 1 billion downloads since it was launched. With over 1,000 levels, there is always something to accomplish within the game, and you will still even crave for more afterward.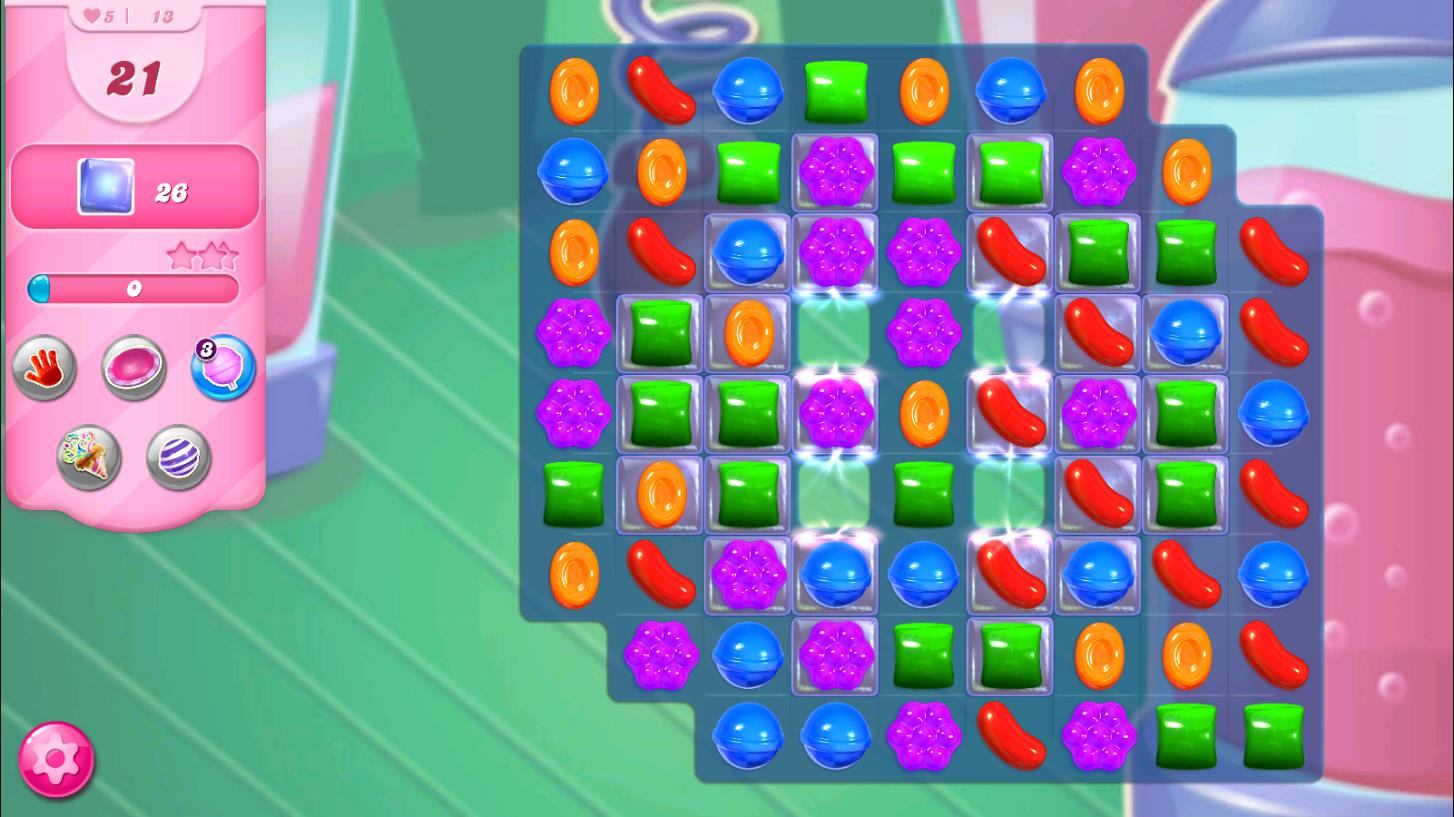 The game's objective is straightforward. All you need to do is to mix and match different candies and make sure that they are the same to remove them. You may also use boosters to remove some problematic puzzle pieces.
Candy Crush Saga also features different game modes such as Target Score, Clear the Jelly, Order Mode, and Collect the Ingredients. Each of these game modes offers something fun and unique apart from the main game.
Downloading The Game
To download Candy Crush Saga, all you need to do is launch either the Google Play Store if you have an Android device or the App Store for those who have an iOS device.
Please search for the game through the search function, or you may also find it on the Popular tab of the app. Once you have found the app, tap Install to begin the download.
Wait until the game is fully downloaded and tap Open to launch the app. Make sure that you have also set up your payment option if you plan on making in-game purchases. Do note that the game will also ask for several permissions from you when you launch the game.
Get Infinite Lives And Boosters
With hundreds of levels in the game, there will come a time that you will need a little bit of help to finish a certain difficulty level. This is where boosters and lives come into play.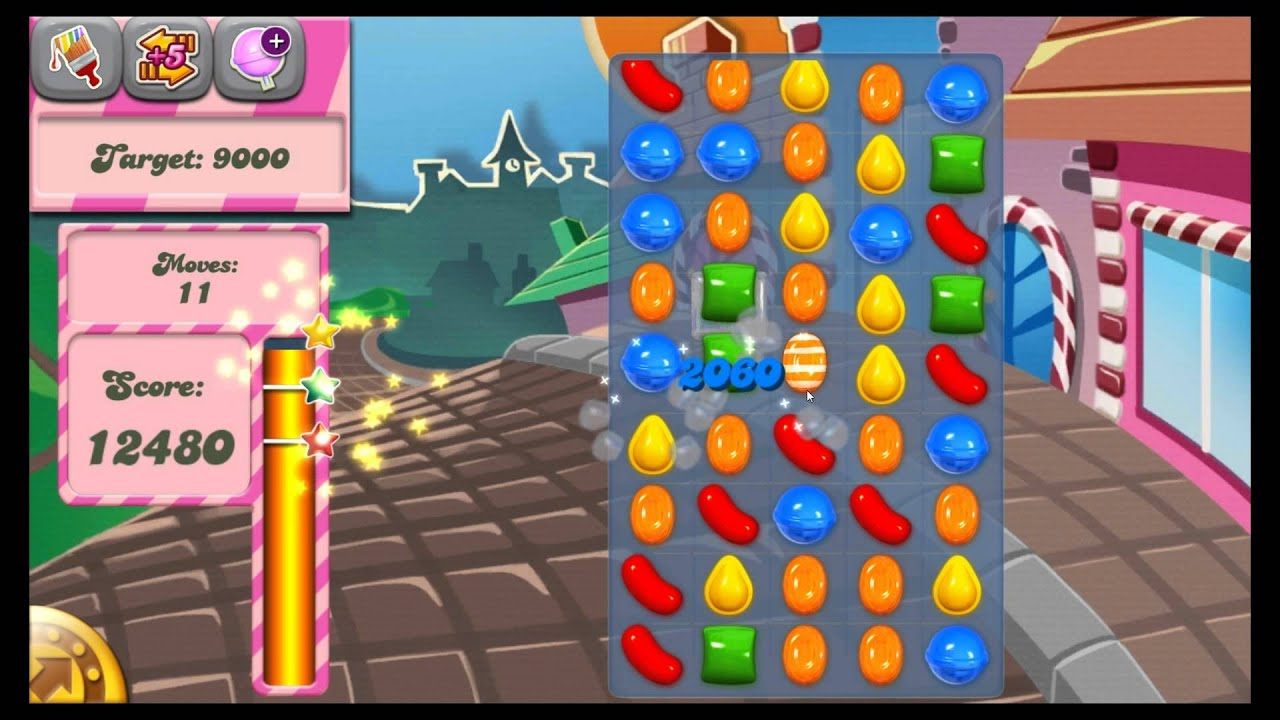 The game offers them regularly to all players to help them get past difficult levels, but sometimes, they are not enough to get you through consecutive challenging levels.
This is why getting lives and boosters is essential if you want to proceed to the next level and get to the top of the game. Here are some tips for knowing how to get infinite lives and boosters in Candy Crush Saga.
Buy Lives
Candy Crush Saga offers in-app purchases that allow you to buy boosters and lives through the in-game store. All you need to do is head over to the bottom of the screen when you run out of life.
Tap "More Lives Now," and it will direct you to another screen where you can purchase more lives using your credit card or the payment method.
Make sure to set up your payment method beforehand if you are using your Google or Apple account. The amount that you purchase will depend on the region, so ensure that you have enough credits on your account.
Ask Your Facebook Friends
The best thing about Candy Crush Saga is that it lets you connect to your friends on Facebook. This can easily mean that you can also ask your friends to share some of their extra lives with you.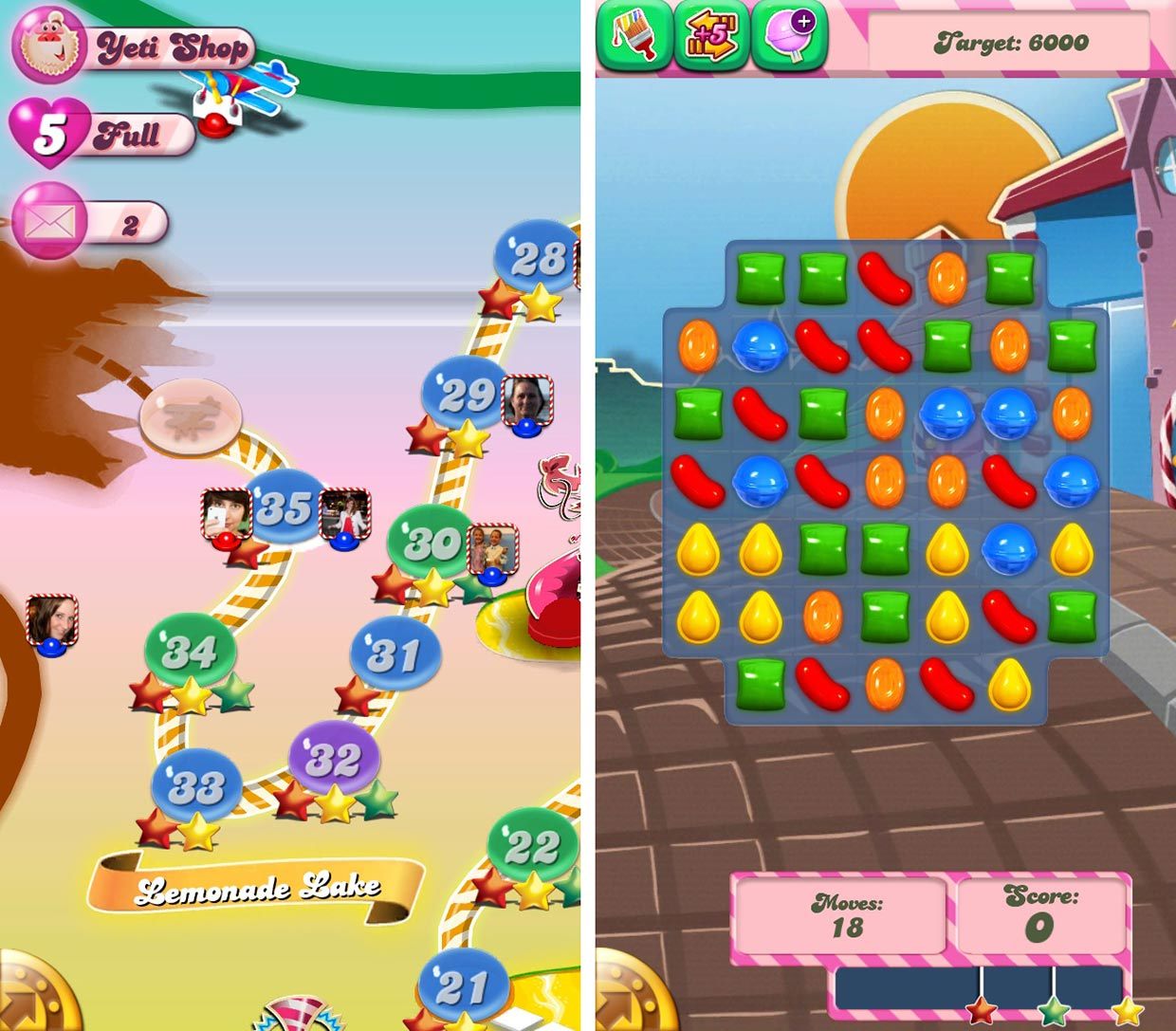 Make sure to connect using your Facebook account the moment you launch the game after downloading it. It will automatically add your Facebook friends who are also playing the game.
If you want to ask your friends, tap the plus button to send the invitation. The only downfall is even if you send help to your friends, it can still take time to receive your extra lives. You can only receive five lives every day.
Take note that the app will be asking for your permission beforehand.
Get Unlimited Lives
Here's one thing that you need to learn about how to get unlimited lives in Candy Crush Saga on your mobile phone. It involves switching your phone's time back and forth to trick the game into giving you lives.
It's already known that the game provides lives now and then, but this will trick the system into giving you more. The first thing you need to do is manually switch your phone's time by moving it forward.
Then, go back into the game and collect the lives that are being offered. Set the time back to the present by choosing to set the time automatically and start playing the game. It's a straightforward process that will help you get infinite lives in the game. Just be sure to change it back to the present time to avoid any issues with other apps on your phone.
Free Boosters On Facebook
There aren't many freebies that can be found within the Candy Crush Saga app apart from the usual daily spins and other events. However, the game does allow me to connect to social media apps like Facebook, where you can check out your friends.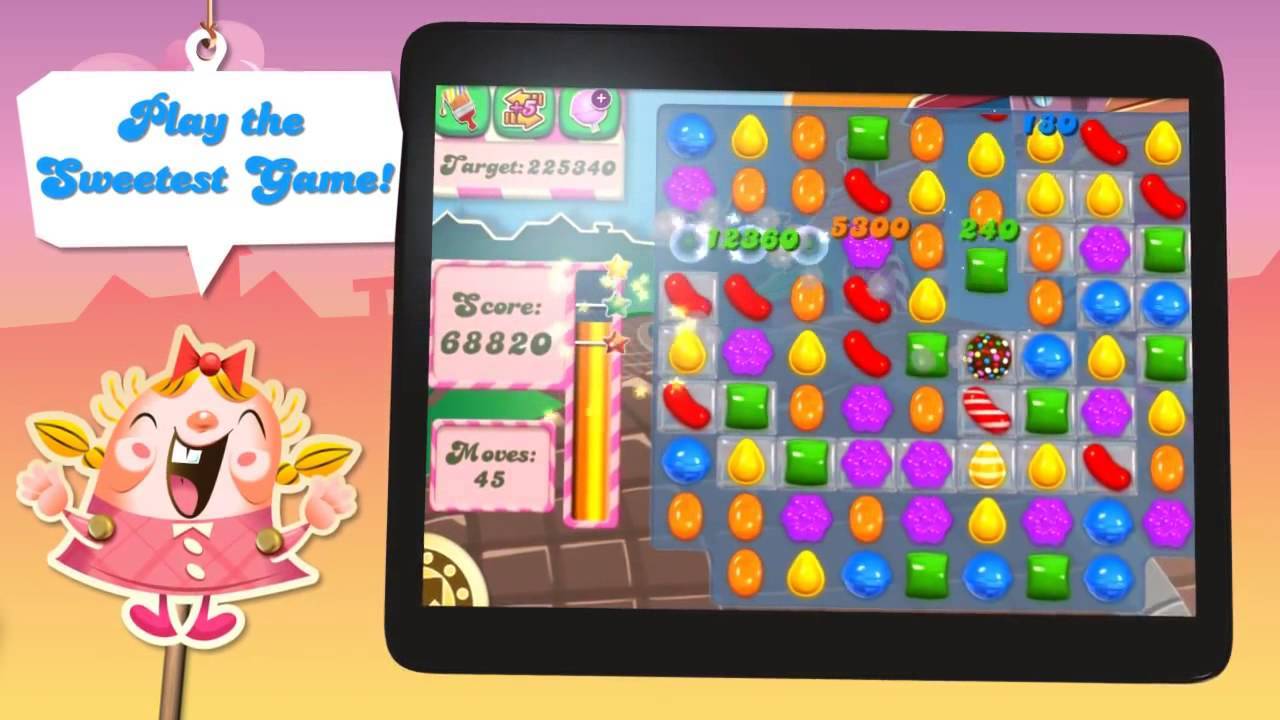 We have also discovered that Facebook also offers many free boosters when you connect your account to them. As soon as you connect your Facebook to the app, make sure to head over to the app and collect all of the freebies like boosters.
You can also try logging in to your Facebook account on your computer to play Candy Crush Saga, and you should also receive free boosters. If you are stuck on a certain level, make good use of Facebook's boosters to get you out of that level.
While checking out the platform, you can also purchase boosters at a much lower price on Facebook. You can even convert gold bars into boosters once you have enough of them. A booster usually costs around 3-5 gold bars, which is enough to use the booster on difficult levels and move forward with the game as you head back to the app.
Use Your Daily Spins
Another great option to collect boosters for the game is to do the daily spin. The app now offers a daily spin where you can get different prizes, including the booster. Make sure to check out the daily booster wheel on the main menu of the app.
The daily booster wheel will ensure that you have enough boosters for difficult levels. You can find this option quite useful, especially if you have run out of boosters while playing the game.
They are very convenient and often rewarding for players who are new to the game.
Start From The Bottom
The most basic tip that we can give to you when it comes to playing Candy Crush Saga is to start from the bottom. It is the fundamental rule when playing these types of games to start playing from the bottom of the stack.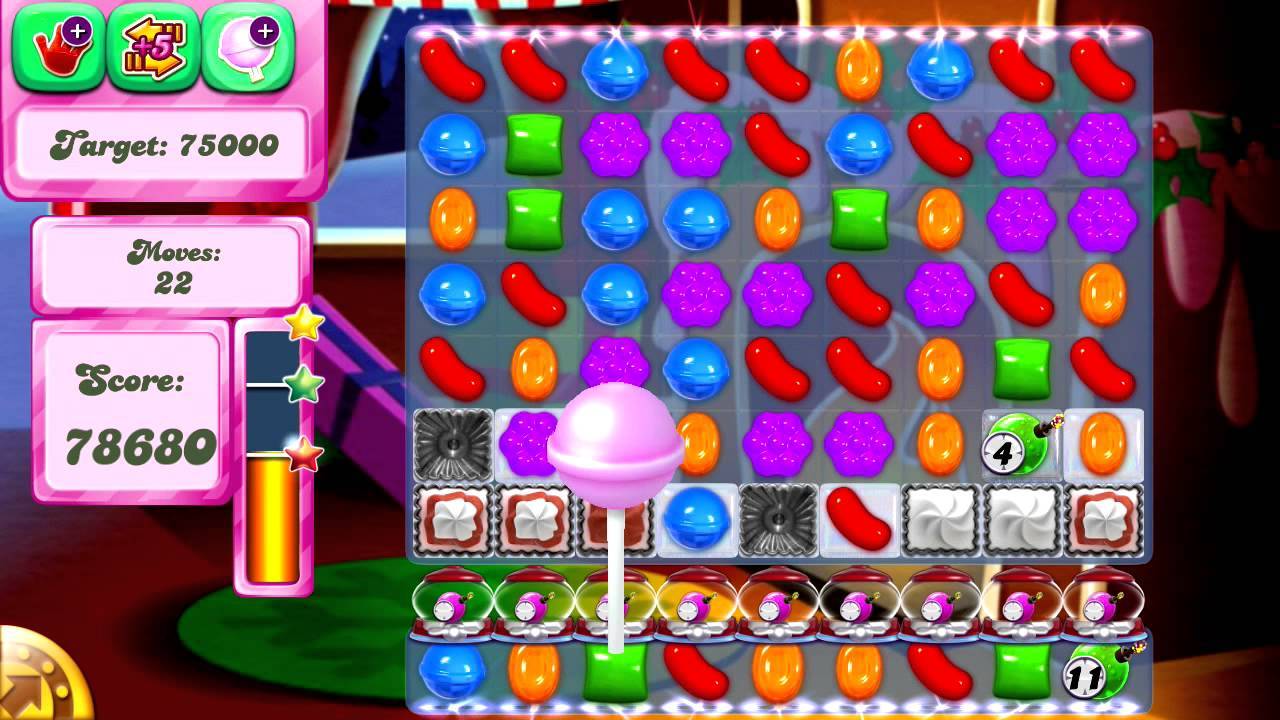 This way, you get to clear out different rows, which often has a domino effect at the top. This thoroughly shakes the board's entire formation, giving you more room to play and create more opportunities for combos to happen.
The chain reaction you make from clearing out the bottom pieces also makes room for more points and sudden random combos. Be sure to start at the bottom when you load into the game.
Don't Follow Suggestions Blindly
One thing to notice if this is the first time you are playing Candy Crush Saga is that when you take a lot longer in solving the game, the game provides a random suggestion to make a move for you.
While many new players of the game might be tempted to follow these suggestions since it was made by the game's AI, it is highly recommended that you avoid following the suggested move.
These moves generated by the game are random and offer no benefits to your game. It would be best that you ignore this suggestion and continue playing the game that you want. At this time, it is even better to take your time and find a move that you want to make for yourself.
Conclusion
If you want to be good at the game and be at the top without even having to spend a single time, take the tips above and apply them to your game and make sure to use the boosters and lives given to you in this game.
These strategies are highly effective, especially for those who are new to the game and those who are struggling at the later stages.