Pokemon is a popular video game that is still popular a quarter of a century after its creation. Pokemon features different animal-like creatures that have certain abilities in relation to the element that they are based upon.
Some of the more famous Pokemon are Eevee, Charizard, and of course, Pikachu which has become the face of the franchise. The creatures are usually cute and cuddly, and the games they are featured in are immensely popular.
One of those games is Pokemon Quest. The newest Pokemon video game offers more action-oriented gameplay than previous versions. Up next we're going to tell you how you can play Pokemon Quest on mobile devices.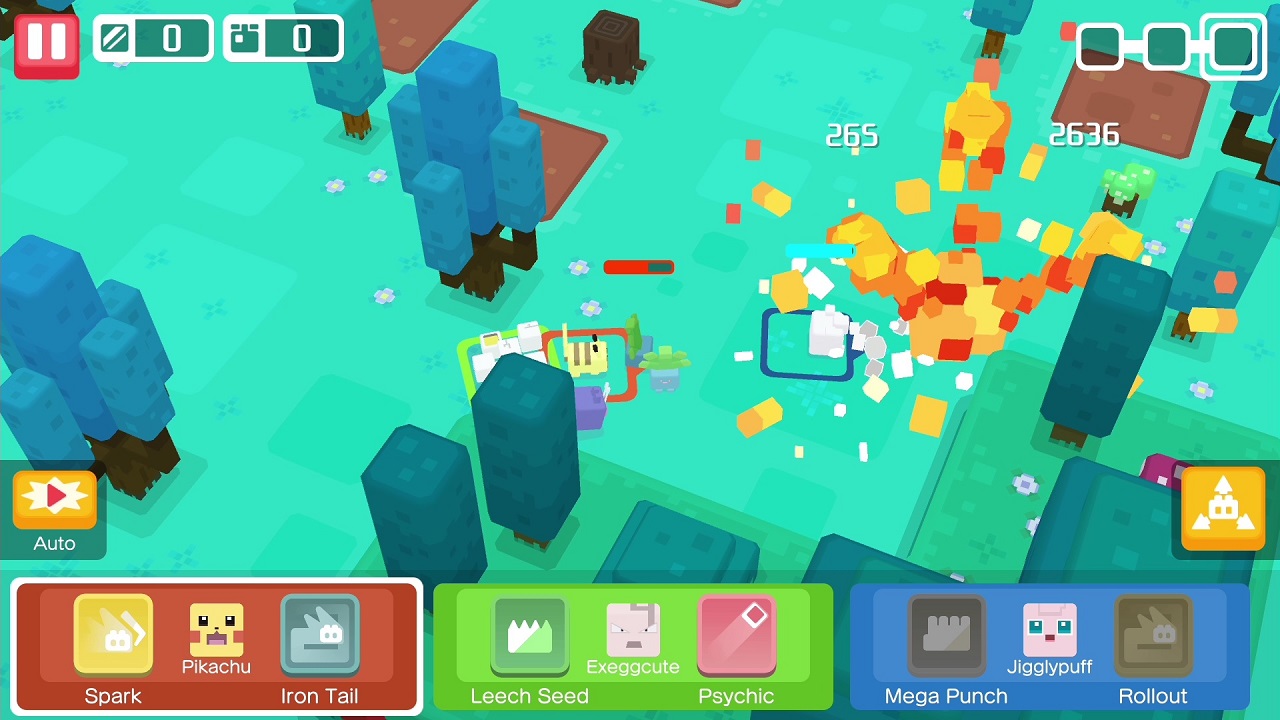 What Is Pokemon Quest?
Pokemon Quest is an action-adventure game based on the Pokemon series and is published by Nintendo originally for the Nintendo Switch in 2018.
A few months later, the company announced that the game would also be ported for other mobile devices such as Android and iOS phones. Days after the game launched, it garnered over a million downloads.
That number hit 7.5 million after a week. The game features blocky graphics akin to Minecraft and is set in Tumblecube Island. The Pokemon featured in the game are all from the original lineup.
So fans of the original Pokemon series will have a nostalgic experience playing the game. In Pokemon Quest, you've got to battle different regions and train your Pokemon until all regions are conquered.
How to Download and Cost
The game can be downloaded through the Google PlayStore or the App Store. Simply type the name of the game at the search option and tap on Install to download the game.
Note that the game is free to play but you can also support the game by purchasing in-game items. For Nintendo Switch users, you may head over to the eShop and search using the keyword Pokemon Quest.
If you cannot find the game, type in Quest as the keyword and then search the game from the full list of results. Press A to continue to the Homepage of the game and then select the download option.
The game will immediately download automatically and will install itself if you have enough storage on your device.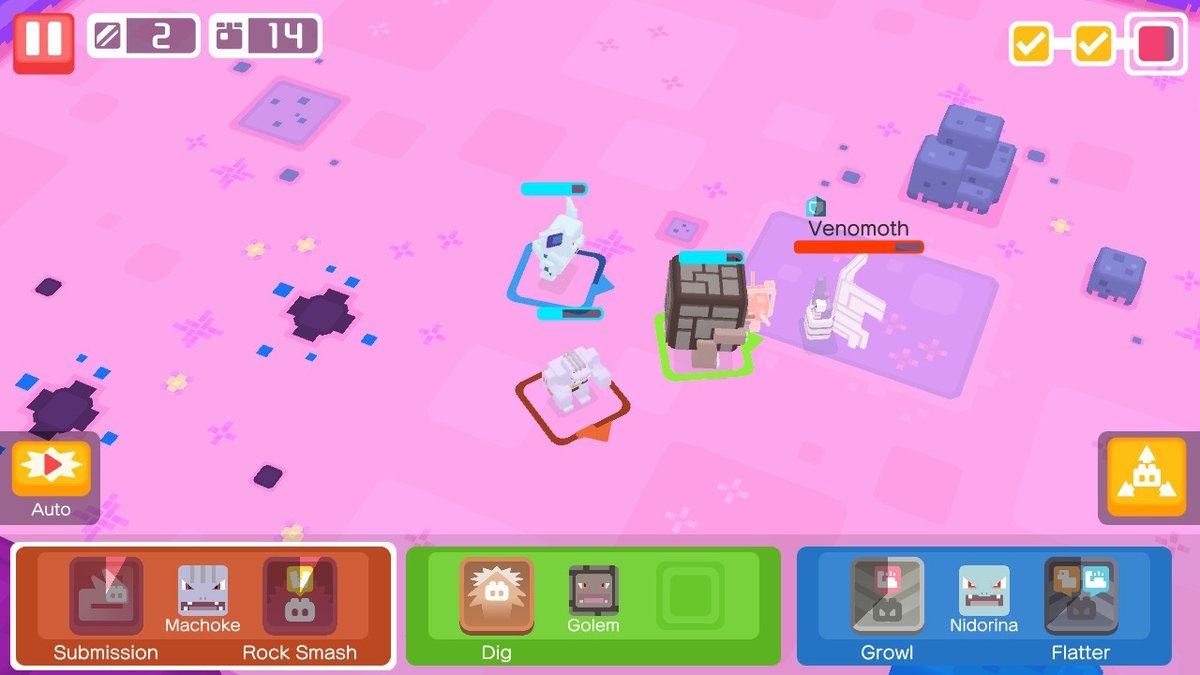 Tips to Play
Choose Your Companion
As with many other Pokemon games, you will start the game by choosing one Pokemon companion. You can choose either from Bulbasaur, Charmander, Squirtle, Pikachu, or Eevee.
Your choice will be vital especially during the early stages of the game as it will define how your adventure will be.
Train Them
Each Pokemon will have a specific attack skill and health bar. The Pokemon that you choose to play will have an advantage over a specific type of Pokemon so always play with your current Pokemon's strengths.
Make sure to train all of your Pokemon together to make them equally strong.
Capture New Ones
In Pokemon Quest, instead of capturing Pokemon by defeating them and using a PokeBall, you can attract a new Pokemon by cooking.
Tap the pot located at your camp and choose the ingredients. The type of food that you make will attract a certain type of Pokemon that you can capture and train.
Empower Your Pokemon
The game also has a set of Power Stones that empower your Pokemon to be stronger. Equip Power Stones to increase their attack or their health.
Remember that there are different types of Pokemon and each socket will have a different effect on your Pokemon companion.
Conclusion
Pokemon Quest also has daily events that will help you get some free PM Tickets. Complete all the challenges so you can get ingredients to help you capture more Pokemon and add them to your roster.
Pokemon Quest offers a lot of the original game's features hence it is quite popular with old-school Pokemon players.