One of the reasons why the Nintendo Switch is so popular is its versatility. You can actually play the game at home or on your TV, but also on-the-go in its portable mode. This kind of versatility is applied to the Co-op games and multiplayer, which can be played using a single Joy-Con controller.
You can also play in its tabletop mode using wirelessly, both locally and online. Actually, its portable console is home to some of the best experiences you will ever see in this generation, and there are new games being added all the time. Here are some of the best multiplayer Switch games.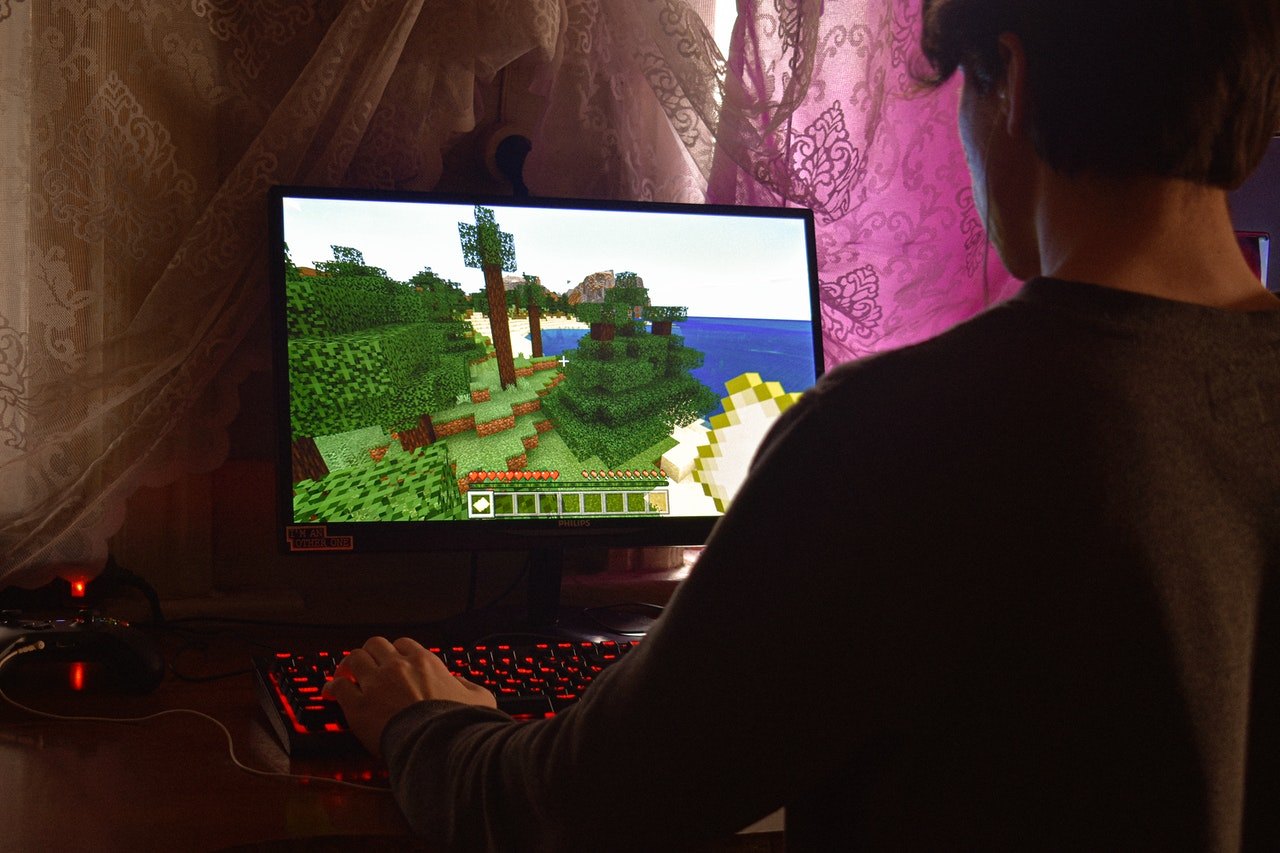 Kirby Fighters 2
This game can be played by up to 4 people using one console and online or a local play. It is an exciting multiplayer game on the Switch.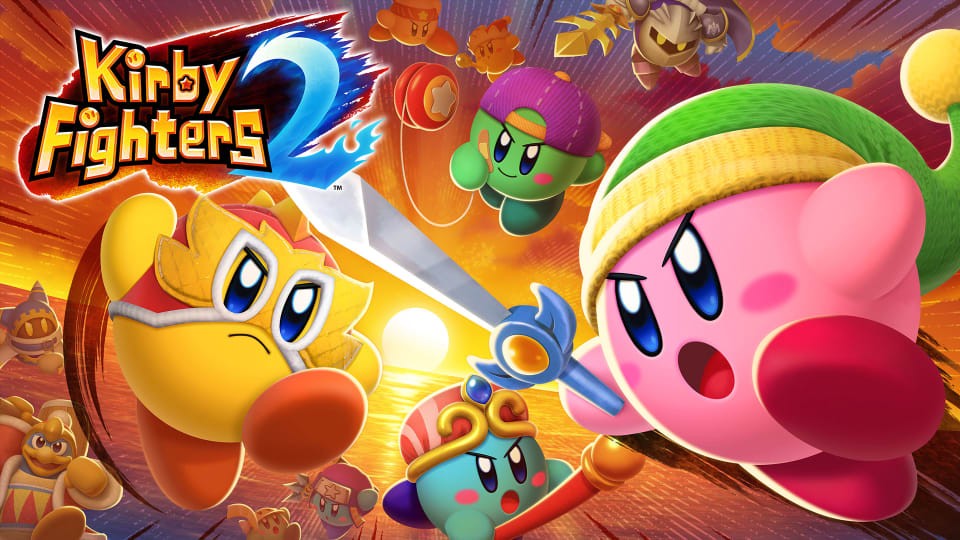 The players usually choose from a long list of Kirby characters before they set their foot on the battlefield to duke it out. Matches are typically played out like the Super Smash Bros game, which means that they are pretty fast-paced and filled with action.
The new mode of Kirby Fighters 2 lets you and a friend team up to fight some difficult enemies as you try to work out the way to the top of a tower.
Super Mario Bros. 35
This game is a little strange. It is similar to Tetris 99, and you can see the screens of other players around the edges of your display.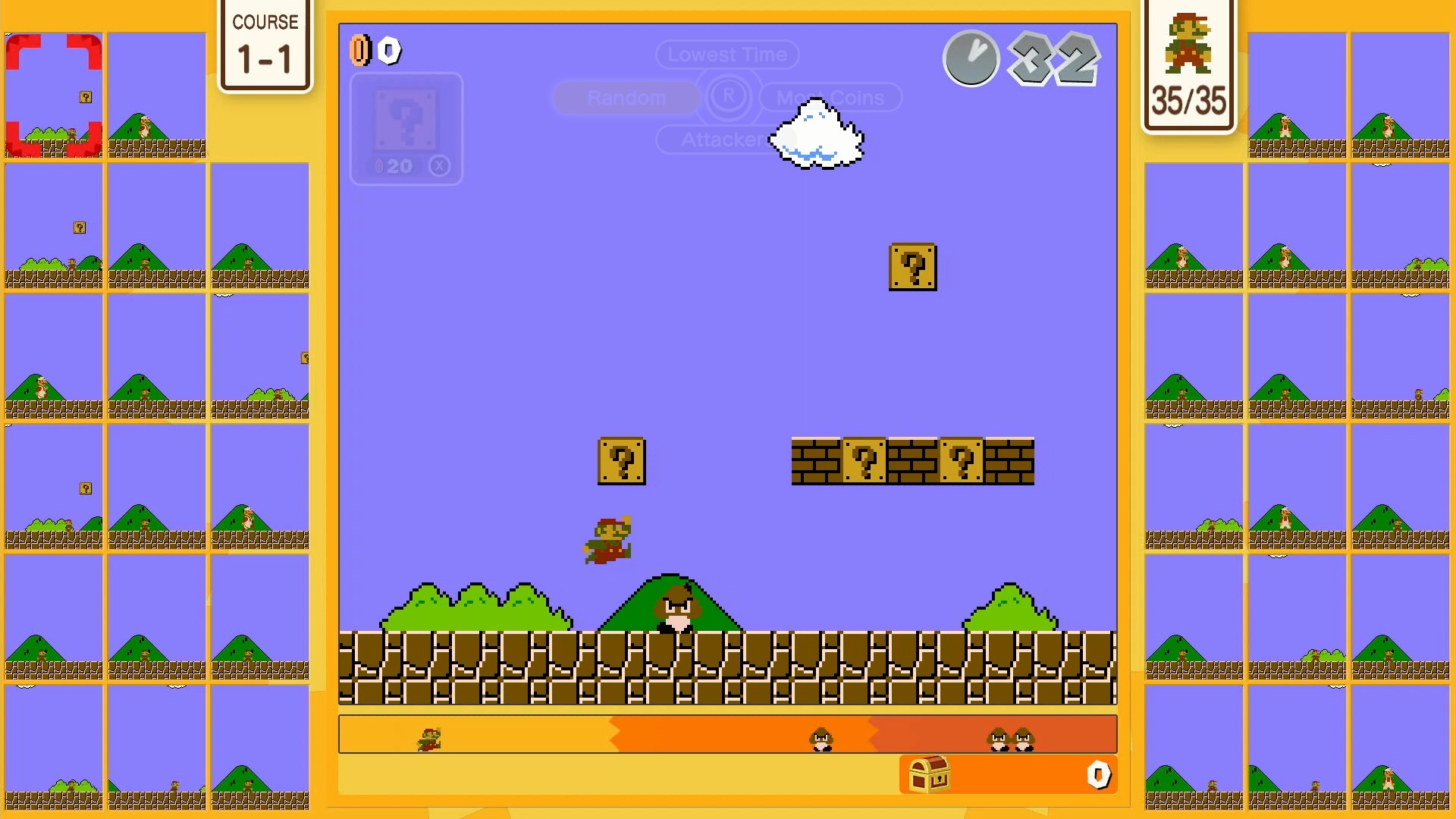 But, instead of dropping blocks so you can clear the lines, you will be stomping on goombas and kicking the shells at your opponents.
Each of the players in the game will have the same time to complete the game and earn some extra time by defeating their enemies. As with all Super Mario games, they're cute and fun to play.
Spellbreak
This is a new breed of battle royale that is all about magic. Players are able to send tornadoes and fireballs plus lightning bolts to their enemies in an attempt at being the last Vowbreakers standing.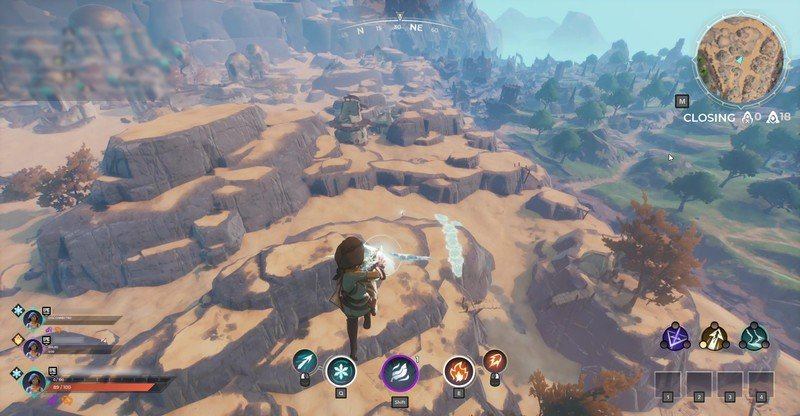 The matches are also much smaller in terms of size than other games. This game maxes out at 42 players, but this doesn't make the action any less intense.
Spellbreak enables crossplay by default and allows you to play with your friends on all the other consoles and even on a PC. It is a free-to-play game on Switch that is designed by veterans in the MMO industry.
World of Tanks Blitz
This game features more than 25 maps and 350 vehicles. It also has loads of other unlockable content, and it packs a pretty punch for a free-to-play game.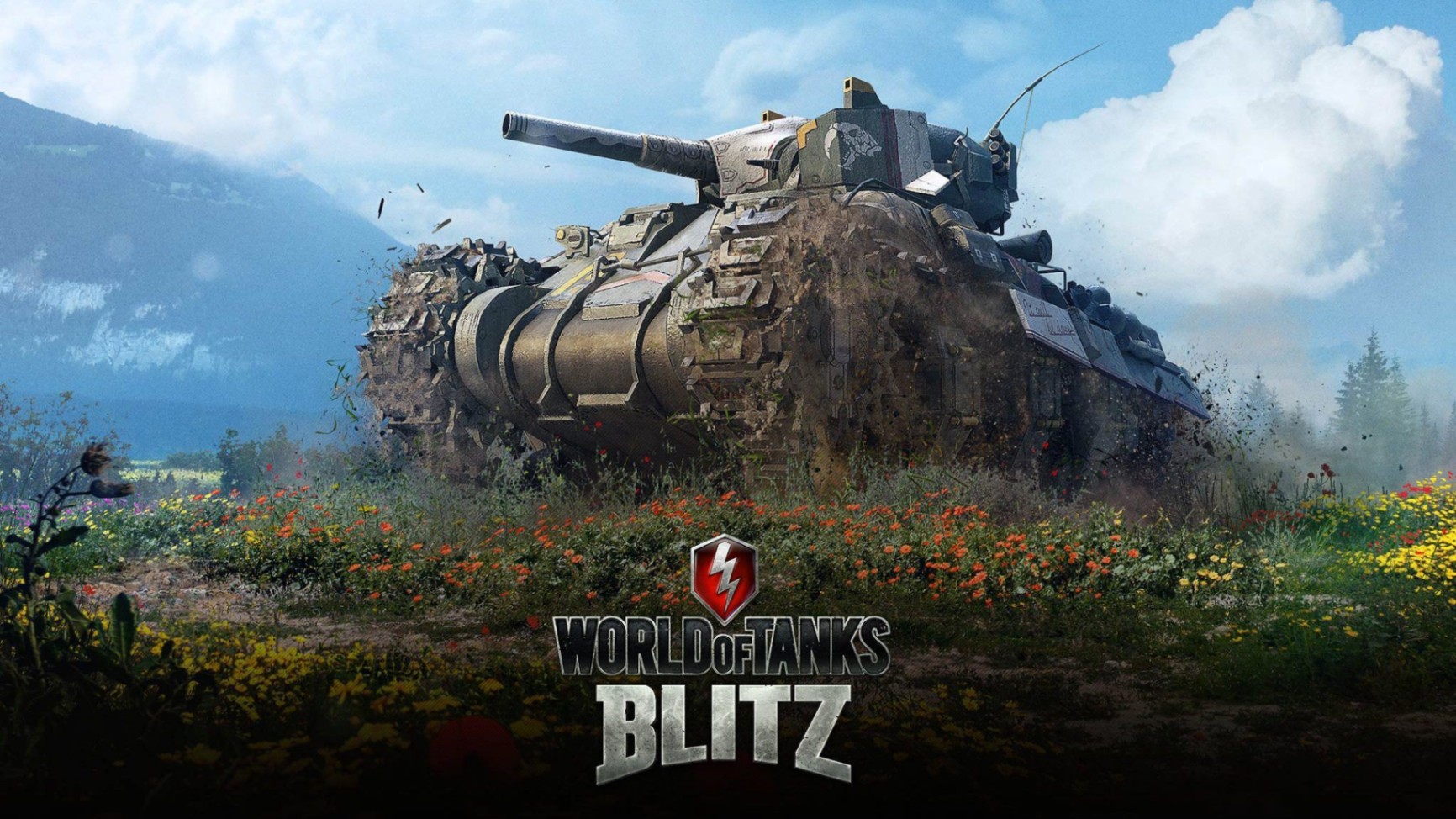 The players can engage in up to 7 versus 7 battles and coordinate with teammates to be victorious. Now, based on the highly popular mobile game – World of Tanks Blitz, it does push microtransactions and a few other features behind time gates.
But if you are able to look past the shortcomings, then you will find an action-packed game that is quite hard to put down.
Warframe
This game does a pretty job of substituting for the Destiny 2 game. It actually fills their void.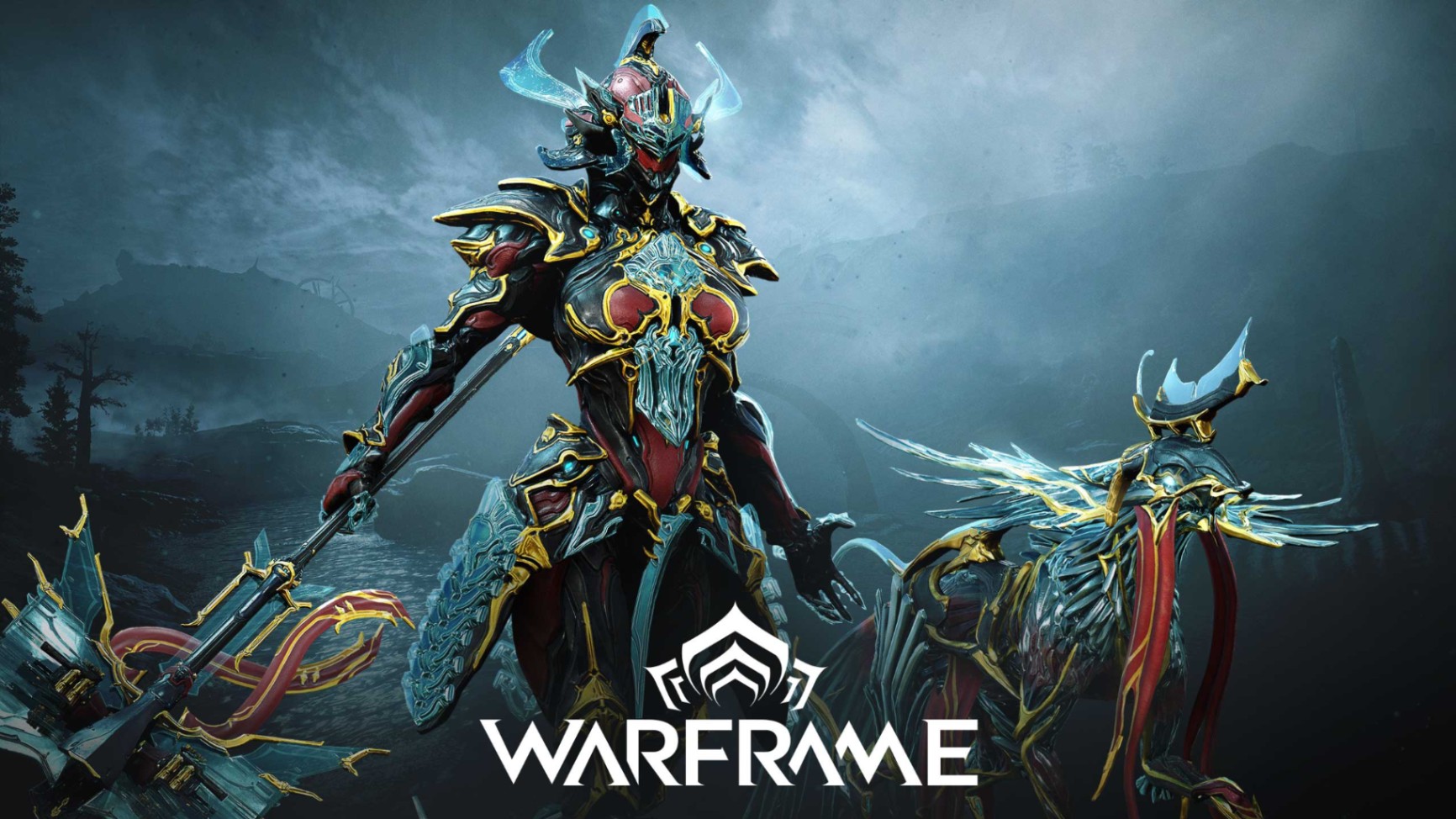 It has fun-packed gameplay with seasonal events and constant updates that spark comparisons to the popular Bungie title, Destiny 2.
You can unlock new characters in the game called Warframes, each of which has its own unique abilities. You can also upgrade their weapons and complete the PvP action.
Mario Kart
Mario Kart is by far one of the most popular games within the Super Mario franchise. This particular game took over the world during the early 2010s, making it a great choice if you have recently invested in a Nintendo Switch.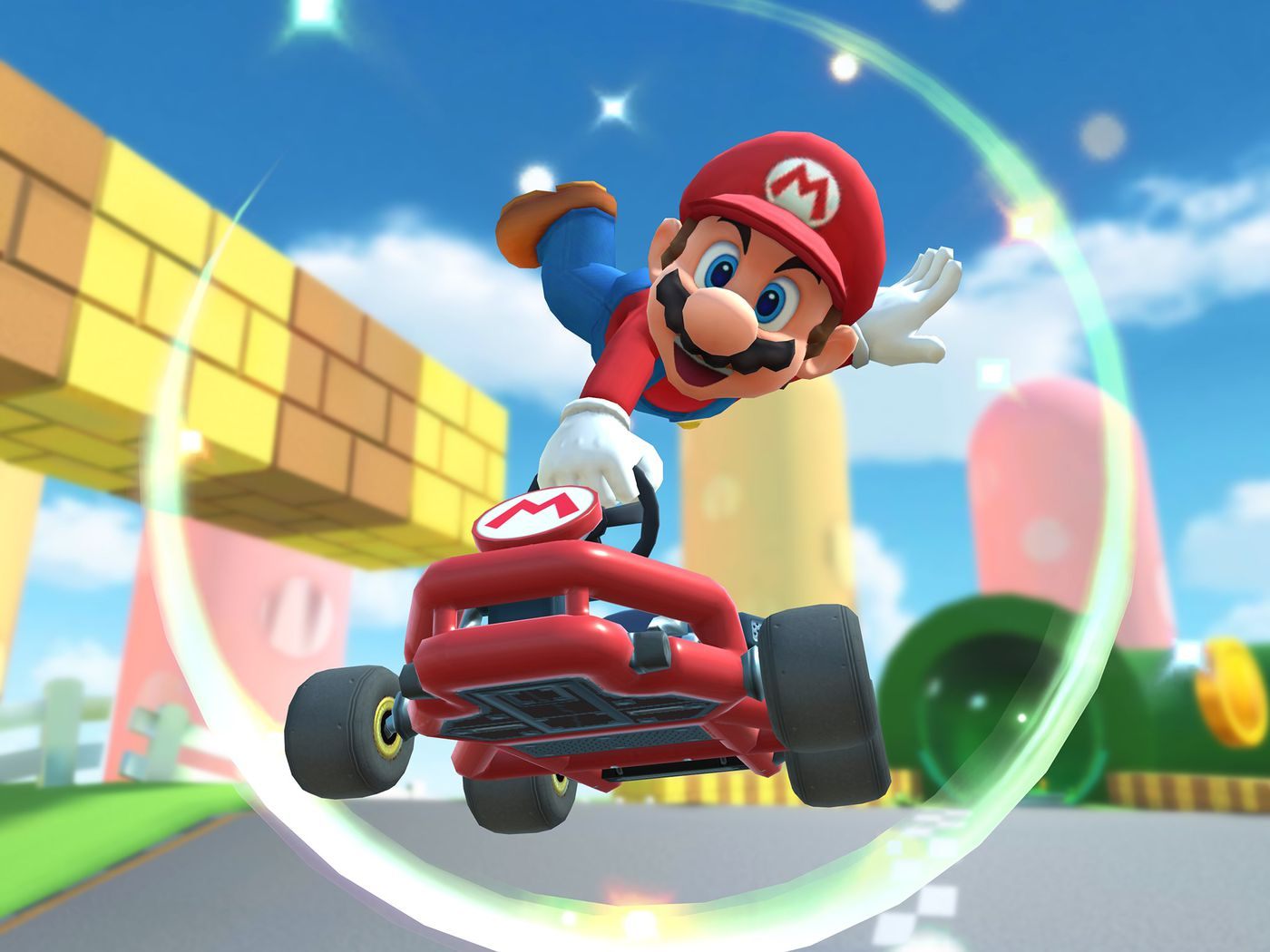 In this game, you compete against numerous other players in order to reach the finish line first. During the car race, you will be forced to dodge a variety of obstacles, including ones set by other competitors.
Mario Kart is an incredibly fun game that can be addicting at times. More so, it is perfect for the entire family, making it a great gift. After just one game of Mario Kart on Nintendo Switch, you will be longing for another go.
Minecraft
Minecraft is another extremely popular game that you should definitely look at if you have recently bought a Nintendo Switch. This adventure game allows you to explore a digital world while simultaneously defending yourself against enemies.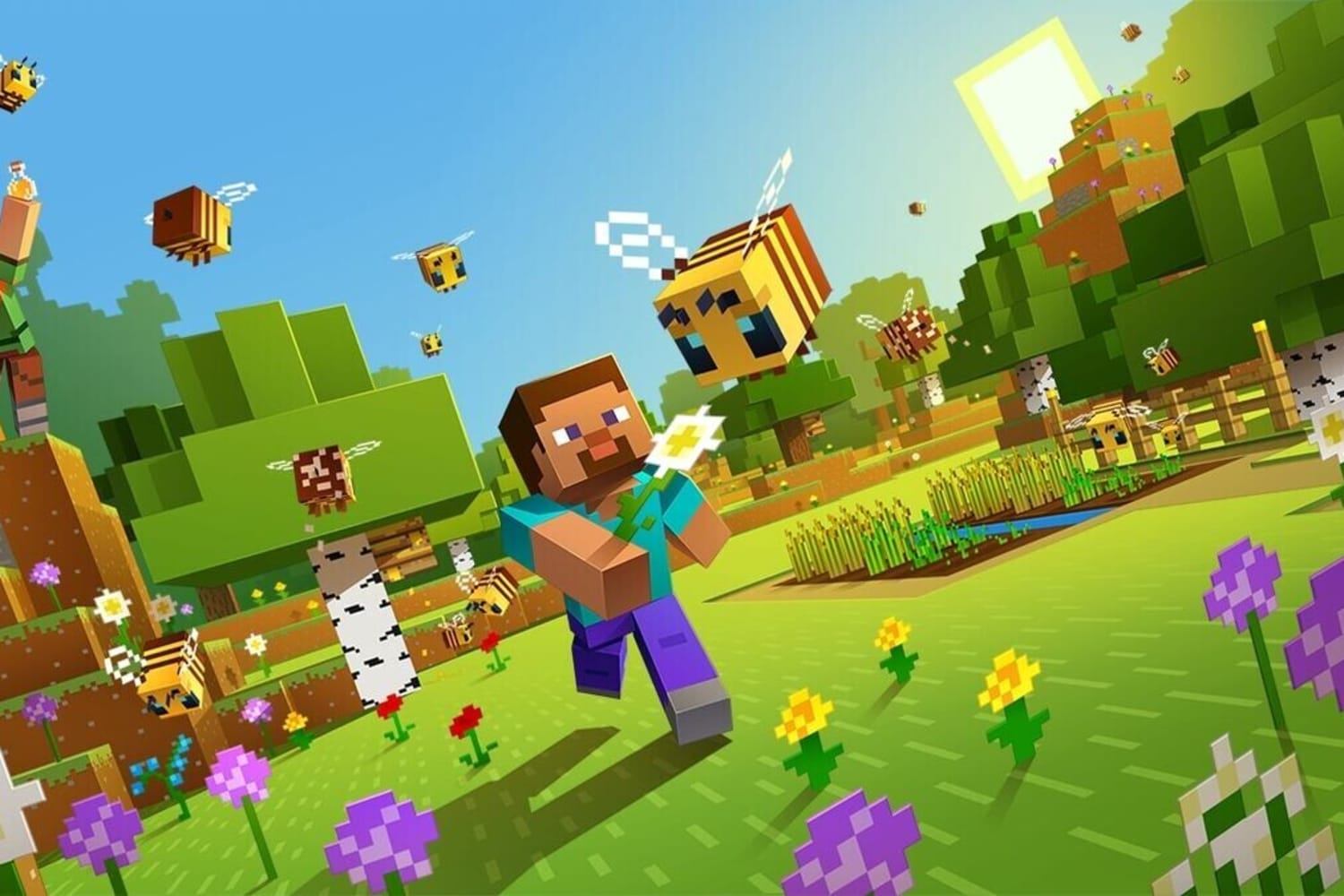 In the game, you will have the opportunity to build various objects by collecting different materials. The possibilities are endless when it comes to this fun, multiplayer game. Developed by a Swedish gaming company, Minecraft was initially released in 2011.
With that being said, it has gained tons of popularity between then and now, quickly becoming one of the biggest games ever released. Even though the idea is simple, it can be addicting at times. Minecraft is even more fun when played amongst friends.
Tetris
Tetris is another simple video game that most of us have at least played once in our lives. This tile-matching hit was initially released during the 1980s.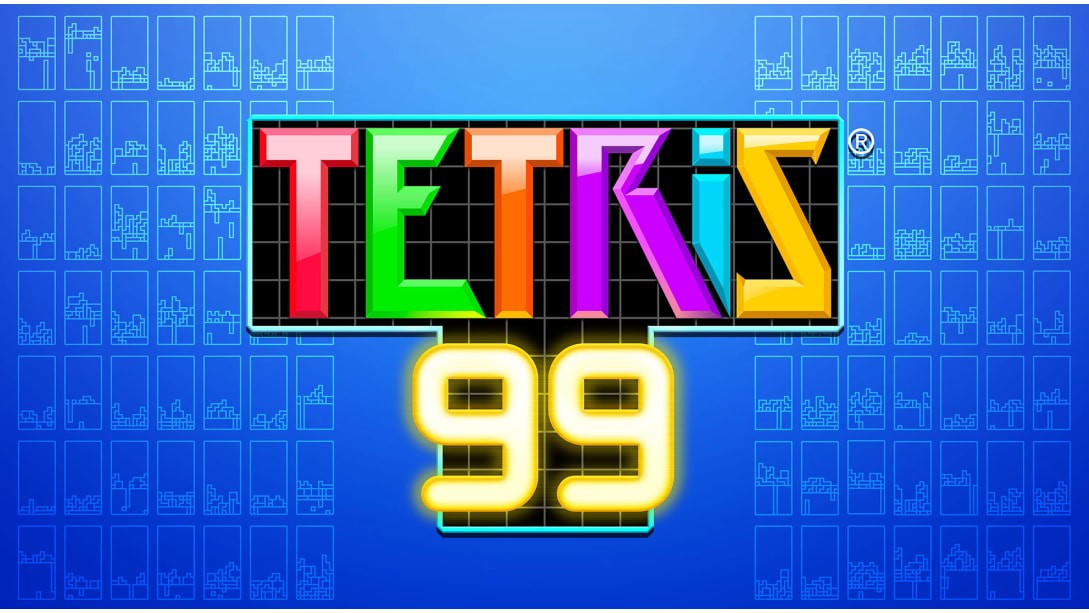 At that time, it was one of the most popular games in the world. However, you will also be able to play Tetris on your Nintendo Switch with friends or family. By battling your way through other competitors, you can claim the title of the best Tetris player.
If you purchase Tetris 99, you will be able to play alongside up to 99 players. By completing the rows using falling tetrominoes, you will send attacks to fellow competitors in the form of garbage rows.
Fortnite
Fortnite is a more modern game. This multiplayer game took over the world a couple of years ago. In fact, it was hard to go anywhere or do anything without hearing about the Fortnite dances or character skins.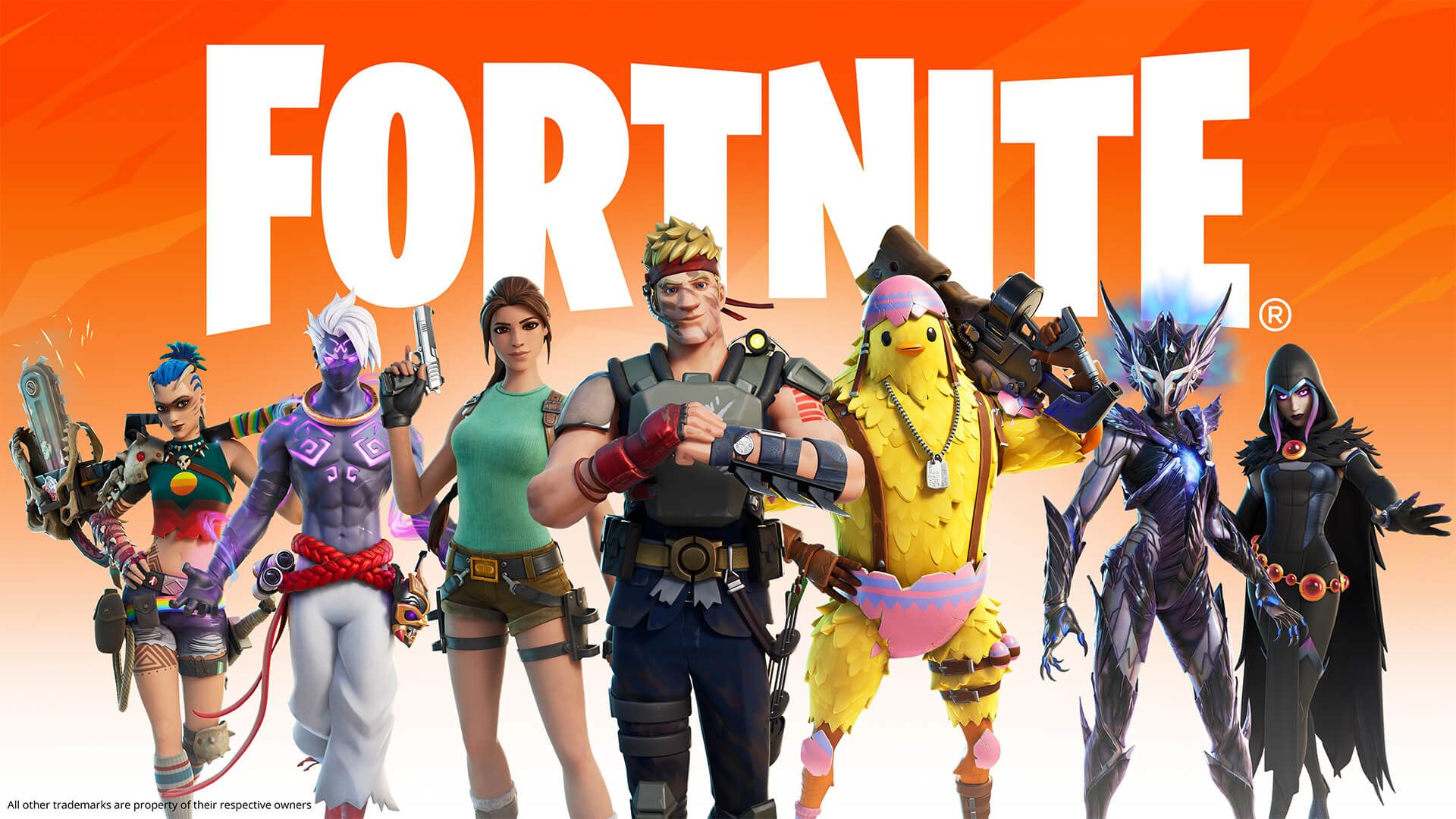 If you are looking for a simple yet addictive game that will hold your attention for hours, Fortnite may be the perfect option for you. In the game, you will be placed on a virtual island alongside numerous competitors. By collecting weapons and building shelters, you will need to do everything in your power to be the last man standing.
If you do win, you will gain valuable points that can be used to purchase new celebrations and skins. Fortnite involves a lot of skills. Since its release, many players have become full-time Fortnite gamers. If you have recently purchased a Nintendo Switch, we definitely recommend this multiplayer game.
The Legend Of Zelda
The Legend Of Zelda is a fantasy multiplayer game that can be addictive at times. Developed by Nintendo itself, the gameplay involves plenty of action-adventure elements, making it perfect for players who enjoy battling their way to the top.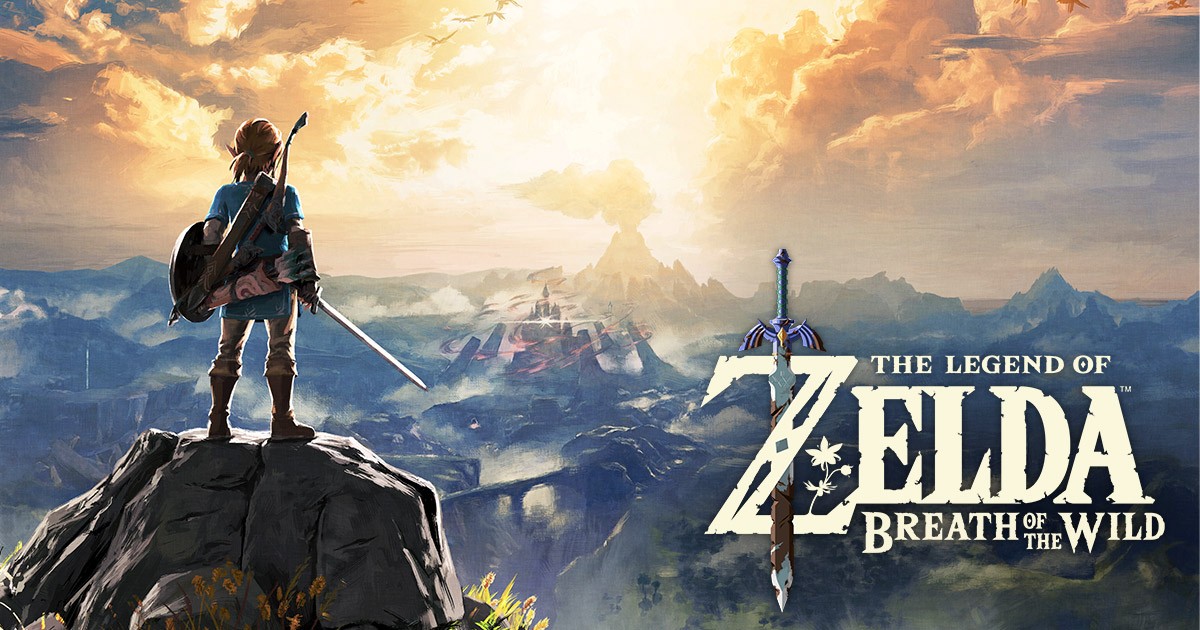 Originally released during the 1980s, this game has a retro feel to it. With that being said, various versions have been released since its inception. You will find that the most recent versions are incredibly fun to play with friends and family.
If you decide to purchase this multiplayer game, you will go on plenty of virtual adventures alongside your fellow players. The gameplay involves a ton of puzzle-solving, combat, and exploration, giving the player a bit of everything.
Cuphead
Cuphead was released in 2017 and was popular for a number of reasons. For starters, some of the levels are incredibly challenging, offering a great challenge for even the most experienced players. Inspired by the rubber hose style of animation, the aesthetics of this game are also appealing.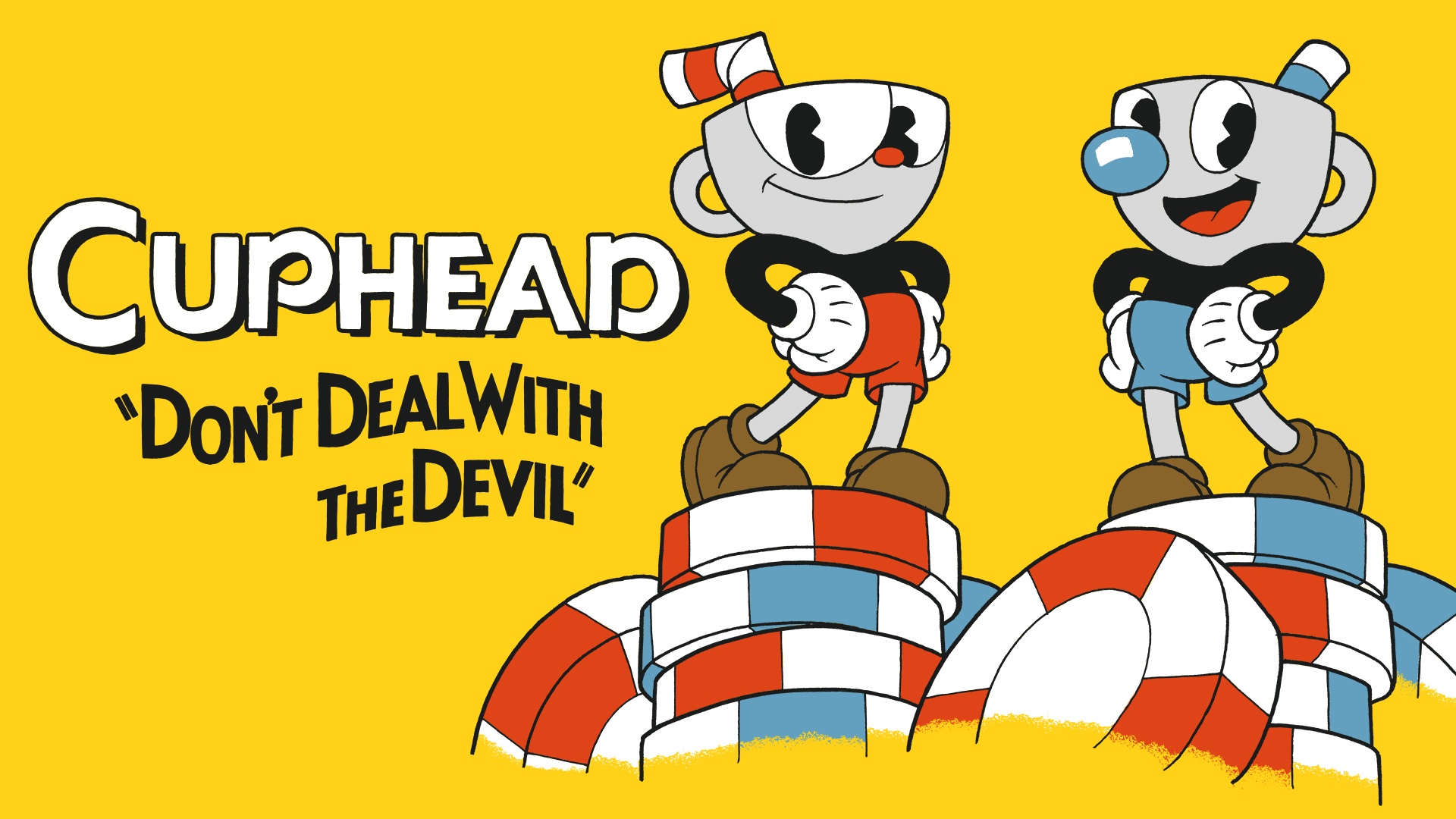 Cuphead is most fun when played alongside a friend. This game can only be played by two people at a time. During the game, you will have to make your way through various boss fights in order to reach the final level. The entire adventure takes place after Cuphead makes a deal with the Devil.
If you are looking for an addictive adventure game that can be played for hours at a time. Cuphead may be the perfect choice for you. In fact, this option became so popular that it is currently being made into a series.
Among Us
Among Us was initially released in 2018 and was the most popular game of last year. The game was developed by Innersloth and continues to be played by thousands of competitors every single day.
In this game, you will need to identify imposters amongst 15 players. Each of the imposters is given a list of fake tasks to complete while looking for the other players to kill them off one by one. The other players have to complete legitimate challenges while avoiding the impostors and trying to figure out who they are.
If you have recently purchased a Nintendo Switch, Among Us may be the perfect game for you. By playing this game, you will be sure to meet new people and broaden your social circle. Among Us can be played by up to 15 people at a time. You will need a minimum of 4 to start a game.
Animal Crossing
Animal Crossing: New Horizons is a simulation game that was specially developed for Nintendo Switch.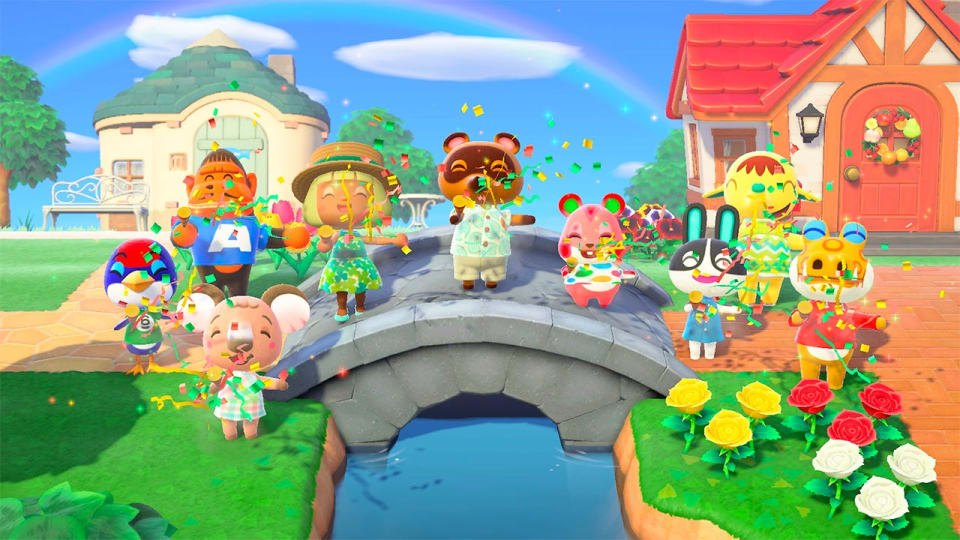 This adventure game allows you to explore, create, and customize. In the game, you will be able to hunt down insects, decorate your home, and fish in the ocean.
Animal Crossing is most fun when played alongside friends or family. When you are satisfied with your paradise, you will even be able to share it with your fellow players, making it that much more fun.
Summary
Most of the Nintendo Switch games allow for crossplay with other consoles and the PC as well. While the Switch is not the most competitive powerhouse for the Xbox, it still has an amazing library of multiplayer games.
The above multiplayer games from Switch for Nintendo are pretty sweet. The fact that you can crossplay is awesome and opens up the door to playing with way more people around the world.