If you haven't been living inside a cave, then PUBG is a term that you must have heard of. If PUBG is to be described in one sentence, then it is one of the biggest gaming sensations in the gaming industry. 
PUBG is presently one of the most popular games on the planet. The game is largely known for its very popular and addictive battle royale gameplay, and ultra-realistic graphics.  In this article, we will provide you with the details you need.
You're going to learn about its salient features, and, tips to master the game. Moreover, we will also talk about the in-game currency of the game, the UCs (Unknown Cashes), and help you with getting some of them for absolutely free.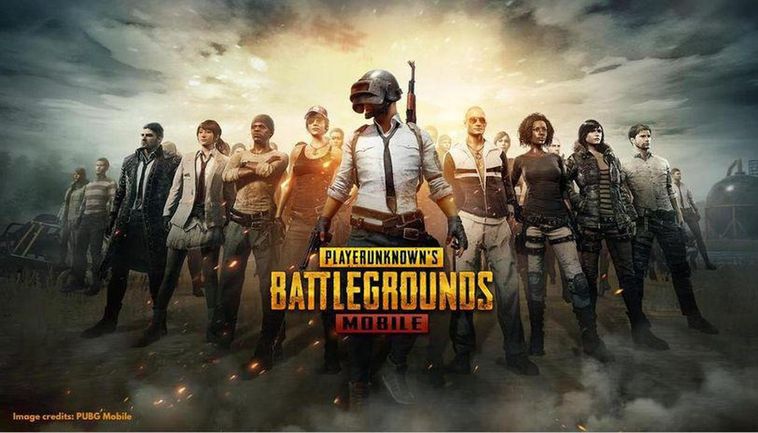 What Exactly Is PUBG?
Player Unknown's Battleground, or best known as PUBG, is an online battle royale game that is available on almost every platform. Although PUBG is not the very first game to enter the battle royale gaming scenario, it completely revolutionized the genre and helped it spread all over the world.
The man behind PUBG is Brendan Greene, an Irish game developer who moved to South Korea to uplift his career.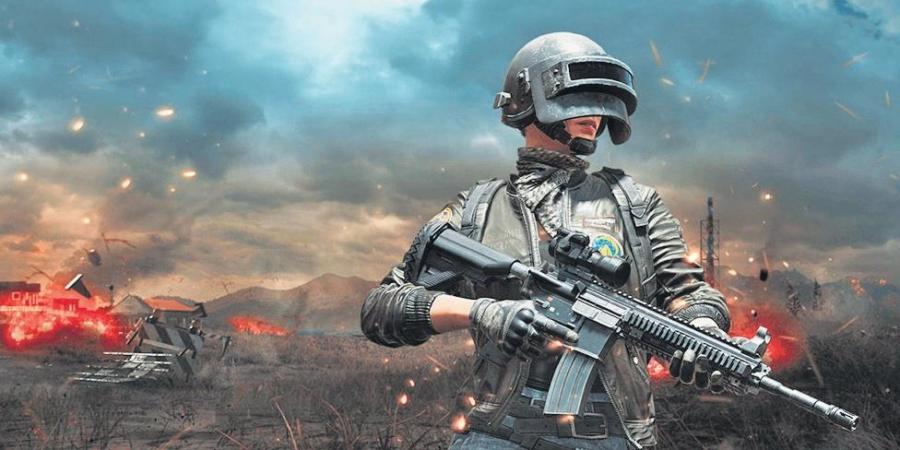 South Korean game developer Bluehole employed him as creative director and so on PUBG was born. PUBG was the first release in March 2017 for Microsoft via Steam's early access beta program. 
Within a year, the game sold over 50 million copies worldwide over PC and Xbox One. Following the success of the PC and console version of the game, the company was renamed PUBG Incorporation in September 2017. Afterward, the game was also launched in the mobile version which gained relatively larger fame. 
Gameplay
The battle royale game first places you and 99 other players in the spawn island. All the players then board onto a plane to land on another island with the help of a parachute. 
Empty-handed, in the beginning, players have to find guns, various consumables (medkit, bandages, energy drinks, painkillers), ammunition, and grenades.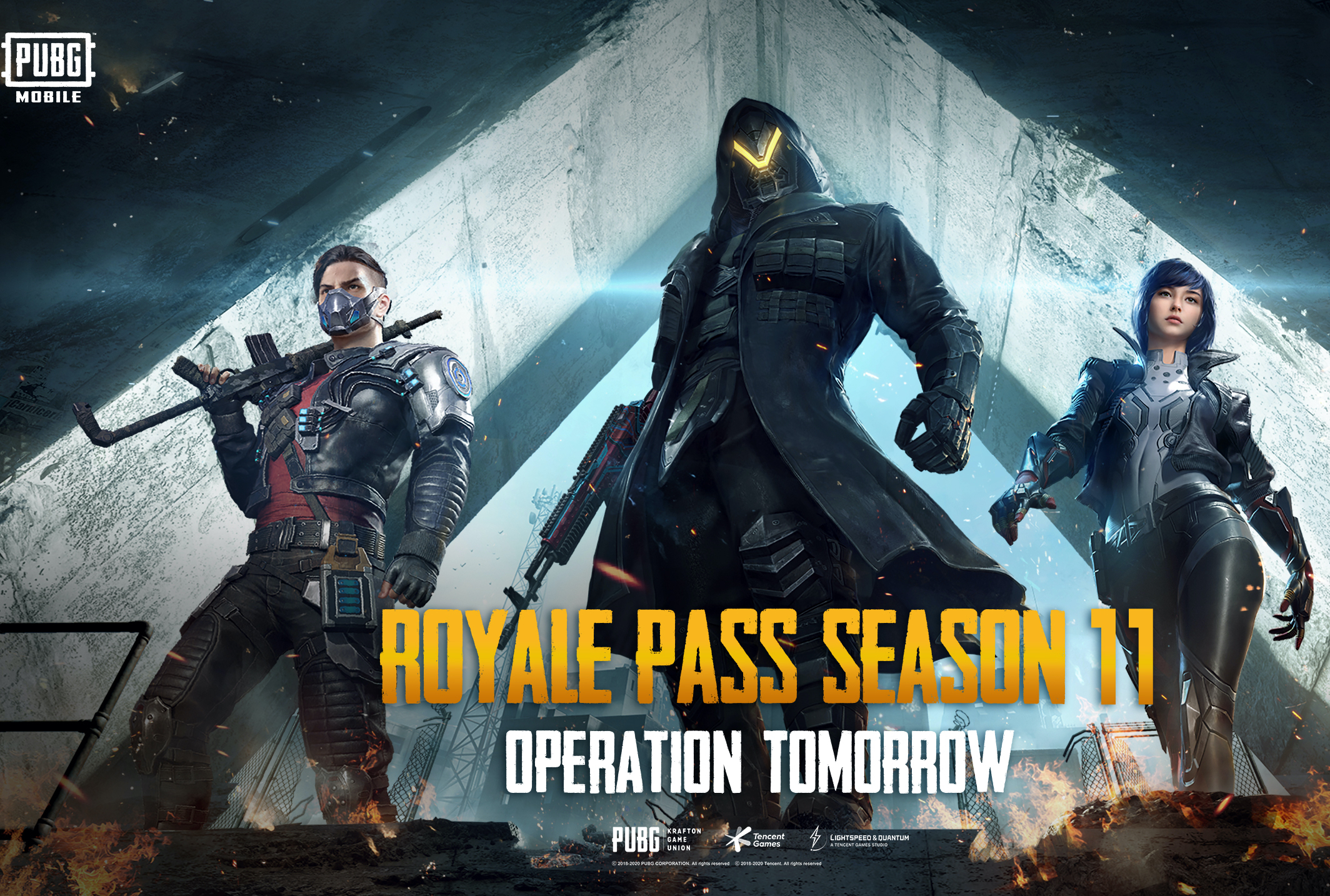 The sole purpose of the game is to eliminate the opponents, survive, become victorious – which PUBG calls Winner Winner Chicken Dinner. 
Weapons and gears are spread out in the empty buildings, ghost towns, sheds, warehouses around the large map. Moreover, vehicles are also offered to the player for easy mobility. 
To add fun and intensity to the game, the playable area shrinks towards a random location on the map. If players get caught outside the "safe zone" they take severe health damage and might even die in the zone.
Features of the Game
PUBG is arguably one of the most prominent battle royale games, which is at the same time absolutely free-to-play. The success of the game is hugely credited to the cool and realistic features of the game. 
And with every new update, developers introduce multiple new features to improve the overall user experience.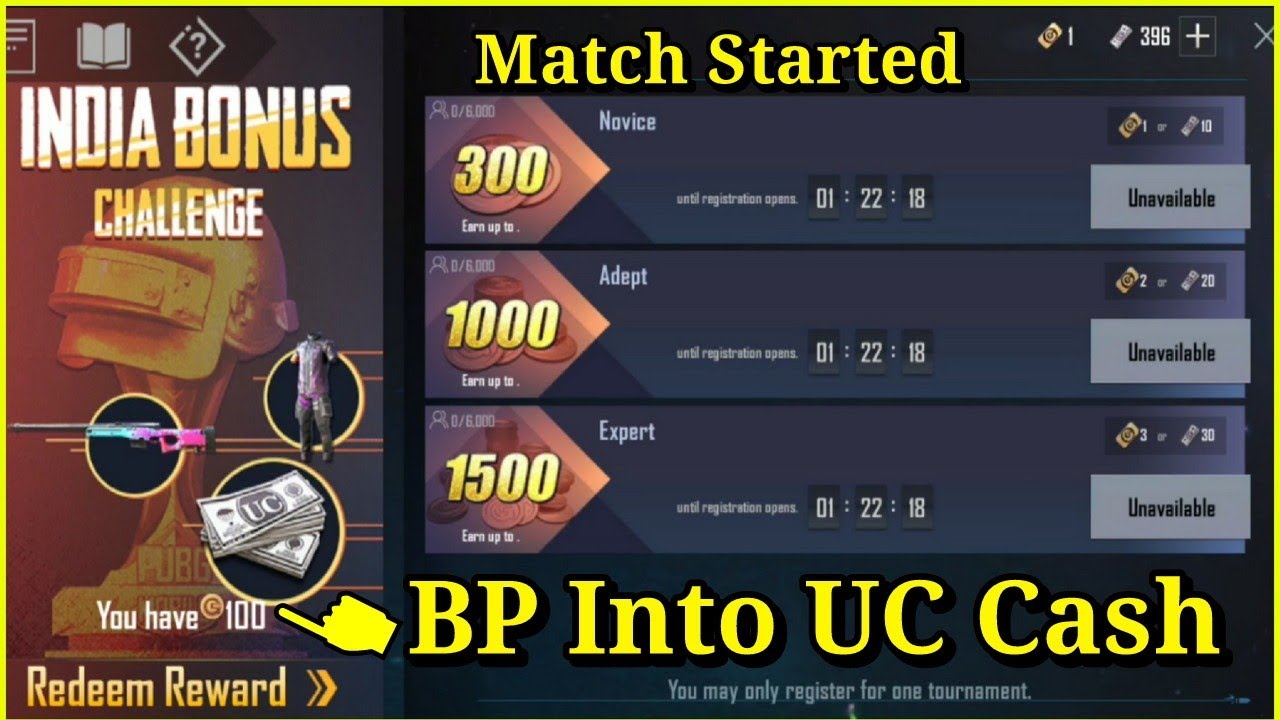 First, the game features four different massive maps to play on, namely Erangel, Miramar, Vikendi, and Sanhok that varies in size, terrain, weather, and day/night cycles. 
A beta version of the map called Livik was also rolled out alongside the PUBG mobile 0.19.09 update. Players need to create their very own strategic approach to win and master each battleground. 
Game Modes
The battle royale gaming sensation can be played in three different variations, solo, duo, and squad, on different custom servers. In the solo mode, you become the lone wolf soldier and play to be the last man standing.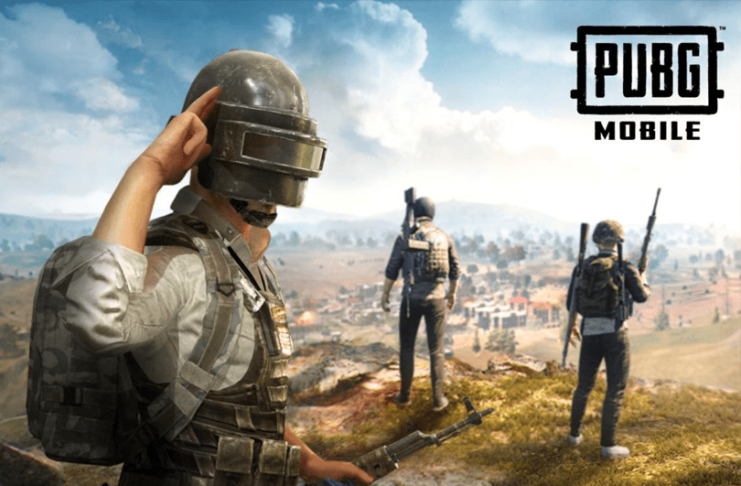 Similarly, in duo mode, you play with one another teammate, and in squad mode, you play with three other teammates. Other exceptional features include realistic, jaw-dropping HD graphics, 3D sound features, customizable HUD controls, training modes, and voice chats. 
With the latest update, PUBG has also incorporated a powerful and serious anti-cheating mechanism that guarantees a fair and balanced gaming environment. 
Downloading the Game
The game is available on almost every platform, including Microsoft Xbox, PCs, and even smartphones. Both the PC and smartphone version did very well and became one of the most played games in the world. 
Back in July 2020, PUBG PC recorded more than 70 million active players.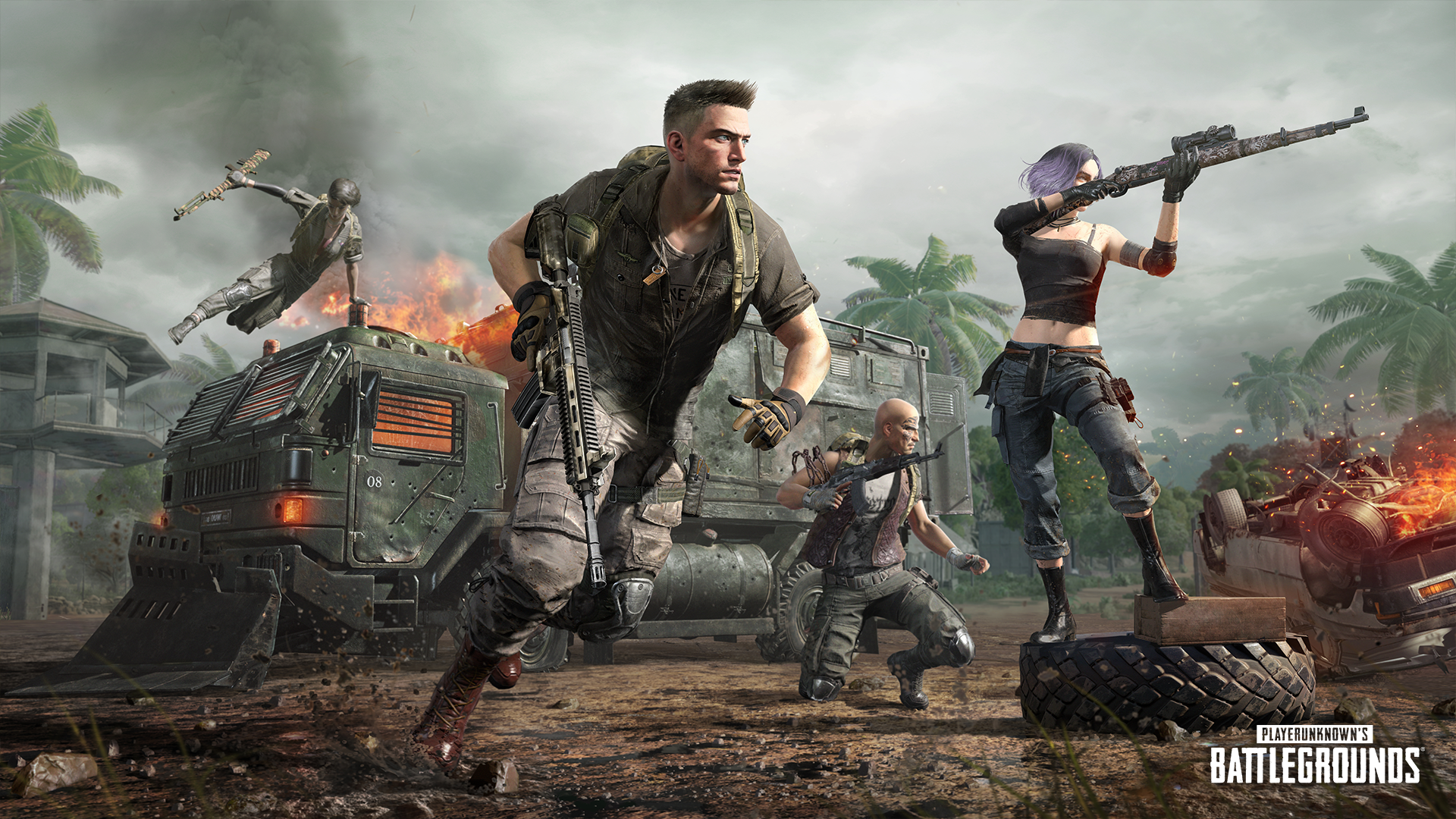 PUBG corporation suggests the following system requirements for the PC version: operating system 64-bit Windows 7,8.1/10, CPU Intel i5-4430, 8 GB RAM, NVIDIA GeForce GTX 960 2GB graphic card, 30 GB free space available.
They also required a stable network connection. Also, you require to have a Steam account and buy the game for $29.99 from the online market. On the other hand, PUBG mobile is absolutely free-to-play.
How to Download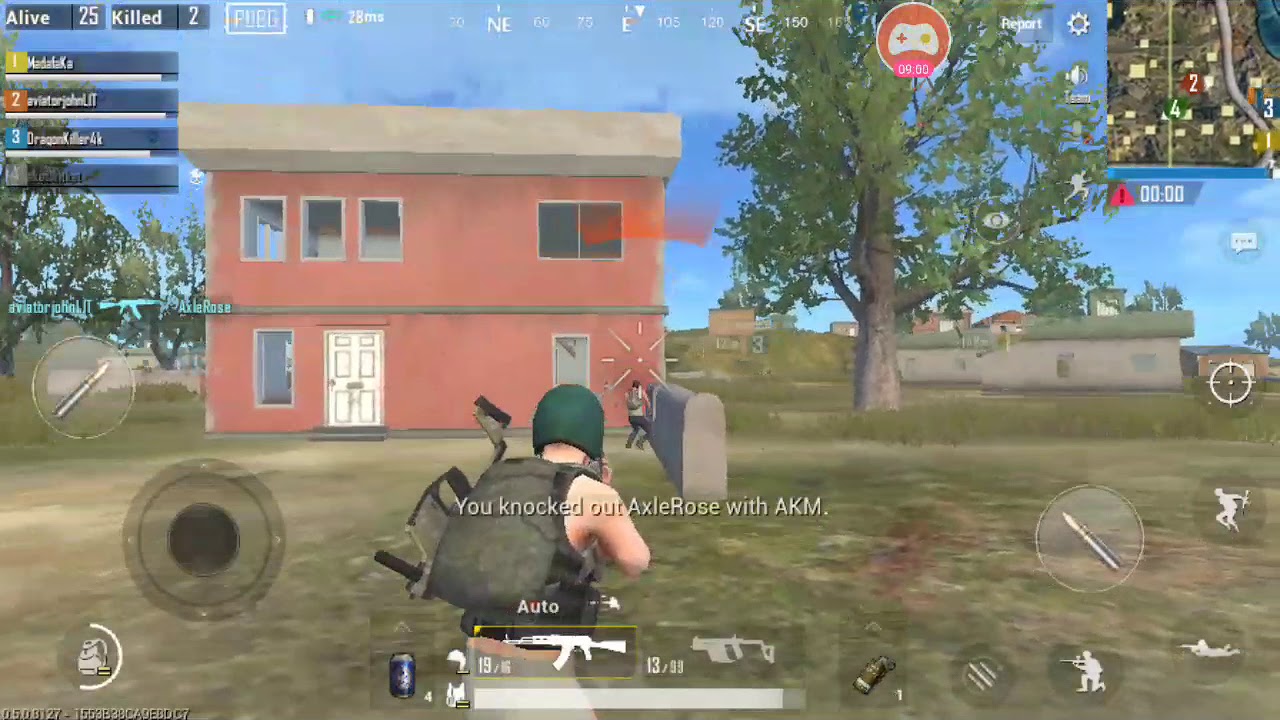 It can be downloaded from both Google Play Store and iOS App Store. PUBG Mobile on Android requires you to have Android 5.1.1 or above and at least 2 GB of RAM. For Apple users, PUBG is compatible with only iPhone 5s or newer. 
The Unknown Cash (UC) and Its Uses
As with all the online games, PUBG also has its own in-game currency called Unknown Cash, better known as UCs, and Battle Points (BPs). While the latter can be earned free by playing the game, the UCs need to be purchased by spending actual money. 
PUBG offers a plethora of amazing items that help players customize their avatars using various cosmetics, outfits, and new characters. These items also include personalization schemes to the equipment and weapons like gun skins, backpack skins, helmet skins, etc. 
This is when the UCs come in handy – all these personalization items are provided to players in exchange for the UCs. 
Buying UC
Players can easily purchase UCs from the in-game store for a variety of prices. As with other in-game currencies, the more you buy, the more you get for free. If you plan on playing the ultimate battle royale in the foreseeable future, want to enjoy the game to the fullest, then buying UCs are totally worth it. Below are the actual cost details for purchasing UCs:
60 UCs = $0.99
300 UCs plus 25 free = $4.99
600 UCs plus 60 free = $9.99
1500 UCs plus 300 free = $24.99
3000 UCs plus 850 free = $49.99
6000 UCs plus 2100 free = $99.99
Can You Get the UC for Free?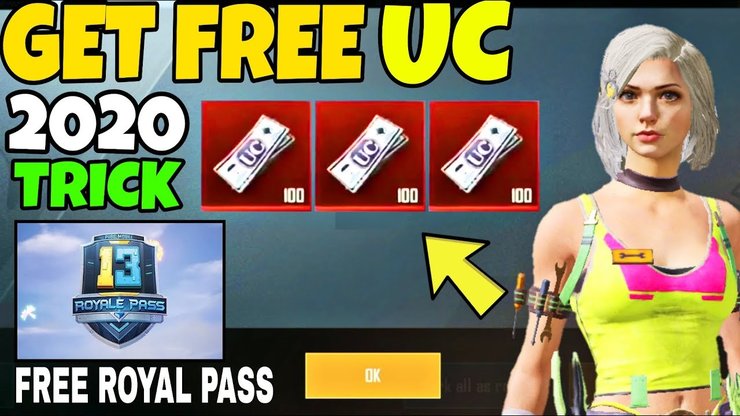 When it comes to gaining the in-game currency for free, many users out there depend upon illegal ways like UC generator or various other moded versions of the game. 
However, we strongly suggest our valuable readers not indulge in such methods. Most of these methods are illegal methods that can get your player ID permanently banned, while the moded versions can hamper the device's security. 
However, there are also some legitimate ways to earn the UCs for free, where you have to spend some time instead of money. 
Google Opinion Rewards
Google Opinion Rewards is the best application to earn free PUBG UCs, without having to spend real money. To earn UCs, you just have to download and install the app on your android device and take surveys on the platform in exchange for a reward. These surveys are pretty easy and pay you a decent amount of money in the form of Google Play Balance. 
Once you have obtained Google Play Balance, you can purchase UCs from the UC purchase section in the game, using the Play Balance. Moreover, you can use the Google Play Balance to get your hands on a number of items from the Play Store. 
Participate in Giveaways
YouTubers, Facebook Game Streamers, content creator, and other associated organizations often organize giveaways program, in order to increase their popularity. We, as players can participate in such giveaway schemes to earn free UCs.
However, there is a very low chance of getting free UCs from the giveaways, as there are thousands of others participating in such giveaways. On the contrary, you can follow as many creators as you can which can increase your probability of winning UCs.  
Chip in to Custom Rooms and Tournaments
Professional players and YouTubers usually set up custom rooms, contests, and other tournaments. In such contests, winners receive free PUBG UCs as rewards, which is a pretty straightforward process.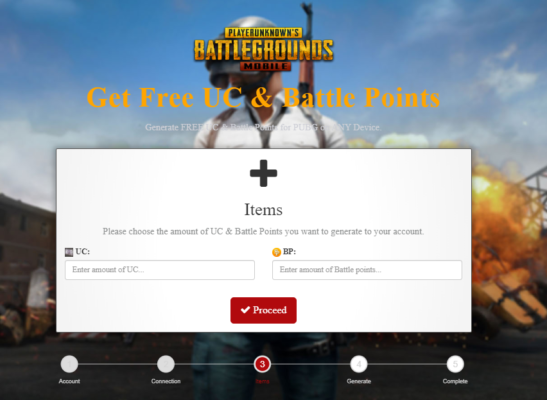 All you have to do is make sure you have winning gameplay so that you can have the chicken dinner and get free UCs at the same time. 
To get into the custom rooms, follow such creators on YouTube, Discord, or Instagram, so that you will be notified about the rooms whenever announced. 
Purchase Elite Royale Pass
Purchasing Elite Royale Pass is probably the best way to get free UCs in PUBG, which offers a total of 600 UCs as RP mission rewards. To purchase the elite royale pass that will cost 600 UCs in the beginning.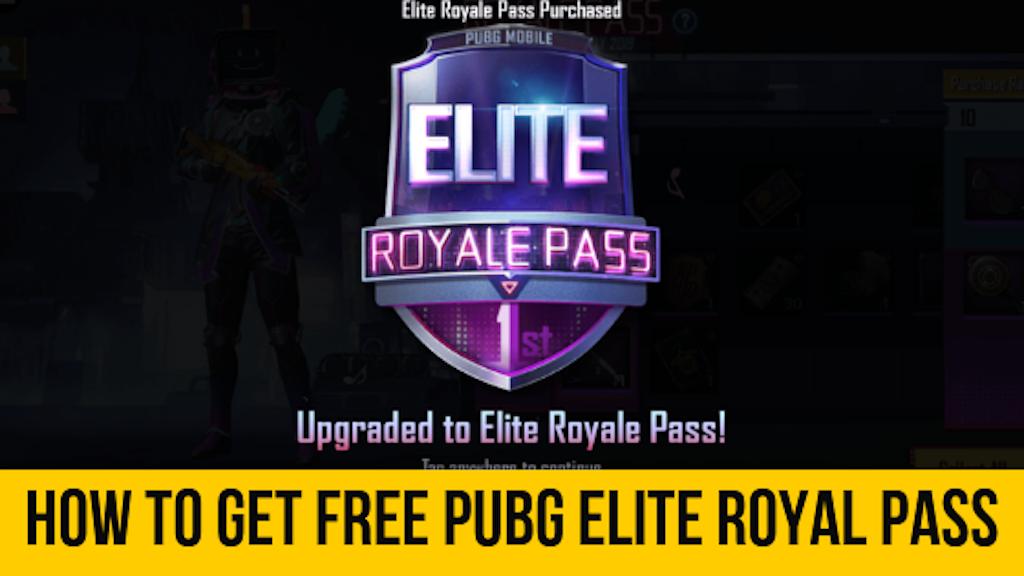 And, as you play and progress in the game, you will get back the 600 UCs along with some other exciting skins, and emotes. 
As a whole, Elite Royale Pass is a great deal as the players will be getting back the whole amount they paid to buy back the same easily. Plus other unlockables are also made available as you progress in the game. 
Bonus Challenges
Alternatively, players can also earn free UCs by playing Bonus Challenges. Players can participate in Bonus Challenges and win Bonus coin, which can be redeemed to earn free UC packages.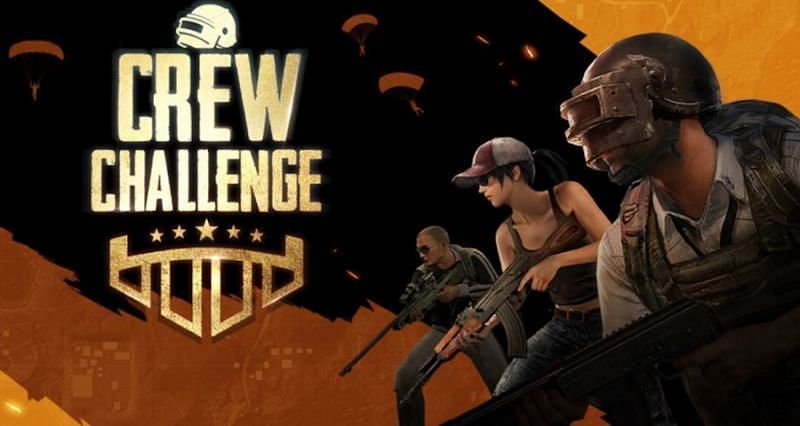 However, the problem is that players require having some UCs in their account to play the Bonus Challenges. Players can even watch ads in the game to earn the Bonus coins, and ultimately redeem them to the UCs. 
Beware of the Scams
Various third-party online sources claim to provide players with free UCs in exchange for little money or even no money, and other login details (asks you the personal details). These are purely scams and players need to stay away from them.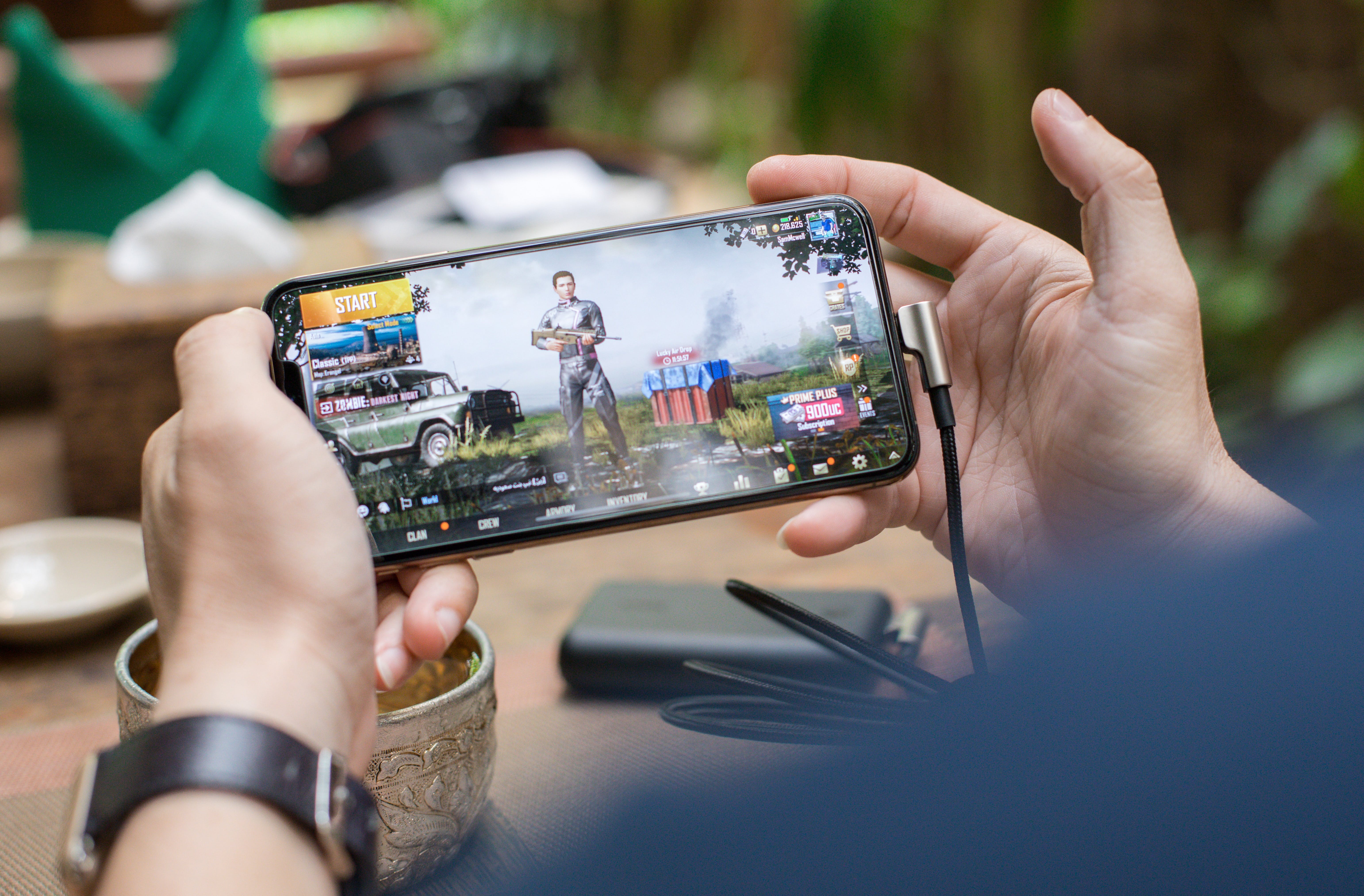 The Bottom Line
To sum up, earning free UCs is one tough task that consumes a lot of your time. Even if you are a pro player who plays and wins every battle, free UCs aren't easy to come by.
There are definitely shady methods out there to get extra UCS, but if you are a true gamer, you want to do it right. Some games are the best of all times, and this is one off of the top ones.