You may have already noticed it but some video games make you feel like you've been there before. Cities and locales within the game often feel familiar because they take inspiration from real-life cities.
Not only do these gaming cities create an immersive experience for the players, but they are also part of the world-building feature of the game. Here are some of the best gaming cities that are inspired by real-life cities.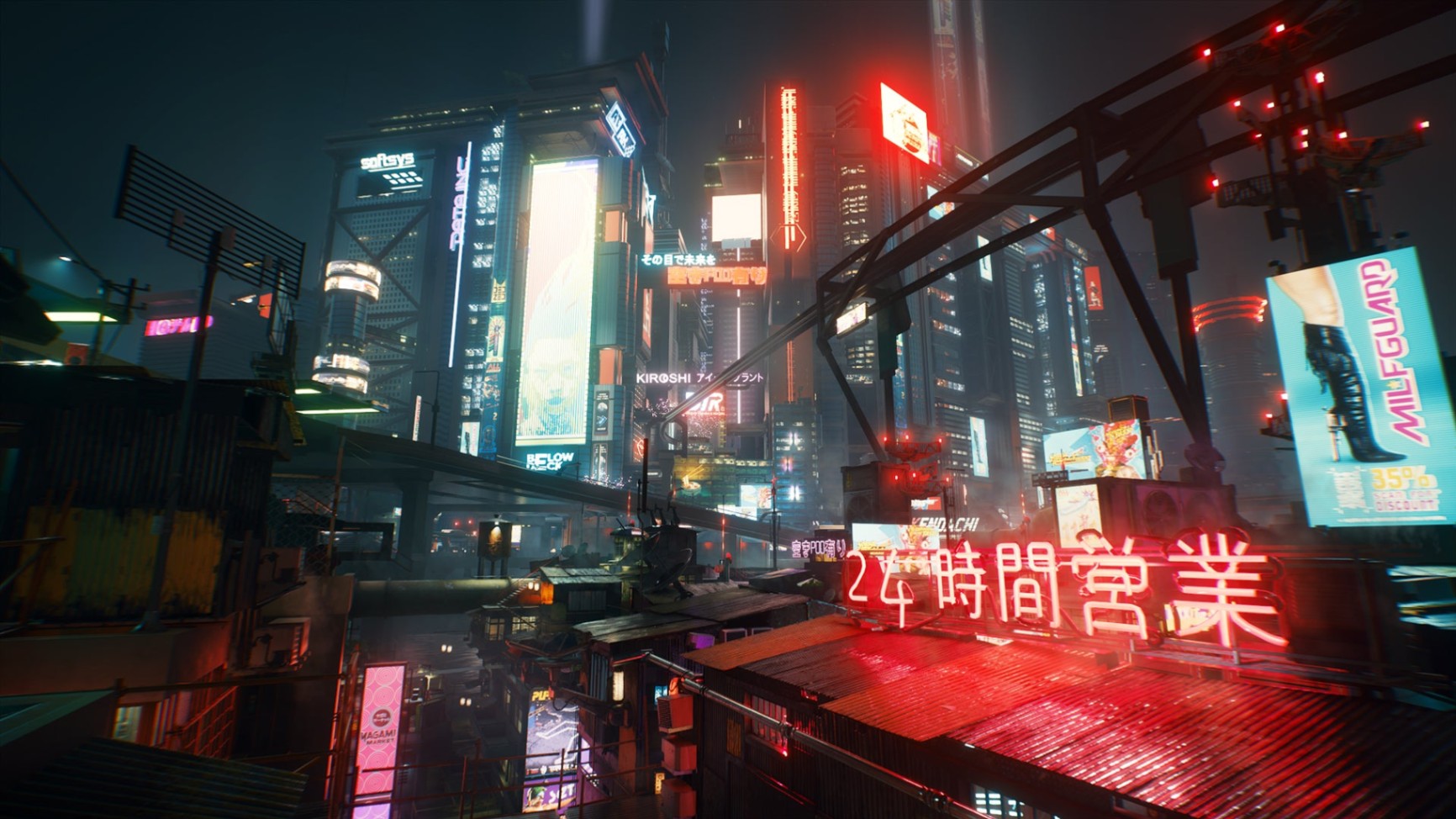 Gotham City – Batman: Arkham Knight
Probably the most iconic city in gaming history, Gotham City is home to one of the most famous comic book heroes of all time – Batman. The city is also home to many heroes and villains and has seen countless adaptations in comic books, TV, movies, and games.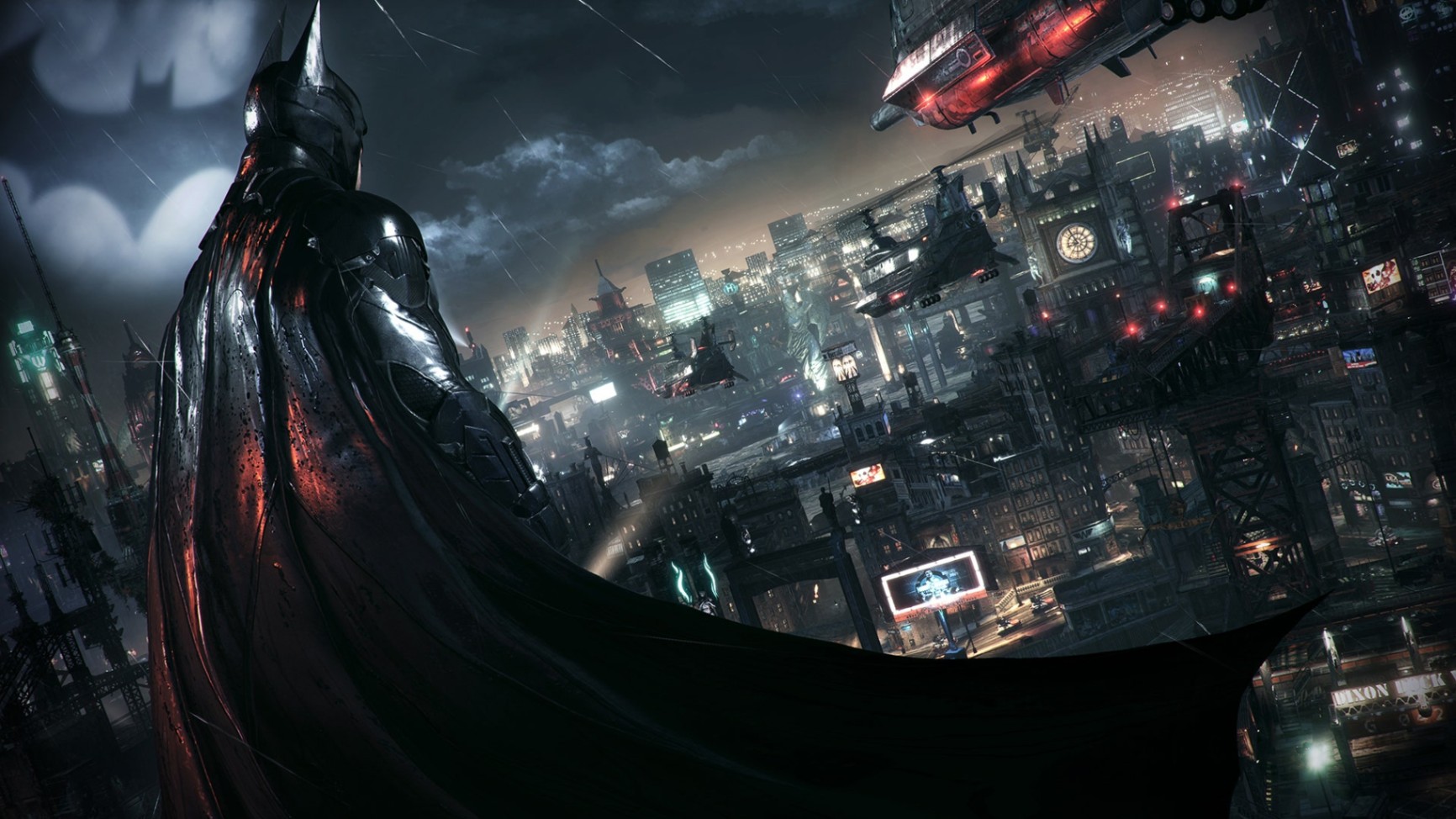 In many of its iterations, the city is incorporated with elements from multiple major cities like New York City, London, Chicago, and Detroit.
Gotham City is seen as one of the bleakest metropolises to have ever been created which is in tune with how the Batman series has always depicted the city. Home to countless criminals and a sense of hopelessness, the dark and dreary city is one of the most popular gaming cities heavily inspired by real cities from all over the world.
Hong Kong – Sleeping Dogs
While Sleeping Dogs is best known for its combat system by incorporating a lot of martial arts, it is the scenery that surprised most of its players.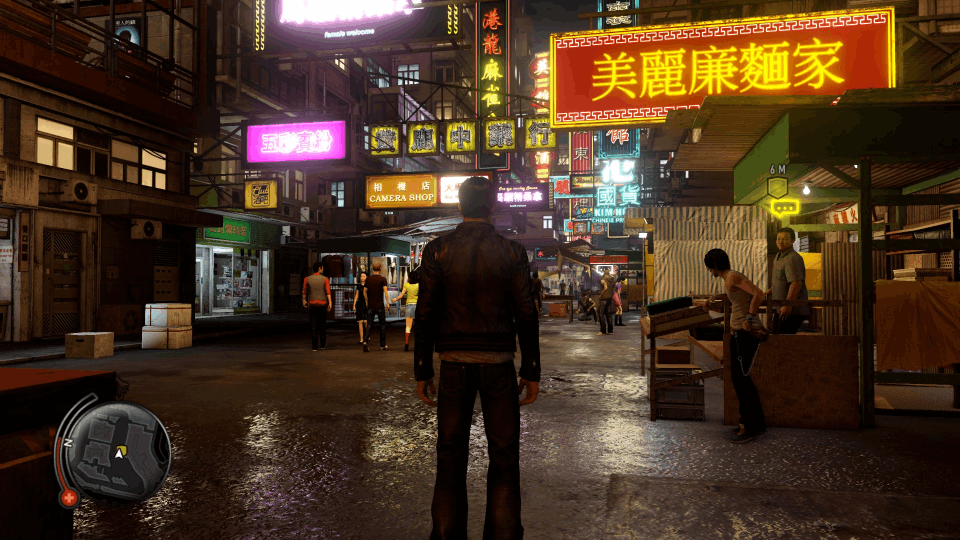 The game's main city has a very Hong Kong feel to it, and players who have actually traveled to visit the city, or are even from there, will find many scenes of its gameplay vaguely familiar.
Los Santos – GTA V
Another infamous gaming city that is inspired by a real-life city is Los Santos from Grand Theft Auto V. The fictional city is loosely based on Los Angeles and is known for its melting pot of different cultures.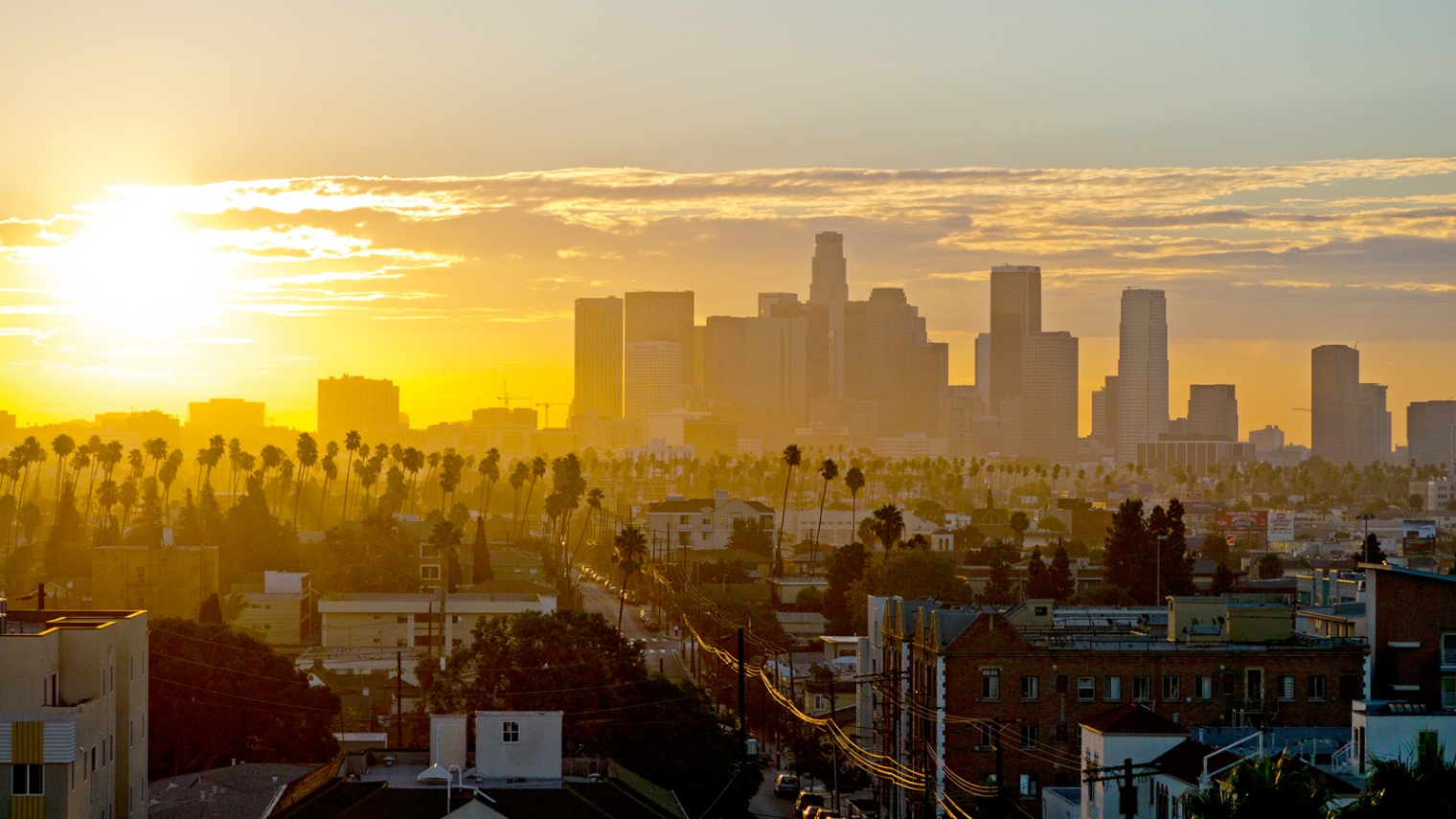 Set within the fictional state of San Andreas that is also based on the state of California, Los Santos heavily features some of Los Angeles' architectural style and culture.
Chicago – Watch Dogs
When Watch Dogs was released in 2014, Ubisoft made sure that they captured the Windy City's essence by taking players deep into the heart of the city.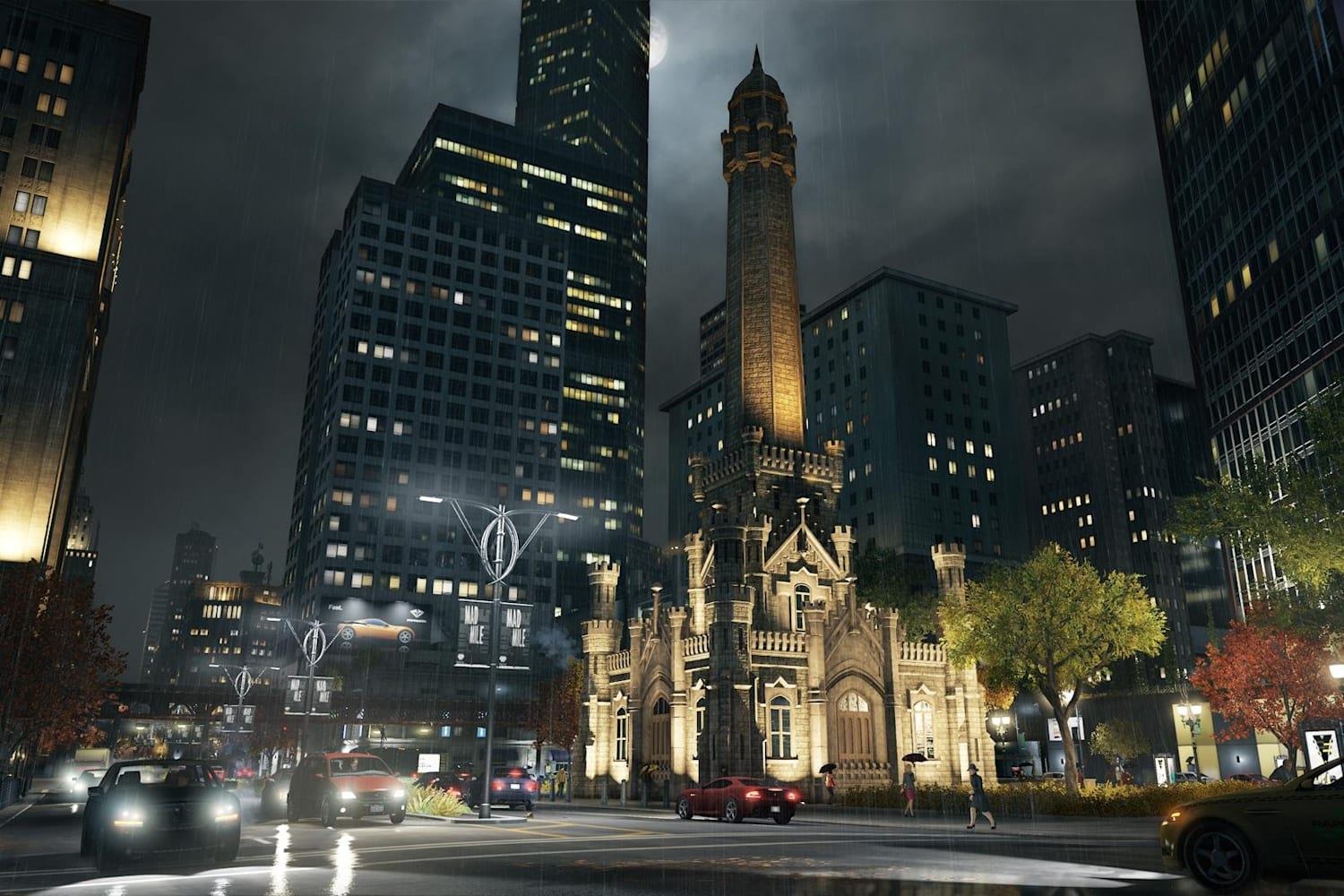 Players were able to wander around Chicago through its open world. Some of the sights that are present in the city such as Millenium Park and Willis Tower make an appearance within the game.
Salt Lake City – The Last of Us
The Last of Us is one of the most popular video games of all time and the creators of the game modeled its backdrop after Salt Lake City.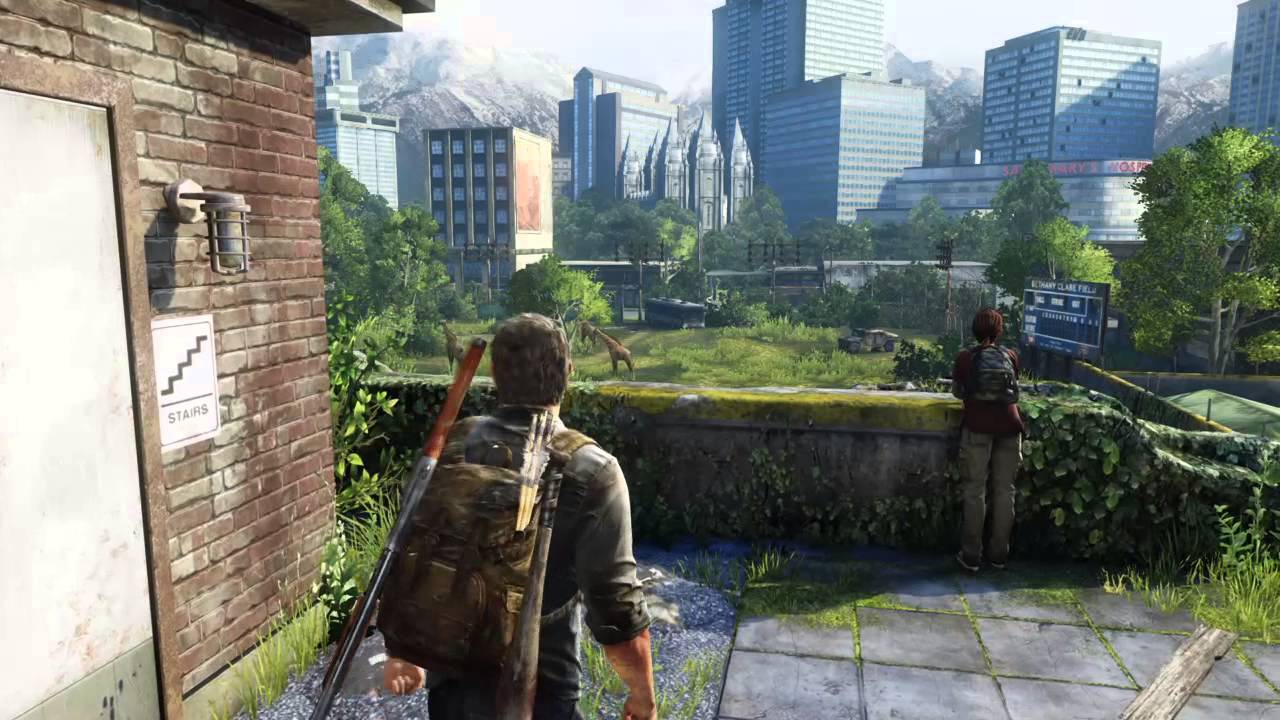 The action-adventure horror survival game took inspiration from the city's landscape and made it their own.
The city provided the setting for many of the game's action and emotional scenes and made the entire game even more compelling. If there is one game that takes advantage of the scenery of the metropolis, it's The Last of US.
Rome – Assassin's Creed: Brotherhood
Assassin's Creed: Brotherhood takes the entire franchise to a whole new level with this action-packed sequel. The story continues where Assassin's Creed II left off and Desmond, the game's protagonist, finds himself looking back into medieval Rome to seek answers on how to stop an impending apocalypse.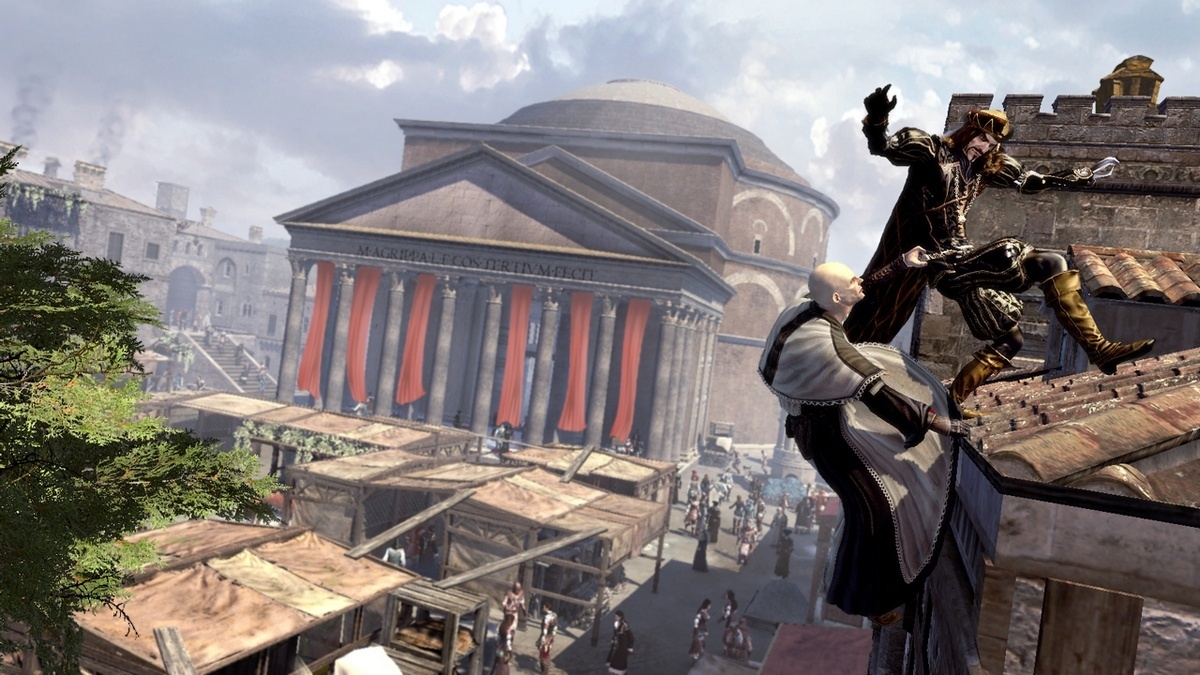 The game has been praised by critics and gamers alike for its beautiful rendition of 16th century Rome. From the historical landmarks of the city such as the Pantheon and the Roman Colosseum, the game takes us to a jaw-dropping experience of the ruins.
Las Vegas – Fallout: New Vegas
As one would immediately guess from the title alone, New Vegas takes most of its inspiration from the city of Las Vegas but with a few changes.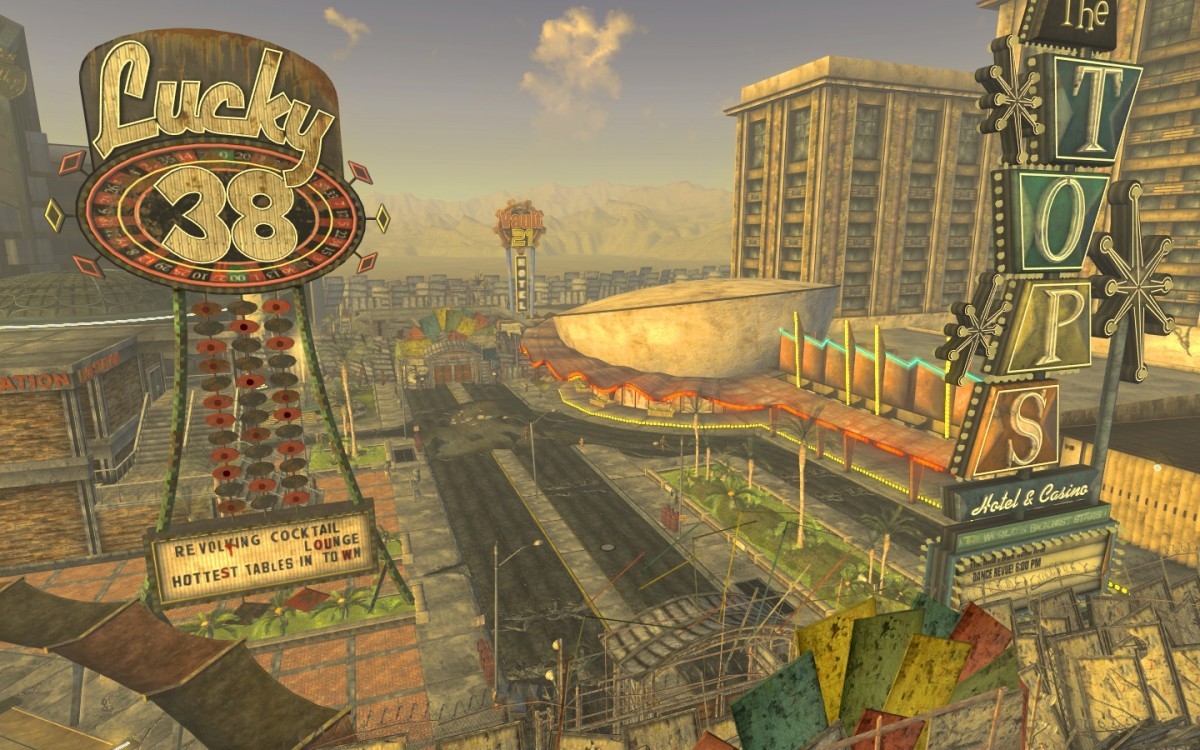 New Vegas is a city built on top of the remains of the old Las Vegas and is riddled with walls and even more neon signs.
Miami – GTA: Vice City
The GTA franchise has always taken a ton of inspiration from many cities within the US. One of the most prominent additions to that list is Vice City which is based in the city of Miami.
You can easily figure out the similarities between the cities with their laidback, tropical scenery filled with palm trees and beaches.
The entire aesthetics of Vice City lends itself to the bustling Southern metropolis alongside its colorful Hawaiian-printed shirts and sunny tropical weather.
Pripyat – S.T.A.L.K.E.R
No other game in this list will ever top how S.T.A.L.K.E.R has depicted a city like Pripyat, Ukraine. This ghost town is a constant reminder of how tragic things were back then. The game is heavily inspired by the tragedy that befell the small northern Ukrainian city with its alternate reality take.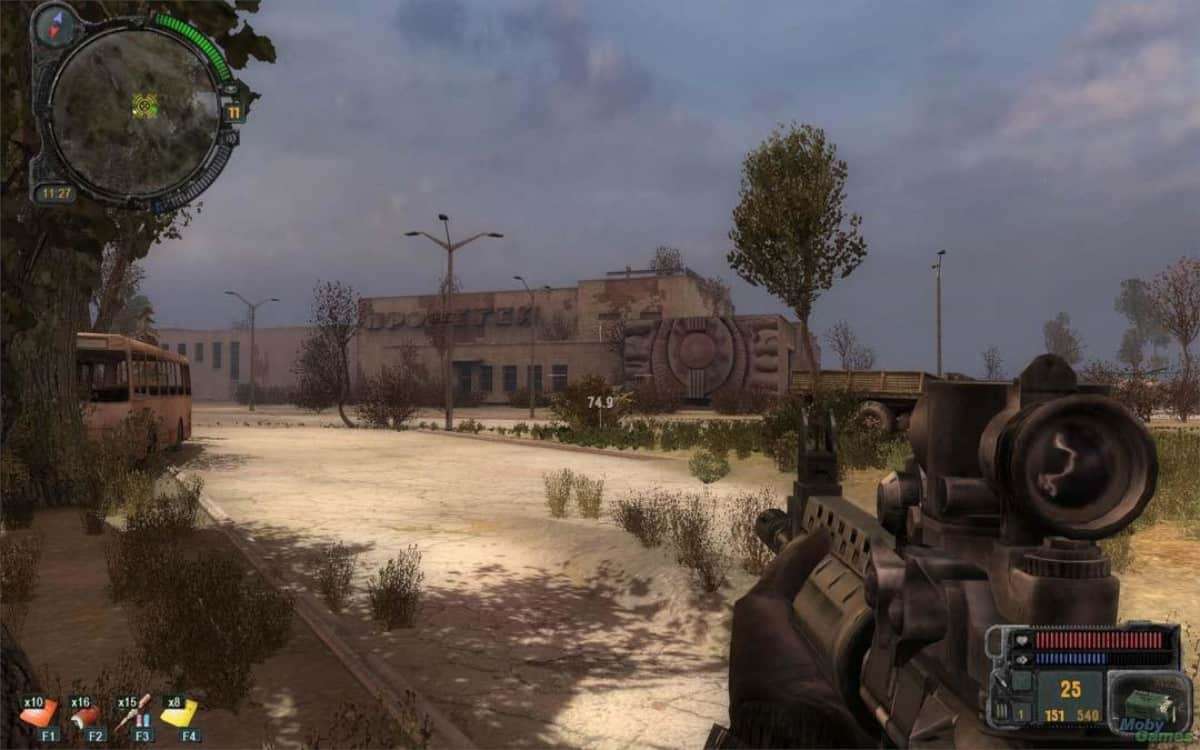 In this game, Pripyat has suffered a second explosion which altered the physical properties of the town. The inclusion of the town's many locations has made the game even more compelling and is a constant reminder of how we should be very careful with handling dangerous elements.
Night City – Cyberpunk 2077
One would think that Night City in Cyberpunk 2077 is the epitome of a melting pot of cultures.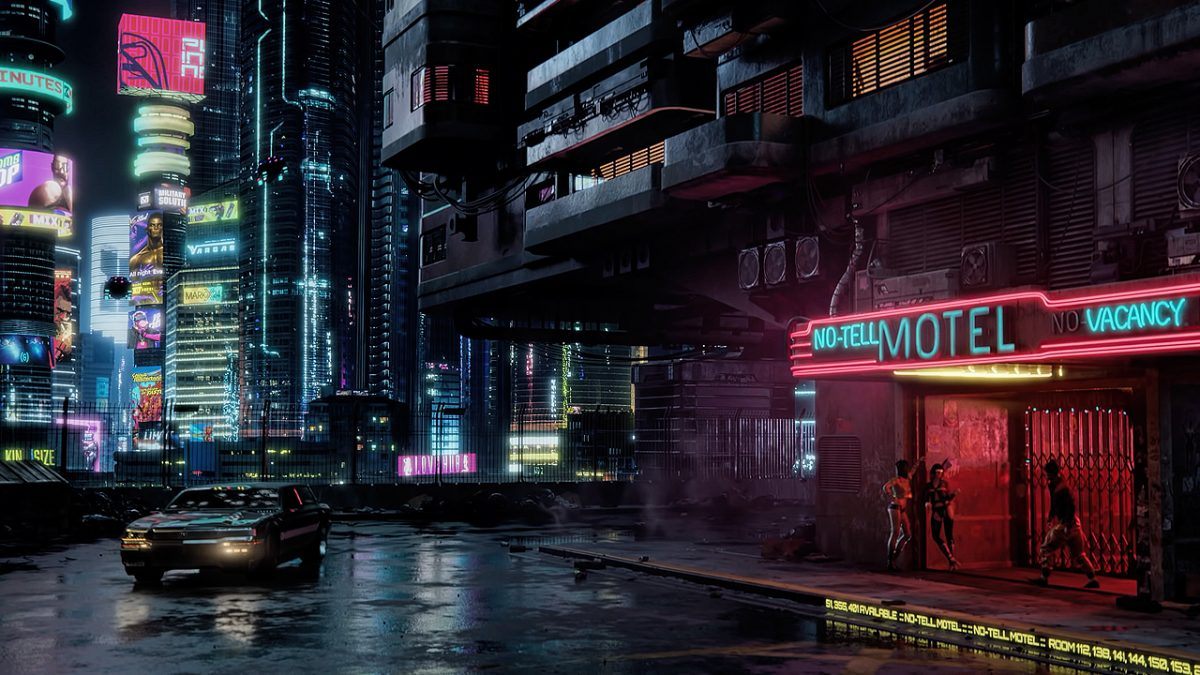 Many players have already noticed a stark similarity of Night City to real-life cities such as San Francisco, Los Angeles, New York City, and even Hong Kong and Singapore, for its rich culture and eye-popping aesthetics.
Kathmandu – Far Cry 4
Set in a fictional country called Kyrat, Far Cry 4 players can easily determine that the country takes a lot of influence from Nepal.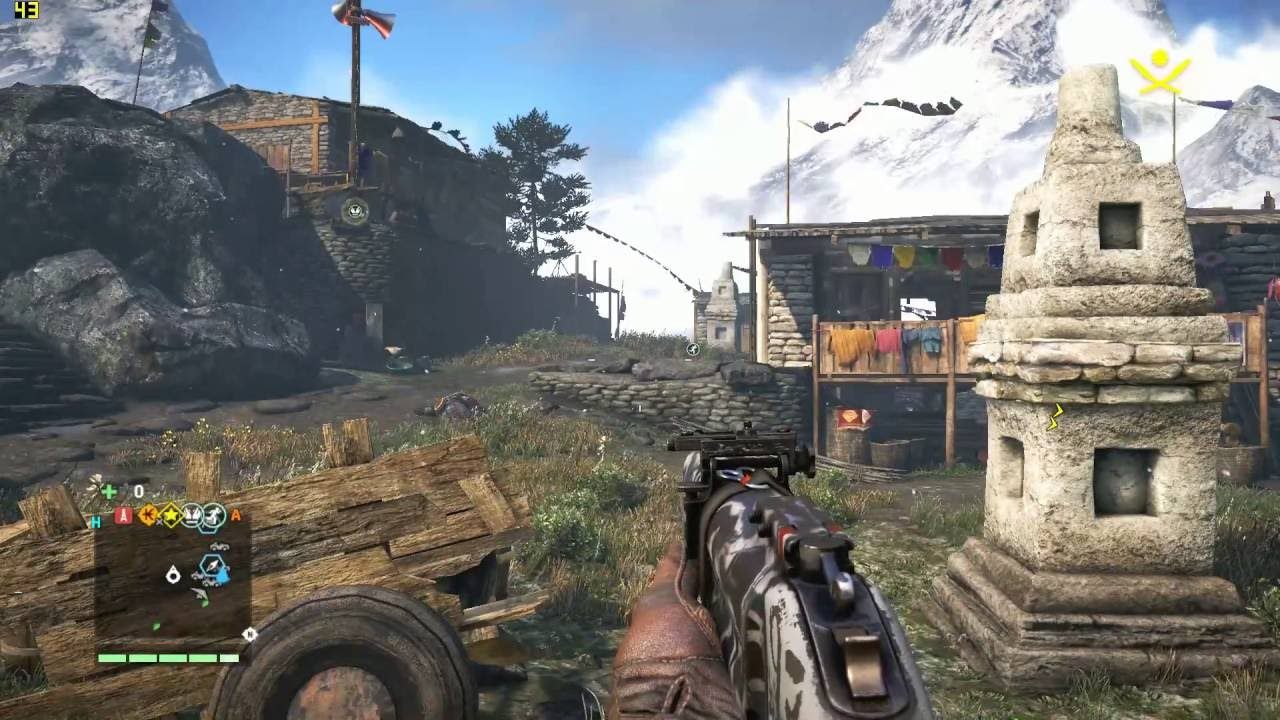 From the mountain ranges that serve as a backdrop of the city, Far Cry 4's setting embodies what Kathmandu feels like inside the game.
Kanto – Pokemon Gold, Silver, and Crystal
Many Pokemon cities take a lot of inspiration from various Japanese cities. But none has more similarities with the city of Kanto than Kanto itself.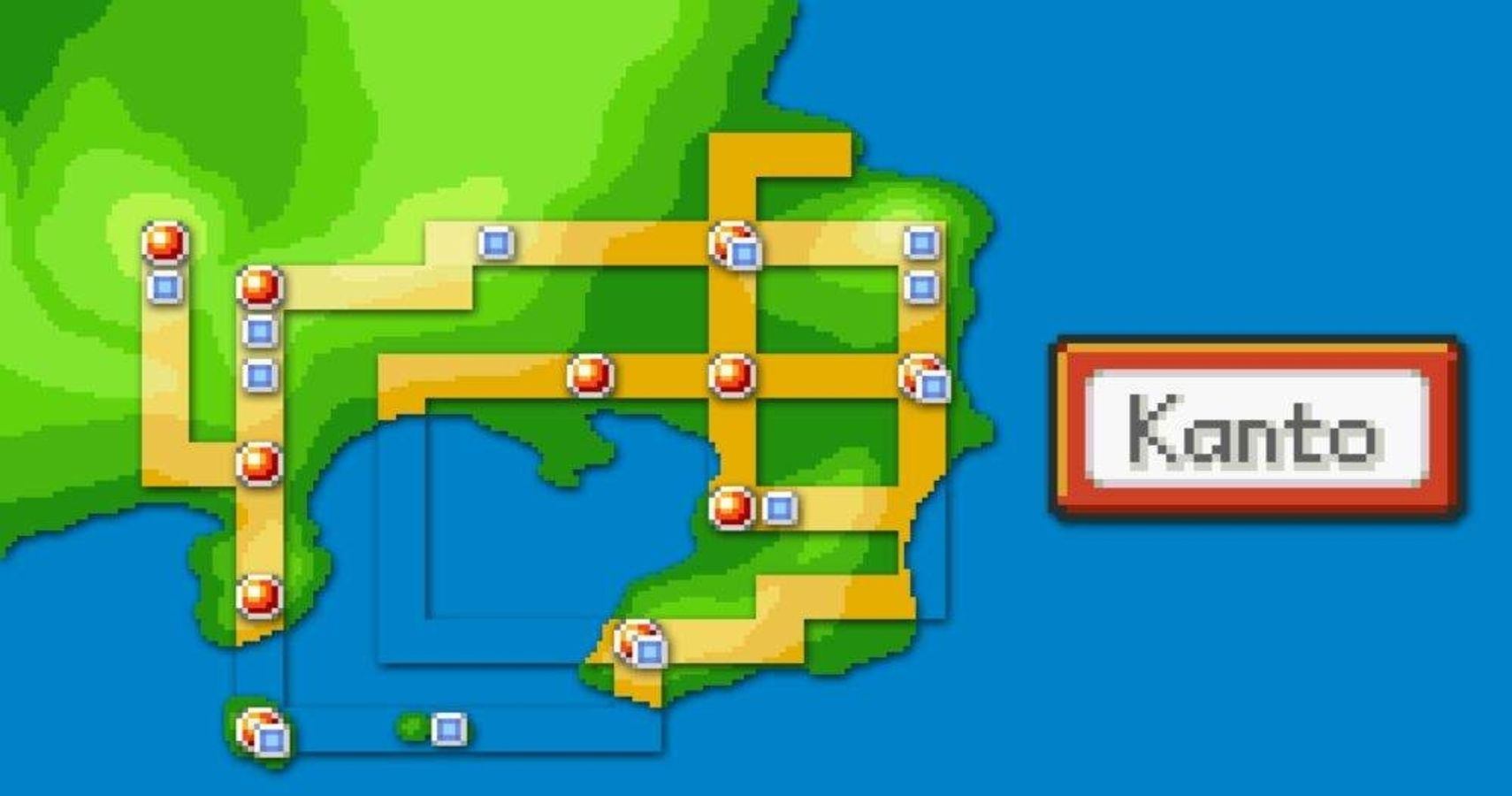 The game even uses the same name. In real life, Kanto is one of Japan's popular tech hubs.
New York City – Pokemon Black and White
While most Pokemon cities are based on Japanese cities, there is one that is inspired by one of the busiest and most bustling cities in the world – New York City.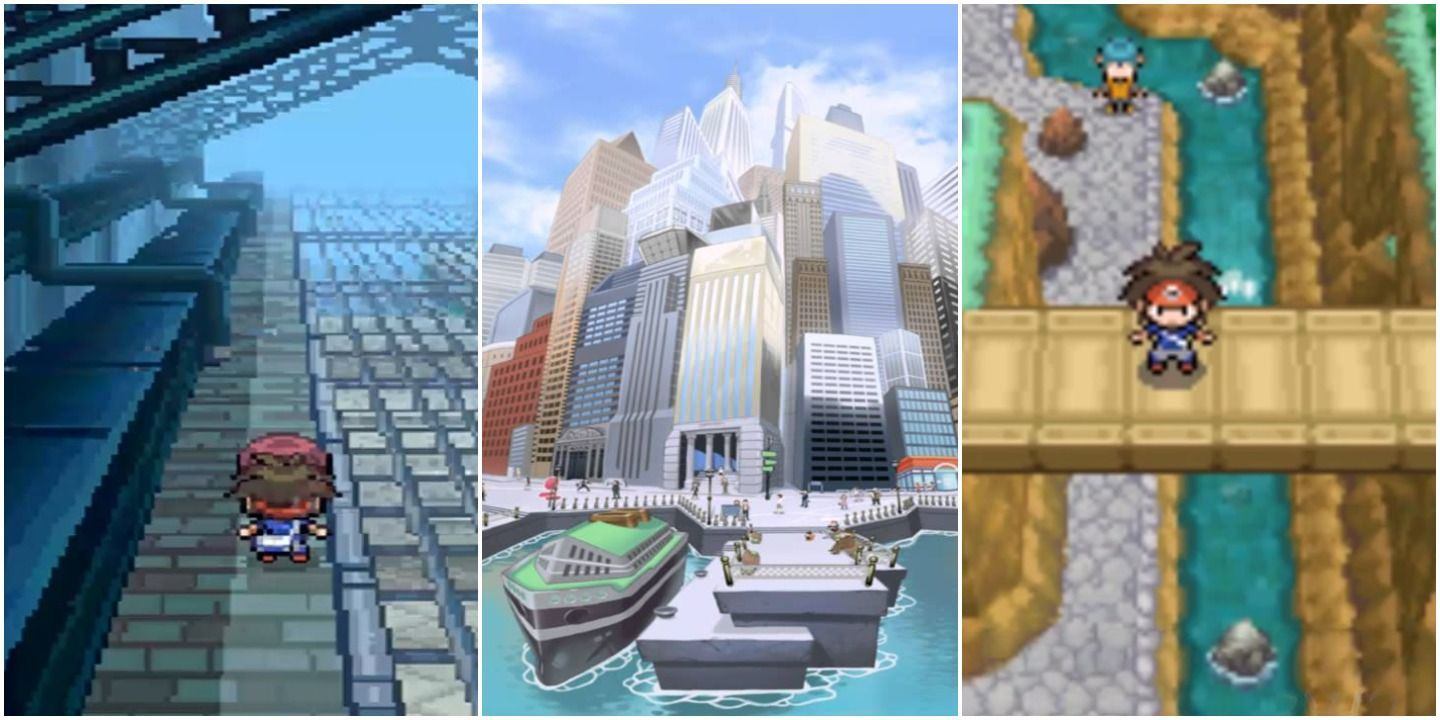 The fictional city of Unova bears a lot of resemblance to the Big Apple with its tall buildings, populated areas, and the surrounding cities that make up the entire metropolis.
Seattle – Infamous Second Son
Infamous Second Son displays a stunning recreation of the city of Seattle.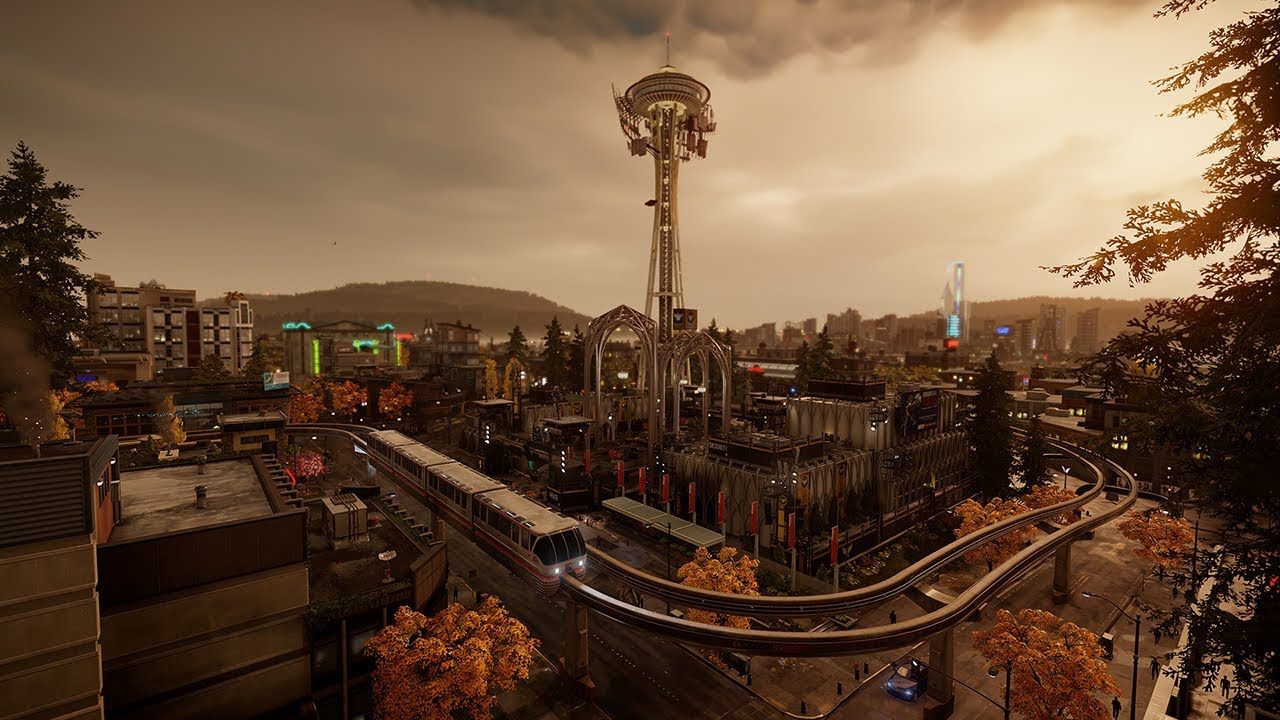 The game features a different take on the city's famous landmarks such as the Space Needle and even the infamous Gum Wall.
Venice – Final Fantasy XV
Final Fantasy XV's graphics were an outstanding feat on its own. Coupled with impressive gameplay and a very good story, many believed that the Final Fantasy series was at its peak during this time.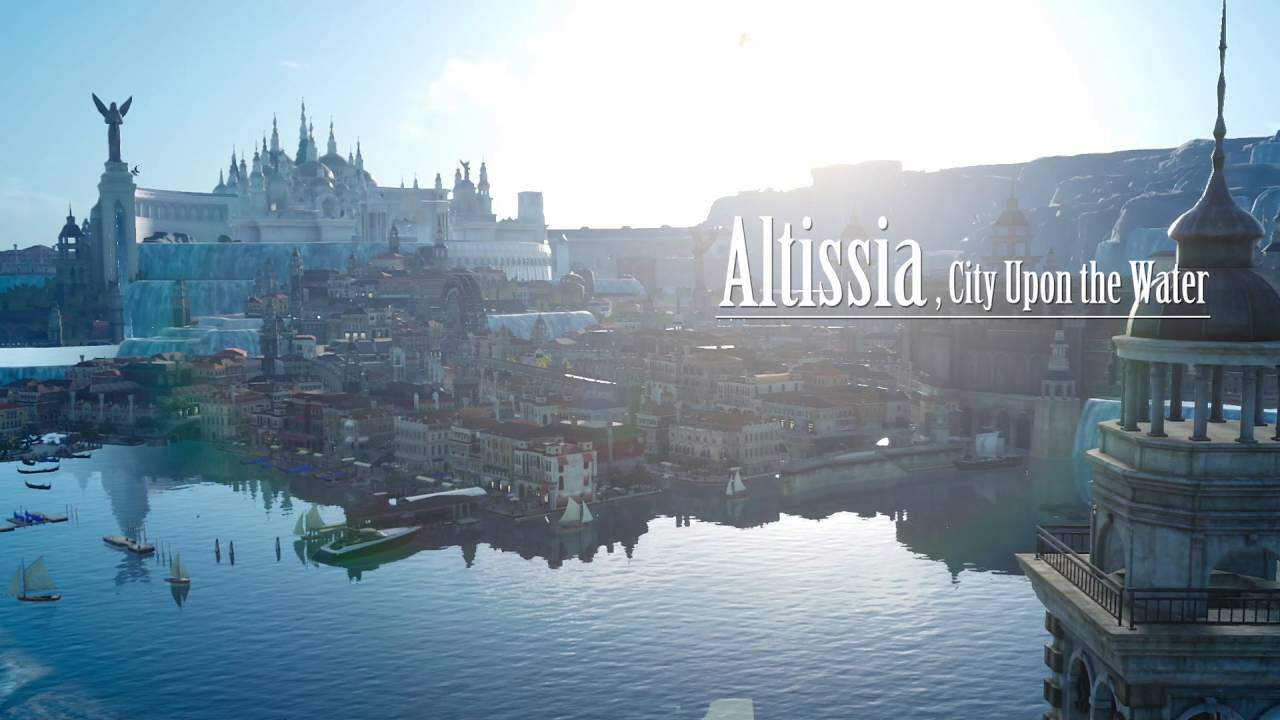 Many of the game's locales are heavily inspired by real-life cities. For example, Altissia was modeled after Venice, Italy.
The traditional canals and gondolas alongside the scenic route made Altissia one of the finest locales in the game to visit. The resemblance of many of the game's infrastructure to real-life buildings was also very uncanny to the Italian city.
Nice – Forza Horizon 2
For car racing titles, Forza Horizon 2 does put a lot of effort into making sure players have the best view of the locations in the game. One of which takes a lot of inspiration from the city of Nice with its sun-filled landscape and amazing coastline.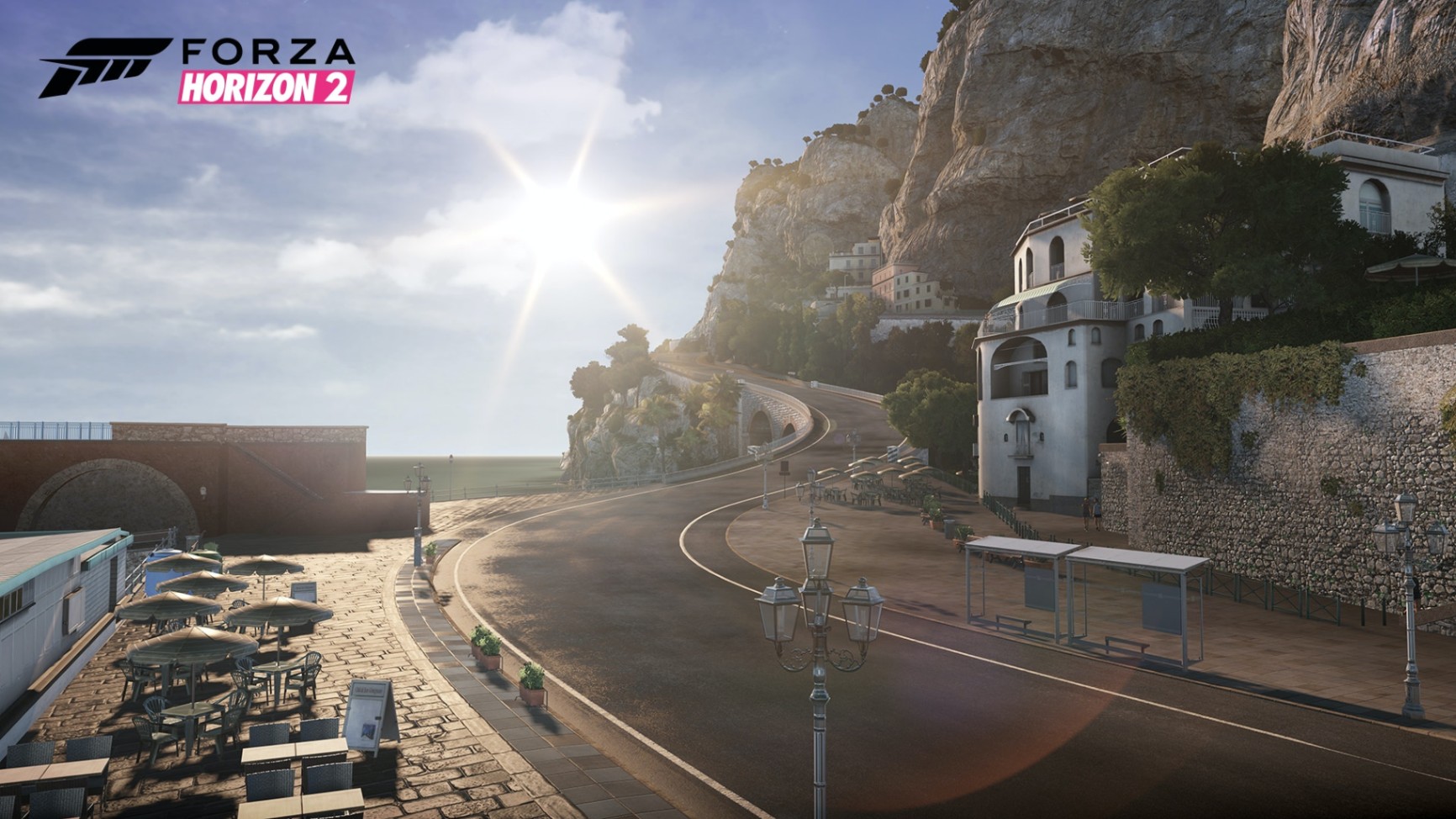 Should you ever feel the need to stop and take a break from driving, you can easily park and enjoy the view.
New Orleans – Mafia 3
Mafia 3's portrays a very mature story of revenge, crime, and racism, and what better way to tell such a story than take heavy inspiration from a city known for its distinct representation of diverse ethnicity such as New Orleans.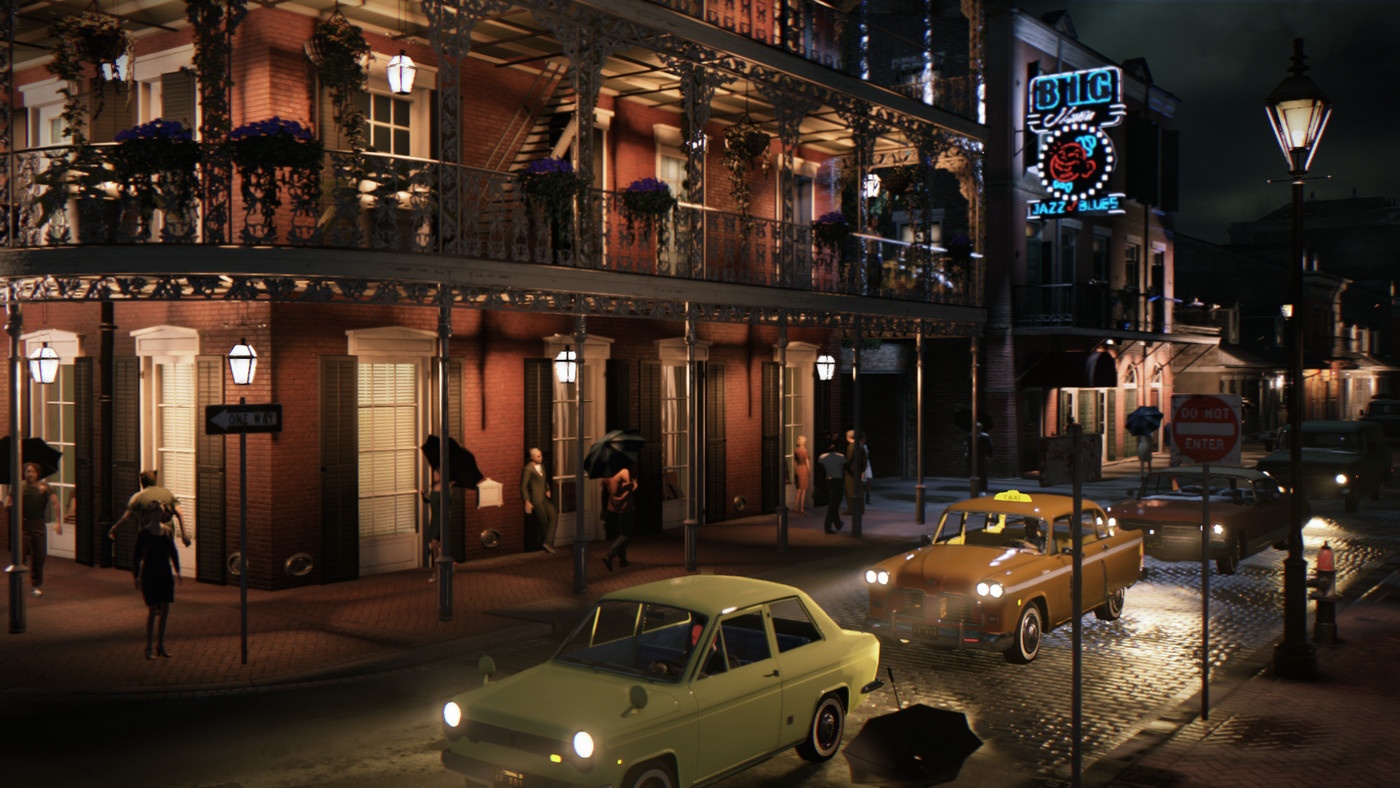 One can easily recognize New Bordeaux's heavy inspiration to its real-life counterpart with the bustling streets filled with jazz music and the infamous brick roads and neon signs.
Milan – Dark Souls
The Dark Souls series have always been known for its dark and brooding settings. No other settlement within the game has been as popular as Anor Londo. From its fantastical skyscrapers to its dark alleyways, Anor Londo has always been praised for its realistic medieval take on the city.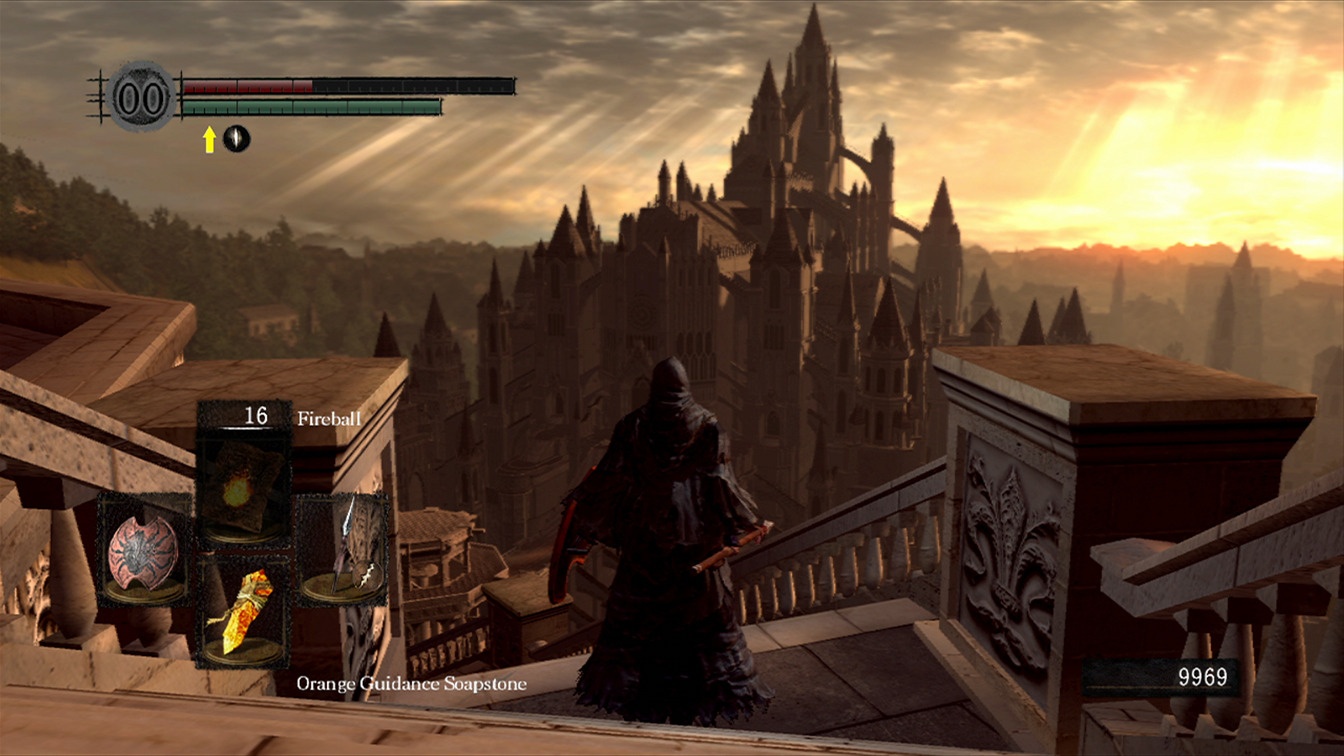 It comes as no surprise that the settlement is heavily based on real-life locations with heavy medieval pasts such as the city of Milan.
Montreal – Resident Evil 2 and 3
This Midwestern city might soon be filled with undead zombies and creatures ready to tear you apart but there is just something very oddly familiar about Raccoon City.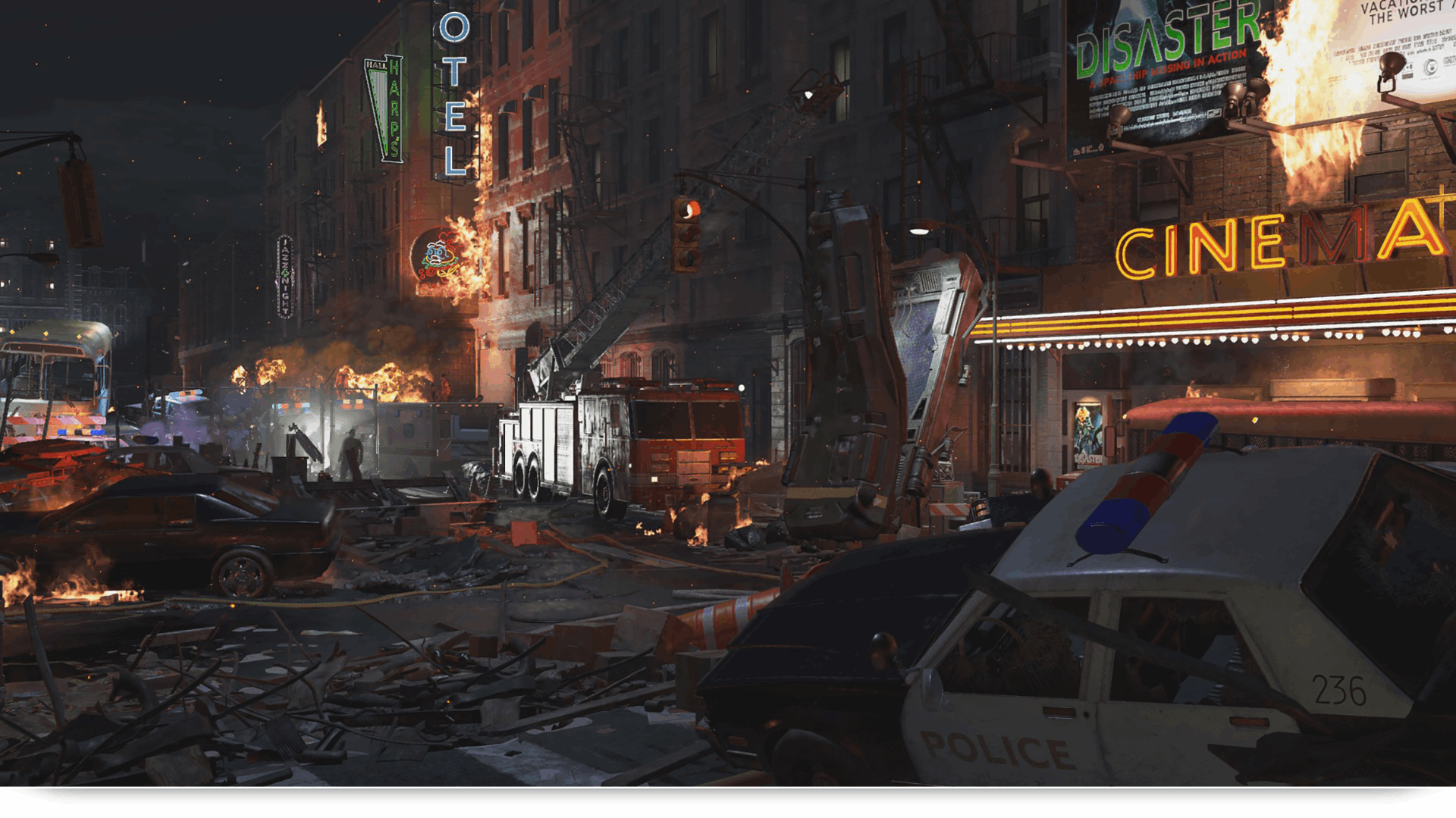 Many have guessed that the city takes a lot of inspiration from the real world city of Montreal, Canada.
Tokyo – Yakuza
Kamurocho takes Japanese aesthetics to a whole new level. Once you load up in the game, you can't help but admire the Japanese design from this bustling district.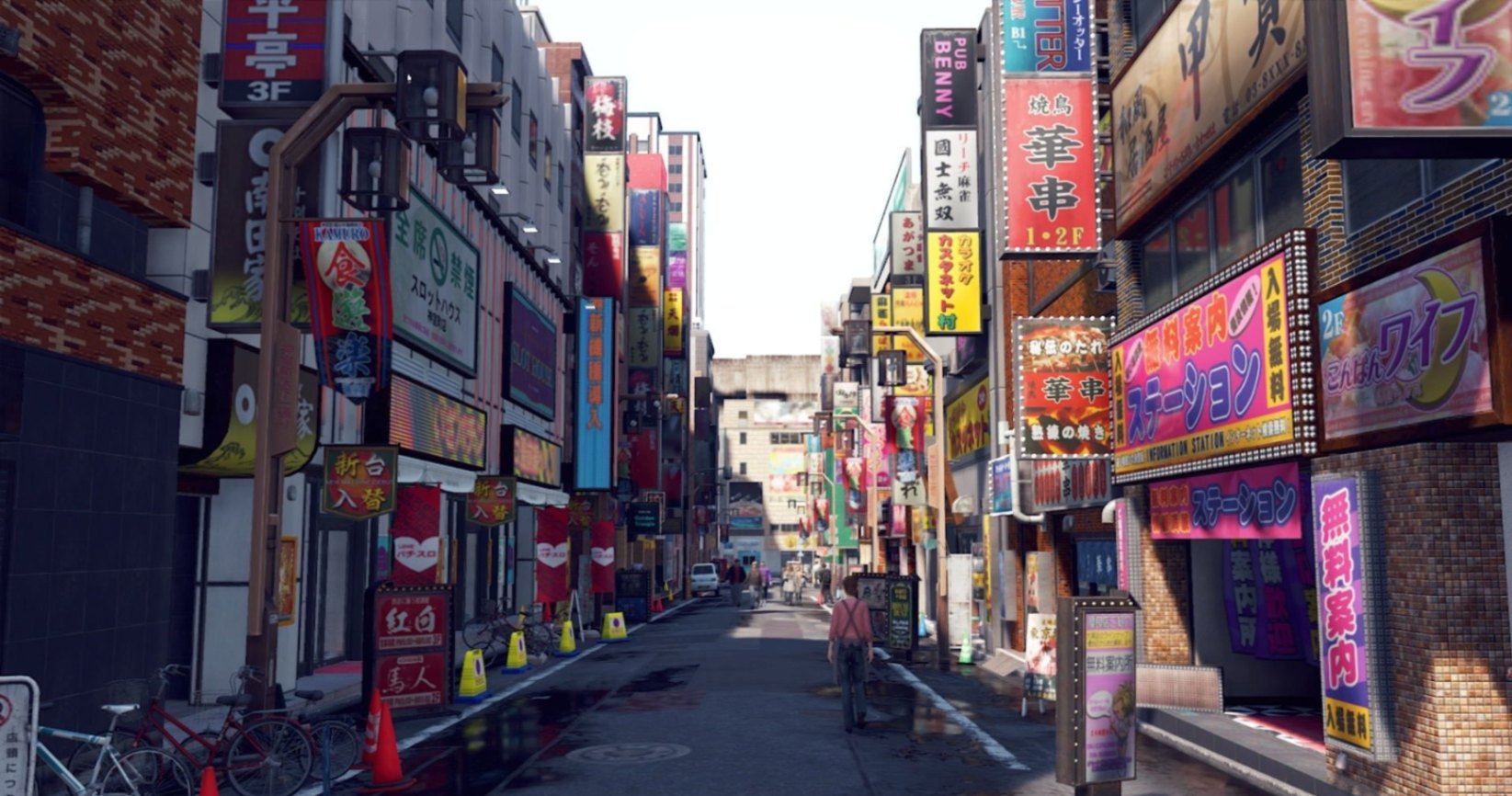 The city is filled with your typical Japanese ancient architecture but also has the bright neon metropolitan infrastructures that fill up the entire city.
Kamurocho is modeled after the entertainment district of Tokyo.
Conclusion
While it can be tough to recreate a locale that is eerily similar to the ones in real life, it is always an amazing sight to see if a game is inspired by real-life metropolis and make it their own.