Not all gamers have the budget to buy the latest video game consoles every few years or to build gaming PCs that could cost thousands of dollars to play the latest games, not to mention the cost of buying either the physical or digital copies of these games.
Thankfully, there's an emerging technology called game streaming, which allows you to play video games without owning a game console or a gaming PC. With game streaming, you will play these games with just a mobile device or a PC with modest specs.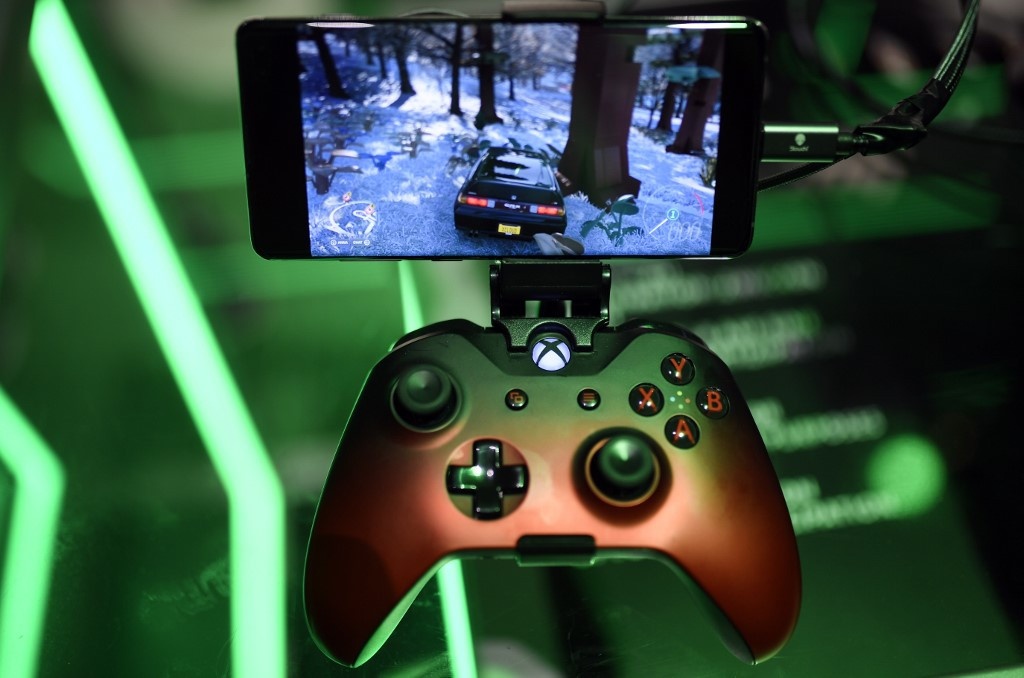 What Is Game Streaming?
Also known as gaming on demand, gaming-as-a-service, and cloud gaming, game streaming is a technology that allows video games to run on remote servers and be streamed directly to a user's device.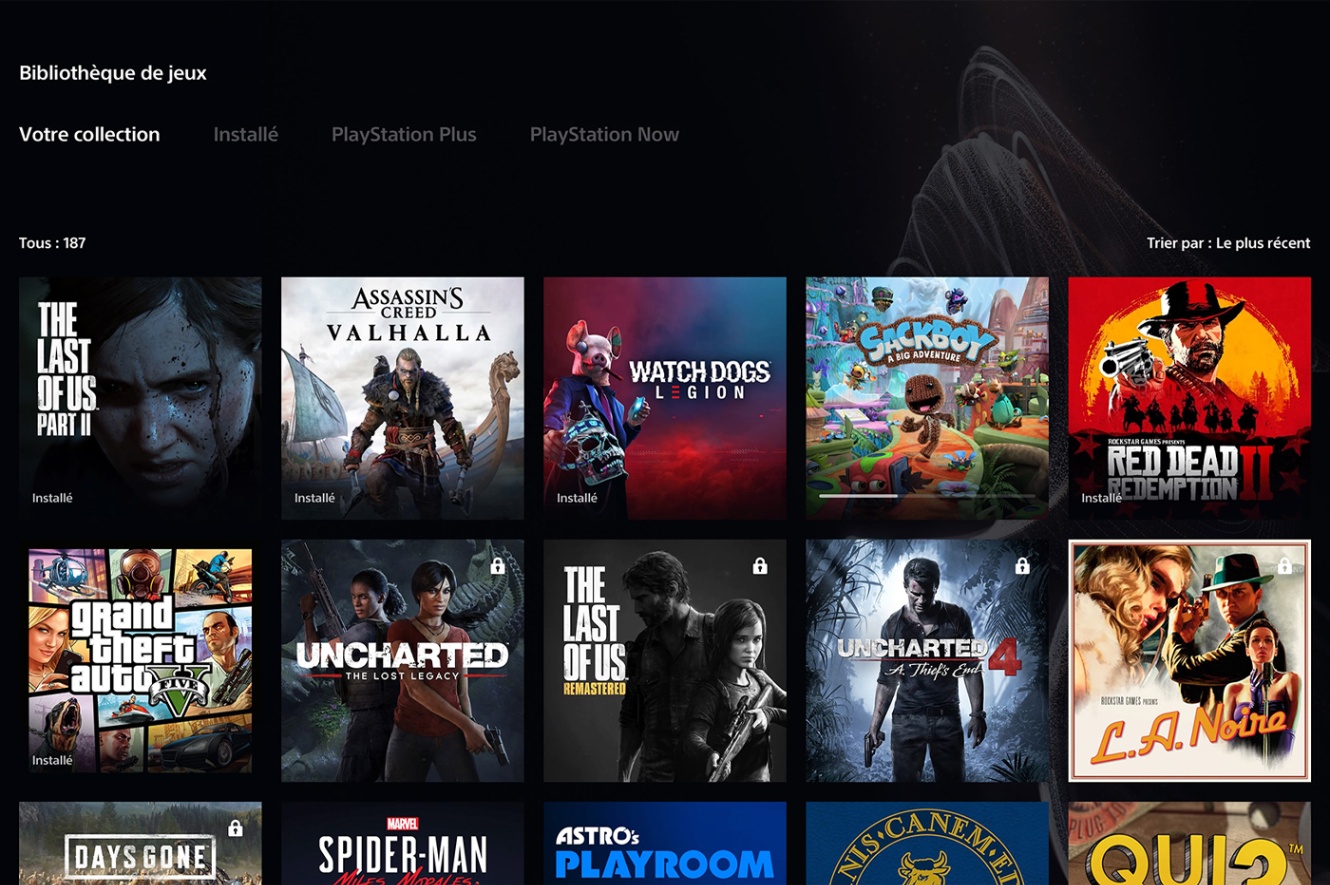 Like remote desktops and video-on-demand services, game streaming service providers have the video games stored and run remotely on their dedicated servers and then streamed to the user's device through client software.
Aside from providing a live feed of the video and audio coming from the servers, the client software also sends all of the user's inputs to the server, converted into gaming commands. There are some game streaming services that provide virtual access to a Windows PC, allowing the user to download and install games as if they're using a home computer.
In essence, video game streaming is like controlling a console or a PC that isn't in front of you, but you can see and hear everything it outputs.
Advantages Of Game Streaming
Just like any other technology, video game streaming also has its advantages and disadvantages. The primary advantage of game streaming services is that since games are run on a remote server, you don't need to buy the video game console or gaming PC required to play those games.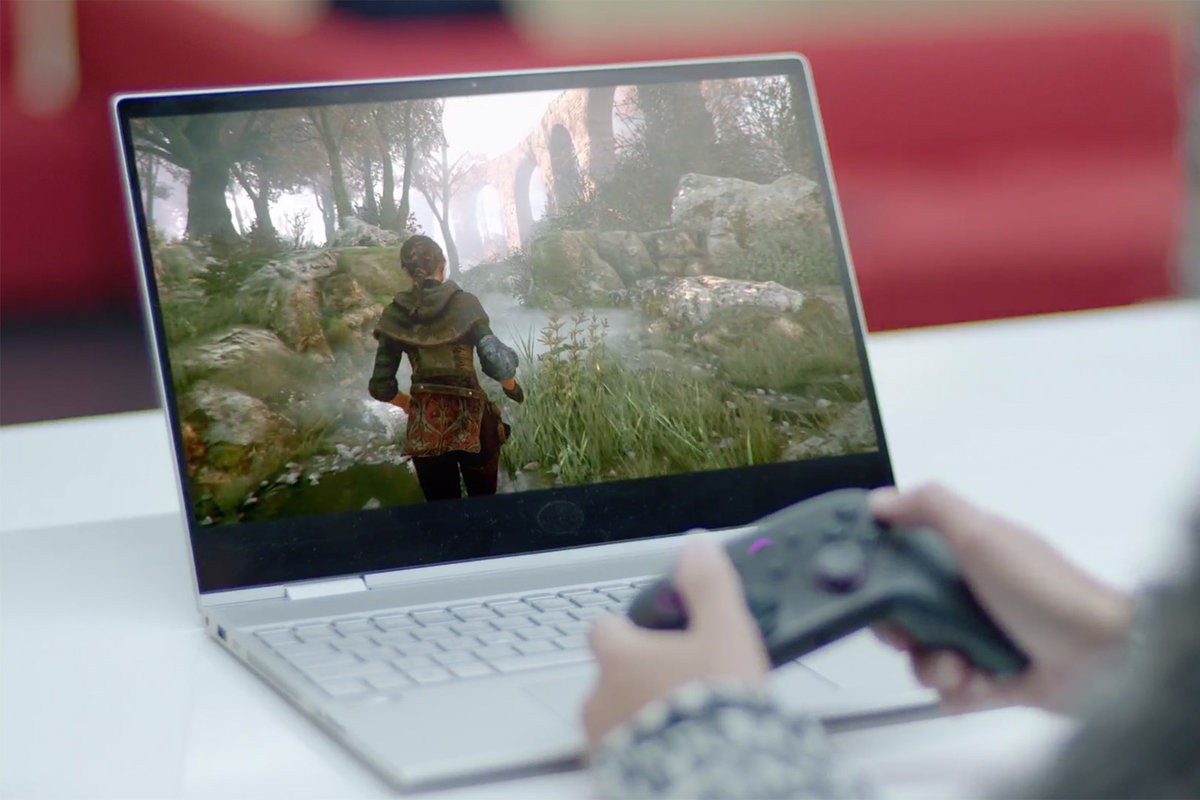 Additionally, you don't need to worry about installing or downloading games for several hours before you can access them as they are ready to play.
With the large size of files associated with the latest games, they usually take up a large portion of your device storage, forcing you to decide which games to prioritize and delete the others. This wouldn't be a problem with game streaming.
You have access to hundreds of games in the provider's library in some services, and you don't need to pay for each of them. You need to pay for a monthly subscription that is usually cheaper than buying a game.
Disadvantages And High-Speed Internet Requirement
The main drawback to game streaming services is that it requires a consistent high-speed internet connection for games to be played without a hitch. This means that gamers without such connection will be unable to take advantage of the technology, especially those who play on the move using mobile data.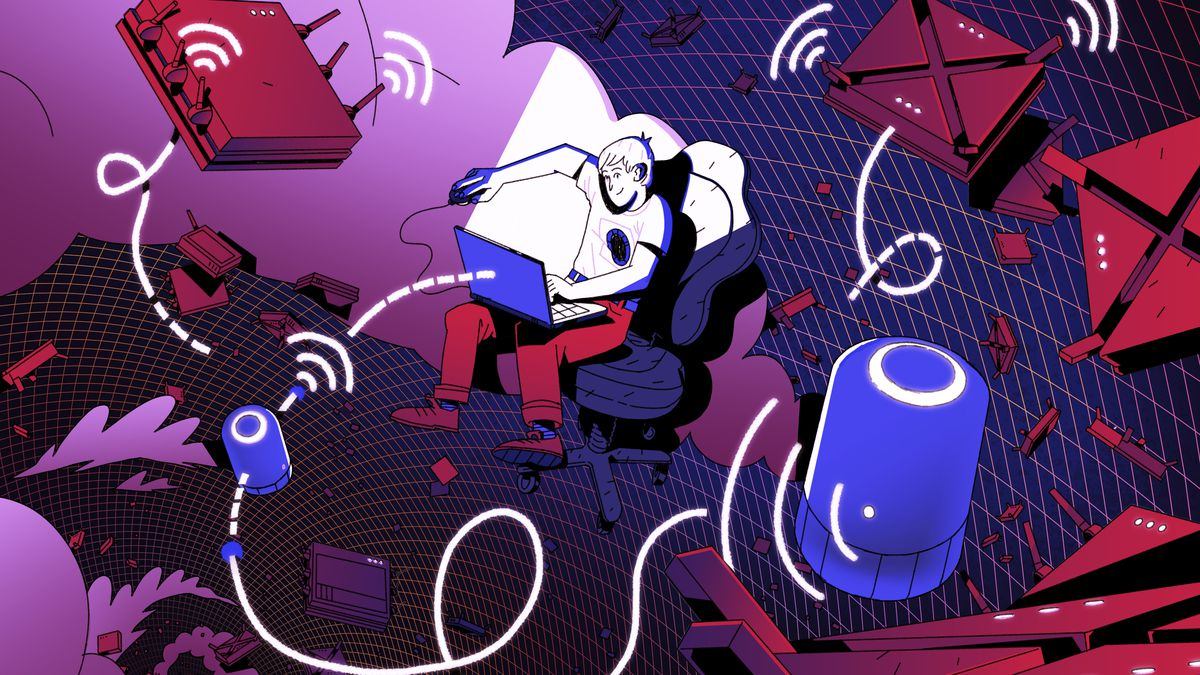 Slow or inconsistent Internet connection could cause players to experience gameplay lags and glitches since the inputs they send wouldn't be sent correctly. Even a few milliseconds of delay could cause some games to be unplayable, particularly shooting and fighting games.
Lastly, since most of the games are accessed on-demand, they are not owned by the user and are only available on a rental basis, no matter how long they have been subscribed to the service.
If, after weighing the pros and cons of game streaming services, you're still interested in them, you could learn more about the best game streaming services available below.
PlayStation Now
Sony's PlayStation Now service follows a subscription model similar to video streaming provider Netflix by allowing users to access its library of video games at a subscription cost. At the price of $9.99 monthly or $59.99 annually, you can play hundreds of PS2, PS3, and PS4 game titles.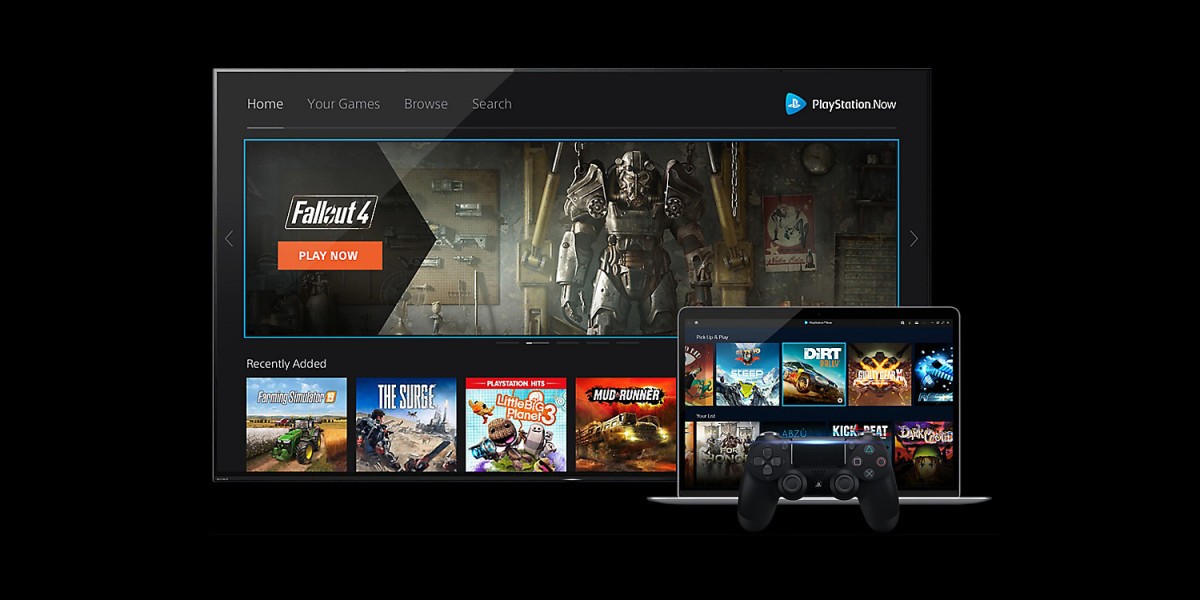 With this service, PlayStation 4 owners can play titles from the previous generation of Sony consoles without buying the hardware and at a resolution of 1080p. What's more impressive is that you don't need to have a PS4 to subscribe to PlayStation Now.
You only need a Dual Shock 4 or Dual Sense controller and a PC with the PS Now app installed to be able to enjoy famous game series, such as God of War, Resident Evil, and Final Fantasy.
If you have been a PC gamer all your life, the PS Now service will allow you to experience PlayStation exclusive games.
Google Stadia
Google took a different approach from Sony with its Stadia streaming service. With a similar price tag of $9.99 a month, Stadia appears to be more comprehensive as games can be played through various platforms, including PCs through Chrome, compatible smartphones and tablets through the Stadia app, and TVs through the Chromecast Ultra and the Stadia controller.
Like the PS Now, the games cannot be downloaded and can only be accessed online. The difference is that the Stadia Pro subscription service only has a handful of free games in its library.
The other games are bought individually, similar to digital copies but are only accessible through the service.
Aside from the limited game library, another criticism of the Stadia is that game graphics are not as clear and sharp as their PC or console counterparts.
Amazon Luna
Another cloud gaming service that allows you to use different devices is the Amazon Luna. Still, in its early access stage and only currently available in the United States, the Amazon Luna service allows you to play games on compatible Fire TV, Windows PC, and Mac devices, as well as iPhones, iPads, and compatible Android smartphones via the Luna mobile app.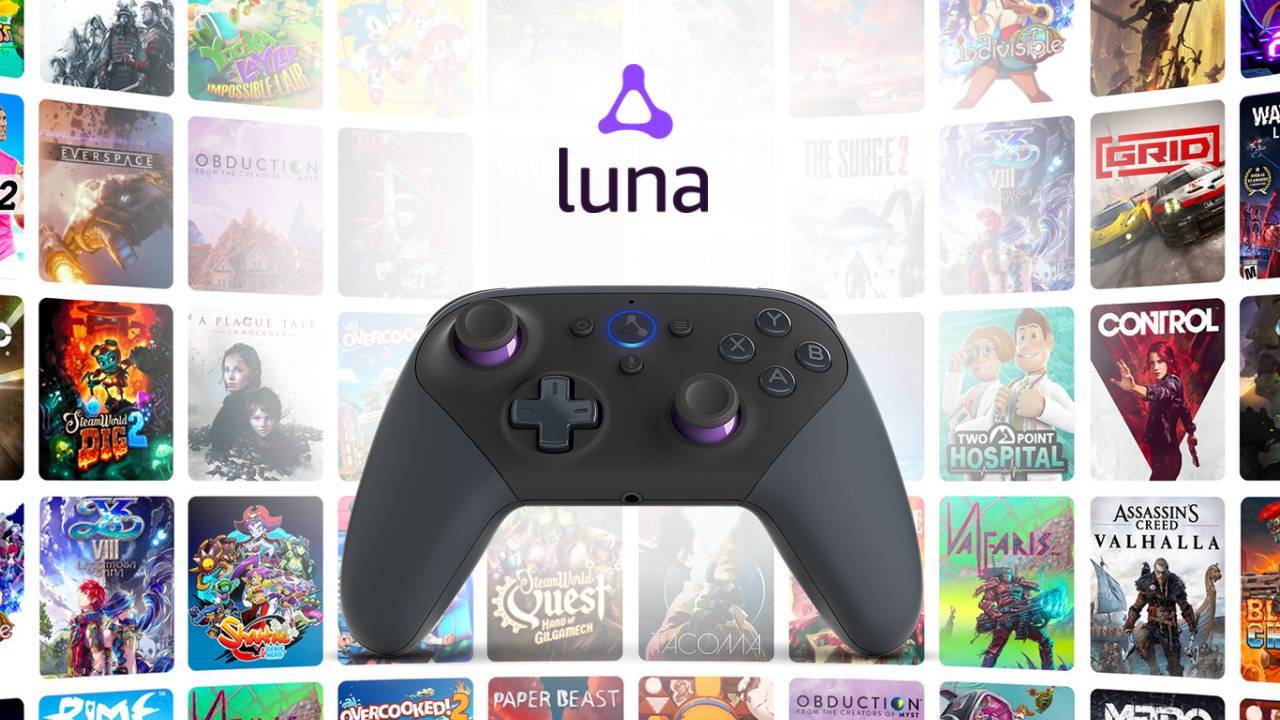 Early access to the Luna+ subscription service currently costs $5.99 per month, but pricing may change once the early access period ends. Amazon Luna also allows you to access Ubisoft games on the Ubisoft+ channel for $14.99 monthly.
Using an Amazon Luna Controller, which is available for $49.99, is recommended as it has its own Wi-Fi connection, resulting in improved input performance and easier switch between devices since you don't need to pair them to your different devices every time.
Nvidia GeForce NOW
Unlike the previous entries to this list that gives you access to their own game libraries, Nvidia's GeForce NOW game streaming service focuses on enabling you to play games that you already own on different digital libraries, including Steam, Uplay, and Epic Games.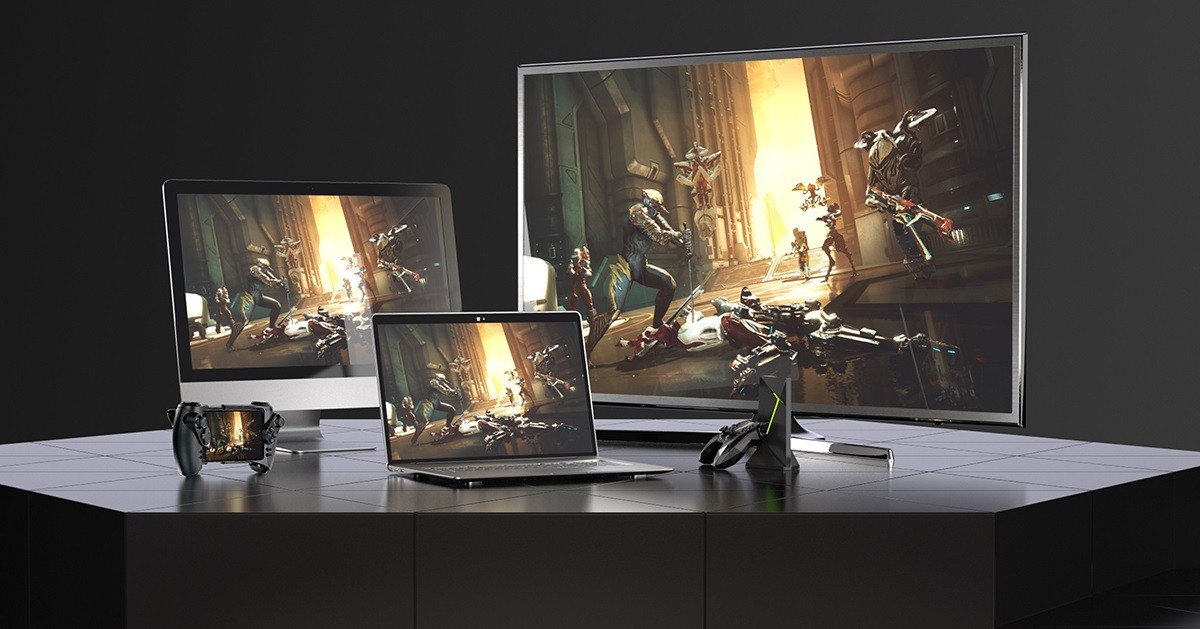 The service works by letting you install a compatible game on a virtual computer then play it on the device of your choice, such as Android smartphones, tablets, Mac devices, Windows PCs, and the Nvidia Shield TV.
There is two membership offered by GeForce NOW; you can opt for a Free or Priority membership. Those with Priority membership have priority access to the cloud gaming servers and no time limits when playing.
The drawback of this service is that not all of the games you already own will be playable. This is because Nvidia has been facing licensing issues with some of the video game developers. When the service launched to the general public in February 2020, Blizzard and Bethesda pulled out their games on GeForce NOW.
Shadow By Blade
This entry goes beyond game streaming and allows you to remotely install anything you can on a Windows 10 PC, including digital games stores. Steam, Battle.net, Origin, or Xbox Games Pass games can be played through this service.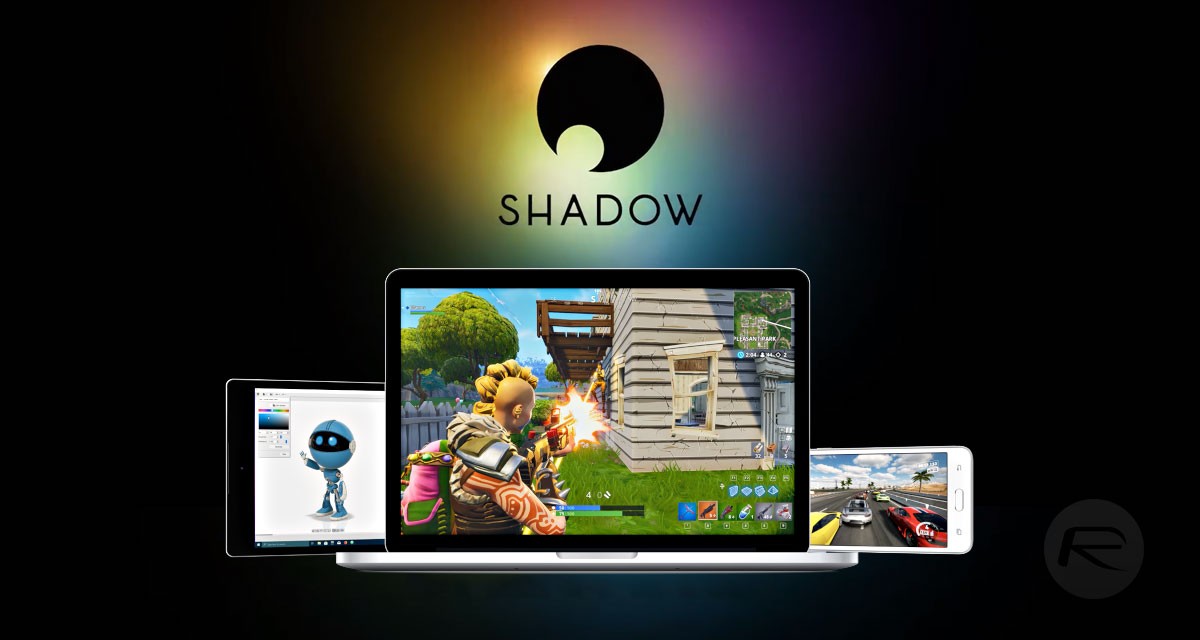 Shadow, whose plans start at $11.99 per month, can be installed on Windows, Mac, and Ubuntu computers, as well as Android and iOS smartphones, tablets, and TVs. Users are required to have at least 15 Mbps of Internet connection to effectively use the service. After subscription, the company sets up a Cloud PC in a data center nearest you.
The caveat with Shadow is that the company that provides it is tiny compared with the other services listed here. Recently, the firm declared bankruptcy because of increasing debt to accommodate the surge in subscribers. However, the service will continue as normal as Shadow works on getting additional investment.
Xbox Game Pass Ultimate
The Xbox Game Pass Ultimate is not exclusively a game streaming service but is a subscription service that includes the Xbox cloud gaming service, which is currently in the beta phase. The service, which is available for $14.99 per month or $180 per year, enables you to access more than 100 games for the Xbox console, PC, and Android mobile devices.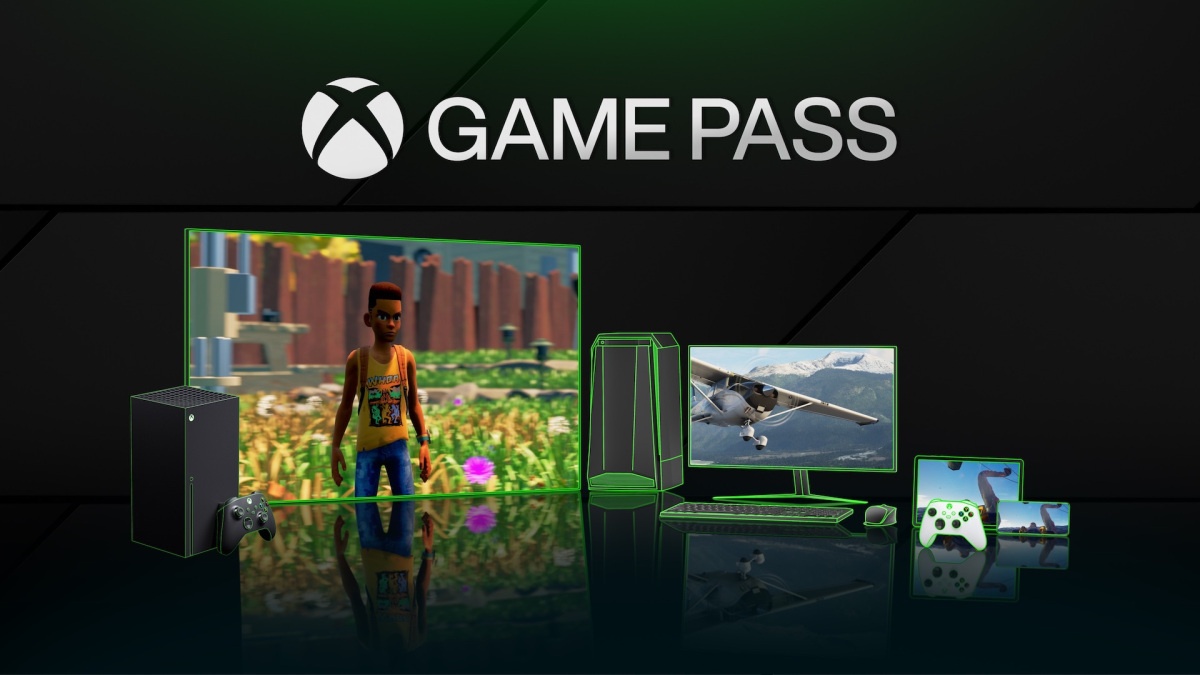 The Game Pass Ultimate also boasts of giving you the chance to play new games from Xbox Game Studios and ID@Xbox the same day of their global launch without having to buy them separately. It also includes an EA Play and Xbox Live Gold membership without any additional cost.
To use the cloud gaming service on smartphones and tablets, Microsoft recommends a 5GHz Wi-Fi connection or an LTE/5G mobile connection with a speed of at least 10Mbps.
Conclusion
Game streaming services may be the future of gaming as more people demand services on the go, along with the boom of the mobile gaming community. The services mentioned above are just some of the best ones currently available, and more are expected to emerge in the next few years.
When deciding which service to choose, consider the devices you use for gaming and the kind of gaming habits and activities you do. Make sure that you decide what fits best for you.