The gaming industry is one of the largest in the world. It even rivals the movie industry when it comes to its value. A lot of people want to become professional players earning thousands or even millions in cash prizes.
However, that's not all there is to gaming. There is a lot of hard work and expertise that goes into building a video game. The game designer profession is just one of the many jobs that you can get within the industry.
In this article, you'll know what a video game designer does, how to become one, the pros and cons of becoming a game designer, and more.
What Is a Video Game Designer?
The Main Roles of Game Designers
Becoming a Successful Video Game Designer
How You Can Land a Job as a Game Designer
The Benefits of Working as a Game Designer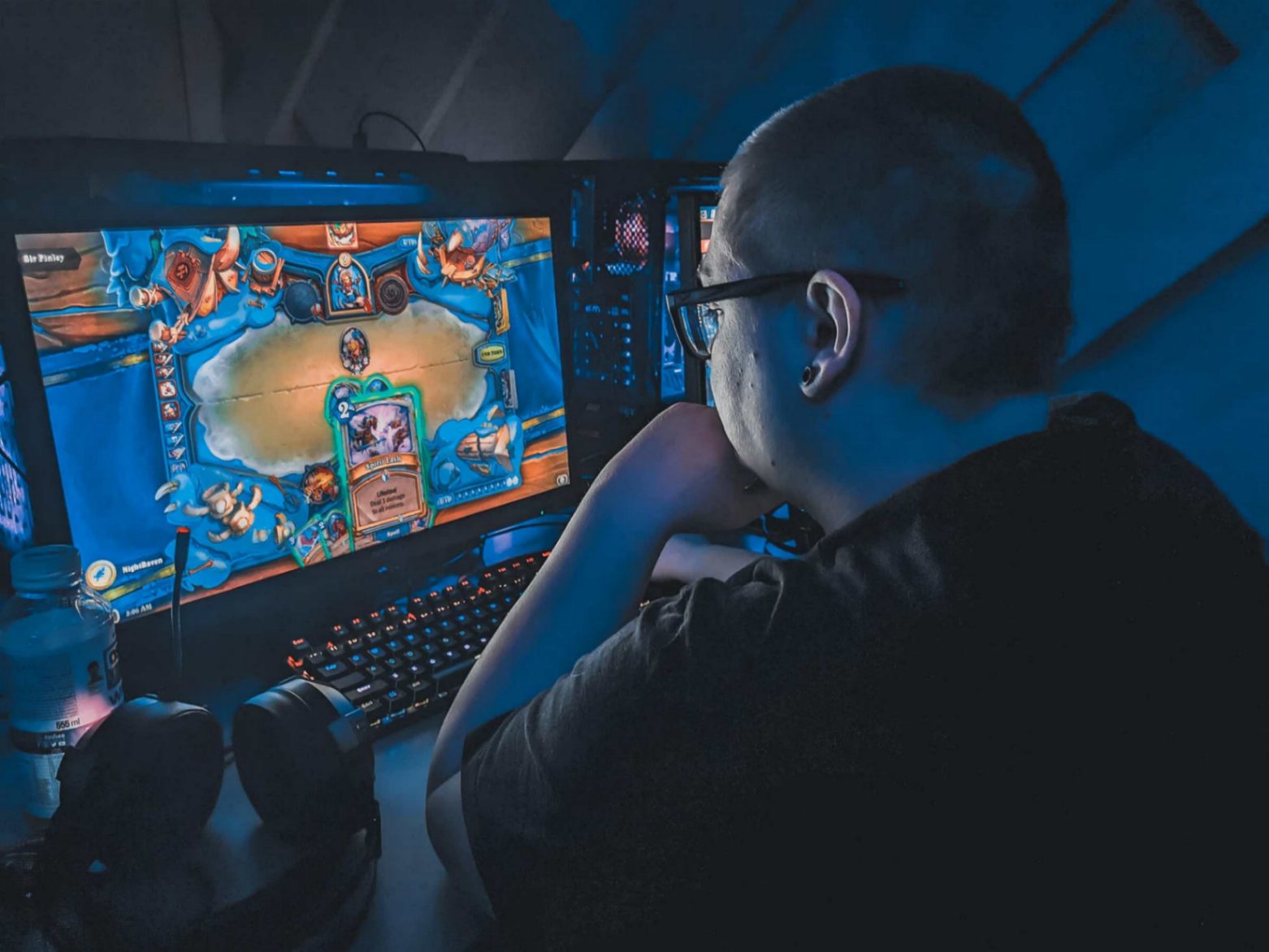 What Is a Video Game Designer?
A video game designer designs games on different platforms such as mobile phones, desktop computers, gaming consoles, and more.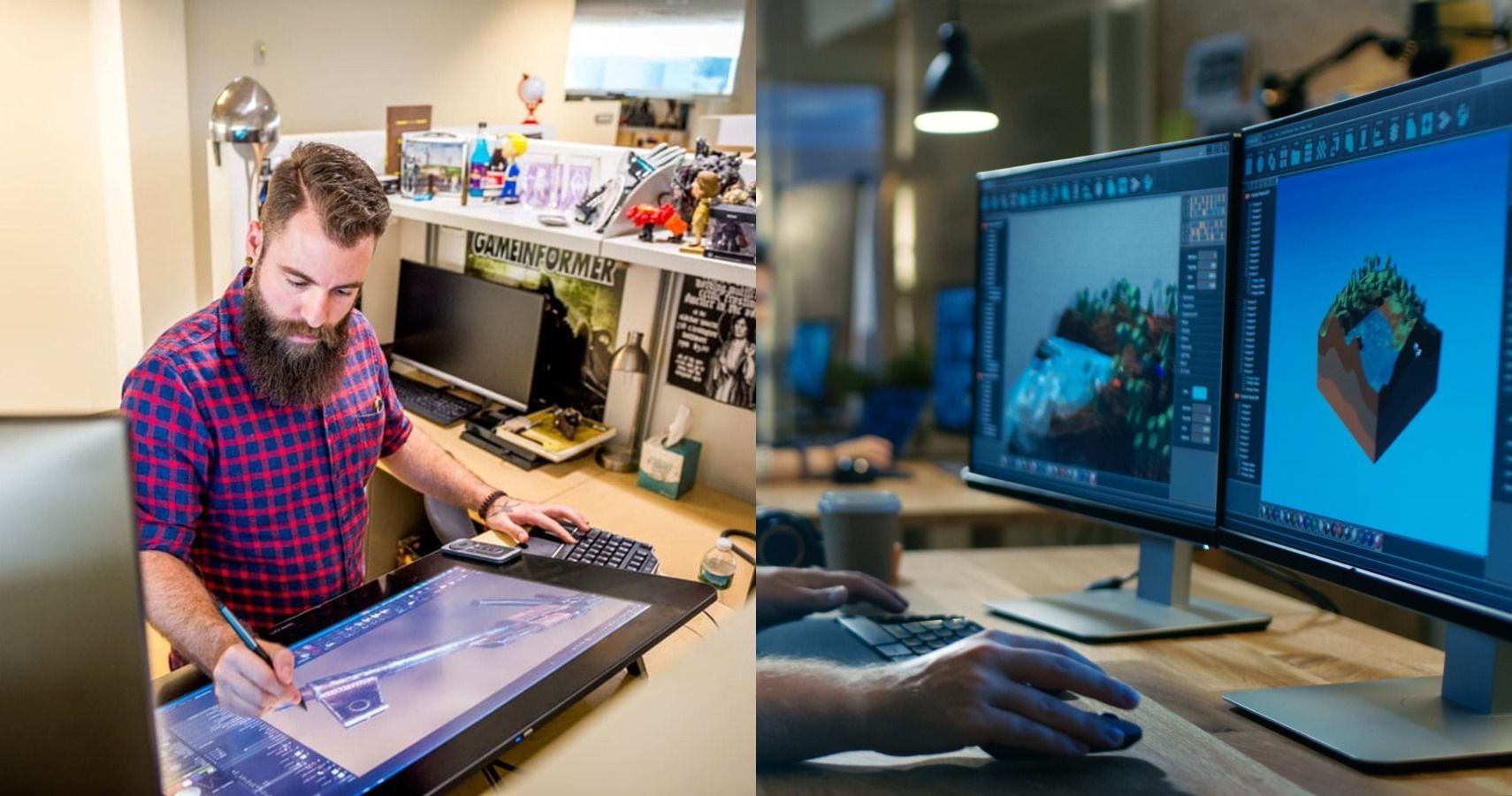 Their very main role is to create the game and design its purpose. While there are game designers that cover the entire work of designing a video game, there are others that specialize in a specific department.
Many often confuse a video game designer with a video game developer. Video game designers create the concept to make a video game while the video game developer makes that concept a reality by writing the code so that the game can be played.
The Different Types of Game Designers
There are a lot of different kinds of video game designers. First, there are the designers that work on the mechanics of the game. They make sure that everything inside the game is working properly and as intended.
Other video designers work on balancing the status of the game for it to become more enjoyable for players. You can find these kinds of video designers in competitive games and are they are heavily involved in their esports scene.
Working on game balance is a fulfilling job but requires an extensive amount of game knowledge. Then, other designers simply focus their energy on creating an overall better gaming experience. These designers are usually the unsung heroes of a game because they typically work in the background.
The Main Roles of Game Designers
Game designers have a very integral role to play when it comes to creating a good video game. These are their main roles within the team. Game designers are the ones that usually come up with the plots and storyline for the game.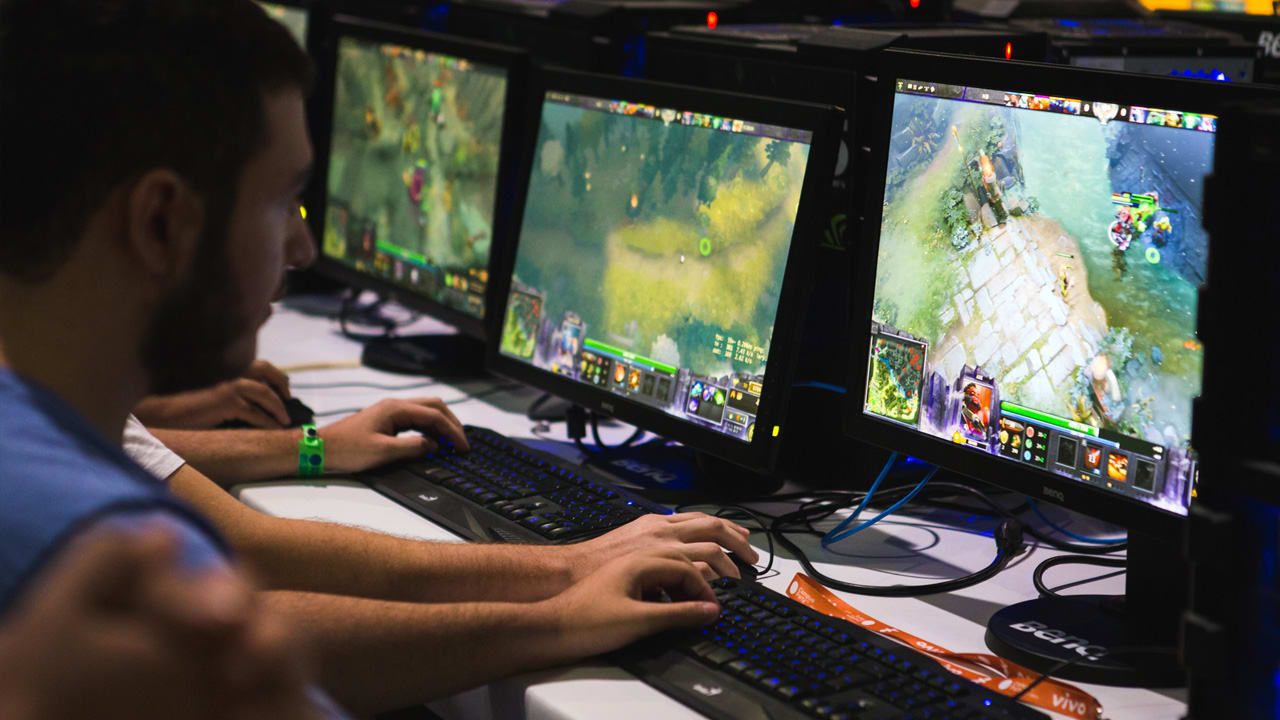 They create ideas and mechanics in the game while also developing gameplay ideas.
These professionals also decide the genre and the theme of the game such as goth, corepunk, futuristic, medieval-fantasy, and others. Apart from creating the entire storyline, they also create characters and the world around them.
Game designers also come up with the rules on how the game is won or lost.
The Skills You Need to Harness to Become a Game Designer
Video game designers often have a wide array of skills but some skills are key to becoming a successful video game designer. Creativity and an artistic vision are just some of the most important skills when it comes to video game design.
You won't be able to create a fantasy world if you don't have imagination and creativity. A strong passion for video games is another key skill that you need to have to become a highly successful game designer.
Good knowledge of gaming trends and excellent programming skills are a requirement for the job. Lastly, having the ability to work in a team is an essential element to game design. All video game designers are team players.
Becoming a Successful Video Game Designer
The road to becoming a video game designer is long and difficult but that doesn't mean that you should be discouraged. This is the reason why a strong passion for video games is a key element to becoming a good video game designer.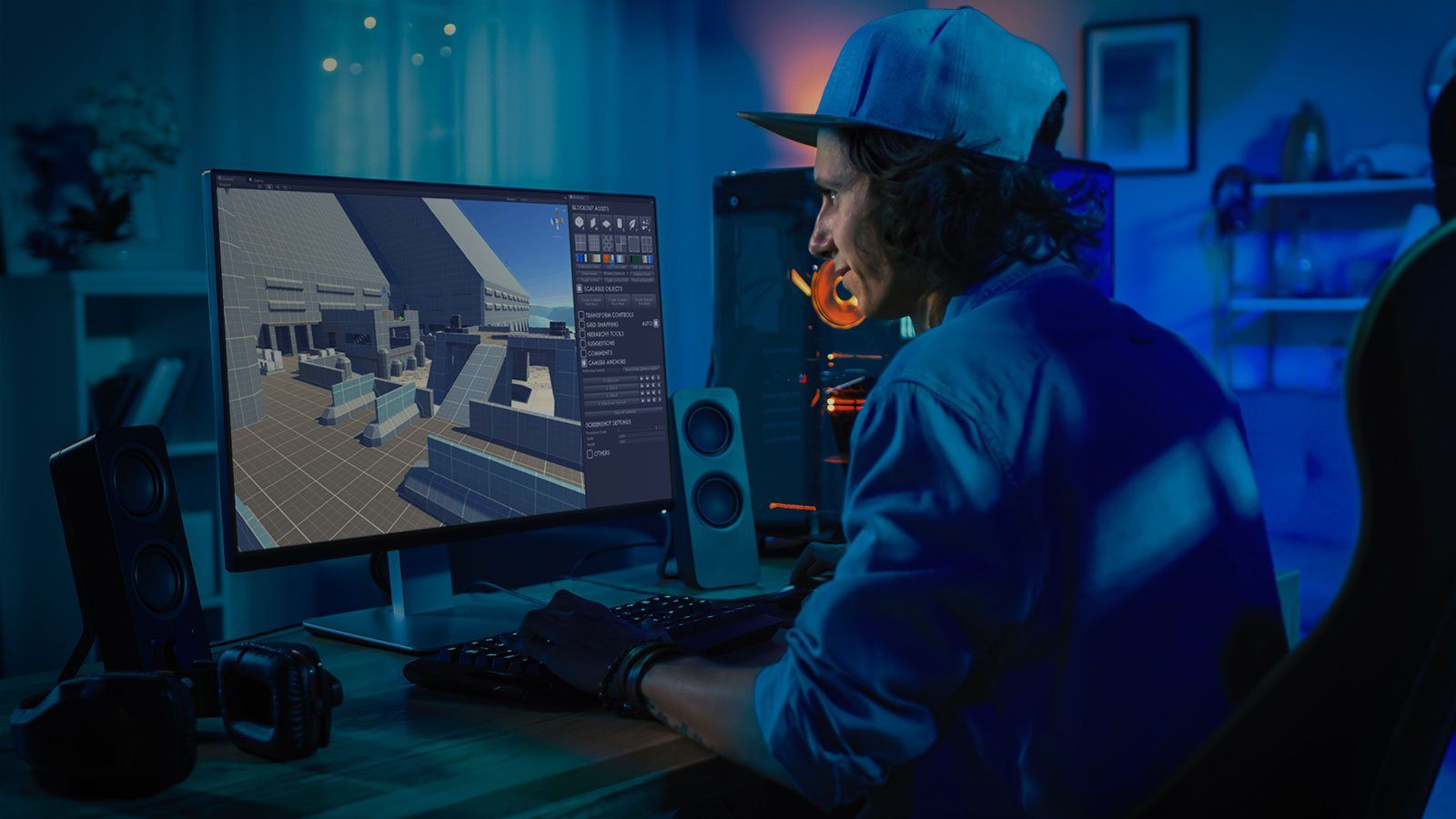 It helps you get through the tough times. To become a game designer, you should first earn a high school diploma then go to college.
Most bachelor's degrees in software engineering, 2D or 3D animation, computer design, and programming language courses will help you land a job at a gaming company.
Always try to build your resume by getting enough experience so when you do apply for a job, you'll have all the experience and the expertise needed.
How Much Does a Game Designer Make
One might think that a game designer does not make enough money simply because they often only deal with video games. The real scenario is quite the opposite. Many game designers enjoy a very competitive salary however, it still depends on your level of expertise and experience.
Game designers earn an average salary of $130,000 a year. For an entry-level job, one might get around $48,000 a year on average.
Those who have years of experience can earn hundreds of thousands of dollars which is why it is always best to continue improving your skills in your field.
How You Can Land a Job as a Game Designer
If you find it hard to land a job as a game designer, here are some tips on how you can improve your chances of getting hired. The first thing that you need to do is to soak up as much knowledge as you can.
Visit and revisit all of what you've learned back in college and then find ways to expand what you've already learned. Take additional courses if you must to bolster your knowledge. You can also o through specific programs to get professional certifications.
It is also best that you try to post your work in community forums that center around game design. Most game designers often congregate together within a forum and this might be a chance for you to showcase your work and get discovered.
You can also create a portfolio to show what you're passionate about and let everyone see what you're capable of.
Get an Internship Program from the Game Company That You Like
Another great way to increase your chances of having a game design job is to get an internship at the gaming company that you would like to work with. When you're still studying in college, it is best that you already have a plan on where you want to work.
Sign up for the internship program at the company to showcase your skills and learn more about the profession. Many companies often absorb their interns or wait until they graduate and hire them immediately.
These internship programs offer some of the best hands-on experiences that will only help your chances of getting a game designer job.
The Benefits of Working as a Game Designer
One of the many benefits of working as a game designer, especially if you enjoy video games, is that you get to follow and explore your passion.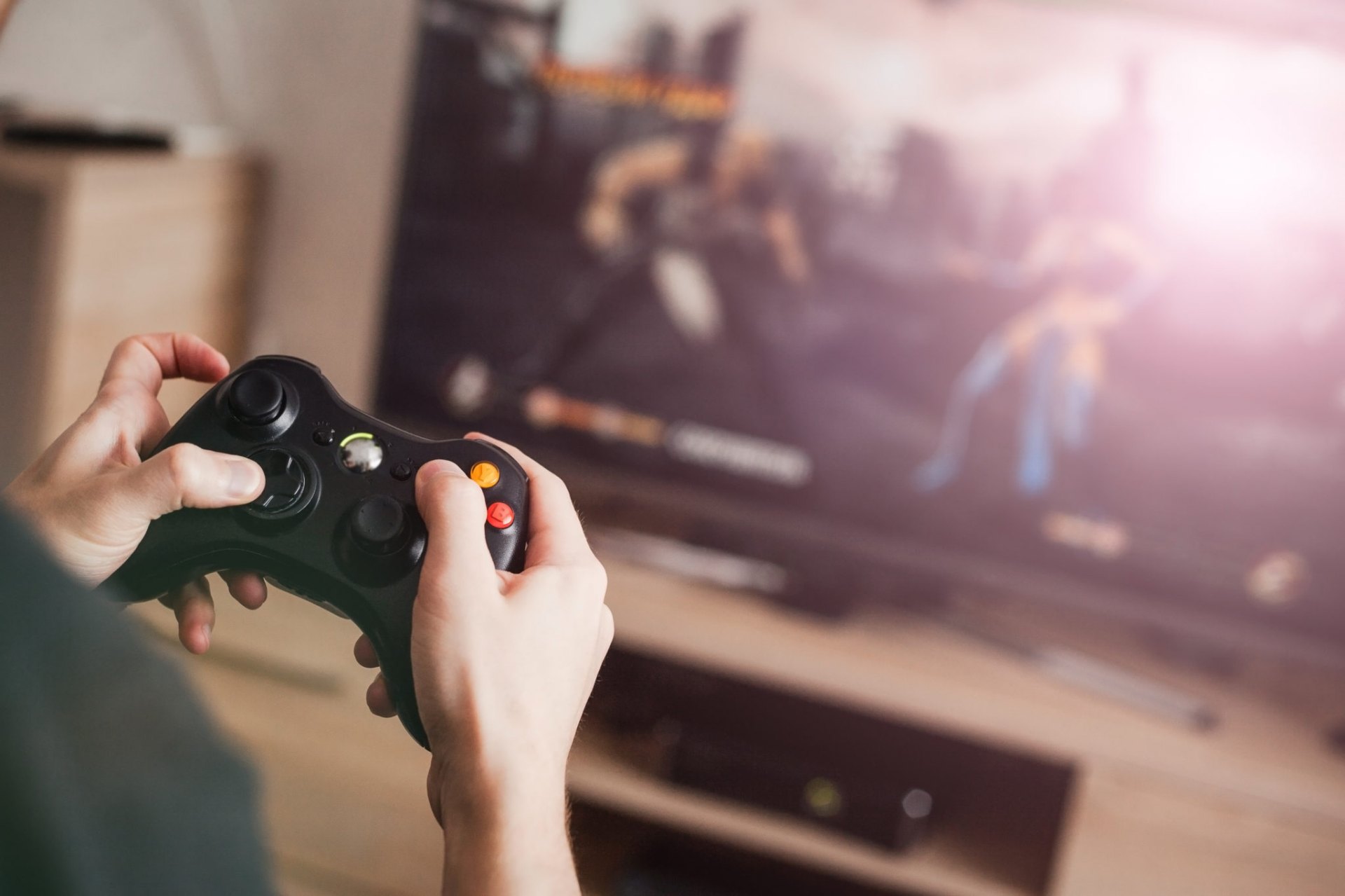 You can turn an enjoyable hobby into a profitable and engaging career. Designing a game takes a lot of creativity and if you also enjoy writing stories and creating a new world, the game designer profession might be just for you.
The video game industry is filled with opportunities with different projects. Many major gaming companies are hiring and producing high-quality games which means that there are a lot of job opportunities that you can take advantage of.
Game designers often work independently and sometimes, the position can also become a part-time job which leaves you more opportunities to take on many other projects.
The Challenges in the Game Designer Profession
While the video game designer profession has many shiny benefits, it also comes with some cons. There might be a lot of job opportunities for game designers but companies only hire the best. There is stiff competition, so having a good resume and portfolio is paramount.
It may be expected that you work for long hours trying to resolve issues, create new content, and understand the complexities of designing a game. Some find the long working hours exhausting so if you're one of them, you might want to choose another career.
The last thing that many people might find discouraging about being a game designer is the highly variable salary. The gaming industry values experience and if you are still new, you should expect to receive a low starting pay.
Conclusion
Passion for video games is often the real reason why many people want to become video game designers.
The path to becoming one might be filled with challenges but if you have the passion and if you're willing to develop the skills that you learned, you can become one of the best video game designers in the industry in the future.