If you have been a fan of battle royale games like myself, then you might already be playing Free Fire. Garena Free Fire is one of the most famous battle royal games that have been released in recent times. I believe that your weaponry forms one of the most critical aspects of the game.
The number and variety of guns that I can acquire will go a long way in deciding if I will win the game. Free Fire offers me a large number of gun skins, which changes the physical appearance of my weapons and adds to their features, making them more lethal.
The best part is that there exist ways in which I can acquire these gun skins and retain them permanently, without spending a penny. These ways are easy to follow, and anyone with little knowledge of the game can implement them. In this article, I will explain ways in which you can get Free Fire Skins.
About The Game
Free Fire – About The Game Play
Importance Of Free Skins
How Do Gun Skins Work?
How To Get Free Skins?
Method 1 Of 3: Free Fire Events
Method 2 Of 3: Target Free Elite Pass
Method 3 Of 3: Make The Best Of Redeem Codes
How To Redeem Your Code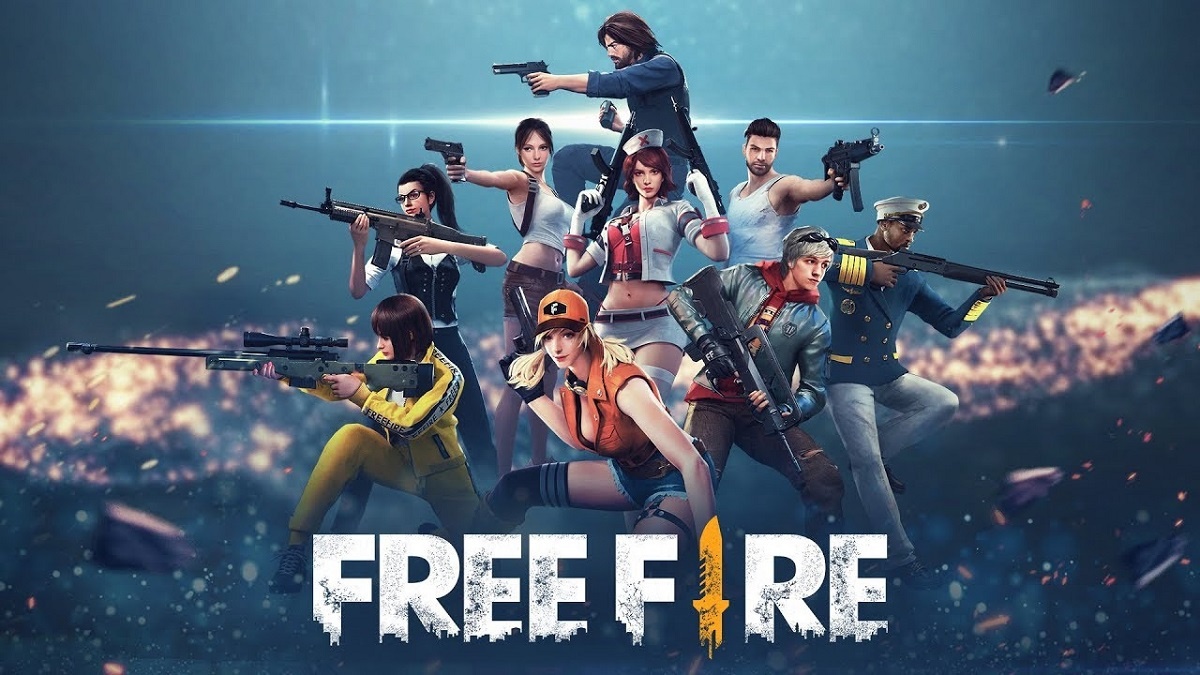 About The Game
Free Fire is a coming-of-age battle royale game developed and promoted by the famous game development company Garena. The game was first launched in the year 2017, and since then, it has grown tremendously in terms of popularity.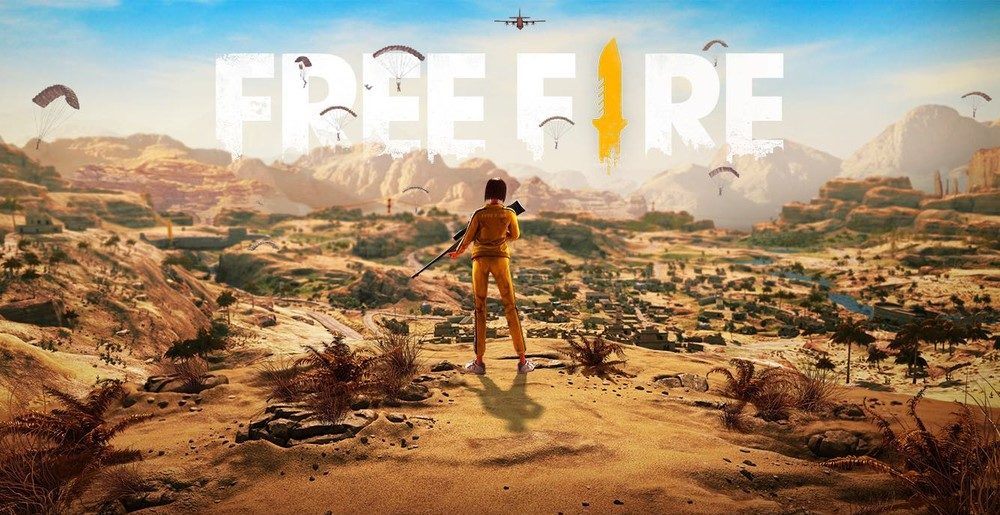 In 2019, it became the most downloaded mobile game globally. In fact, in the same year, Free Fire was also regarded as the "Best Popular Vote Game" by the Google Play Store.
As of May 2020, the game has as many as 80 million daily active users, which is a record in itself! I have been playing the game for a while now, and I must say, it's quite a rage!
Free Fire – About The Game Play
Free Fire's gameplay is unique in its own right, while it manages to not only retain but also go above and beyond by offering me the thrill and the excitement of a typical battle royale game. When I start the game, I find myself, along with 50 odd other players, in an airplane passing over a deserted island.
I can then choose to land anywhere on the island, which will be the starting point of the battle for me and a part of my strategy. The ultimate aim is to eliminate all other players on the island and be the last standing survivor.
And guess what? I complete this mission by collecting and acquiring the various sized weapons, grenades, medical equipment, and other hidden items on the island. As I start eliminating my opponents, my safe zones on the island start expanding to the point where I am the only survivor and the winner.
Importance Of Free Skins
The gameplay focuses on attack and kills. If I do not proactively attack my opponents, it won't be long until I will be discovered and become the victim. But to be able to attack pro-actively and make successful kills, I have to be well-equipped.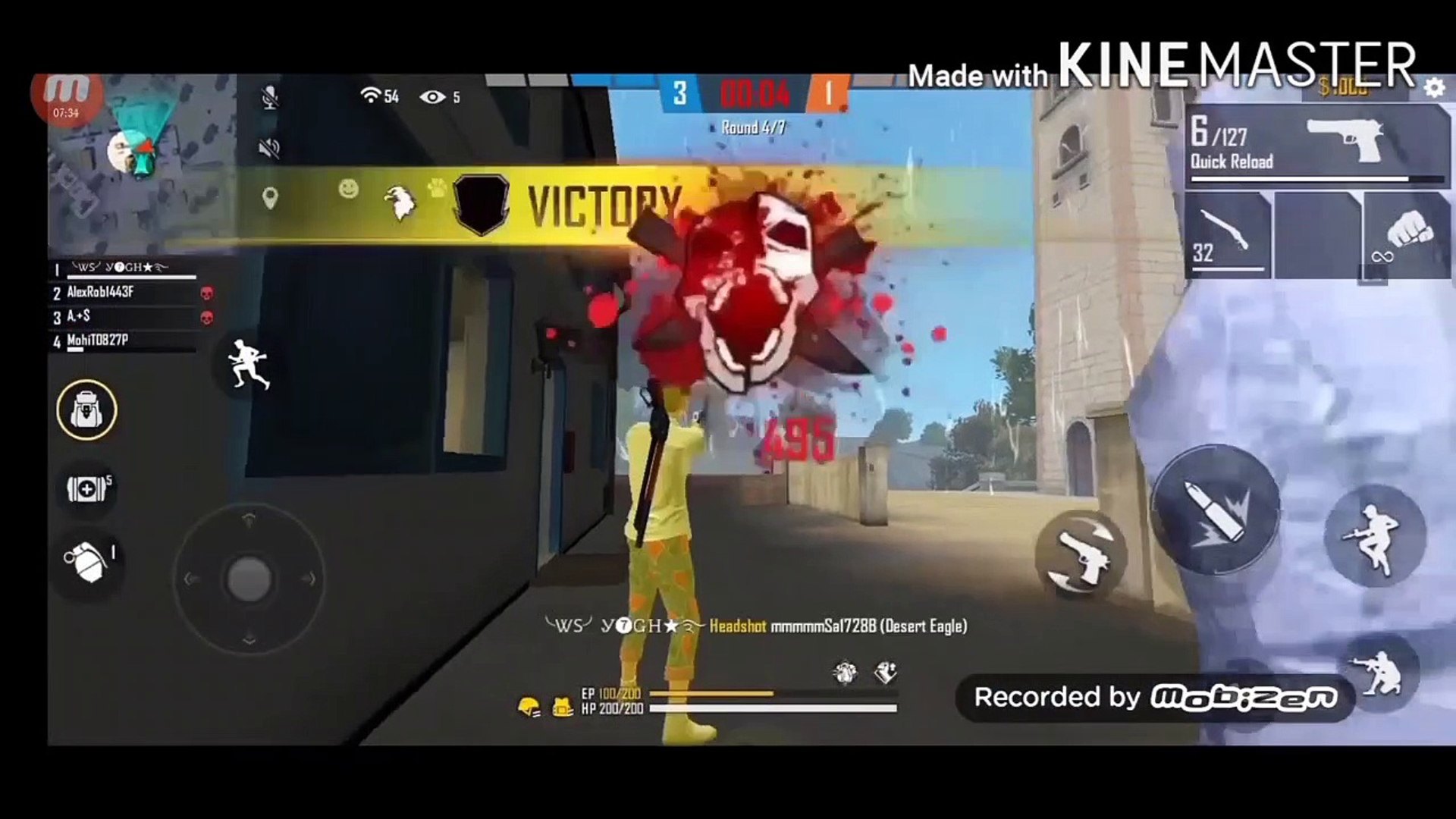 However, if I acquire the guns and other weaponry at the natural pace, as and when I discover them, I may lose out on the race even before it even begins. My enemies will soon overpower me.
Therefore, one good way is to play smart and acquire some free skins for my guns as soon as possible. These gun skins will make my weapons better and more dangerous, and I will be able to make kills easily and quickly.
How Do Gun Skins Work
These gun skins raise my weapon's stats in one go. Take this, for example – AK Flaming Dragon Gun Skin gives me the weapon stats of Damage++, Rate of Fire+, and Magazine-.
Through the skin won't make much of a difference to my gun's appearance; the high rate of fire coupled with a compromised magazine will make a lethal difference.
How To Get Free Skins
Now that you know the importance and the utility of gun skins in Free Fire, you must be excited to see how you can get these in the game. Well, I had promised you at the beginning of the article that I'm going to tell you multiple ways through which you can acquire free gun skins for your weapons.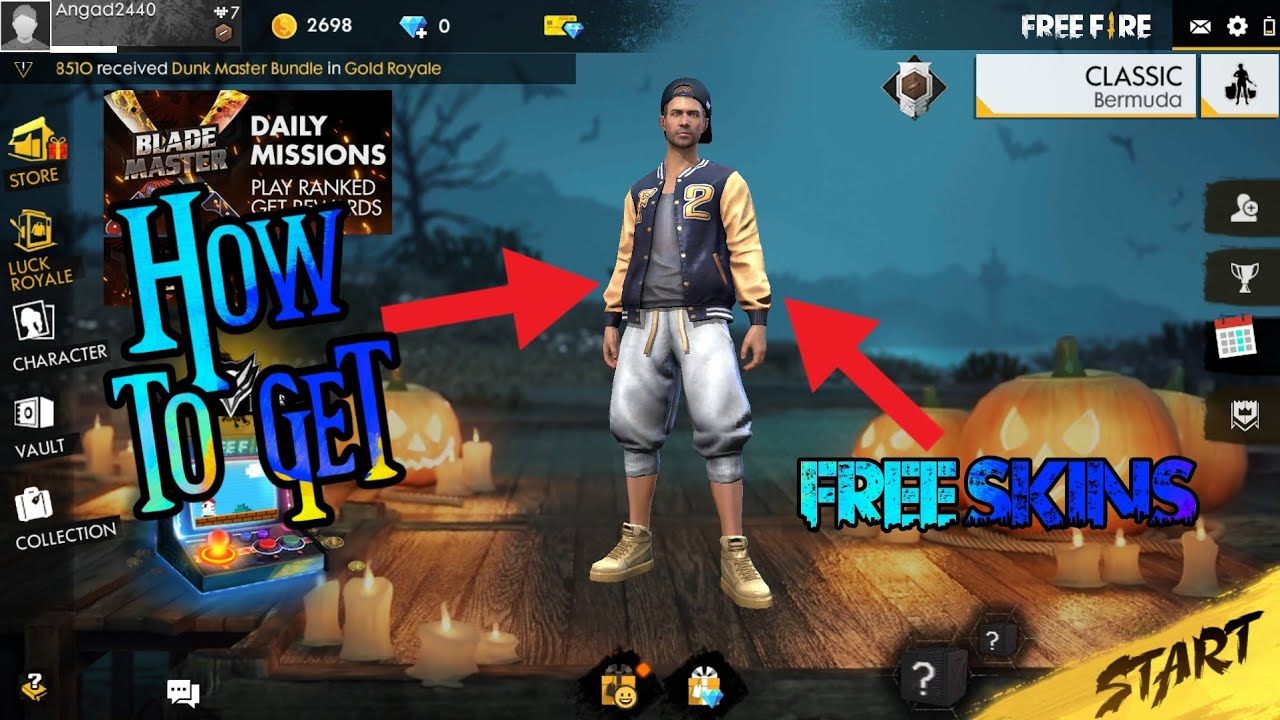 Note – All these methods that I discuss here are 100% legal methods, which focus on utilizing and making the best of the options provided by the game's developers themselves.
I have tried and tested each of these methods, and I vouch these are awesome.
Method 1 Of 3: Free Fire Events
One of the best things in Free Fire is the multiple events that keep happening throughout the game. Each of these events comes with rewards and gift items for the winners. And yes, you guessed it right – these rewards and gifts include free gun skins as well, including some advanced ones.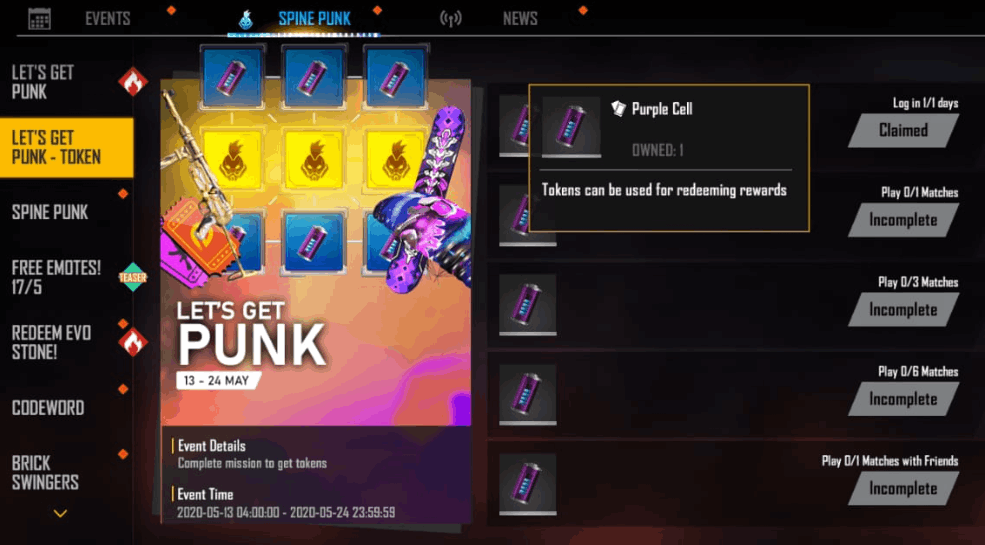 You can even get the AK Flaming Dragon Gun Skin, one of the lethal gun skins available, as a gift to one of the events. These events stay active in the game for several days, and you can participate at your convenience.
Advantages Of Event Participation
Nevertheless, participating in an event never goes to waste as apart from weapon skins, new characters, crates, and many more items are also at stake.
Therefore, you must always participate in the game events in Free Fire, as it is one of the easiest ways to acquire lethal gun skins for free, along with many other gifts. You can view the list of active events running in Free Fire at any point in time by visiting the game's events section.
From here, you can click on and participate in any of the events that you find interesting.
Method 2 Of 3: Target Free Elite Pass
The Elite Pass is another easy, free, and legal way of getting permanent gun skins for free. You can get an elite pass and unlock these skins by completing missions.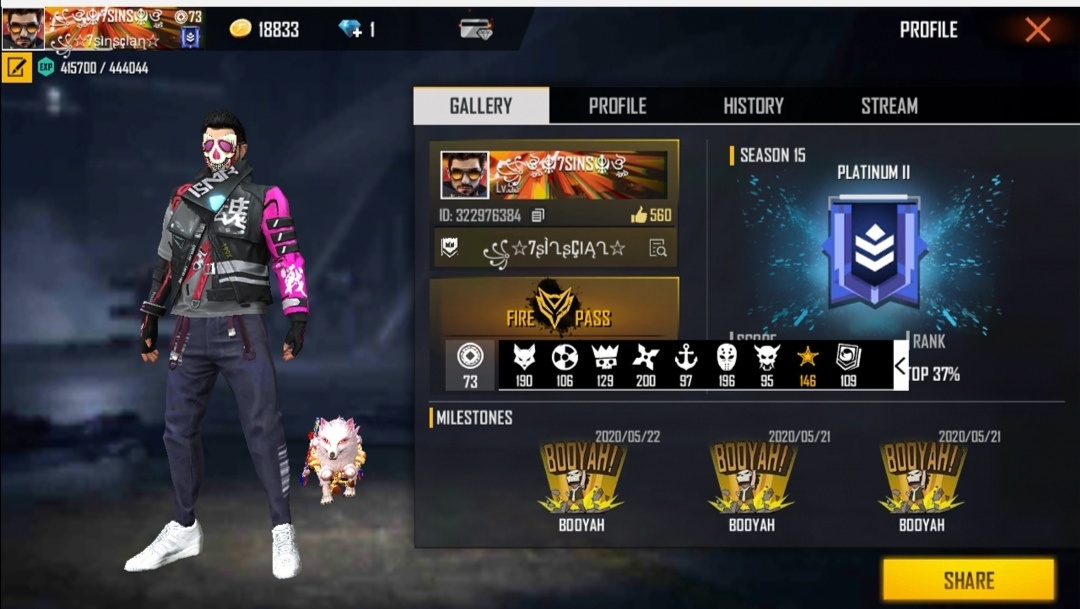 Missions in Free Fire are like games within the game, wherein you are simultaneously working on missions while indulging yourself in the regular gameplay. Once you complete the assigned mission, you get access to free skins, which you can use throughout the game.
The best part about this method of getting gun skins in Free Fire is that you do not have to put much extra effort. You inch towards acquiring advanced capabilities and outsmarting your opponents, just as you progress in your game.
How To Start With Elite Pass Missions
There are two versions of Elite Pass offered by the developers. At the beginning of a new season of the game, you can access the free version of Elite Pass, using which you can sign up yourself for the missions and get advanced gun skins as rewards without having to pay anything at all.
Method 3 Of 3: Make The Best Of Redeeming Codes
Redeem Codes are another excellent opportunity to get free gun skins legally. The best part is that this opportunity is provided by the developers themselves, and quite proactively!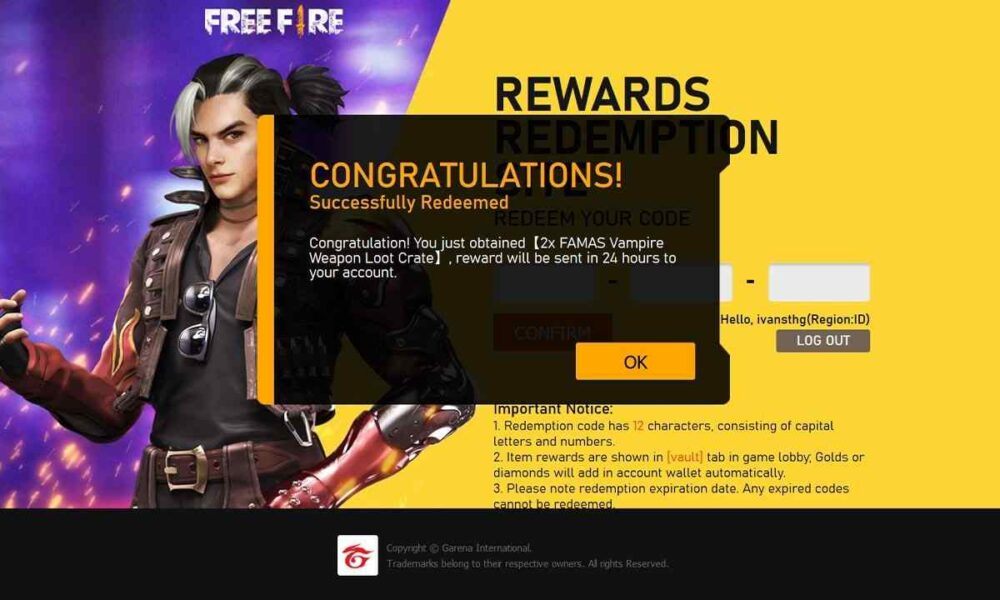 You must be wondering what a redeem code is, what it looks like, and how does it work? Redeem Codes are unique numbers that are 12 characters long, and one can use these codes to access many gun skins for free.
Where To Look For Codes
Garena, the makers of Free Fire, keep sharing these codes from time to time on their social media handles – Facebook and Twitter, to be particular. These codes stay valid for a certain period of time, and players can only benefit during that period.
Therefore, it is highly recommended to keep a tap on the company's social media posts as this is an easy and free opportunity to get free gun skins that you should not miss!
In addition to this, several websites and portals for gamers list the active redeem codes on a real-time basis. You should keep a tap on these websites as well, just as I do!
How To Redeem Your Code
Once you have an active, working, and unique redeem code with you, you can go to the redemption center of the game and redeem your code instantly.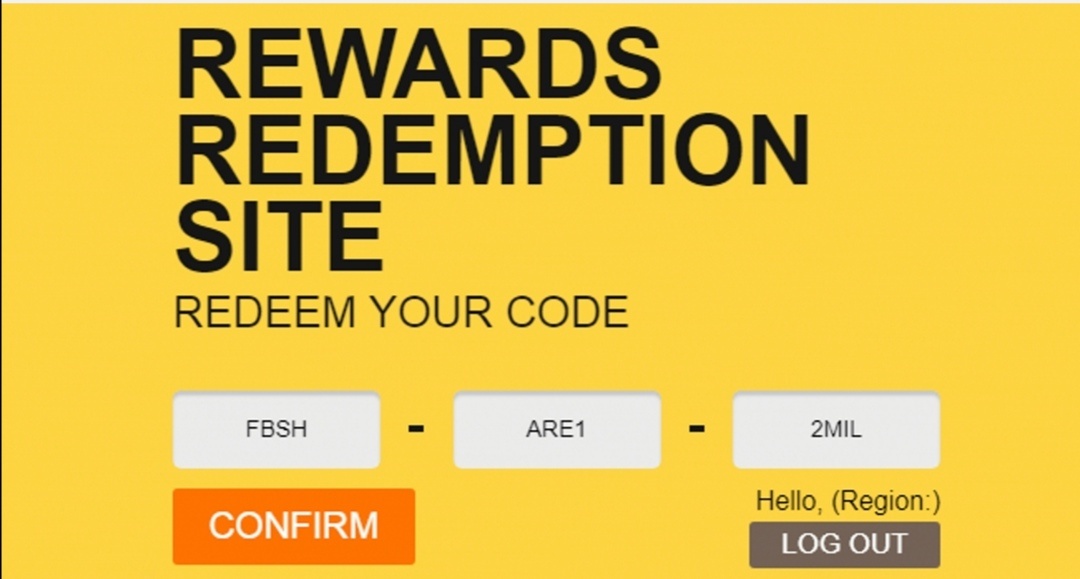 And boom! You'll get some fantastic gun skins in your kitty! Isn't it amazing?
A Word Of Caution
The three methods of getting free gun skins in Free Fire are legitimate, tried, and tested methods. You might find some faster and seemingly more straightforward ways to get free skins online, but be cautious!
These methods often make use of unethical and illegal means to get you free gun skins. These can get you the desired outcomes in the short term, but ey are dangerous in almost all cases in the long term. In the long term, you might be banned from the game for indulging in unfair means, never being able to access the game again.
Therefore, my honest advice is to stick only to the legal and legitimate ways of acquiring free and permanent gun skins in Free Fire.
Takeaway
Well, as you must have figured out by now, getting free gun skins in Free Fire is very much possible and desirable. And believe me, sailing through the battle royale and emerging victorious becomes many times easier if you play smart and surge ahead by acquiring these.