Dream League Soccer is a unique twist to regular mobile soccer games. It lets you manage your team, play matches, buy players, build and advance them to victory.
The thrill of soccer cannot be more intense than Dream League Soccer where you can be a fan, a manager, and also a player.
This article discusses how you can create a custom team as well as other basic things you need to know about the game. Let's dive right in!
About Dream League Soccer
How to Download
Features of Dream League Soccer
Live Events and Play Modes
Player Development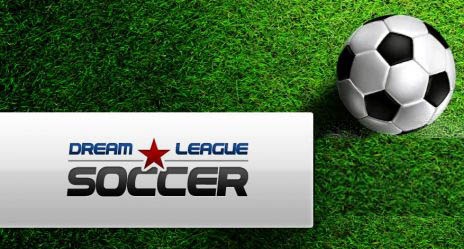 About Dream League Soccer
Dream League Soccer is a mobile video soccer game developed by X2 Games and First Touch Games. It is available in both the Android and iOS versions and it has taken different names over the years.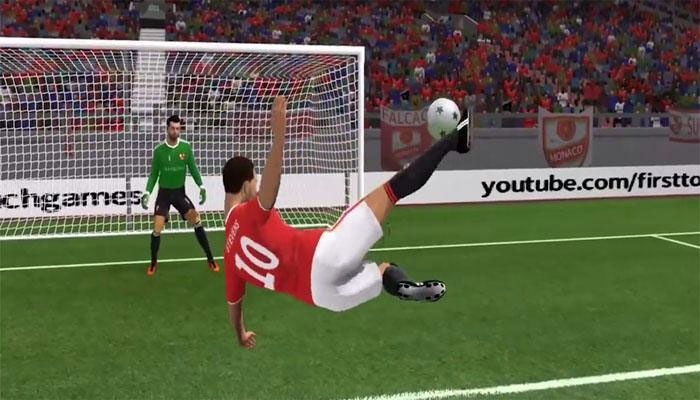 If you knew the game from its inception in 2011, the name started as First Touch Soccer. The rebranding helped the popularity increase and the gameplay improved as well.
Not to talk much about history, the game brings lots of challenging modes to play keeping the competition at the peak.
It has received lots of positive reviews from different game critics and has over 100 million installs on the Google Play Store. The game is free to play, although some in-app purchases may apply.
Gameplay and Objective
Dream League Soccer offers different gameplay including the Career mode and the Online mode. In both modes, players can choose a club name, buy players and advance their players by playing matches in the game.
Other modes in the game include the Exhibition mode and the Offline Multiplayer mode. The exhibition mode makes it possible to test your soccer skills with an AI in a one-off match. The Offline player mode is especially fun because you can connect with friends locally and battle for who the champion is.
The main objective of the game is to buy the best players and build or strengthen them to become the most formidable opponent. The great news also is that players are not limited to real-time players in a club. That means using Real Madrid, you can also buy a player like Messi, for example.
How to Download
The game is available on app stores of Android and iOS. To download for Android, open the Google Play Store and search for 'Dream League Soccer 2021'. Click on the correct result and from the app page, click 'Install' to download onto your device.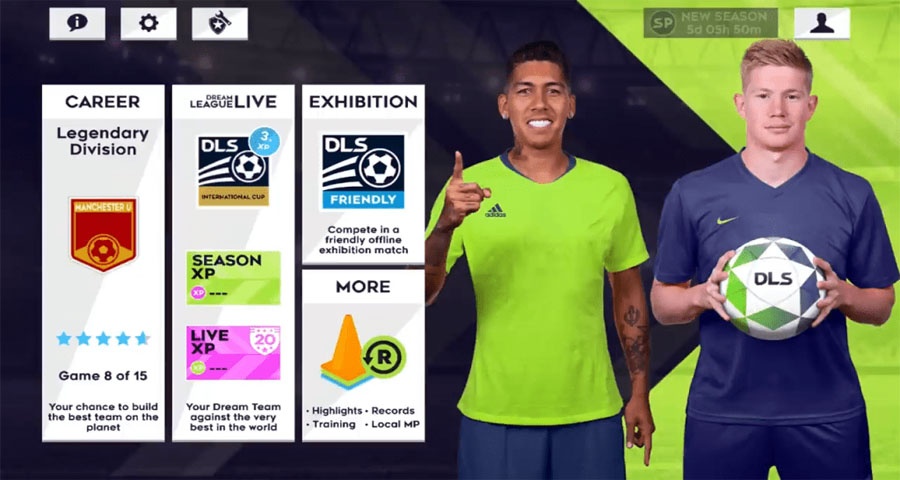 For iOS users, launch the Apple App Store and search 'Dream League Soccer 2021' to find the correct app. Then from the app's page, click 'Get' to begin the installation.
You would be prompted to accept all permission of the game required to run smoothly. After that, with a sufficient amount of memory space on your device, your download will begin.
Requirement to Play
Mobile phone requirements are not too strict. Android phones just need to be operating an Android 4.4 and above, while iOS devices require iOS 10.0 and later.
To play, you also need a stable internet connection to download game content, except when using the local multiplayer mode where you can play over a hotspot connection.
The game is free to play but in-app purchases may apply. It also contains some unwanted advertising that may disturb the game now and then but can be removed if you purchase in-game currency from the shop. In-app products, content, and items range from $0.99 – $59.99 per item.
Features of Dream League Soccer
One of the biggest hits in the game is the access you have to so many components. You can create any team you want, stack them up with the best players you can purchase, and groom them all to the way to victory.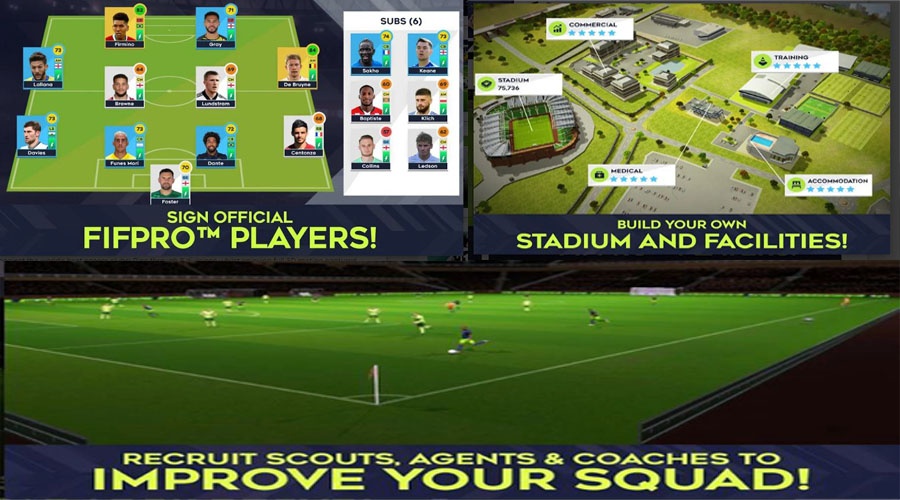 You can even create a personal stadium for your club where you get to showcase your superstars.
You can manage each player, observe their progress in each game, and develop them to your specifications and on what position you want them to play.
It does not get better than that. With the ability to oversee everything, you have all to options to become the greatest team there is.
Selection of Licensed Players to Choose From
Any player you can think of is available to purchase in the game. It has over 4,000 FIFPro™ licensed players to make your experience worthwhile as you can see the players you are a fan of, and use them to take your team to victory.
Not just the most popular players are available. And anyone can have the same set of players without limitations to the number of a certain player. Of course, some players will be pricier than others.
With this arsenal, you can choose the best 11 players to work with. You can also try out various players to see which would suit your gameplay. Building players is also an option, so you can advance with your team with more games they play.
Live Events and Play Modes
Different live events become available at random times. Some of which may require a download of additional content, but, with these events, there are good prizes to be won. Not only that, you get to compete with other players around the world and test your skills as well as your team's strength.

To play live events, a stable internet connection is required. You would not want to be in a fierce match with a worthy player across the world and start having hiccups from an unstable internet connection, would you?
As mentioned earlier somewhere in this post, you can select through the Exhibition match, Career mode, Online matches, and Local multiplayer. In the Career mode, there are about six divisions you can advance through, and you can compete in over seven cup competitions.
That is right. You can compete for the English Premier League championship, FA Cup, Super Cup, among other thrilling competitions. You need to be selective when choosing the clubs to manage, however, as the club you use determines the type of championships you can compete in, just like how soccer works.
Sync Capabilities
For someone who changes devices regularly, this feature becomes a lifesaver. You would not want to be close to building the perfect team there is and have to start all over again now, would you?
With the ability to sync progress between devices with Google Cloud, all you need to do when you encounter any device change is download your progress and easily pick up from where you left off.
Player Development
Oftentimes, players of Dream League Soccer believe that the only way to have the best set of 11 players is to have all the elite players on your team. Well, that is not all true.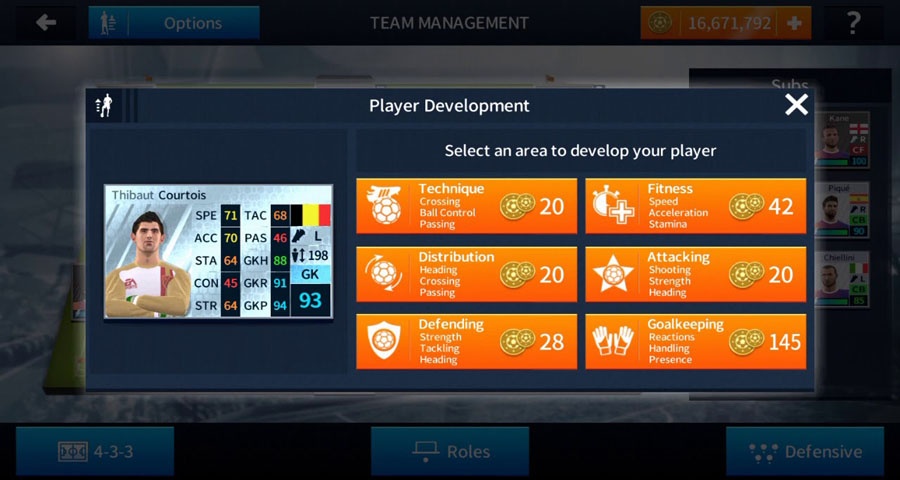 Having a set of regular players that have been developed and their abilities heightened, you can be an even better team than another player having all the elite players on his team.
That is because player development is truly important. Even with the best 11 elite players in the world, you still need to improve them constantly to suit each position regardless of whether such players are built for those positions.
That is another good factor that makes the game fair as well as competitive.
Achievement and Leaderboard
Do you think you have been able to develop the best players? You can compete in online matches and check leaderboards to see where you stand among other rivals from all over the world.
You also get to claim Google Play achievements from your excellent play, and there are lots of them to be won in the game. Test your skills with these two features and know what needs to be done to your team and their gameplay to make you stand in the ranks of champions.
How to Create a Custom Team
Now for the highlight of this blog post. Creating a custom team involves a couple of easy steps. It is also among the first things you would have to do when you start playing the game for the first time.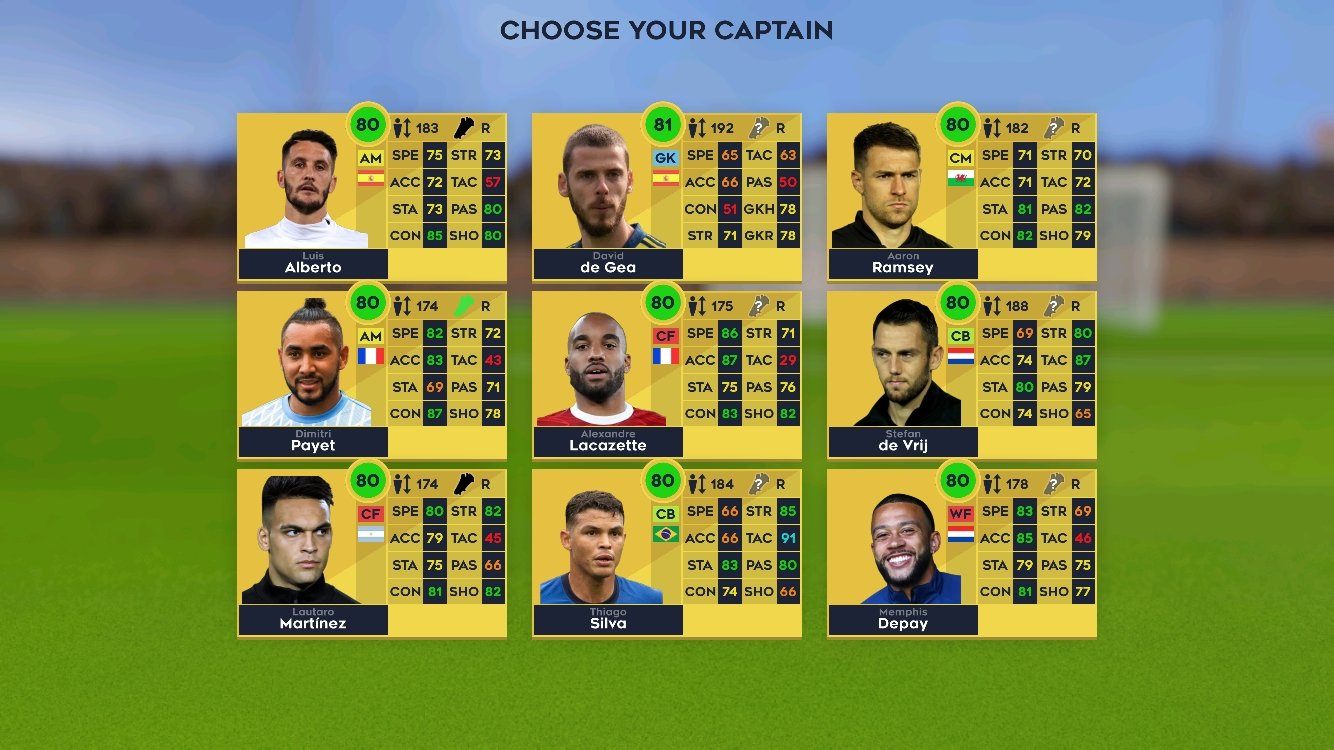 The first thing you need to do is to choose the name of a team. You have selections to choose from all the leagues (Barcelona, Manchester United, Roma, etc.). Afterward, you are given a team of 10 players leaving one player out for you to select the best.
Then, you get to manage and play games to test your player's skills. Each of the 10 players you are given from the start may or may not suit your preferences.
With each game you play, you earn money that can be used to change players to update your midfield players, defensive players, and attacking players for example.
Controls for Navigating the Gameplay
The game has a total of four controls on the screen to move and perform skills.
The analog at the right for movement, and three buttons for attacking, defense, and passing to the left.
For styles, you can also double-tap on the right side of your screen for excellent combos. That is pretty much, it. A simple way to play the game of Dream League Soccer.
The Bottom Line
Dream Lague Soccer is an awesome way to build your own team, play your favorite players, or build up your team's skills to compete in multiplayer events and competitions.
Create a custom team by winning games and earning rewards to buy better players, or train yours up to become an unstoppable team.