One of the most popular sports today is soccer, with millions of fans around the globe. It is an intense game of skill, strategy, coordination, and in some cases, controversy.
Professional soccer players rake in millions of dollars and are treated like celebrities. So it's no surprise regular folks want to get in on the action too. However, not everyone has the opportunity to play on the field.
Thanks to games like Dream League Soccer, players can go to the field, manage their own team, and play with other players virtually. It also lets players earn coins that can improve their game experience.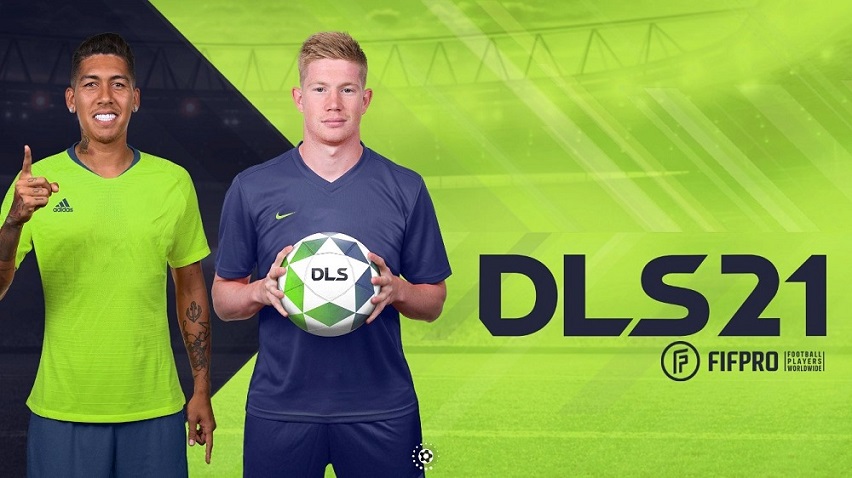 What Is Dream League Soccer?
The first thing gamers need to know about this game is that it is one of the highest-rated soccer-themed games on the App Store and the Play Store. It lets users make their own dream team composed of football superstars fans know and love.
Users have given it a 4.5 out of 5 on the Play store with players commending the ease of playing the game. Some things folks want is the ability to adjust players heights and to be able to have celebrations in a more realistic way.
As a manager, users can assign a team captain, who they can choose from the existing roster of soccer players across the globe. However, they can also create their own captain that can suit their own playing style and strategy.
This game is known for being a realistic game version of the real thing, especially in terms of graphics. It has high-quality images that depict real-life soccer players in incredible detail, considering that this is a mobile game.
What Makes This Game Unique?
What sets Dream League Soccer apart from other soccer-themed games is it lets gamers play against one another through a multiplayer mode. It lets them pit their teams' skills, strategy, and players against each other to see who will emerge as the winner.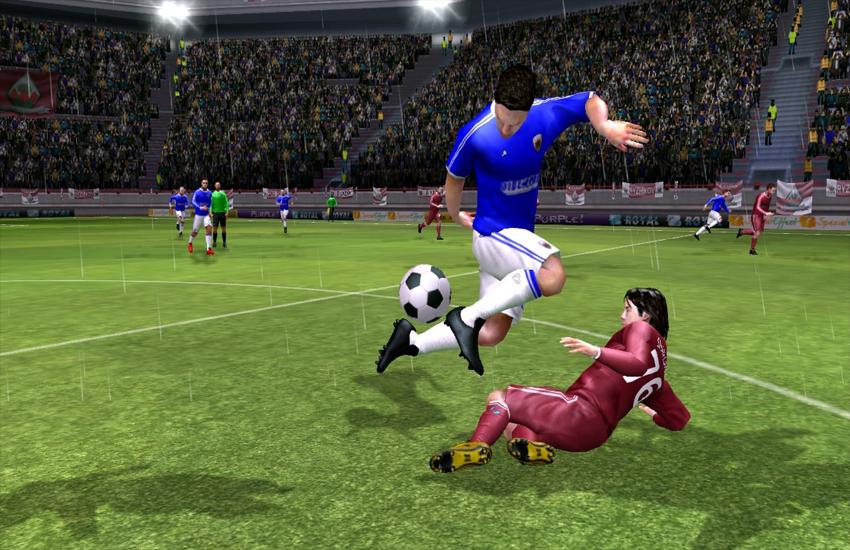 It also offers FIFPro licensed superstars that allow players to gain rare and exceptional players into their team. Plus, the Dream Team can be customized as much as the player needs to in order to work their way up the six divisions, from the bottom to the Elite Division.
To ramp up the competition, the game also includes more than seven Cups to compete in. As players, the main goal is to win every game and emerge as champions. Plus, every game is an opportunity to earn coins.
What Are Coins?
Coins are the in-game currency in Dream League Soccer. It lets users purchase players add to their roster. Keep in mind that prices may vary according to the player's skills. Plus, there are ones that may be more difficult to obtain than others, just like in real life.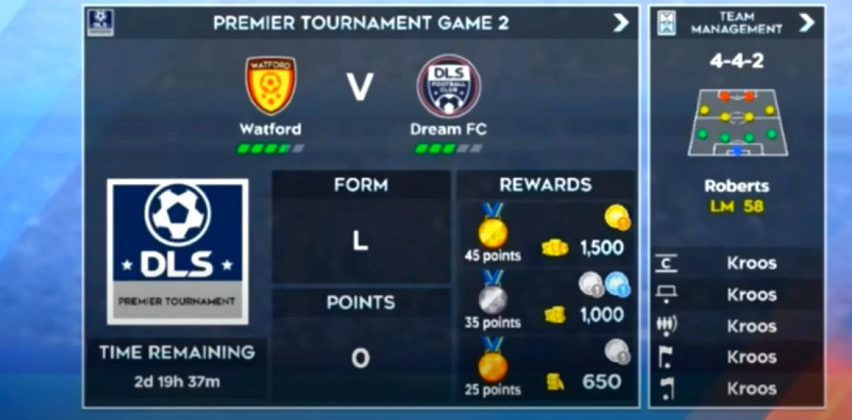 Coins are also used to upgrade stadiums, which will be the team's home ground. The best part is that these upgrades can help generate more coins through commercial bonuses. So, while players may spend money on stadiums, it can help them get more.
How Players Earn Coins
In order to increase the chances of getting Dream League Soccer coins, it is important to know exactly where it comes from. This way, players know what to do to get more in-game currency for free.
By Playing a Match and Winning
As mentioned, players can earn coins just by playing. Normally, the score summary will be like this: Winning a match is equal to a certain amount of coins, plus coins depending on how many goals the players score.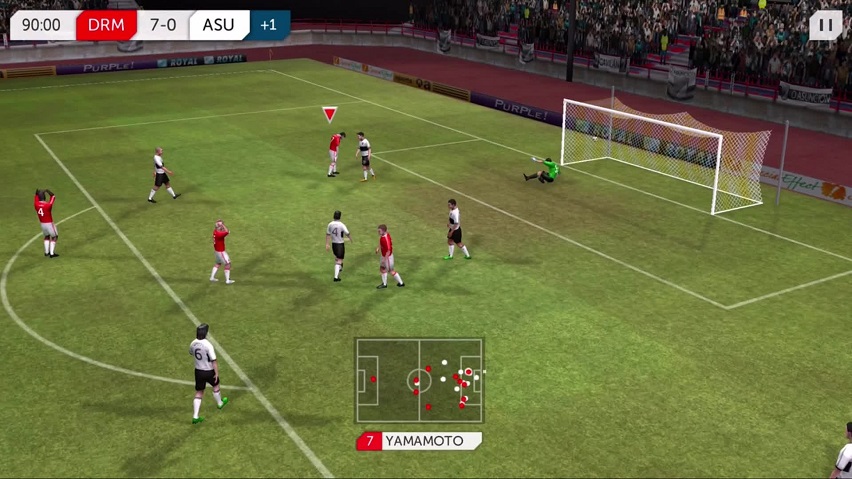 With this, it is clear that the most typical way to earn is to simply play. This would be easy as this is a fun and entertaining way to keep in touch with a sports players love, so they would be more than willing to play.
The next thing to do is to make sure they win. As shown above, winning can result in additional coins. Plus, it is important to score more goals to increase the chances of getting more coins.
Connect to Social Media
What many players do not realize is that they can connect their Dream League Soccer games to their social media. Usually, this helps them log in to their game when using other devices. This also makes it easier to share posts from the app directly to their feed.
The great thing is doing these awards players with coins. They have the option to connect the game to Facebook and Twitter. Doing so gives them 10 coins per method, which can contribute toward funds for buying a new player or upgrading the stadium.
Watch Ads
Another great way to earn more coins is to watch ads. The game would present users the opportunity to increase their earnings. Some would find this annoying, especially as it takes away from the overall game experience.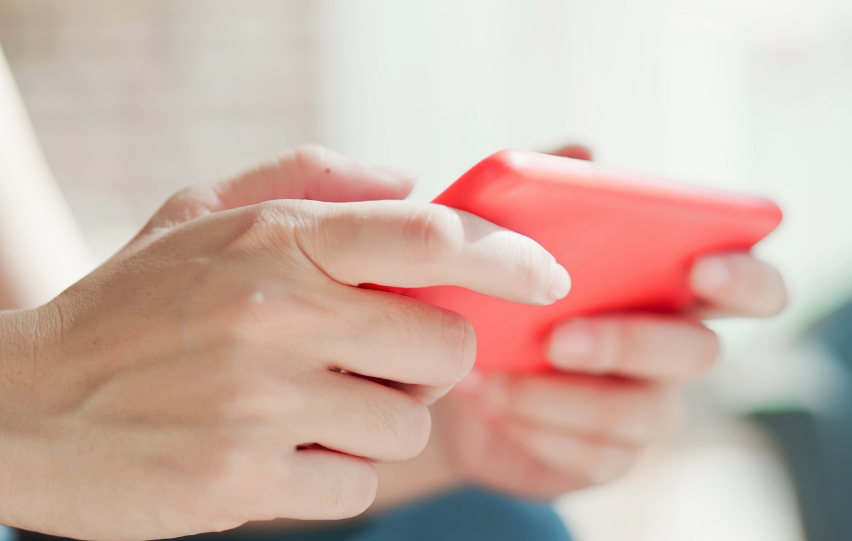 However, keep in mind that developers know this, which is why they incentivize watching advertisements to create a mutually beneficial relationship with players. On one hand, the developers get a way to generate income from the app.
On the other hand, players are given an opportunity to earn more in-game currency. For watching advertisements, users get 30 coins per ad. The great news is ads refresh every two hours, so users can make the most of their time.
Techniques to Increase Coin Earnings
Now, these easy steps can help players earn more coins, however, they can only do so much. The smart thing to do is to improve their gameplay so that they can earn more every time they play. Here are some of the best tips for doing so.
Improve Team
Serious players who are in it for the game understands that earning coins is important, but playing the game and improving is a top priority. So, it is important for them to create their Dream Team not only to help them get to the top but also to earn.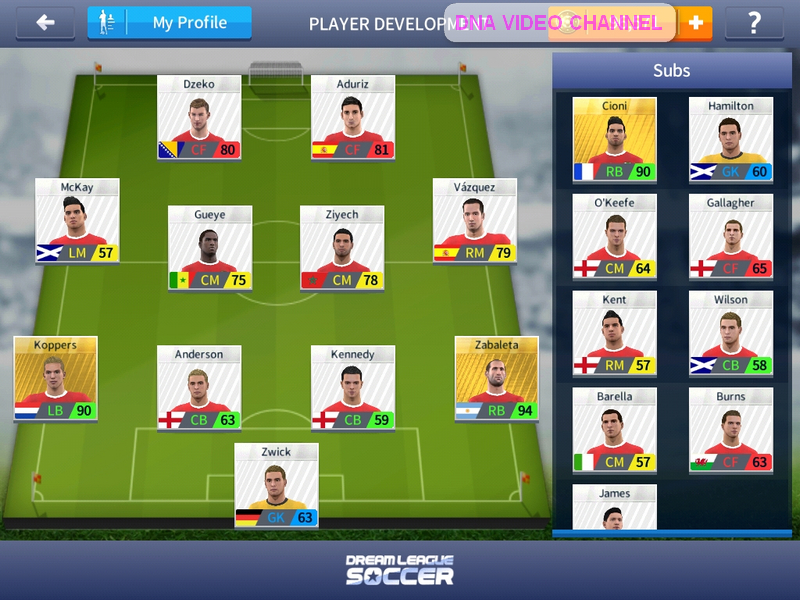 One great advice users can get is not to pick a captain from pre-made characters. Instead, it is better to create a character as a captain. This will help them fit their team to their playing style, skills, and strategies.
Another thing to remember is gamers should never be afraid to spend their money on buying characters. Remember, this in-game currency is intended to purchase players and improve the stadium.
Refrain from Playing Multiplayer Mode
Above, it was mentioned that playing games are a fool-proof way to get this money. However, keep in mind that there are certain game modes that will result in additional in-game cash. Multiplayer Mode is not one of them.
So, if they are looking for ways to increase their cash, they should go to events and exhibitions. Events result in regular awards depending on goals and wins, while exhibitions offer an opportunity to watch ads to double winnings.
Make it a Goal to Go Up
The game uses a Division system that ranks players according to their level. While going up may not reward additional cash to players, the process of doing so is guaranteed to give them coins.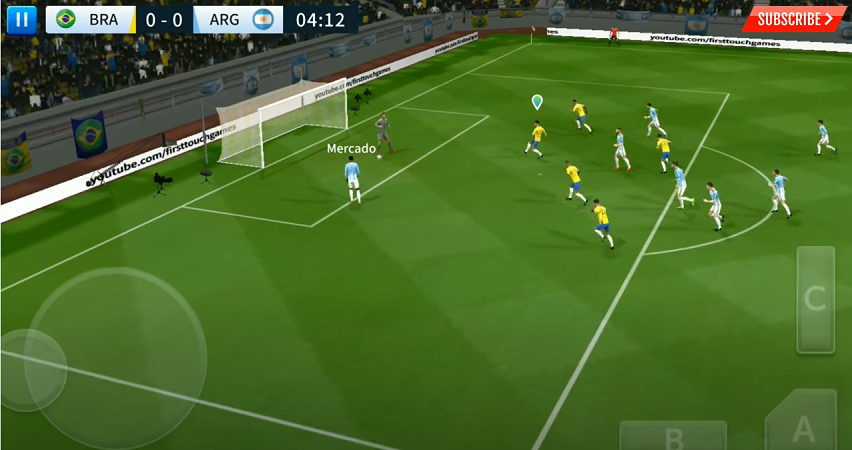 To level up, players must show their skills and abilities by winning. As mentioned above, winning is equivalent to a certain amount of coins, plus the number of goals scored.
With the goal of going up the Division levels, gamers can improve their playing style, while also getting a more practical reward such as coins.
What's Next on Dream League Soccer?
This year, Dream League Soccer offers a brand-new roster composed of all-time favorites and new superstars with DLS 2021. It offers more than 4,000 FIFPro licensed players and now has eight Divisions to climb.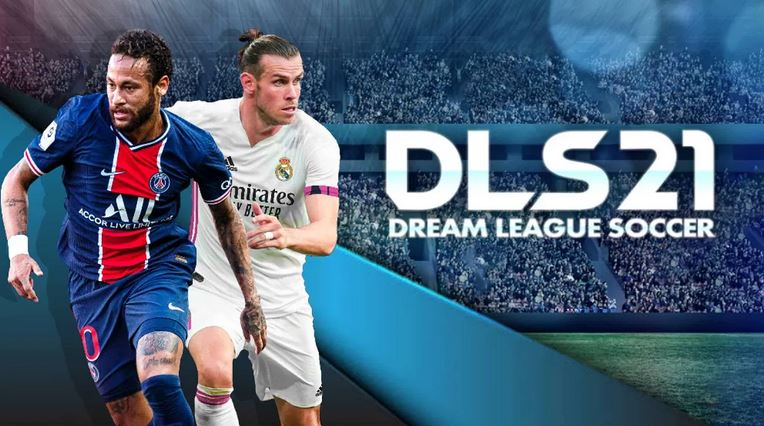 It also offers better graphics, especially with fully-rendered 3D motion-captured moves, complete with in-game commentary that can help gamers immerse themselves in the game. Plus, the usual customizations are still there with improvements.
To enhance the gameplay, the developers also improved its artificial intelligence system to give users a more challenging opponent. This way, users can enjoy playing with an AI team instead of playing with friends or strangers in Multiplayer Mode.
Customizations and More
The game also lets users modify the appearance of their character as managers. New and improved outfits and hairstyles are available, complete with better-looking graphics thanks to the systems new graphics engine.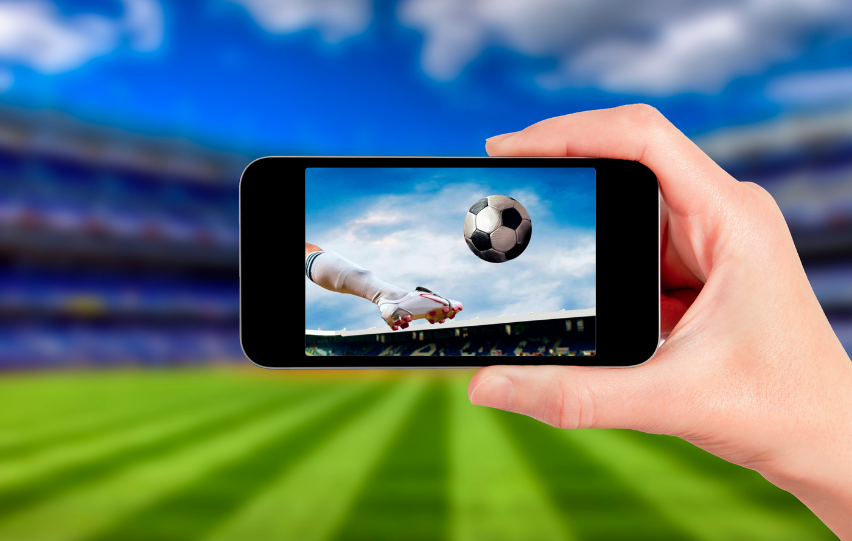 The best thing is players can use a custom kit and logo to set them apart from other players. With this, they can make their team truly their own. Plus, it incorporates a little bit of creativity combined with the intensity, focus, and skills needed to win each game.
Players also have the opportunity to grow their soccer empires from their own football club and stadium, to various facilities including medical, commercial, and training grounds.
Conclusion
Dream League Soccer is a great way to play the sport even without ever having to put your cleats on. With this game in a more accessible platform on mobile via the Google Play store or Apple store, you can play this game on your mobile too.