Many players seek to play a game not only for its gameplay but for the main story, the characters, the music, and the overall vibe of the game. There have been many games especially on mobile that can cater to this type of crowd but none are as successful as Fate Grand Order.
With its challenging quests, impressive gacha system, an immersive storyline, highly detailed graphics, and amazing music, the game features an overall gaming experience that treats its players with the quality that it deserves.
To learn more about Fate Grand Order, read on.
A Visual Treat
The Essentials for Playing Fate Grand Order
Use Your Mana Prisms
Join Fate Grand Order Events
Merge Duplicate Cards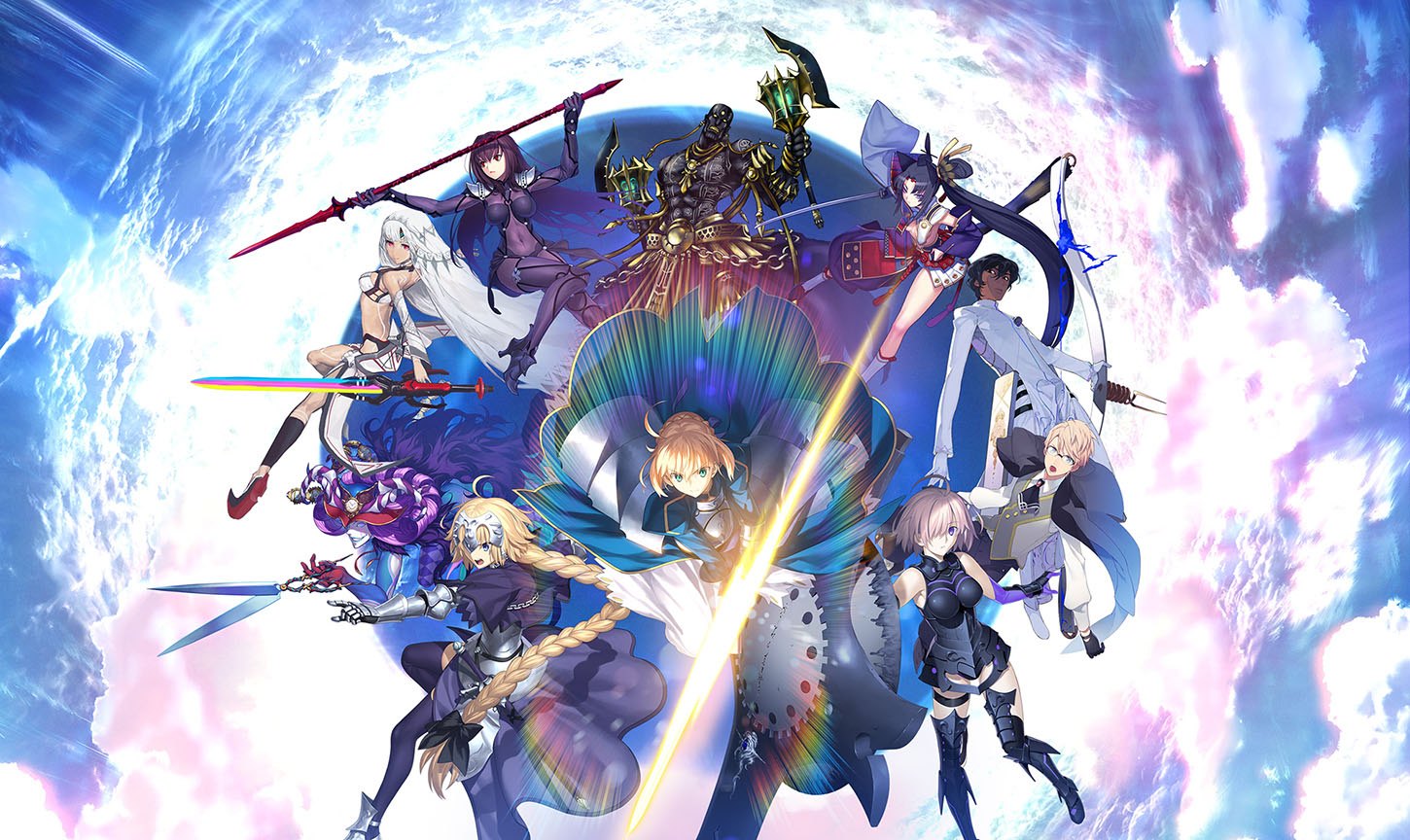 A Visual Treat
Fate/Grand Order is a role-playing adventure game from Aniplex and follows the story of mystical heroes that travel across time in a battle for the Holy Grail.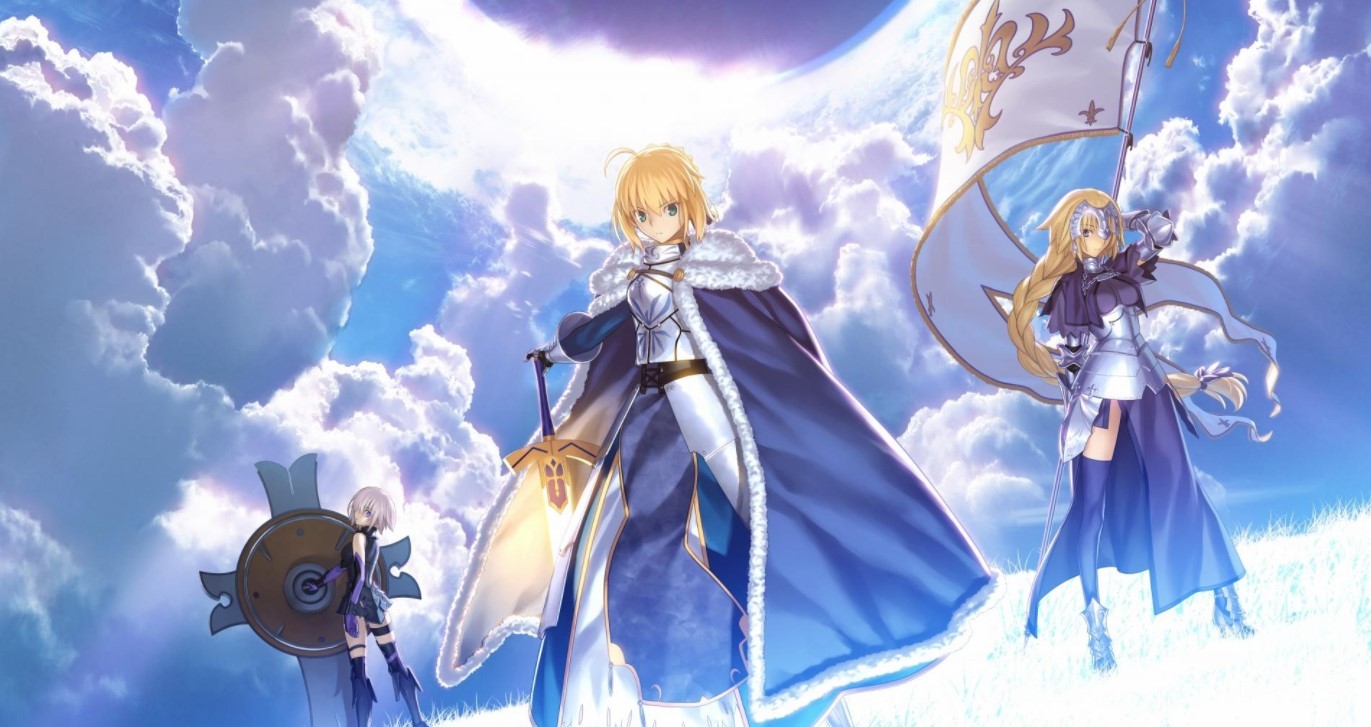 Released in 2004, Fate Grand Order has enjoyed wide popularity that spawned a manga, a few anime series, and even a new mobile game. It is a game made for the dedicated otaku and fans of the entire franchise.
The game focuses heavily on a story with a good mix of action and adventure in between. Fate Grand Order features a gacha system and turn-based combat where players build a team of Servants using different classes to fight different enemies in the game.
Each Servant will have their strengths, defenses, rarity, and many other stats in the game ranked through a 1 to a 5-star system with 5 being the highest.
Downloading the Game
Fate Grand Order is available for download at the Google Play Store for Android devices and the App Store for iOS devices.
Make sure to have 2 GB or more RAM to accommodate the entire game. Android users must update their devices to the latest Android version as well.
The Essentials for Playing Fate Grand Order
Fate Grand Order uses the typical gacha game format to full effect allowing players to fully maximize their resources to good use.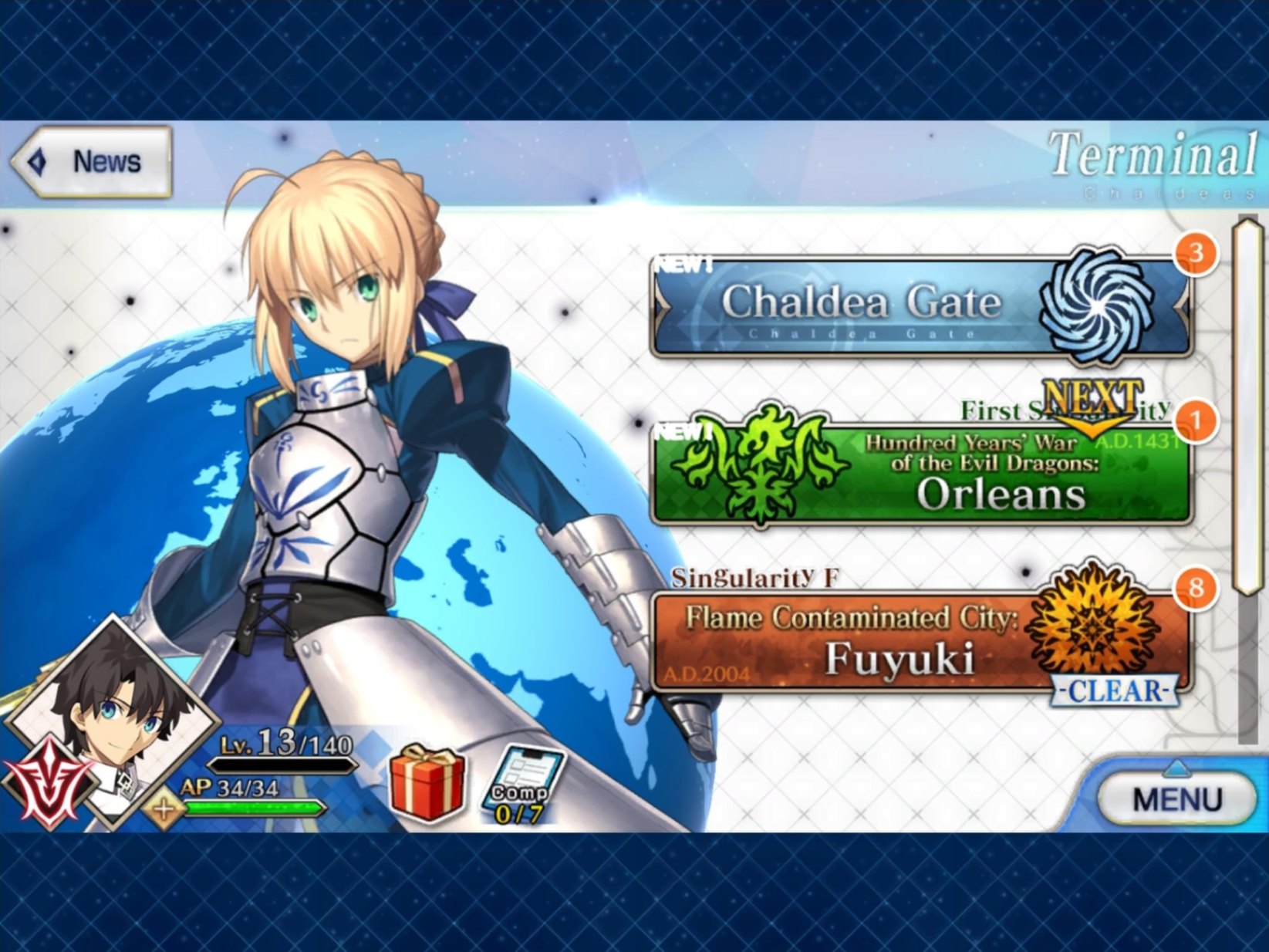 Grinding for different characters in the game can be fun for some but it can also be tedious so many people try to find ways to cut the grind a little bit and get to the core aspect of the game as soon as possible.
Fate Grand Order has some of the best and most interesting mechanics within the mobile gaming genre. These mechanics can be quite difficult to pull off but they are not impossible to do so.
Within this list, we will provide you with some of the essentials to playing Fate Grand Order and ensure that you get a considerable amount of progress in the game to enjoy it.
Finish the Main Story
If there is one way of empowering all of your characters in the game, it's to finish the main storyline of the game. You get to slowly uncover the world as you play the main storyline.
Get yourself immersed in the world of Fate Grand Order and complete the story not only for the rewards but for the experience itself. Players who tend to grind through different events and other methods will find themselves at a disadvantage simply because some of the best rewards are given during the main story of the game.
While you can surely progress through different aspects of the game without having to finish the main story, you are missing out on something special if you choose not to continue with the overall story of the game.
Use Your Mana Prisms
You will slowly learn more about the different items and rewards in the game that will help you enhance your Servants. One of these items is called Mana Prisms. Mana Prisms are the in-game currency used to purchase different items that will help your Servants.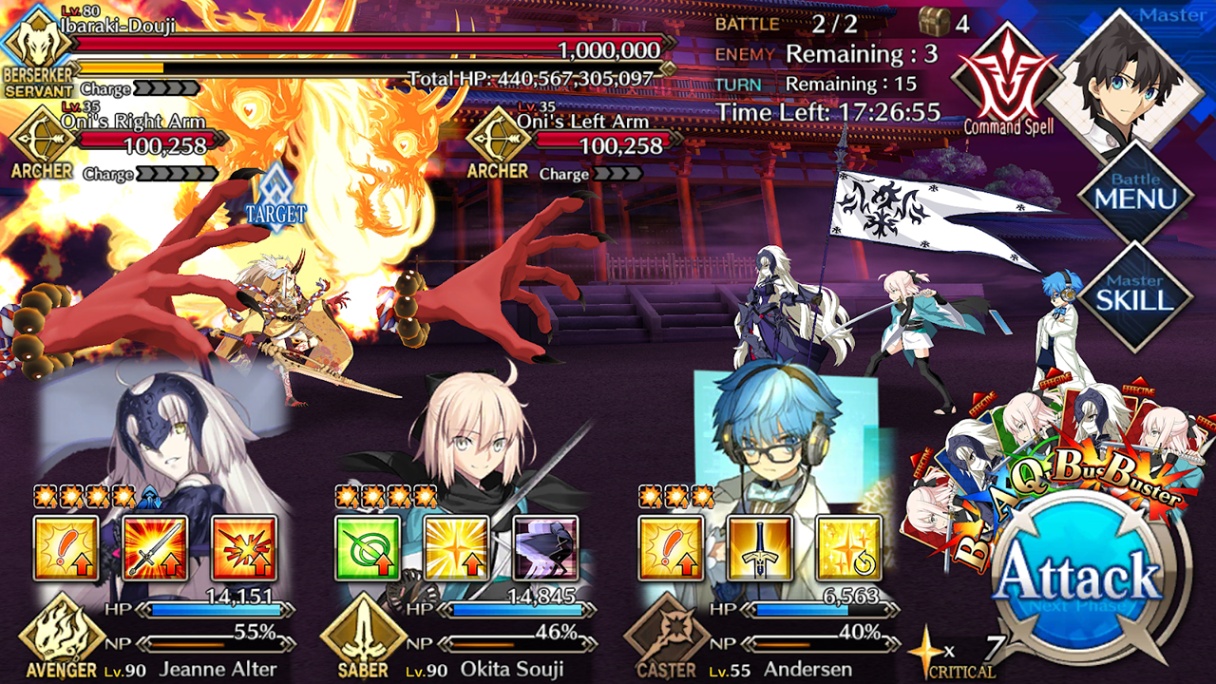 One of these items includes Fou Cards which will increase the attack and health of your Servant permanently.
All you need to do is to use your Mana Prisms and exchange them for the cards.
There are various ways to increase the stats of your Servants but having Fou Cards and Mana Prisms are the best and most valuable way to get them to tip-top shape.
A Diverse Team
You can also learn how to acquire stronger Servants along the way. You might be tempted to create a team full of powerful Servants, neglecting the ones that you used at the start of the game. Avoid this common mistake as some of the best Servants in the game are ones given early on.
Have a team full of diverse characters. This means that you will need to have a mix of rare Servants alongside powerful yet common Servants that are great for your team. There is also a downside to having a team full of rare Servants as they are quite difficult to acquire and sometimes very expensive yet only a few of them are great at combat.
This also applies to having different classes on your team. Make sure to have different classes on your team so you'll know how to counter a certain match-up and take advantage of the enemy's weaknesses. It all boils down to having a diverse team and only you can do it through experience.
Join Fate Grand Order Events
Events are a great way to earn as many rewards for your Servants as much as possible. Sometimes, these rewards give out bonuses to your Servants or bolster the capacity of your entire team.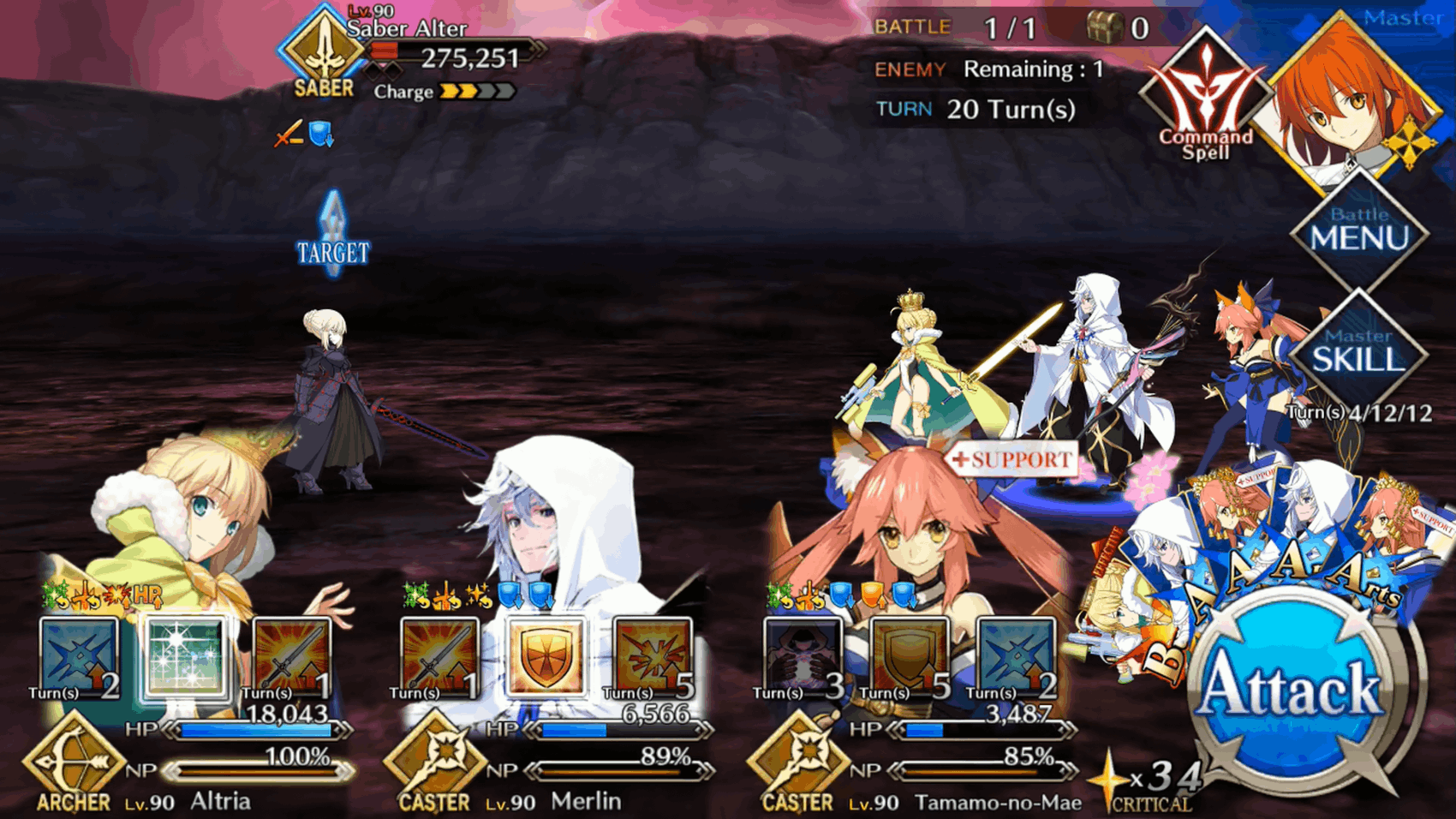 Some of these items and rewards can only be earned through these events so make sure to participate in them as much as possible.
Usually, events happen every month but sometimes they also just pop up from time to time.
Make sure to prioritize these events and complete them before they are gone to avoid missing out on all those precious rewards.
Do Daily Missions and Quests
If you have already completed the events, make sure to finish your daily and weekly quests and missions as well. Some of the rewards might not be the same as the ones you get to earn for events but they are still very helpful for your team.
Mana Prisms are often rewarded for those who complete the daily quests and missions and this alone makes the reward worthwhile. Always check the daily quest tab and see if there are available quests for you to finish that day. Make sure to check them regularly so you won't miss them as well.
You'll also be able to do Rank Up quests once your Servant has ascended. Doing these quests will further strengthen your Servants and make them god-like during battle. Not only do they heavily improve your Servant's stats and skills, but they also provide good amounts of rewards so make sure to hone your Servant's skills before taking up these quests.
Merge Duplicate Cards
In this game, low-level types of Servants tend to be very common and they often hoard your entire inventory of space.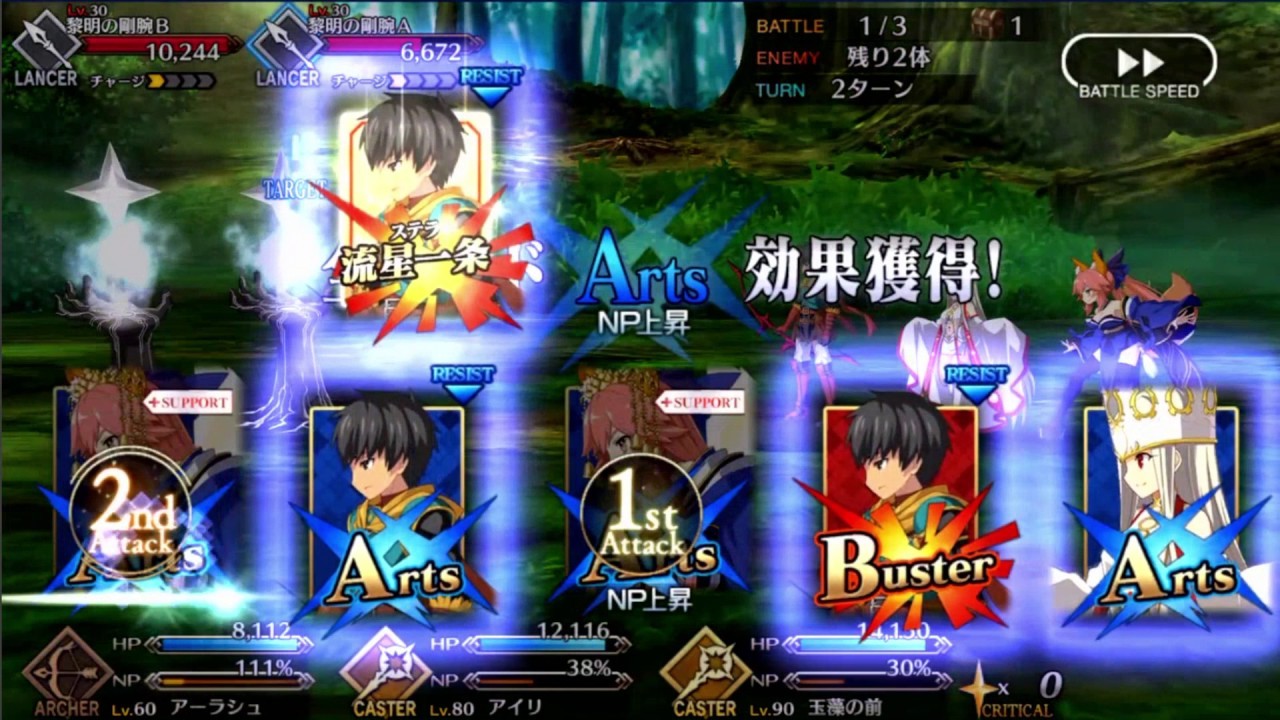 You might even have multiple cards of the same hero and you begin to wonder how you can make good use of these multiple cards. The good thing about this is that you can still increase your Servant's stats by merging duplicate cards and make them enhancements.
Choose the duplicate cards and use them as enhancement materials to gain two effects for your chosen hero. First, you will have a stronger NP and the second is that you can charge an attack from that specific character for twice the power during battle.
More Friends, More Summons
Having more friends in the game also has its own set of benefits. One of which is the idea of Friend Points. Friend Points can be earned by having a good amount of friends playing the game.
The more Friend Points that you have, the more likely you can summon a support hero. Every time a battle is about to start, you can choose from a wide selection of support characters that will help your party for that mission. If you have enough Friend Points, you can use those points to summon that specific hero to join your party.
The best way to earn more Friend Points is to either join a guild, add more friends to the game, or simply ask for help from your growing list of friends. You'll soon notice that you have enough Friend Points that enable you to summon more for your missions every day.
Conclusion
The lighthearted anime-inspired game is a fun mobile game for diehard fans of the gacha-genre. This visual novel has been around for several years now and has remained one of the best in the genre.
Hopefully, the tips mentioned above can help you to have a better and stronger experience playing this highly entertaining mobile game.