Clash Royale is a very straightforward game where you get to use different cards to destroy towers and the enemy base. The player who does so can win the game. However, there are different cards in the game that entail a lot of strategies as well as elixir management to win games.
Legendary cards in Clash Royale are often the go-to cards if you want to win more games. They are also far more expensive and rare in the game so getting them is already quite challenging, however, they are also very effective if used at the right moment. Let's discuss all the Legendary Cards and their advantages in Clash Royale.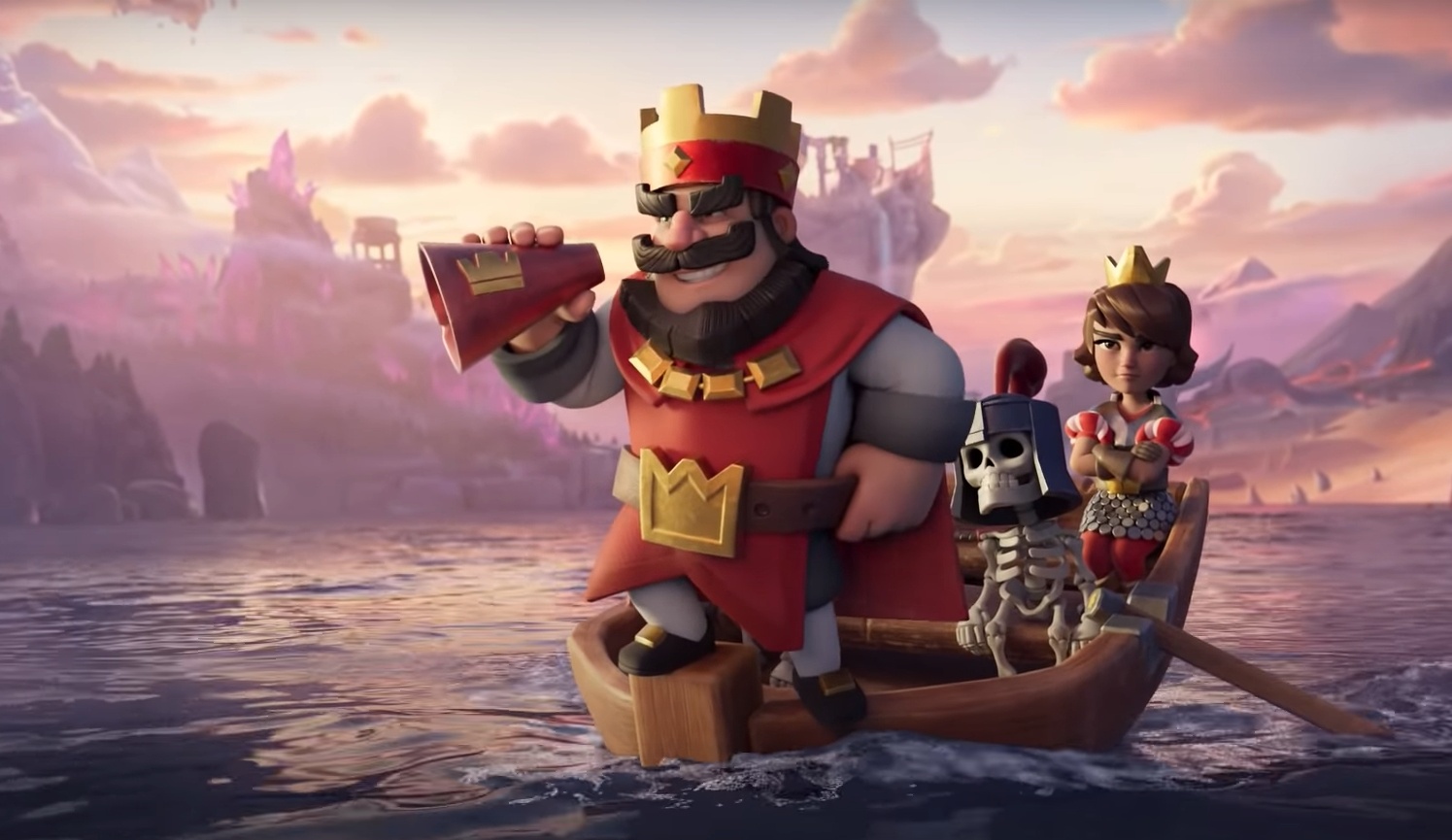 Miner
The Miner card is a melee troop that has an average hitpoint and can be summoned anywhere on the map. The Miner card costs around 3 Elixir to be summoned. Since he can be summoned anywhere on the map, most players tend to use him as a surprise attack.
Miners are often used to destroy enemy buildings but will only do reduced damage to Crown Towers. Miners are also used to take out low-health enemies.
Surprise attacks and building damage is where the Miner card truly excels so players should take advantage of this mechanic when playing.
Lava Hound
Lava Hound is a great addition to the game as a flying tank. This building-targeting unit may be short-ranged but this unit has one of the highest hit points in the game. Upon death, the Lava Hound bursts into 6 Lava Pups which can attack enemies.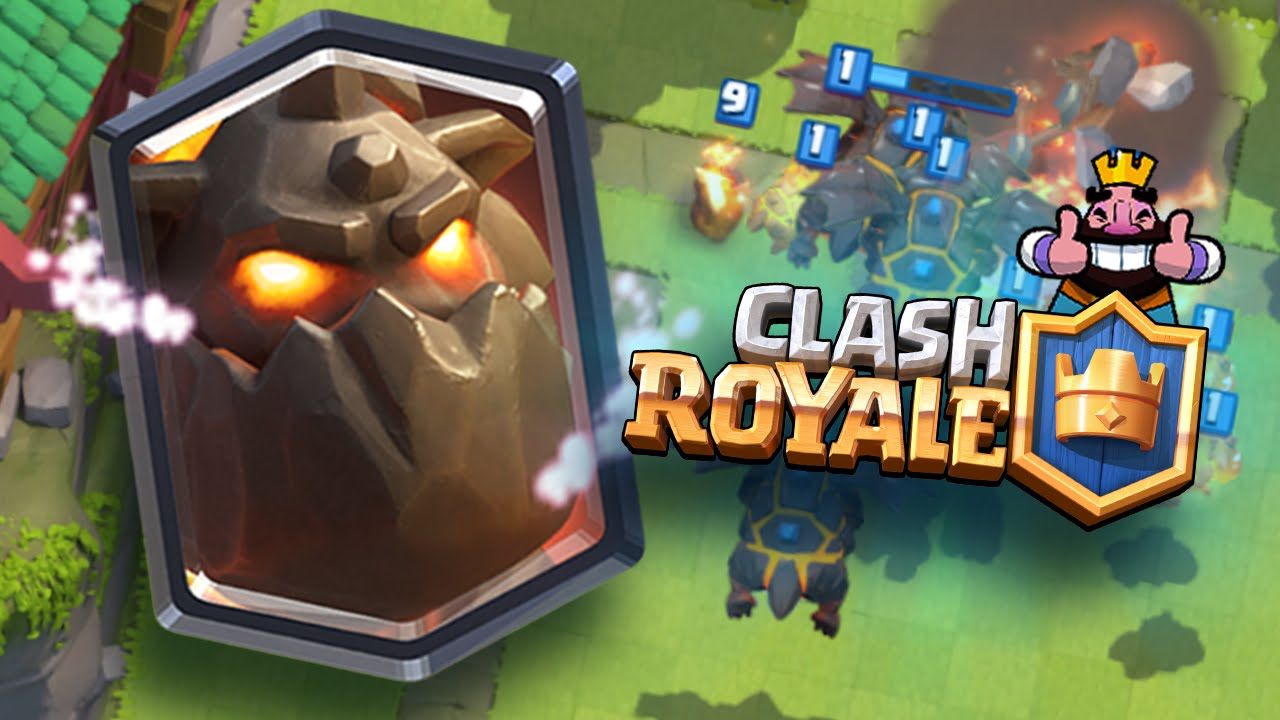 Lava Hound is one of the most popular tanks in the game and should be often used when sieging. Her dominance in the game allows for many other cards to be played.
She is an all-around well-balanced card that has clear strengths and weaknesses which players can play around well to their advantage.
Bandit
Bandit is a double-edged sword when it comes to playing her in the game. Her unique dash mechanic makes her invulnerable for the entire duration which makes it very tricky to counter.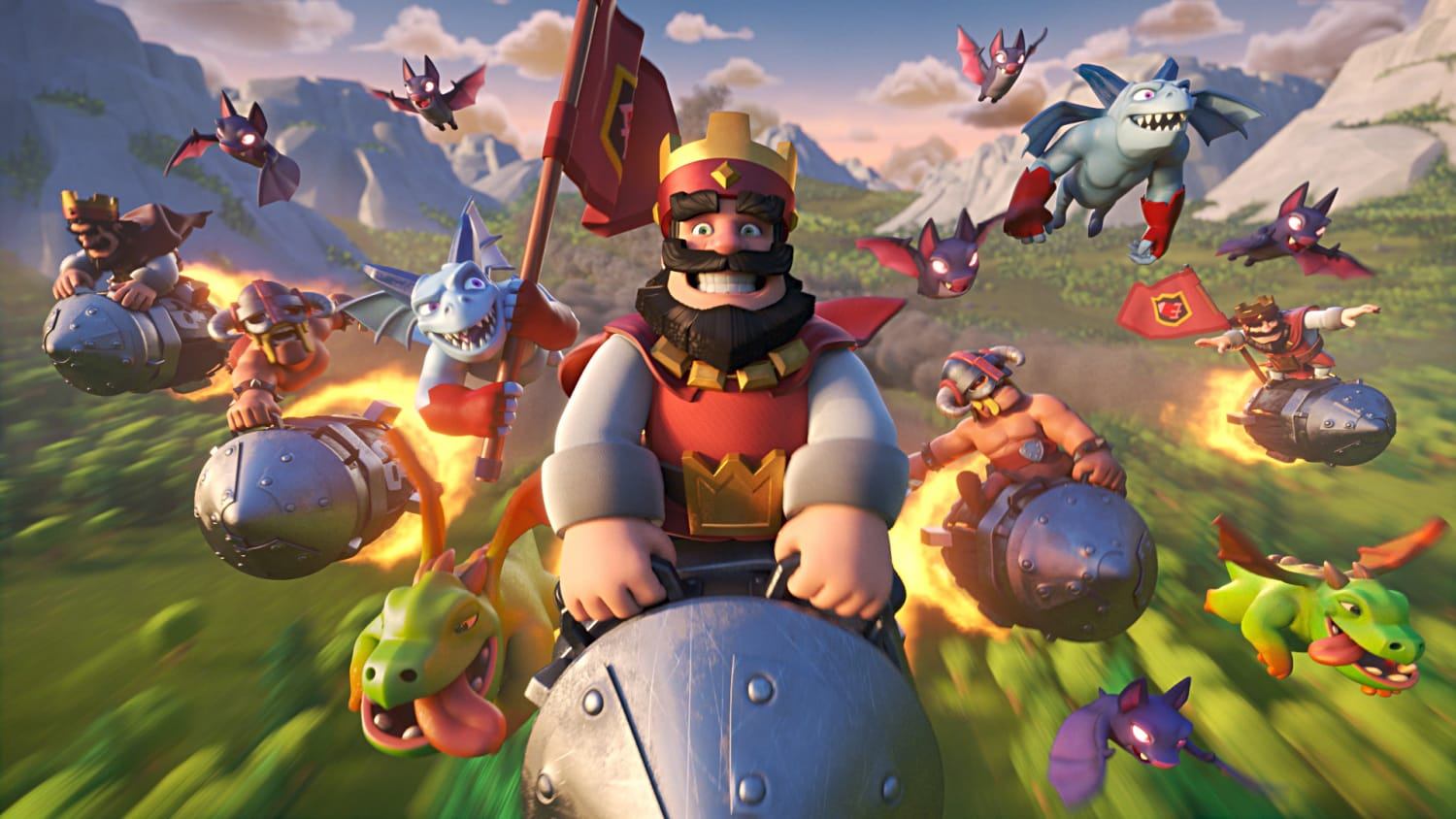 Take advantage of this to make sure she can absorb fatal damage at this time. Bandit is quite useful when enemy units are spread out as her dash attack can quickly cover ground.
Magic Archer
Probably the most efficient card to play in Clash Royale, the Magic Archer is one of the highly contested legendary cards in the game. He deals a good amount of damage and can withstand a bit of damage himself.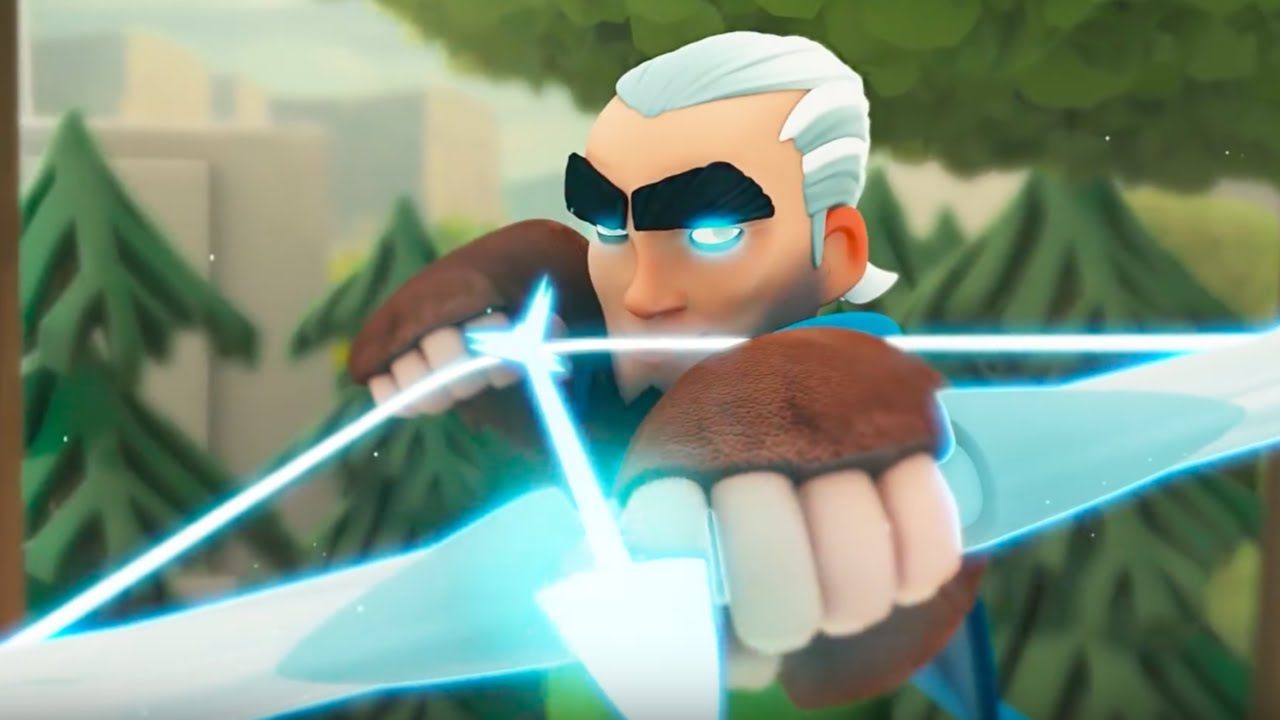 Summoned for only 4 Elixirs, the Magic Archer is long-ranged and can shoot arrows that also hit enemy units along the path of his intended target.
The reason why Magic Archers are the most contested card in the game is that he is great at countering different buildings and can often outrange them. His fast hit rate and his ability to shoot through units allow him to be used against towers and units near it thus making it an efficient way in dealing with enemy units.
Night Witch
One of the most powerful cards in the game that can even defeat cards that cost 6 Elixirs. The Night Witch has been one of those cards that were continuously buffed until she became one of the most dominant cards to play.
She is a single-target melee troop that summons two bats every seven seconds and four more bats upon death. Night Witch is often summoned to the arena to counter high damage, high-priority enemy units like the Wizard and the Lumberjack.
The best way to play Night Witch is to use it together with a good tank like Golem that will take the damage that is supposedly targeting her bats and herself. This allows the bats to deal more damage and allow the Night Witch to summon more until it decimates the enemy.
Royal Ghost
One of the main advantages of summoning Royal Ghost on the battlefield is that he always attacks first with the use of Invisibility skills.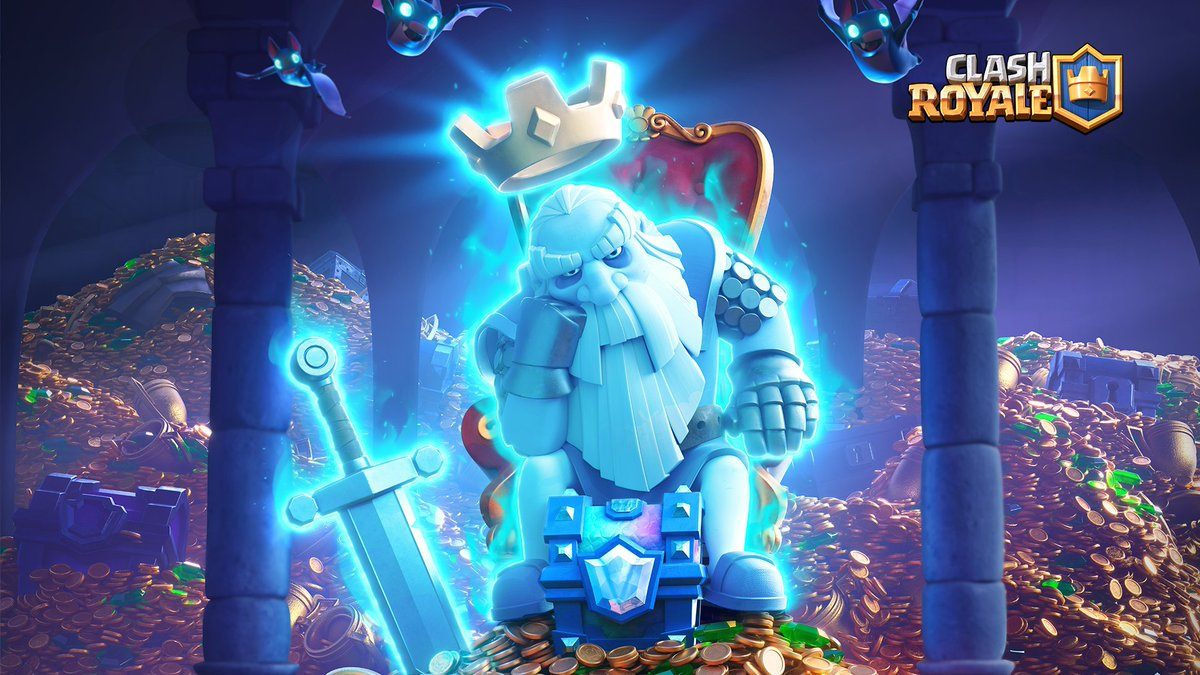 He can hover through units and terrains which makes him a good scout.
The best part about summoning Royal Ghost is that he can take out swarms like Goblin Gang in an instant.
Inferno Dragon
With just 4 Elixirs to summon, the Inferno Dragon can be one of the most potent anti-tanks in the game. This single-target short ranged unit is often used to dish out damage especially against a priority target.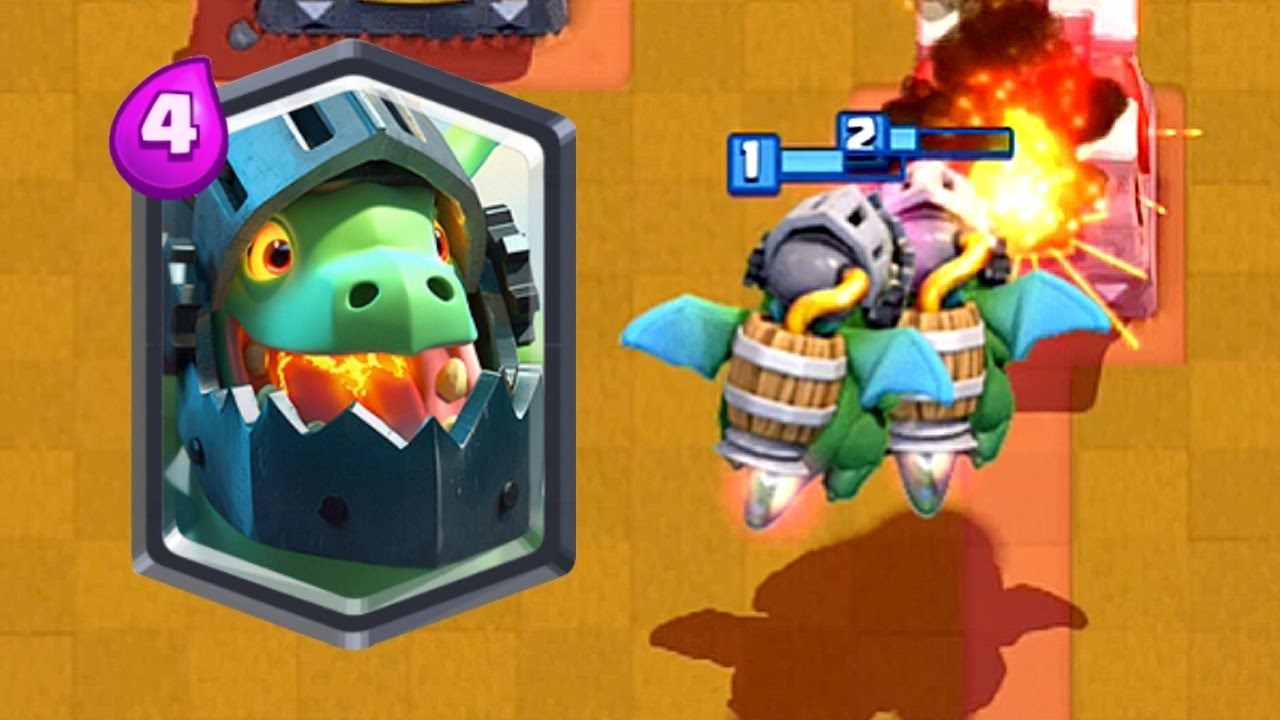 Make sure to place Inferno Dragon in the front line where it can deal damage to your intended target.
It is also much better to play Inferno Dragon since it uses a much lower resource and can counter heavy push compositions.
Princess
Princess is one of the most well-rounded cards in the game with enough advantages but also has good counterplay.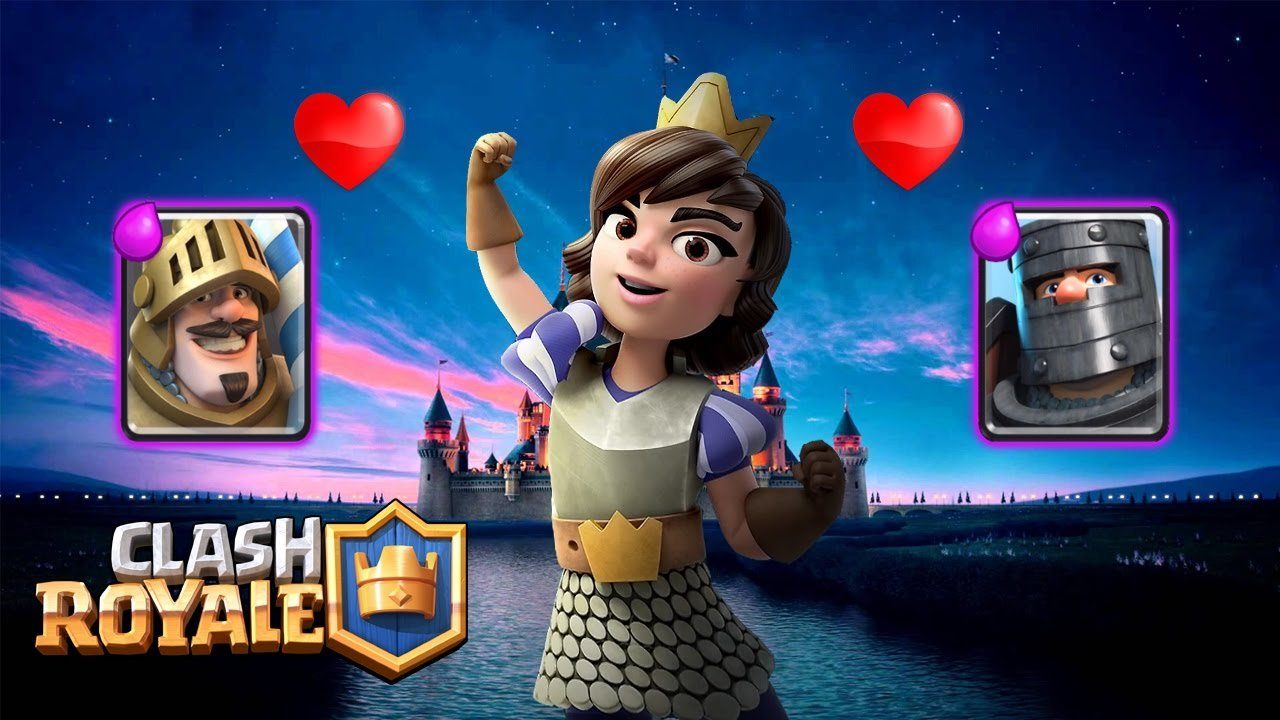 This 3 Elixir unit is often used as an offensive support unit that can take down minions and goblins as well as towers.
Princess's extremely long range can affect the outcome of duels and should be placed behind towers or tanks in the game for better effectiveness.
Mega Knight
A unit with a grand entrance, Mega Knight arrives on the battlefield with a massive area of effect that deals a moderate amount of damage upon summoning.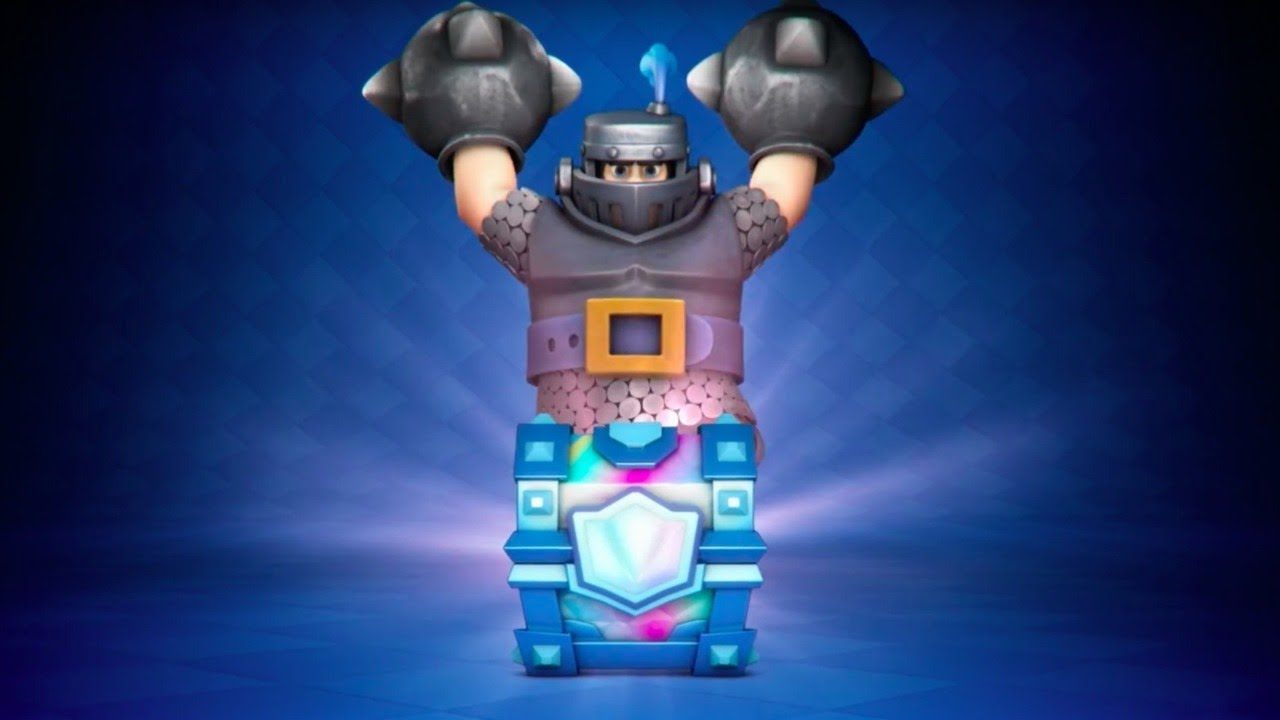 He also acts as a good tank but is more geared towards initial damage so make good use of that skill.
His only weakness is sustained damage from Inferno Towers and Inferno Dragon so make sure to take those out first before summoning this 7 Elixir legendary card.
Lumberjack
Summoned using 4 Elixir, Lumberjack is a fast-moving melee troop that can tear down units with his high damage output.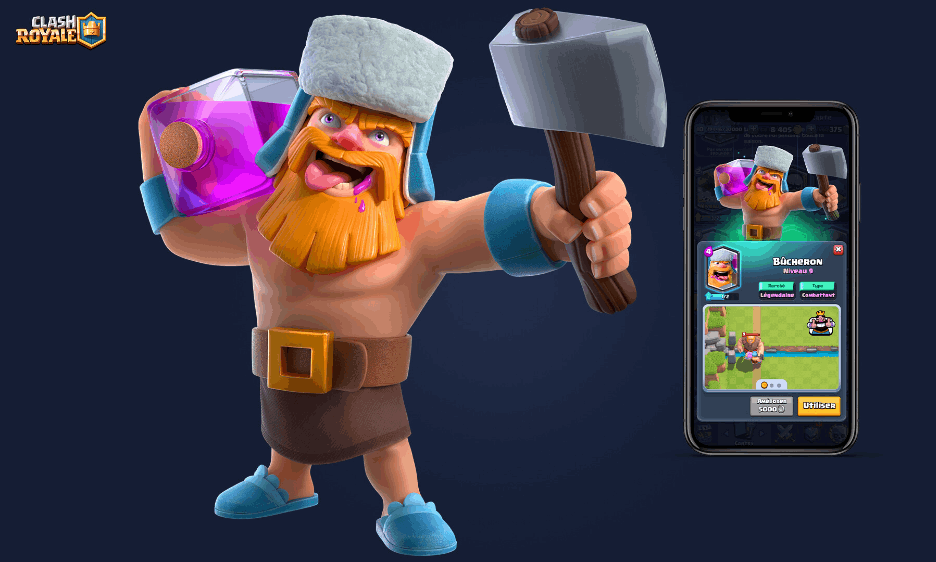 Considered as one of the more expensive units in the game, Lumberjack is highly recommended when used together with other units in the game due to the Rage ability that increases the attack and movement of the units around him.
Make good use of Lumberjack by placing him together with a tank so he can dish out damage while still being protected by the tank.
Mother Witch
Mother Witch is a great unit to summon against a swarm of low-tier units.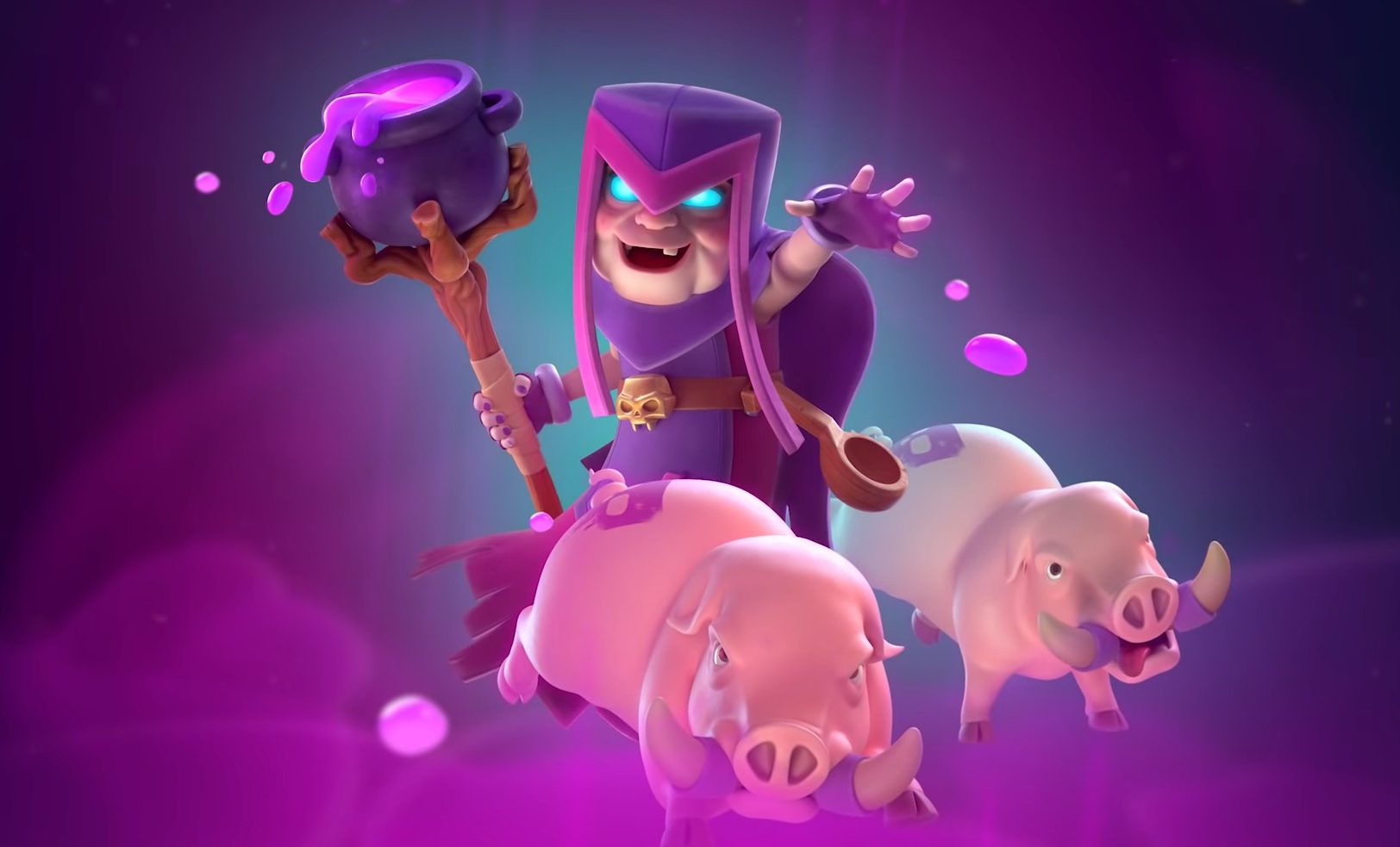 Her ability to turn units into Cursed Hogs upon death can turn the tide of battle in an instant and can immediately overwhelm the enemy.
What makes her quite difficult to use is that she is easily distracted by tanks since she cannot switch her attack to other units.
Ram Rider
Ram Rider is great at destroying enemy buildings and her ability to root troops makes for great utility during combat.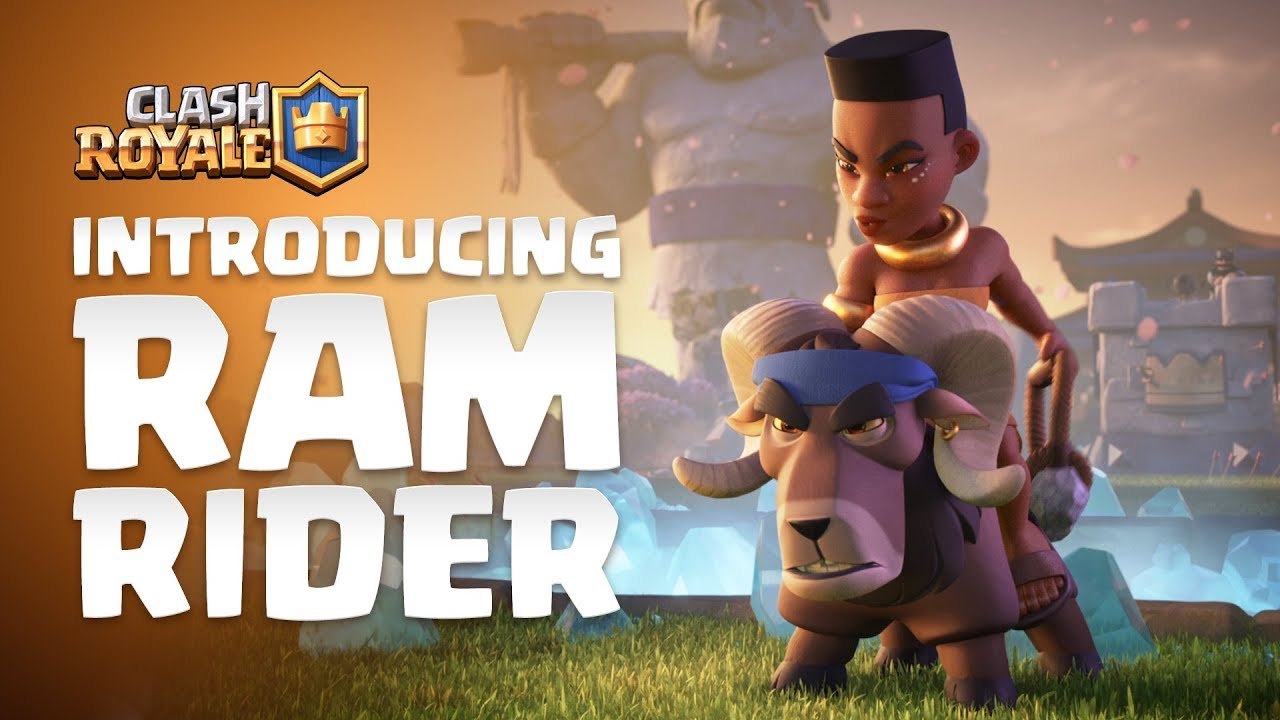 The downside is that it only roots enemy units but does not stun them so use ranged units together with her.
The ram's charge deals a good amount of damage to buildings so make sure to charge it towards a building.
Ice Wizard
There are two different wizards in Clash Royale and Ice Wizard leans more towards a defensive playstyle.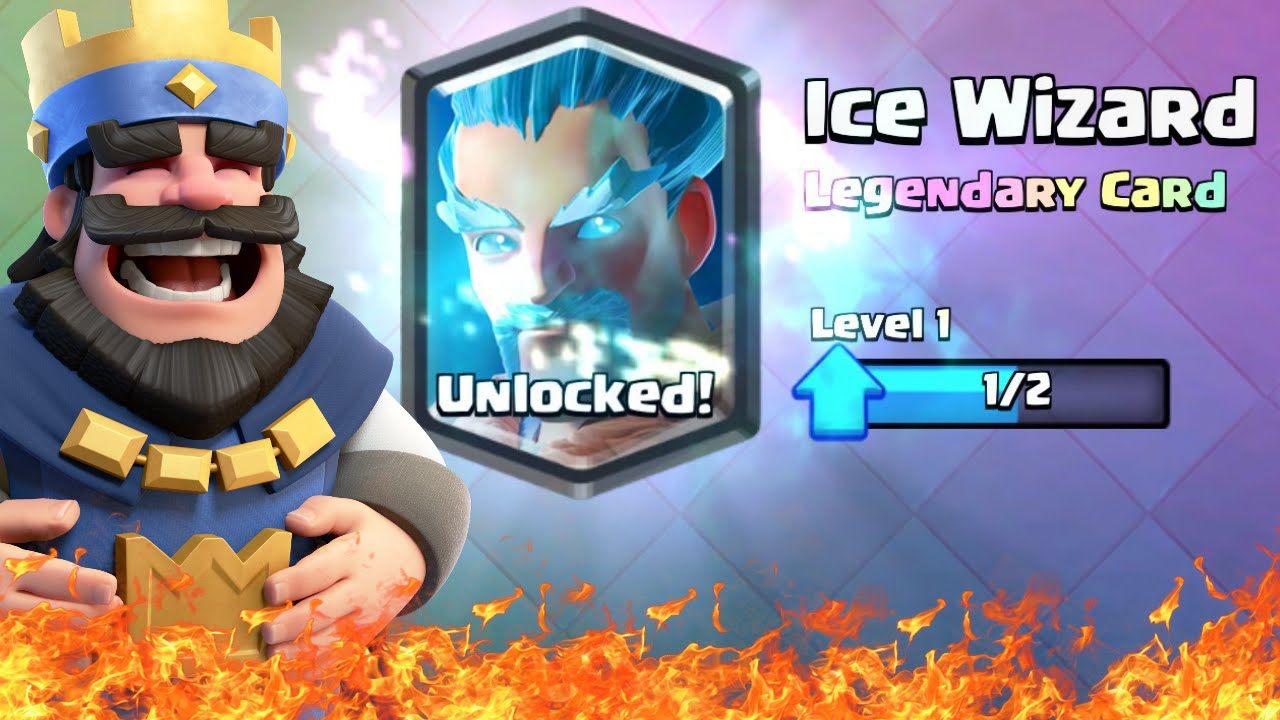 His ability to slow the target's movement and attack speed offers great utility and should be put to good use.
With only 3 Elixir to deploy, Ice Wizard is great support despite having low area damage.
Electro Wizard
The Electro Wizard is another wizard that offers a good set of utility as well. He can stun his target and deal damage upon summoning and can zap two targets at once.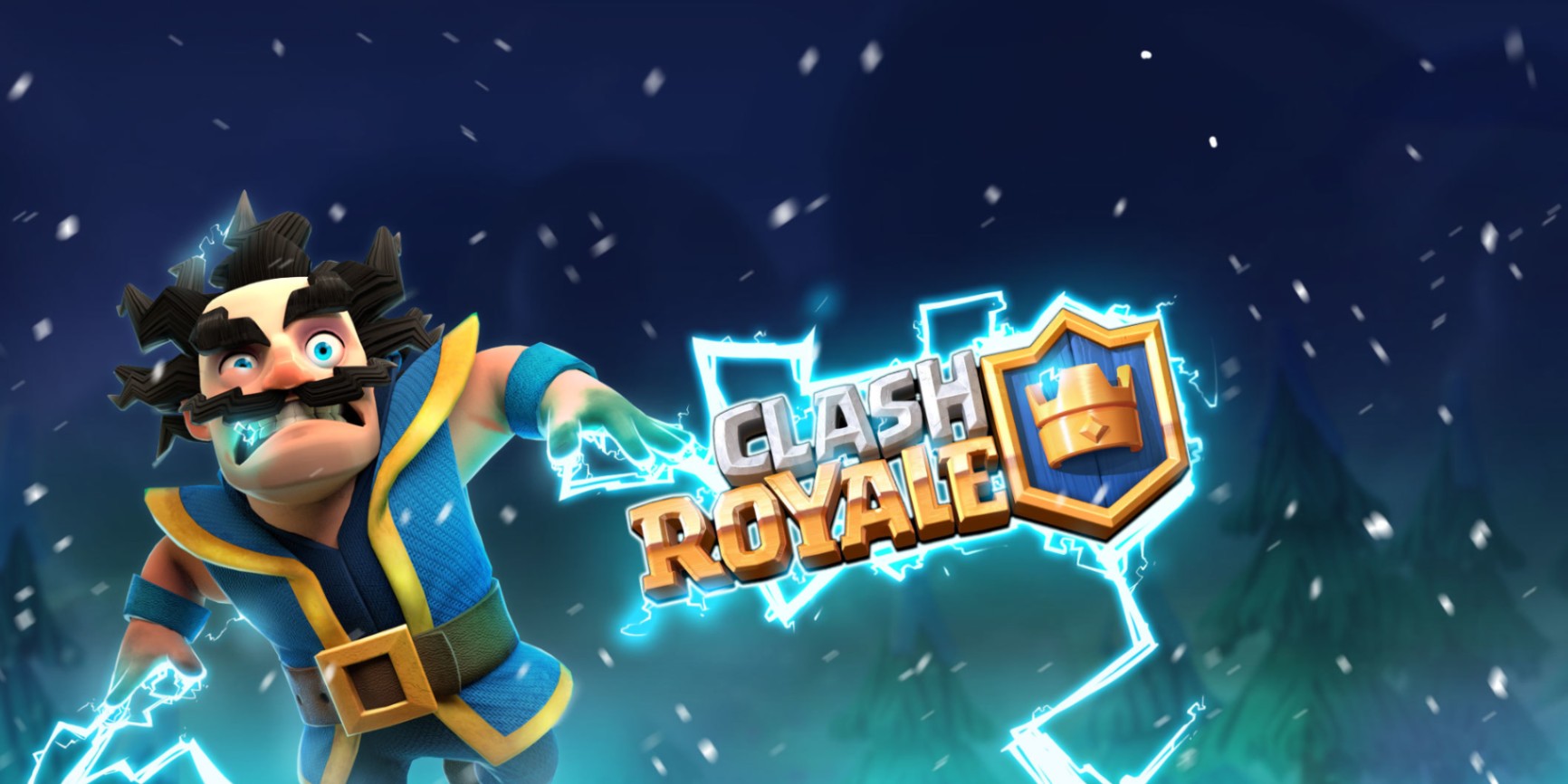 As a more offensive type of utility wizard, Electro Wizard's split attack can be used to push lanes further.
His greatest utility comes during swarm attacks where he can briefly stun them.
Fisherman
The Fisherman has the ability to pull enemy troops to his location or pull himself towards buildings. Hooking important units are crucial to winning the game so make sure to properly place Fisherman on the battlefield.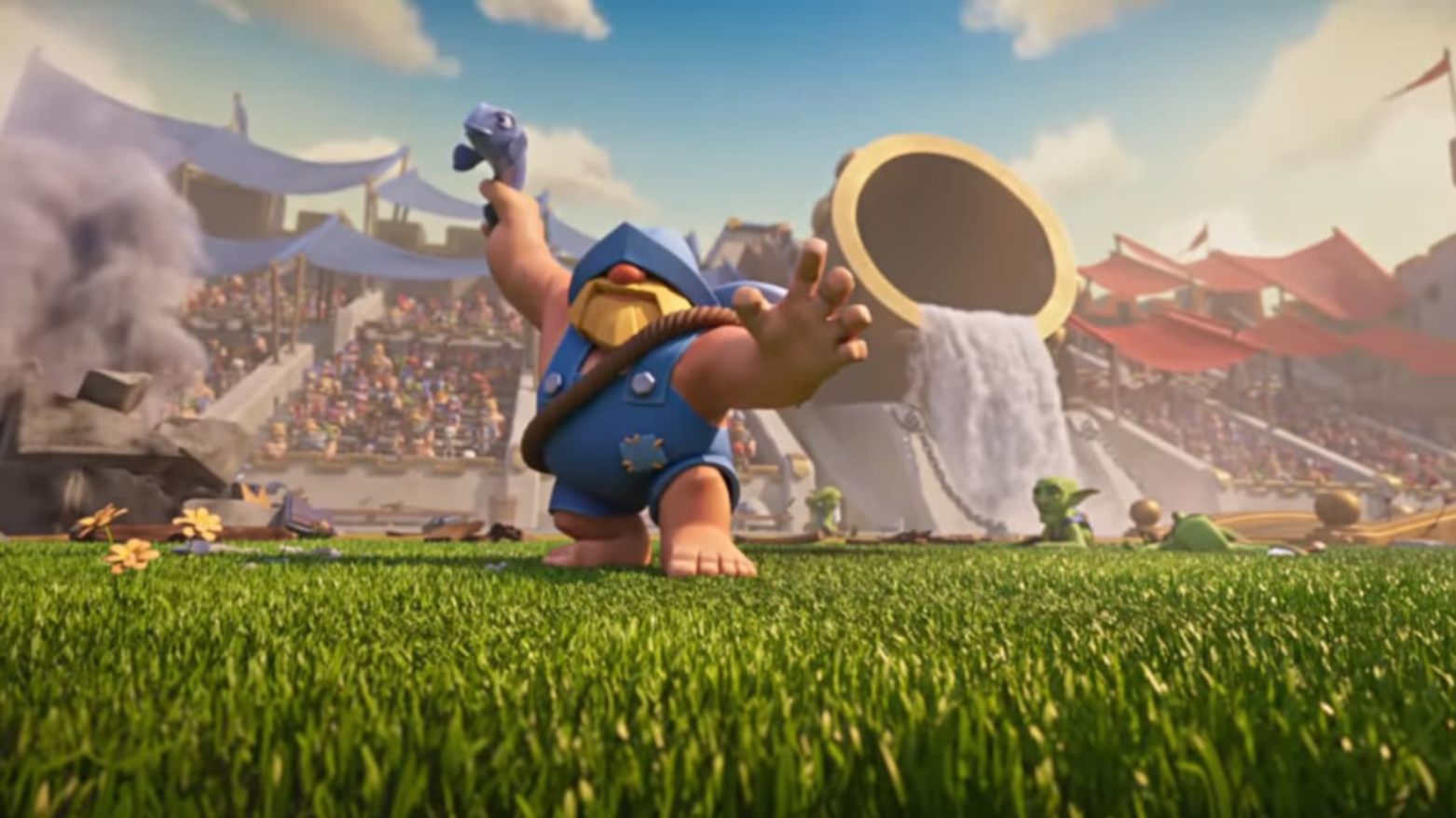 The Fisherman is great at separating tank units from damage dealers so you can focus on taking them down instead of the burly tank. He is also great for pulling units off from defending a tower.
Sparky
Sparky is the ultimate tank killer. Her moderate range and extremely high damage should be good enough to eliminate tanks in the game.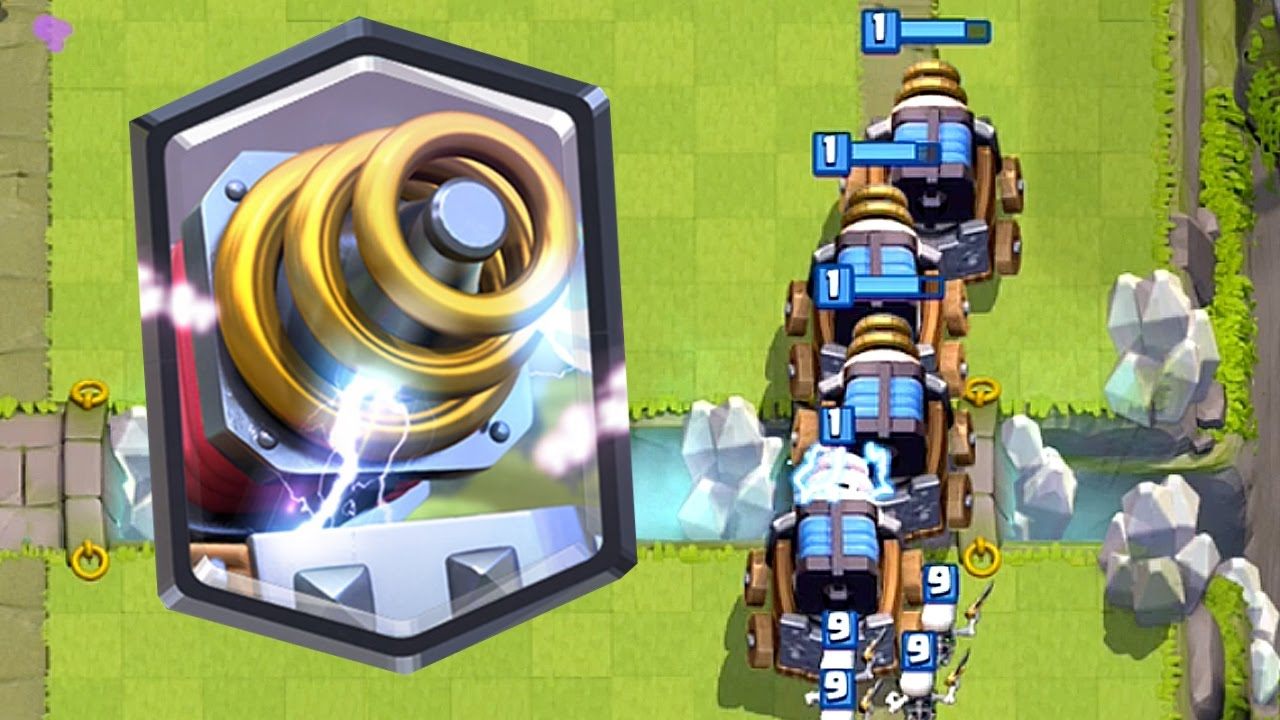 When used in conjunction with Fisherman to pull tanks away, Sparky can immediately take out tanks from the game making the enemy more vulnerable to her siege attacks.
Make sure to protect her though as she is very susceptible to stuns and other interrupts.
Conclusion
Having these Legendary Cards in your arsenal will not only help you turn the tide of battle in Clash Royale, but they also offer much-needed utility, damage, and protection to your units.
Learning the advantages of each Legendary Card will allow you to play them correctly and effectively at crucial times in the game. Check them all above once you are on the battlefield and see which ones you should be summoned for that certain situation.