The first game that I ever played was Assassin's Creed 3. Yes, I know, I entered the popular gaming scene very late and so, I was the new kid on the block for a very long time.
My core area of expertise right now is the Call of Duty (COD) series. It is a video game franchise published by Activision. It has its roots back in 2003 and the games revolve around themes from ancient and modern history, outer space, and futuristic worlds.
This article is a comprehensive guide into the world of Call of Duty: Modern Warfare. From installation and setup of the game to tips to ace the Warzone, I have covered it all. Read on to learn more.
About Call of Duty: Modern Warfare
Features of COD: Modern Warfare
How to Download
How to Play
Basic Warzone Tips
Tips and Strategies for Pro Players
Controller Tips to Ace the Gameplay
How to Improve Your Gameplay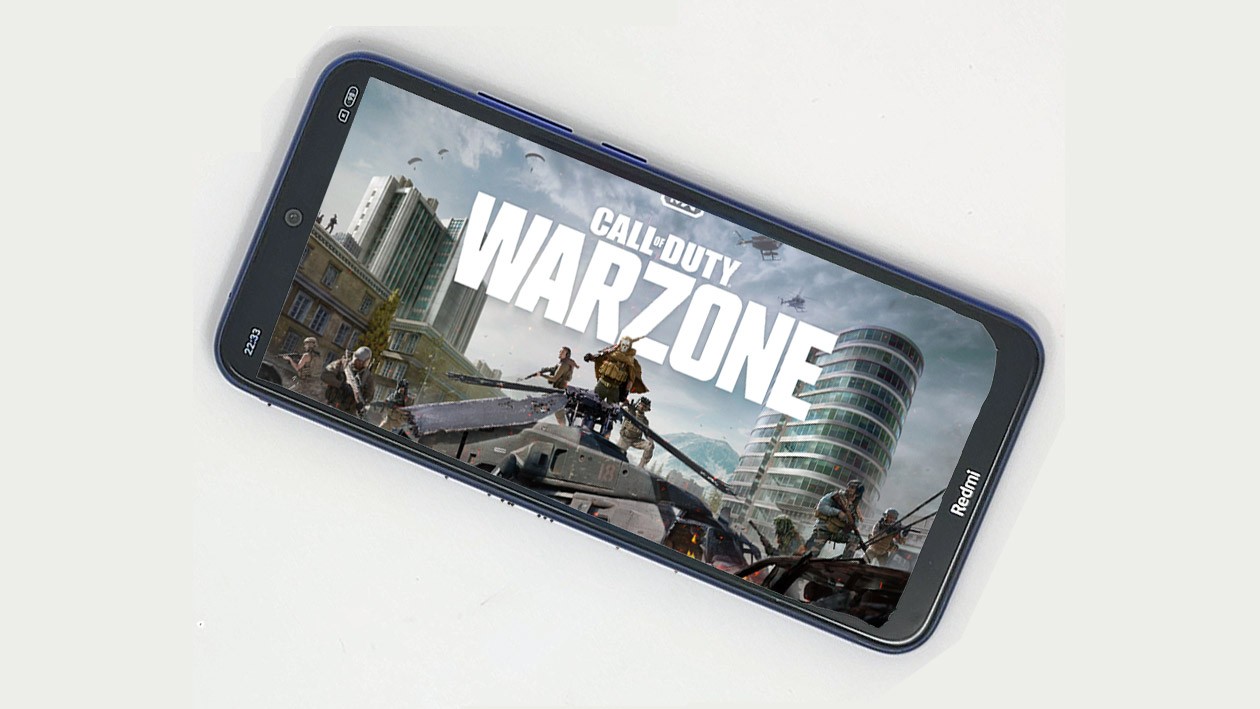 About Call of Duty: Modern Warfare
The sixteenth installment in the Call of Duty series, Call of Duty: Modern Warfare is in a different league altogether.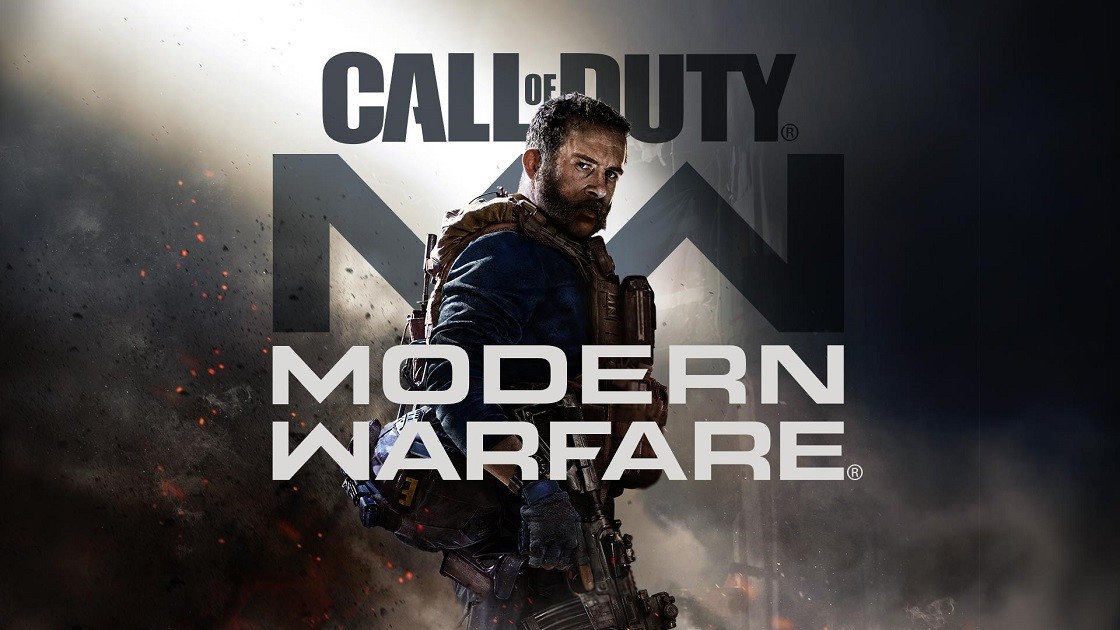 Modern Warfare is a first-person shooter video game released in October 2019. Developed by Infinity Ward, it is available on Microsoft Windows, PlayStation 4, and Xbox One.
What I find the most striking about the game is its hyper-realistic setting. I also love both its single-player as well as multiplayer modes.
The single-player mode is based on making moral choices strategically, which are graded at the end of a level. The multiplayer mode, on the other hand, involves door breaching, Hardcore Realism mode, map exploration, and much more.
Campaign
The game has been much applauded for its gripping campaign story.
The game revolves around a deadly mission undertaken by a CIA officer and British SAS forces.
In their endeavor, they are helped by rebels from the fictional land of Urzikstan. The objective? Fight and defeat Russian forces invading the country!
Features of COD: MW
In terms of gameplay, Modern Warfare consists of three sections: Solo Campaign, Multiplayer, and Spec-Op. Missions involving a Russian general abusing chemical weapons form the basis of the Solo Campaign. Meanwhile, Multiplayer, with its 50-member teams and grand battles, is a fiesta in itself!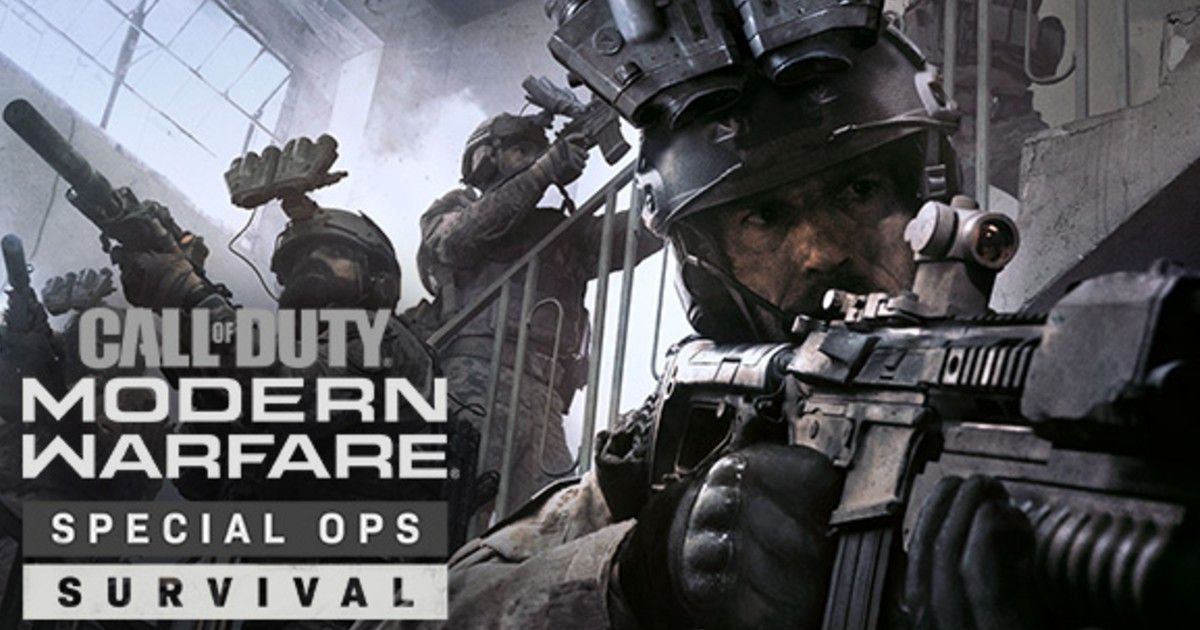 However, I personally enjoy Spec-Ops. This is because I prefer close-knit squad play to a wild crowd. And Spec-Ops is exactly about that.
Before I played it for the first time, it sounded too good to be true! However, the cross-play feature is bound to sweep you off your feet.
This is the first time in the history of the Call of Duty Series that cross-play is allowed across PCs and consoles.
Multiplayer Maps
Another terrific feature of the game is its meticulous Multiplayer Maps. The maps possess long lanes that help in sniping and a sufficient number of pinch points.
The best part is that the maps are extremely well-balanced. Gunfight Maps are characteristically tense and tight while GroundWar maps are open, spacious, and inclusive. For a seasoned gamer, the maps are an absolute delight.
How to Download
Installing Call of Duty: Modern Warfare will need 108GB of free hard drive space.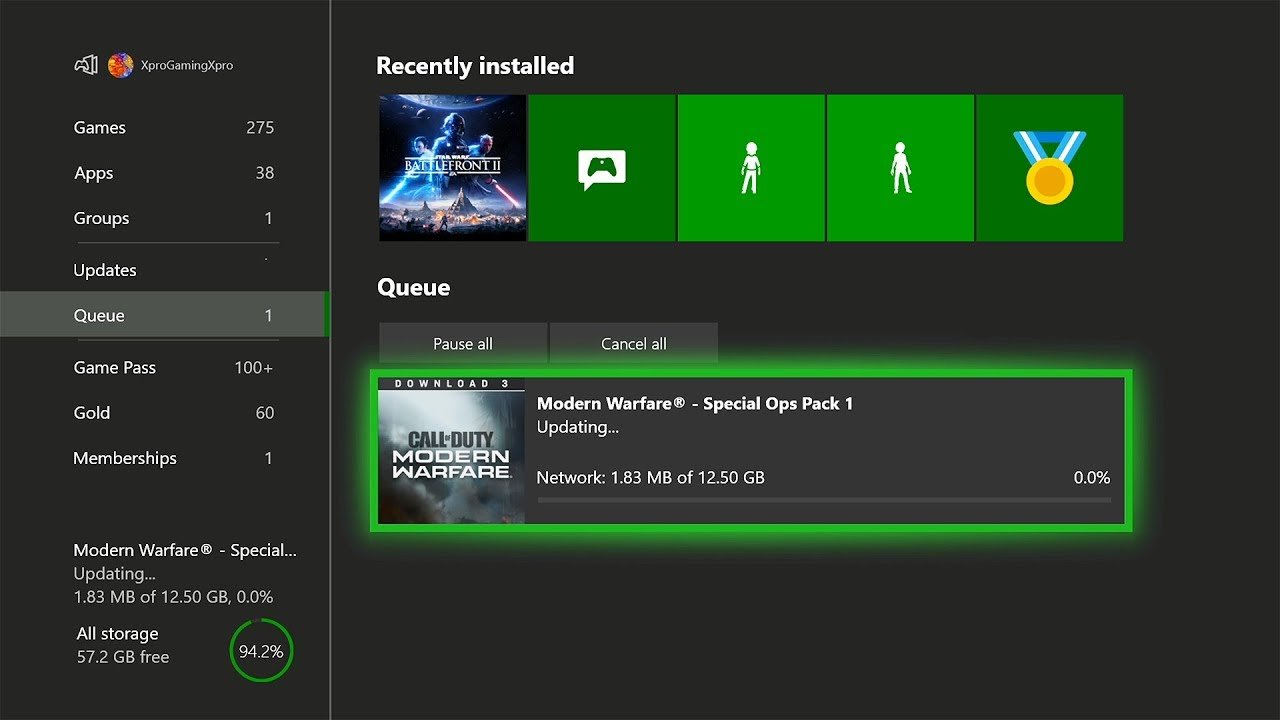 After installing the game, download the day one update. It is only by downloading this update that you can have access to the full game.
The game can be installed from a disc on PlayStation 4 or on Xbox One. For PlayStation 4, the day one update package is around 47GB while that for Xbox One is 74GB.
But you can also install the game the way I did it! That is, by downloading and installing digital copies of the game on launch day.
A Word of Caution
Before installing Call of Duty: Modern Warfare, or any game for that matter, there is one thing that needs your attention: updates!
To avoid completely ruining a perfect Saturday game night with the boys (the way I did), remember to check for and install any available console updates.
How to Play
When I downloaded Modern Warfare for the first time, I did not know what to expect. If you are in a similar situation, then stop and give this section a thorough read. After the obvious steps of launching the game and going through the boot camp tutorials, this is how you proceed.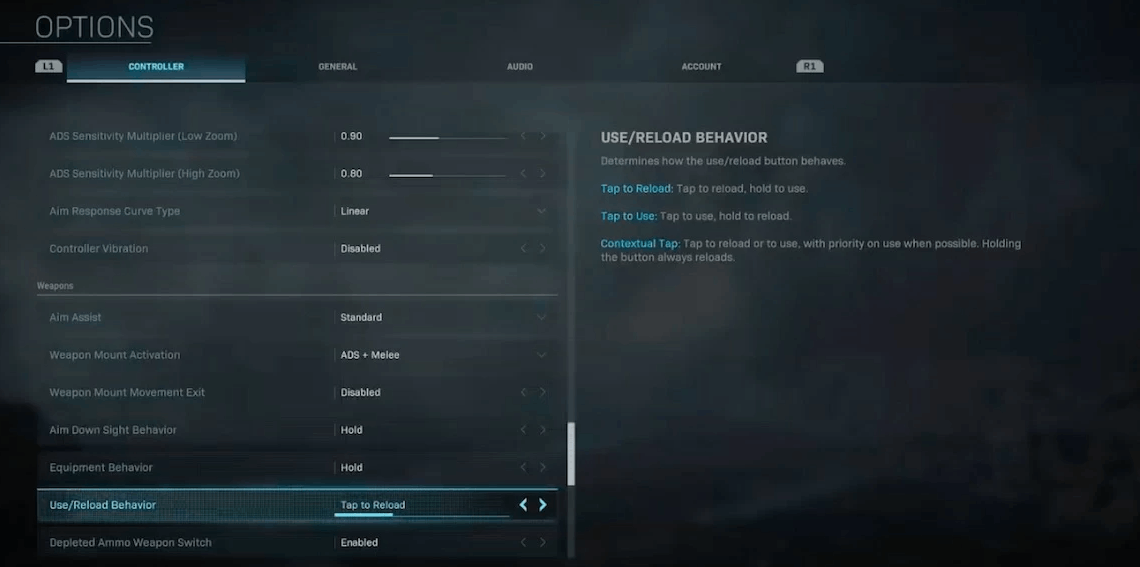 First, adjust settings like Brightness, Accessibility, Controls, Graphics, and Audio and Sensitivity.
Adjustments include selecting a specific setting and sensitivity level to play with. It also includes tweaking the in-game HUD to fit the screen, changing the audio mix, and so on.
Game Modes
The Solo Campaign mode is based on story missions involving the rogue Russian general. It contains huge set pieces, thrilling stealth missions and lets you play numerous story characters. Multiplayer is filled with several game modes such as Deathmatch, GroundWar, etc.
It features huge maps, massive battles, and endless fun. Spec-Ops, in the end, is more of a small squad thing and involves open dialogue between teammates.
Basic Warzone Tips
For a franchise that is as challenging as Call of Duty, a Warzone update is a different ball game altogether. This is especially true of beginners. Read on for some of the best tips to ace Warzone.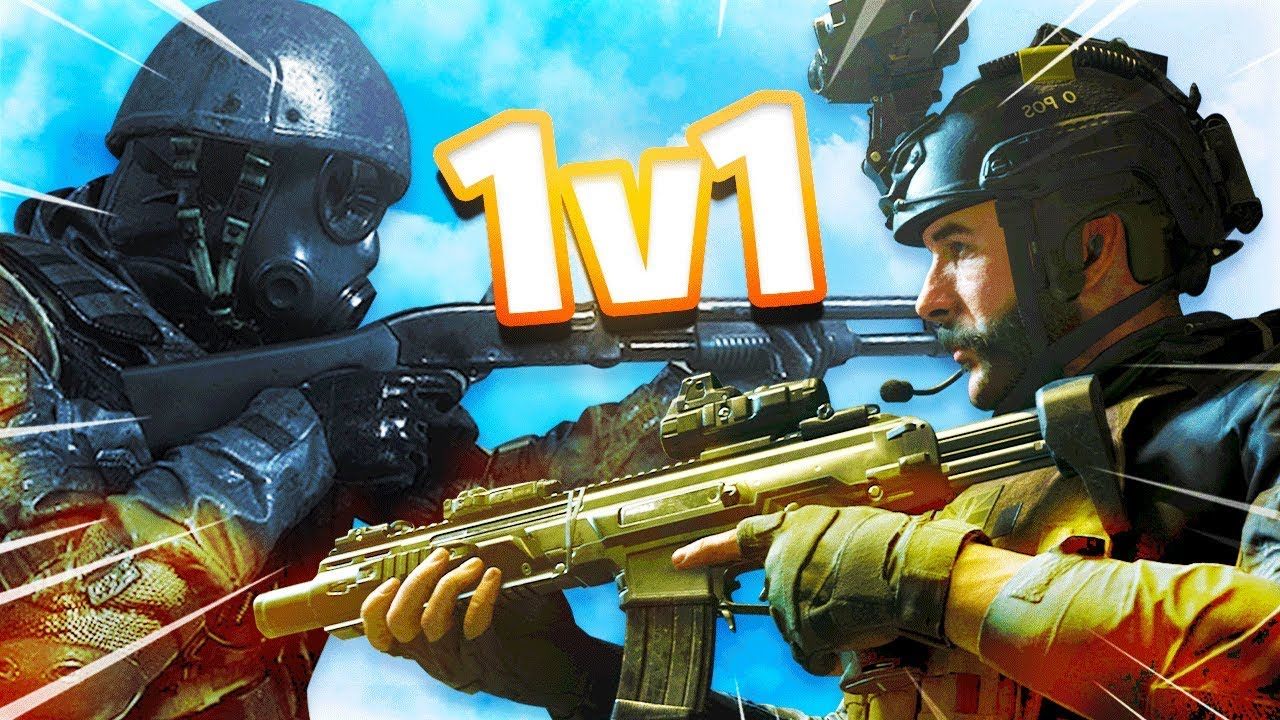 When you die, you enter a 1v1 scenario while the winner drops back into action near their squad. Here, you can use a self-revive ability from an in-game store or even get your squad to buy you back.
Next, those little shopping trolleys on the map are in-game stores. There, you can buy attractive bonuses and upgrades.
Other Important Tips
The color code of items depicts their rarity but not necessarily their quality.
The best tip that I have received so far is to imprint the Warzone map in your mind. The more familiarity you develop with the map, the sharper you will be in your moves and strategies.
Tips and Strategies for Pro Players
Do you consider yourself a pro at Modern Warfare? If yes, I admire your confidence. But, I am sure that this particular bit of the article has a thing or two for you to take home. Here are some pointers that can help the pros get even better at their game.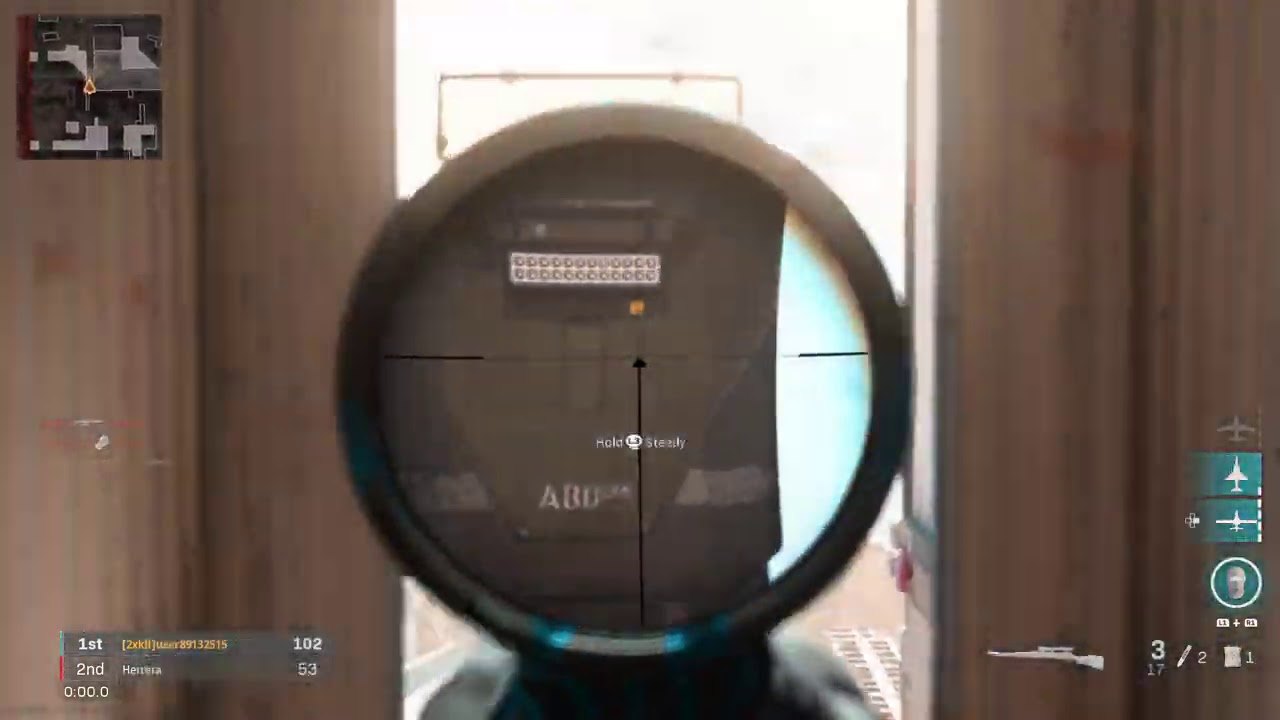 Sometimes, being a pro can create overconfidence, leading to a lack of focus and seriousness. You need to stay alert all throughout, listen to enemy footsteps and use them to your advantage.
Also, in the glee of a pre-kill, do not panic. That will only flicker your accuracy and bring you down.
Practice, Practice, Practice!
I have strewn around the word practice in this article far too many times. In my defense, practice can make or break your gameplay!
Do not venture into the game without warming up with bots before. Since it is an FPS game, having immaculate accuracy and spray control is a necessity.
Controller Tips to Ace the Gameplay
It is common knowledge that the keyboard and mouse medium is considerably better for Warzone. Nonetheless, if you are a controller player, things can get easier for you.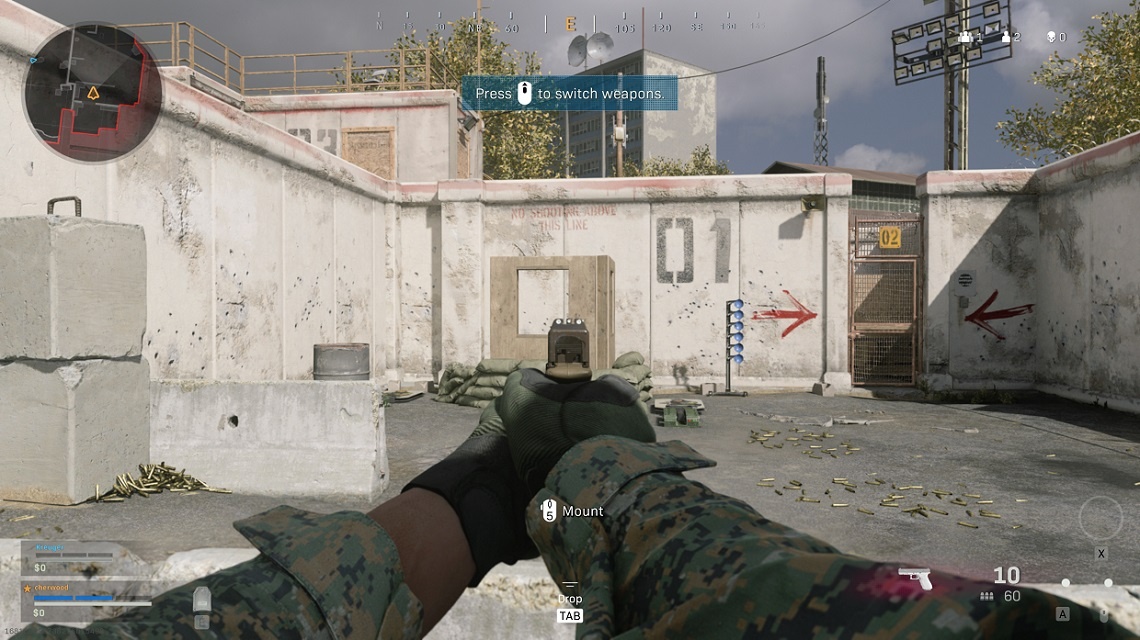 First, use the environment intelligently for cover while traveling through maps. One useful trick is to use Mount against the cover. This allows you to shoot your enemy but still remain concealed.
Make this a motto: Swap, not reload. Swapping weapons is faster, more practical, and greatly increases your chances of survival.
Control Sprint and Aim
Next, It is crucial to strategize your sprinting because your footsteps are loud to your opponents while running. Thus, you run the chance of being anticipated and shot easily.
If you prefer quiet sniping, use a tall-domed thumbstick on the right and a short concave one on the left.
Again, if you prefer directly shooting your enemy in the face like me, use a short domed thumbstick along with greater game sensitivity.
How to Improve Your Gameplay
The basics of the game stay the same but if you're "in it to win it", that demands something more. Irrespective of whether you're a newbie looking for tips or a veteran here to polish your skills, I got something to serve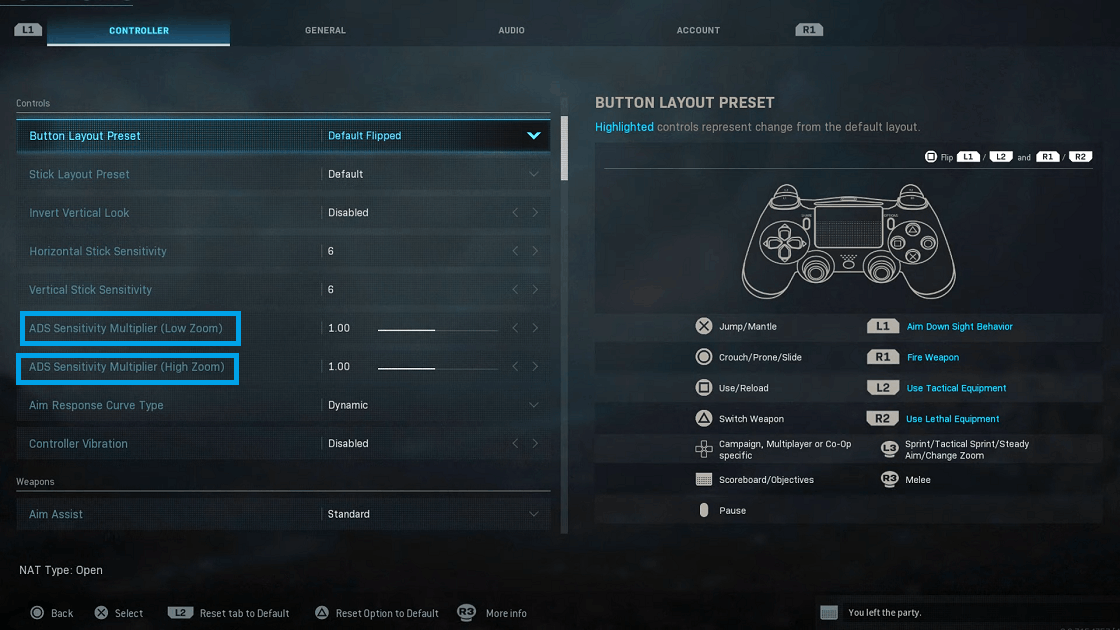 Adjusting your Sensitivity and your Aim Assist is of critical importance in the gameplay. Play around with the settings till you hit your sweet spot.
Try practicing your gameplay by playing a private match against the bots. It may not be as challenging as online multiplayer but it will definitely hone your gameplay skills for actual battle.
COD IQ Supremacy
A high COD IQ refers to a crystal-clear understanding of the game and its mechanics.
Knowing detailed statistics of your weapons, memorizing the map, and knowing mode-specific tactics are key.
This can be achieved by regularly reading gaming blogs and updates.
Conclusion
This article contains an exhaustive list of tips, guidelines, and suggestions on Call of Duty: Modern Warfare. Through this, I intend to teach you to exploit the full potential that this game holds.
However, it is important to remember that one can experience a game to the fullest by enjoying every single minute that they spend on the game. Don't let the losses get to you, celebrate the wins, big and small, and play for the fun of it!