Xbox One, the third base console in the Xbox series of video gaming consoles, was a huge hit when it was introduced. Other consoles have been released since then, relegating the Xbox One from the top spot.
However, Microsoft is still supporting Xbox One and will continue to do so through Xbox Cloud Gaming. In today's article, we bring you the best Xbox One games of all time that you can still enjoy on Xbox One.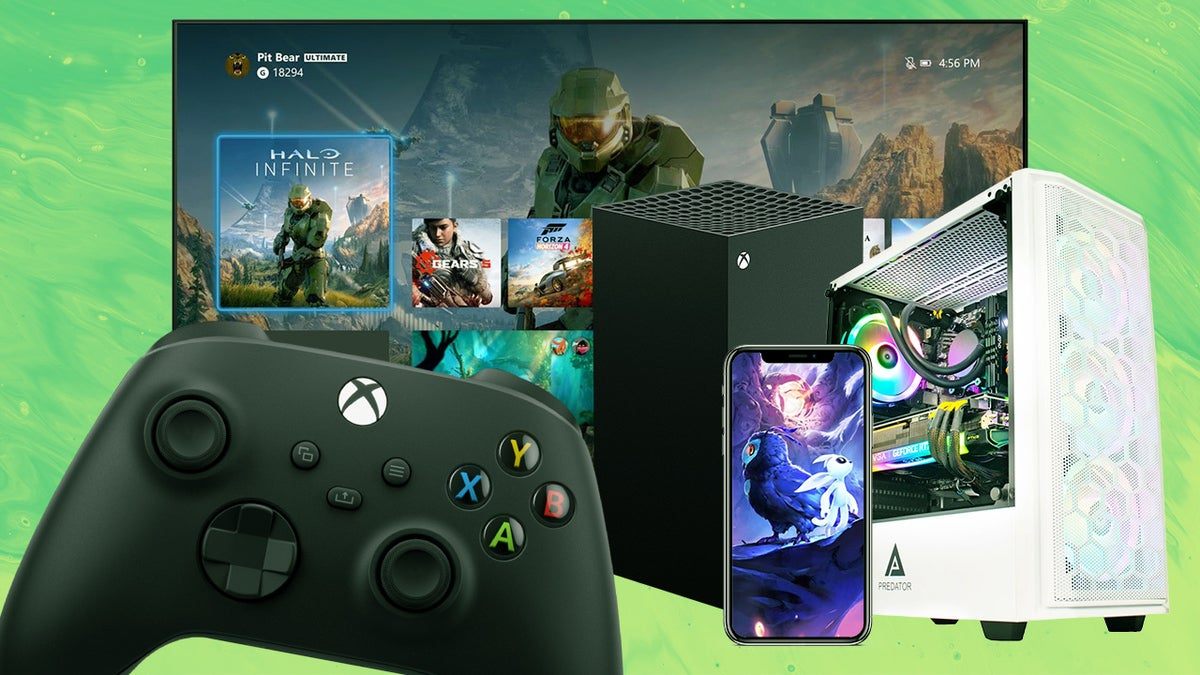 The Witcher 3: Wild Hunt
Inspired by Netflix's The Witcher series, The Witcher 3: Wild Hunt is probably the best Xbox One game of all time. First, the game gives players a gigantic world to explore, terrifying beasts to slay, and the fate of the whole community depending upon your actions.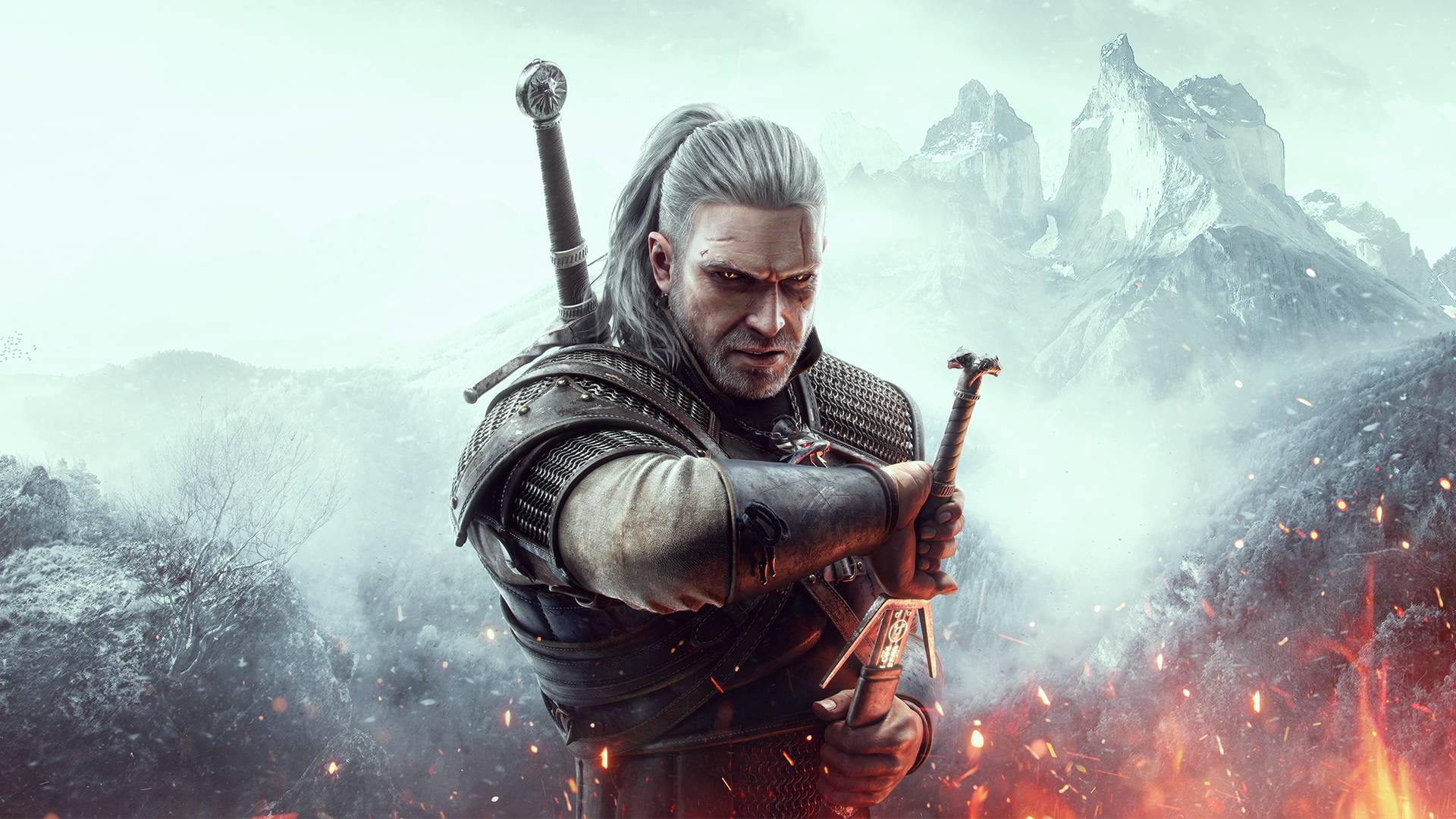 Players take on the role of master swordsman and monster hunter Geralt of Rivia. You have to fight for your own and the entire community's survival against the empire invading the Kingdoms of North and the Wild Hunt. The game has a well-crafted story that keeps you invested throughout.
Besides Wild Hunt's storyline, it also has one of the most impressive overall productions in gaming history. From its original soundtrack and visuals to great dialogue by a stellar voice cast, The Witcher 3: Wild Hunt is certain to be considered an all-time classic for Xbox One.
Assassin's Creed Odyssey
One of the more recent additions to the epic Assassin's Creed franchise is Assassin's Creed Odyssey. Set during the Peloponnesian War, the game beautifully recreates Ancient Greece, and recounts a secret mythological battle fought between the Delian League and Peloponnesian League.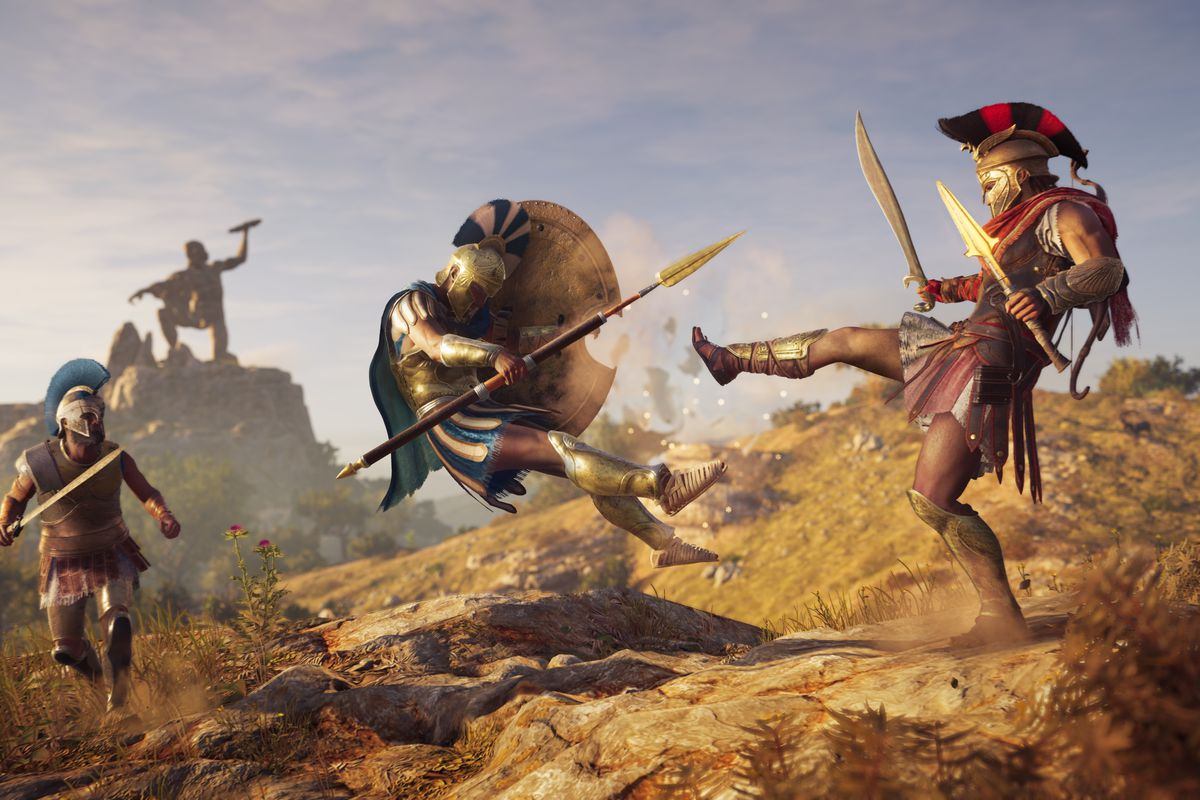 Players become mercenaries and fight on the side of their choice while uncovering the truth about their history. Assassin's Creed Odyssey provides players with a lot of exploration in the turbulent world of Ancient Greece, and plenty of blood-filled battles and thrilling political intrigue.
Odyssey is an absolute delight to play on Xbox One thanks to the stunning graphics that will literally take you to the heart of Ancient Greece, and gives you over 100 hours of game play and content to enjoy.
Gears 5
Gears 5 might have lost the word "Wars" from its title, but it surely hasn't lost the Gears of War franchise's core essence. The game is so much fun to play, and a true blockbuster exclusive for Microsoft's Xbox One gaming console.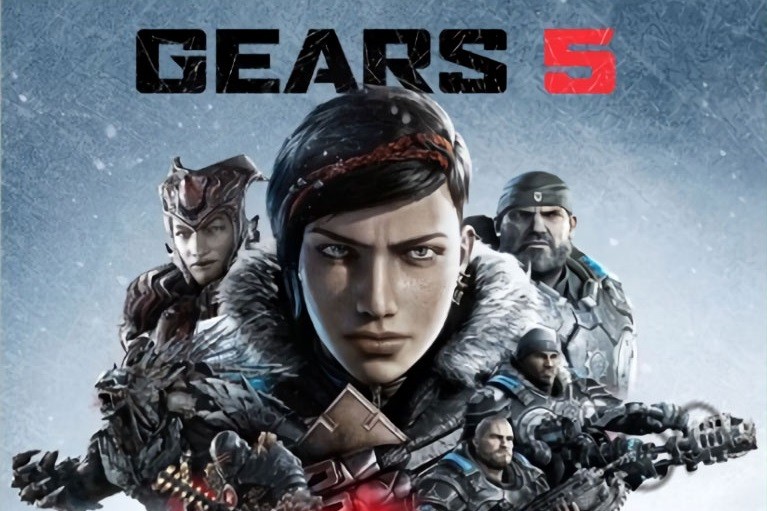 The Gears 5 story is heartfelt, hugely personal, and at the same time, very engaging. The game centers on Kait Diaz, the franchise's first female lead character, who is trying to uncover the truth about her past, unravel the twist of her family tree and tackle the ever-present Locust threat.
The game has certainly become successful in delivering some amazing weapons, and abilities. Gears 5 incorporates an interesting new Escape mode, which challenges a team of three players to get out of a map before a lethal cloud takes them out.
Grand Theft Auto V
More than seven years since its release, Grand Theft Auto V is still one of the most popular GTA games of all time and has constantly been one of the best-selling games. GTA V is highly polished and incredibly engrossing – it still feels like cutting edge, even after all these years.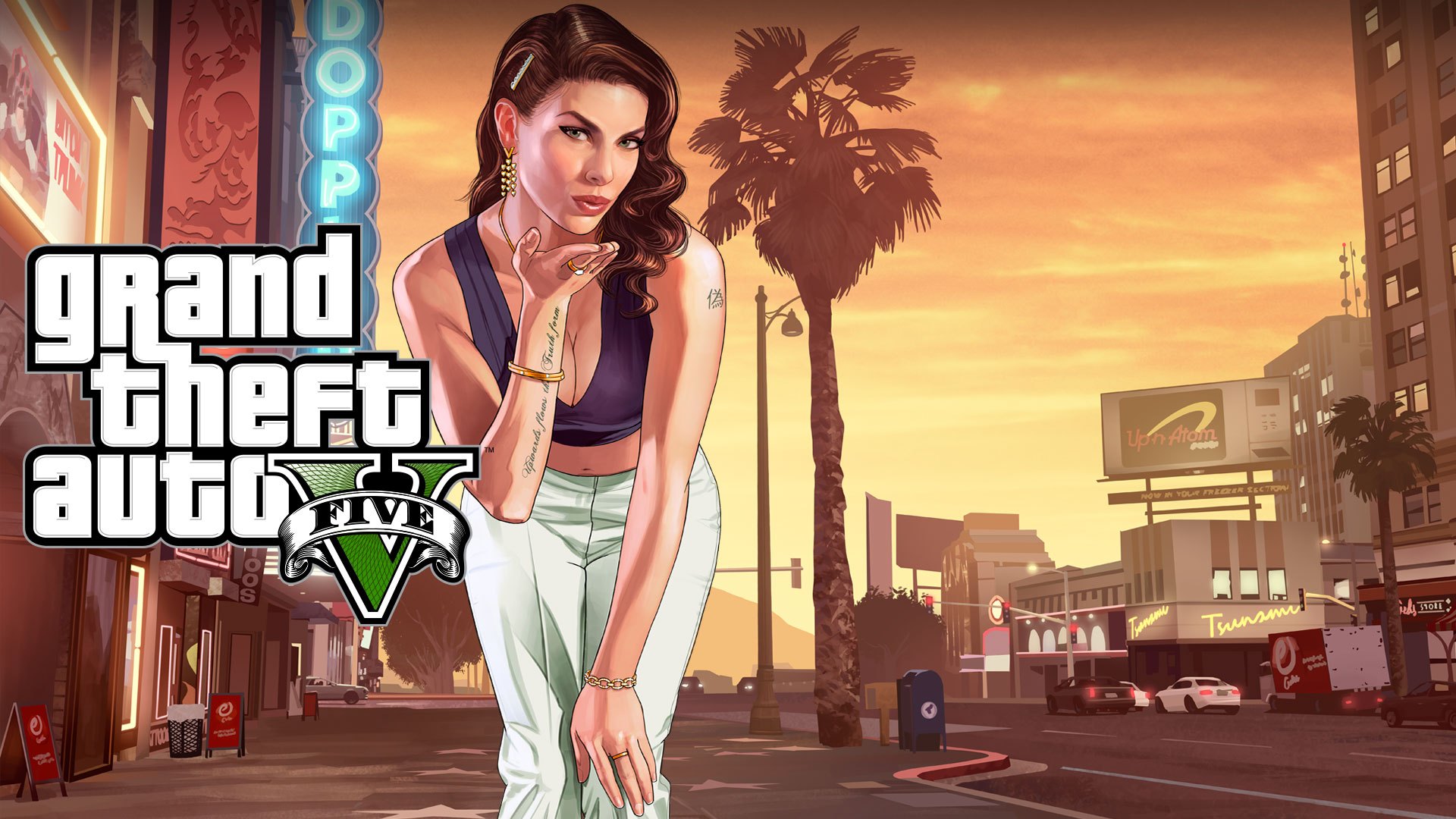 GTA V blends perfect storytelling and gameplay in the most unique way possible. Based in the fictional city of Los Santos, players can enjoy the game from three different protagonist perspectives: Trevor, Franklin, and Michael. Additionally, there is a free online multiplayer mode.
The game is densely packed with amazing sound and bustling activities that anyone would expect to hear in a real-life city. Grand Theft Auto V is one of those few games that every Xbox One owner should try.
Battlefield 1
Regarded as one of the best portrayal settings of World War I, Battlefield 1 is one of the best fast-paced shooter games. Developed by the world-famous Electronic Arts, Battlefield 1 is a masterpiece with its immersive and unbelievable atmosphere of the First World War.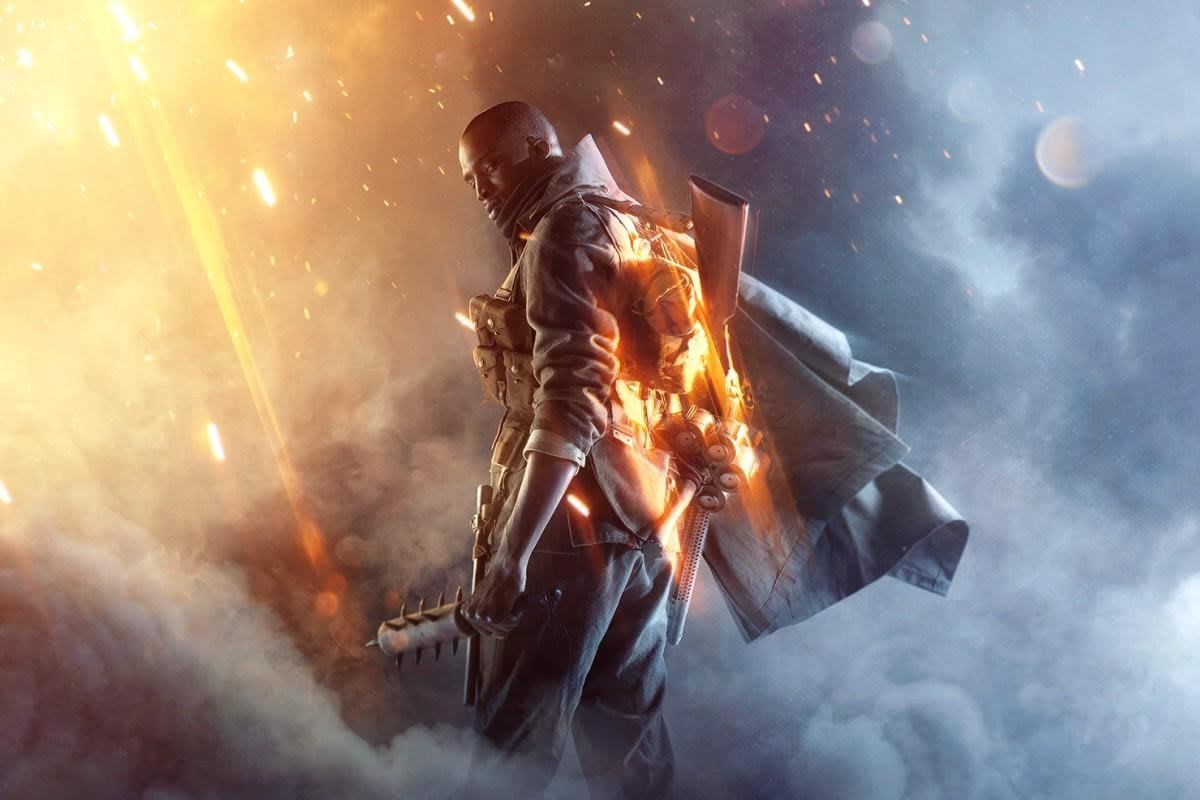 Battlefield 1 largely focuses on teamwork and thus its multiplayer game mode allows you to play with your friends with up to 64 players. Its opening levels capture the brutal horror of frontline combat with its chilling realism and mind-blowing graphics.
The game borrows several elements of real-life war scenarios, including trench warfare strategies and fights with weaponized vehicles including tanks, bikes, fighter jets, and marine battleships.
Halo: The Master Chief Collection
We are well aware that the Halo: The Master Chief Collection had few problems in the beginning. But now that the game works all right, there is no doubt that it deserves a place on our list.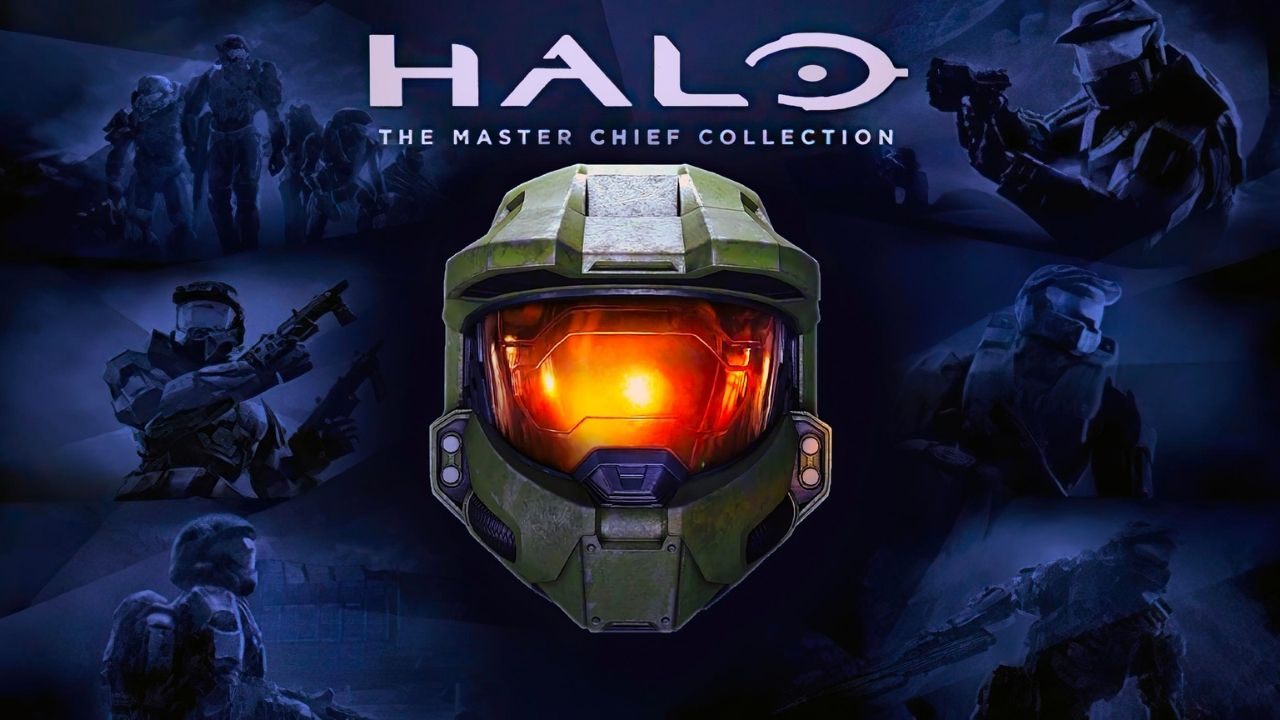 The Master Chief Collection is the quintessential Halo experience and not just one particular game. It is a collection of six Halo games: Halo: Reach, Halo: Combat Evolved Anniversary, Halo 3, Halo 3: ODST, and Halo 4.
On top of getting six games under one title, all of them are in the iconic FPS settings, which is just incredible to play on Xbox One. Moreover, Halo Infinite is all set to come in later this year – so until then enjoy The MCC.
Fortnite
With over 80 million gamers, Fortnite is an obvious contender for one of the best Xbox One games of all time. Fortnite began as a co-op crafting and survival game but later developers added the option of battle royale gameplay, which is now what the game is predominantly known for.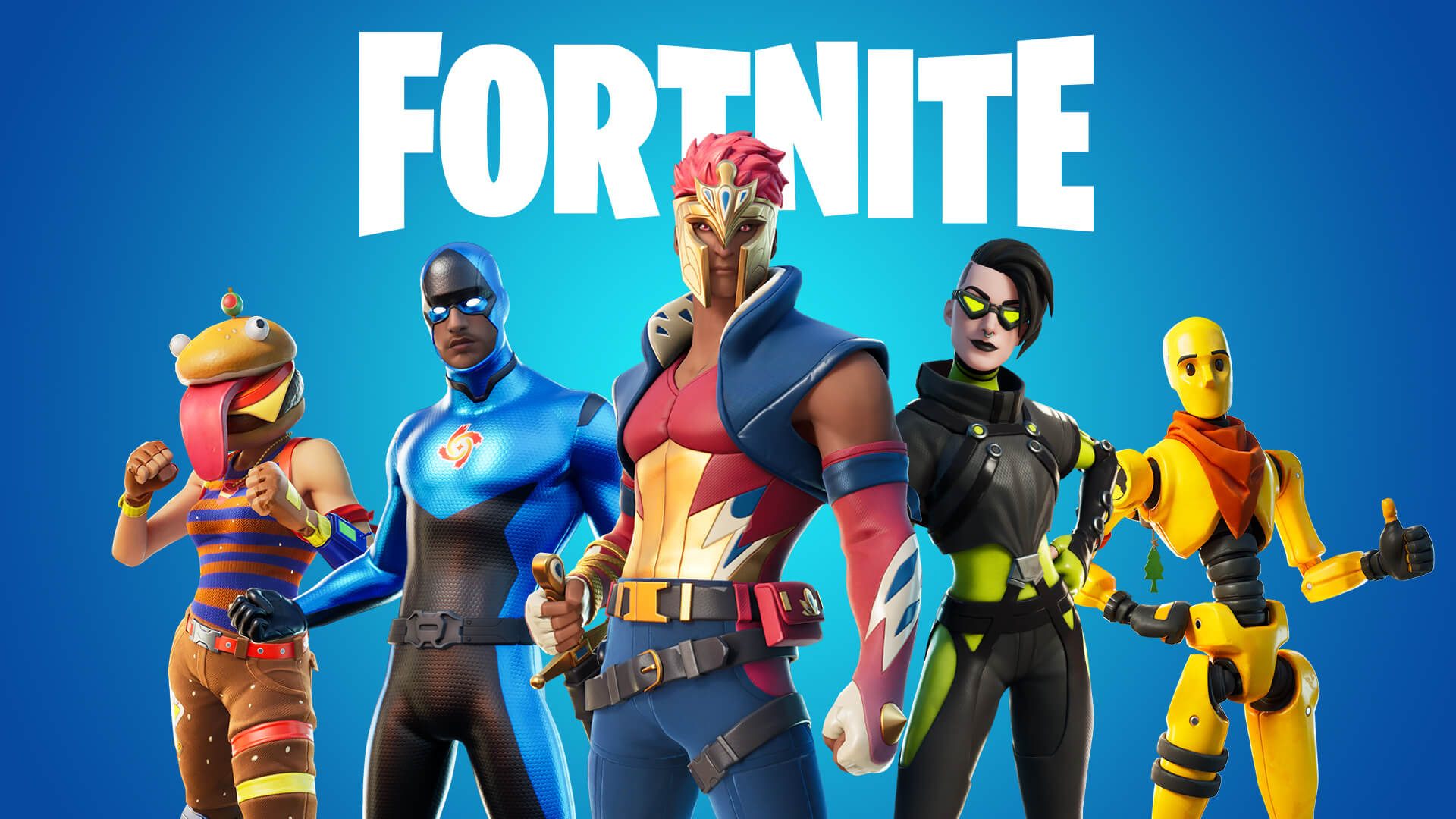 Fortnite is the game that will get you excited regardless of your age. The first-person shooter gameplay is accompanied by various base-building strategies and cartoon-like graphics.
And, beyond all, the best part about Fortnite is that it is absolutely free to play. However, it does offer multiple in-app purchase options for weapons, character skins, and other benefits.
Call of Duty: Modern Warfare
Call of Duty: Modern Warfare is an incredible war-based first-person shooting video game. Released in 2019, the games boasts of its single-player campaigns and special ops gameplay. Players don the role of SAS and CIA operatives and team up with rebel forces in the fictional country Urzkistan.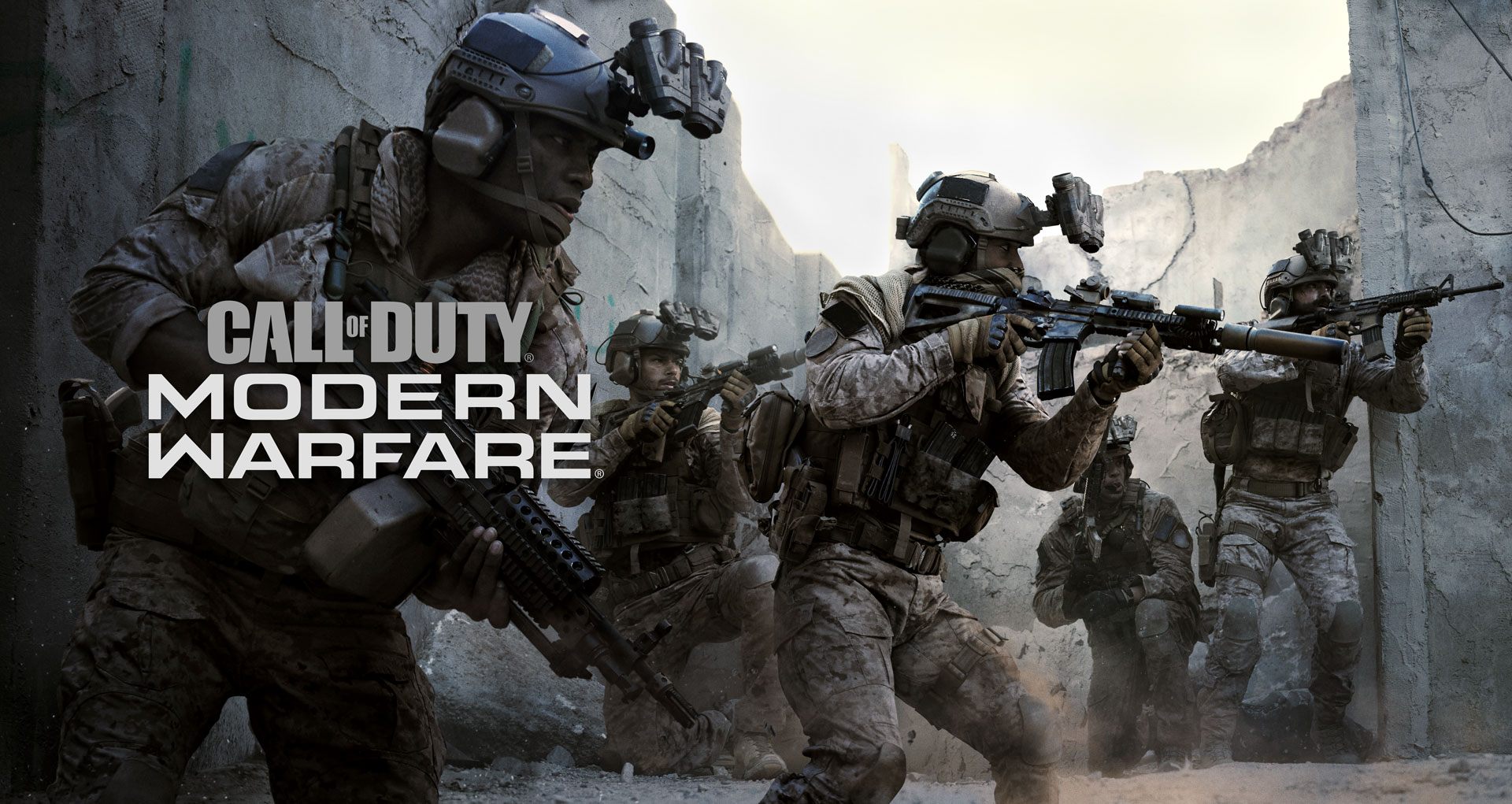 Together, they are assigned to fight against Russian forces who are invading the country. Modern Warfare has an impressive storyline and very real-looking facial graphics and animations that make every moment of the game enjoyable and realistic.
Besides the lifelike graphics and animations, excellent weaponry and sound design also are reasons why the game is so good. The sound design makes the shooting much tighter and more intense, each time you fire at an enemy. COD: Modern Warfare is a thrilling war game to play on the Xbox One.
Forza Horizon 4
Not just one of the best racing games of Xbox One, Forza Horizon 4 is probably one of the best on any gaming console. The game takes the open-world series to a whole new level.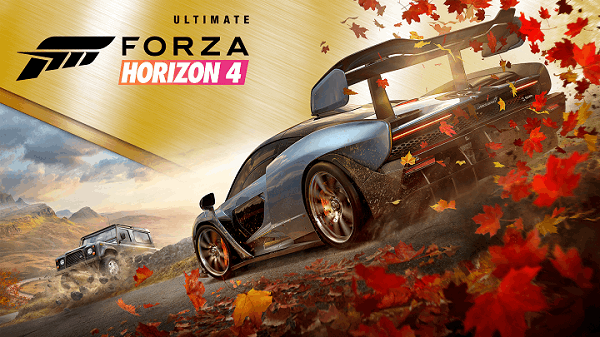 Forza Horizon 4 takes us to the rolling hills of the fictionalized Great Britain. There are four different seasons to race in, each of which looks and feels completely unique. Forza Horizon 4 spoils us with its almost never-ending collection of exotic cars.
If you want more than just the exotic cars, Forza Horizon 4 provides you with a bevy of customization options, so you can create a supercar of your own taste. The game is available for free if you are an Xbox Game Pass subscriber – one more reason to enjoy Forza Horizon 4 right now.
Apex Legends
Apex Legends is another battle royale game on our list of the best Xbox games of all time. Developed by Respawn Entertainments, Apex Legends is set in the fictional Titanfall universe, a familiar setting for the players who also enjoy other games from the developer.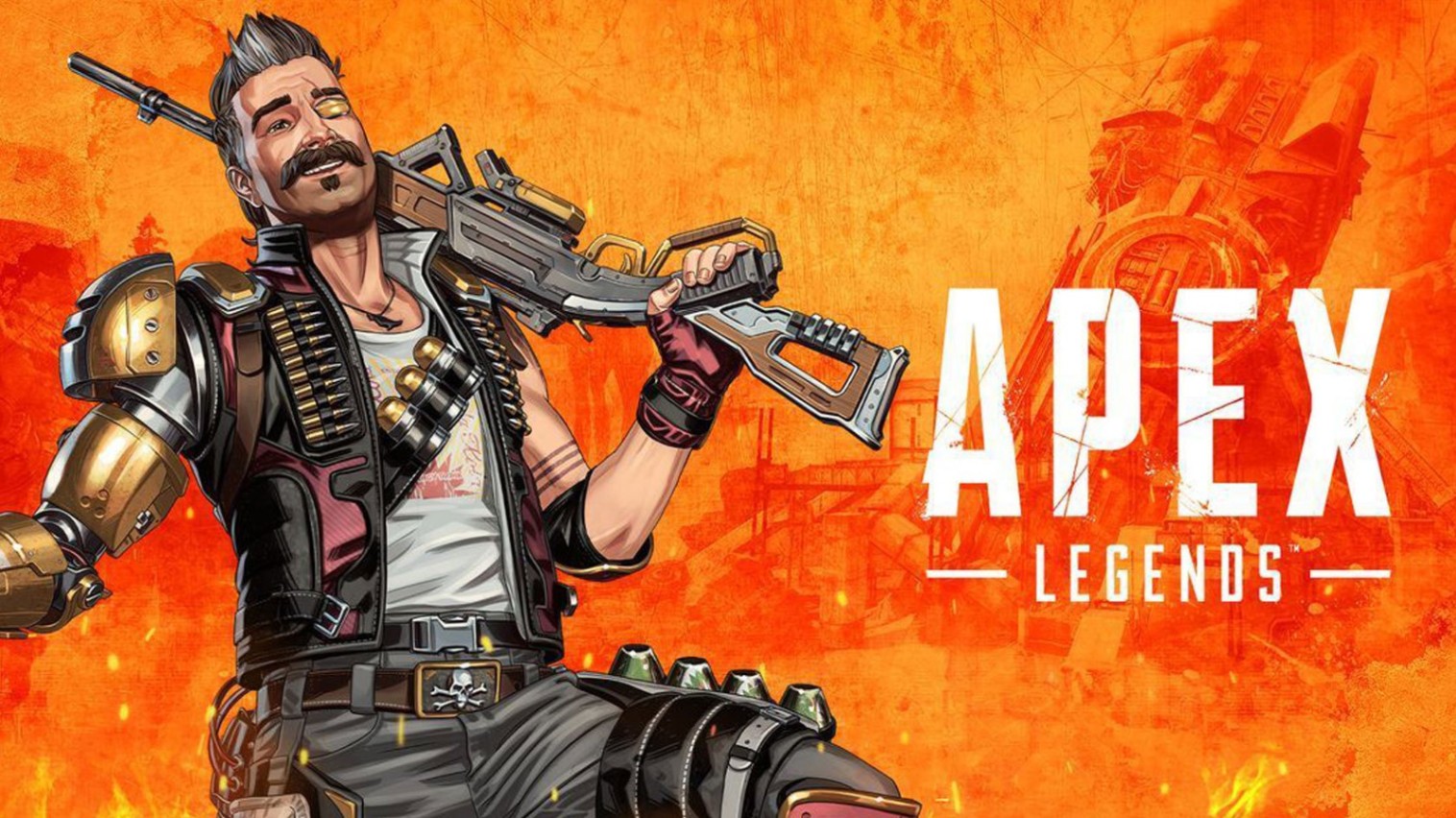 The players are dropped in a squad of three into the King Canyon from an airship and are required to hunt for resources and eliminate the other 19 squads to win. Besides its exciting story content, Apex Legends also features cool maps to play and advanced weapons to slay enemies.
Additionally, the game also incorporates the use of the Battle Pass with regular life updates and much more to enjoy. The game is absolutely free-to-play with several in-app purchases for specific loot crates, and other legendary items.
The Bottom Line
To sum up, these were some of the best Xbox One games of all time. Luckily, there's a game for gamers of all ages among Xbox One's best.
Whether you want wartime strategy from the 20th century or the 21st century, you want to explore exciting and detailed worlds, or you just want an all-out, battle-royale-style melee, these Xbox One games will fit your gaming needs.