Our usual perception about buying under a budget is that we will miss out on features in the process of saving money. If this is what you believe, too, then you are in for a treat! Your days of having to settle for the second, or possibly the third or fourth-best, are over. Get in your gaming mood with an all-new headset that fits right in your budget.
This article will prove to you how budgets and great features can still go hand in hand. You can get your hands on gaming headsets with the best of features without burning a hole in your pocket! Here's a list of best-class gaming headsets that are a perfect blend of budget and performance.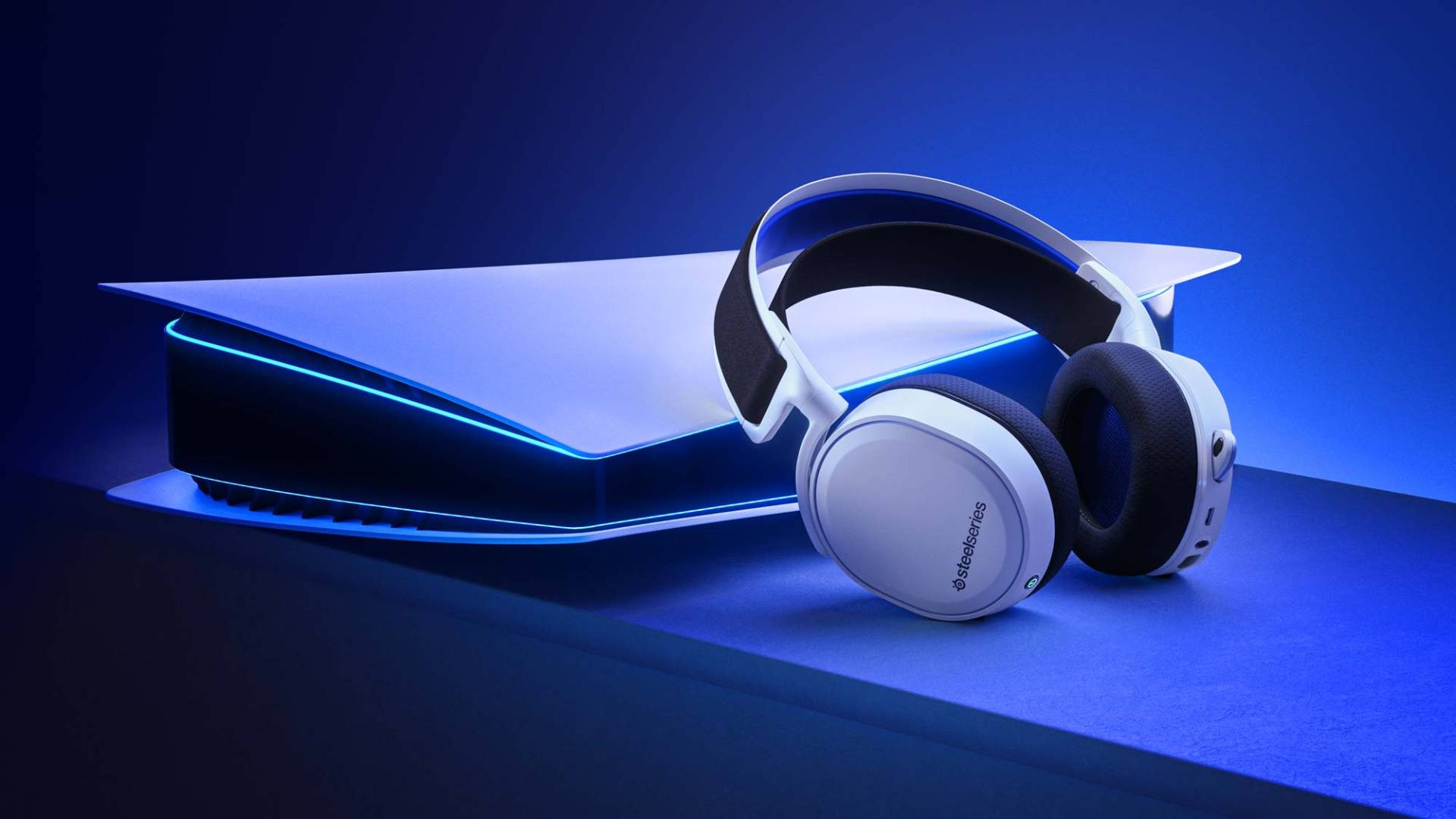 Razer BlackShark V2 X
The single most popular feature of the Razer BlackShark V2 headsets is their 50 mm, Triforce drivers. The unique Triforce design involves customization in tuning, boosting the delivery of individual replications of high, mid, and low audio frequencies. The product is priced at $59.99.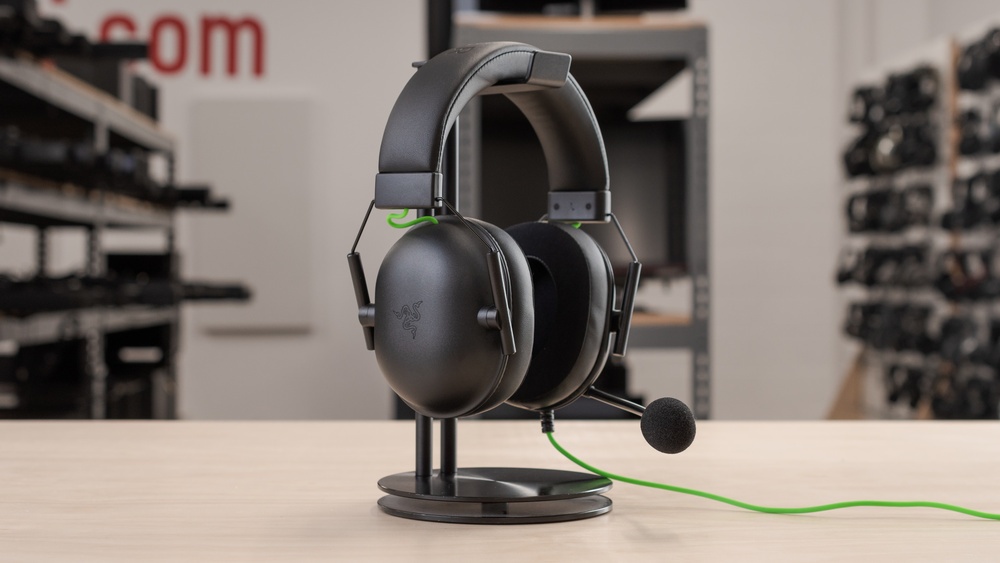 This headset is closed-back, over-ear, and incredibly lightweight, weighing only 240g. This feature is of great importance during gaming marathons. The Blackshark V2 X has excellent mic quality (Hyperclear Cardioid Microphone) that is bendable and also provides advanced speech pickup and minimal obstruction.
The audio distinction levels are layered, and it has more powerful bass owing to its Triforce drivers. The ear cushions are not only light but also made of memory foam and breathable fabric. Among cons, the more prominent ones are that the mic is not detachable and that instead of active, it provides passive sound cancellation.
Razer Kraken X
Another budget-friendly gaming headset is the Razer Kraken X. What makes it stand out is its audio quality. With 40mm drivers and 7.1 surround sound, it brings in the concept of positional sound. It is compatible with PC, Playstation, Xbox, Nintendo Switch, and mobile devices.
The cardioid microphone helps capture your voice with clarity while simultaneously canceling any background noise. The drivers are custom-tuned and are designed to provide maximum audio quality. Volume control and mute options are easily accessible. The Razer Kraken is priced at $49.99.
Not only audio performance, but the headset is also designed with good ergonomics as a priority. The ear cushions are made of plush memory foam, providing the highest degree of comfort. One minor disadvantage is that it relies somewhat heavily on bass.
SteelSeries Arctis 1
Along with affordability, the most prominent feature of the SteelSeries Arctis 1 is its platform versatility. It is compatible with PC, Mac, Xbox, Playstation, Nintendo Switch, Google Stadia Controller, and even Android! The audio quality is on par with the Arctis 7 headset, but only at $119.99.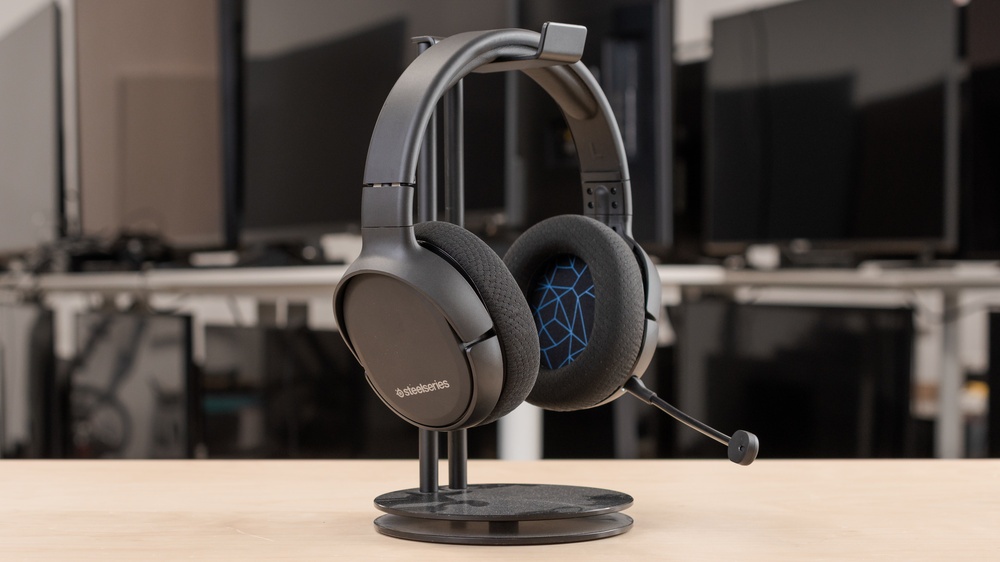 The design is closed back and over-ear and is considerably light. The audio drivers are 40mm neodymium, and the cable length is 3m. The Arctis 1 includes a superior ClearCast microphone that provides active noise cancellation, which is Discord-Certified.
The mic is detachable and includes a physical slider to mute. As far as durability is concerned, the Arctis 1 is a wise choice. Its basic, straightforward design is tough, comfortable, and lasts long. The only con is the basic design, built along the lines of the bare minimum.
Turtle Beach Recon 500
One word to describe the Turtle Beach Recon 500 headset would be innovation. It features unique 60mm Eclipse Dual Drivers, taking the audio quality up several notches. It is compatible with Xbox, Playstation, Switch, and mobiles and on PC using a Splitter Cable.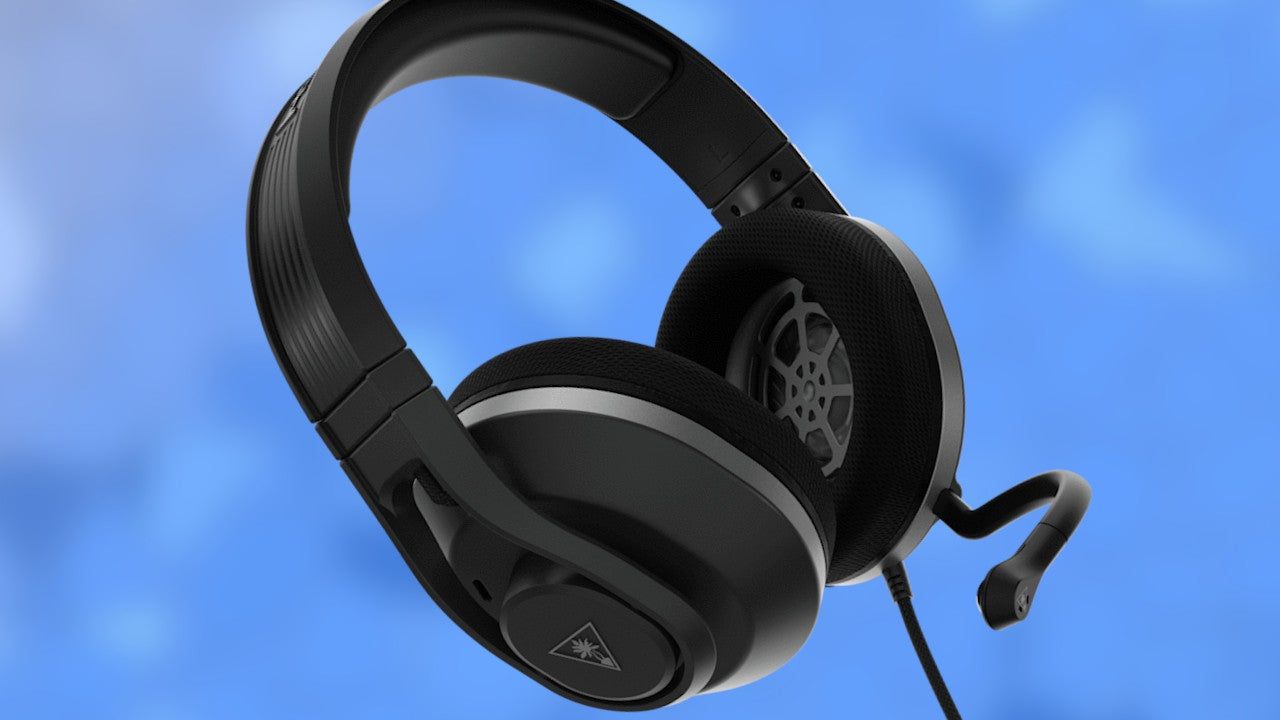 The Turtle Beach Recon 500 is a real catch for $69.95. The headset is enabled with a detachable Truspeak Microphone, which provides advanced noise cancellation and boasts great clarity. The audio quality offered by the Eclipse Dual Drivers is further amplified with AccuTune precision engineering.
The memory foam ear cushions and strong headband scream comfort and durability. The Turtle Beach Recon 500, however, does not come with surround sound. Over the years, its popularity has fallen, but it remains one of the cheapest headsets ever.
Corsair HS50 Pro
If affordability is your concern, Corsair is your answer. The Corsair H50 Pro stereo gaming headset is one-of-a-kind in features and pricing alike. It is compatible with PC, Switch, Xbox Series, and PS5. The design is closed back, weighing 331g, and consisting of a 1.8m cable.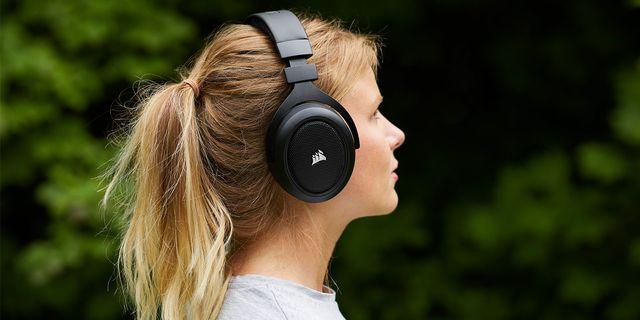 The drivers are 50mm neodymium. At a rock-bottom price of $49.99, the Corsair HS50 Pro is best suited for chat rooms. It has an incredible detachable microphone that provides smooth and unidirectional sound cancellation. Your gaming experience is made more immersive with the help of this Windows Sonic Surround Sound-Enabled gaming headset.
Additionally, the plush memory foam of which its ear cushions are made promises comfort for long hours. Though it is compatible across many platforms, it requires external extensions for some, such as an adapter for Xbox.
Astro A10
Durability and comfort are the top priorities when it comes to the manufacturers of Astro A10. It is designed so that the steel headband can continue to be worn for long gaming hours without creating discomfort. With 40mm neodymium magnets and weighing 346g, this over-ear gaming headset is priced at $49.99.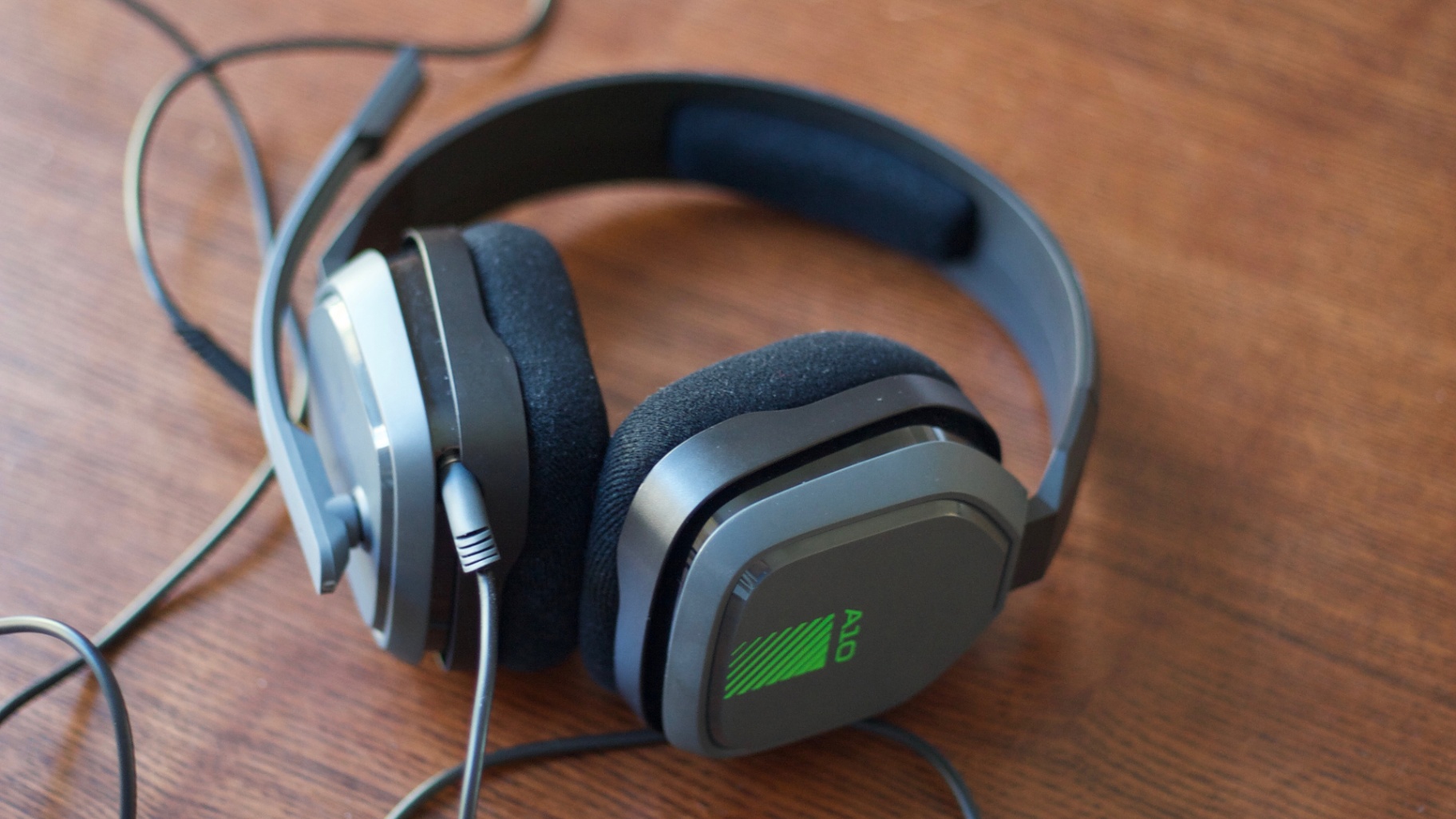 It is compatible with PC, Xbox, Nintendo Switch, and mobile devices. The Astro A10 is enabled with superior ASTRO Audio for an excellent gaming experience. The ASTRO Audio-Enabled microphone helps capture your voice with much better clarity and detail, covering a wide range of frequencies and volumes.
The microphone is also unidirectional, consisting of flip-to-mute access and in-line voice control. This provides a great boost to in-game communication. Again, the design of the Astro A10 is sleek, functional, and aesthetically pleasing. One major negative review about the Astro A10 is that some users find it too cozy.
HyperX Cloud Stinger
The HyperX Cloud Stinger offers everything that a gamer needs in a gaming headset and at surprisingly low prices. Compatible with Playstation, Xbox, Nintendo Switch, mobile devices, and, of course, PC, this HyperX Cloud Stinger is a gamer's dream-come-true at only $49.99.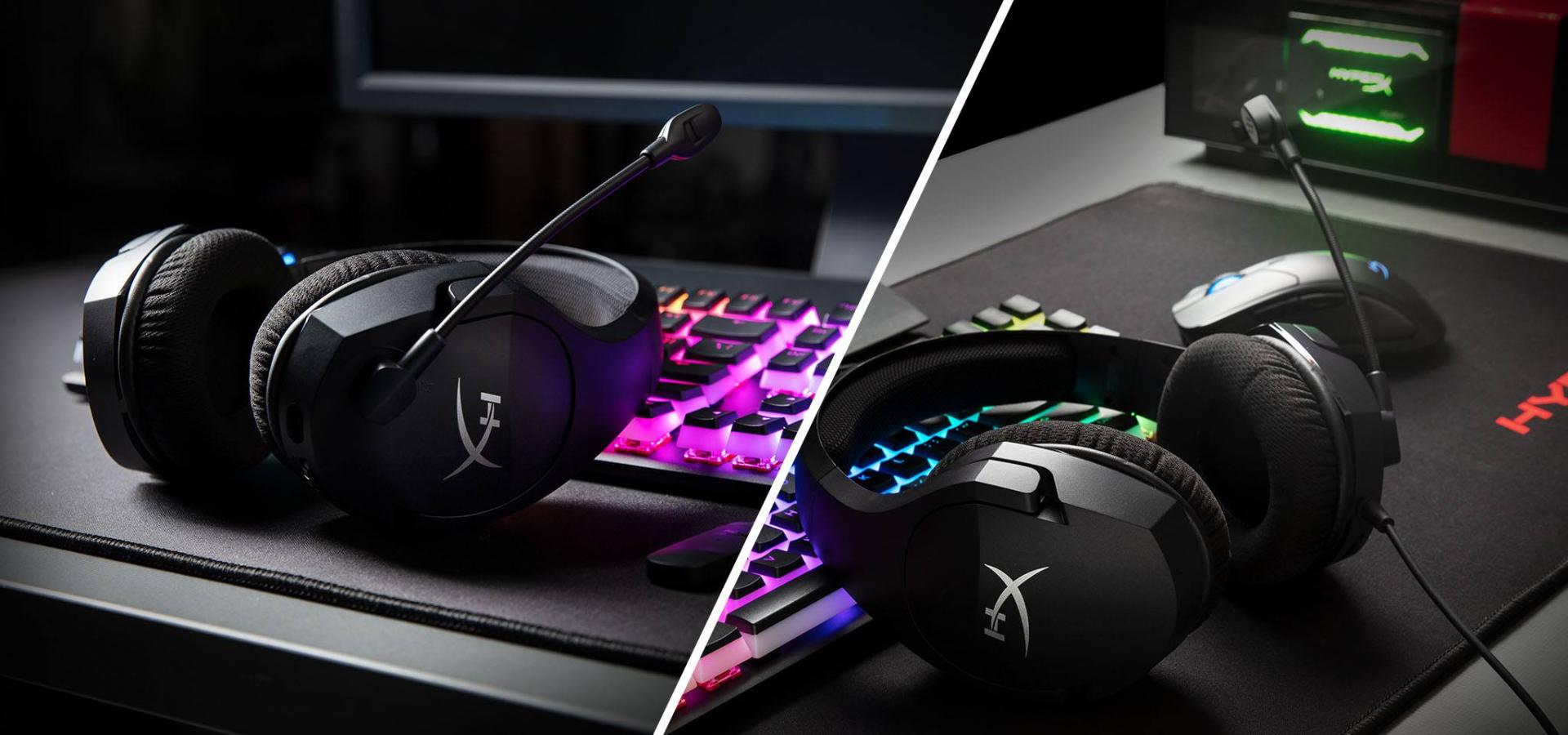 It is equipped with 50mm directional audio drivers, a lightweight, durable design, and memory foam-infused ear cups. Its audio drivers provide a great deal of audio precision. The ear cups are rotatable by 90 degrees, thus ensuring maximum and customized comfort.
The memory foam used for the ear cups is manufactured by HyperX itself, thus allowing gamers longer gaming hours. The microphone provides nicer accessibility and, along with noise cancellation, consists of a swivel-to-mute control. The HyperX Cloud Stinger's main disadvantage is that at maximum volume, the audio gets blown out.
SteelSeries Arctis 3
If any headset combines all positive attributes of any gaming headset ever and is also available for dirt-cheap, that is the SteelSeries Arctis 3. As is resemblant of SteelSeries Arctis headsets, this headset is a revolution in audio quality. This is possible with its bi-directional Arctis ClearCast microphone.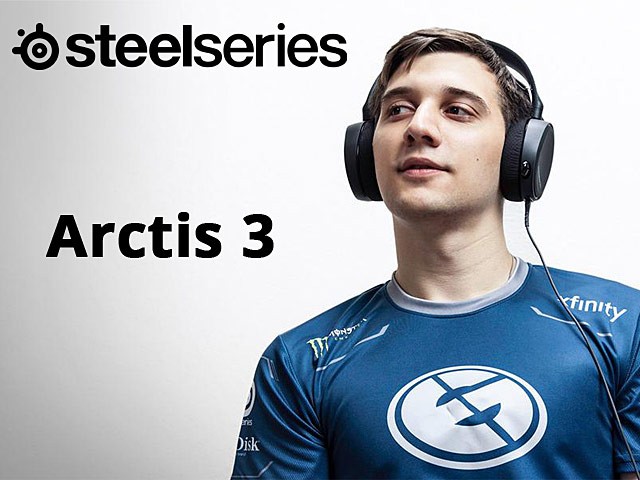 It is priced at $79.99 and is compatible with PCs and all consoles. It is a closed-back and over-ear design weighing 294g with a cable length of 3m. The ClearCast microphone provides excellent noise cancellation facilities, thus highly enhancing the quality and clarity of your voice.
The headphones help you hear even the most minute of audio details. All these help boost your game performance. The microphone quality is certified by Discord, and the headset is enabled with 7.1 surround sound. The main disadvantage of the Arctis 3 is that it takes too long to allow the surround sound. Also, the audio drivers are comparatively smaller.
Logitech G432 Wired
If you are looking for flawless sound quality at budget-friendly prices, the Logitech G432 Wired headset is the thing for you. The audio experience provided its next-generation DTS headphone equipped with 2.0 surround sound sets it apart. All of this is just for $49.99.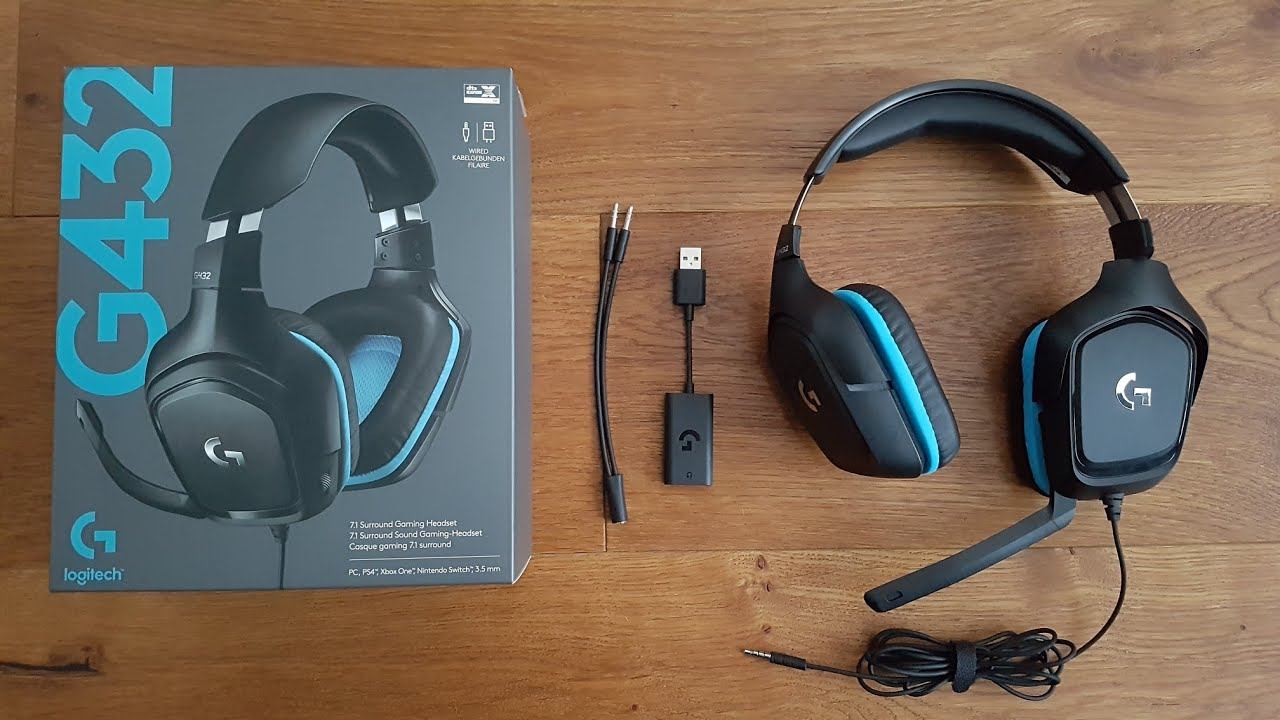 It has a closed-back and over-ear acoustic design, paired with 50mm neodymium and a cable of length 2m. It is compatible with PC, Nintendo Switch, Xbox, Playstation, and mobile devices. The Surround Sound provides gamers and streamers a realistic, 3-dimensional audio experience.
The Logitech G432 Wired headset ensures comfort and accessibility like none other. Ear cups are light, rotatable through 90 degrees, and built to reduce pressure on the ears. The only disadvantage is its dated design.
Sony Pulse 3D
Despite its list of stellar features and merits, it is designed specifically for PS5 consoles and additionally for PS4, PC, and Mac. It offers powerful bass and uses the PS5 to encompass sound impeccably. The Pulse 3D is all-inclusive in terms of features, facilitating comfort, endurance, audio and mic performance, and much more.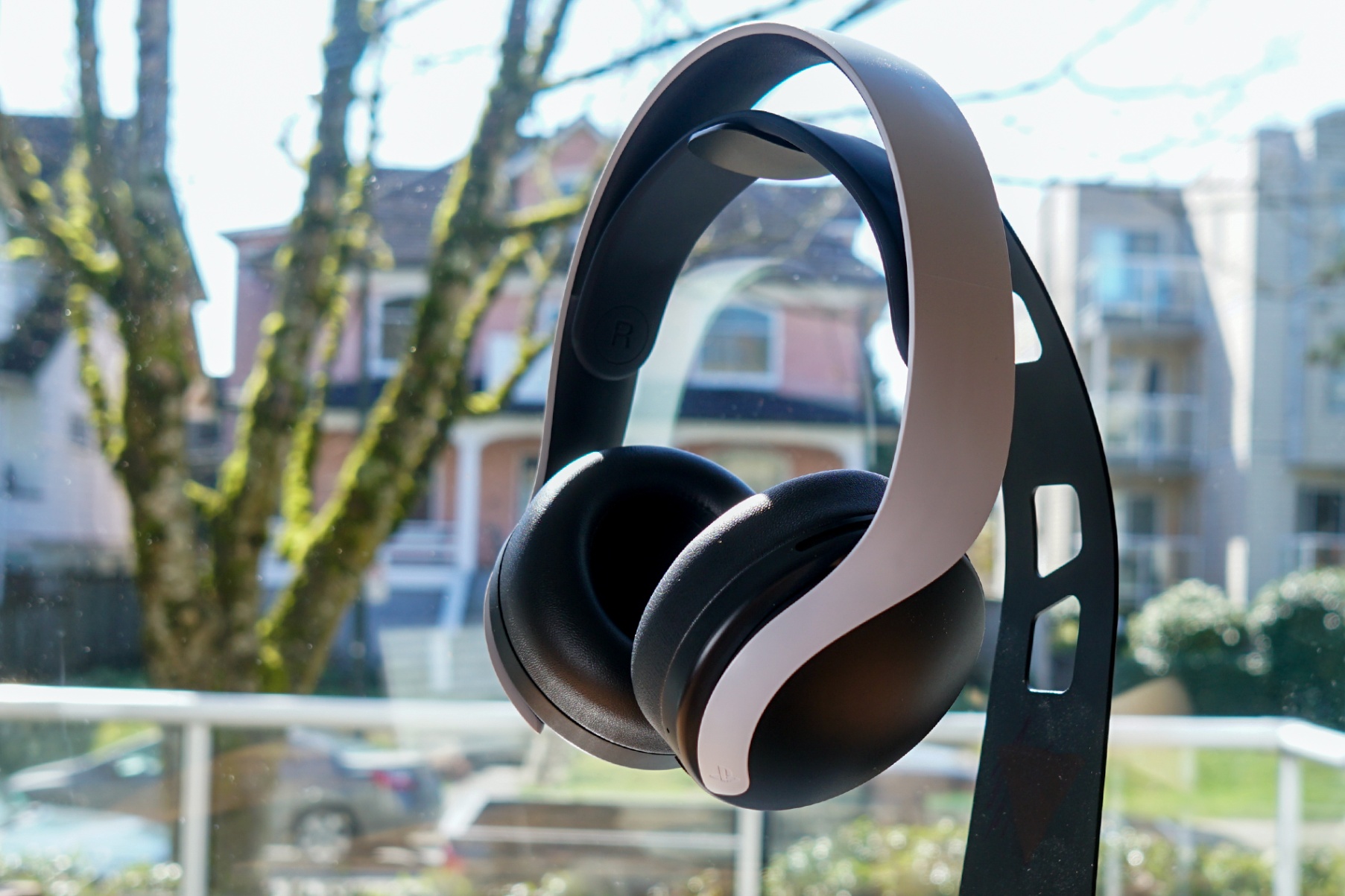 In addition, the sleek design perfectly complements the PS5's aesthetic appeal. At $99.99, this is simply the best you can get. It utilizes the Tempest 3D AudioTech-Powered audio that PS5 provides to the fullest, enabling three-dimensional audio in the game.
It contains built-in dual microphones, thus amplifying the audio performance on several levels. Accessibility is also greatly improved, with a built-in mic mute and in-game audio control. One of its cons is that its performance dips slightly at extremely high frequencies.
Conclusion
Gaming today is a passion for millions. However, realizing this passion is often limited by expensive gaming equipment. That is where articles like this come into use. The list of affordable gaming headsets in this article does not end here.
There are several other brands offering quality gaming headsets at prices at even lower prices. All you need to know is the importance of being thrifty and the correct resources to guide you.