World of Warcraft has always been the titan that drives the MMORPG genre forward. The multiplayer game has enjoyed enormous success from the moment it was released and continues to do so up to this very day.
As more and more triple-A MMORPG titles are being developed, they will have to try their best to topple one of the best games in the industry. There is still a lot of hype surrounding World of Warcraft.
From raiding dungeons to boss fights to traveling and enjoying the view around the world of Azeroth, players from all over the world are treated to a world-class, massively multiplayer online role-playing game. In this article, you will learn about the following:
A Perfect Open World Game
Choosing A Character In World Of Warcraft
Character Boost In World Of Warcraft
An Immersive Story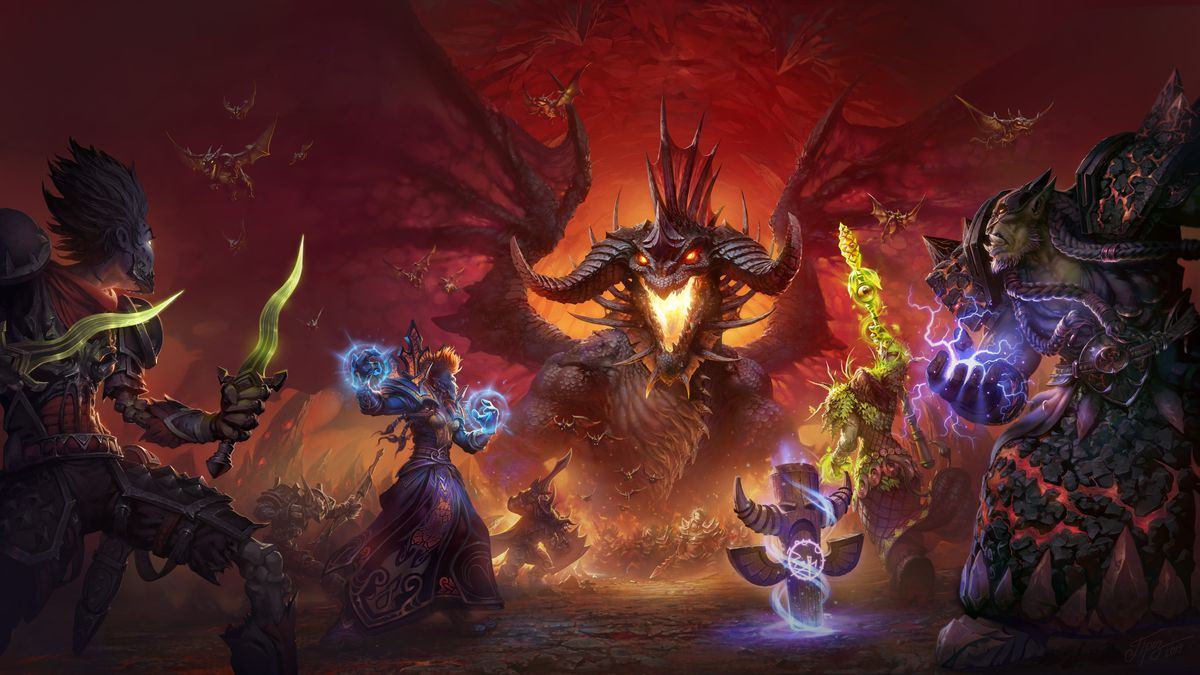 A Perfect Open World Game
Released in 2004 by Blizzard, World of Warcraft is a massively multiplayer online role-playing game set within the Warcraft Universe within the vast world of Azeroth after the events of Warcraft III.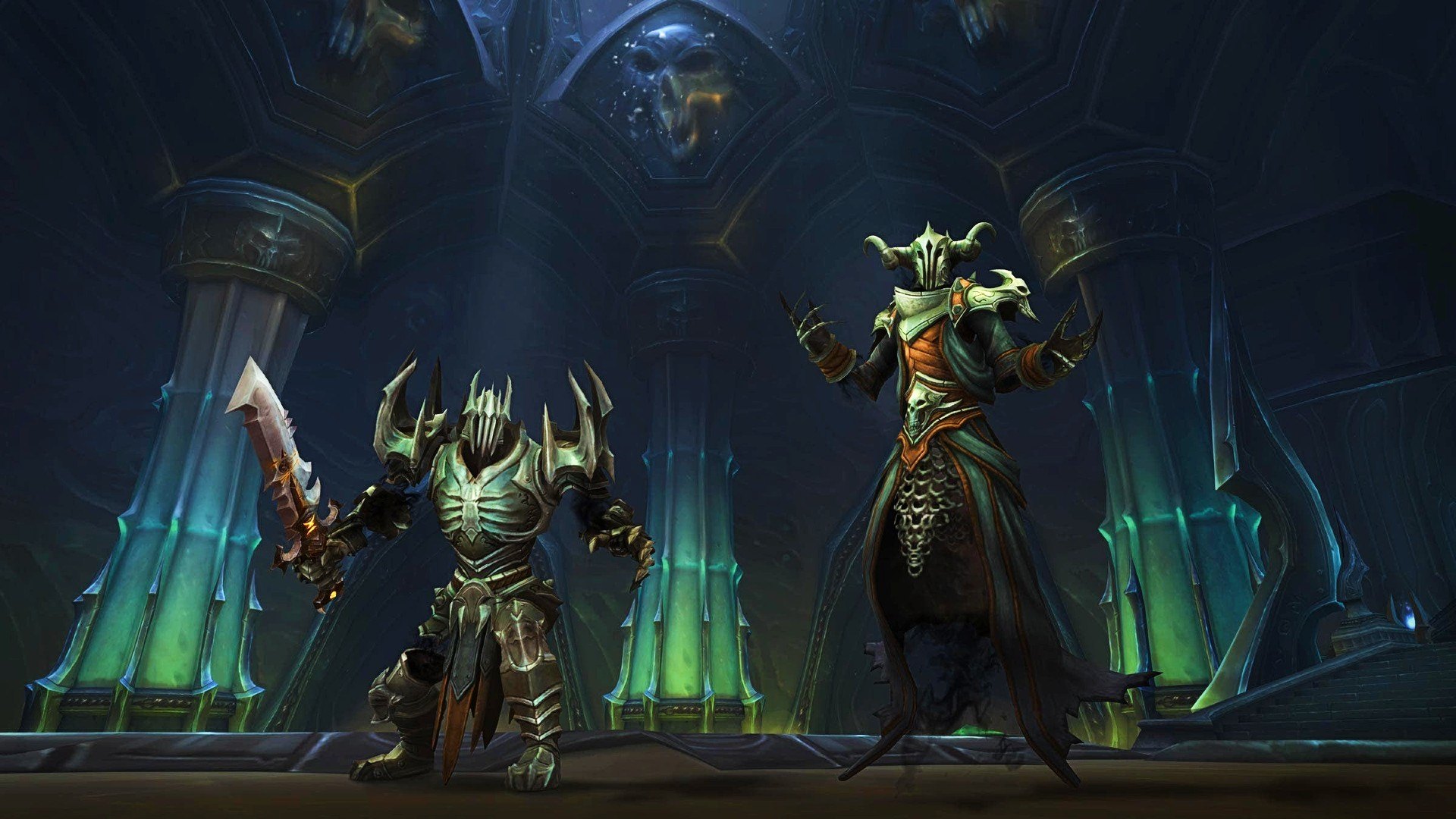 The game has enjoyed massively positive ratings for its questing system that incorporates the game's overall storyline and the characterization of the players in the game. The overall aesthetics of the game was also heavily praised by many critics.
World of Warcraft allows players to create an online avatar where they choose a faction between the Horde or the Alliance. Within each faction, players can select different races and classes, which will allow them to explore the open-world game and interact with other non-playable characters and various monsters and creatures set within the world.
Character progression and completing quests, dungeons, gathering resources, and in-game equipment are just some of the few key elements that form part of this game.
Downloading The Game
Before downloading World of Warcraft, make sure that your computer can run the minimum requirements for the game. Once that is confirmed, download the Battlenet client on your computer. Sign up for an account on Battlenet to log in to the client.
Once you have logged in, select World of Warcraft and press Download to begin downloading the game. Wait until the game is fully downloaded and see if it is also fully updated to the latest version. While waiting, you may brush up on some of the game's best tips, especially for those who are just starting.
Upon launching the game, you will be treated to a free trial of the game. Make sure to use that time before purchasing a monthly subscription. The free trial will help you discern whether you want to continue playing the game, but with all the hype built around the game, you might as well be ready to subscribe to the game.
Choosing A Character In World Of Warcraft
Once you load into the game, you will pick a faction where you will pledge your allegiance. The game's overall story will play out according to the faction that you have chosen, so it is best to try and select which one suits yours the most.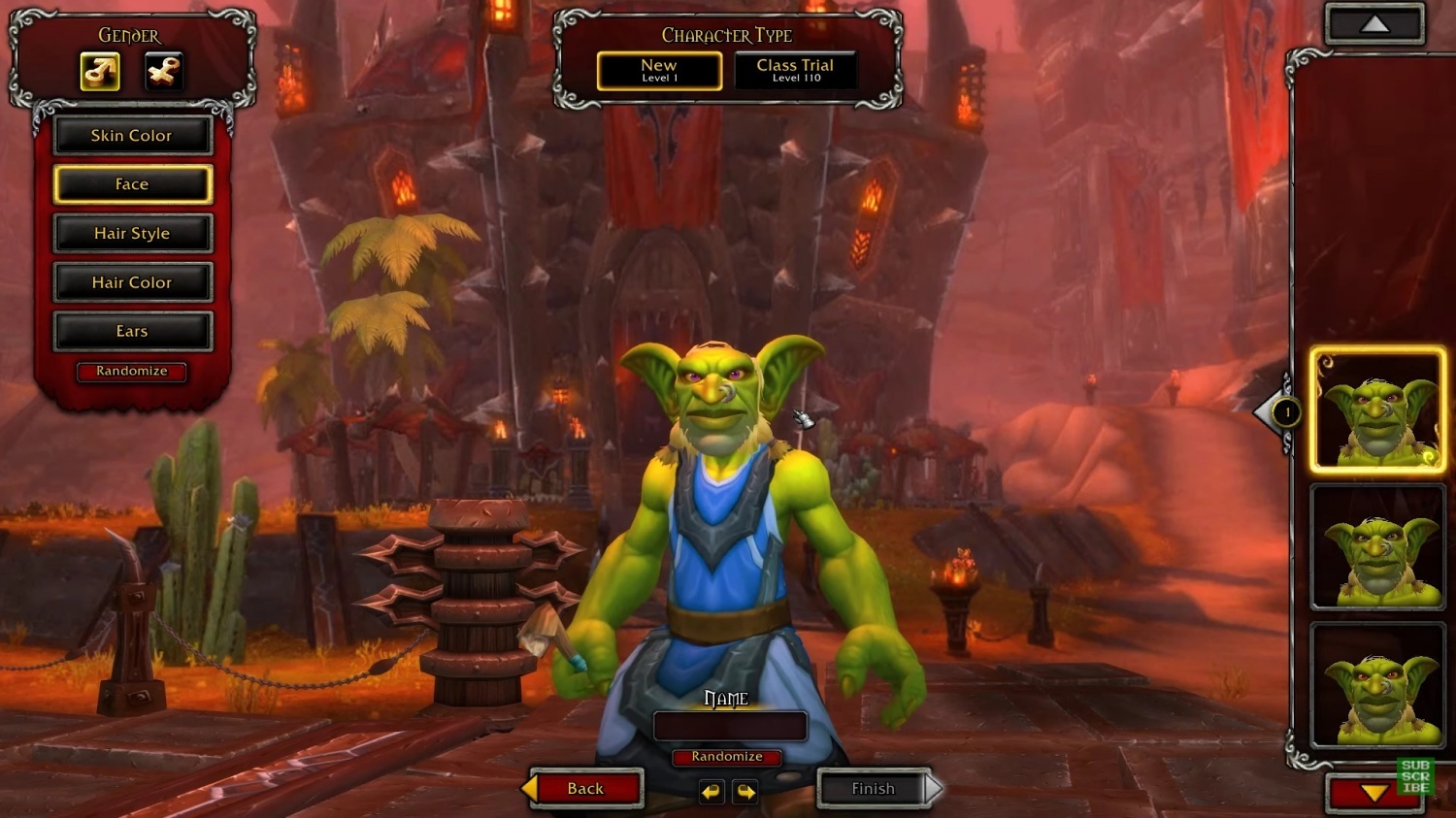 Now that you have chosen a faction, you can then select a class. There are different classes of characters in the game, and it again depends on what type of player you are.
Those who want to absorb damage can play as a tank, while those who enjoy punishing enemies through spells can go for a warlock or a mage. Many who want to play by supporting friends can play support classes like clerics.
You will be thrown directly into the game after choosing a class and perfecting your character's appearance. At this point, you can explore the entire map and start questing.
Select Specialization And Profession
By the time you hit level 10, you can start choosing a specialization for your chosen path. There are at least two or three specializations for your character, and by level 30, you can choose to have two specializations at once.
If you do not like the class specialization you have chosen, you can always reset the skills for a specific fee and then select another specialization. Choosing a profession is also very important in the game. Most people might not want to advance their profession further, but having a profession can increase your chances of earning money in the game.
You will need to choose either a crafting or gathering profession, but either of the two will help you earn gold. The best thing about World of Warcraft is that there is no limit to what you can do. You have all the freedom to choose what kind of player you want to be in the game. Whether you choose to be a healer with a gathering profession or a tank that goes on a quest, it stays your choice.
Character Boost In World Of Warcraft
At the start of the game, you will be given a character boost that will immediately level your chosen character to level 120. You should be able to play the latest version of the game upon purchasing, and as of this time, the game should offer the Shadowlands update.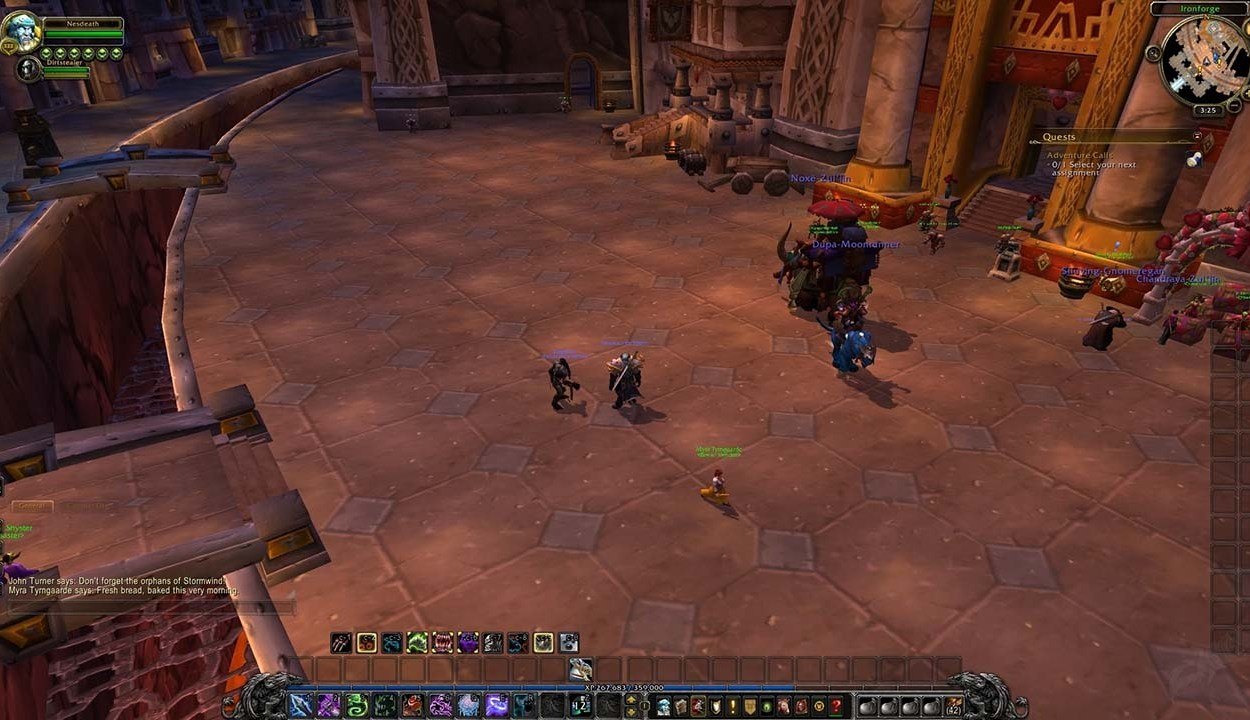 Many players would want to dive right into the action by taking the boost, but the downside is that you won't be able to fully enjoy the previous iterations of the game and explore its vast and rich history.
The best thing to do here is to play the game starting from level 1 and try out a few classes that will fit your play style. Play the character and enjoy every aspect of the game until you reach the game's latest expansion.
Once you have enough knowledge of the game, use the boost token to create a new character and play through the latest expansion.
Massive Multiplayer Game
The thing that makes World of Warcraft appealing is the multiplayer aspect. It is a social game where players can interact with each other. Whether players are asking for help, directions on what to do next, or simply inquiring about a particular item, there are many things to interact and do within World of Warcraft.
Make sure to interact with other players. The first few levels in the game might be overwhelming, but it will be a lot better when you have friends. Participate in community events as much as possible and meet new friends along the way.
One of the many reasons why games like World of Warcraft continue to exist and thrive these days is the social aspect. Saying hello to a stranger or asking for directions, much like in the real world, would often introduce a conversation that will deepen your experience in the game. Go ahead and strike a conversation with a player and earn yourself a new friend.
An Immersive Story
World of Warcraft's story is filled with many twists and turns. Each story offers a wide variety of perspectives from the ongoing battle for survival within the world of Azeroth. Players get to interact with the game's main characters and can fight with them during battles.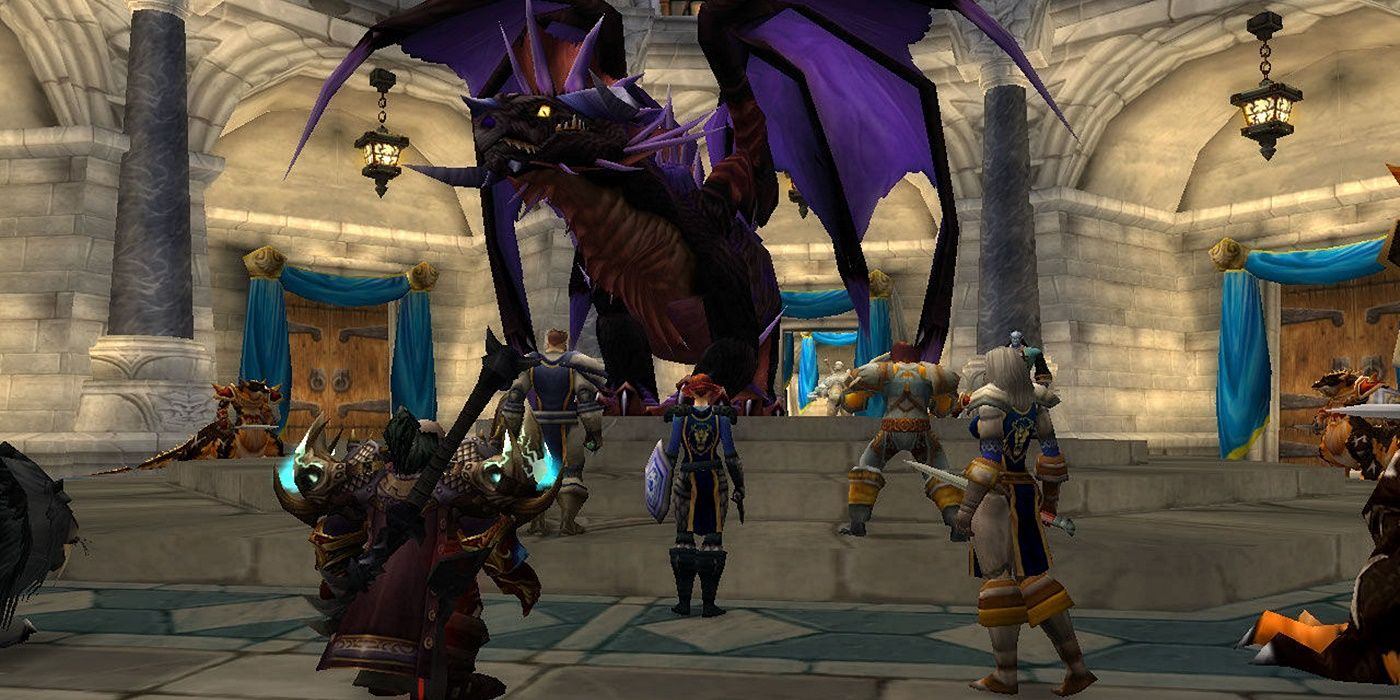 The game's lore is so rich that it can take a while for you to finish it, and even so, the game is updated, which continues the overarching story of the game.
Quests and events often provide the tool to keep the plot moving forward, which is why many players tend to play the game through questing instead of grinding.
Make sure to immerse yourself with the stories of each character and enjoy what World of Warcraft has to offer.
Enjoy Every Aspect Of The Game
From finishing quests and storylines to hunting for monsters and bosses to raiding dungeons, there are about a hundred things to do in World of Warcraft. It can be pretty daunting for a newbie to understand everything within the game and the best advice that anyone can give to you is to enjoy the experience.
You will go through many trials and tribulations in this game, including some complicated quests and challenging raids and bosses, but having friends to battle on your side will surely help. A recent patch has also added a feature called Communities which is an excellent option for meeting like-minded players.
From joining guilds to making friends through the Communities feature, there is a lot more socializing within World of Warcraft. World of Warcraft is not a game that you get to experience in just a few days. It is a game that truly embraces and lets you journey through the world of Azeroth.
Conclusion
Azeroth is a vast and dangerous world for new players in the game. However, World of Warcraft is one of those games that pull you into its world, and you begin to notice that you are slowly getting addicted to playing the game.
With years of history and expansion, World of Warcraft continues to become the juggernaut in the world of MMORPGs.