A PC isn't the only device to play good war games on anymore. Nowadays, some of the best mobile war games are available for iOS mobile devices as well. The question now is not whether war games are available on mobiles; it is more a question of which game to download and play.
In this article, we look at a list of ten excellent games currently available for iOS devices. Let's give you some more information about each game.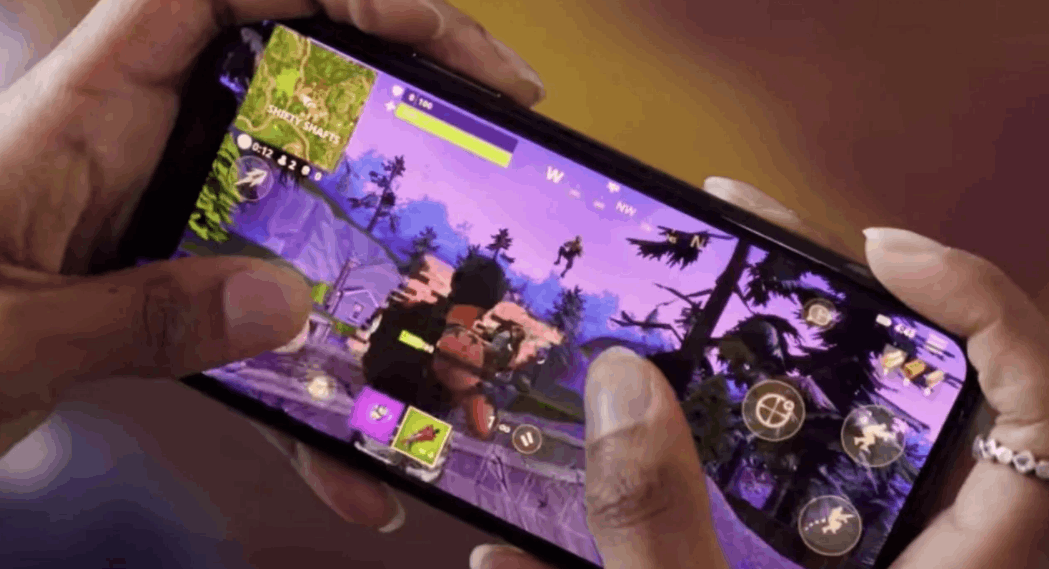 Warpath
This is an alt-history WW2 game. It is a strategy game, and when playing it, you command air and land units across familiar WW2 battlefields, including the Eastern Front and the Normandy beaches. When the game starts, you have a small militia, but you grow your army in size and strength as the game progresses.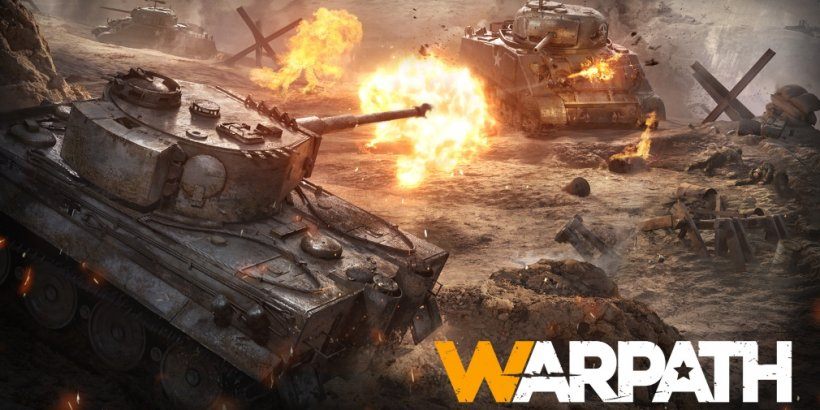 You aim to take down the dreaded Raven faction by expanding your territory. The battles are fought in real-time. By strategizing, you can determine how you're going to use your skills. The idea is to target the enemies with planned and calculated maneuvers. Generally, part of your strategy will be to move your bases and build new strongholds.
As your play proceeds, you unlock and earn characters, weapons, and gear. You try to get the biggest armor and then customize them by modifying and upgrading them. You can get the game from the Apple App Store; it is available for iOS devices. The game is a free-to-play game.
Company Of Heroes
Company of Heroes is one of the finest WW2 RTS games in the market. This game redefined real-time strategy games. In this game, you're using a combination of fast-moving campaigns, squad-based tactics, and different combat environments to rise to success.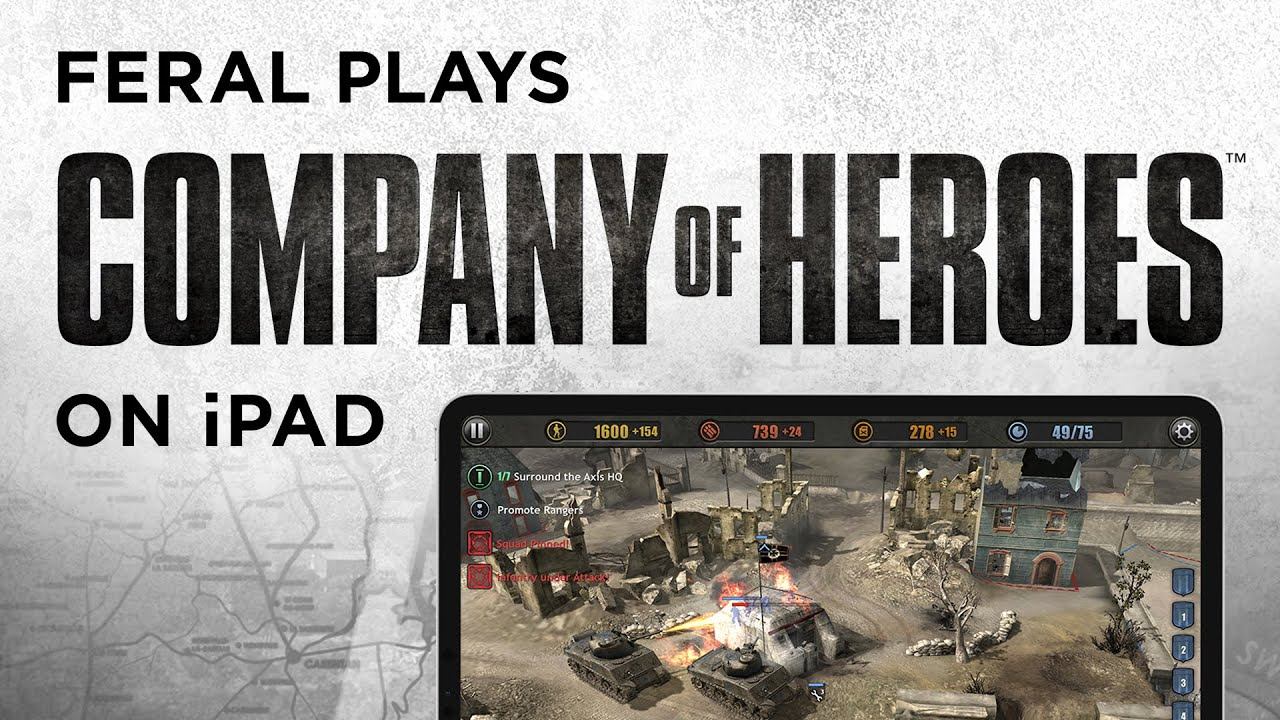 In the game, you command two crack companies of American soldiers. The aim is to lead an intense campaign in the European environment, starting with D-Day – the invasion of Normandy. In 15 missions, you direct U.S. troops against the German Army.
All the missions are based on fighting scenarios of World War II. Your mission is to exploit the battlefields to your best advantage. The game has cost $13.99, but it is money well spent. You can purchase and download the game from the Apple App Store.
Pacific Fire
Pacific Fire is a deep, combined arms war game based on the pacific theatre of WW2. The scenarios portray both sides of the conflict, and you have to make the best use of the ground, sea, and air assets available. Your objective is to capture and secure your enemies.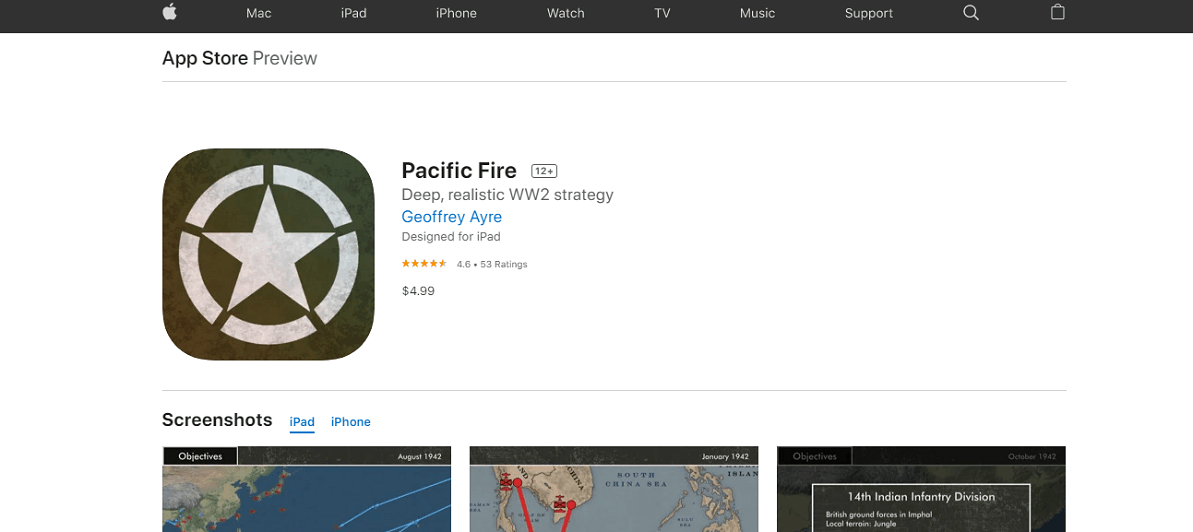 This game is a turn-based strategic wargame. The story is set in the period 1941 to 1945. You command the U.S. and various other forces in the Pacific and Southeast Asia. You will experience the entire war in the Pacific in 21 historically correct campaigns, including the attack on Pearl Harbor.
The game put you in control of more than 100 types of warships, submarines, and aircraft carriers. Air unit experience is a factor in your air combat, and you have to frequently adjust your land combat balance. The game costs $4.99 and is available for iOS in the Apple App Store.
Heroes Of Normandie
This game is an adaptation of the war actions in Normandie in WW2. The game uses a square grid and 'to scale' counter pieces to depict squads of troops, vehicles, and commanders. It is a squad-level tactics game that involves, amongst other things, careful use of your units and the terrain.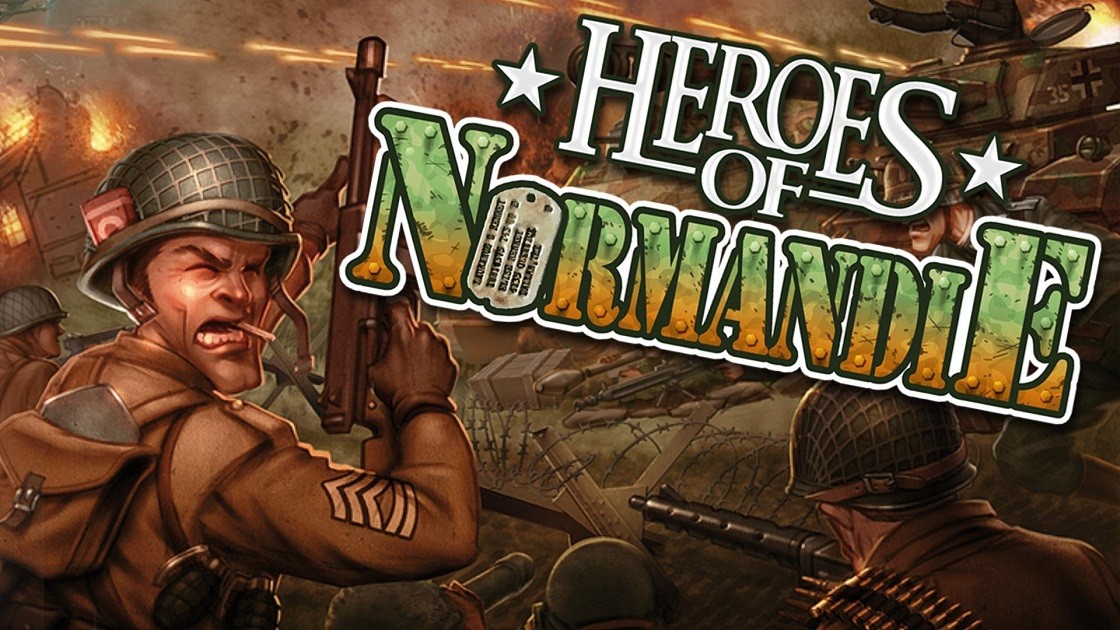 You have to command small squads during the D-Day campaign in this fast-paced hero of Normandie game. There are fully-fledged campaigns, quick skirmishes, and mini-campaigns.
You have various units with unique abilities at your disposal and have to make subtle tactical decisions. The game also offers you the opportunity to challenge a friend in a multiplayer match. At $14.99, you can purchase the game at the Apple App Store.
Wars Across The World
If you want to tackle a range of scenarios and settings from across history, "Wars Across The World" is a game you have to look at. It offers the opportunity to fight on the beaches of Normandy and then fight the Syrians in the Six-Day War.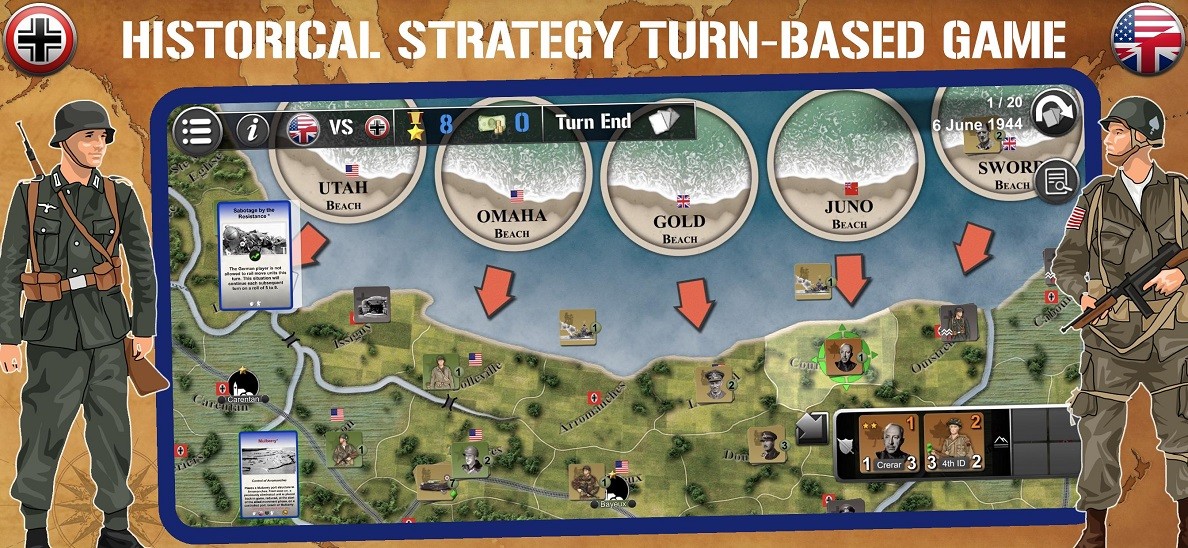 It has a unique strategy turn-based game concept, which simulates many conflicts throughout the world from Prehistoric times to nowadays. The game uses the I Go You Go system, and each player has to take on one side. The map is divided into regions with various terrains and structures, all with potential sources of income.
Combat units are from the land, naval, or air domains, and you can combine them in attacks on the enemies. All the battles are resolved in a semi-tactical way in just two short rounds. This game is free and available in the Apple App Store.
Vietnam '65
The game simulates counter-insurgency warfare. You constantly have to keep a presence in the field, making it difficult to gather your forces to destroy the enemy's bases.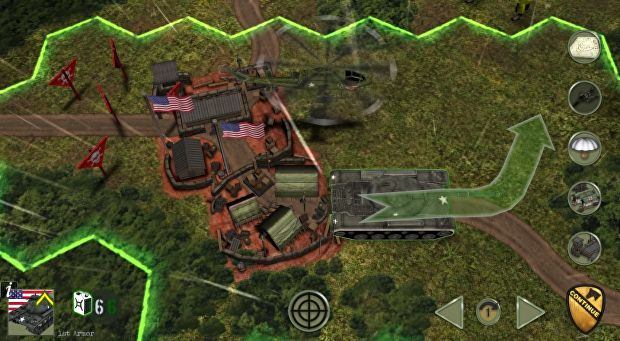 The game is set in 1965 in the U.S. ground war in Vietnam. You're a U.S. Army commander, and you fight a counterinsurgency battle to secure a valley on the border. You have to find and destroy the Vietcong (VC) insurgents. The insurgents are laying mines and are ambushing your forces.
The insurgents have a supporting force, namely the North Vietnamese Army. This well-trained army wants to take total control of the valley. This is the beginning of the communist unifying process between North Vietnam and the South. At $9.99, you can get this game in the Apple App Store.
Panzer Corps
This war game is a WW2 game that allows you to play a series of linked scenarios. You will have to upgrade your forces, but it will take you a lot of time because there are around 800-unit types. The challenge in the game is to capture a specific objective within a time limit while you retain your force.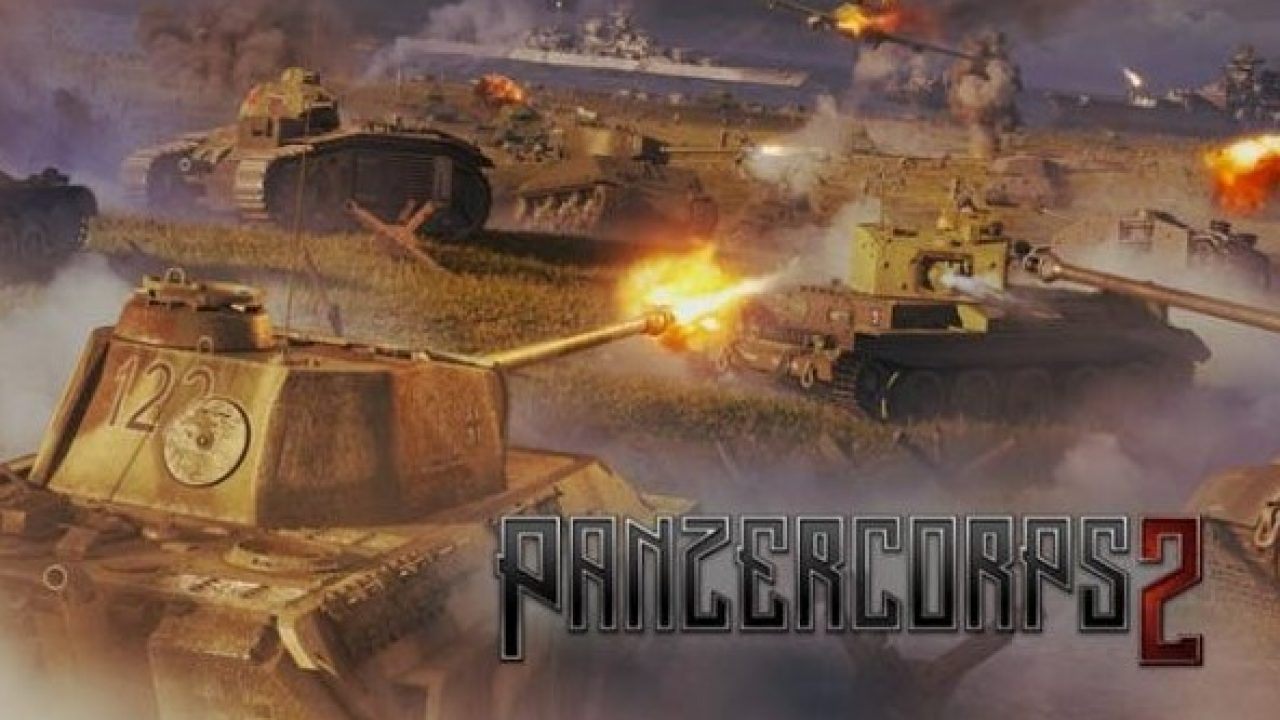 The game starts with you in the general's tent. You're in charge of the Axis troops. In 26 scenarios, you have to carry core forces through the war. This core force gains experience and upgrades to new weaponry as it becomes available.
You work with more than 800 unit types, divided into 19 unit classes. It is a huge game! You need to make use of your unit's strengths and your enemy's weaknesses to seize victory. At $19.99, the game is available in the Apple App Store.
Carrier Battles 4 Guadalcanal
This game is a carrier-battle war game set at the operational level in the Pacific. The excellent game has an easy interface, and its accessibility makes it easy to play. It is also very realistic, and the scenario is plausible.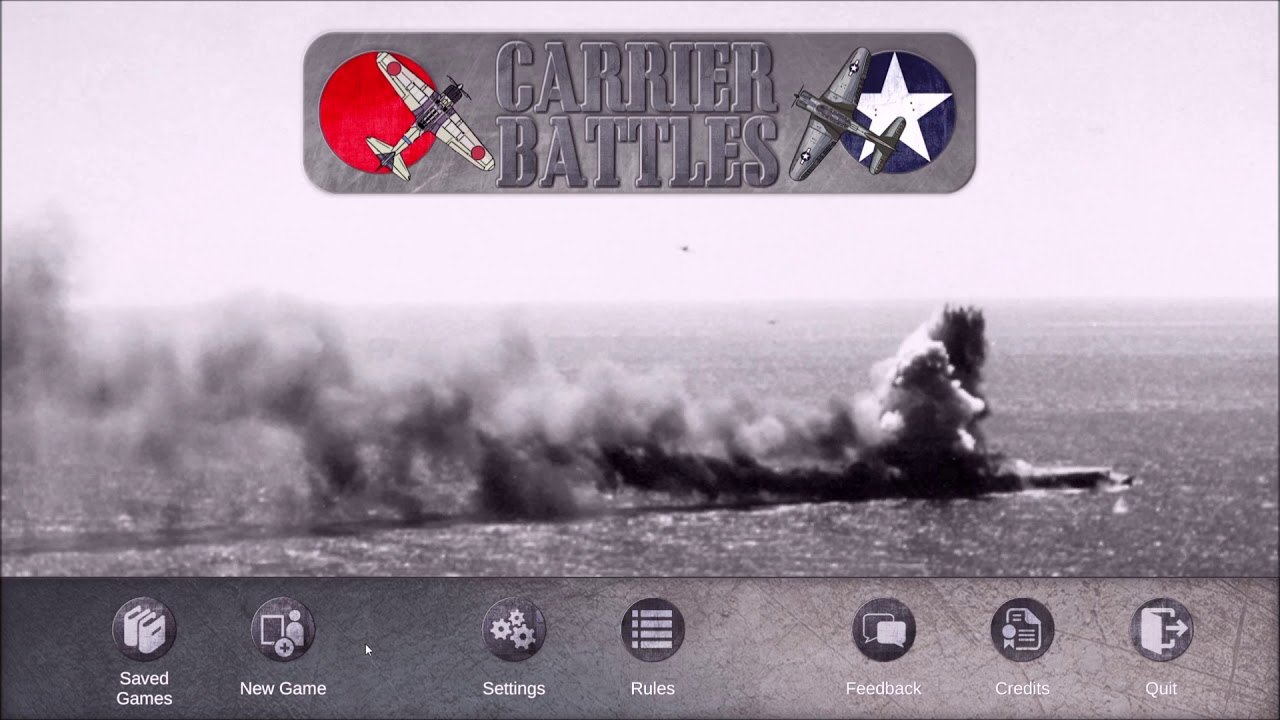 For a player who is interested in naval operations, this game is a must-have. The game is very popular and successful. This is because of the mixing of technical aspects of naval games with a very well-designed user interface.
You have to find the Japanese in this game and strike at them before they sink your carriers. You have to prevent them from invading critical points in New Guinea and the Solomon Islands. The game can be downloaded at $6.99 from the Apple App Store.
Drive On Moscow
This is also an operational-level, area-activation game. You battle with realistic units and face a series of agonizing decisions. This is a war game that keeps you on the edge of your seat.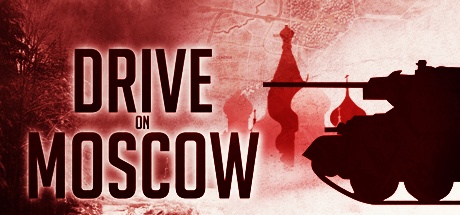 You have to continuously consider whether it's an excellent time to push ahead or fall back. The outcome of the battle is determined by your skill in judging those moments correctly. The game allows you to play as the Soviets or as the Axis across three scenarios and the whole campaign.
In both instances, you command tanks, cavalry, infantry, and more. When you play this game, you play a very realistic game and learn a lot about history. At $9.95, this game is also available in the Apple App Store.
Conflict Of Nations: World War 3
This is a long-term strategy game. You can play against up to 100 players around the world. One game can last from one week up to a month. It's a free-to-play strategy game, and you can play it via your web browser if you want to.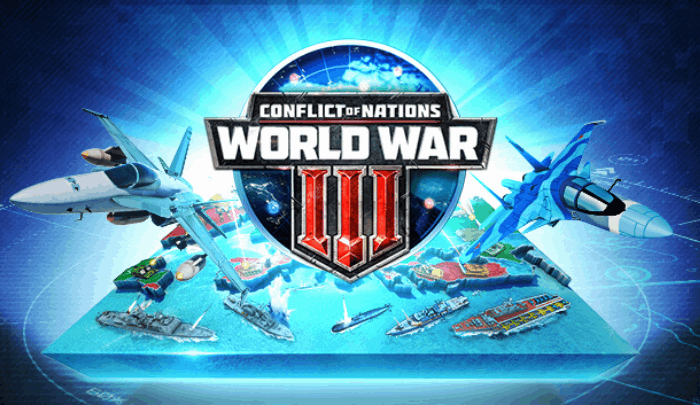 In this game, modern battle tanks spearhead the assault, and subs are forming the back-up. In the game, you control the course of history on a global scale. You take control of one of the mightiest nations of the world and face the looming threat of World War 3. You can either start or prevent World War 3!
You have up to 128 human opponents per match, and the units move in real-time across the battlefield. There are loads of different scenarios with accurate military technology and equipment. This game is free and is available in the Apple App Store.
Conclusion
As indicated in this list, there are exciting and exciting war games available for iOS mobile devices. You can download one or more of the games we've listed and experience the freedom to play your favorite war game anywhere and any time.
You don't have to have your PC with you to enjoy a good game!