Thrill, adventure, and mysteries are only some of the things that animes use to captivate their vast audience. By using better graphics and advanced gaming technology, anime video games are currently expanding their territory to mobile devices.
Today, there are numerous applications that are based on anime video games for every age group. However, all of them might work on Android, but there are certain anime games that are particularly available on the iOS platform. Here is an article highlighting the ten best anime iOS games ever and everything you need to know about them.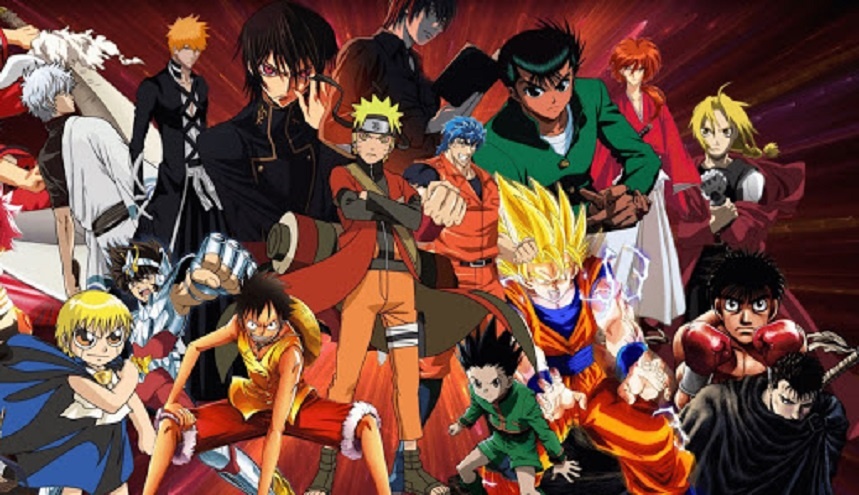 Genshin Impact
The mystical stout-hearted adventurous anime game holds countless twists and enigmas in a fantasy world, Tevyat. So, when you and your siblings wake up after a catnap and suddenly find that you are actually cast into a deep slumber, sundered by an unknown god, it's then that you realized that your thrilling journey began.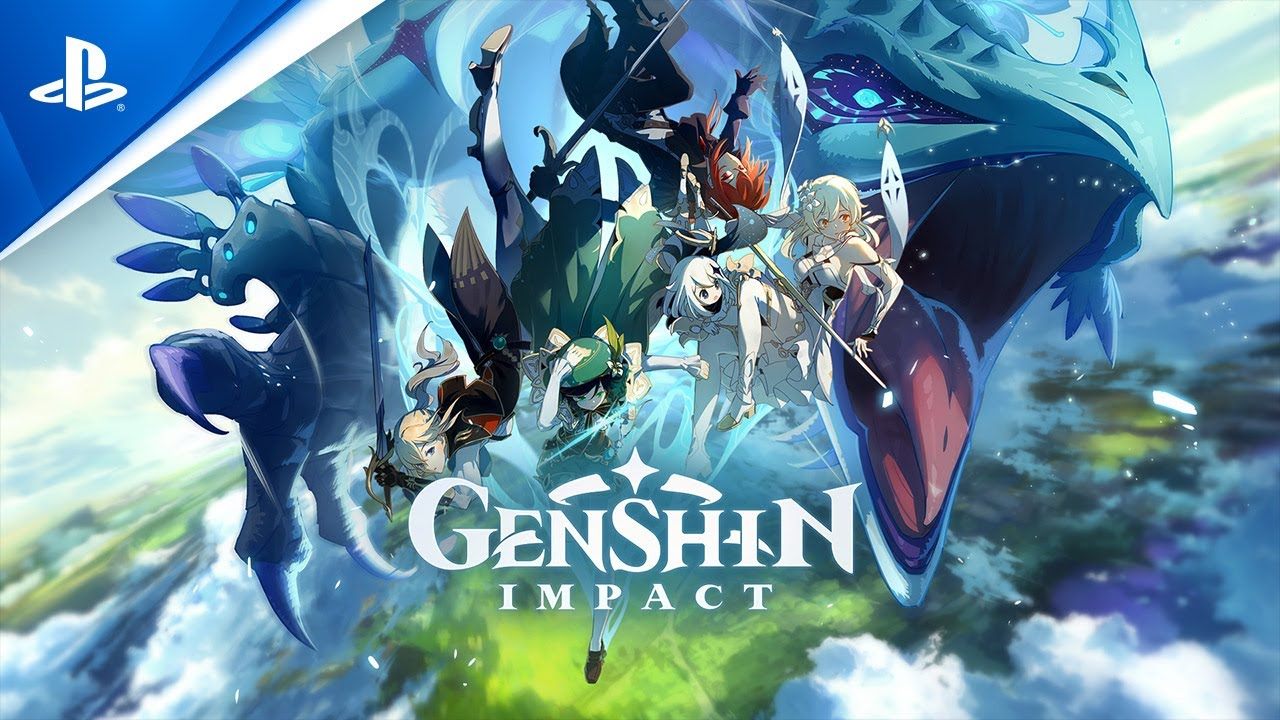 You will need to seek answers from The Seven, referred to as gods of each element, Anemo, Electro, Hydro, Pyro, Cryo, Dendro, and Geo. It is a globe-trot exploration of the wondrous world with a multitude of characters along its way.
You can download it from Apple App Store on your iPhone with iOS 12.0 and later versions, whereas to run the same application on iPad requires 3rd generation or upgraded formats. I myself increased my focus to learn how to play the game because initially, it is somewhat tricky to grasp.
One Piece Treasure Cruise
One Piece Treasure Cruise has over magnificent 100 million+ downloads worldwide. You need to aspire to become a pirate king in the game; in the process, players fight battles and form pirate crews. From Buggy, the clown to Trafalgar Law, take your pirate crew and conquer the territory with your most adored Treasure Cruise characters.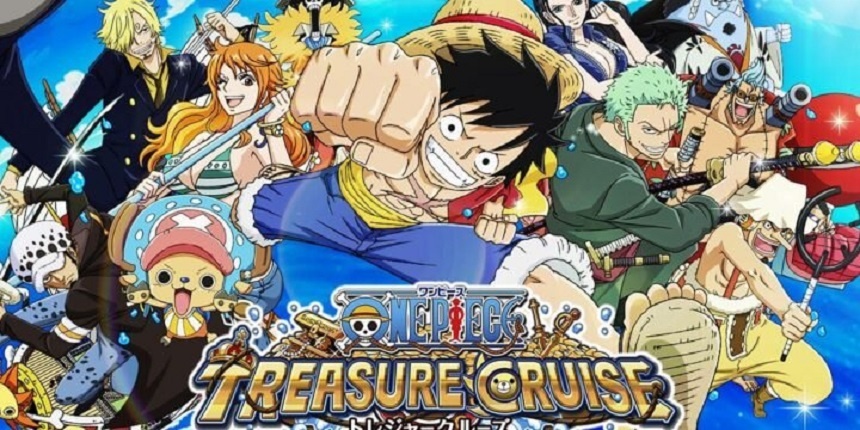 The exquisite tap battle system keeps the players engaged with marine and battle pirates on a blazing battlefield. There is a lot to explore in the pirate world for spine-chilling anime nerds seeking nothing but adventure and thrill.
To download the app on your Apple device, you must have iOS 9 or upgraded versions. The app is free to download from the Apple App Store, but the in-app purchases begin from a minimum of $0.99 for Rainbow Gem-A to a maximum of $54.99 for Rainbow Gem F and I.
Dragon Ball Legends
So far, considered as the best action-loaded anime RPG (Role Playing Game), the Dragon Ball Legends are hugely popular amongst game lovers. It is a one-on-one fighting game with PVP battles and can be played with friends, family, and DBD rival players online.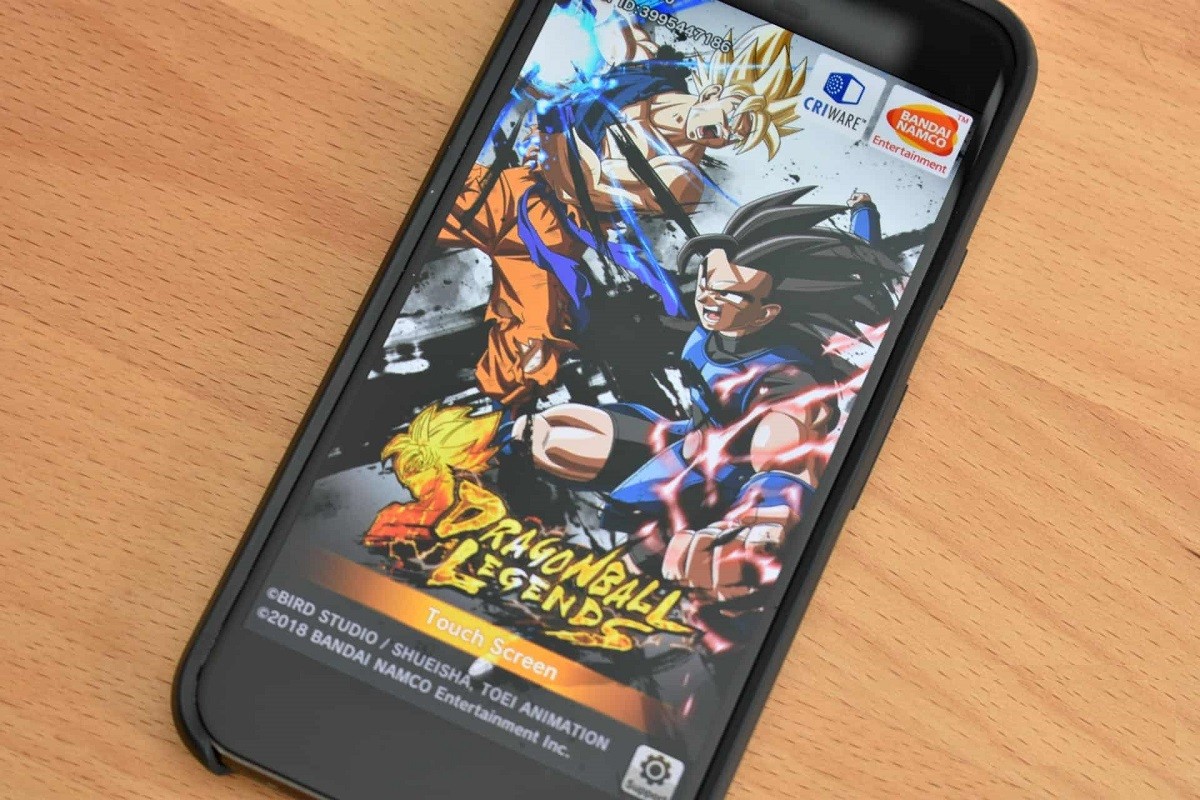 The splendid controls, 3D visuals, and card-based attack gameplay will give you an eccentric experience while playing it. With your dearest heroes like Goku, and Piccolo to your most wanted villains like Majin Buu, Frieza, you can have hair-raising battles in this DBL series.
Although Dragon Ball Legends is available on the Apple App Store, it is not compatible with every iPhone and iPad. While users may not have any problems with iPhone SE, 6S, 7, 8, X; iPad Mini 4, Air 2, 2017and Pro, it does not support:iPhone 5S, 6, 6 Plus; iPad Air, Mini 2, Mini 3, iPod Touch.
Arknights
In between the turmoils of a deadly infection and restless conditions on Rhodes Island, a noble key member takes the responsibility on his shoulder to save its people and the world. Collaborating with leader Amiya, he ventures on a journey to defend and protect the innocents.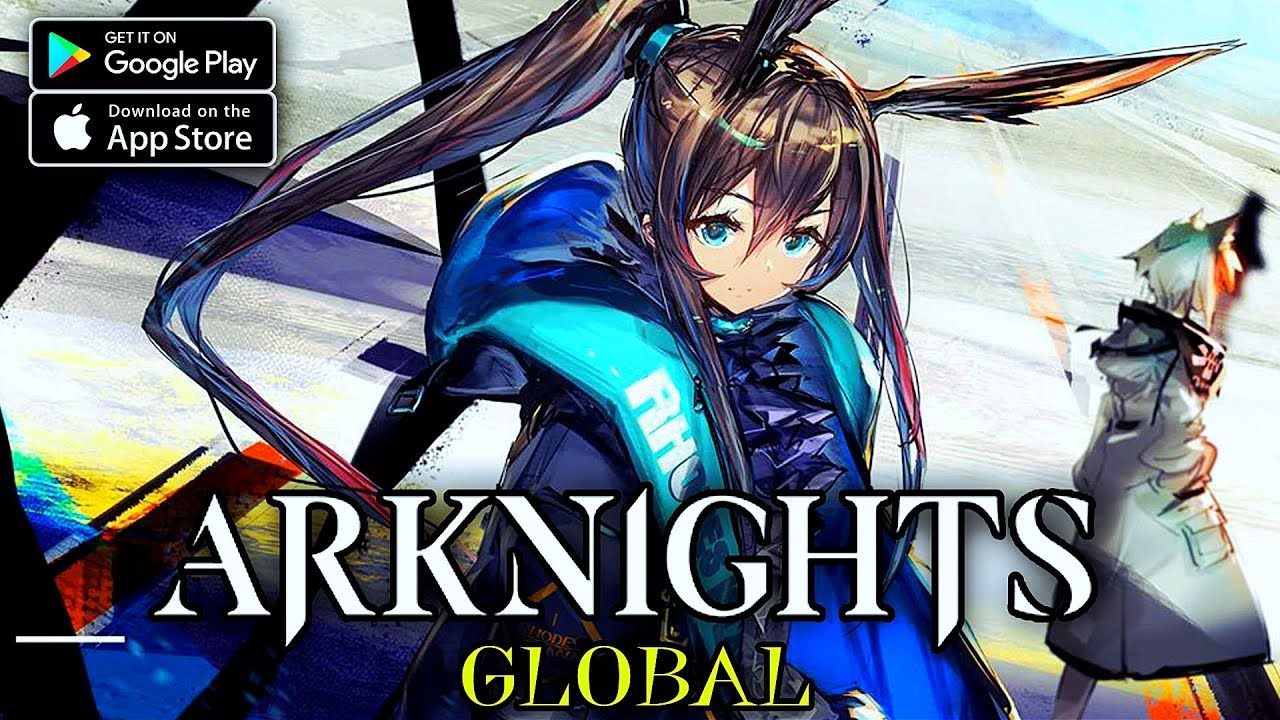 The game deploys an intriguing storyline that challenges its players with strategic elements. The soundtrack of the game breaks the hypnotic effect of its users, if they have any, and it is a perfect blend of RPG with hundreds of unique operators across a widespread gaming community.
iPhone, iPad, and iPod Touch require iOS 9 or upgraded versions to successfully download the game. Arknights is available for free on the Apple App Store but offers in-app purchases according to various packages, which start from $0.99 and exceeding, starting up to $99.99.
Utano Princesama: Shining Live
Enjoy a rhythmic mood as you play along with this globally hit music anime app, Utano Princesama: Shining Live. The game is centered on music-driven people that participate in a leading entertainment company.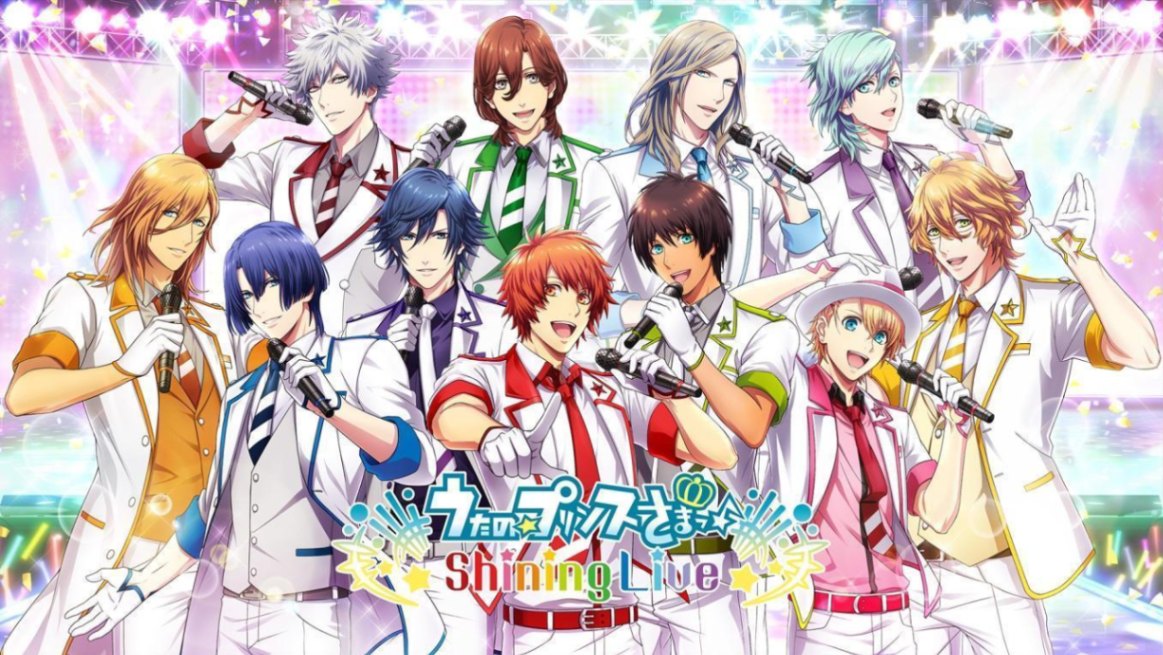 All the stories in the game are fully voiced by renowned members of the group STARISH and the veteran members of a QUARTET NIGHT. You can create your own units and meet all 11 musically acclaimed stars virtually through this fun and frolic gaming app.
You can download the app for free from the Apple App store with minimum requirements of iOS 9 or upgraded versions. The app allows in-app purchases for its users that range from $0.99 to $79.99.
BLEACH Brave Souls
Bleach Brave Souls is an A-listed anime game with an unbelievable 55 million downloads across the globe. All its fans, like me, love the action-centric game because of its captivating plot inspired by the novel series Bleach.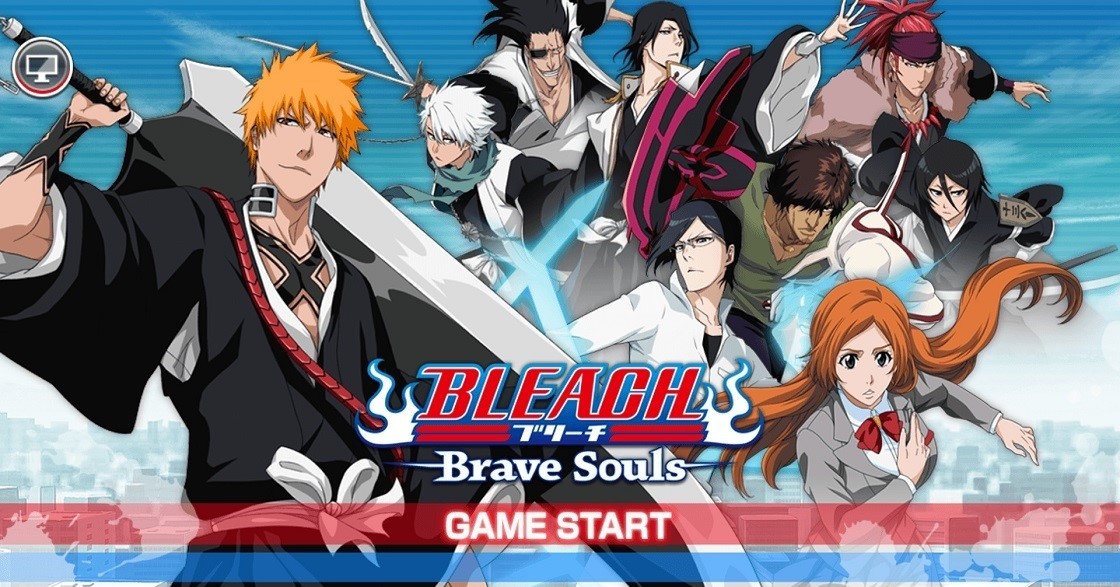 Step into the Bleach world with fascinating 3D effects and epic moves by building your characters from the 13 Court Guard Squads, Stern Ritter, or the Espada. The game is a mega-hit in the techno-game social industry and has a 4.4-star rating out of 5 stars on App Store.
Download the app for free on the Apple App store, with compatibility for iOS 10.0 and upgraded versions on your iPad, iPod Touch, and iPhone.
Crossing Void- Global
The transfixing crossover-based fixing game, the Crossing Void, is a classic RPG with an authentic Japanese gaming experience. The most iconic of the 25 masterpieces from the Dengeki Bunko series collide and clash in the mystical gameplay.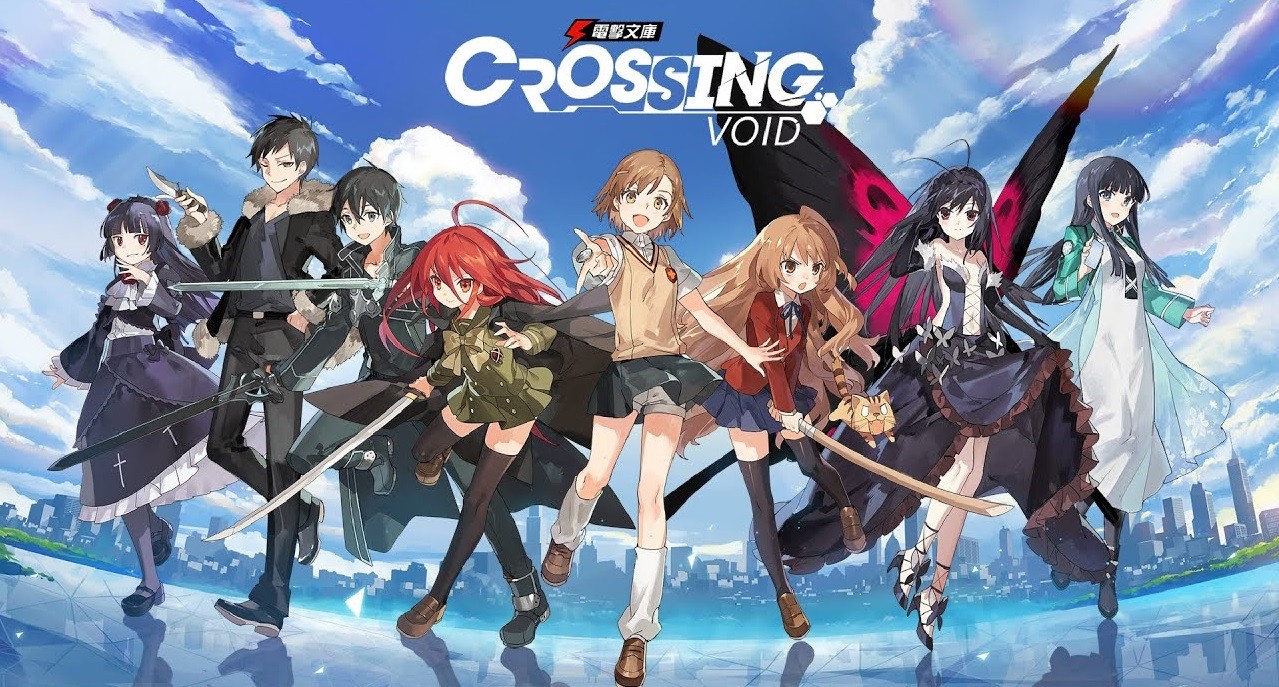 The app is free to download on the Apple App Store but contains in-app purchases that might change. It is compatible with Apple devices that have iOS 11.0 or superior versions to run smoothly.
To rundown more details about the game, its tips, and how to play, refer to this beginner's guide.
Final Fantasy Brave Exvius
Square Enix is another classic in the Final Fantasy series. The theme of the game lies in a fleeting illusion of peace after the thoughts of harnessing the crystal powers, the prosperity of mankind, and nations rebuilt with love.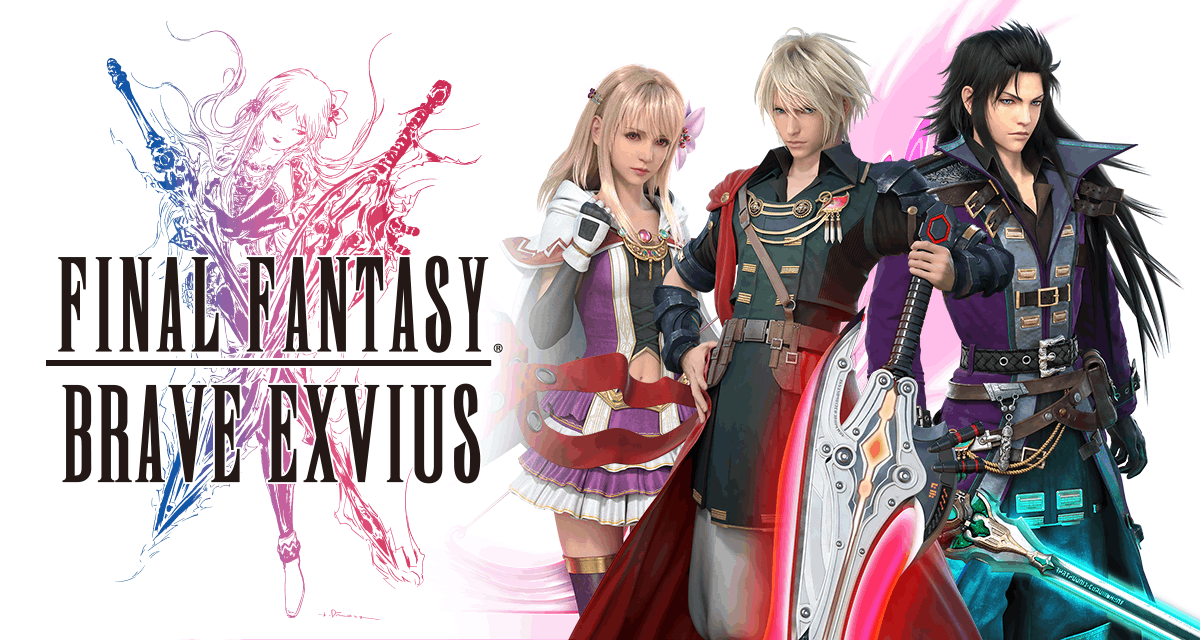 The gameplay includes awe-inspiring visuals with exciting top-hole battles and a whole realm to explore. The players use their magical powers to unleash devastating attacks on foes and can join forces with legendary heroes.
It is the spin-off game of the Final Fantasy series Brave Frontier. It can be installed from the Apple App Store on devices that have the iOS 9 versions and above from the Apple App Store. The gaming app is free to download but offers in-app purchases as well.
Tales Of Crestoria
The enthralling world of Crestoria welcomes new characters and challenges with a dramatic storytelling line.  The storyline reads-  Live. Even if it's a sin. The allies are set to thrive on the difficulties and survive the fights that originate from the heavyweights of past sins.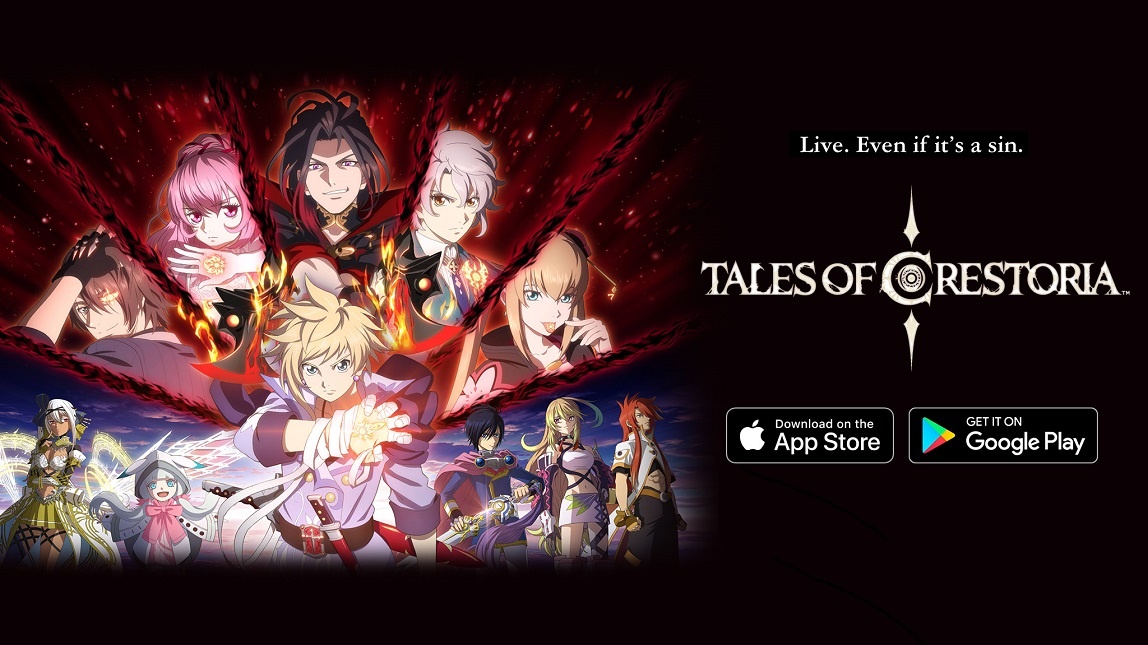 The game is based on moral aspects. Tales of Crestoria features Kanata and Misella that are visualized as Transgressors that are struggling to find respite from a world that wants to wipe their existence off the face of the world. The battle action has an element of surprise and is blood-curdling every step of the way.
The classic turn-based RPG is free to download on iOS devices from the Apple App Store but involves in-app purchases. It requires iOS versions ten or later to function on Apple devices. Starting from $0.99 and reaching up to $79.99, there are various Gleamstones that the app provides its users.
Grand Summoners
The narrative of the gameplay speaks for mankind's peace that has been ruined after the demons return to destroy the realms of Rakethelm, a fantasy universe. The heroes come to regain peace and justice by battling the threats.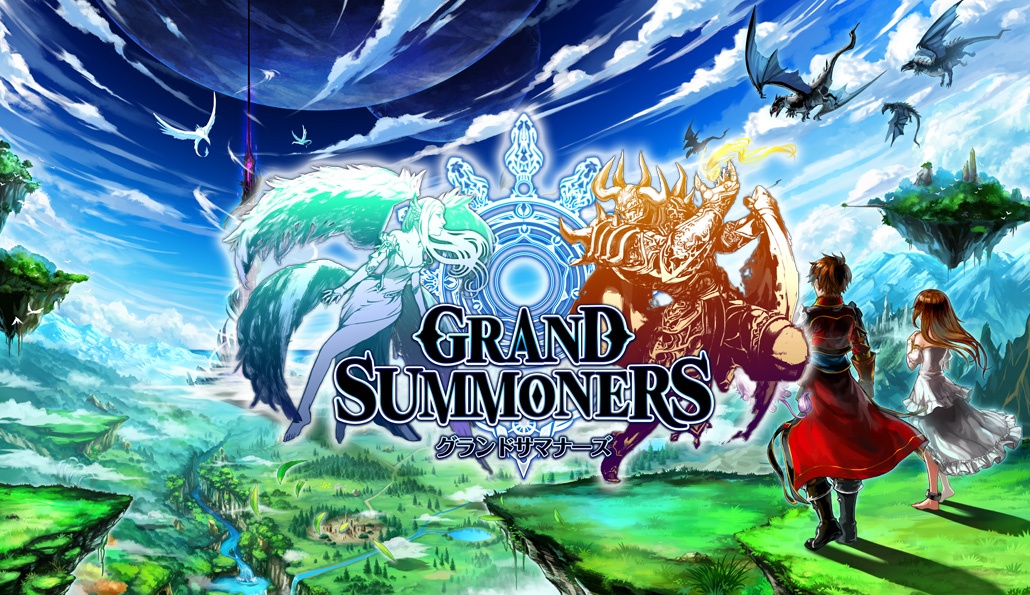 The multiplayer game allows a maximum of 4 players to bring characters to life, and the graphics are uncompromising and passionate with the best 2D effects for RPG fans. The game is best suited for people interested in flashy RPG battles and relish battles with simple controls.
All iOS users can download the app from the Apple App Store if they have iOS versions eight or later except for macOS, which requires an M1 chip with Apple and iOS versions 11 or above. It is entirely free to download but offers in-app purchases.
The Bottom Line
Anime games have gathered an audience that gets excited and thrilled with every new launch of a game. So, explore as much as you can through the anime games mentioned above and switch to a gaming experience that makes you a pro at it. Especially for those who use iOS devices and face difficulties finding the right game to download.