It is no secret that online games are very popular these days. They are played online within a certain community and its players are highly dedicated to playing games. The reason behind that is players want to rally behind a game that is both good and enjoyable to play.
While most are really good games to play, some games are remarkably very bad to play. Most of these games come from online gaming websites that offer shady deals and bad gameplay. These websites scam most of its players into paying for different in-game items.
It is vital that you try to keep a distance from playing or doing transactions from these sites. Read on to learn about some of the worst online gaming sites that you should stay away from.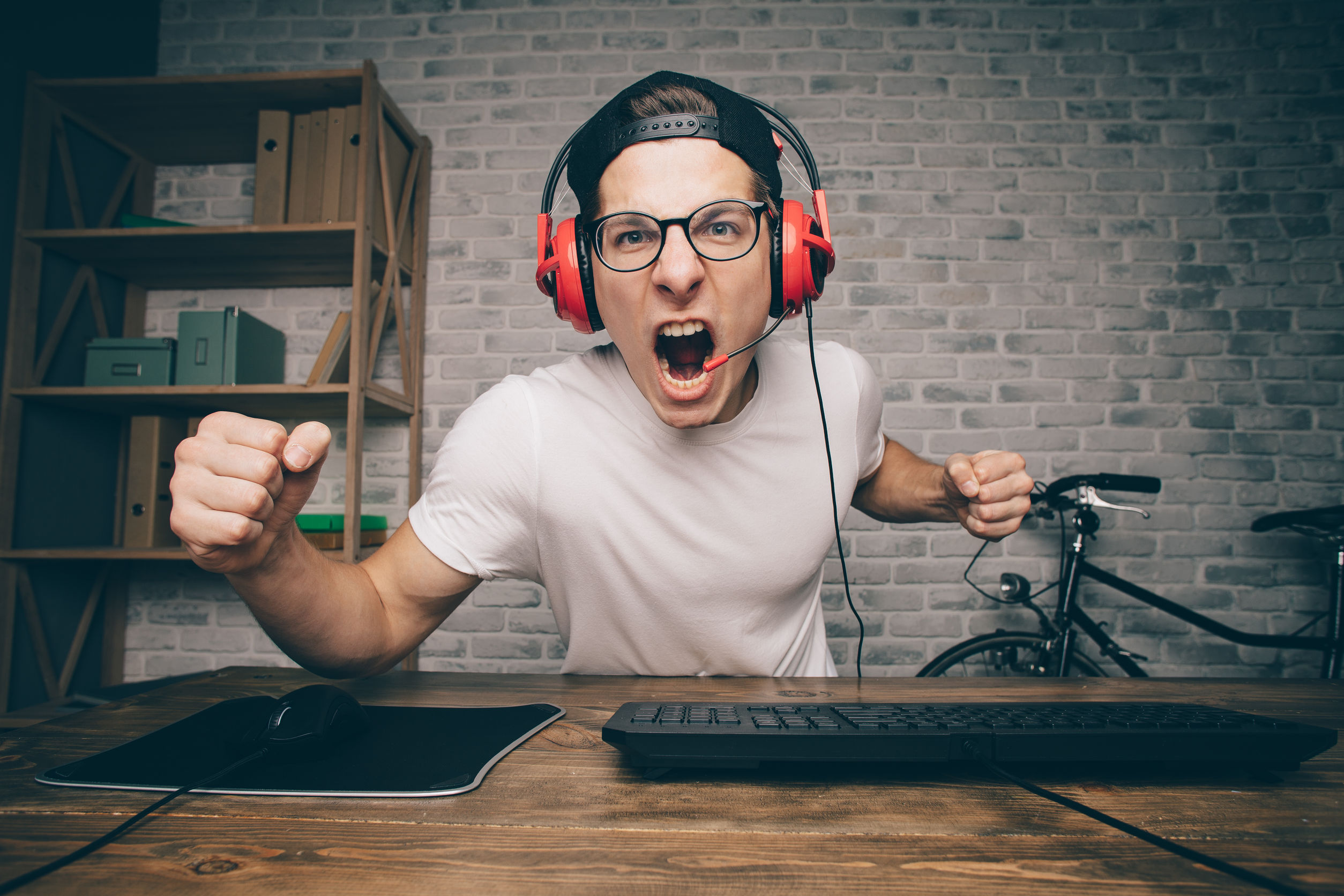 Prism Casino
Prism Casino started quite well within the realm of casino-based online games. The site promised a lot of deals with its players who invested time and money into playing the games that they offer.
However, not everything was rainbows and sunshine. The online gaming website soon became a nightmare to its players as they were forced to wait months and months to get paid.
Customers began to comment on their Facebook page about shady transactions and late payments. Soon, it was realized that players would have to wait even further just to get their earnings back.
Absolute Poker
Funded and launched by a group of fraternity brothers, Absolute Poker became one of the most controversial gaming websites with its massive profits during its initial stages.
The first few years of its operation were highly lucrative as players invested in the game. The site and the company suffered a massive scandal where players uncovered cheating where a certain account was able to win at a very high percentage.
The account allegedly had such a high win rate and would always make the correct plays. The company admitted to the creation of the account. Later on, they were forced to refund the money to the affected players.
Grand Reef Casino
Grand Reef Casino has been known to rig the games that it offers to its online players. It is widely discussed that players would send complaints about winning a lot when playing for free but then tend to lose frequently when money is involved.
This became a very compelling precautionary tale for many players who want to enjoy a game or two within the online casino.
How to Avoid These Online Sites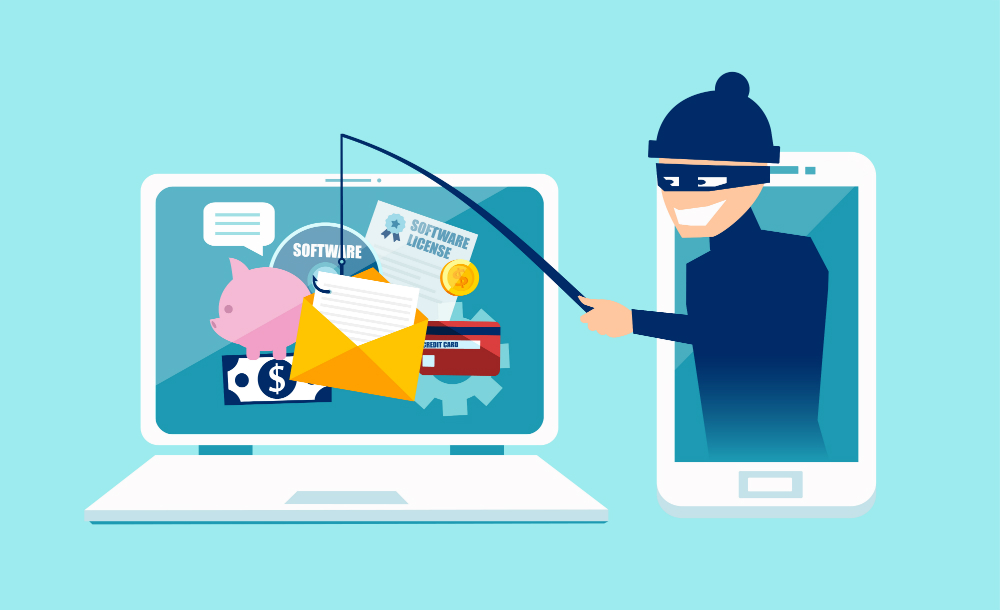 There are a lot of signs that will immediately raise a red flag if you have come across one of these gaming sites. Most of them follow the same pattern and are often very vague when it comes to their processes.
These are some ways to help determine websites that you should be staying away from at all costs. Check their Facebook page.
If an online site does not have a Facebook page or any social media outlet, there is a chance that the products or games on that specific site are not legitimate or regulated by any existing law. If the site does have a social media outlet, check the reviews and see if it is filled with bad reviews.
Reviews and poor customer service are two of the best ways to spot a bad gaming site. Most players would often air their discontent with the website and their overall experience when playing through reviews.
Conclusion
Online gaming has always been a good way to relieve stress and enjoy playing with friends. Some online gaming sites take advantage of this and provide some of the worst gaming experience that not a single player deserves.