Staying at home doing nothing for weeks and months doesn't come easy, especially if you were used to being busy. Social distancing has been the order of the day worldwide and during this time many new games, websites and more have sprung up to keep us occupied.
Stadia is one of these innovations. It is a cloud gaming platform created by Google. Moreover, it has a one month trial for Stadia Pro. If you like it, they'll charge when the one month elapses. If you don't like what you get, you can cancel the subscription at any time. Stadia platform is free to join. 
You don't need an invitation or special software to play. If you have downloaded the Stadia app and have signed up with your active Google account, you are ready to begin. There are several games on Stadia, Let's look at the most popular Stadio games in this article.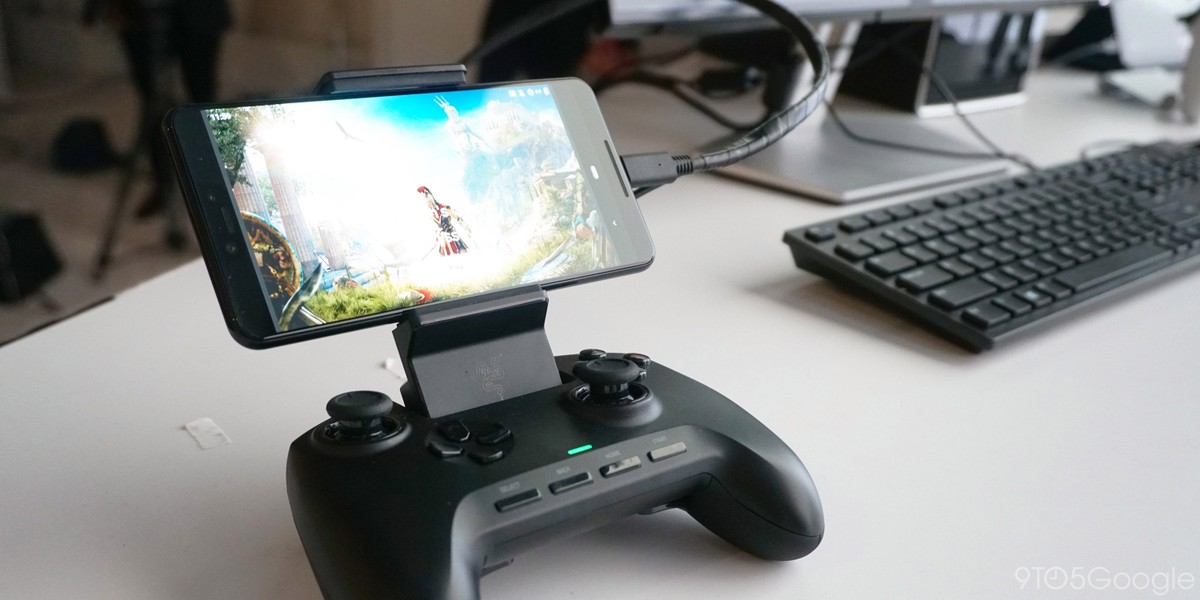 Destiny 2(Pro)
It is the ideal game for Google Stadia because it has cross-platform save support. Even though it's a good game in its own right, since you can play it on various systems or move your save from another system is a great feature.
This lubricates the wheel of transition for the Google Stadia. Destiny 2 is an easy game for quick battles on the go. It's the latest version of 'Destiny' that fans were waiting for. You don't have to be seated on a chair in front of your TV with your PlayStation in hand.
With Stadia you can play Destiny 2 as you queue in the bank, grocery store and more. It has 'pro' meaning that you can download it for free when you subscribe to Stadia and enjoy it along with its expansions. Also, Destiny 2 is free to play on other platforms.
However, little is known whether it will be free on Stadia too when the Base tier launches.
Darksiders Genesis
It's the fourth entry in the Darksiders long-running series. Darksiders Genesis ditches the third-person beat them up style which is not the case in the previous three games. Instead, it is similar to Torchlight or Diablo with an action RPG mechanics and isometric point of view.
It was developed by the same studio that developed 'Battle Chasers: Nightwar' called Airship Syndicate. The special feature with this game is you can switch to and fro between strife, fourth Horseman of the Apocalypse, and his brother, War.
This back and forth jumping allows you to approach combat in different ways. This breaks the repetitive button mashing of RPGs.
Borderlands 3
For the most part, Borderlands 3 is similar to other Borderlands game. That is already a selling point. It's the third item in Gearbox's humorous FPS-RPG that looks almost the same. However, It improves upon the earlier entries in the series in several ways.
It adds climbing ledges and also is more fast-paced. Also, combat takes place in open areas with you at the center.
Gylt (Pro)
It is the first and only Stadia-exclusive game on the list. This puzzle game was developed by Tequila Works, a small Spanish studio. This same studio created Rime and Deadlight. Like the previous Tequila games, Gylt is story-driven with puzzle elements.
It dives deeper, however, into the horror aspect just like the previous productions and titles of Tequila studios. You play as a young girl named Sally who is searching for Emily, her lost friend.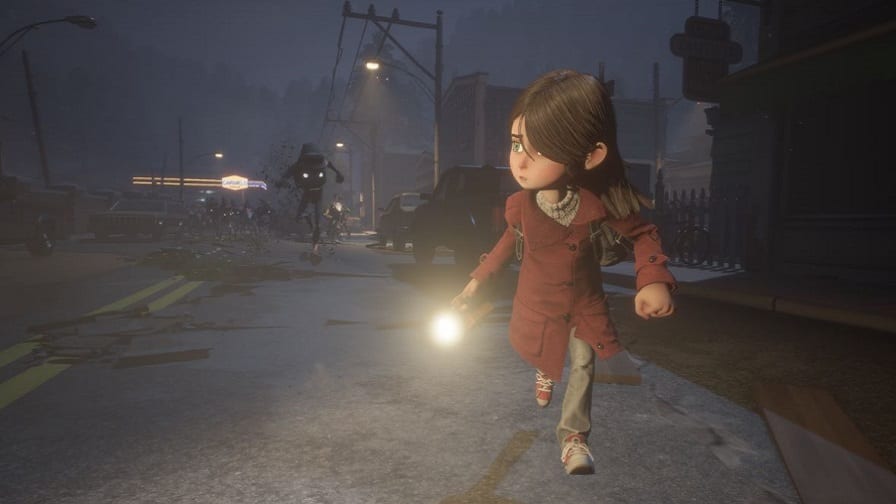 Assassin's Creed Odyssey
This game has a tumultuous history. The first entries were the best of Ubisoft's series but the onslaught of new spin-offs, collections, and titles quickly grew stale. With more RPG Mechanics compared to the earlier titles, it has led to an engaging story and a larger open world.
Even though Odyssey may be the only Game on Stadia from Assassin's Creed, it is among the best in the series. It expands the stealth-action focus of earlier productions to include branching quests, dialogue choices, and multiple endings.
The Final Word
It is fair enough to say Stadia's game collection keeps updating so often. Google announced more games are in line to be added on the list. Keep on the lookout not to miss any of your favorite games.
Moreover, when you subscribe, you get a one month trial period on Stadia Pro and can cancel your subscription at any time.