The demand for video games is booming. The gaming industry was worth $78 billion in 2017, and it is expected to cross $90 billion in 2020. Eighty percent of the income comes from tech. About 2.5 billion people have purchased and played video games since 2016.
The video game boom has brought about tremendous game revenues for several game developers, production studios, and private individuals.
This success can be calculated in numerous ways, but to see how much money these businesses can make, below is an unordered list of the top video game businesses.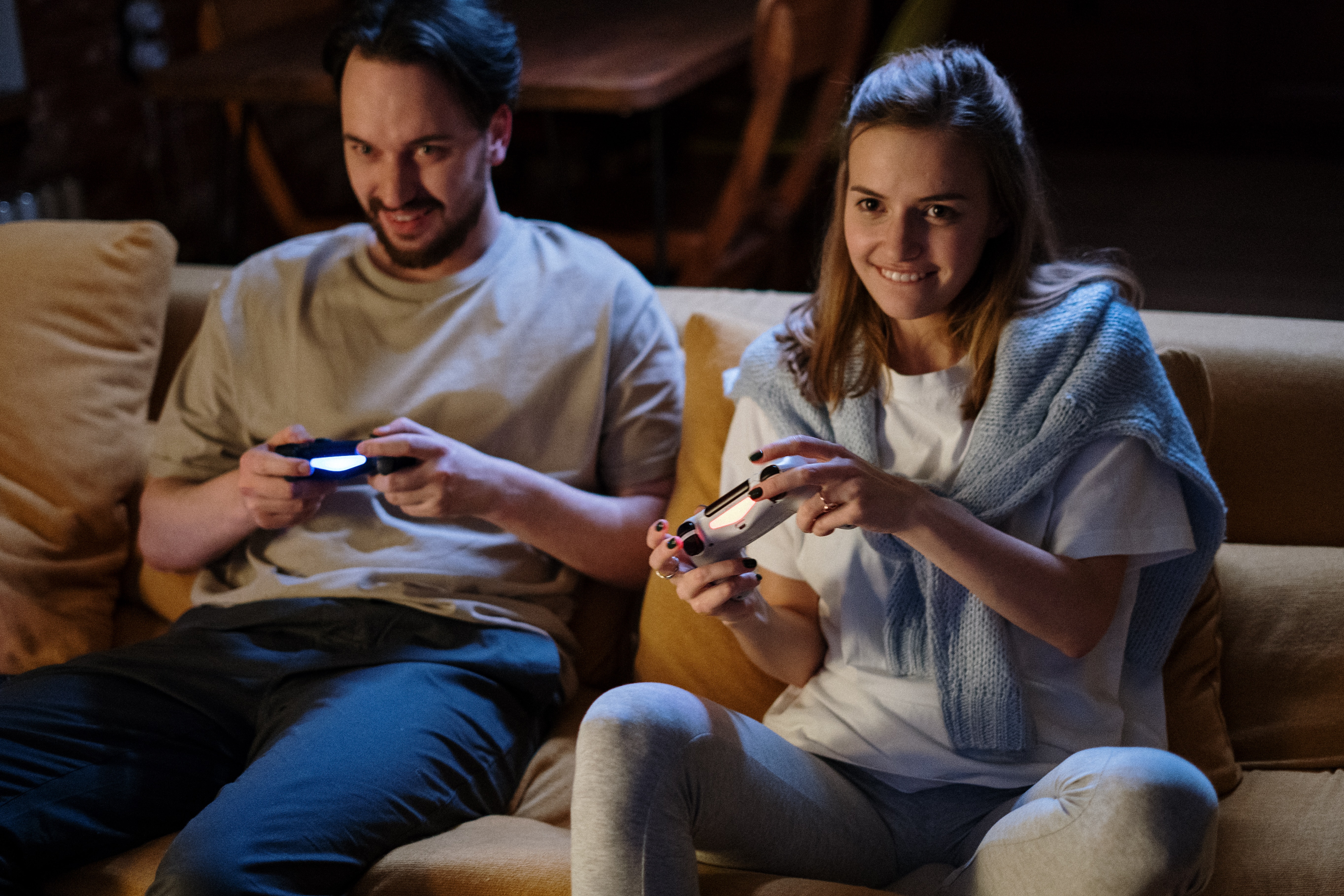 Sony Computer Entertainment
SCE has been around for some time now. It is a tech giant Sony subsidiary, based around the trendy video game console PlayStation. To manage Sony's video game production for the PlayStation systems, SCE was formed in Tokyo on November 16, 1993.
With a record $20.8 billion in sales for the 2018 fiscal year, it is the most fiscally profitable video game company in the world. This revenue is more significant than any other Sony Corporation segment. Products like the Sony PlayStation (1-4), the God of War games, and the Uncharted series are all products of SCE.
Sony recognized the principal value of indirect network effects in the gaming industry from the beginning. It was brilliant in taking advantage of them: Sony founded Sony Computer Entertainment before the PlayStation was launched, a creative division to contribute to PlayStation games and console development.
Also, 250 video game developers are signed up to create a broad console game library, offering users more choices from the beginning.
Nintendo
Not listing Nintendo would be profoundly reckless, as Nintendo is by far the oldest company on this list. 130 years ago, in 1889, Nintendo was founded as Nintendo Karuta Co. Its goal was to create hand-illustrated hanafuda, not numbers and suits, but Japanese playing cards with photographs.
Nintendo branched out into other companies between 1963 and 1968. Among other items, they developed a taxi company, a love hotel chain, an instant rice company, and an adorable remote control vacuum cleaner. Its toys were the only things that didn't flop, so Nintendo became a toy corporation.
The light gun was one of Nintendo's famous toys. Nintendo dipped into the video game industry when the first home console, the Magnavox Odyssey, was released in 1972 by developing a light gun for the video game console.
Some of Nintendo's best games include Mario, Zelda, Donkey Kong, Metroid, Pokémon, Mii, Kirby, and Animal Crossing.
Financials
Nintendo's net revenues in 2020 were $12.12 billion, up from $10.91 billion a year ago.
Xbox
Xbox is a brand developed and owned by Microsoft for video games. The brand consists of five video game consoles and software games, streaming platforms, the Xbox Live online service, and the Xbox Game Studios production arm.
In November 2001, with the first Xbox console's introduction, the brand was first released in the United States. Presently, this is the income of the company.
Revenues were $33.7 billion and rose by 12%.
Operating revenue was $12.4 billion and rose by 20%.
GAAP net sales were $13.2 billion and non-GAAP $10.6 billion, and rose by 49 percent and 21 percent, respectively.
Financials And Evolution
In North America, the Xbox had a record-breaking launch, selling 1.5 million units by the end of 2001, helped by Halo's success: Battle Evolved, one of the system's launch titles, which sold a million units by April 2002.
The machine went on to sell a total of 24 million companies worldwide, including North America's 16 million. If the player has an official Xbox 360 Hard Drive, the Xbox 360 supports a small Xbox game library.
By November 2007, Xbox games were included. Xbox game saves can not be moved to Xbox 360, and after April 15, 2010, the ability to play Xbox games via Xbox LIVE was discontinued.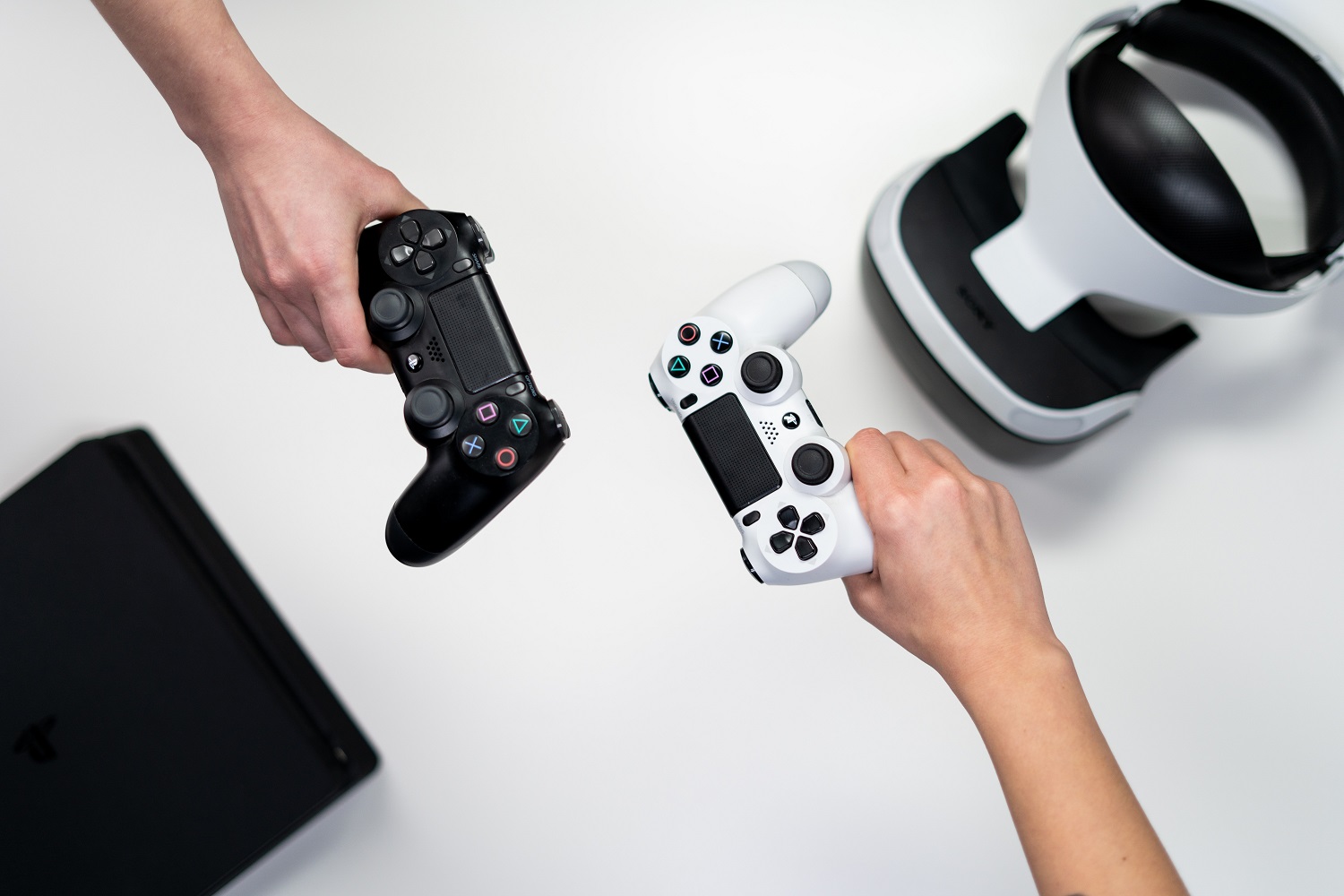 Conclusion
Video gaming has become a money-making juggernaut for an industry that used to be synonymous with slackers and stoners, with some games taking in billions of dollars and selling millions upon millions of titles.
The activities of the video game industry are equivalent to those of other entertainment sectors. These new businesses are growing broad and impersonal in several notable instances, having embraced their forebears' business practices and eventually perpetuating the cycle.