Many fighting games are notorious for being too complex or having a very steep learning curve that bars new players from enjoying the game. However, the rise of new-age fighting games has slowly lowered the ceiling and allowed players to truly experience the joys of playing the best fighting games in the world.
Fighting games have always been relegated to being a console-based games. Thankfully, in the past few years, developers have managed to import fighting games to PC with much fanfare among PC players. In this list, we'll talk about the best fighting games to play on PC.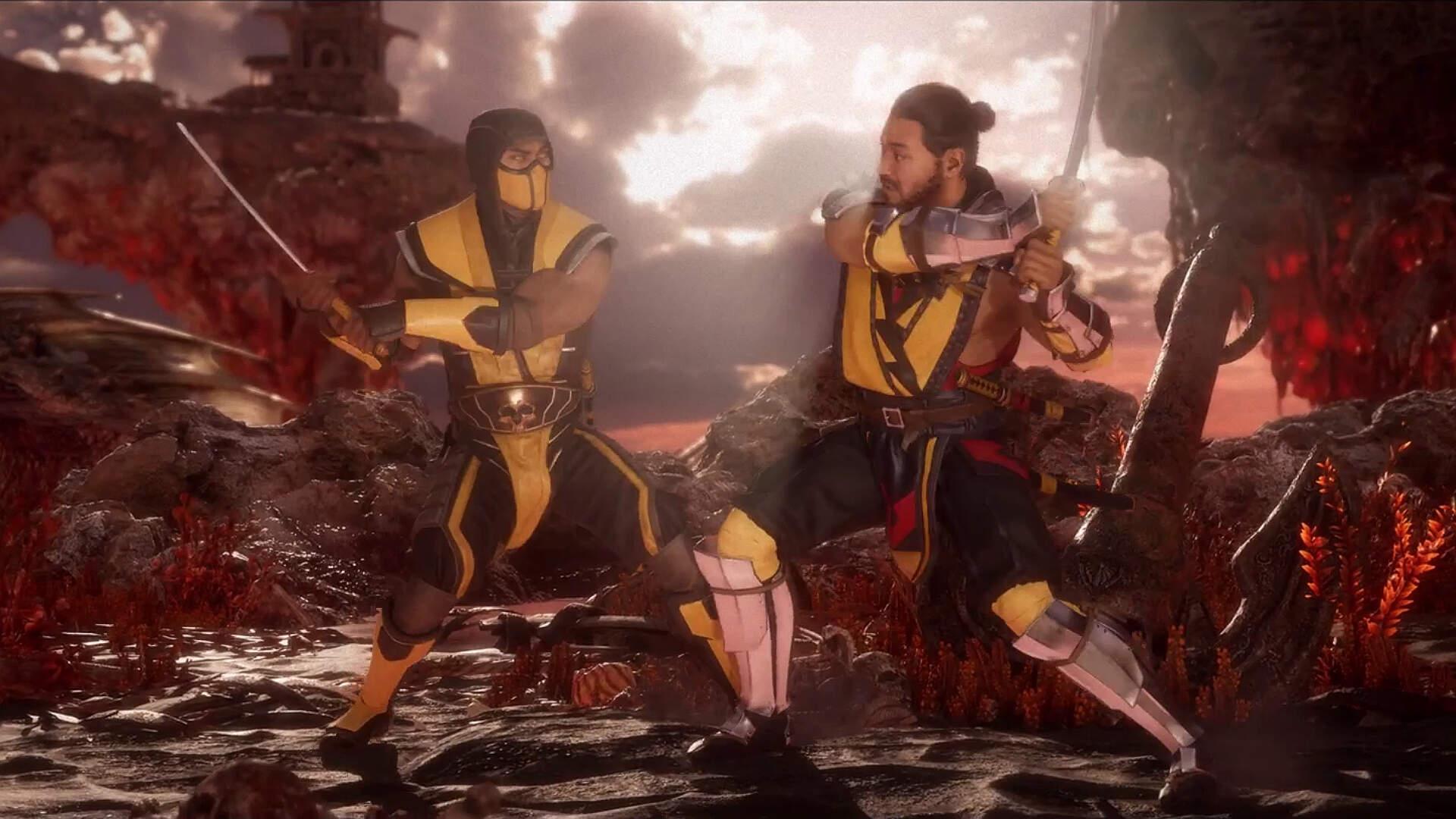 Dead or Alive 6
The Dead or Alive series has been one fight game that currently flies under the radar when it comes to how critics view the game. And no, we're not going to talk about the movie with the same title. It comes as no surprise that the latest addition to the franchise is actually one of the best.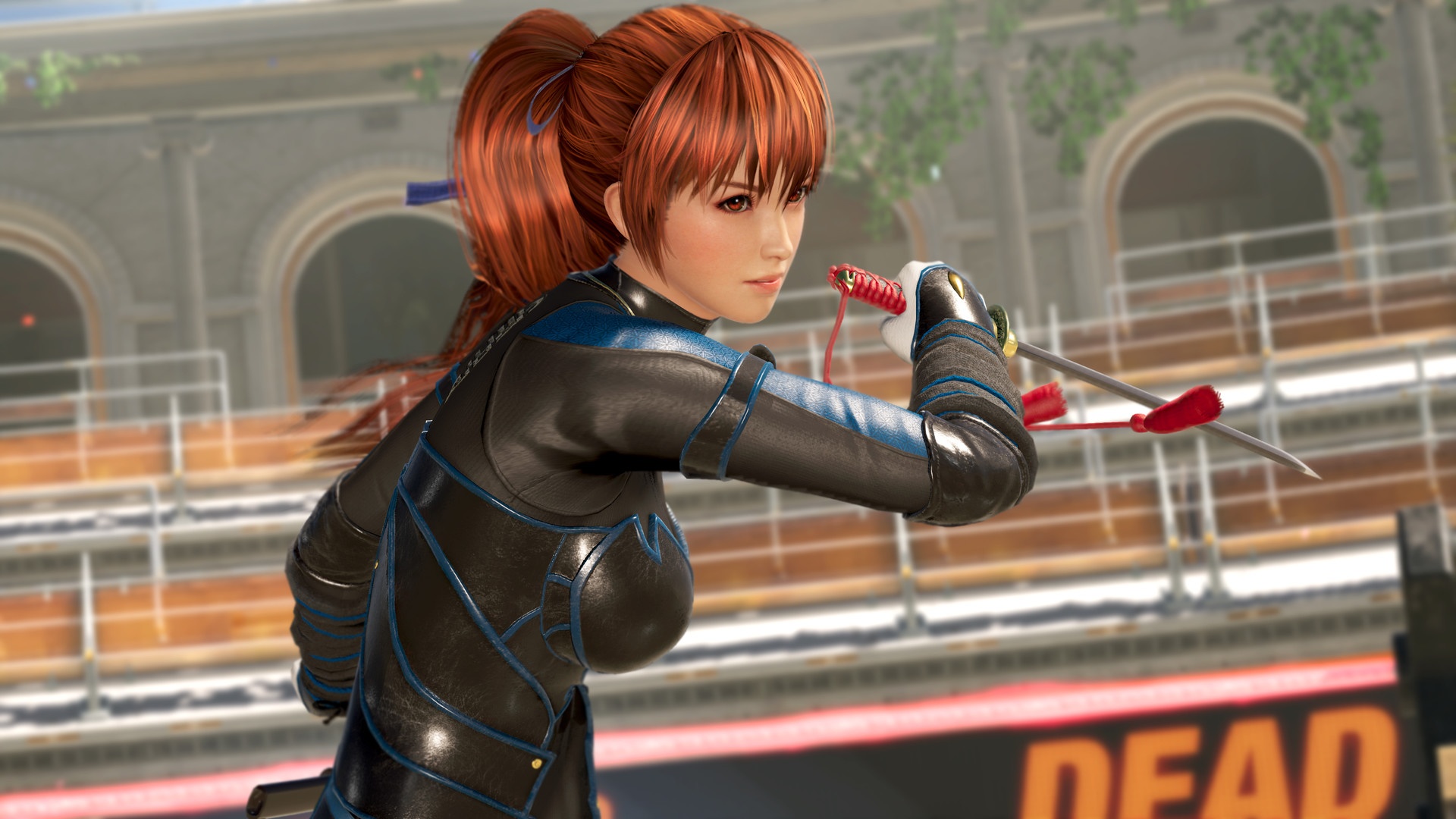 Dead or Alive 6 offers many nostalgic elements to seasoned players while also bringing new players in with its highly-detailed characters and diverse fighting styles. One thing that the game has going for it is its new features such as the Break Blow and the Break Hold tools.
Apart from being one of the simplest fighting games to be featured on this list, Dead or Alive 6 has a very streamlined approach to many of its characters' fighting styles. Many other features are just a rehash from previous versions of the game, but why fix things that aren't broken?
Dragon Ball FighterZ
Dragon Ball Z is known for its massive scale battles and a myriad of characters to choose from. The beloved anime will always be one of those shows that are connected to a fighting game. The formula is already there – great characters, a plethora of locales, and a compelling story.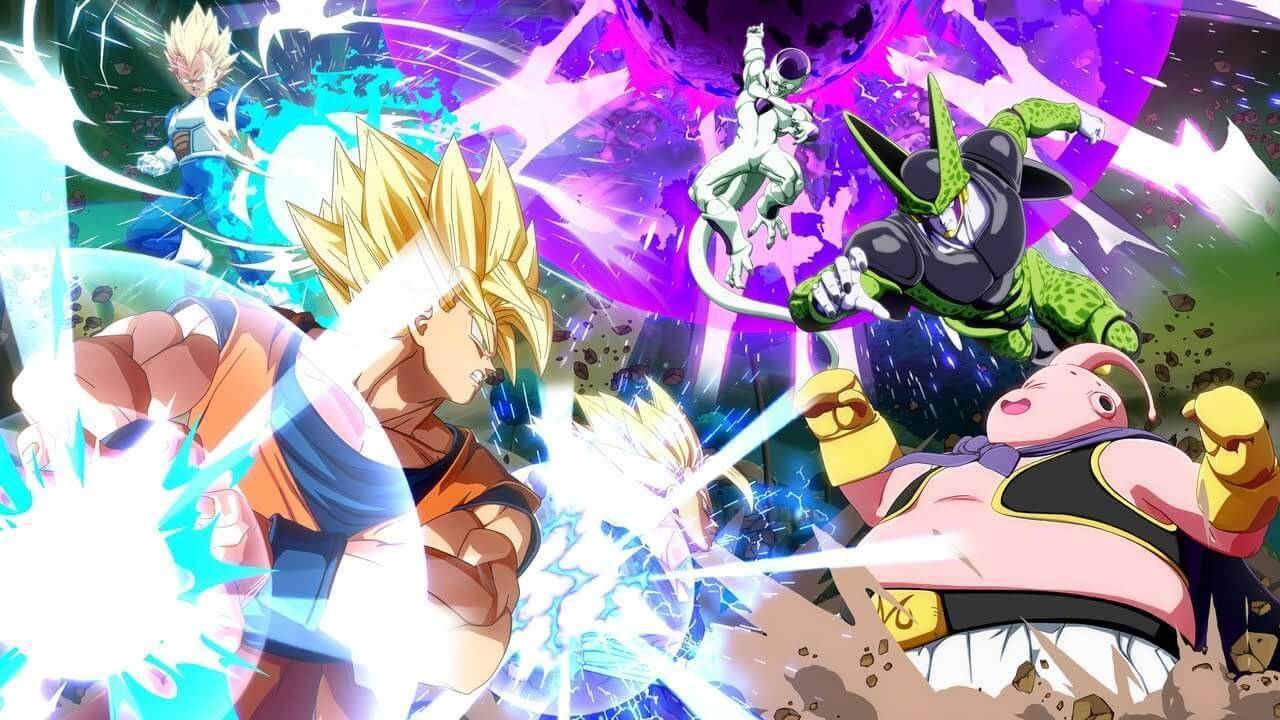 While there have been many Dragon Ball Z fighting games in the past, Dragon Ball FighterZ takes the usual 1-v-1 scenario, throws it out, and replaces it with a 3-v-3 tag-team battle instead.
This allows players to swap around different characters from their roster and perform out-of-this-world combos. Filled with characters including androids and aliens, Dragon Ball FighterZ remains one of the top fighting games of all time.
Ultimate Marvel vs. Capcom 3
Ultimate Marvel vs. Capcom 3 is one of the most beloved fighting games of all time. The game mashes up characters from the two very different but loved universes of Marvel and Capcom. In Marvel vs. Capcom 3, players can enjoy seeing these worlds collide, literally.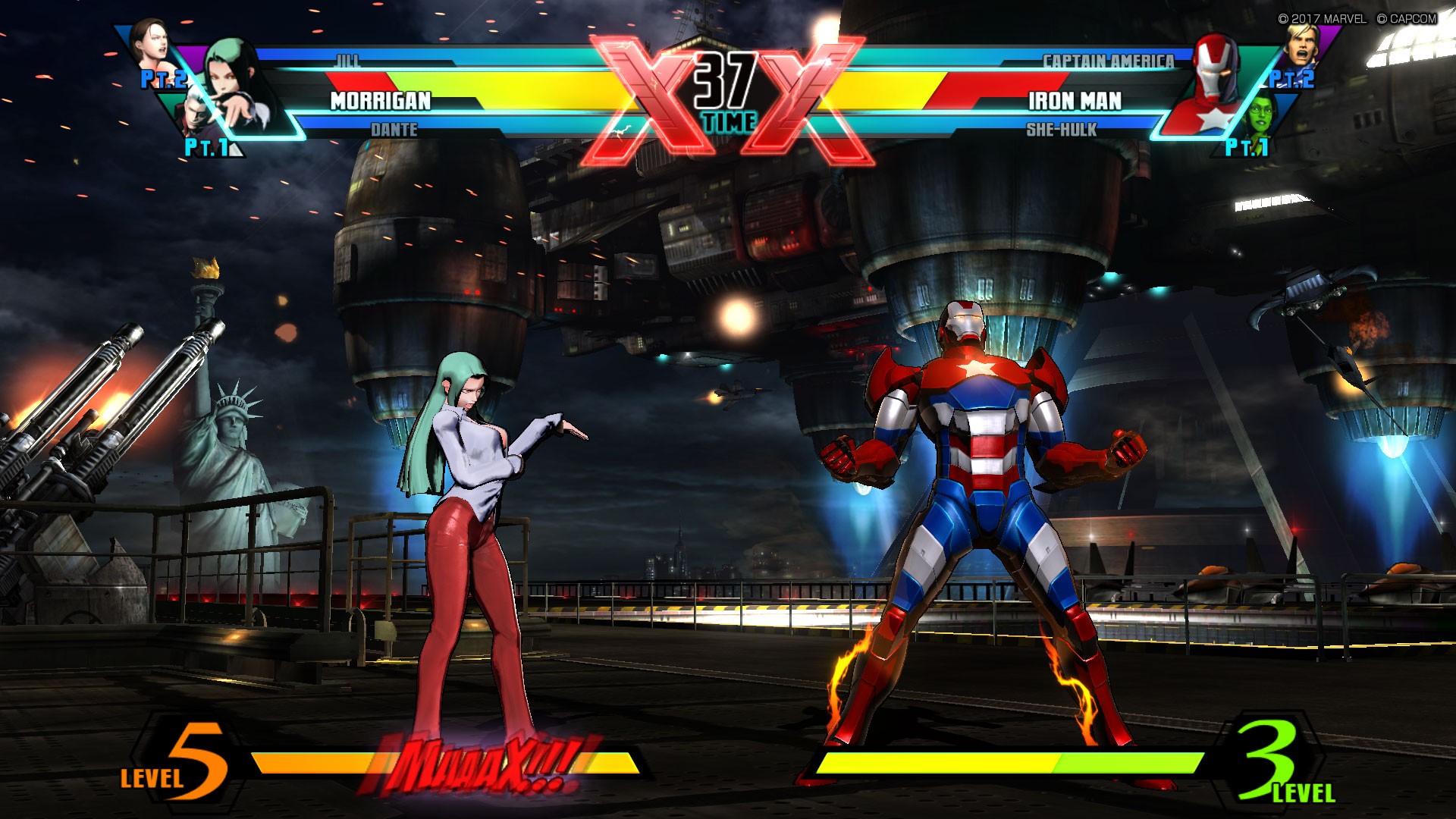 From the Marvel superheroes that we see today to the cute anime-like characters from Capcom, Ultimate Marvel vs. Capcom 3 uses the tag-team battle model to great success. Each character has its own visual style which helps you determine each fighting style.
No other game will let you use a silly character like Mario to go up against Captain America but here we are. This has always been the charm of the game and the reason why many players continue to love the franchise. Ultimate Marvel vs. Capcom 3 simply ups the gameplay and makes you forget that both universes are vastly different.
Divekick
There was a time when fighting games on PC became saturated and almost all the games that were released were very similar to each other. There were so many that all of them became clones of each other. No interesting mechanics were being integrated nor did the art style and quality improve.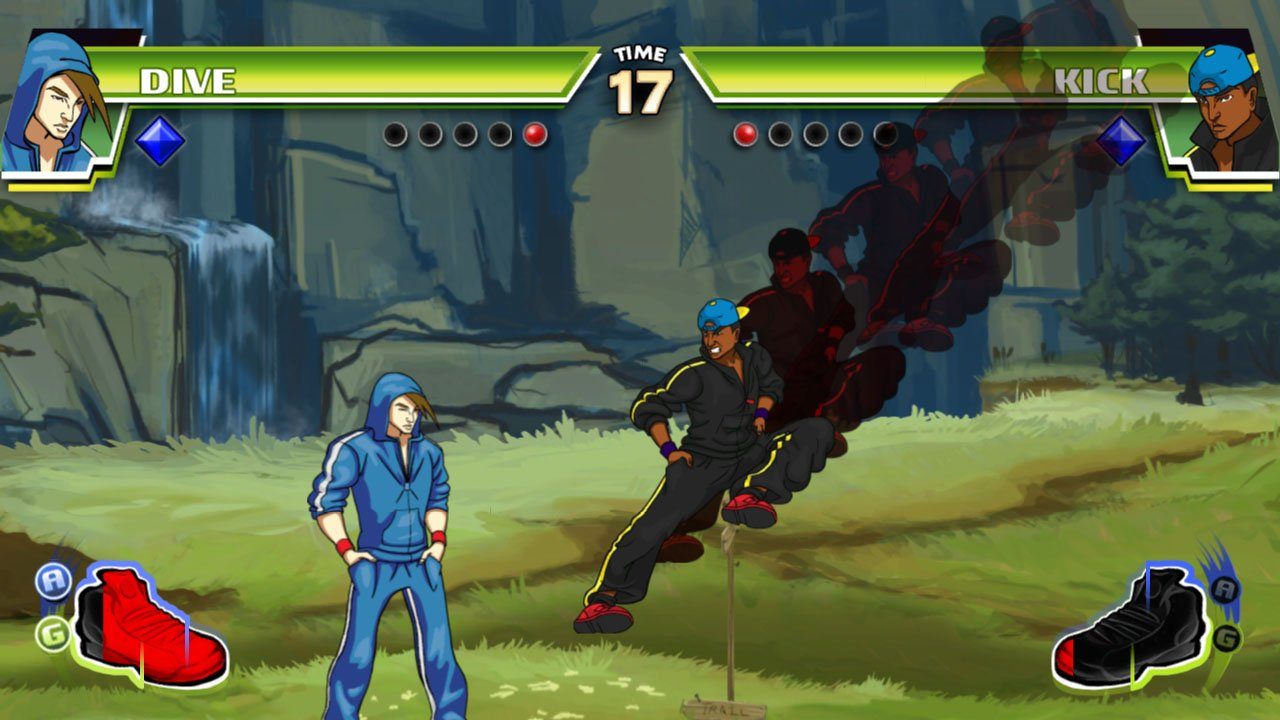 Then, Divekick went straight into the action. Divekick is a 2D fight game made by Iron Galaxy Studios and is one of the first two-button fight games in the world. The game plays much like a parody of many other fighting games and is one of its charms.
Divekick is a reference to a common mechanic used in many fighting games and the game doubles down on this mechanic. Many of its characters are caricatures that are also found in many fighting games on PC. However, its playful and unique 2D art, simplistic mechanics, and deep strategy make Divekick a pretty impressive fighting game to play.
Mortal Kombat 11
Mortal Kombat has been around for decades and the most recent iteration is probably one of its best to date. In Mortal Kombat 11, each character's attacks feel and look real. Every cracked bone sounds like something really painful.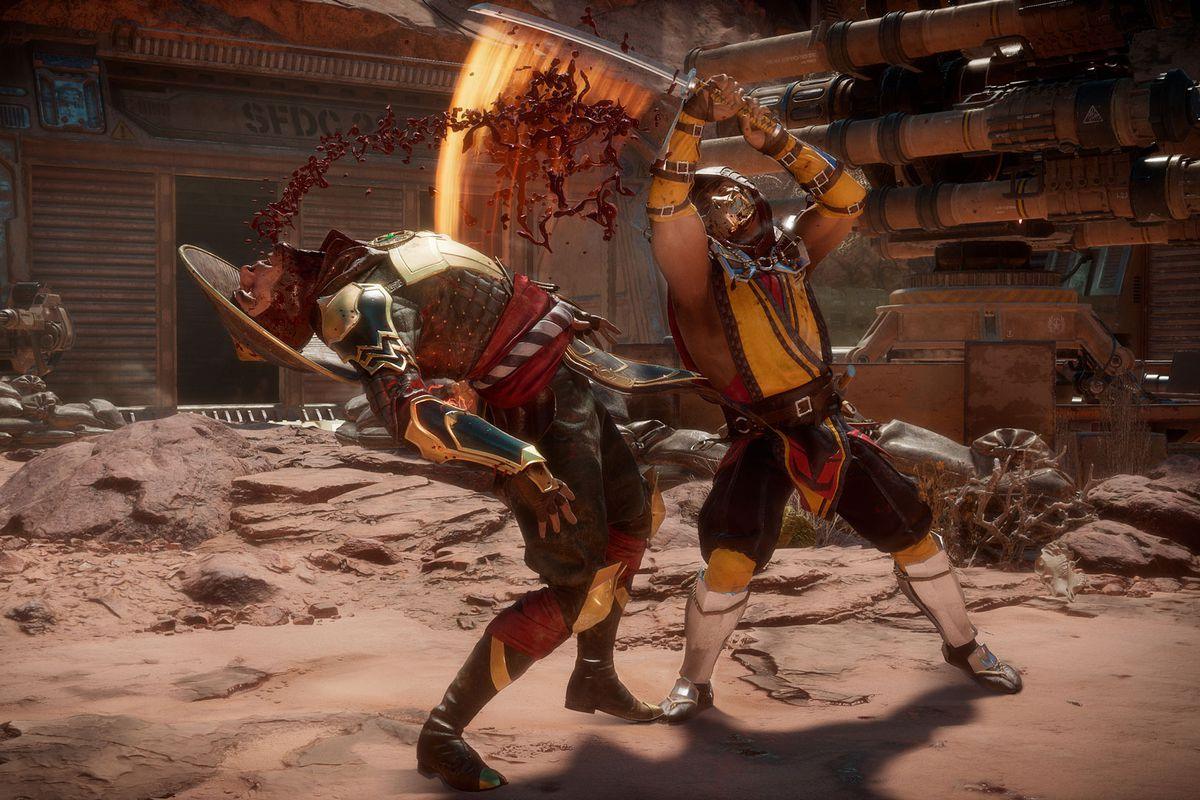 Players can see how their characters tumble, fall, smash, and destroy each other in every corner of the area. From throwing projectiles to throwing your opponent, Mortal Kombat 11 brings authenticity to the screen.
Apart from that, the Krypt also makes a glorious return that allows players to grind and unlock new areas and features in the game. It's a good distraction for those who want to try and unlock something new. While it does take some time to fully develop, Mortal Kombat is still setting the bar within the fighting game genre.
Injustice 2
One might argue that the first Injustice game should be on this list but many will disagree. It is widely thought that Injustice 2 takes the series to a whole new level when it comes to fighting games.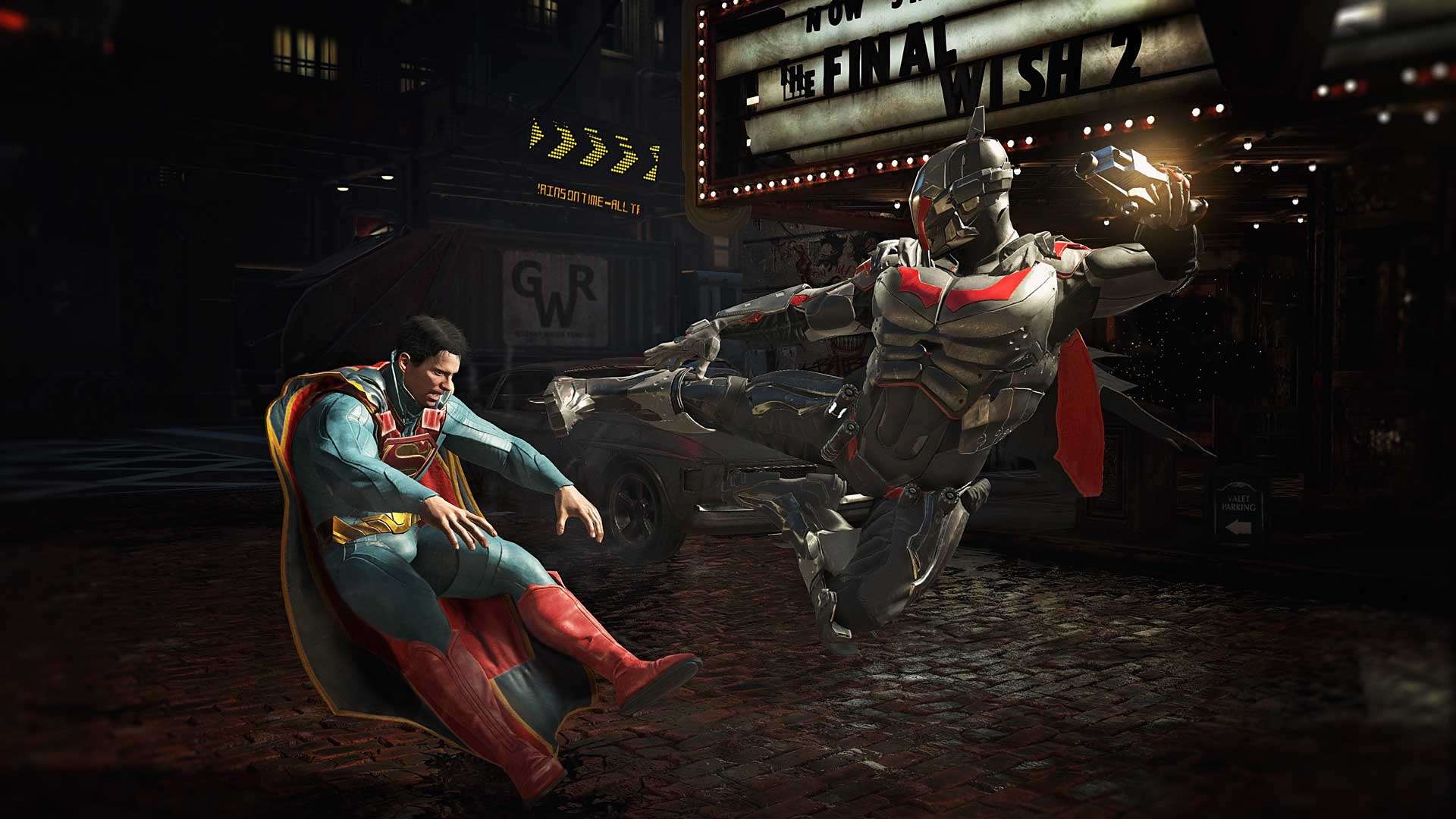 The game lets many DC fans see and play Batman duking it out with Superman. Injustice 2 doubles down on the brutality that is in a similar vein with the Mortal Kombat series. This is only natural since they're both made by the same company.
The game also introduces new characters that many might not recognize but that's where the fun lies. Players are treated to different features such as gameplay challenges, an option to customize each character's stats and appearance, and more. However, the best thing that's going for Injustice 2 is the story mode.
Tekken 7
Tekken is a fighting game that just gets better with age. People fondly remember the time when Tekken 3 was the best out of the bunch. It turns out, Tekken 7 still takes the top spot a few years later.
As ridiculous as the characters and the setting get, Tekken 7 is a game that should not be underestimated by newbies. The game rewards precision and technical play. It is no wonder the game will always be a tournament staple in showing off high-skilled gameplay. It is just the best out of any 3D fighting game out there.
Each character has its own set of unique fighting styles and techniques. This allows players to feel connected with the character especially if they spend a lot of time mastering such play styles. From beautiful combos to rewarding gameplay, get on the Tekken 7 hype train today!
What Is a Fighting Game
A fighting game is a video game genre wherein players get to choose from a roster of characters to play. Each character will have significant moves and features that are done through different combos.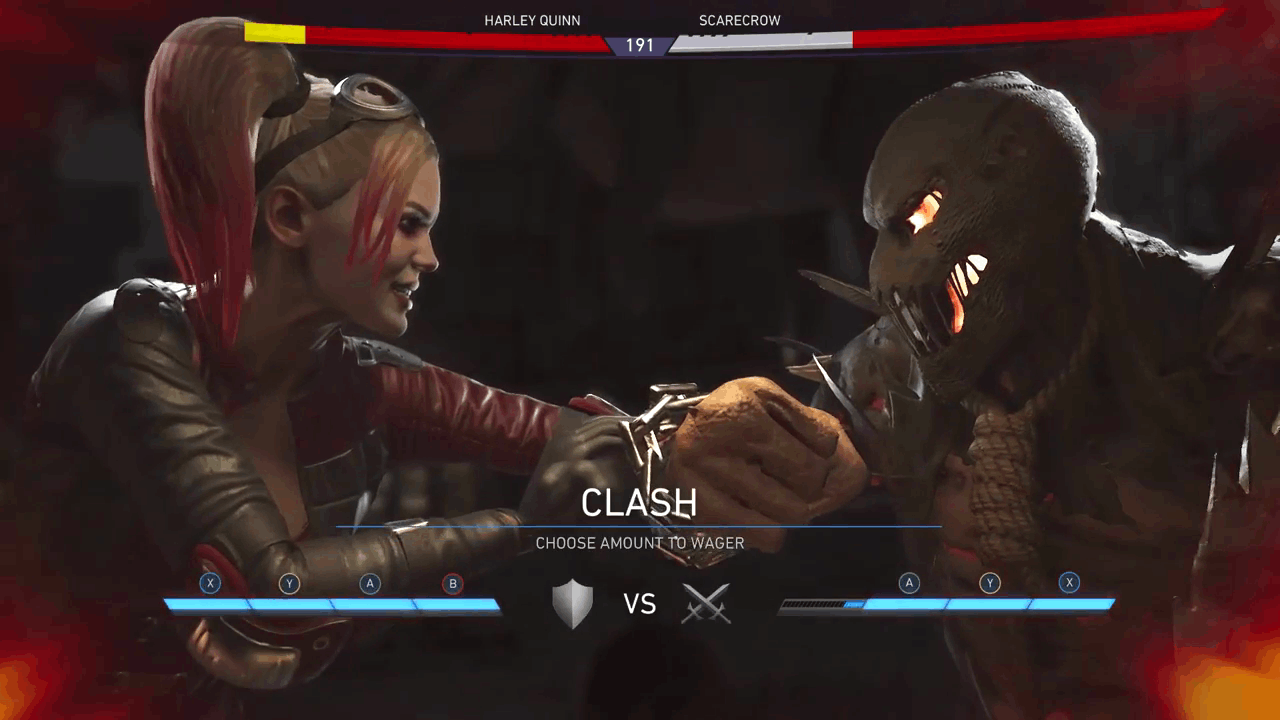 Most of the time, these characters are often shown from a side view perspective and are commonly placed on each side of the screen. Fighting games have continued to evolve and add even more features.
A few years ago, fighting games had simple mechanics but in the years following its rise to popularity, fighting games have expanded to become tag-team battles and sometimes, even large-scale battles. While most fighting games are played on video game consoles, many players also play these games on their desktop PC.
What Makes a Great Fighting Game
Many of the fighting games featured above have a few similar factors which point out why they are the best within the genre. For many, fighting games are just a cathartic way to release anger and violence but there is more to it than that.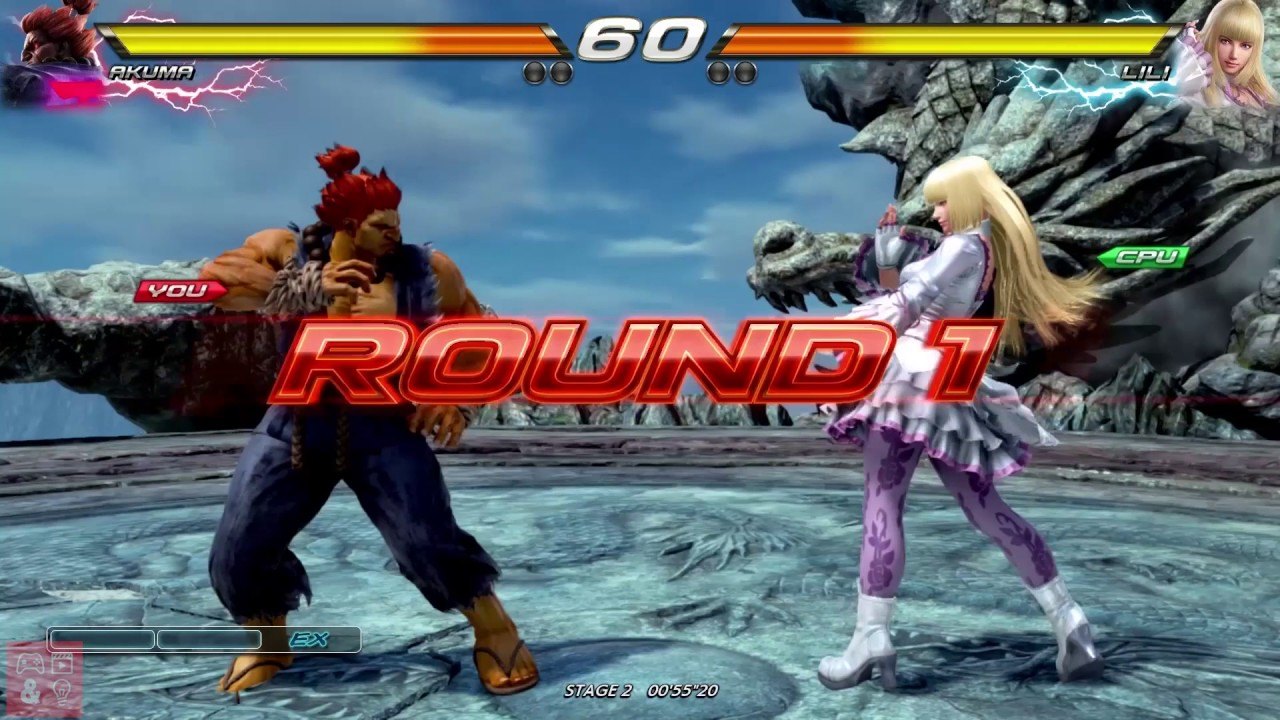 Some of the best fighting games include simplicity and precision. Each fighting game on this list has taken a good amount of time in development and the results speak for themselves. These games are beloved by many for their graphics, mechanics, and characters.
A great fighting game does not need to have a convoluted storyline or a massive learning curve for its new players. All it needs is a good amount of violence, a dash of simple mechanics, a pinch of great characterization, and a slice of unique combos to boot.
Conclusion
Many of these fighting games are sequels of classic video games. This goes to show that great fighting games will never go out of style if you continue to avoid fixing things that weren't broken in the first place.
Much loved fighting games such as Mortal Kombat and Tekken will always be the staples in the genre but contenders like Dragon Ball FighterZ and even Divekick have found innovation that might even take the throne from these classic games.