Ever wanted to be a truck driver traveling across Europe, delivering precious packages, and becoming the king of the road? Do you want to build a massive fleet of trucks and grow your business into an empire? These are just some of the objectives of playing Euro Truck Simulator 2.
Euro Truck Simulator 2 is a truck simulator game that allows you to buy, own, and customize trucks to help them last longer on the road and be more effective at delivering goods to their destination.
However, not everything is smooth sailing and there will always be bumps on the road. So, we've gathered a list of tips to help you play the game and become the king of the road that you were meant to be.
Consider Taking the Highest Price for Missions
Choose a High-Performing But Affordable Truck
Give Your First Truck Away
Helpful Upgrades to Your Truck
Choose the Best Possible City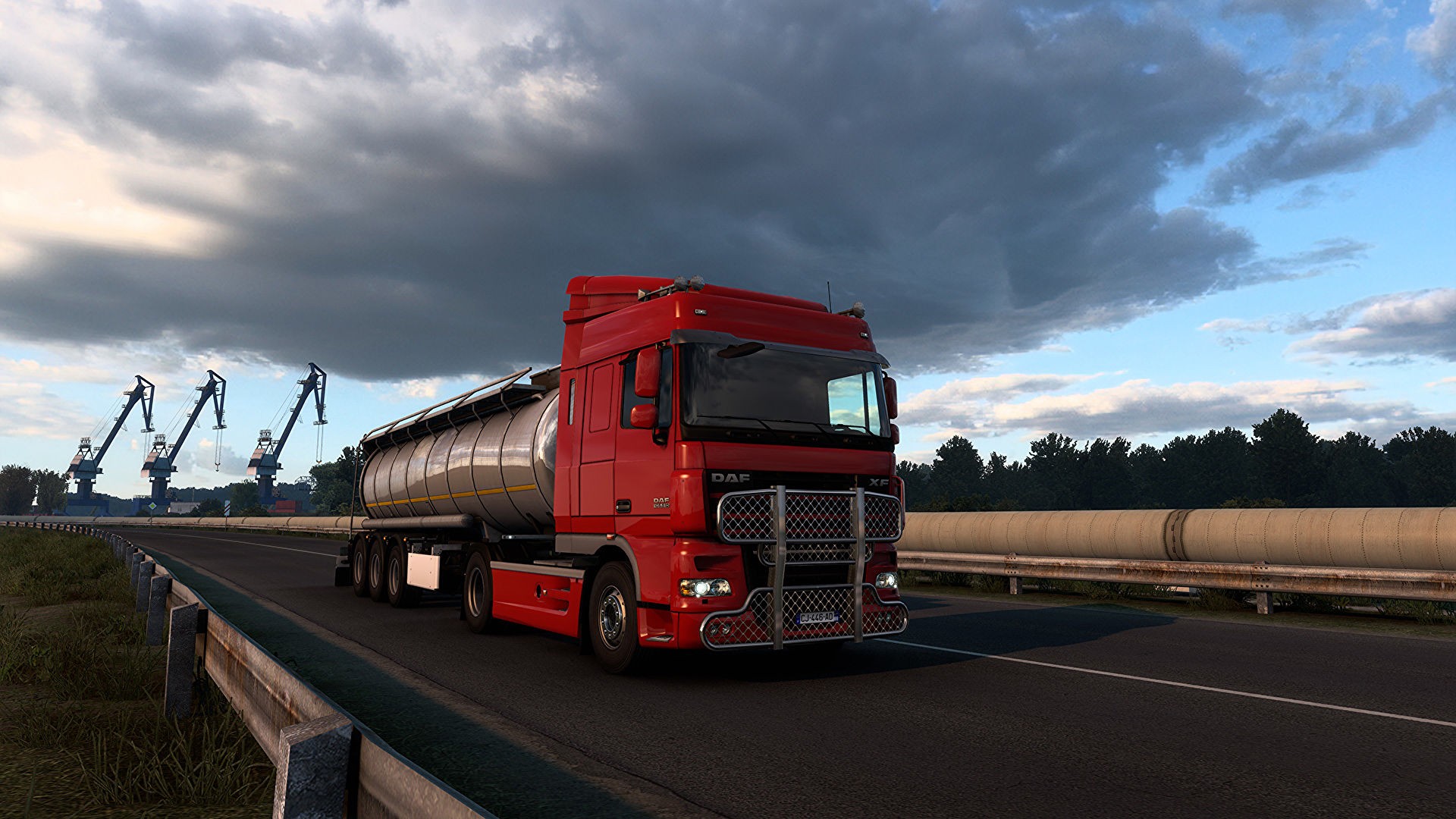 Consider Taking the Highest Price for Missions
Everything you do in Euro Truck Simulator 2 should be done with the objective of becoming the king of the road. This means getting profit even in the smallest of margins just to make sure that you'll always have an income.
This also means being wise with how you make money in the game. Some players might want to choose the longest distance with the highest price but what they do not know is that there are also missions that offer the highest price with the shortest distance.
Use the filter feature in the game to search for the highest-paying mission at the shortest distance. This way, you don't waste a lot of time traveling a great distance while also making a good profit.
There will also be times when there aren't many missions like these. It is best to choose short distance deliveries instead of long-distance ones to bring in more profit.
Open the Map and Find Shortcuts
As you go through each mission, you also want to know the distance that you need to travel to complete them. There are times when there are long-distance missions and these can take a lot of time.
The best way to lessen the amount of time and distance traveled while still getting the amount of cash you need is to open the world map. The map follows the same routes as in the real world so chances are, there will always be shortcuts and detours available.
Before you set out on your mission, study the map first and see what you can find. This way, you won't be late with your deliveries and can even collect your cash in the shortest amount of time possible.
Choose a High-Performing But Affordable Truck
Trucks are your bread and butter in this game as they are your source of income. This is the reason why choosing the best starting truck is crucial to your game.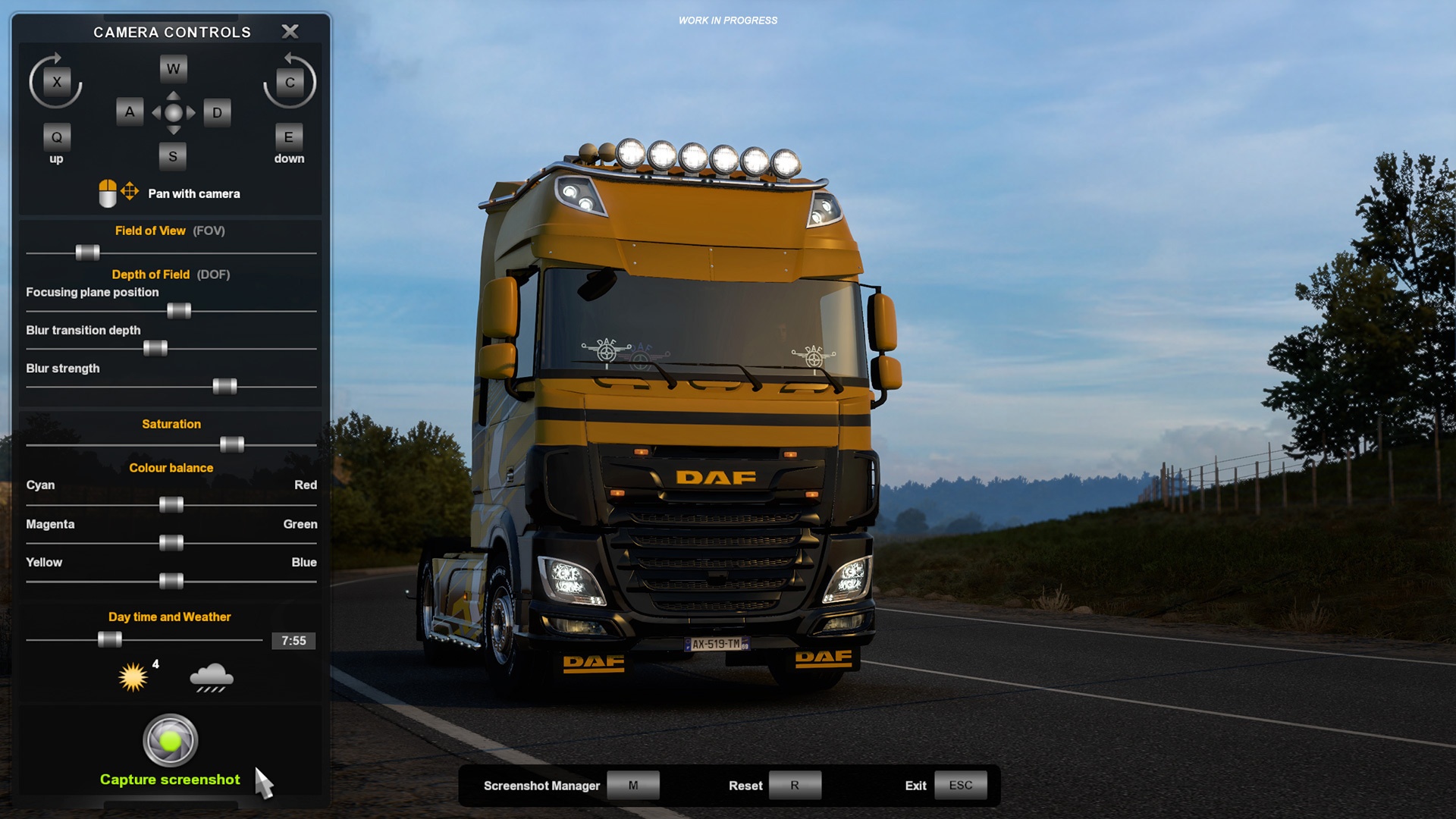 Some players might suggest that you start with a cheap truck, however, cheap trucks might not be of good quality. Others may recommend an expensive, high-quality truck but you can't afford it. Strike the perfect balance by searching for a high-performing but affordable truck.
There's always bound to be one if you look in the right place. The trick here is to avoid wasting money on your first truck and save some for buying a new one and the upgrades that come along with it.
Get a New Garage
At first, you'll only have yourself to work with. Your starting garage will only have one driver slot reserved for you so you'll have to work for hours to start making profits. You can then upgrade your current garage to accommodate and hire more drivers to further increase your profits.
However, the best way to save up on money and immediately get more drivers to work for you is to buy a new garage instead. A new garage can have three or even more driver slots than an upgraded one.
Always ensure that you make the right choice especially during the early stages of the game where you are still dealing with a very tight budget.
Give Your First Truck Away
At the start of the game, you'll be driving someone else's truck since you won't be able to afford to purchase one. By the time you start making money, your first purchase will always be going to be a truck of your own.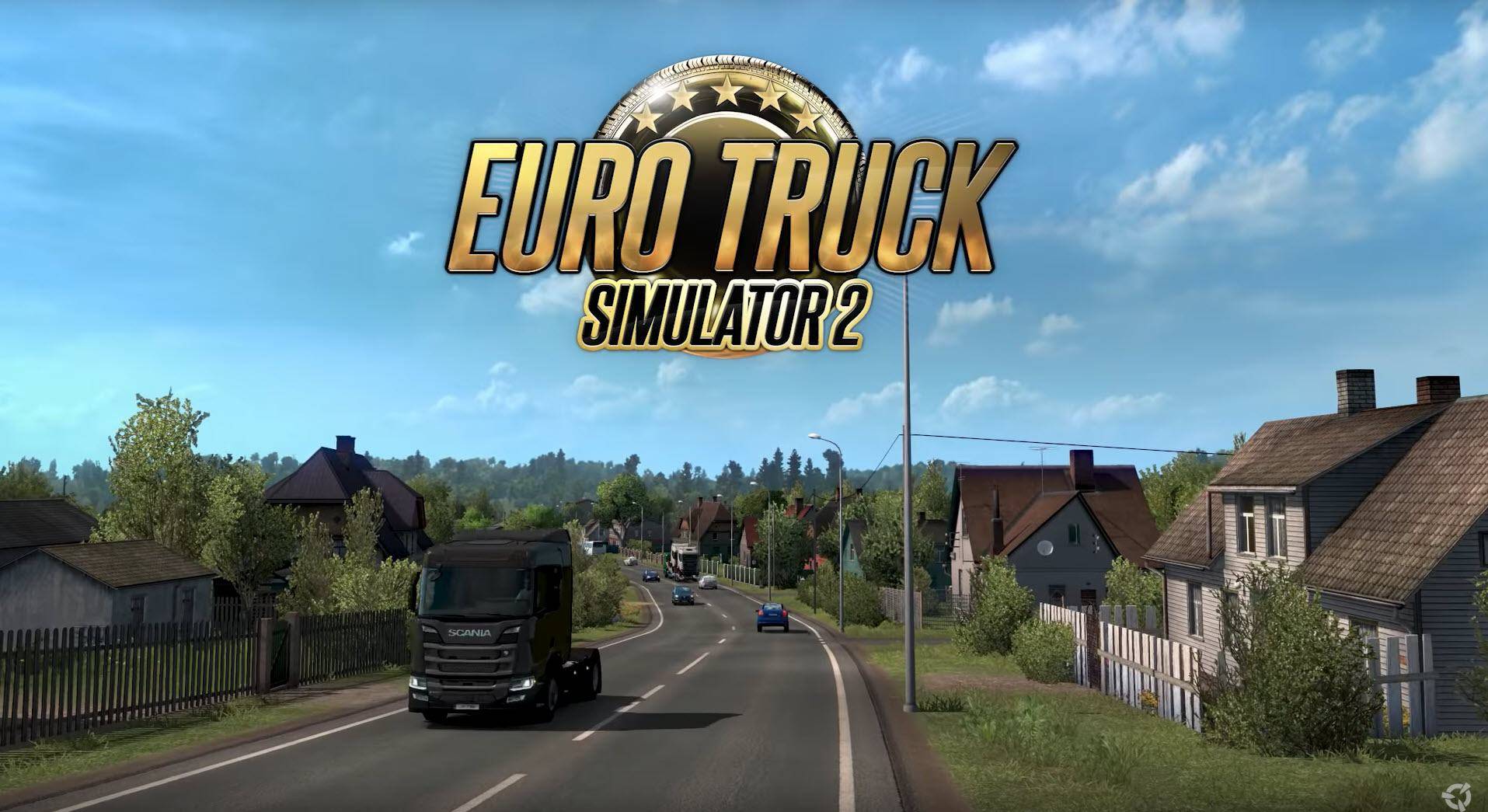 You'll then be able to hire more drivers with their own trucks and start making money. This is also the time when you're tight on your budget and your resources are getting low.
This should prompt you to try and use different methods to save money so you can continue to sustain your business.
One tip to increasing your profits is to take jobs and use other people's trucks, just like you did at the start of the game, and let your driver use your truck.
Hire and Train Drivers to Delegate Work
Drivers are important to your business. Hiring drivers is crucial to increasing your profit so choose the best drivers and train them.
Start training drivers by putting a point in the long distance stat so they can cover a large area in the map and another point in ADR.
Maximize their potential by focusing on these two stats first and then expand on their skills once you have more money in the bank.
Helpful Upgrades to Your Truck
Each truck will have its own set of upgrades. Upgrades are done to elevate the capacity of the truck to do the work that's needed to be done. Failing to upgrade your truck could mean disaster to your business, requiring repairs and costing you more in expenses in the game.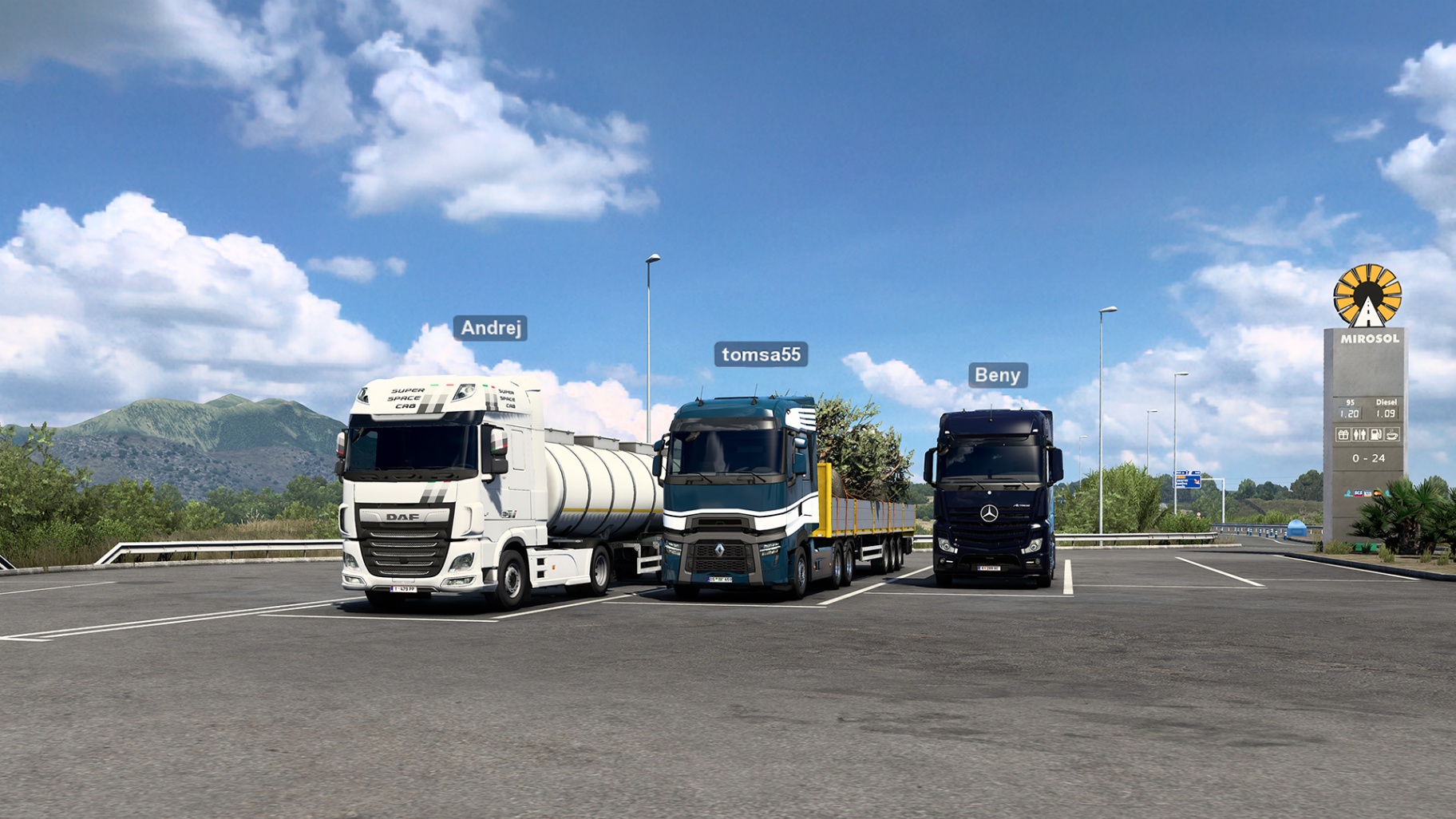 Start upgrading your truck's health first. This will help them last longer on the road. Some of the most helpful upgrades to your truck are your engine and tires.
Make sure to focus on those two first while you're still working out your finances and everything should be good. Avoid making unnecessary upgrades to your truck as it will only cost you even more expenses.
Speaking of expenses and unnecessary upgrades, below are some of the things you can do to avoid ballooning your expenses in the game.
Skip Some Expenses
You need to make a profit so you can pay off the loan you have from purchasing a truck or starting a business. As mentioned, avoiding unnecessary upgrades and expenses is key to saving money. Using your first truck during deliveries can help you save.
Many players are often tempted to do paint jobs on their truck but this is an option that you can do later on when you have enough money to spend. Avoid doing expensive paint jobs and choose the cheaper ones instead if you want your truck to have a new color and design.
There's not that much difference when you color your trucks. These are just unnecessary things that only bring aesthetics to the game. Another great way to avoid expenses is to skip accessories like the sun shield and front mirror.
Choose the Best Possible City
When it comes to selecting a city where you want to establish your business, location is key. Knowing the location of the city and its adjacent locations is key to your business.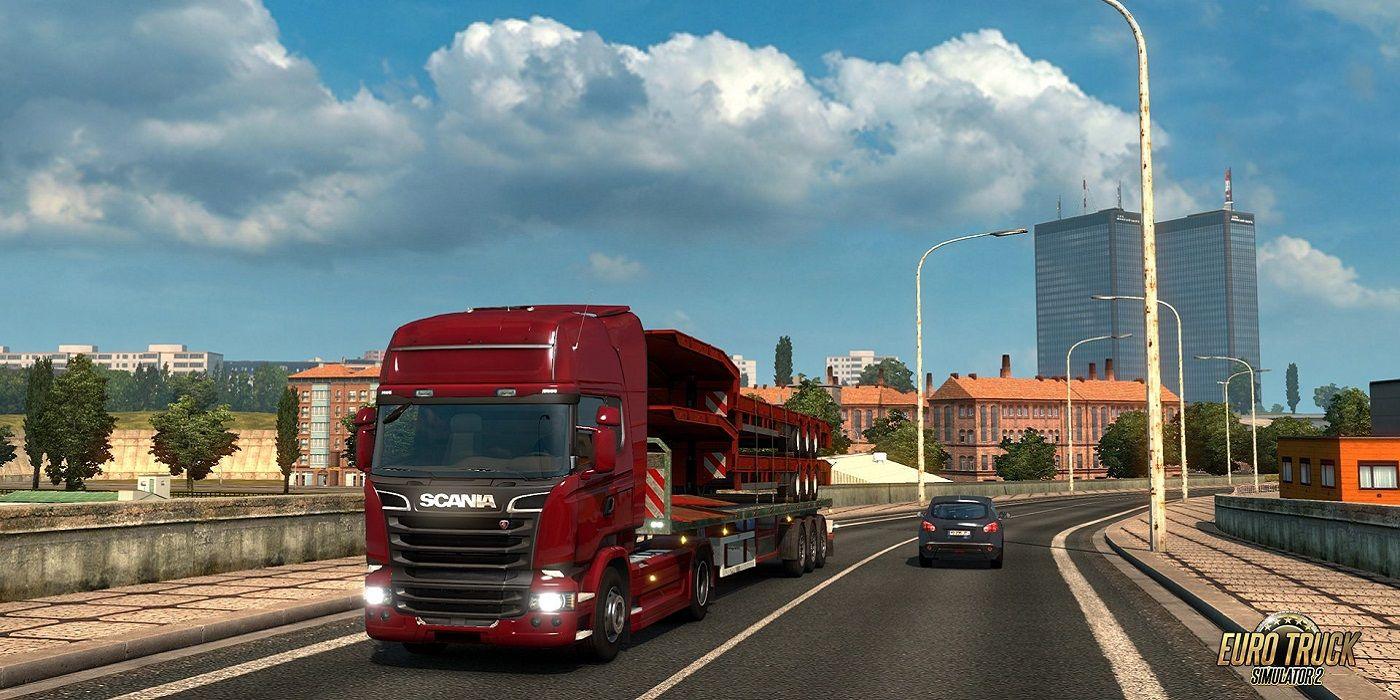 Most of the time, players make the mistake of choosing a city that is too far away from other major cities and end up taking a lot of time with the deliveries.
Choose a city like Luxembourg that has amazing geography and has some of the best trade routes to other major cities. The fact that the city also has some of the lowest fuel prices helps you save money from expenses.
Turn On the Radio for a Better Gaming Experience
Europe is a great region with the vast majority of the land having various weather conditions. It can be sunny during summer, rainy in the fall, and frigid cold during the winter but what makes it all worth it is the overall experience.
Improve your gaming experience by turning on the radio and enjoy the background music playing while you drive towards your delivery location. Hit the 'R' button to turn on the radio.
Do make sure that you can hear the sounds in the game, especially thr sounds of your truck.
Conclusion
Playing Euro Truck Simulator 2 takes a lot of time and dedication. Just like a truck driver, you can become the king of the road by improving your truck and making deliveries. These tips will surely bring more profit to your business and are largely helpful for players who have never played this game before.
Euro Truck Simulator 2 is available on PC for download on Steam or through their official website.