Do you ever wonder, like me, about how one could actually find out what games are the best games ever to exist? Luckily for you and me, there is a scientific method to help us find out which games were the best to be developed!
This scientific method is based on Metacritic, a site that compiles all possible reviews of a game before providing an overall average rating of it. Let me enlighten you with the top 15 best-reviewed games based on this method!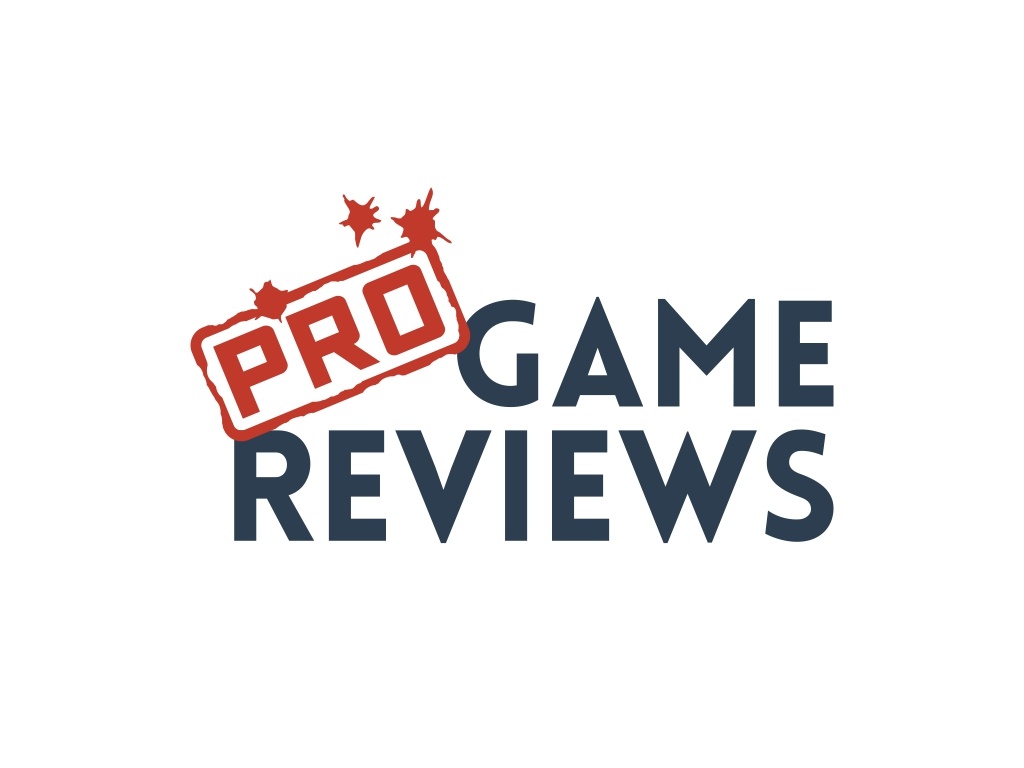 The Legend Of Zelda: Ocarina Of Time
I remember playing this game and thinking to myself: this is possibly a huge turning point in the world of video gaming! The Legend of Zelda is perhaps a nostalgic yet artistic experience in gaming, with the first-ever 3D gaming feature in it.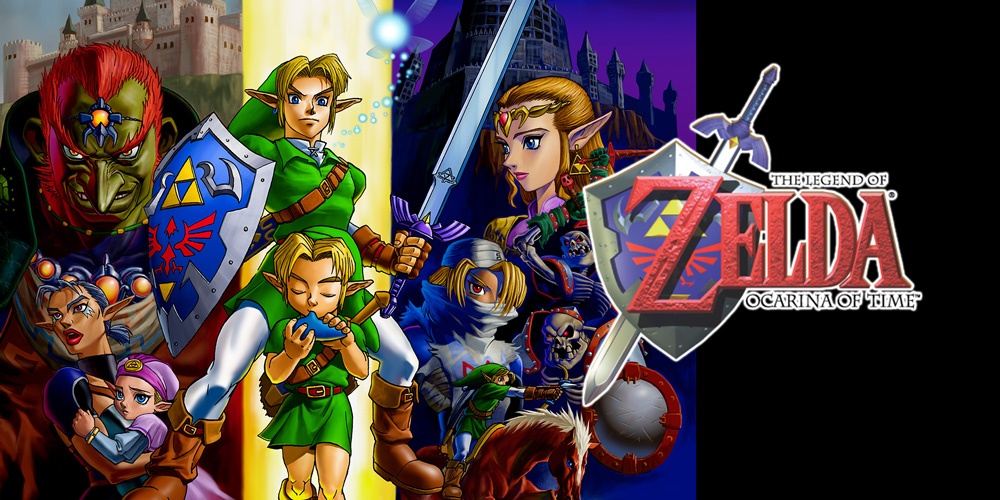 The player in this game will play as the protagonist known as Link, and they will play from a third-person perspective in the 3D world. You can use swords and shields, but projectiles, magic spells, and bombs are also available at your convenience!
With a user score of 9.1, Ocarina of Time comes first on my list. You can buy the game today and learn more about it for just $18.99 on GameStop.
Super Mario World
It was always a callous choice to pick between Super Mario World and Super Mario Bros. However, I always found myself choosing Super Mario World because I believe it set the start for what is now the world's favorite plumber!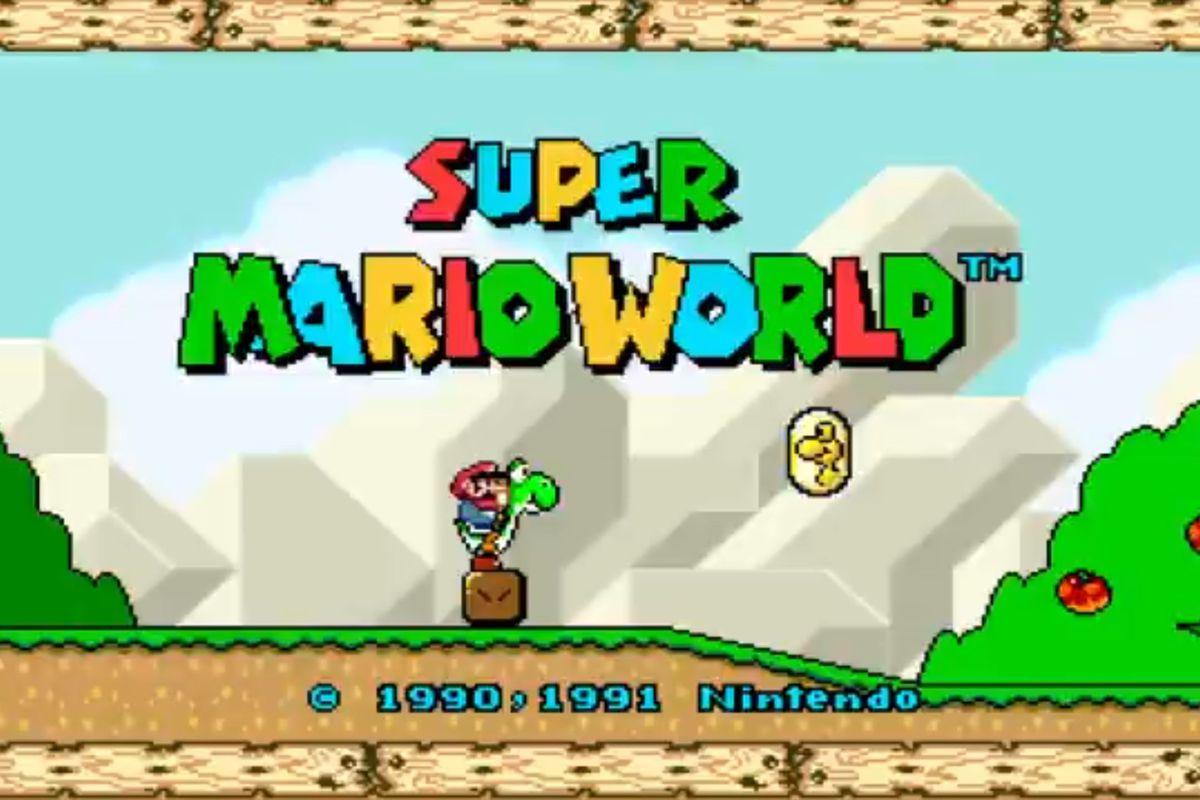 Playing as Mario, you have to help Yoshi save Princess Toadstool in the mysterious world of Dinosaur Land. All you have to do is avoid the minions and reach the end of every level to get closer to rescuing the princess!
The gorgeous 16-bit art style is genuinely challenging to miss. The graphics are vibrant, and the soundtrack brings back a sense of nostalgia that I love. You can buy the game via GameStop for just $7.99.
Tetris
The infamous pop culture icon Tetris has been known since 1984 for holding the world of gaming together. With a user rating of 7.7, this puzzle game is one of the best out there! You can always buy it from Walmart.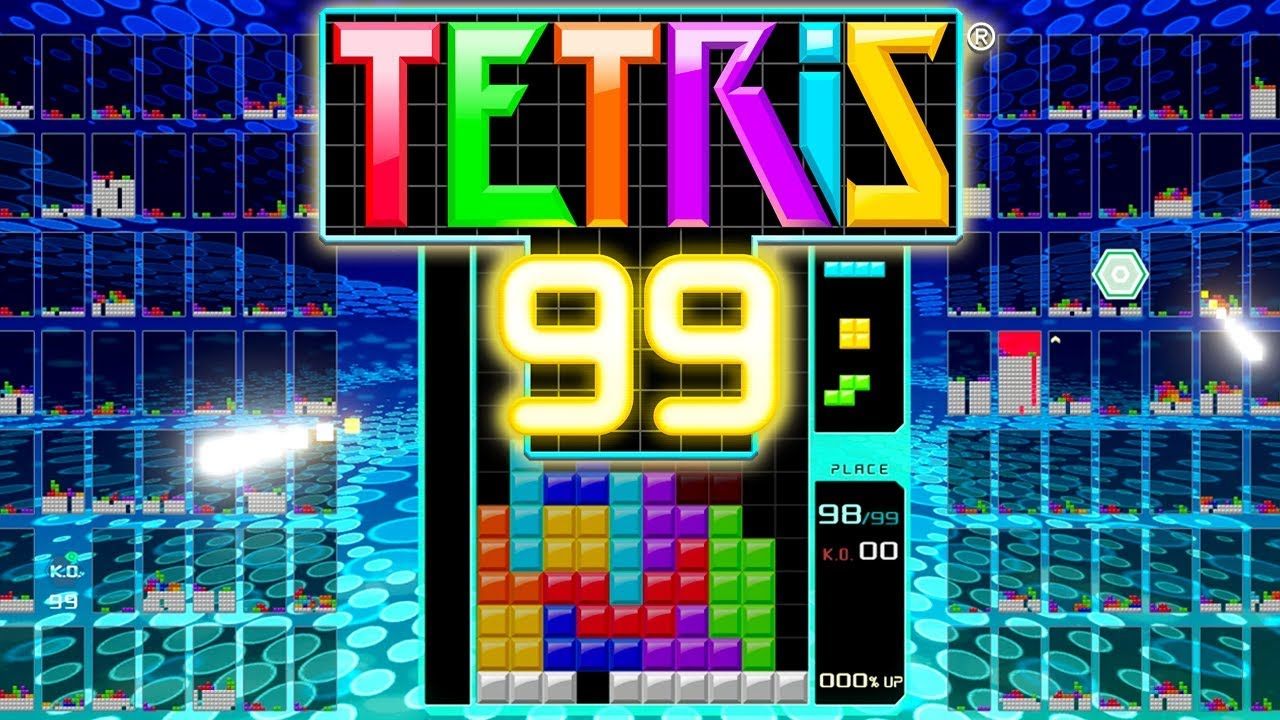 The objective in Tetris is straightforward; all you need to do is bring blocks down from the top of the screen by moving them to the left or the right, or rotate them too!
These blocks can't stack on top of the screen, and they need to fall fast – so you better make sure where you place your block.
Grand Theft Auto V
In Grand Theft Auto V, the players explore the amusing and exciting world of Los Santos along with Blaine County. You even get the first-person mode in the PC version, so the exploration becomes even more thrilling!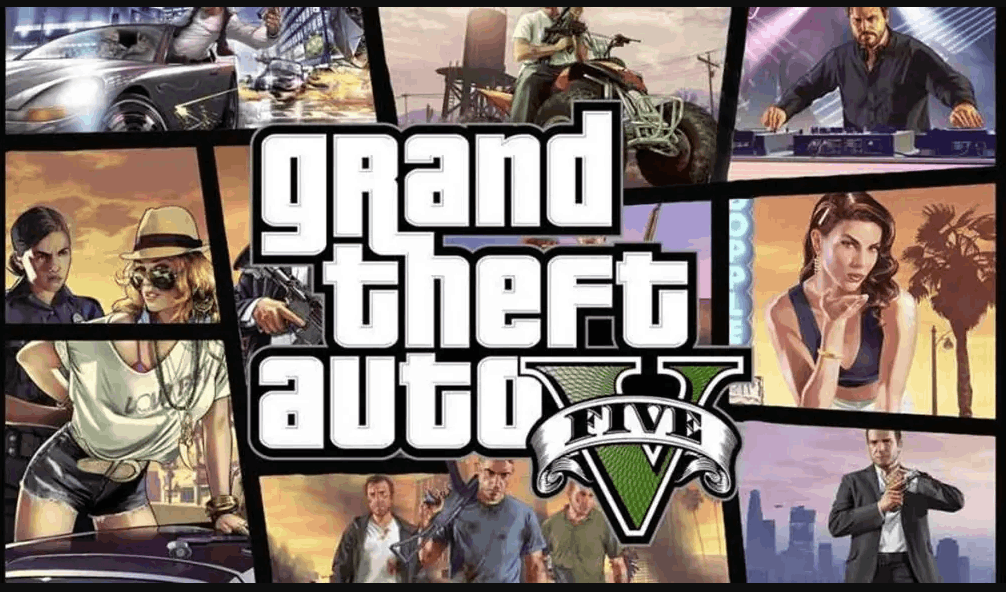 Not only this, but the game has plenty of options to make the experience even better, like 25 separate settings for texture and quality, anti-aliasing, tessellation, and customization for keyboard/mouse controls. The details can be awe-inspiring!
With a storyline that resembles the Fast and Furious and a world for you to explore, GTA has to be the best gaming franchise for me. You can buy the game from BestBuy and revel in the nostalgia of this game if you don't have it anymore!
Minecraft
The game that brought a revolution in sandbox gaming, Minecraft, has to be the most played game in the world! You can play Minecraft and smoothly pass your time as you build your virtual empire and keep working to improve it by mining and exploring materials.
Minecraft has managed to grow its gaming base considerably in the past decade with newer collaborations and developments! You can purchase it through Walmart.
The Last Of Us
If you've played The Last of Us, you already know how mesmerizing the storyline is. The action game brings a thrill of its own. You play as Joel in this game, who is escorting Ellie across the post-apocalyptic US.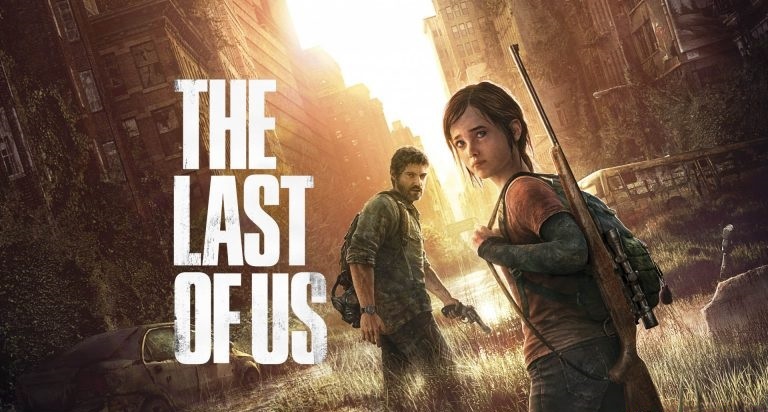 The player also uses firearms and weapons to defend themselves from hostile humans and creatures infected by a type of mutated fungus. The relationship of Joel and Ellie is significant in this game, with all the other elements being built around it!
The characters are strong-willed in the Last of Us, and it's no typical post-apocalyptic gameplay. For those who haven't played the game yet, you could always buy it from Walmart for $17.88.
Dark Souls III
The terrifying, dark, and brave world in Dark Souls III brings a groundbreaking change in the way gameplays are perceived nowadays – I can vouch for this! This action-filled role-playing game gives the player several weapons to defeat their enemies, with bonfires serving as checkpoints.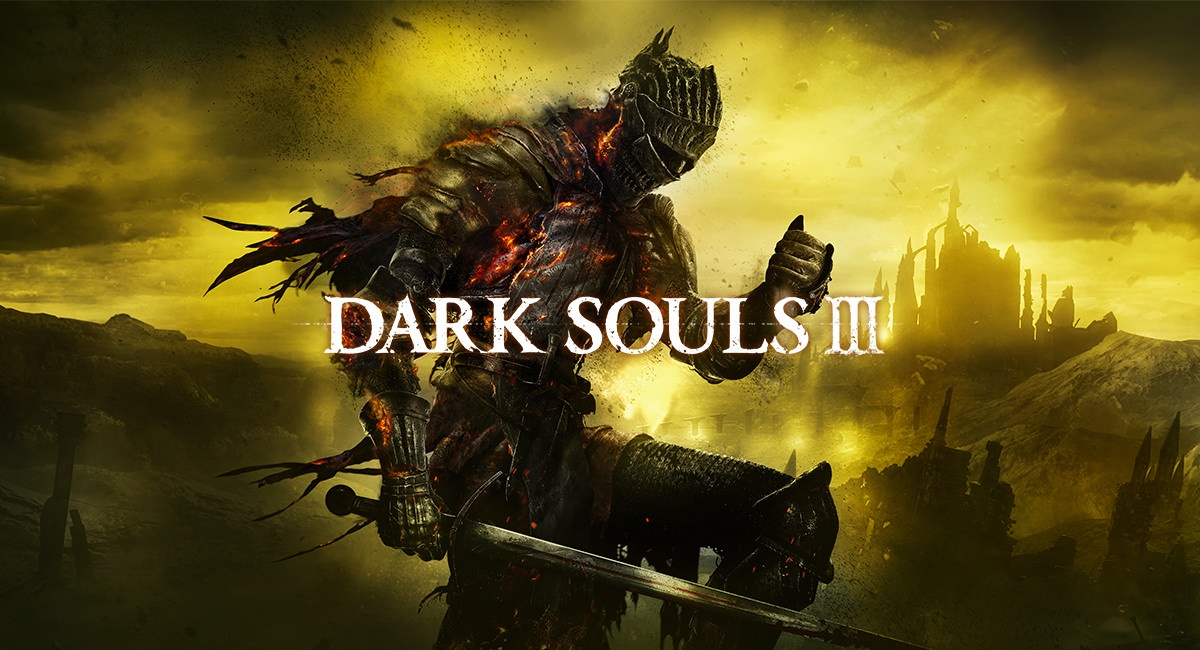 The game also includes magic spells, and it takes focus points to carry them out! With an innovative approach to combat, Dark Souls III is the best experience of its kind in this particular series. Walmart sells this game if you're interested in playing!
The Legend Of Zelda: Breath Of The Wild
For me, this game is by far the most intriguing game because it comes with a big focus on graphics and the beauty of the open world. You can explore the world freely and solve puzzles and quests to cover the game's objectives with little instruction provided.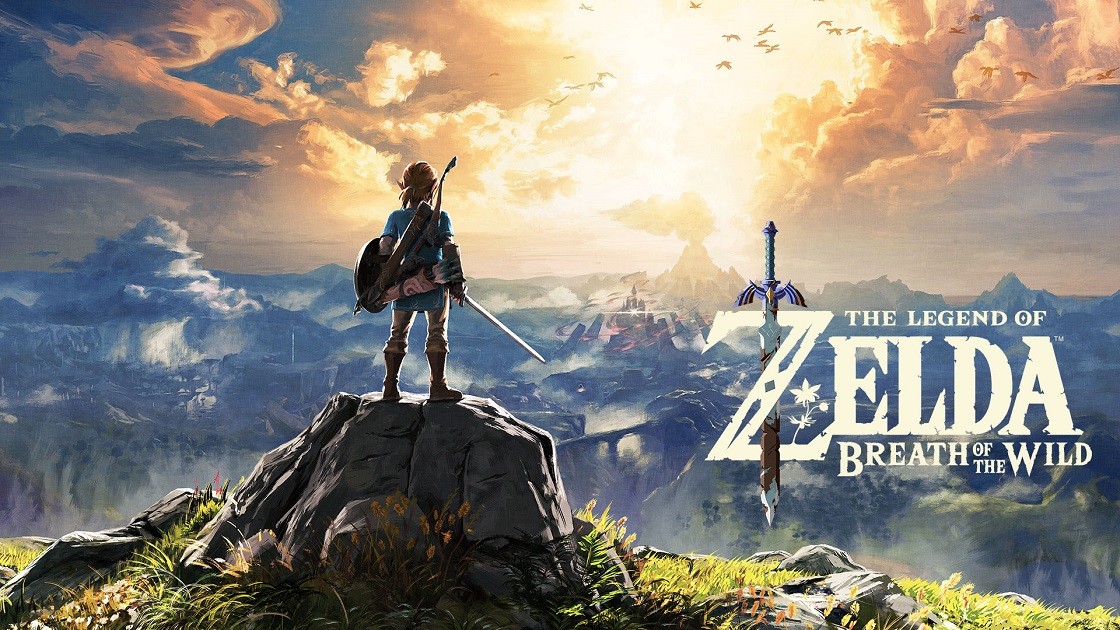 Link, who has awakened from a hundred-year-long sleep, is set out to defeat Calamity Ganon to protect Hyrule.
The storyline is intense, and the gameplay is exciting on its own, especially coming with more playtime and fewer cutscenes. You can purchase this game online through GameStop.
Overwatch
Bringing an exciting take to first-person shooter-style gaming, Overwatch is a game set on the futuristic earth. There are unique heroes, and you can have intensive 6v6 battles between them!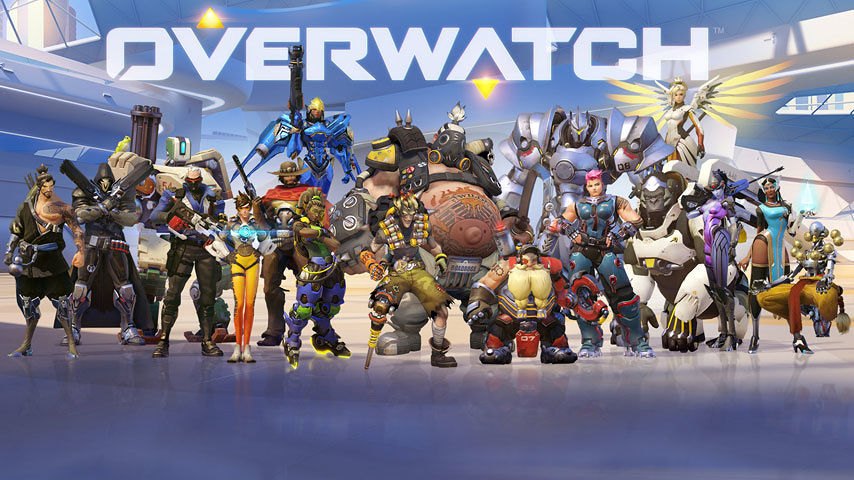 The franchise of this game is undoubtedly up-and-coming, with an intensive focus on the skill-set of each character. Be it a cannon-toting ape or a time-traveling freedom fighter – you need a hero to play!
To play this game, you can buy it from Walmart and see precisely what I'm talking about.
Red Dead Redemption 2
Brought by the creators of Red Dead Redemption and Grand Theft Auto V, this game recalls a story in some land of America where forgiveness doesn't exist.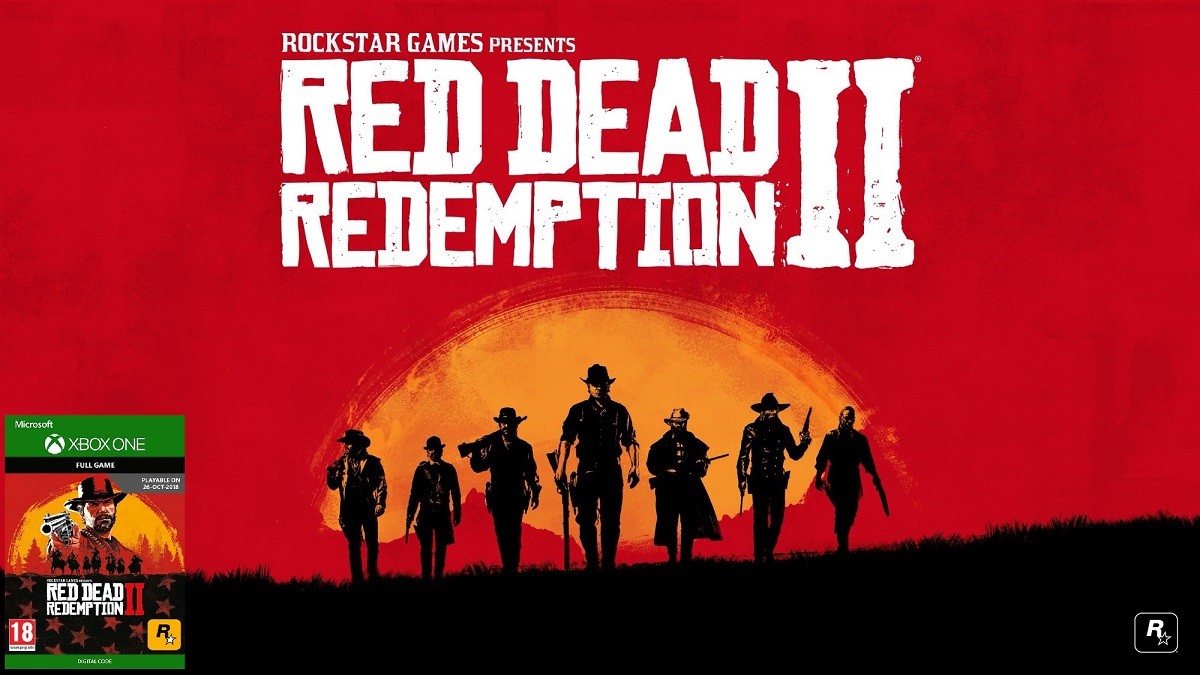 You get to play Arthur Morgan, an outlaw, who fights against the government, gangs, and many other adversaries.
Going back to 1899, the gameplay is situated in the era of the Wild West. The game is available for PlayStation 4 and Xbox One, and you can purchase this game from BestBuy!
Half-Life 2
With nail-biting suspense and challenge, Half-Life 2 describes a world in which the player's existence would have plenty of impact on the life around him.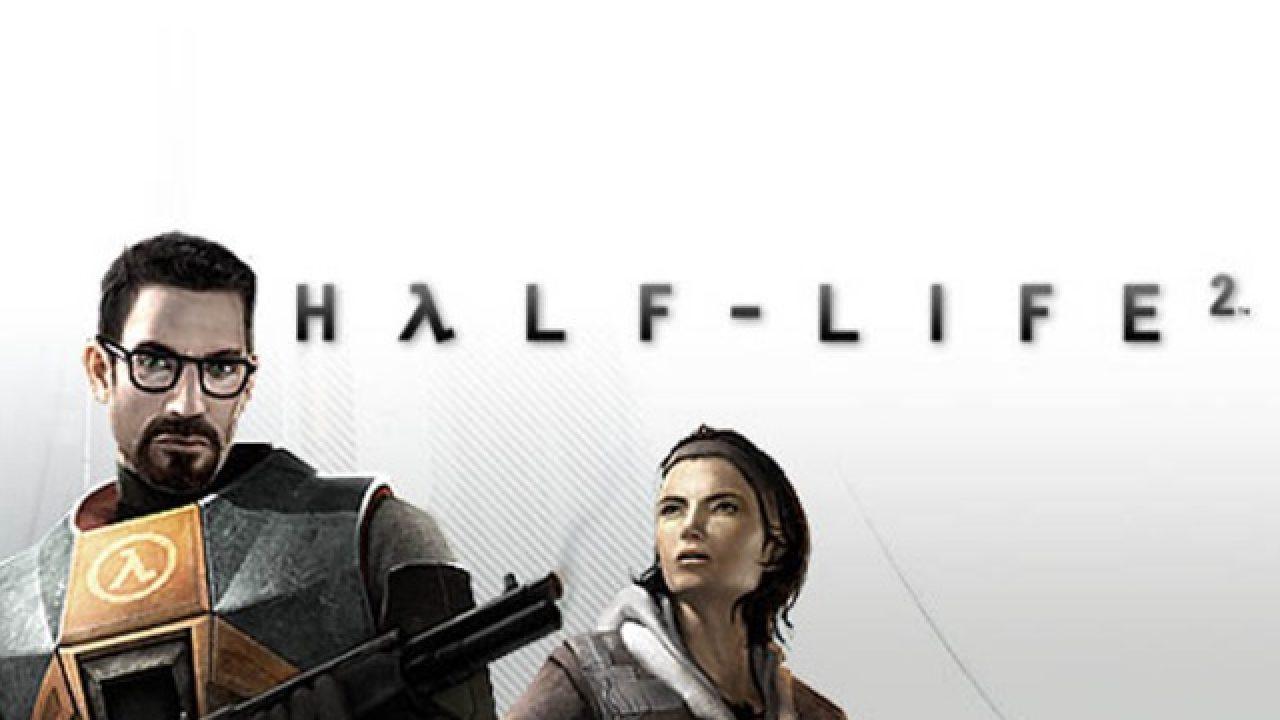 Gordon Freeman joins a movement in this game and sets out to resist the alien empire known as the Combine.
I loved the character of Gordon Freeman and his strong will as the game gives you puzzles, with physics-based gameplay and interesting vehicles. The game is available on PC, Xbox, PlayStation, Mac, Linux, and Android – you can buy it on Amazon!
GoldenEye 007
GoldenEye 007 lets you play as James Bond! Top secret and covert operations are in your hands as you work with the GoldenEye weapons satellite. You can play with plenty of exciting gadgets and weapons.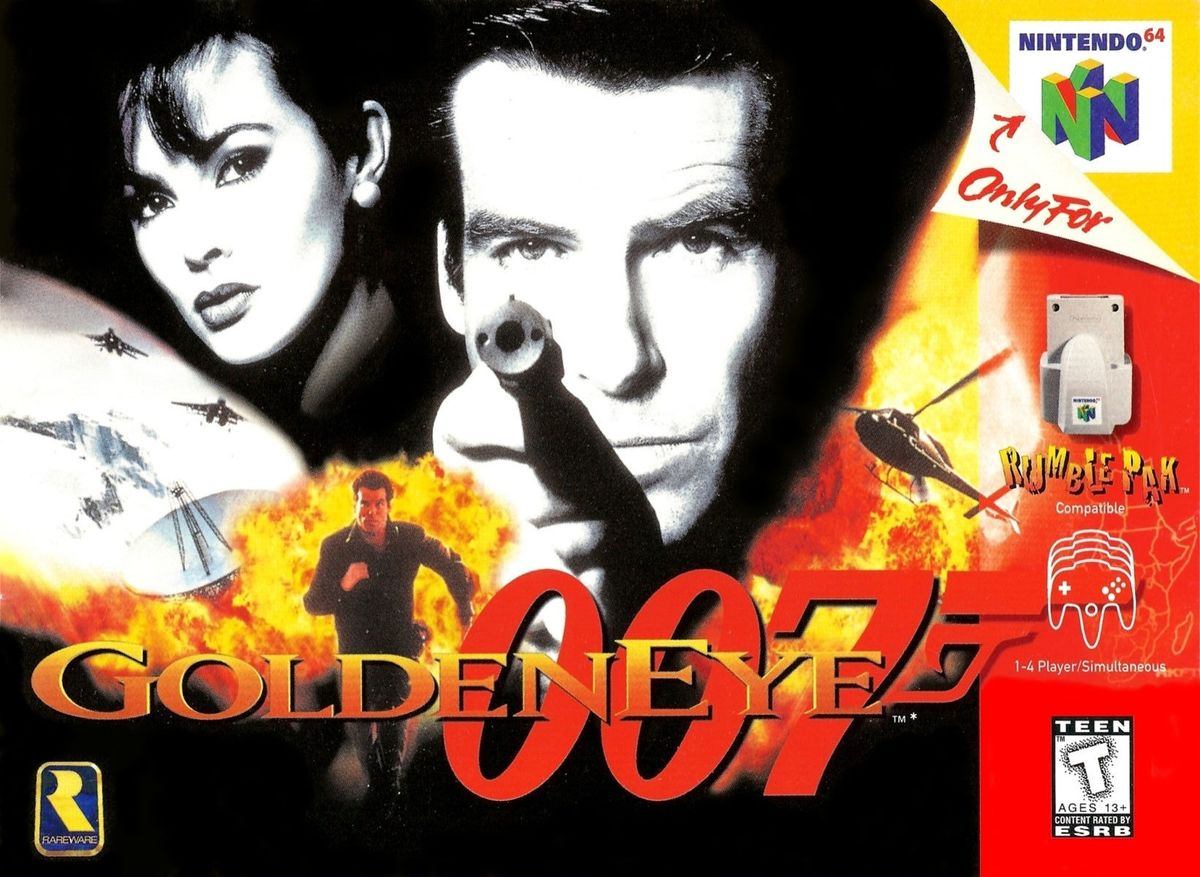 In a chemical warfare facility in the USSR, GoldenEye makes you get in the way of a rogue MI6 agent known as Sean Bean. You can't let Sean use the satellite weapon to create a financial meltdown in London! With a user score of 9.1, this game is available for Nintendo 64, and you can buy it from Amazon.
Resident Evil 4
We all remember the courageous rookie cop, Leon S. Kennedy, and in Resident Evil 4, the same cop becomes a US agent sent out on a top-secret mission.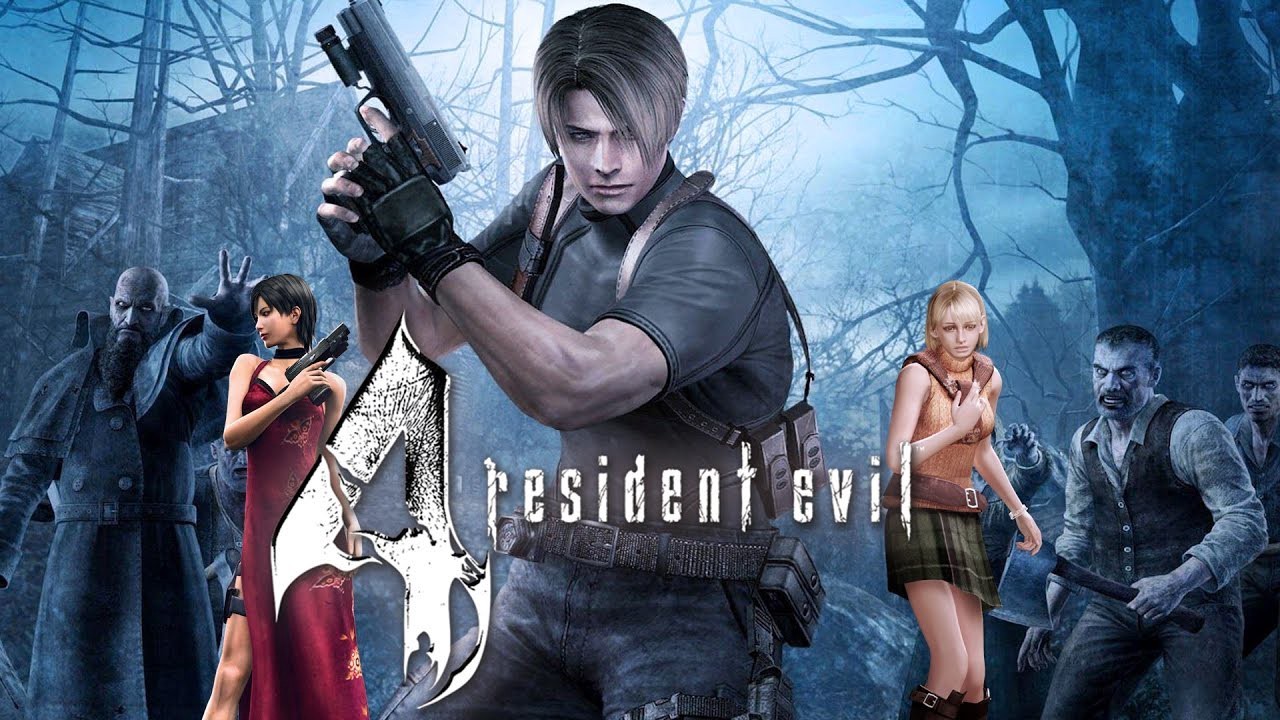 You can interact with the environment in this game, using weapons in shootouts. The game has less focus on horror elements and more action in it!
With unimaginable horrors thrown his way, Leon heroically makes his way through every obstacle and finds the main culprit in the game. This game has a stellar 9.4/10 user score based on Metacritic – find out today by buying the game!
Halo 2
Halo 2 takes an exciting new approach to the alien race wishing to destroy humanity. The genetically enhanced super-soldier, Master Chief, protects the world with exciting vehicles, complex environments, and new weaponry!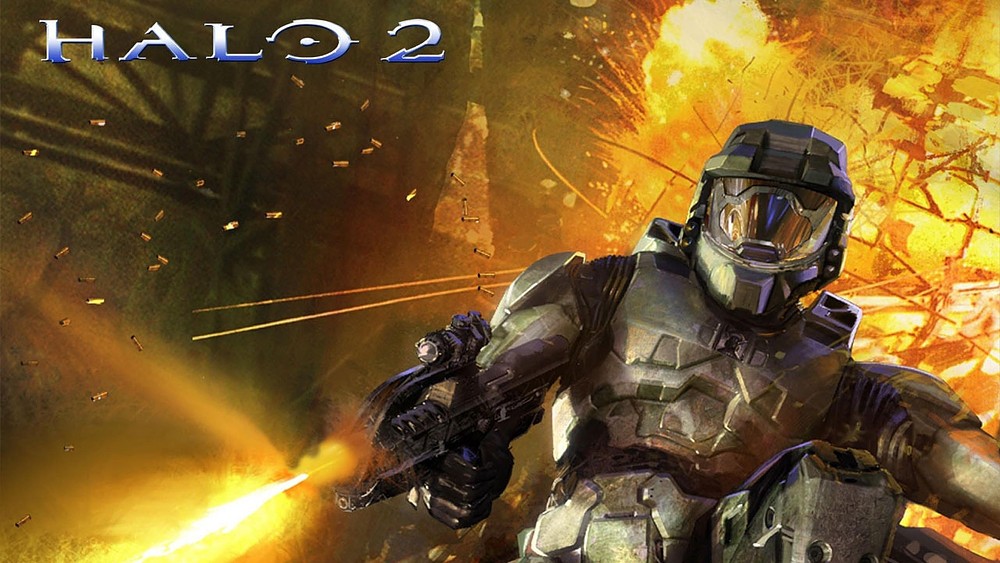 Did you know that in Halo, you could also interact with the surroundings, choose two weapons at one time, switch sides to play as the covenant elite? Now you do!
Players can use human or alien weaponry in this game to fight off their enemies. You can play this game as a single-player or even in multiplayer. There are also four difficulty levels available, so you can pick whichever you find best.
Portal 2
Portal 2 lets you use portals and the element of teleportation to solve puzzles. There are also many interesting new features like tractor beams, light bridges, lasers, and pain-like gels to alter your movement and put a portal wherever you wish!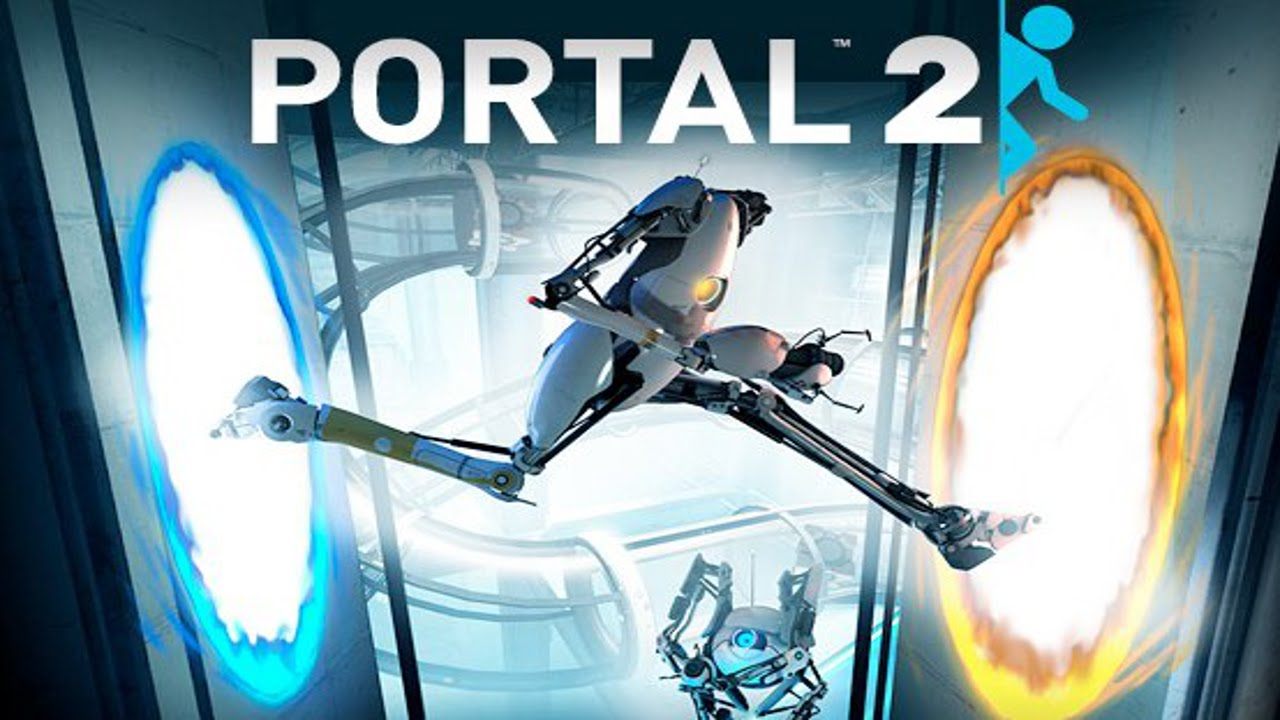 The soundtrack is brilliant, and the multiplayer co-op game modes make the gameplay even better, as suggested by its 8.4/10 user score! You can purchase this game and play it on your PC, Mac, Linux, PlayStation, and Xbox.
Conclusion
In short, these games come out of a list of the best and top-rated video games of all time. It's not a surprise to me when I saw most of my favorite games in this list, and I ultimately believe in its accuracy – you would, too!