With more than half the population staying home, the supply of cash has become short, while video games have become our refuge. And with the Nintendo Switch that has taken over all the other gaming consoles in recent years, we need some fun Nintendo Switch games that are not heavy on our pockets, or better yet, absolutely free.
However, by free, we mean that you may still have to buy in-app purchases or make other microtransactions – but the base gameplay will remain unquestionably free of cost. In this list, we bring to you the ten best free Switch games that will make your gaming experience unparalleled and unmatched.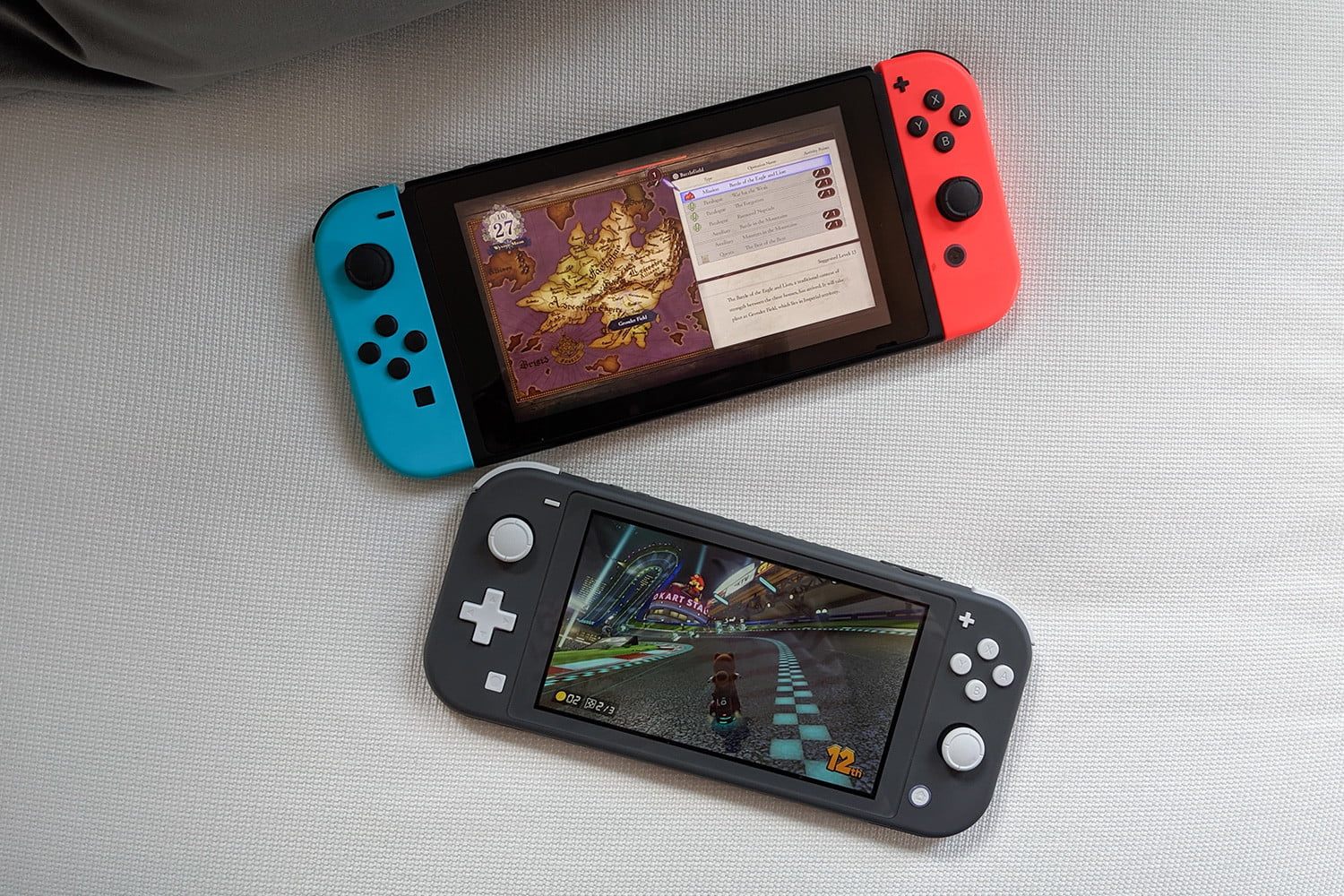 Brawlhalla
If you found Super Smash Bros: Ultimate a little too expensive and overwhelming, Brawlhalla is a perfect alternative for you. It's a free-to-play 2D platformer fighting game that features the same eight players from Smash Bros and lets you choose from a huge selection of legendary characters.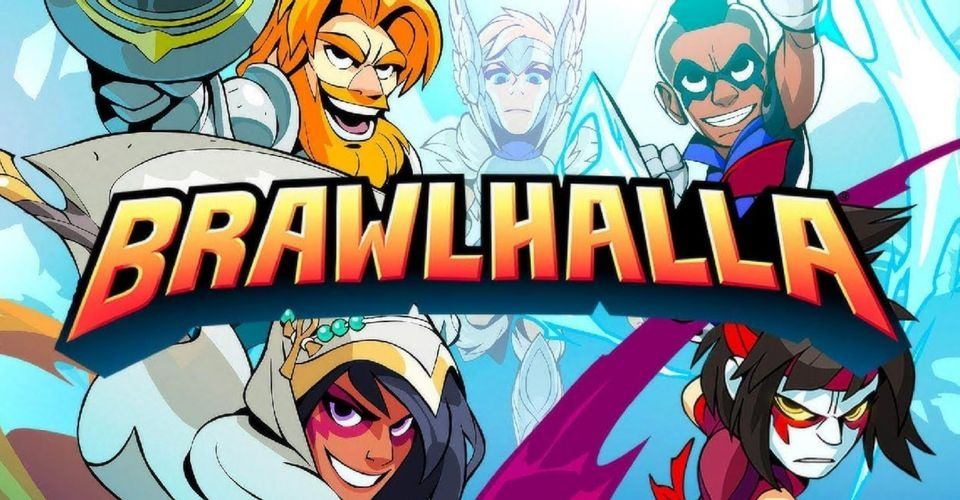 Though the original Nintendo characters are missing, their charm and zeal transcend through the players of this game. The best part about Brawlhalla is that you don't need to spend any money to win. All the microtransactions are related to enhancing the aesthetics, and none has to do with the fast and impressive combat skills of the players.
The excellent screenplay, cartoony presentation, uncomplicated platforming, and structures make this game an ideal pick. To succeed at it, keep practicing and stick with the same character. Additionally, learn your inputs and basic combat skills to master the fighting tricks. Download the game and let the fun commence!
Fortnite
It would be an offense to go on without mentioning Fortnite. This is a game that pretty much defines the battle royale genre in the present time, even if it launched just four years ago in 2017. Fortnite is the biggest shooter game, and its popularity exceeds all sensible expectations.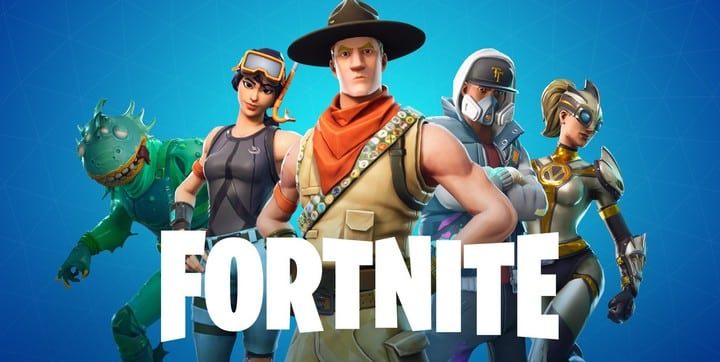 It's a cross-play game available on all platforms, including PS4, Xbox One, PC, and of course, Nintendo Switch. You have to link your account, and your progress will automatically be carried over to the Switch. Better still, you don't even need to have the Nintendo Switch Online; you can enjoy all its updated storylines and thrilling characters without spending a dime.
Pick the best gear, master the basics of construction, take cover cleverly, and always be aware of the storm and your opponents to get better at this game. Download this sensational game if you haven't, and show off your shooting skills to the world.
Warframe
One of the best free games in general, Warframe is an action role-playing third-person shooting multiplayer game. The Nintendo Switch may not provide the feels that PS4 might, but it comes very near to giving you the best smooth and marveling experience of this ninja shooter game.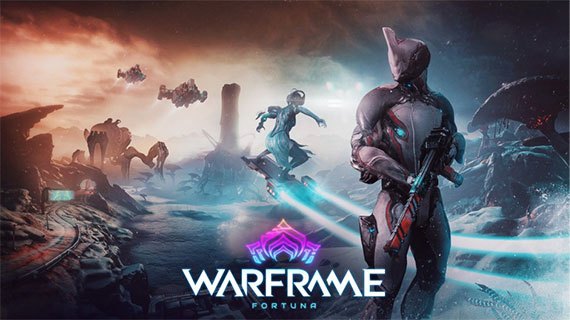 In Warframe, you can tackle more than 30 Warframes that you can upgrade, customize, and transform into a high-tech suit of armor to accomplish missions individually or in groups. It also provides all the MMORPG elements that allow you to unlock new weapons and worlds without spending a penny.
Round up all the material for your gear, complete the start chart, combine and upgrade mods and join clans to better your chance at this adventurous game. Download this game for an exciting gaming journey.
Pokémon Quest
There have been many Pokémon games, including Pokémon: Let's Go, Pikachu, Pokémon Shield, among others, that have stolen the spotlight on the Switch. And while Pokémon Quest may not carry as much depth and class as them, it nonetheless is stealing the spotlight on the Nintendo Switch Console.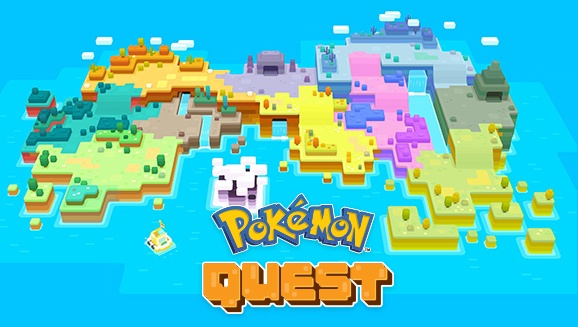 The game is free-to-start and takes place on Tumblecube Island, where you need to search and befriend our beloved Pokémon. You must be familiar with all the 151 Pokémon, but here you are in for a surprise. All the Pokémons have turned into adorable little cubic versions of themselves.
As you explore the island with up to three Pokémon to accompany you, you will battle and unlock ingredients to cook stew. This stew will help you attract new Pokémon to your team. You can also gather loot and Power Stone to upgrade your Pokémon. Download and jump into the cuteness of it all.
Color Zen
As the name suggests, this is a simple, easy, and laid-back free-to-play puzzle game that will remind you of the old days. With 120 free levels to enjoy, this game allows you to take a break when you're overwhelmed with all the shooting and fighting. All you have to do is use the Switch's touch screen and drag the shapes around.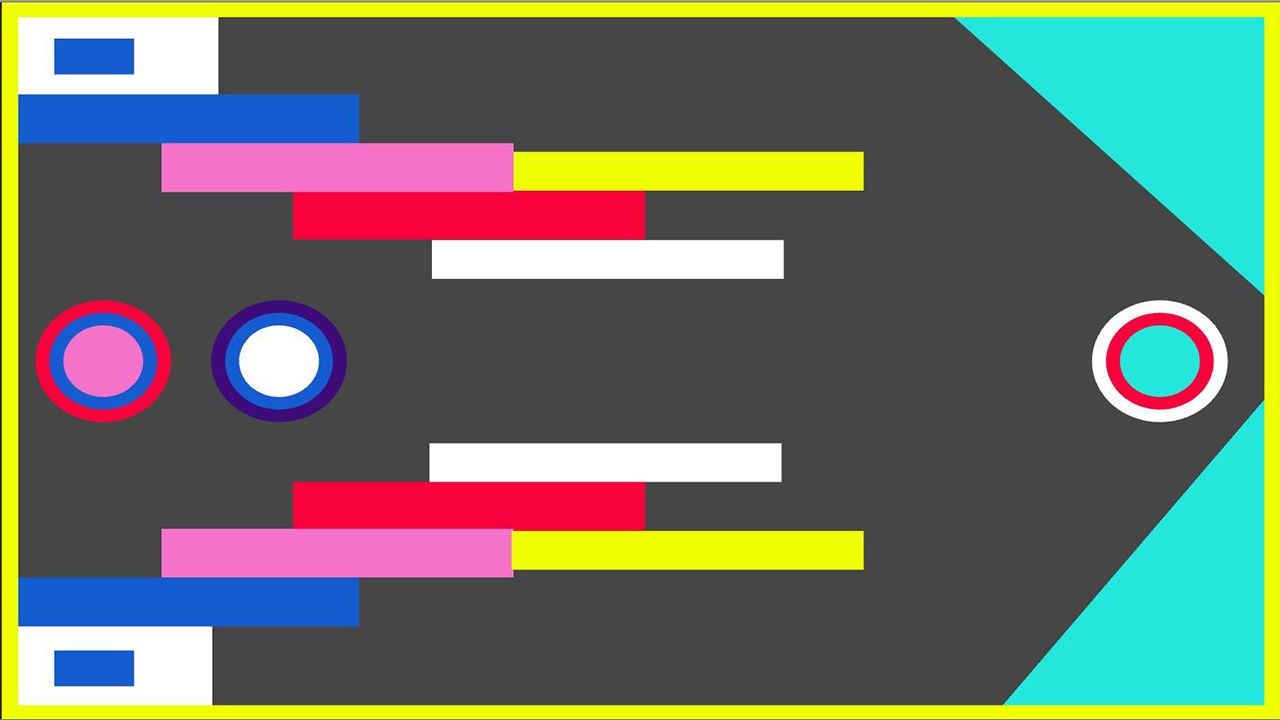 The same colored shapes need to be dragged against each other to look like a solid screen with just one color. Do this until the last box you drag matches the border of the box, and the screen looks like a plain sheet of a particular shade.
After the calming and zen 120 levels, you will have to spend only a dollar to get your hands on the DLC pack, which offers even more peaceful yet gripping puzzles. Download the game now and give yourself a relaxing and much-needed breather.
Super Kirby Clash
Even though not as popular as Mario or Link, Kirby is still a beloved character of the Nintendo world. Super Kirby Clash, a free-to-play multiplayer quest game, is an extended version of the Team Kirby Clash Deluxe on Nintendo 3DS. Fortunately, Kirby gets to do more in this game than just inhaling the powers of his enemy.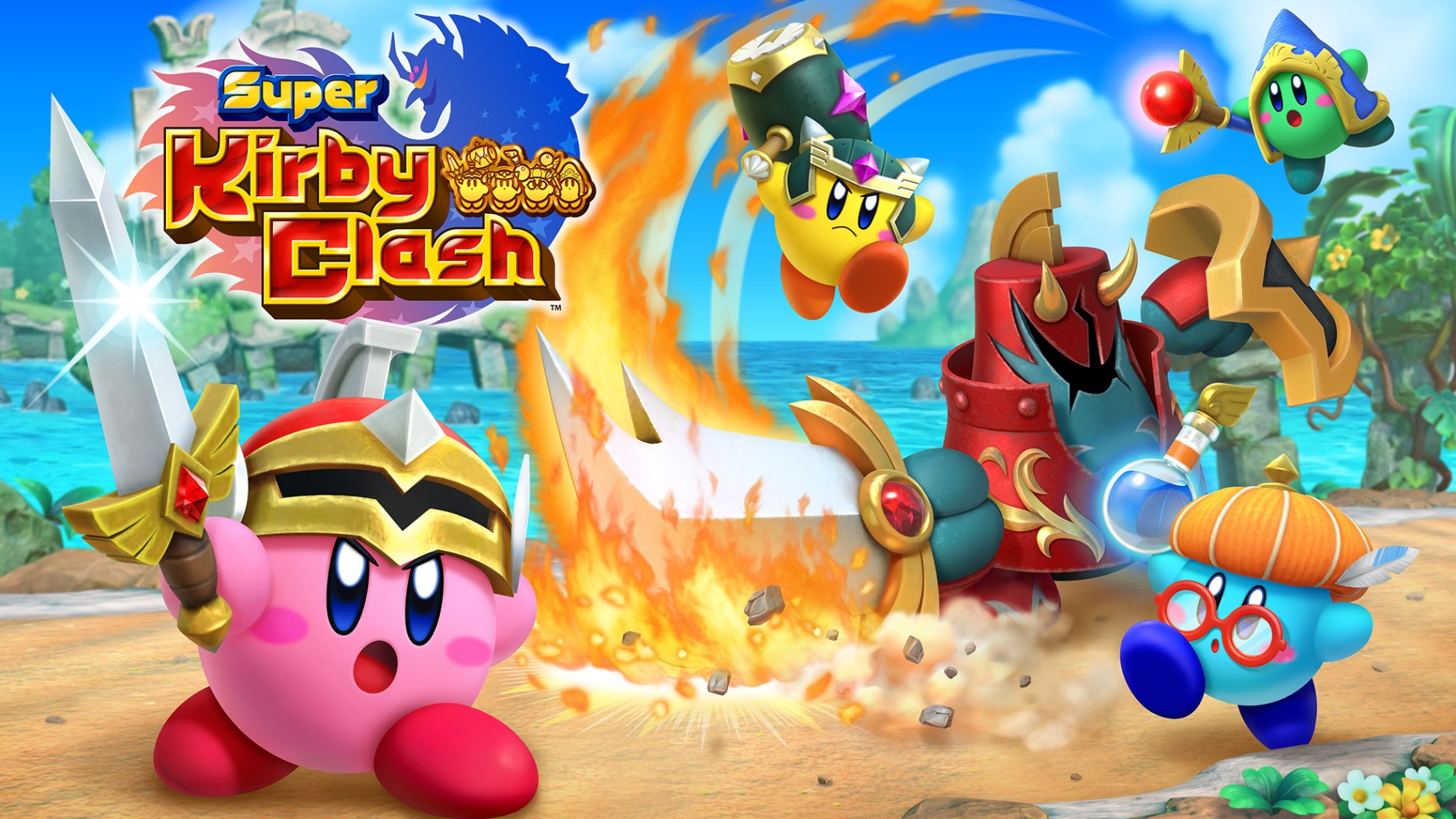 He can go on exhilarating quests with up to four other Kirby friends who have their own unique traits and attributes. The game revolves around boss battles, and the main goal of Kirby is to battle and defeat the bosses in adventurous game quests to save the Dream Kingdom.
Although you will be asked to pitch in some money after a while to enjoy all the features that this game has to offer, you can still make the best out of it without emptying your pockets. Download the game and give your Kirby the recognition he deserves.
Tetris 99
Tetris 99 is a free tile-matching video game developed for the Nintendo Switch that will unequivocally keep you on the edge of your seat. This game is like the traditional Tetris 99, where you will need to arrange the continuously falling blocks into stacks and rows to make them disappear.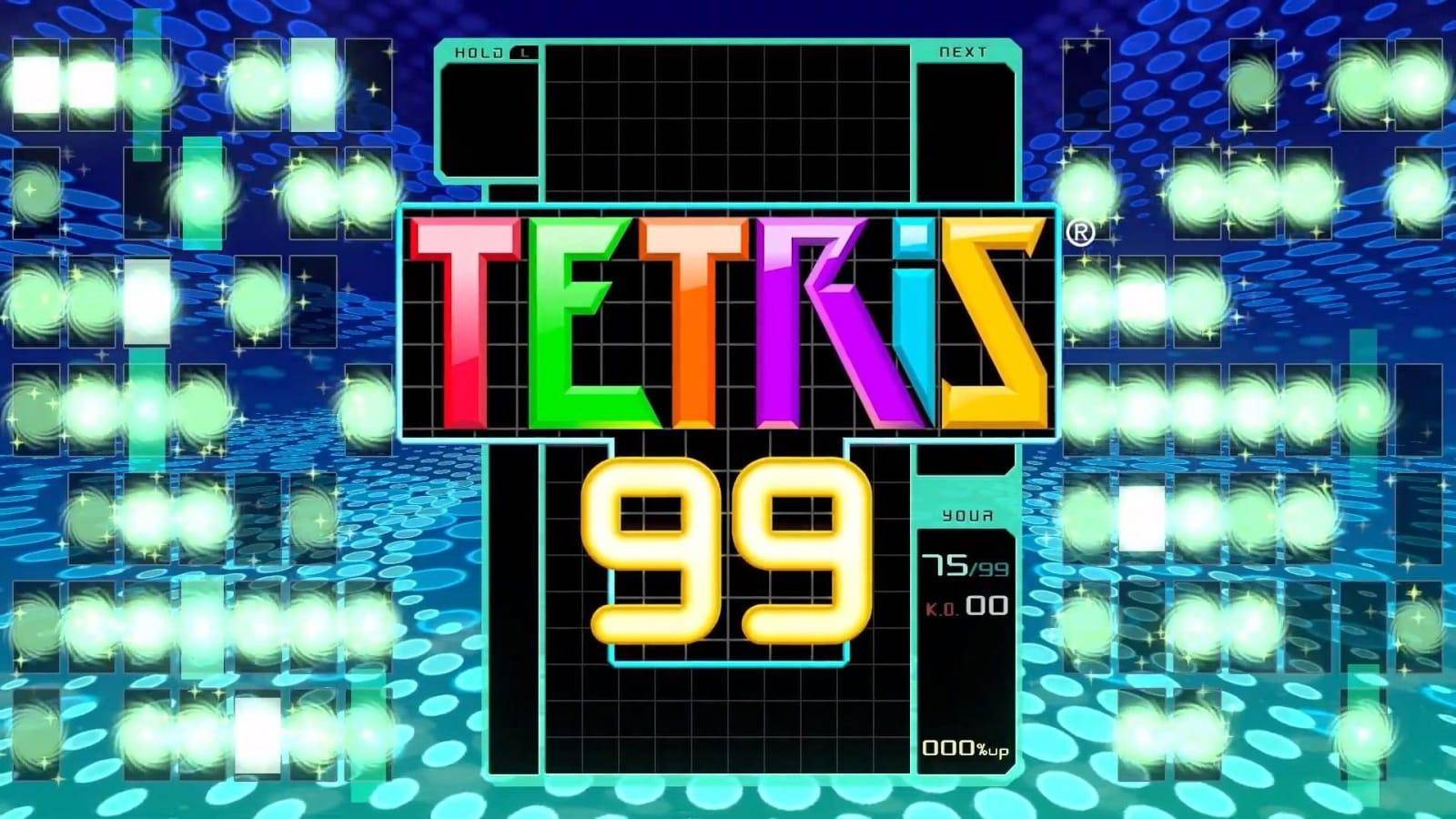 But there is a dramatic upside; it will also face you off against 98 other players who can fling garbage at you as soon as they clear two or more rows. But worry not, you can do the same to them. The last player standing will be the ultimate winner.
Note that while it's free to play, you will need a membership of the Nintendo Switch Online. This game will surely teach you how to compete in the constant battle to rank the highest while making others lose. Download this game to experience the stirring feels.
Apex Legends
Since its launch in 2019, Apex Legends has overshadowed many other video games. It's a free-to-play battle royale-hero shooter game and is now luckily available on the Nintendo Switch. The experience on the Switch may lack when compared to PC, but its graphics, thrill, and the zeal of characters remain the same.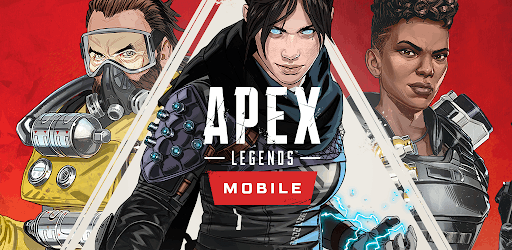 The best part of this game is that your characters don't only possess different and special looks; they also come with their unique, special powers and weapons. You have to engage in a fight-till-death battle with 60 players and ensure that your character has what it takes to survive and win.
You may choose Bangalore, who can bombard her enemies by showering bombs on them, or Wattson, who can keep the enemies at bay by constructing an electrical fence. Whatever character you choose after downloading this game, you won't be disappointed.
Asphalt 9: Legends
With a shortage of free-to-play car racing games out in the gaming world, Asphalt 9: Legends has come to our rescue. This is the best free Nintendo Switch game if riding around in fashionable, high-tech cars in picturesque environments is your thing.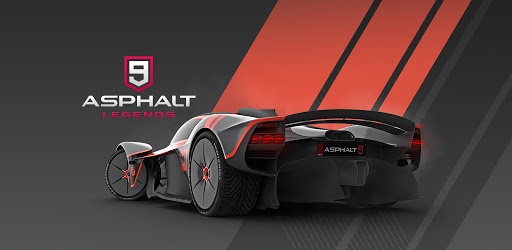 You will start with a basic but classy Mitsubishi Lancer Evolution X and will need to win races to acquire blueprints that will give you better motors. There are around 84 cars and 80 global tracks available for you to choose from, along with more beautiful locations and modern customizations.
However, you will need to spend some of your bucks to get access to all of them. Nevertheless, you can download this game if you want an action-packed car racing experience.
Dauntless
Ugly, menacing, and cruel monsters, called Behemoths, have taken over the Earth. You, along with some of your friends, are the only surviving humans who are tasked with the responsibility to put an end to these creatures. This is all this free-action role-playing video game, Dauntless, inspired by the Monster Hunter Series, is all about.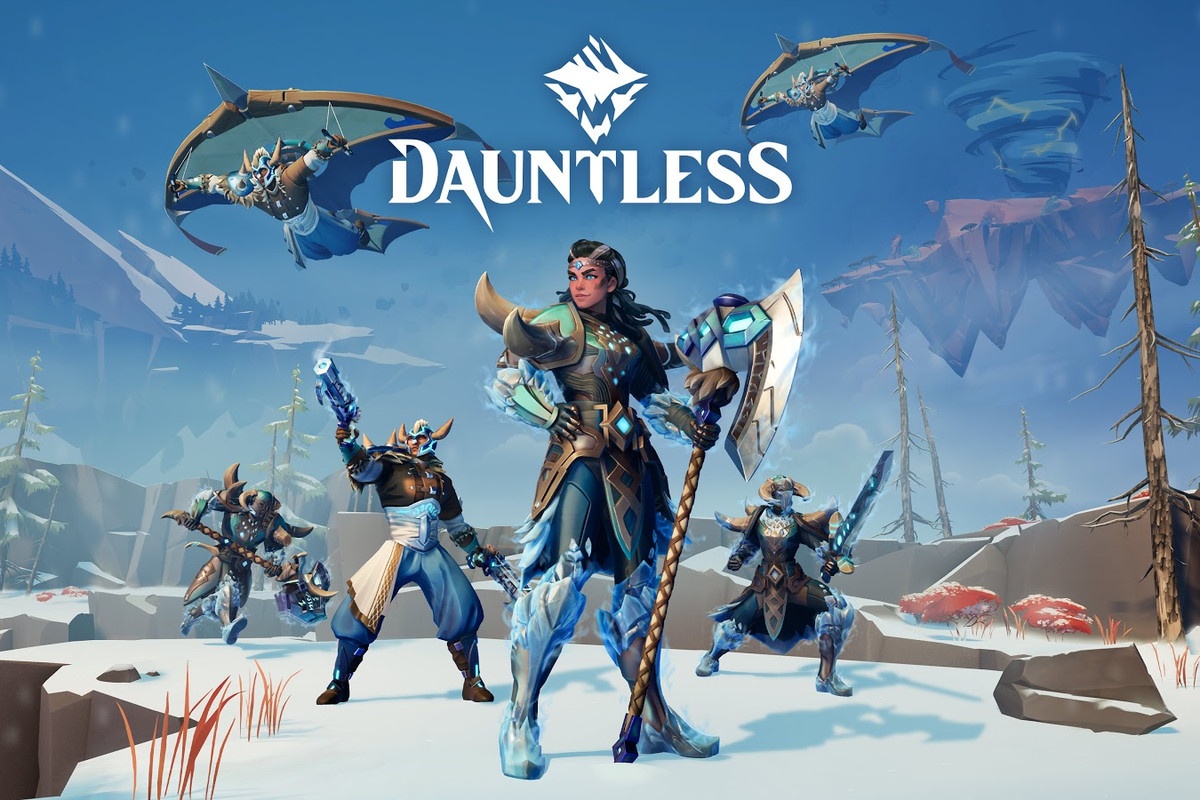 You are a slayer who needs to hunt the Behemoths, either alone or in a group. As you progress, you can craft stronger and better weapons and armor that will help you fight even bigger and powerful monsters. Download this riveting game and be the best slayer there ever was.
Conclusion
Video games are fun, but free video games are an absolute treat. With the young population being completely obsessed with the Nintendo consoles, the free Nintendo games were only a matter of time. So now that you know what some of the best games are, pick your console and launch yourself into the unique gaming journey!