Crash Bandicoot is back; he is on the run and heading to your mobile! It's time for an all-new adventure running across Wumpa Island and saving the multiverse from evil Doctor Neo Cortex. The game soft-launched recently
The game is free-to-play, with various customizations on offer. The date of the main launch has not yet been announced but pre-registration for the App is now open on Google Play, Apple App Store, and the official website.
While the soft launch itself was only a test run held in some countries, others can get access to it on their Androids via APK. As we wait for the full launch, let's learn more about the game, see what it has offer, and how we can get access!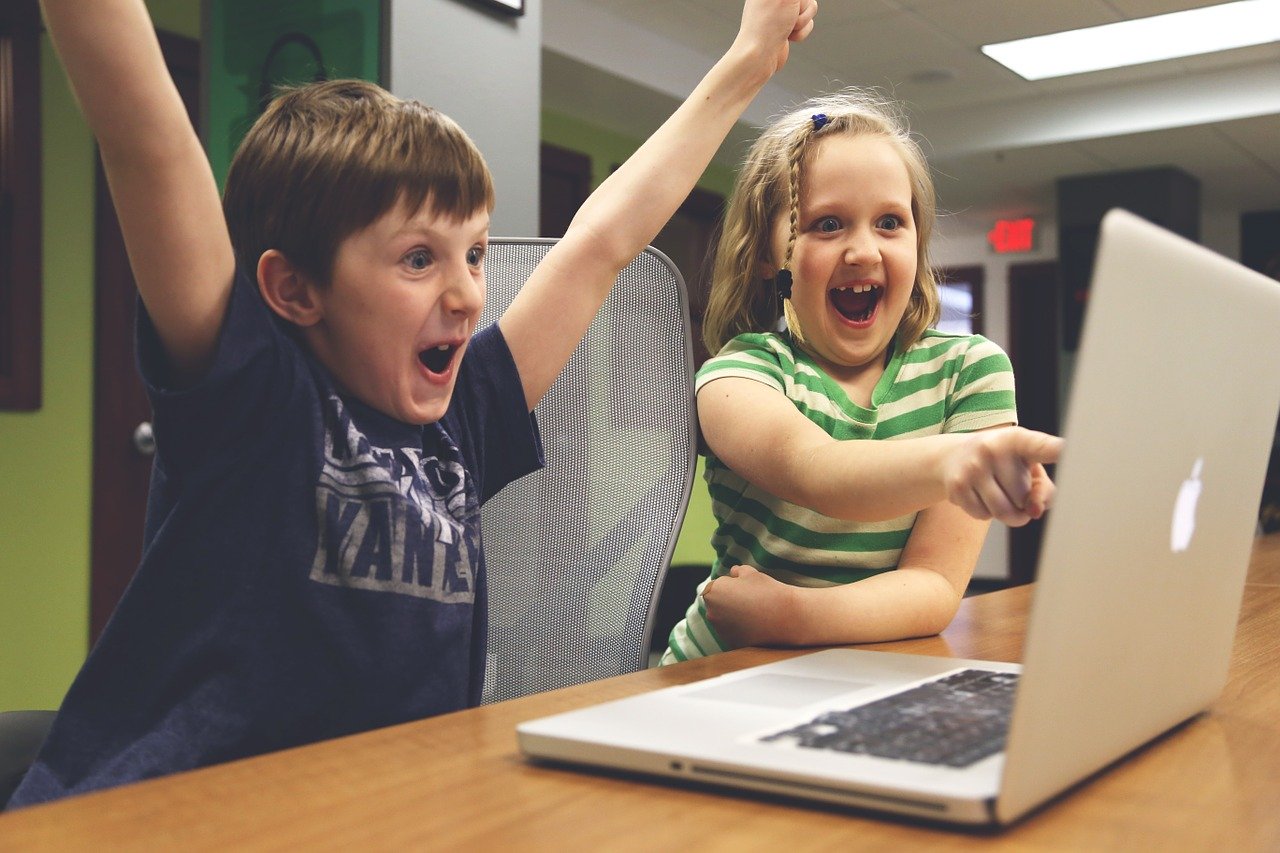 About the Game
Originally developed by Naughty Dog in 1996, exclusively for PlayStation, it has seen numerous developers over the years. It was launched as the N. Sane Trilogy in 2017 with improved graphics on PS4 and later on Xbox One and Switch.
There have been other mobile games featuring the titular character but none bringing an endless runner app that King has on offer! It is expected to be the first proper foray into Android and iOS of the Crash games.
The game is set on the fictitious Wumpa Island in Australia, where mutant animals and humans co-exist. Crash, the protagonist, is a genetically engineered Bandicoot created by Doctor Neo Cortex.
Cortex now wants him dead because Crash is a failed experiment. While Crash is out to ruin Cortex's plans for world domination.
Features
The trailer shows plenty of running and platforming similar to other Crash Bandicoot games. The game will also feature the original game tracks such as the Lost City, Temple Ruins and Turtle Woods, and bosses like Scorporilla, Nitrus Brio, and Nina Cortex.
The app will allow players to customize and play their own version of the game. The trailer also says that the app will have a multiplayer feature that lets you team up and play with friends and other gamers.
How to Play and Level Up on the New Mobile App?
The game is a runner game, similar to Temple Run. Players have to swipe left or right on the screen to move the characters. Thus collecting coins and avoiding pits.
This app, however, will be more advanced and offers various levels where the characters will get a chance to craft weapons, throw projectiles at enemies, do a lot of platforming to jump to higher levels.
Unlike other endless runners, the mobile game includes bosses and villains at the end of each track, which the player will have to defeat to get to the next level. He has to collect enough ingredients to create weapons to defeat the bosses.
In the game, players can level up, upgrade, and customize by gathering rewards, and ingredients. By following secret paths and getting to hidden locations, one can discover in-game challenges and win rewards.
Unlocking various weapons like bombs and guns for battle runs can also help level up and win more rewards. Players can unlock skins and costumes of the characters to build a unique experience of the game.
Gain Access
Though the official date of the launch is not yet out, pre-registration is now open to collect a ton of rewards that can be used once the app launches. It will be free-to-play with some in-game options that will require payment.
Many players have gained access to the game through the soft launch which took place only in a few regions of Malaysia and supposedly Taiwan and Canada.
The launch is presumably a beta test before the game gets a wider release. It is currently available only on Android. However, for players in other countries, it is available for free download on the APK website.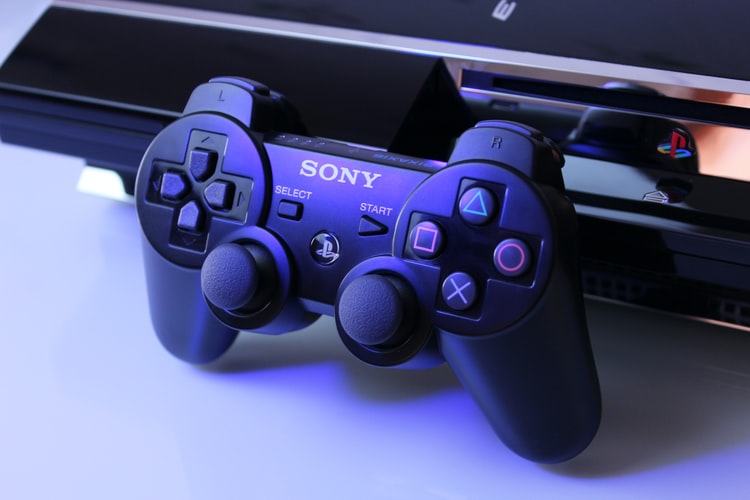 The Bottom Line
While we wait for the full launch of the mobile app, we are likely to see much more of our favorite character – Crash. Also, we see King all set to launch Bandicoot 4: It's About Time, on October 2nd of this year for PlayStation 4 and Xbox One.