Let's face it. The minions in the Despicable Me movie franchise were the runaway stars of the movies. These mumbling scene stealers are depicted as cute and animated creatures with their movements and expressions.
That leads them to become even more lovable as they fumble into their misadventures. Now, Gameloft SE has taken their newfound popularity and turned it into a mobile game for everyone to play with Minion Rush.
Find out more about what the game is about, and how you can enjoy the game with all-new special missions.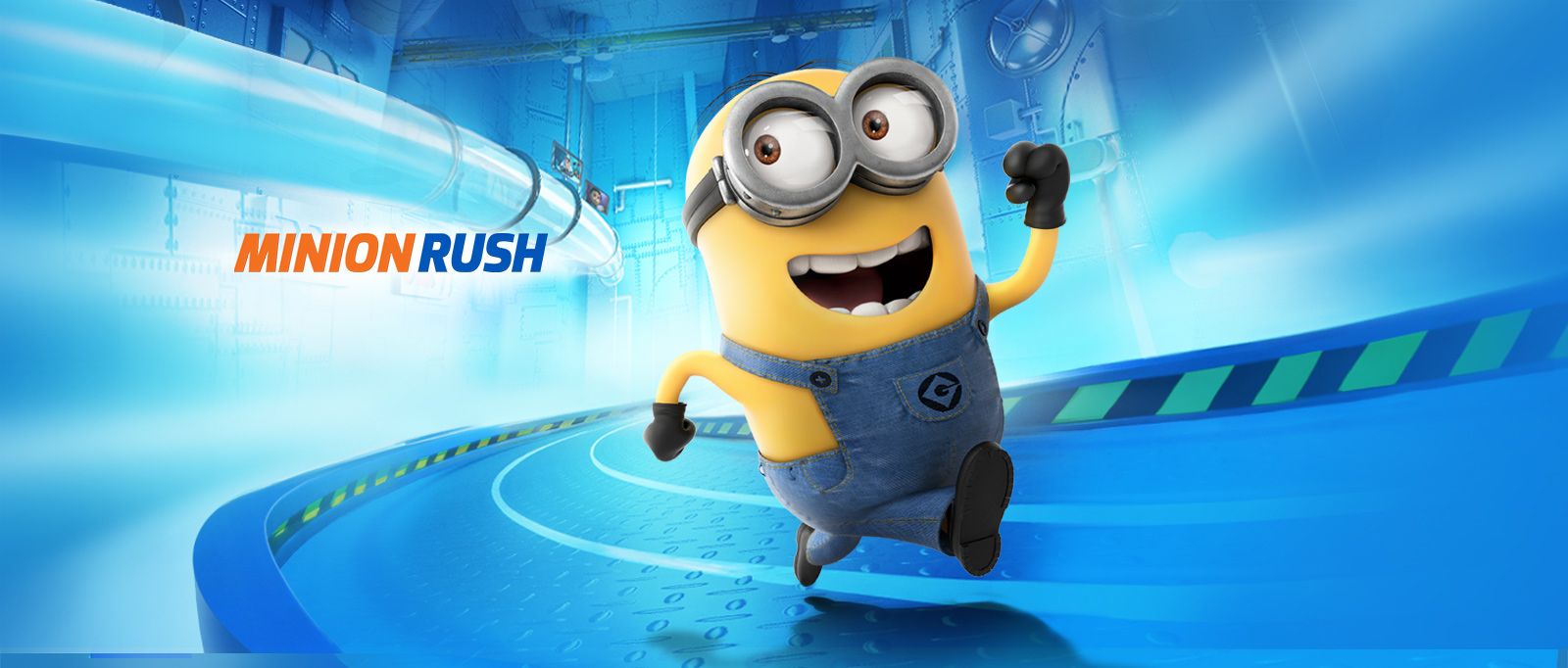 The Minion Rush Experience
Minion Rush is an action runner game where you get to control the lovable minion from the Despicable Me series. This highly-addictive running game will test your skills to run and jump through obstacles while collecting their favorite fruit – the banana.
Collect as many as you can and use them to upgrade your minion. Run through different tracks and locations set within the world of Despicable Me and Minions movies. The fun does not stop there as you get to collect costumes and run in different challenges.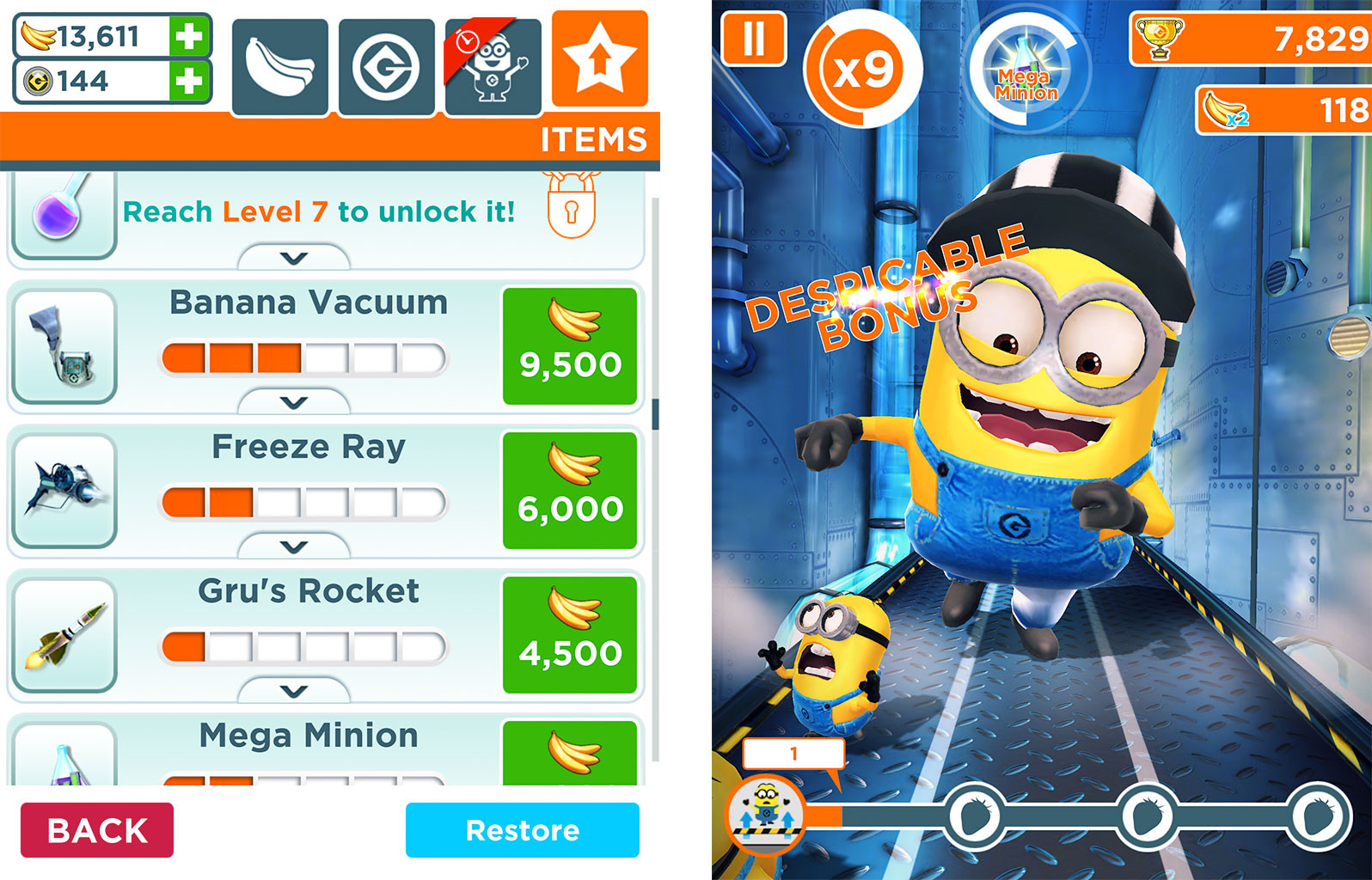 Speaking of minions, there are different types of minions to choose from in the game. Each with its unique abilities, you will always have a minion to choose from for each scenario. All of them have their dash style, power-ups, and many more including costumes so you can complete all the missions in style.
Hidden Locations
Find hidden locations, run through malls and parks while also doing acrobatics with the game's fluid controls. Each level becomes progressively more challenging than ever so there is always something to look forward to. Join mini-games and events to earn more prizes and rewards to collect.
Take Part in Missions
The new update offers different missions and great rewards await those who dare to complete them. The holiday-themed levels alongside the slippery obstacles start on January 12 with even more coming along the way.
Take part in these missions and get the Polar Explorer Costume for your beloved minion.
Download the Game
Minion Rush is currently available for download at the Google Play Store. Make sure to search for the game using the title and download by tapping Install. Launch the game by tapping Open.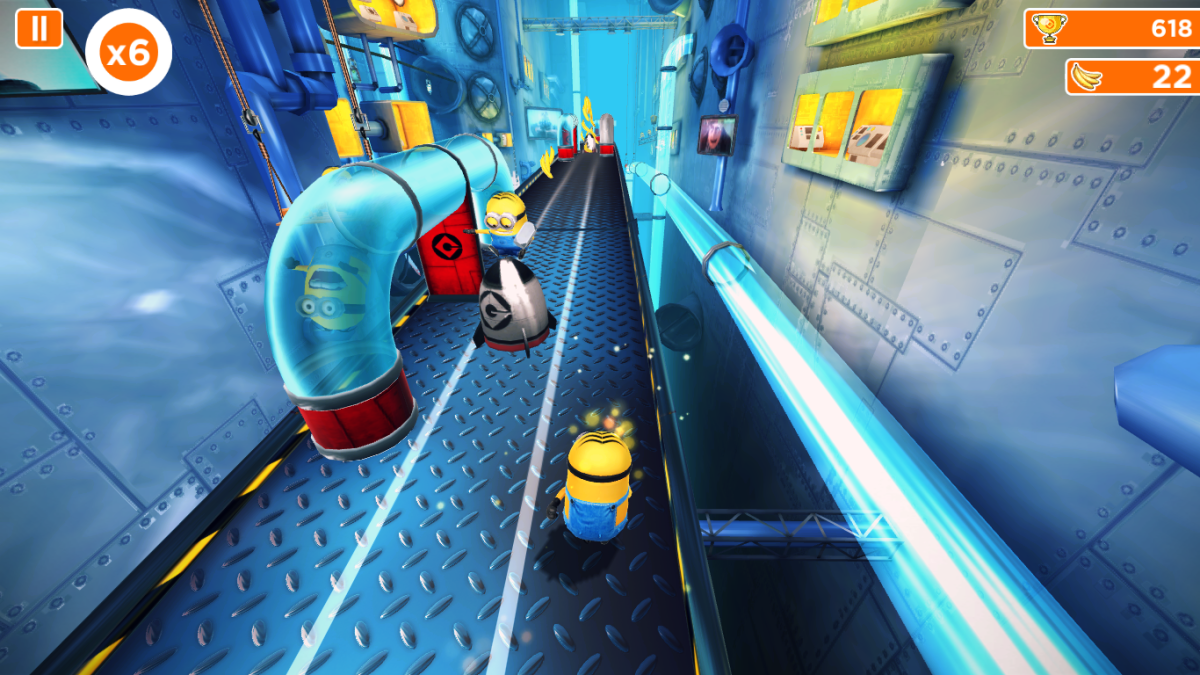 Feel free to connect your Facebook account to the game so you can receive rewards and invite your friends to play the game. Go through with the initial steps to start the game and begin your journey.
Hints and Strategies
Your minions will be running through different obstacles and paths to collect bananas and power-ups. Along the way, you'll encounter obstacles and sometimes enormous bosses to defeat. Here are some hints and strategies that you can utilize in the game to help you get through.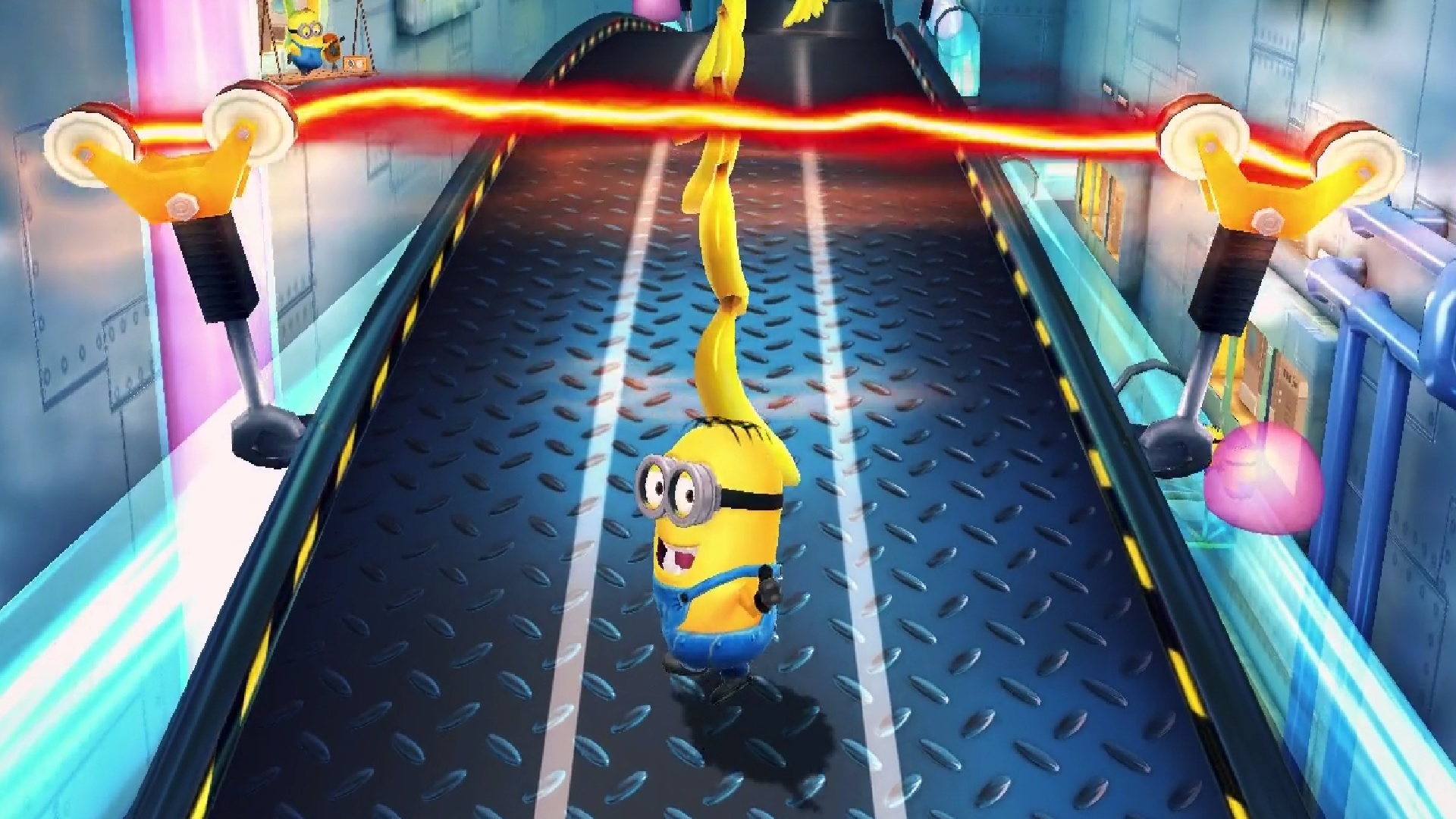 Connect to Facebook
At the start of the game, you will be prompted to using your Facebook account. You can always choose not to sign in using your social media. However, you should also try to think about the advantages you are given in doing so.
Go ahead and make sure to sign in through your Facebook account to get as many advantages and rewards as much as possible. By just signing in using Facebook, you immediately get 50 Gru tokens which you can spend within the game and maximize your gameplay.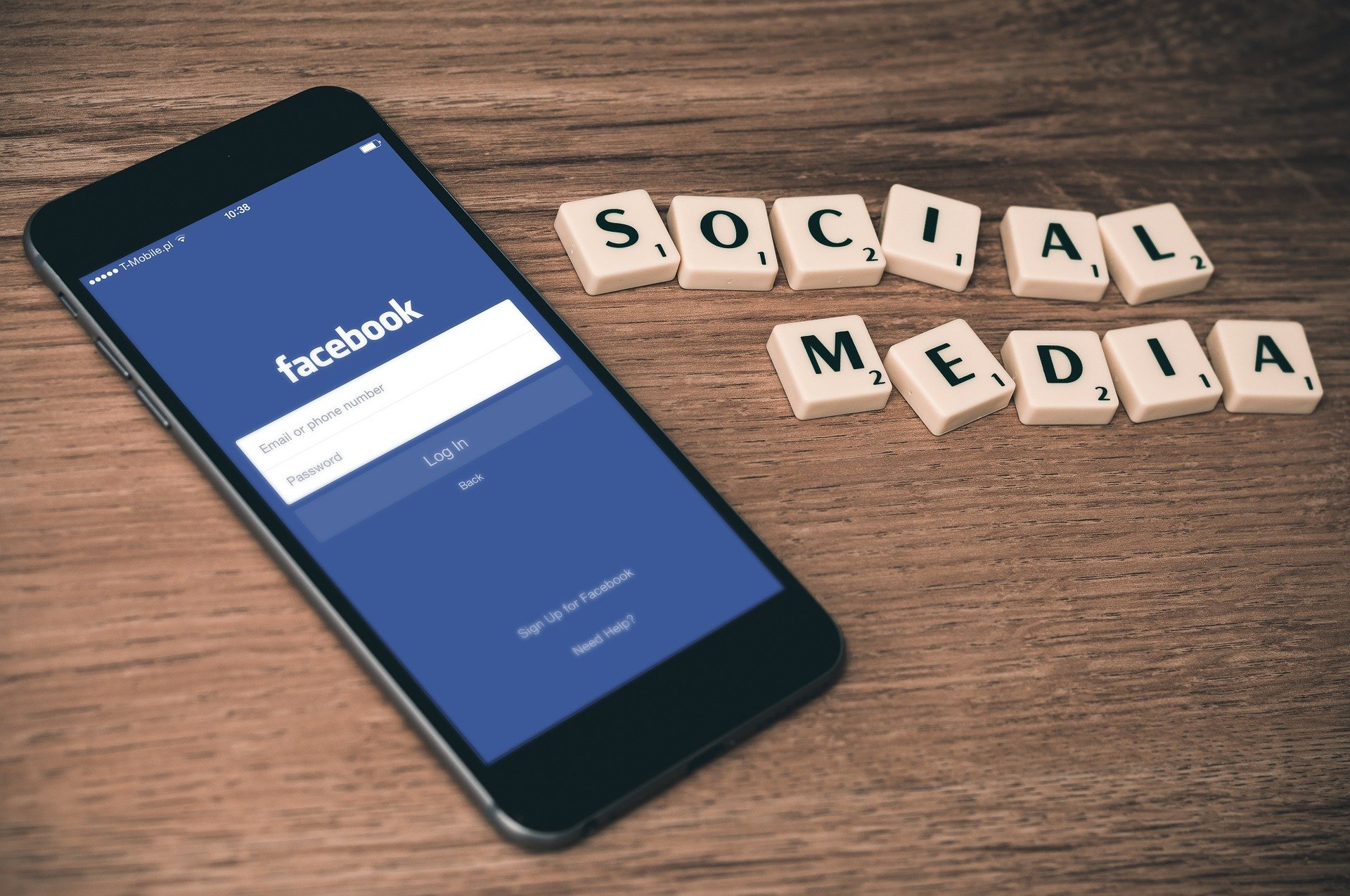 There are a lot of valuable items to collect as well. Most missions that will later appear in the game will require you to log in through your Facebook account. Those who do not have friends inside the game can also use their Facebook login to invite friends.
That gives players a chance to earn rewards in the process. There's also a quest for you to beat your friend and another. That's where you need to be top ranking in terms of score from all of your friends in the game.
To make this easy to achieve, tell your friends that you will be deleting them for a while so you can achieve the highest score and then add them back later once you have already finished the quest.
Keep Your Focus
The game is all about focus and agility. However, the most important skill in the game that you should prioritize is your focus. There will be a lot of bananas that you will need to pick up along the way so collecting them without missing a piece will surely give you a lot of resources for upgrades.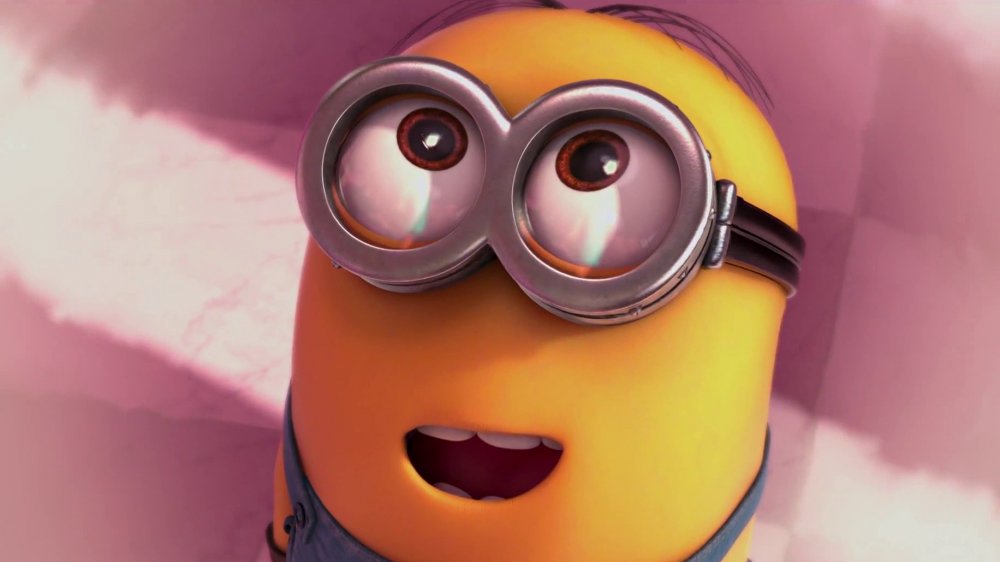 Always try and focus on picking up bananas along the way. Not only will you hit the requirements from the game, but you also stock up on bananas that you can spend on at the end of the level.
Those who are willing to spare a bit of money can purchase Golden Bananas where you can double the number of points you earned when you pick up a banana. This item will multiply your score higher so you can finish those missions and earn the top score in no time.
Be a Step Ahead
It pays to put more focus on the game and collect bananas as much as possible but it always pays to be a step ahead of your minion.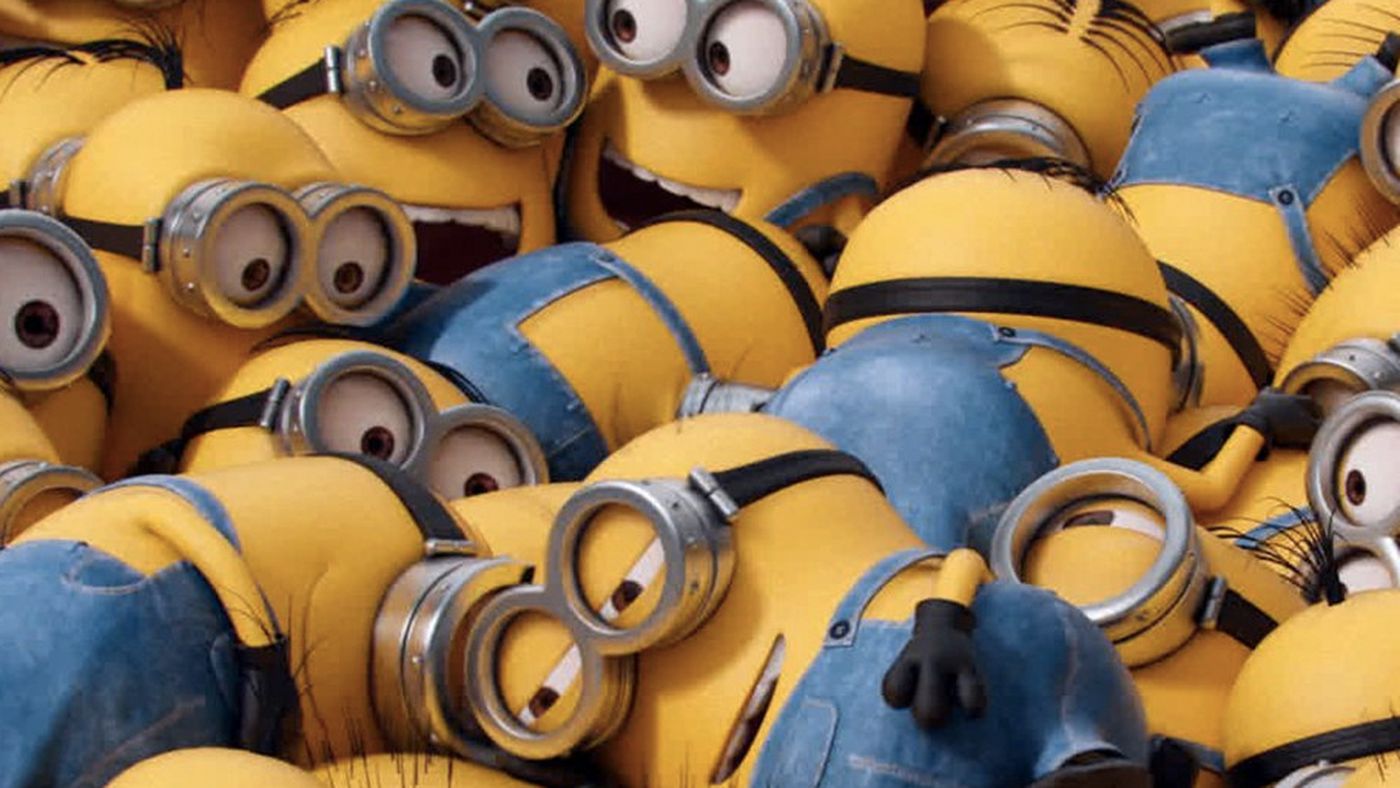 While you are trying to focus on collecting the bananas, keep your eyes on the trail so you can path your way properly and control your minion effectively against obstacles and other collectibles.
Speaking of obstacles, make sure to take the best lane as much as possible. If you can avoid using the lane that has the obstacle, the better. However, always be prepared to jump obstacles and switch lanes even if you are going to miss some bananas along the way. It pays to be safer than sorry in this game.
Don't Be Afraid to Be Aggressive
When you reach a certain level in the game, other minions will be running alongside you and sometimes, they can be a nuisance. Don't be afraid to be very aggressive and squash other minions that take up space in your path.
Those who want to earn more scores at the end of each level should be willing to take down those pesky rogue minions so you take all of the bananas yourself.
Drag Out Boss Battles
Boss battles can be very difficult however, make sure to take your time in dragging out the level as much as possible. You will continue collecting bananas and grow your score the more you run around during boss battles. Run around, jump through obstacles, and delay the game.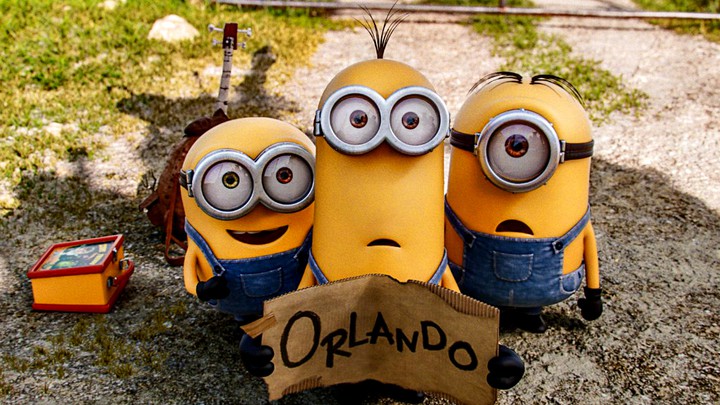 To defeat Vector, all you need to do is to dodge all the robots that he lobs toward you. This will delay the battle out but when it is time to finish the game, make sure to tap the smaller robots that he throws to you so you can send them back to his ship.
You can beat Vector after three hits so it should be very easy to end the battle once you have racked up enough score. Meena on the other hand is quite easy to defeat so take your time when you play against her.
She will throw her robots at you so dodge them as much as possible. Try to avoid her ship as well when she tries to ram you down and simply tap on the smaller robots to lodge them back to her ship wherein two hits should be enough to take her down.
Use Your Bananas Wisely
As you rack up all the bananas by playing the game, you will surely need them to purchase upgrades. Make sure to use them through the in-game shop and purchase the important upgrades you need for your minion.
You will not notice the effects of the upgrades immediately but as soon as the game progresses to the more difficult rounds, you will surely appreciate the upgrades you have made for your minion.
Speaking of upgrades, use your bananas wisely and avoid spending them altogether in one go especially during the early stages of the game. There will be missions where you need to spend bananas for an upgrade later in the game so avoid spending all of them and save some for these missions.
Play Every Day and Participate in Events
Collect more bananas and Gru tokens when you log in to the game everyday. Make it a point to simply launch the game and go through the main page to collect the daily rewards so you can add more resources for your upgrades.
Take part in challenges, missions, and events when the game offers them. You will have the chance to win prizes and rewards that will help you within the game.
Make sure to prepare yourself and give yourself time to participate in these events so you can maximize the rewards.
Conclusion
Minion Rush is a cute game to play and take your time off from your busy schedule. Discover different missions and enjoy the game as you rush your minion through different obstacles and indulge in collecting bananas along the way.
You don't have to be a gamer to play this game. It's good for beginner video game players as well as seasoned ones because it's all about having fun.